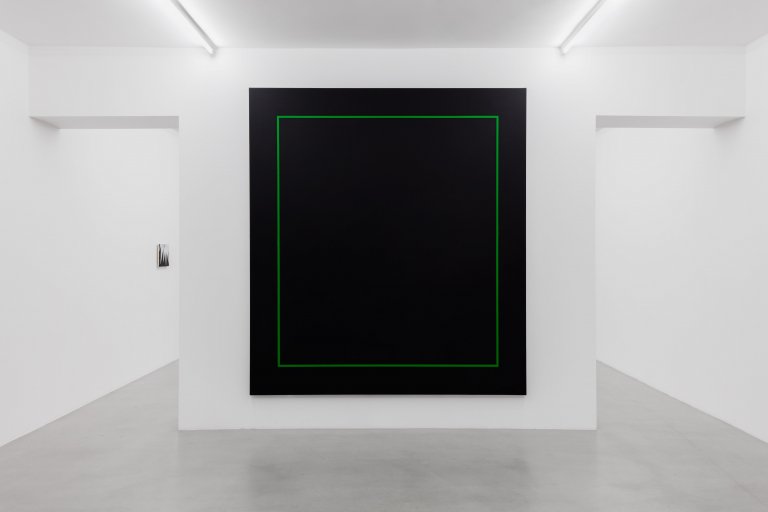 Nachtwache/Nattvakt, 2015, oil on canvas, 264 x 238 cm
Ann Edholm »Den sjungande skogen«
Stockholm, November 12, 2015 - December 19, 2015
Ann Edholm's new exhibition at Galerie Nordenhake brings together a group of paintings that document the artist's exploration into the communicative power of form and symbol, from familiar spatial compositions to new works shifting scale to produce image.
Edholm is best known for her large-format, lustrously-surfaced paintings. In bold and reduced compositions Edholm translates iconographic elements from classical painting into her own geometric lexicon. Her range of references have included a particular blue borrowed from a Piero della Francesca portrait, the angular folds of a garment or the directional insistence of a pointing finger in Grünewalds troubling Isenheim altarpiece, and fragmentations of Picasso's Guernica.
read more
Layer upon layer of oil and beeswax, applied with brush and palette knife, create a physicality and depth that bring forth the body of the paintings. The fundamental geometric compositions, usually combining only two fields of colour, are disrupted in the small scale with sensual and seemingly haphazard drips, fingerprints and marks, some of which suggest "wounds" on the body of the painting.
Here Edholm presents works which engage the architecture. A monumental painting, Trotz, dominates a whole wall in the gallery and, optically flexing out, appears to distort space. A suite of four paintings, Oświęcim, effect a mechanical movement around the room, rotating like sharp, violent cogs in a diabolical machine. The motifs are extrapolations based on the four famous photos taken inside Auschwitz, today's Oświęcim, by prisoners in 1944, discussed by French philosopher and art historian Georges Didi-Huberman in his book Images malgré tout (2004).
Significantly, the exhibition contains works that mark a transition into a new type of painting for Edholm. The geometry remains but its scale has changed. These paintings evolve from the spatial qualities of the large fields of colour which have been so prominent in her earlier large format works, to motif and forms - almost objects. It is as if one has zoomed out and the hard lines and fundamental shapes of earlier works revealed themselves as details of elements in the new painting.


The paintings respectively alternate between stable, immutable monuments communicating depth and space, and dynamic compositions that suggest the machinery of war and its violence.



Ann Edholm was born in Stockholm in 1953, and now lives and works in Nyköping, Sweden. Last year her site-specific commission for the ECOSOC Session Chamber at the United Nations headquarters in New York DIALOGOS was inaugurated. Ann Edholm has had solo exhibitions at Karlskrona Konsthall (2012), Millesgården (with Håkan Rehnberg) in Stockholm (2007), Göteborgs Konstmuseum (2003), and Uppsala Konstmuseum (2003) among others. In 2009 she participated in the Tirana Biennial, Albania. Her works have been exhibited in group exhibitions at abc - art Berlin Contemporary in Berlin (2011), Immanuel Kant State University in Kaliningrad (2006), IASPIS in Stockholm (1999), Rooseum in Malmö (1996 and 1992), Frankfurter Kunstverein in Frankfurt/Main (1995), Moderna Museet in Stockholm (1995 and 1991), and PS1 in New York (1988). In 2007 she was honoured with an award from the Landstinget Sörmlands artist fund and was awarded with the second price of the Carnegie Art Award 2012. She has been exhibiting with Galerie Nordenhake since 1994.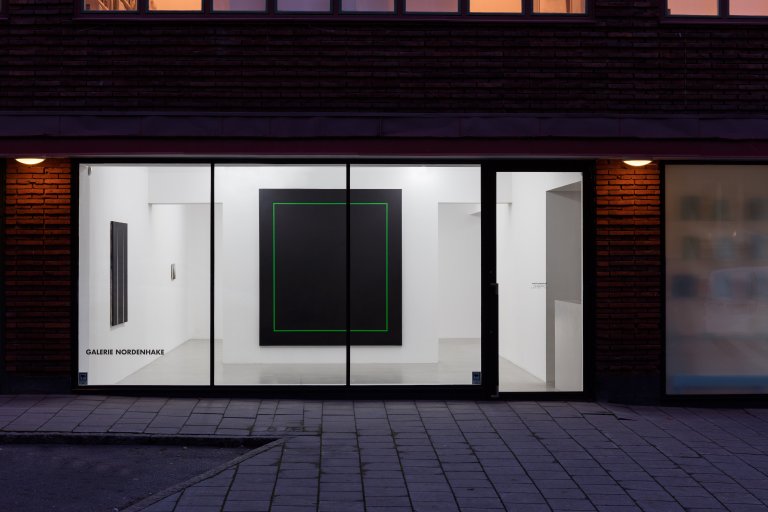 Installation view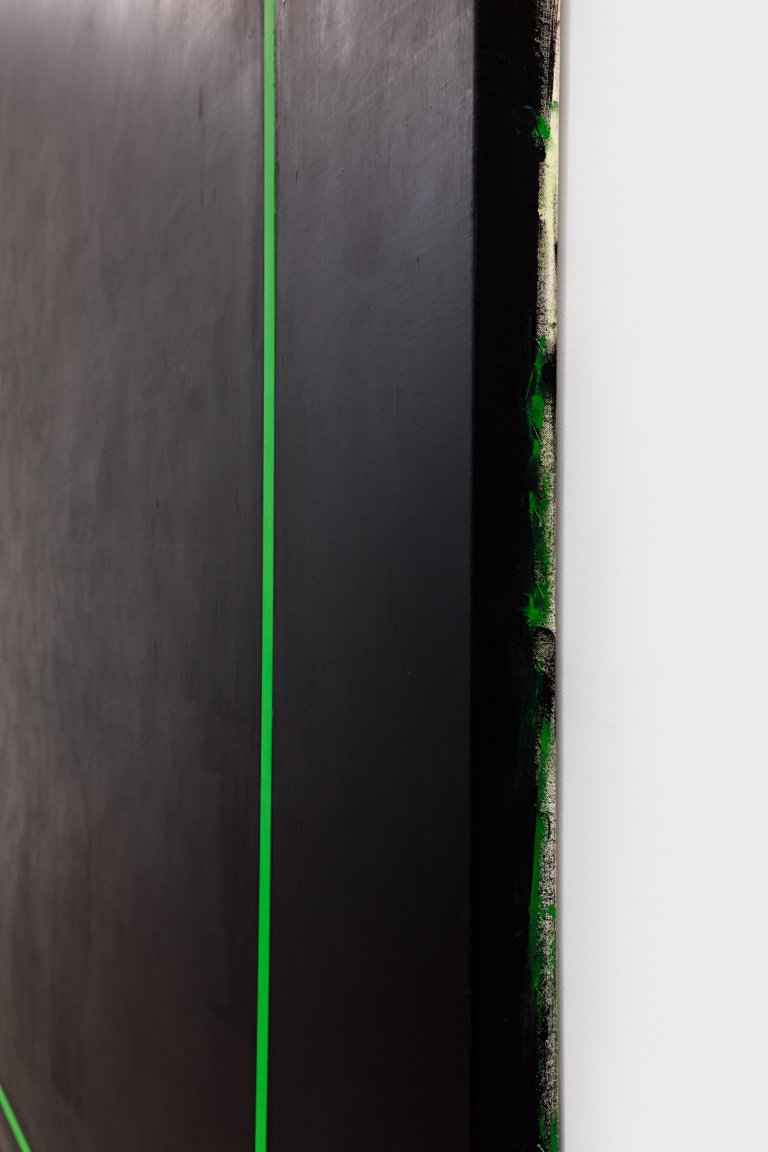 Nachtwache/Nattvakt, 2015, detail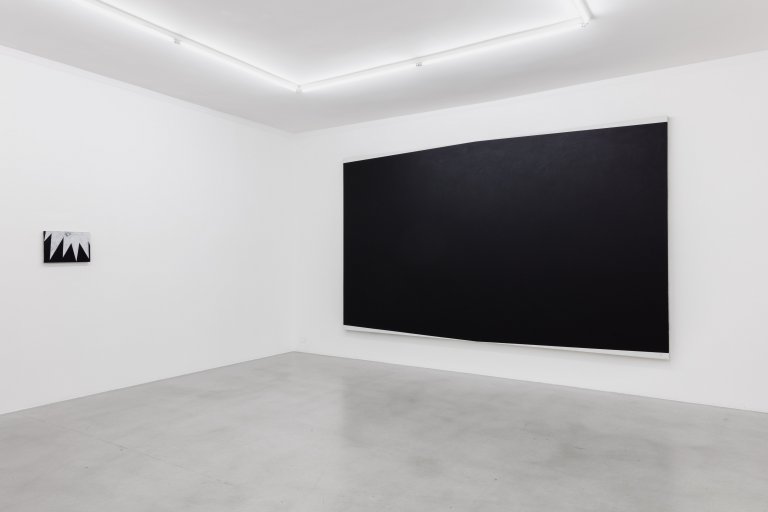 Installation view "Den sjungande skogen", Galerie Nordenhake Stockholm 2015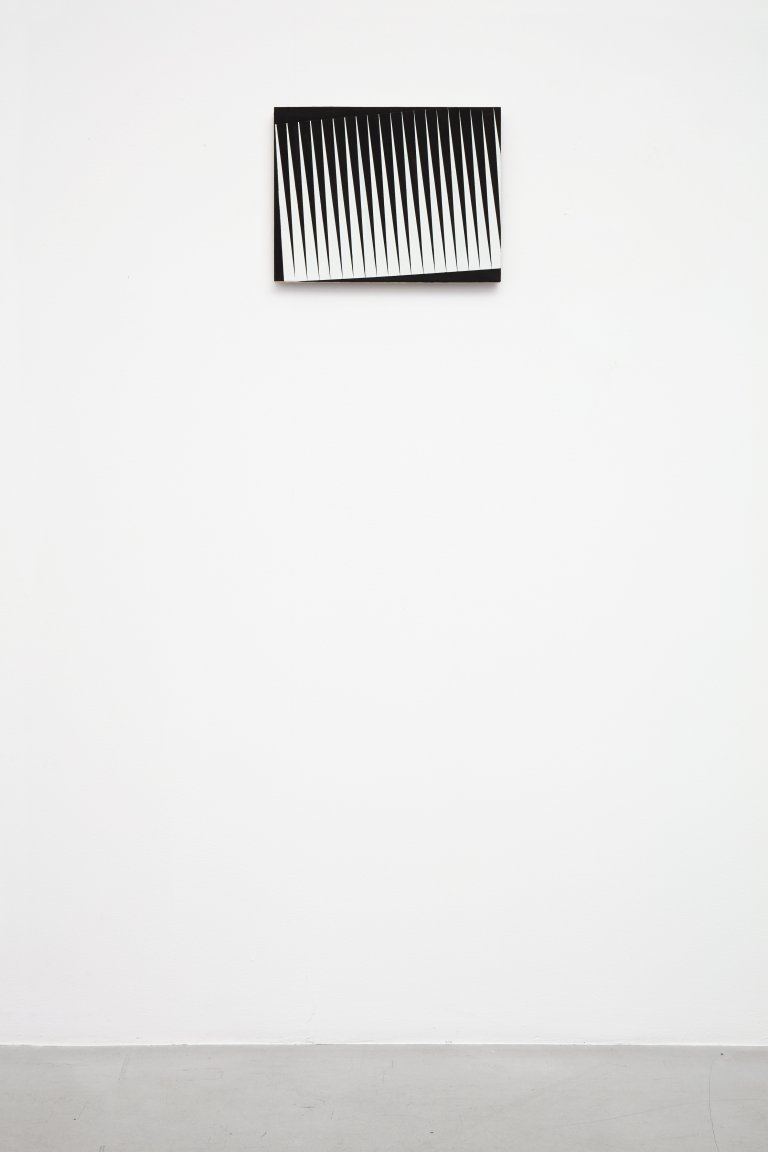 Trans-Formation I / Slag, 2015, vinyl on canvas, 30 x 42 cm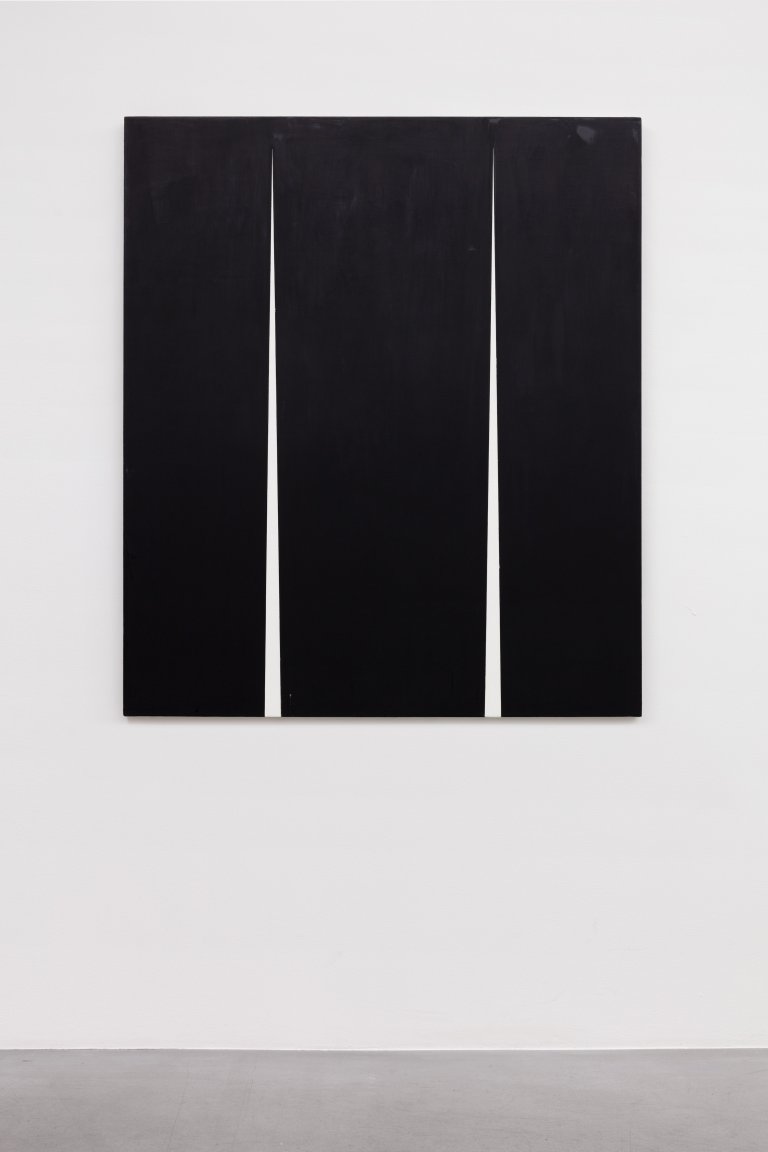 In Spite of All, 2015, oil and wax on canvas, 145 x 125 cm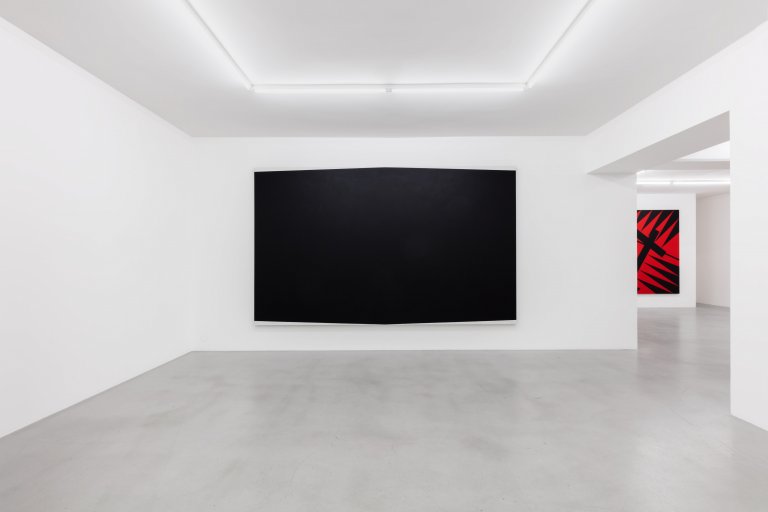 Trotz I, 2015, oil on canvas, 240 x 400 cm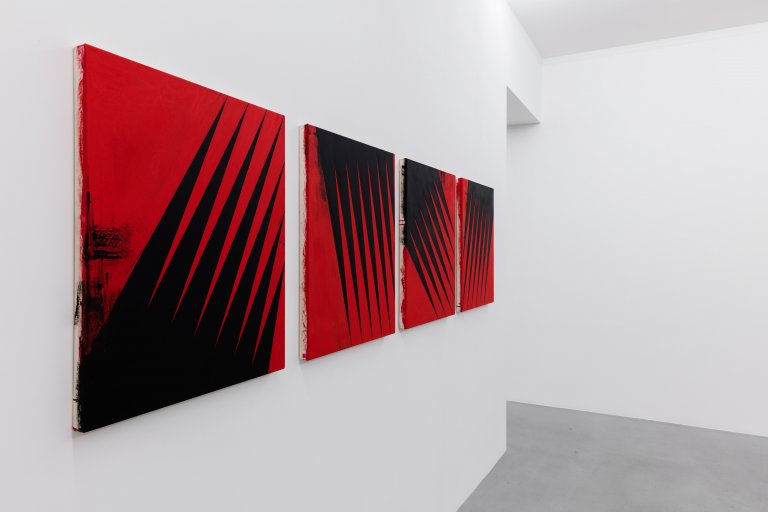 Oswiecim II (nr. 1-4), 2015, oil on canvas, 4 panels, 75 x 60 cm each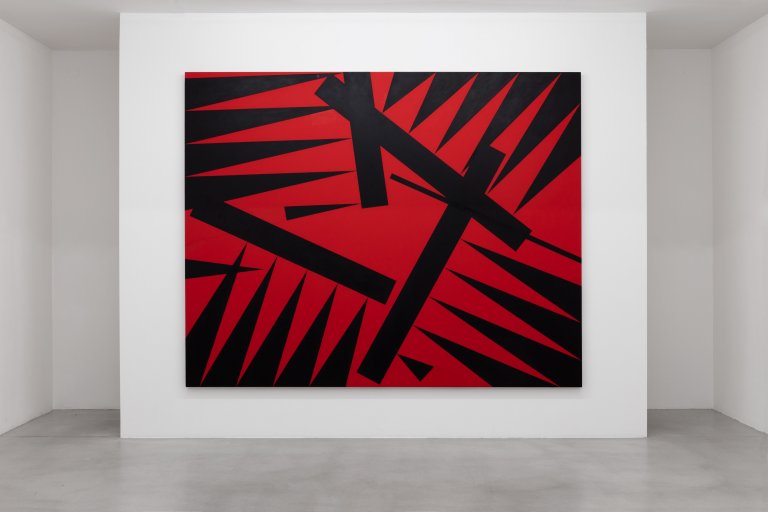 I oviss timme, 2015, oil on canvas, 240 x 300 cm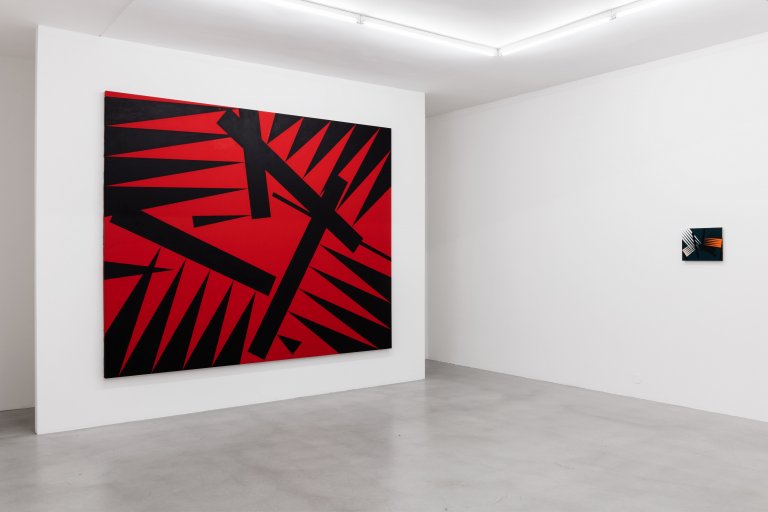 Installation view "Den sjungande skogen", Galerie Nordenhake Stockholm 2015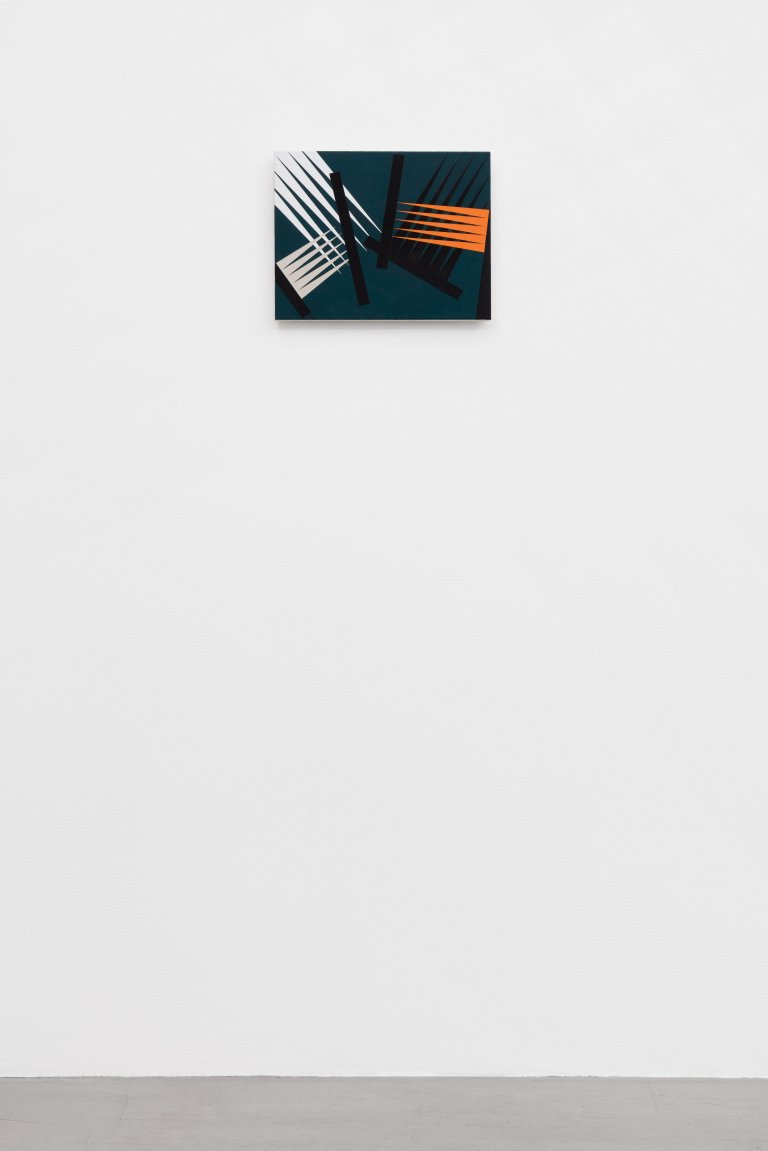 Colmar, 2015, vinyl on canvas, 29.5 x 37.5 cm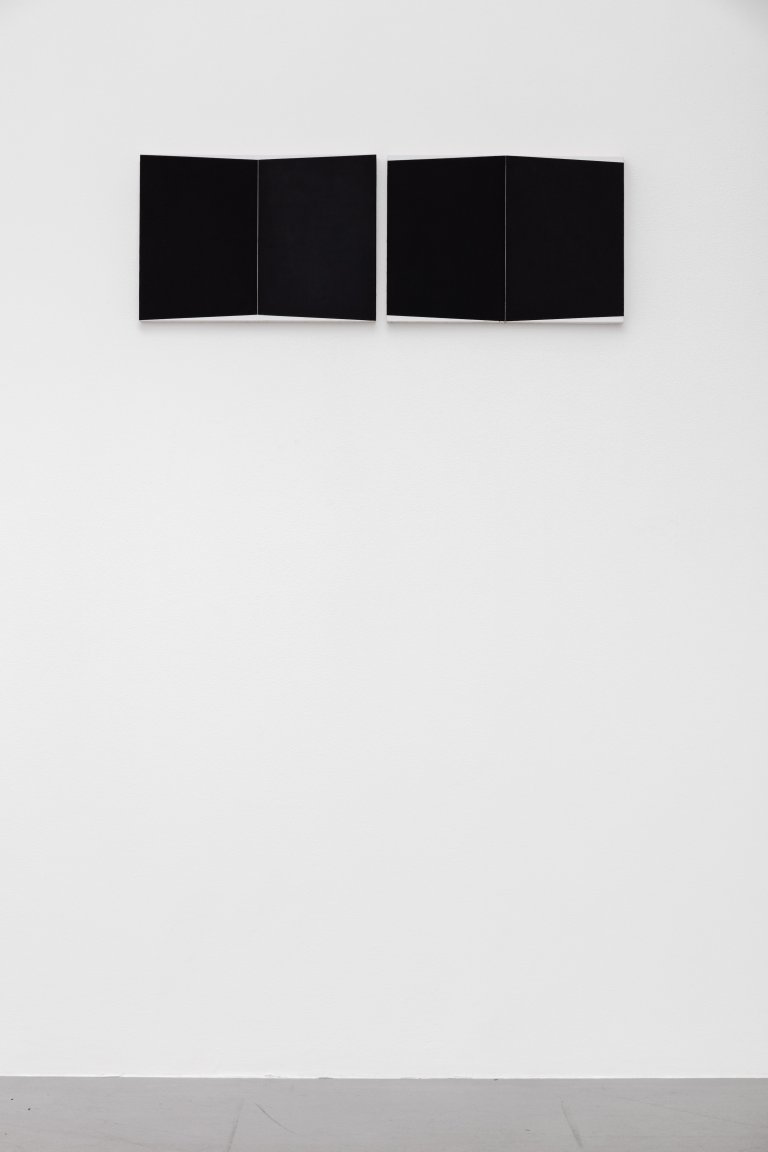 Boken III, 2015, oil on canvas, 2 panels, 30 x 42 cm each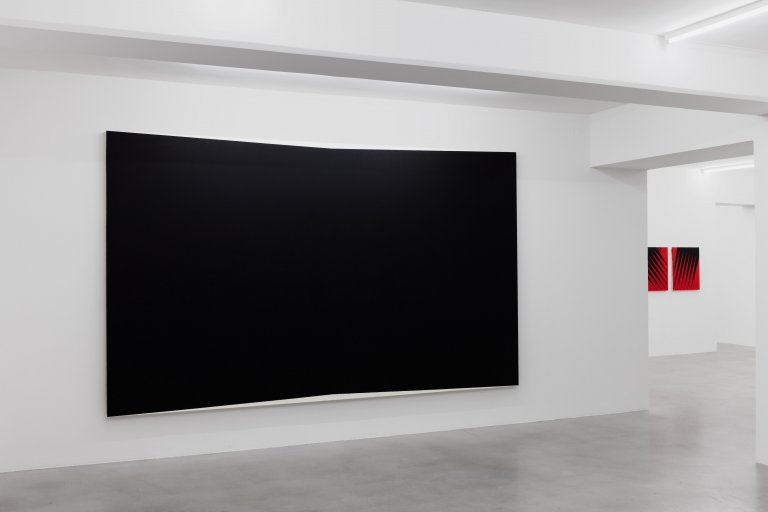 Trotz II, 2014, oil on canvas, 240 x 400 cm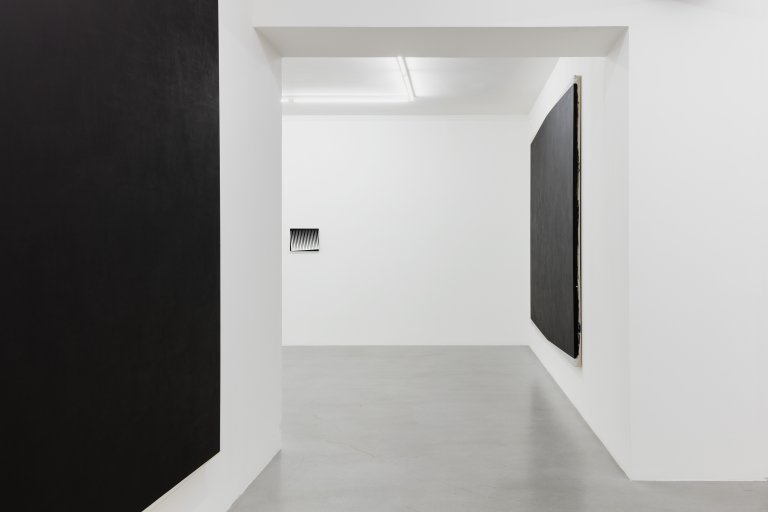 Installation view "Den sjungande skogen", Galerie Nordenhake Stockholm 2015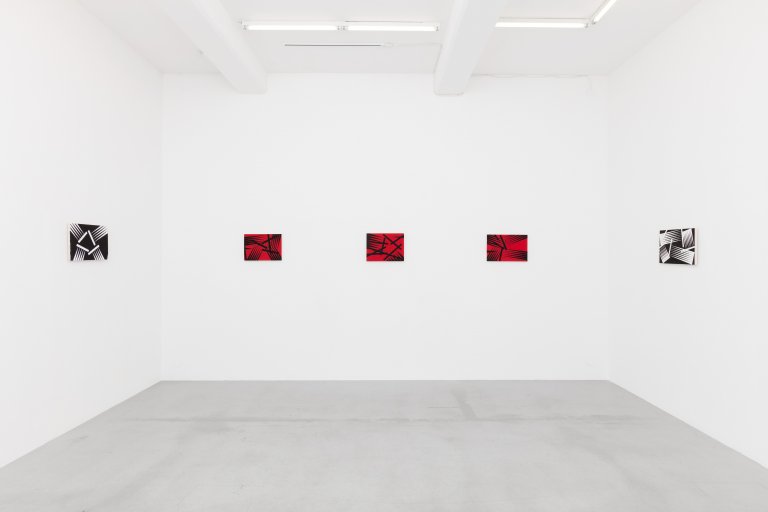 Installation view "Den sjungande skogen", Galerie Nordenhake Stockholm 2015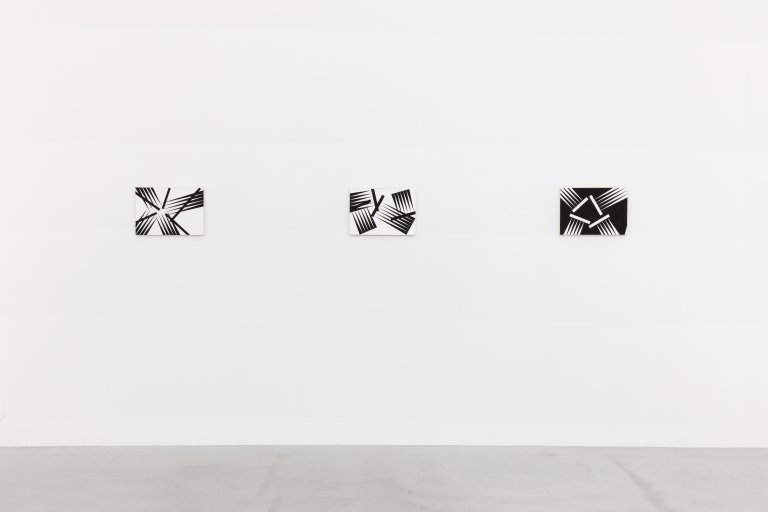 Trans-Formation I, Slag, 2015, vinyl on canvas, 30 x 42 cm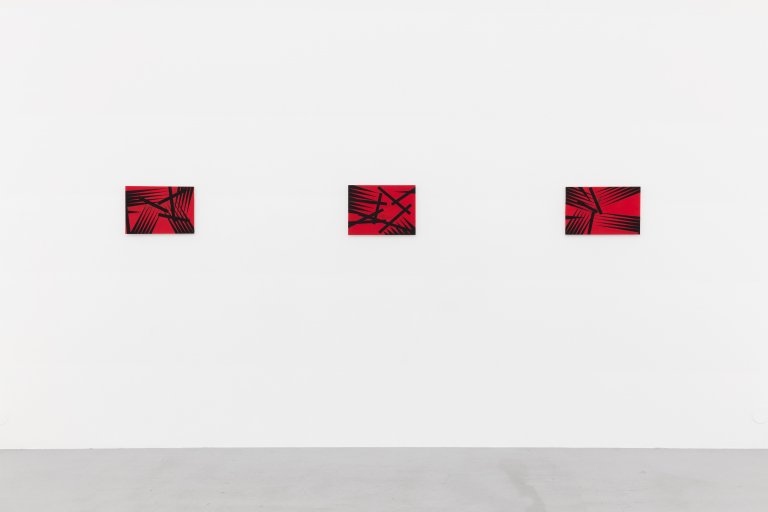 Trans-Formation II, I oviss timme, 2015, vinyl on canvas, 30 x 42 cm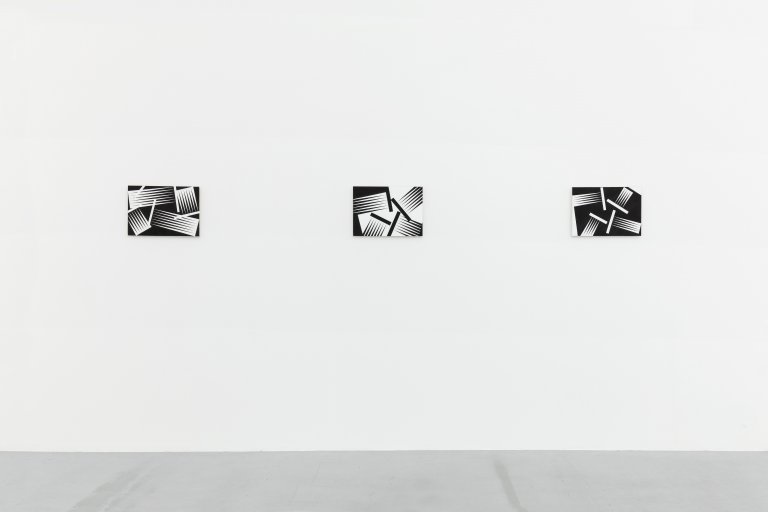 Trans-Formation I, Slag, 2015, vinyl on canvas, 30 x 42 cm