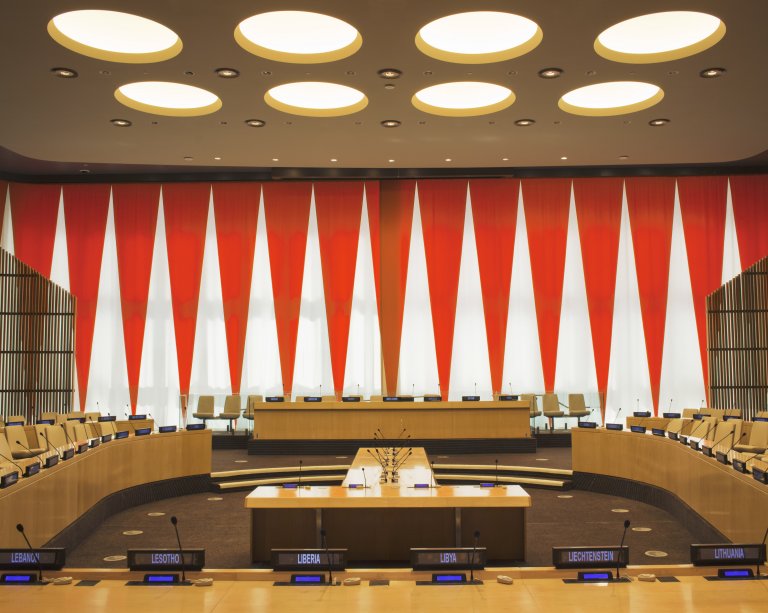 Installation view "Ann Edholm – Dialogos", Chamber of the Economic and Social Council of the United Nations (ECOSOC) at the UN headquarters, New York 2012
Ann Edholm
Ann Edholm was born in Stockholm in 1953. She lives and works in Nyköping, Sweden.
Edholm presented a comprehensive solo exhibition at Bildmuseet, Umeå in 2019 and was awarded with the Bildkonstnärsfondens Great Scholarship in 2018. In 2016 the exhibition "Ann Edholm meets Hilma af Klint" presented paintings by both artists at Strandverket Art Museum, Landskrona. Edholm's celebrated commission "DIALOGOS" for the ECOSOC Session Chamber at the United Nations headquarters in New York was inaugurated in 2013.
Recent solo exhibtions include "Bilden pressar mot mitt öga" at Ravinen, Båstad, Sweden, "Tungan på ordet" at Sörmlands museum, Nypköping and "Jerusalem – en installation" at Ronneby konsthall, Ronneby, both in 2022. In 2021, she had a solo exhibition at Dalslands Konstmuseum, Åsensbruk. Further, solo and group exhibition venues iclude Dunkers kulturhus, Helsingborg (2022), Morán Morán, Los Angeles, Borås Art Museum (2018), Galerie Denise René, Paris (2014), Carnegie Art Award 2012, Konstakademien, Stockholm and Karlskrona Konsthall (2012), Millesgården (with Håkan Rehnberg) in Stockholm (2007), Gothenburg Museum of Art (2003), Uppsala Art Museum (2003), Rooseum in Malmö (1996 and 1992), Frankfurter Kunstverein in Frankfurt/Main (1995), Moderna Museet in Stockholm (2010, 1995 and 1991), and PS1 in New York (1988). In 2009, she participated in the Tirana Biennial, Albania.
Ann Edholm has been exhibiting with Galerie Nordenhake since 1994.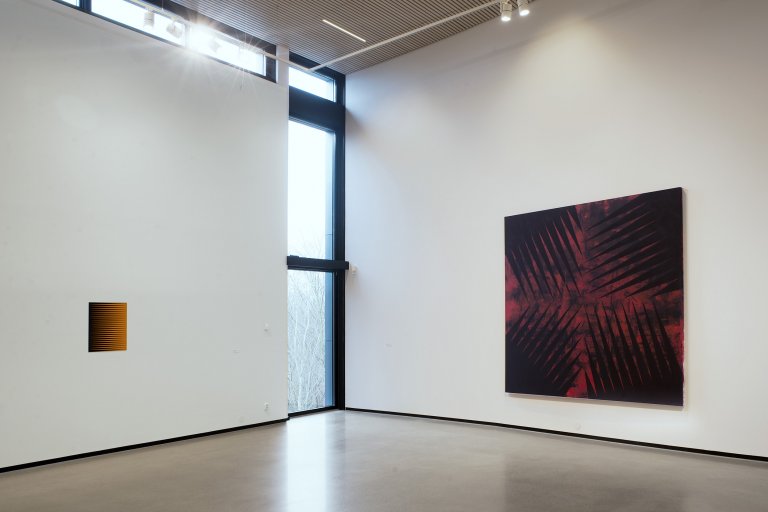 Installation view "Ann Edholm – Bilden pressar mot mitt öga", Ravinen, Båstad, 2023
Installation view "Ann Edholm – Bilden pressar mot mitt öga", Ravinen, Båstad, 2023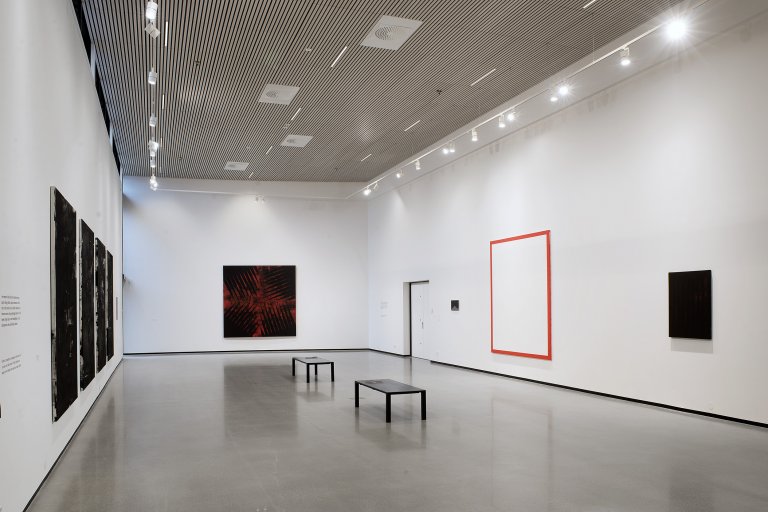 Installation view "Ann Edholm – Bilden pressar mot mitt öga", Ravinen, Båstad, 2023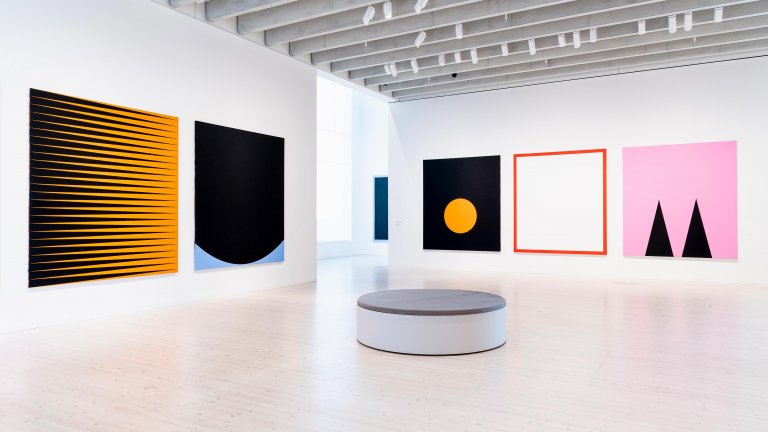 Installation view "Ann Edholm / Tongue on the Tip", Bildmuseet Umeå, 2019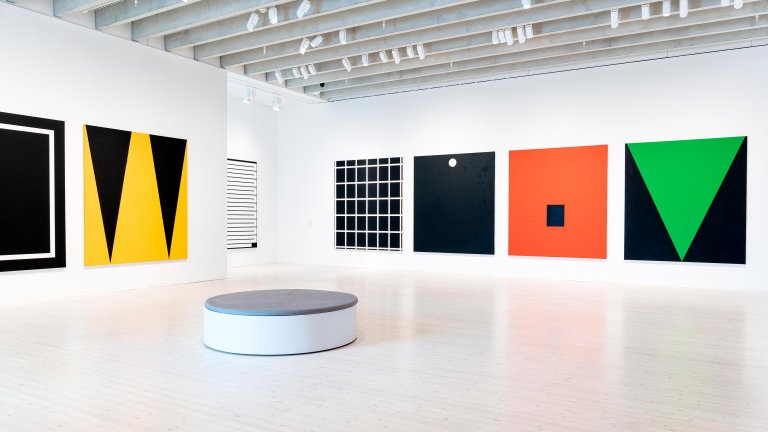 Installation view "Ann Edholm / Tongue on the Tip", Bildmuseet Umeå, 2019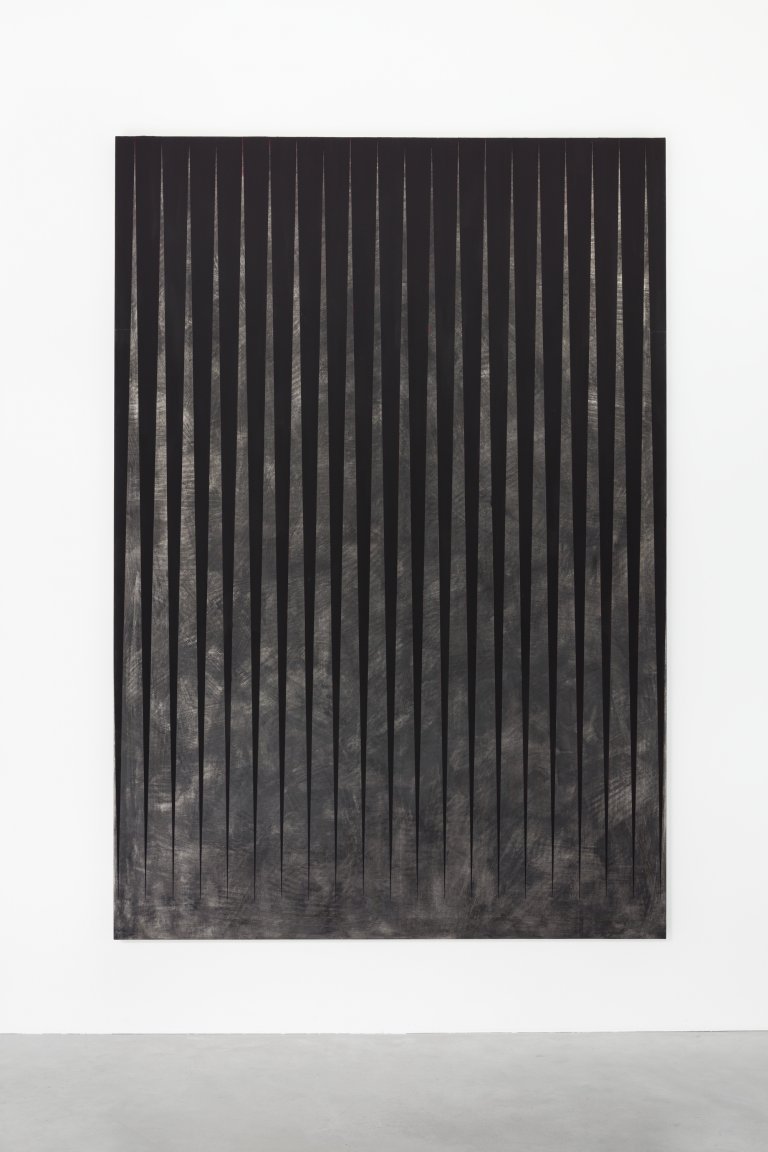 Mohn, 2018, vinyl and acrylic on canvas, 240 x 165 cm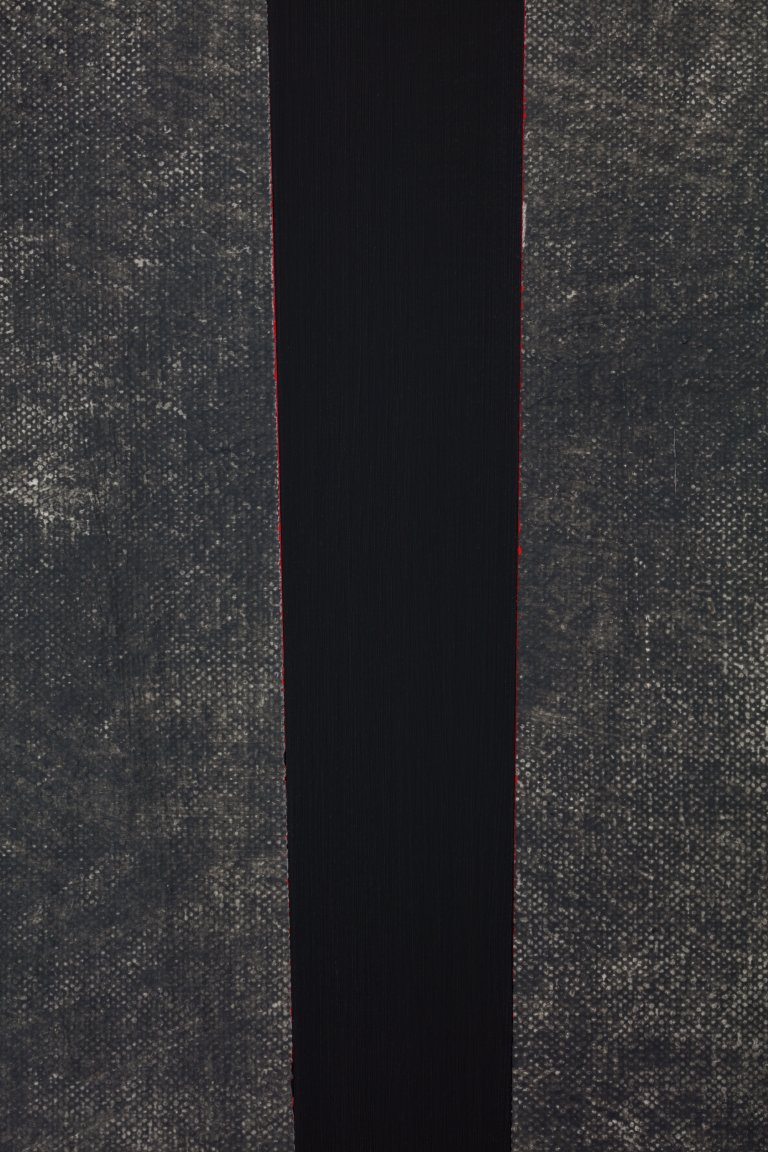 Mohn, 2018, Detail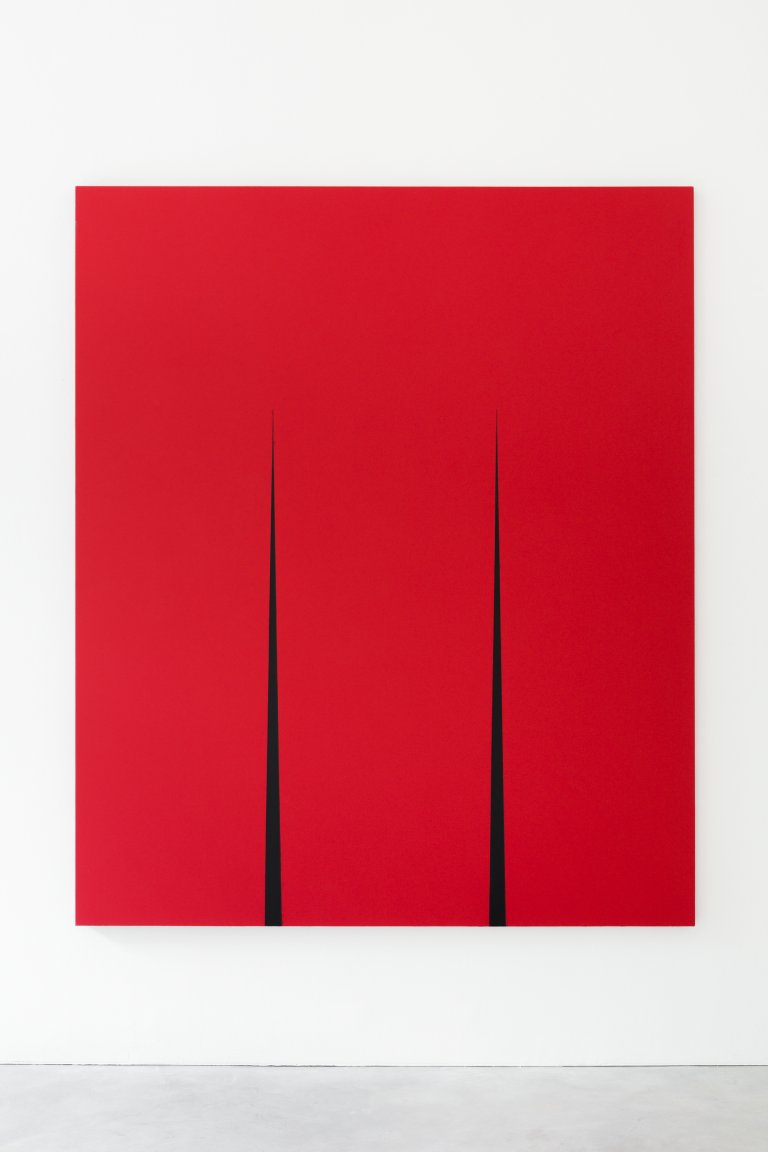 Ängarnas avlägsna grönska / The Green of the Distant Meadows I, 2018, oil on canvas
216 x 180 cm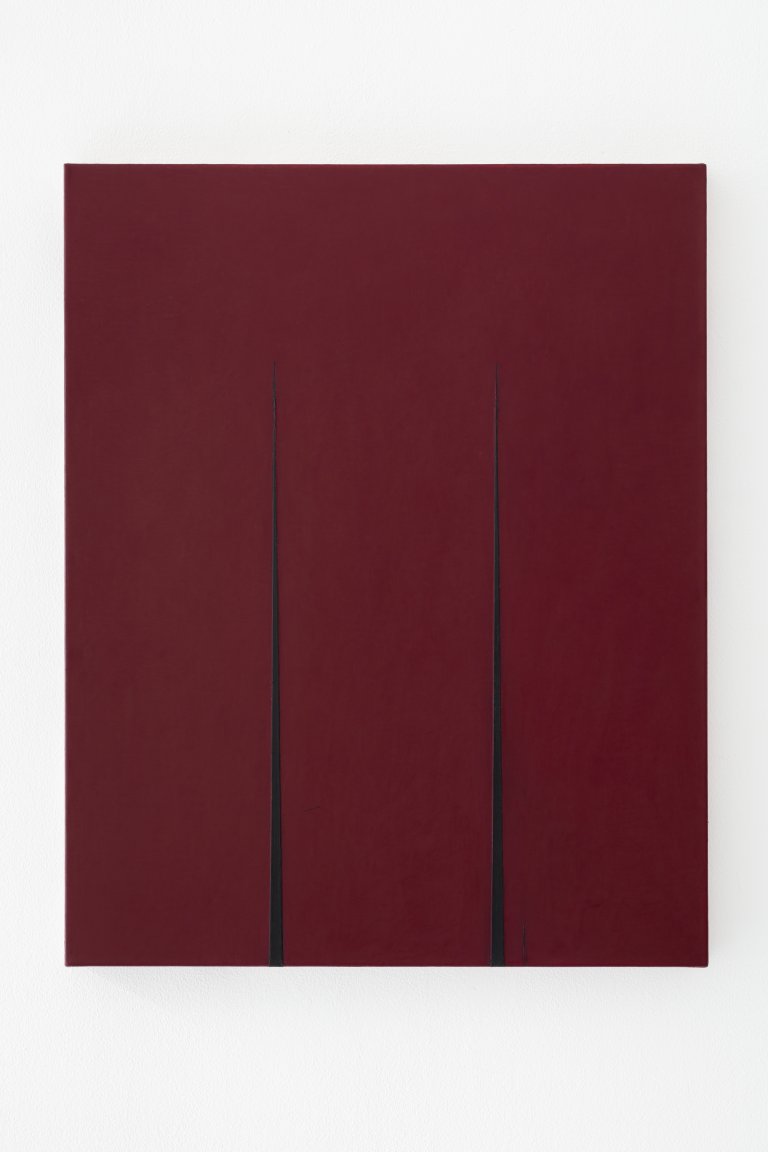 Skymning / Dusk, 2017, oil on canvas, 75 x 60 cm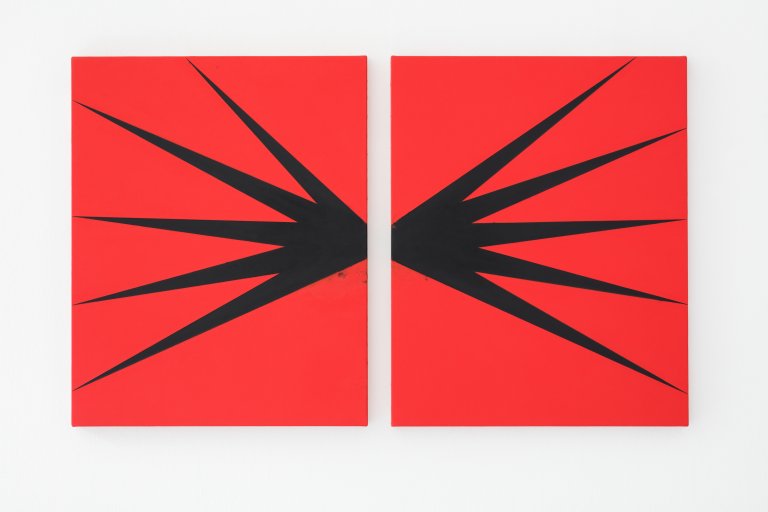 Lichtzwang, 2017, oil on canvas, diptych: 75 x 60 cm each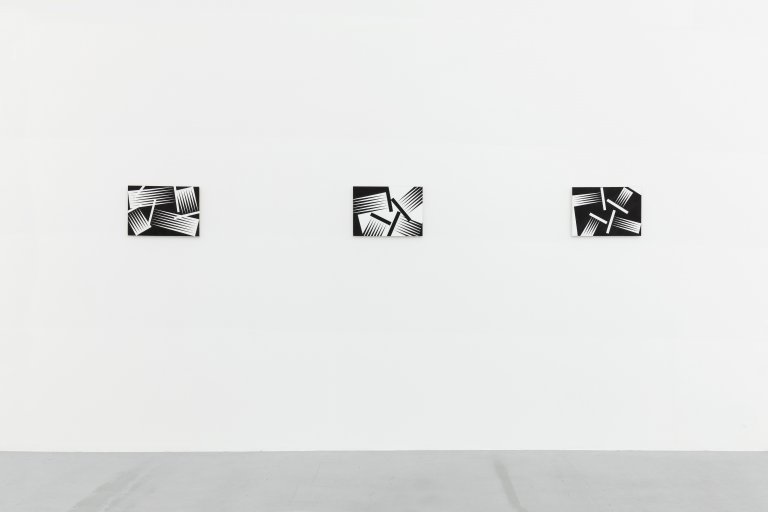 Trans-Formation I / Slag, 2015, vinyl on canvas, 30 x 42 cm each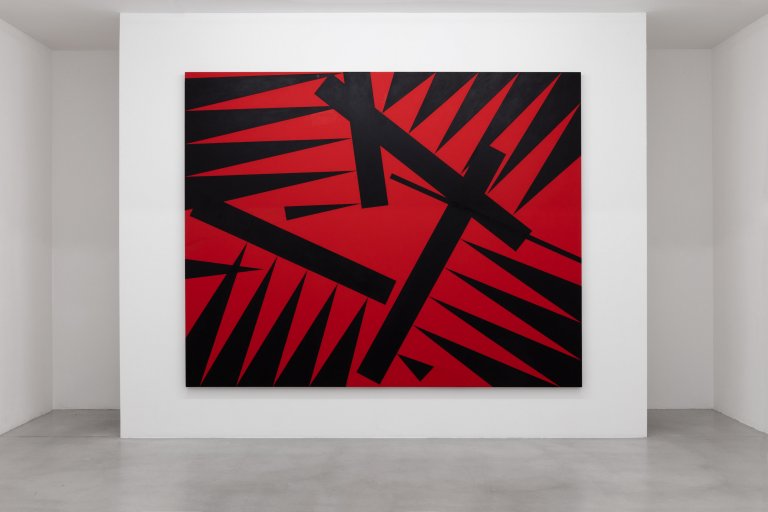 I oviss timme, 2015, oil on canvas, 240 x 300 cm
Trotz II, 2014, oil on canvas, 240 x 400cm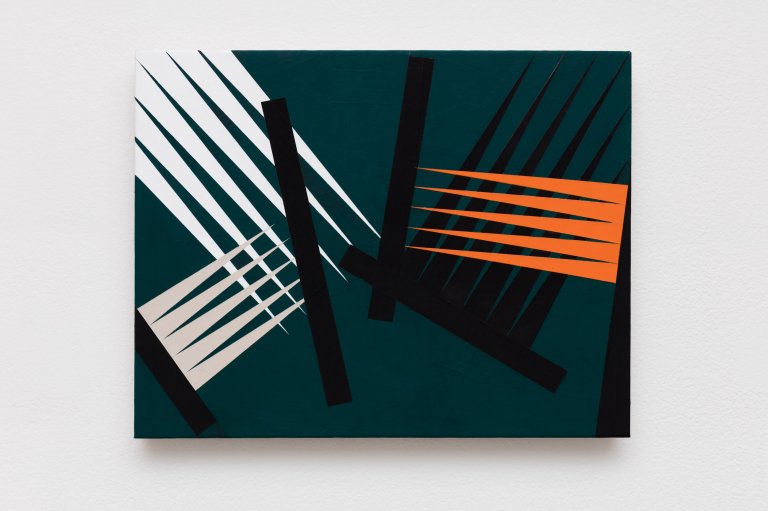 Colmar II, 2015, vinyl on canvas, 29.5 x 37.5 cm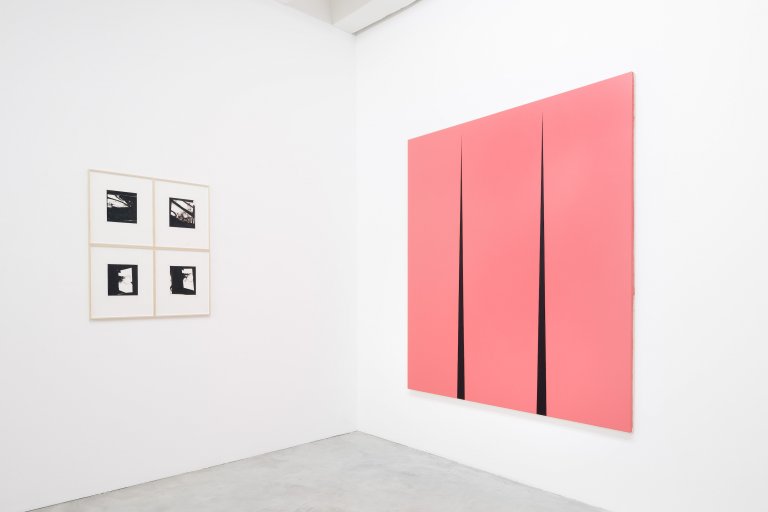 Installation view "Ann Edholm – Trotz", Galerie Nordenhake, Berlin 2014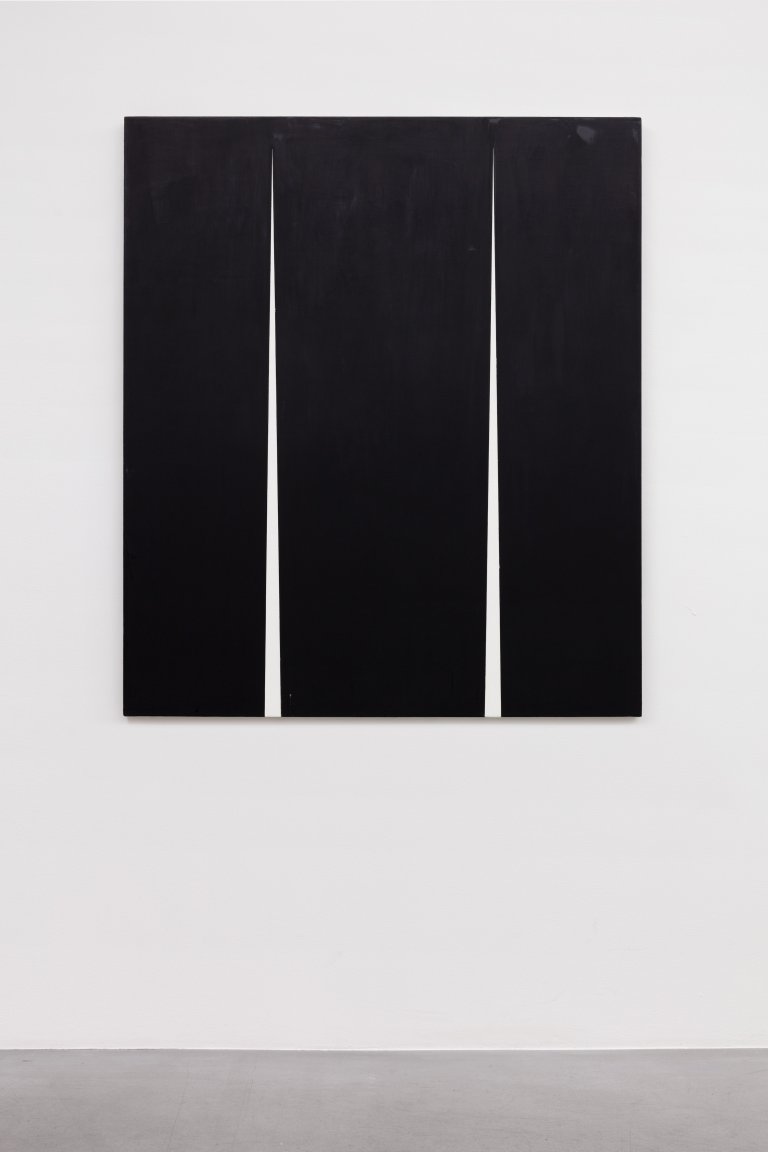 In Spite of All III, 2014, oil on aluminium, nail, 145 x 125 cm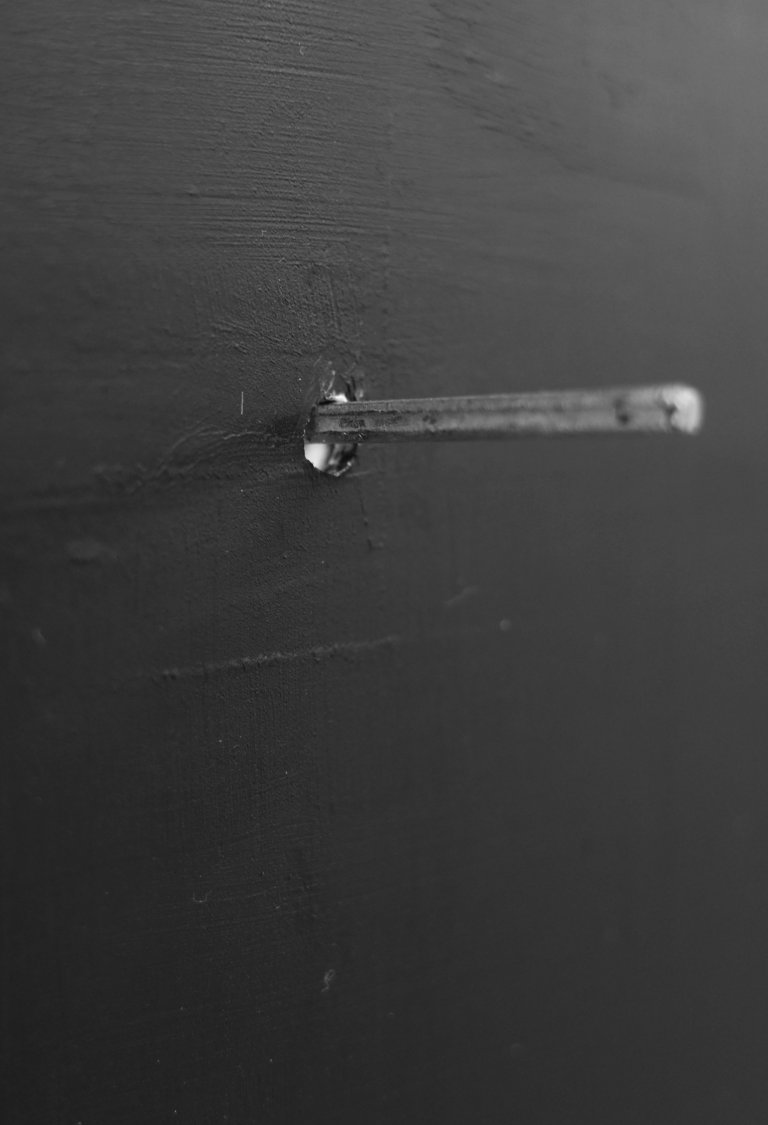 Ann Edholm, In Spite of All III, 2014, Detail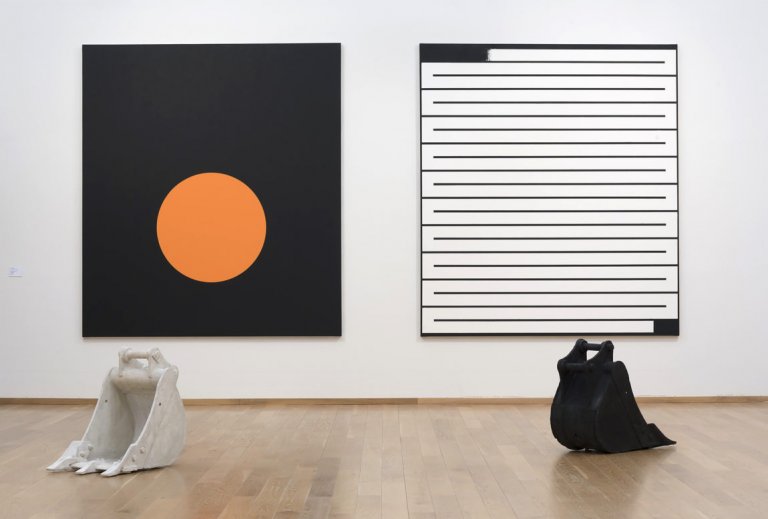 Installation view "Snittet", Borås Konstmuseum, 2018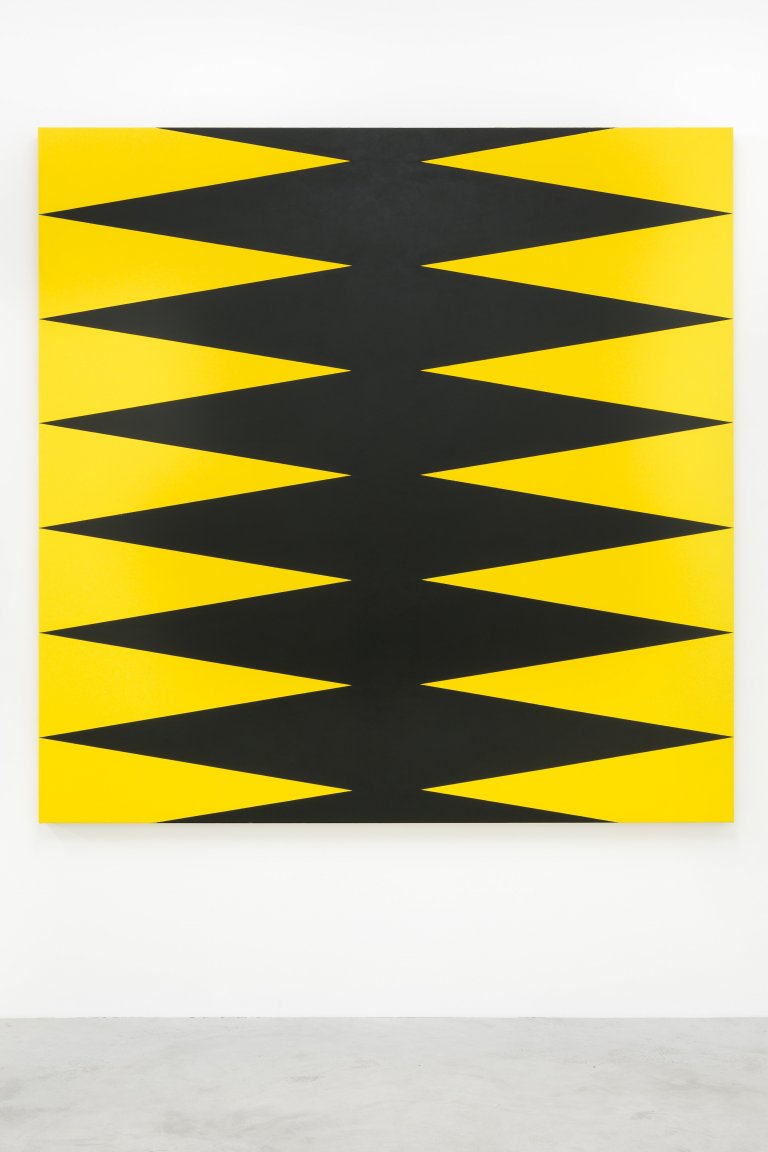 Osipow, 2014, oil on canvas, 200 x 200cm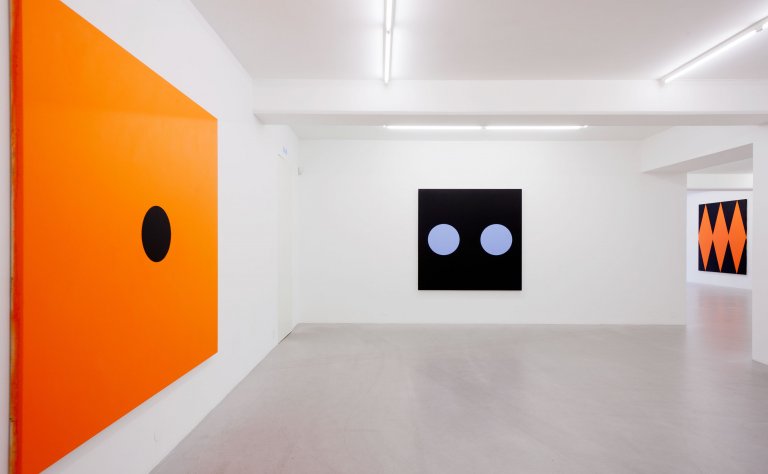 Installation view "Ann Edholm – Where is the sky? Where?", Galerie Nordenhake, Stockholm 2011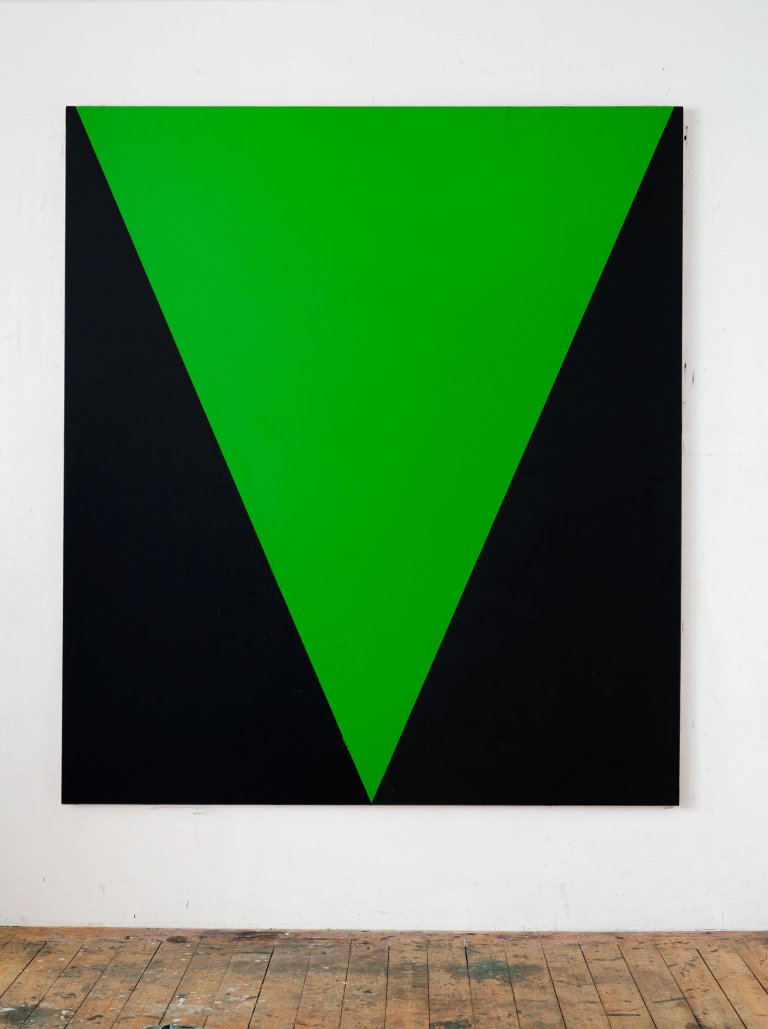 Colmar I, 2006, oil on aluminium, spik/nail, 73 x 62,4 cm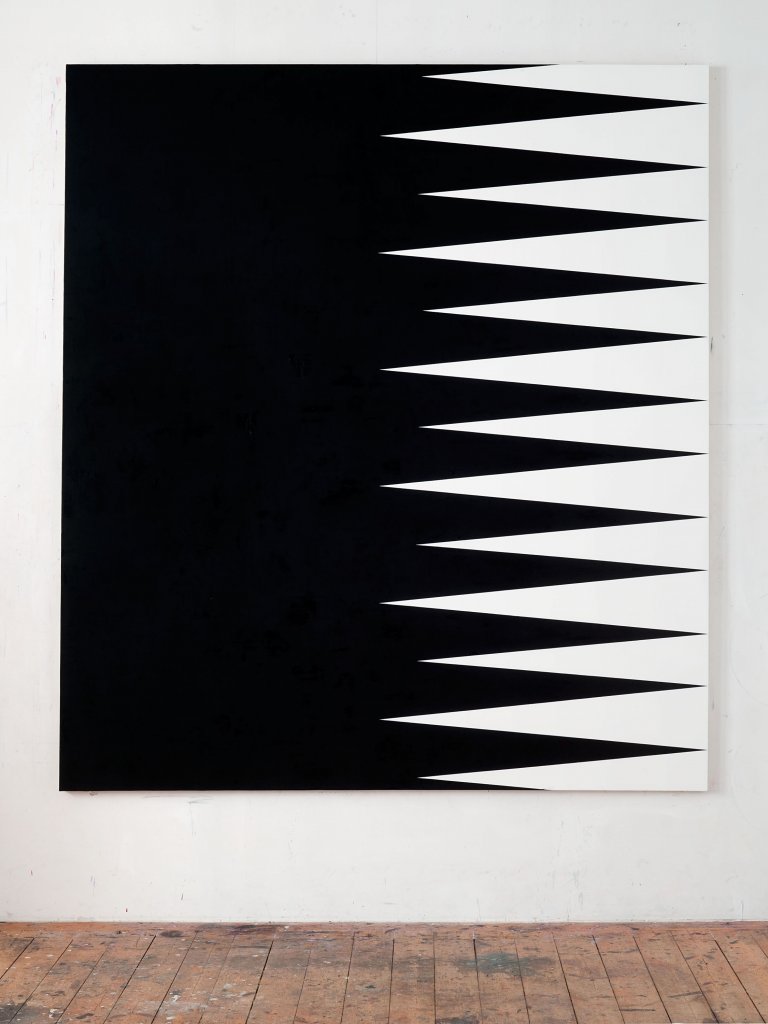 Siauliai, 2010, oil and wax on canvas, 262 x 232 cm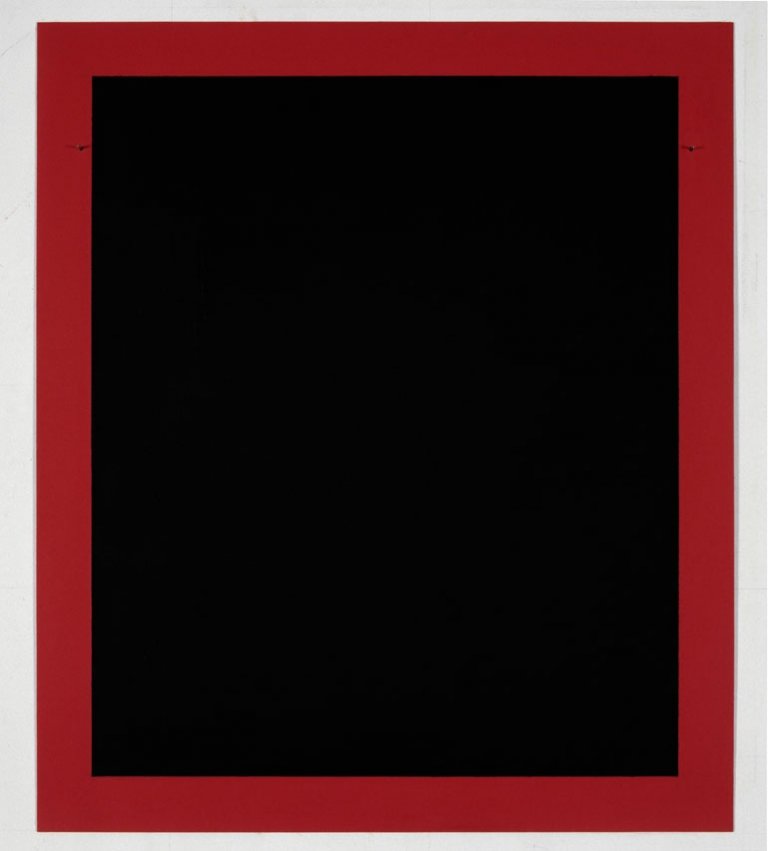 Dom, 2004, oil on aluminium, nail, 66 x 59 cm