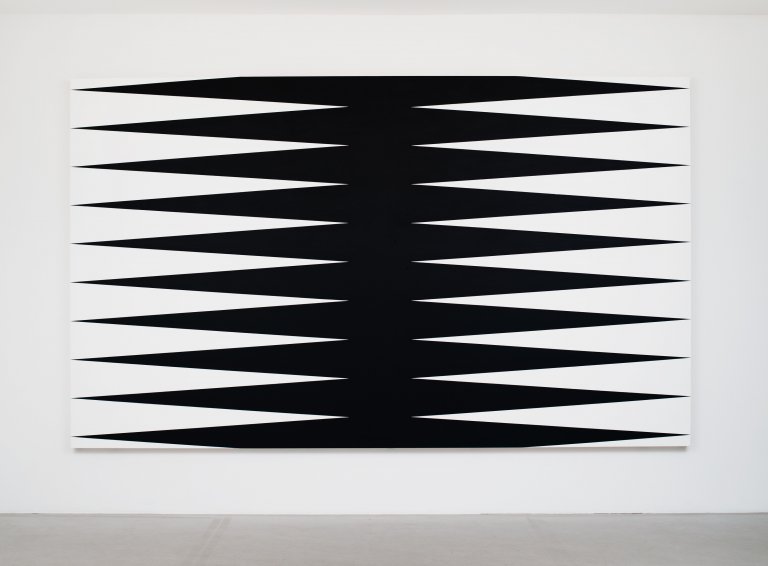 Var är himlen? Var? / Ulica Stawki, 2011, oil and wax on canvas, 240 x 400 cm
Ann Edholm »Where is the sky? Where?«
Stockholm , October 06, 2011 - November 13, 2011
Ann EdholmWhere is the sky? Where?*
Galerie Nordenhake Stockholm presents a new body of paintings by recent Carnegie Art Award recipient, Ann Edholm.
Working in extended series Edholm stages large, occasionally even monumental, paintings that straddle both geometric abstraction and subtle expressionism. The latter reveals itself in barely perceptible marks made by the brush or, more often, the palette knife, thus destabilizing the seemingly solid compositional patterns of basic geometric shapes.
With an elaborate network of cultural, religious and symbolic references Edholm meticulously merges classical painting with elemental geometric shapes and slight painterly gestures. The size of the canvases and the relationship between form, scale and colour in the compositions subtly define the meeting between viewer and painting.
read more
Over recent years Edholm's work has become increasingly autobiographical, tying in her mother's experience of living through the bombings of Berlin at the end of World War II. The exhibition at Galerie Nordenhake is titled after a line in one of Paul Celan's Romanian poems, The night before the deportations began. Here Edholm presents a group of paintings of varying sizes and proportions that take on the theme of psychologically and historically loaded site. The paintings are not narrative but deal more with a physical sense of presence in which site can be place, city, or the location of transfer or deportation.
A new monograph on Ann Edholm's work, Kropp och språk, rum och bild / Body and Language, Space and Image, will be released during the exhibition period. 
Edholm was born in Stockholm in 1953, and lives and works outside Nyköping, Sweden. She was recently awarded second prize of the Carnegie Art Award 2012. The Carnegie Art Award exhibition will tour The Stenersen Museum, Oslo, The Royal Swedish Academy of Fine Arts, Stockholm, Amos Anderson Art Museum, Helsinki, Sophienholm, Copenhagen (all 2012).
Edholm has exhibited widely in venues including Vida Konstmuseum, Öland (2011), Millesgården (with Håkan Rehnberg), Stockholm (2007), Göteborgs Konstmuseum (2003), and Uppsala Konstmuseum (2003). Her group exhibitions include Moderna Museet, Stockholm, (2010) Immanuel Kant State University in Kaliningrad (2006), IASPIS in Stockholm (1999), Rooseum, Malmö (1996 and 1992), Frankfurter Kunstverein in Frankfurt am Main (1995). In 1988 Edholm had a residency at PS1 in New York.
In 2009 Edholm participated in the Facades Project, T.I.C.A.B, Tirana International Contemporary Art Biennale, Tirana. She is currently working on a major site-specific commission for the ECOSOC Session Chamber at the United Nations headquarters in New York. Ann Edholm has been exhibiting with Galerie Nordenhake since 1994.
*Paul Celan, Natten innan deportationerna började / The night before the deportations began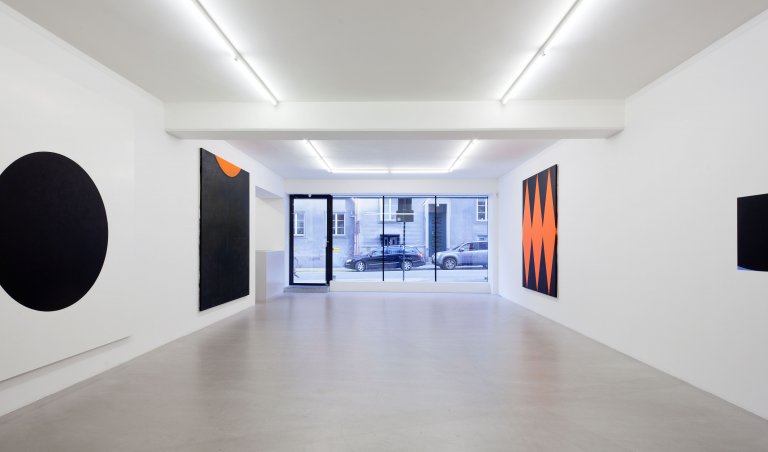 Installation view "Where is the sky? Where?", Gallery Nordenhake Stockholm 2011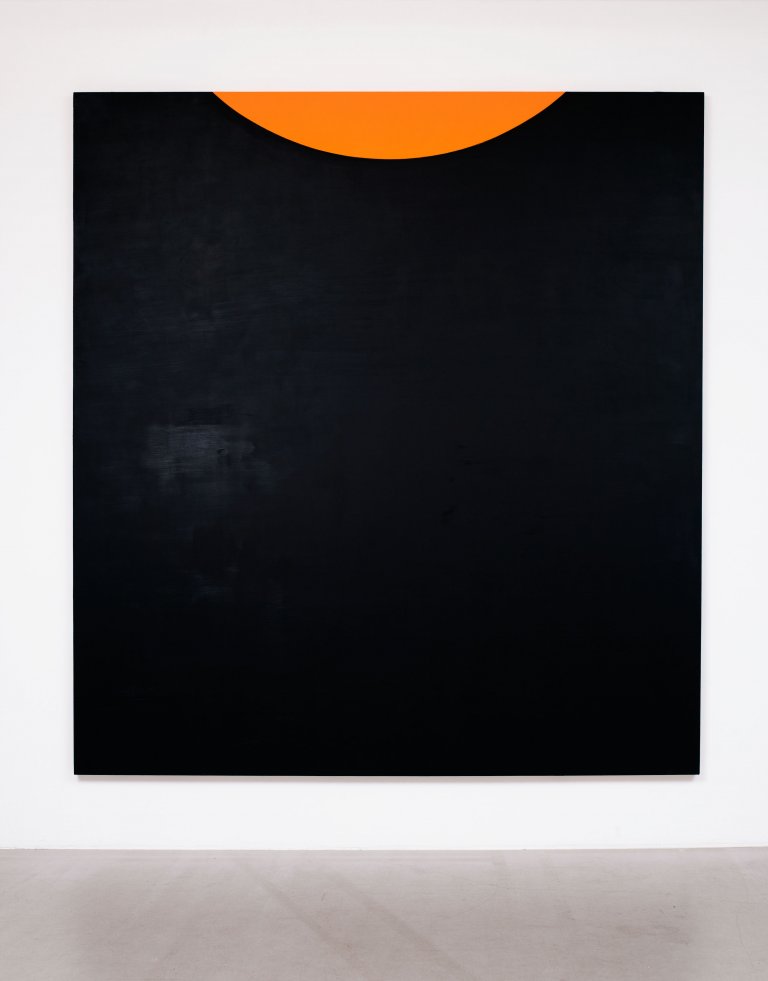 Var är himlen? Var?, 2011, oil and wax on canvas, 262 x 238 cm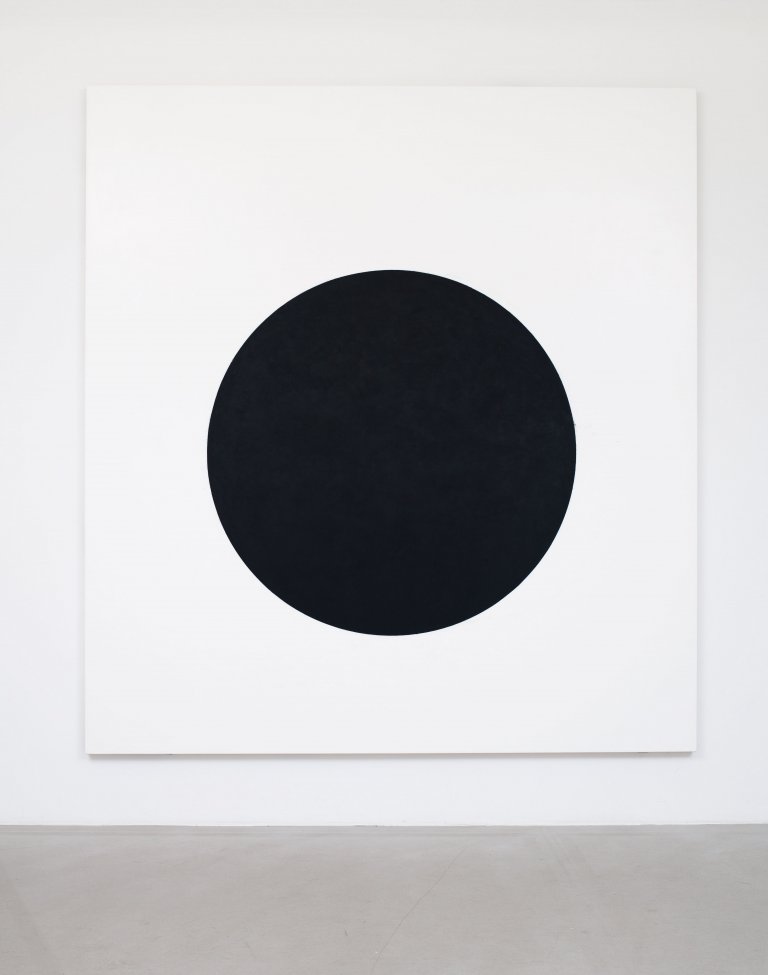 Var är himlen? Var? I, 2011, oil and wax on canvas, 262 x 238 cm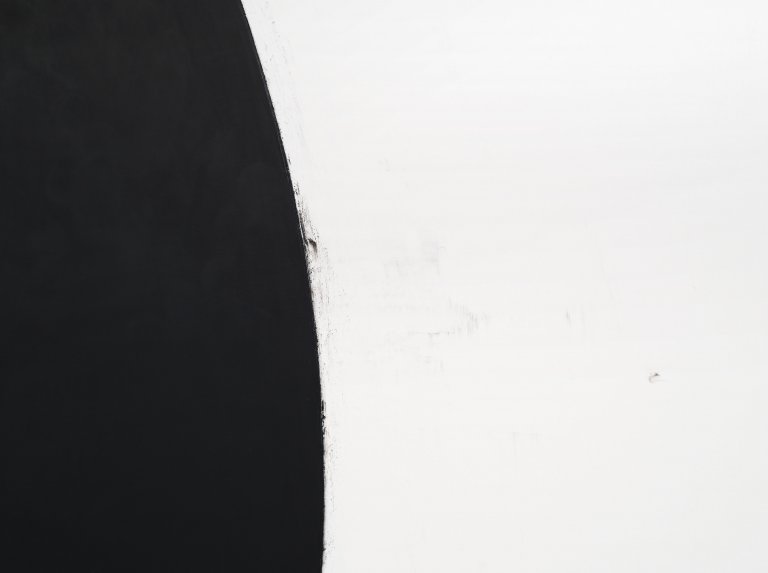 Var är himlen? Var? I, 2011, detail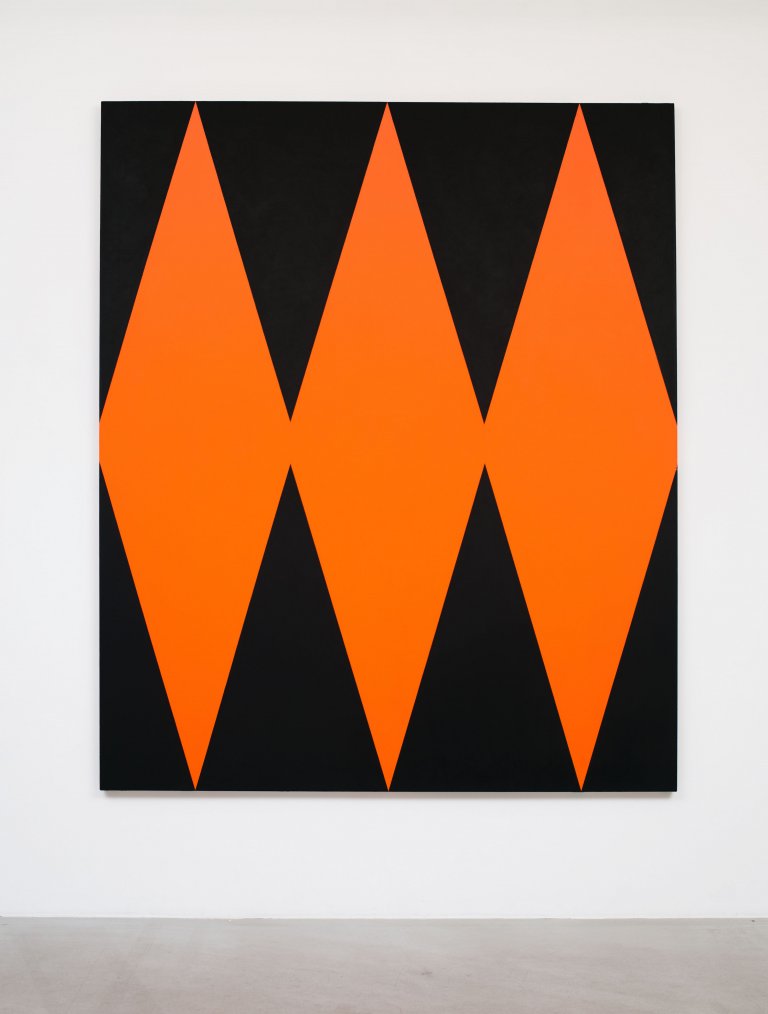 Var är himlen? Var? / Deportation III, 2011, oil and wax on canvas, 240 x 200 cm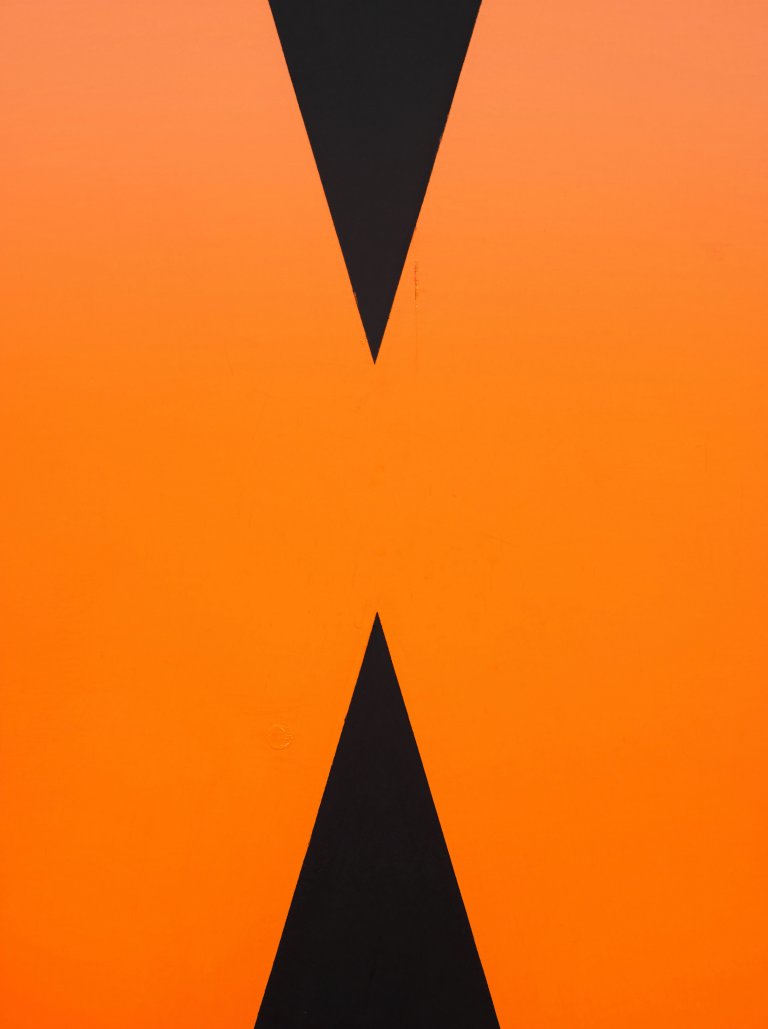 Var är himlen? Var? / Deportation III, 2011, detail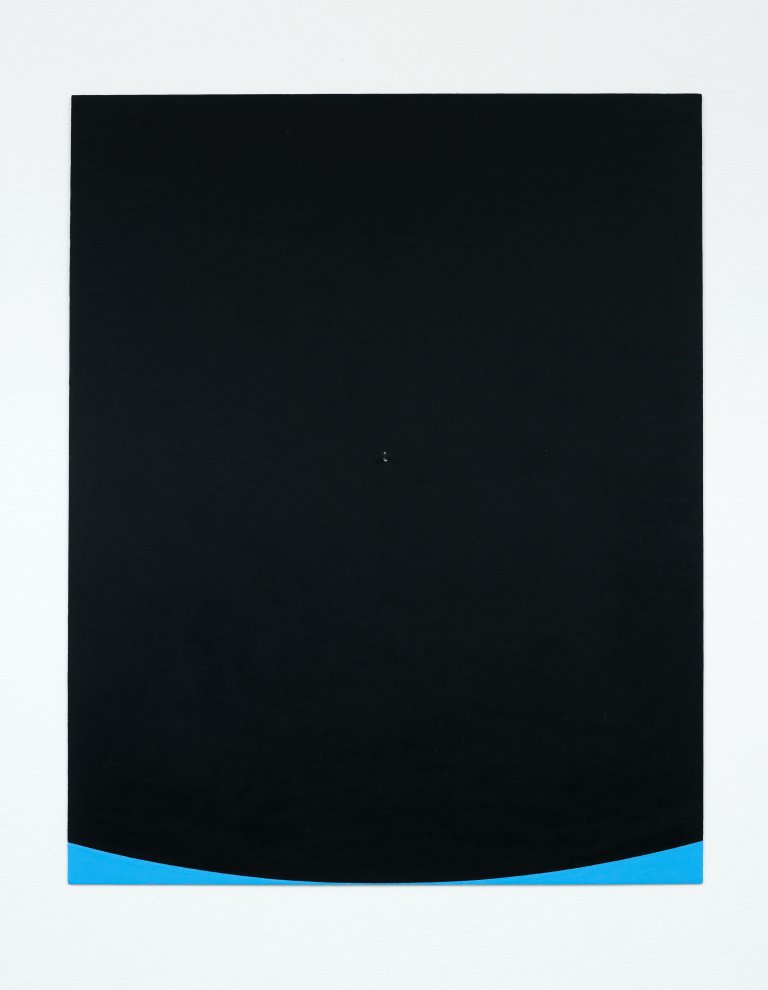 Var är himlen? Var? II, 2011, oil and wax on aluminium, 62.5 x 50 cm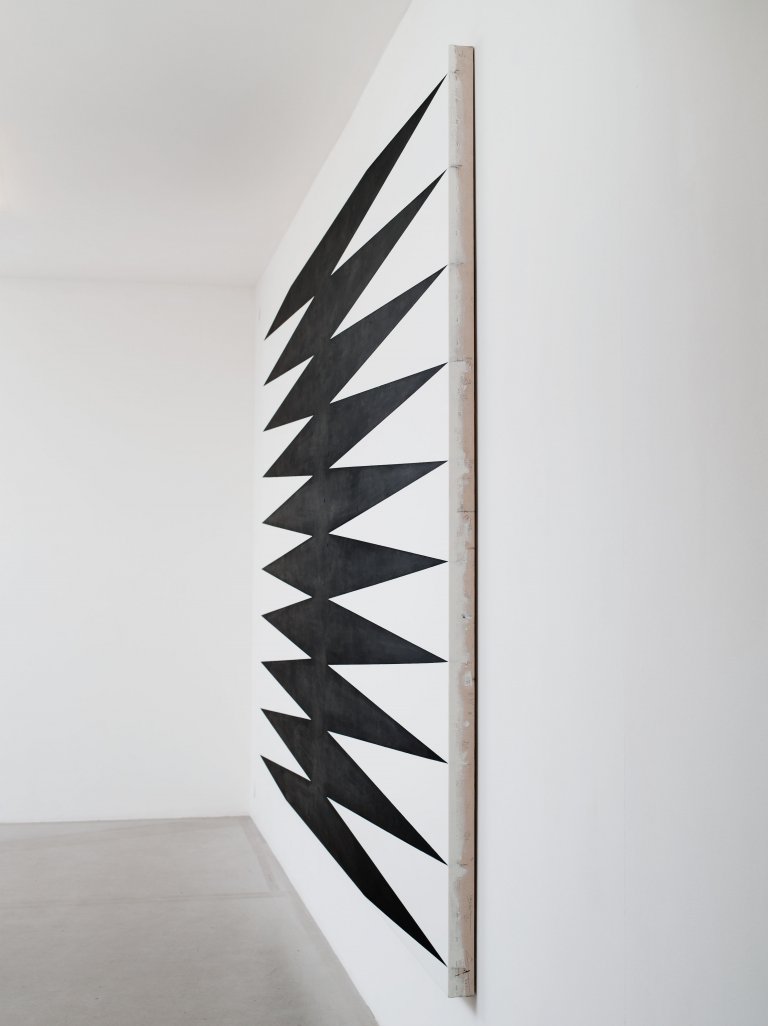 Var är himlen? Var? / Ulica Stawki, 2011, oil and wax on canvas, 240 x 400 cm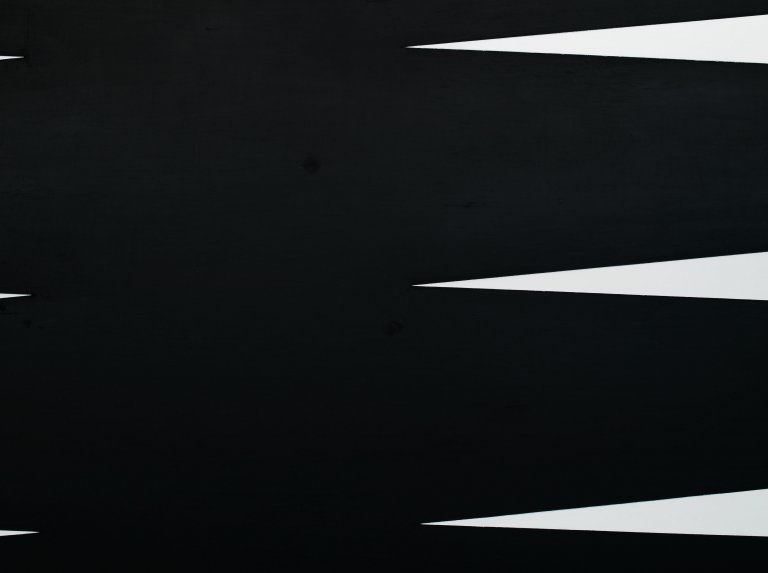 Var är himlen? Var? / Ulica Stawki, 2011, detail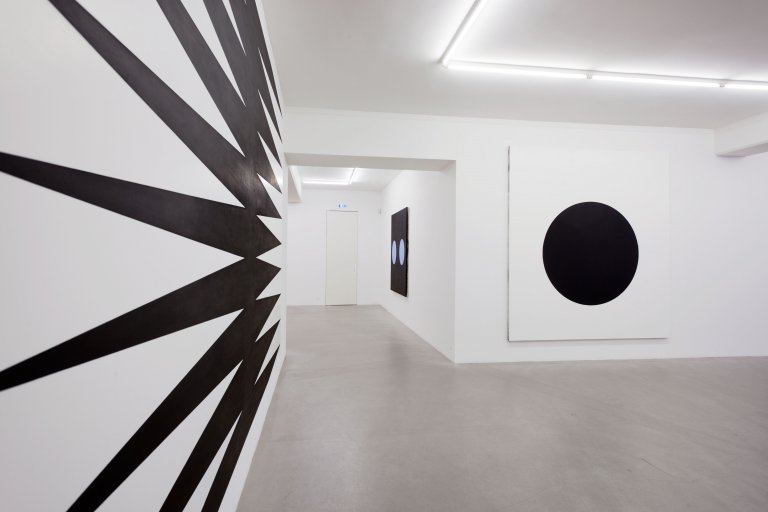 Installation view "Where is the sky? Where?", Gallery Nordenhake Stockholm 2011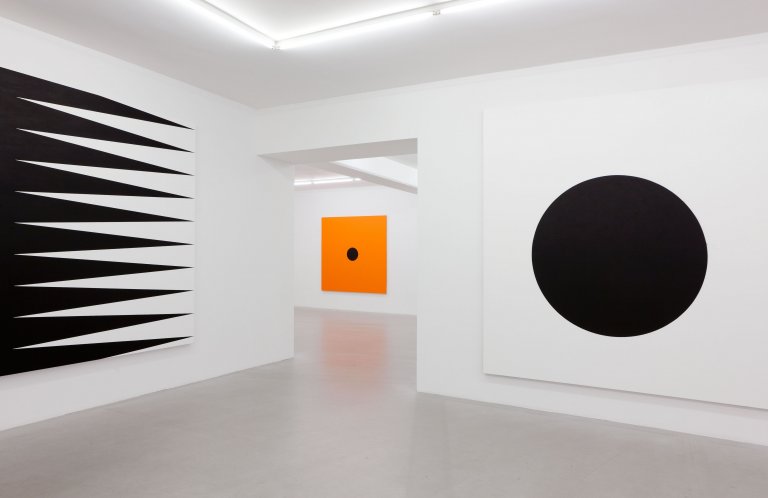 Installation view "Where is the sky? Where?", Gallery Nordenhake Stockholm 2011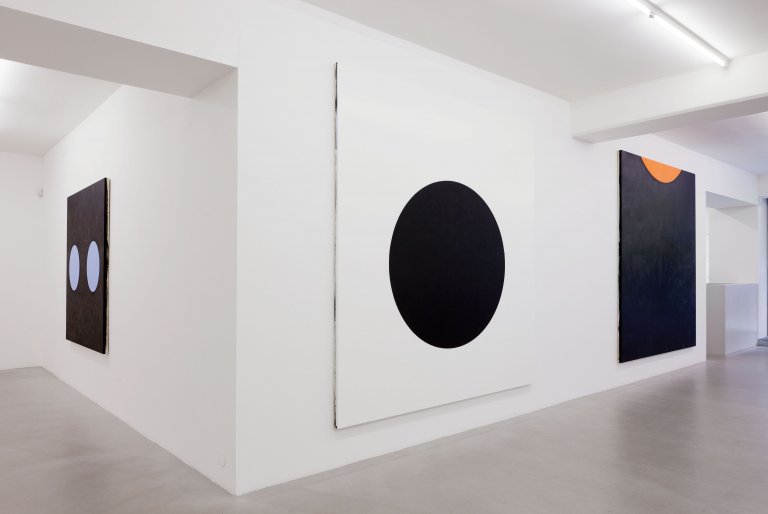 Installation view "Where is the sky? Where?", Gallery Nordenhake Stockholm 2011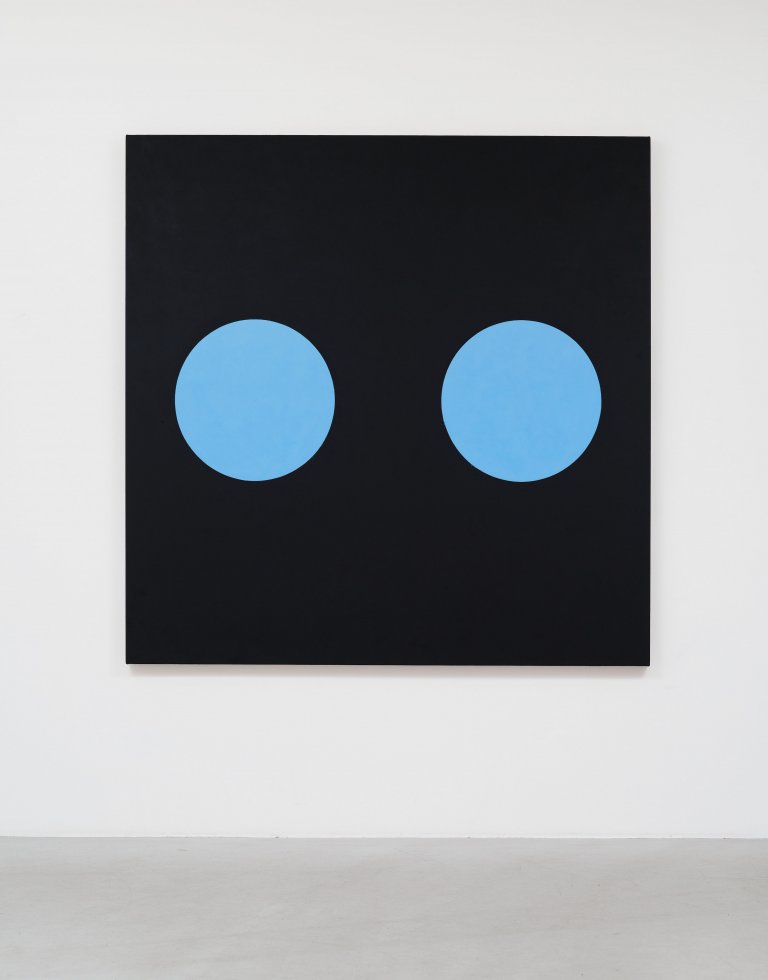 Var är himlen? Var? / Heinrich, 2011, oil and wax on canvas, 180 x 180 cm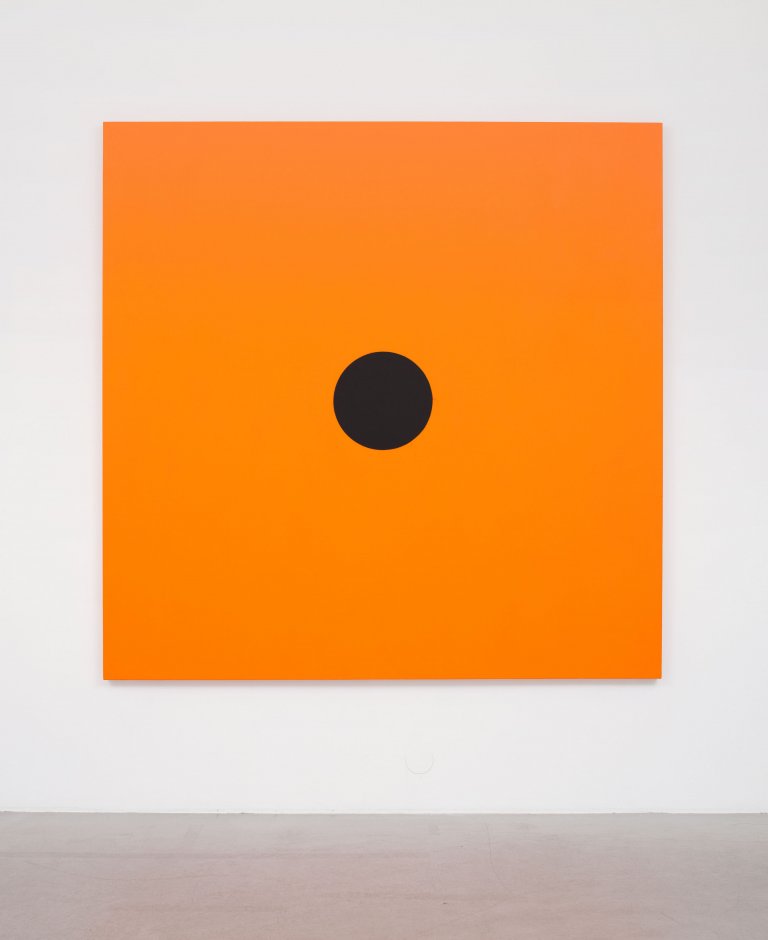 Var är himlen? Var? / Deportation II, 2011, oil and wax on canvas, 200 x 200 cm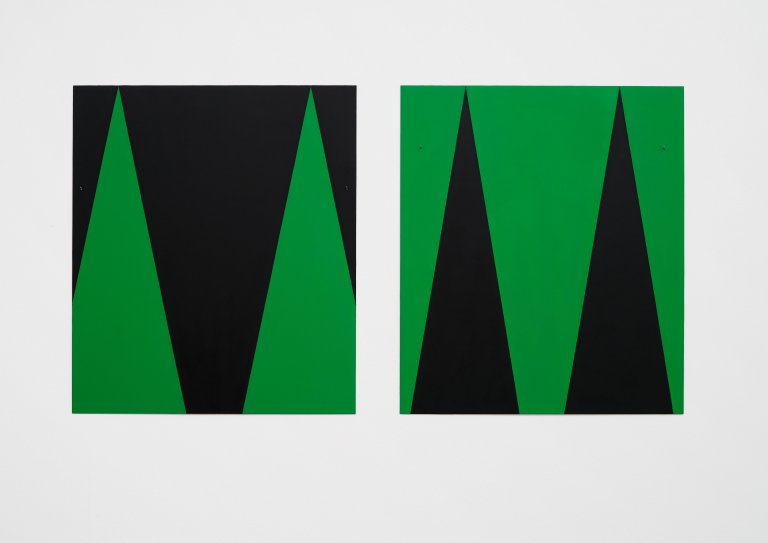 Colmar diptyk, 2011, oil and wax on aluminium, nails, two panels, each 73 x 62,5 cm
Installation view "Where is the sky? Where?", Gallery Nordenhake Stockholm 2011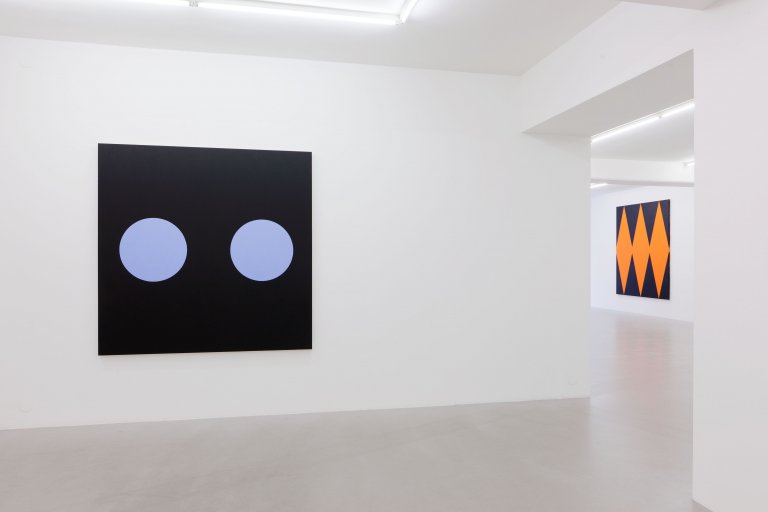 Installation view "Where is the sky? Where?", Gallery Nordenhake Stockholm 2011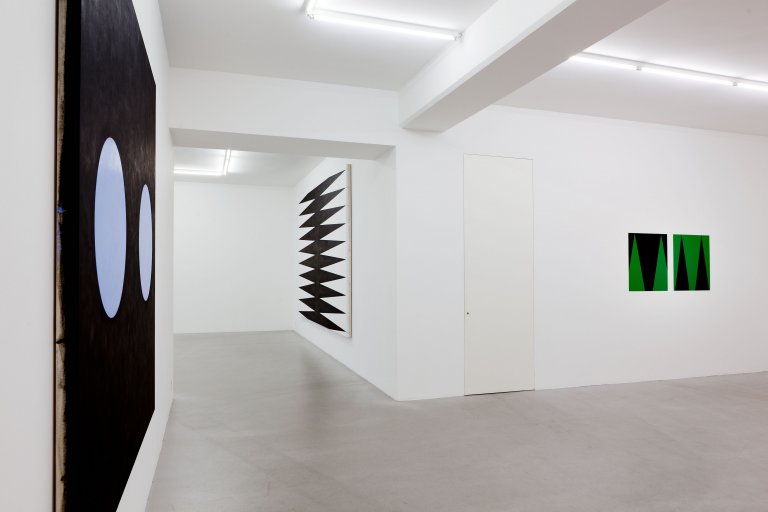 Installation view "Where is the sky? Where?", Gallery Nordenhake Stockholm 2011