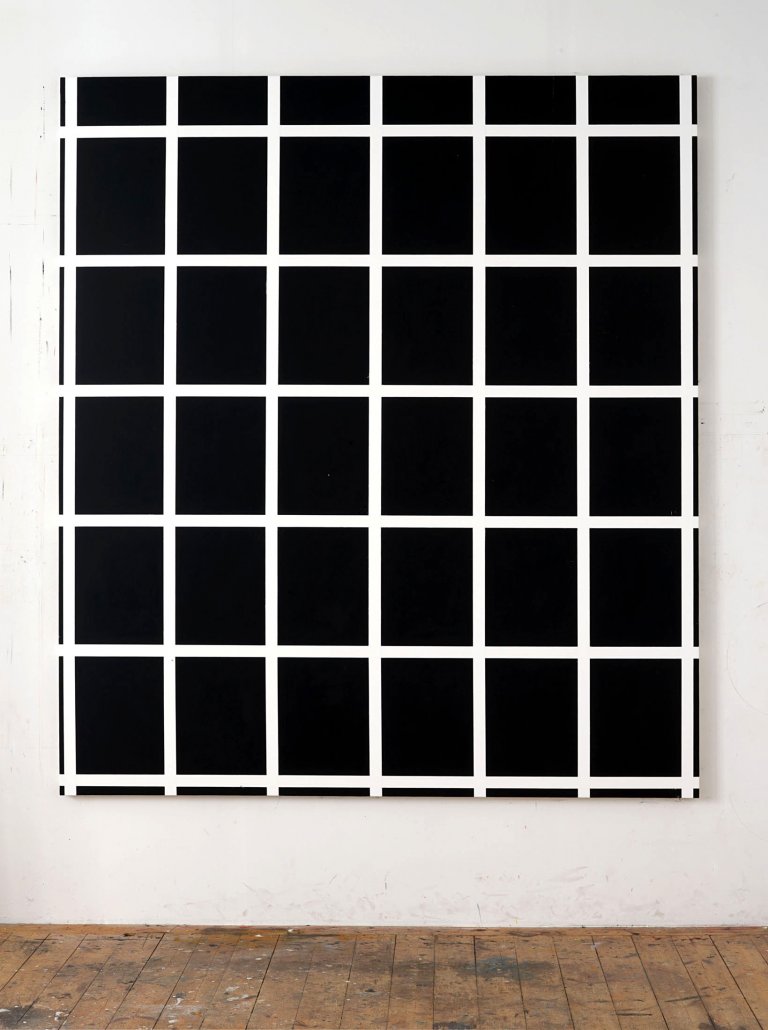 Tongue On the Tip / Insight, 2007, oil on canvas, 262 x 232 cm
Ann Edholm »Tungan På Ordet / Tongue On the Tip«
Stockholm, August 29, 2008 - October 05, 2008
Galerie Nordenhake is proud to present Tongue on the Tip, Ann Edholm's seventh exhibition at the gallery in Stockholm. Here she is showing a sequence of bold monolithic paintings that are part of the growing narrative she began at the end of the 1990's. With an elaborate network of cultural, religious and symbolic references Edholm meticulously merges classical painting with elemental geometric shapes. Here the small, considered gestures of expressionist painting merge into a grand narrative about life and death.
The group of works is not only tied to the themes of the Fourteen Stations of the Cross along the Via Dolorosa, Barnett Newman and Ellsworth Kelly together with Italian Renaissance painting but also to Kaddish, the Jewish incantation for the dead. Edholm renders the prayer visible while the thick framed canvases hang as objects in the space, mirroring the viewer's own body and inviting a physical relationship to the image and narrative. "The body sees the image" according to Edholm.
Originally the series Tongue on the Tip was to comprise of 14 paintings along with a final painting on the mystery of the resurrection. Today there are 18 paintings which reveal a versatile yet remarkably uncompromising and consistent artistry. Ann Edholm's art is conveyed by literary connotations as well as painterly gestures that at first glance appear as smudges, but reveal unexpected truths caught between expectations of scale and meaning. Tongue on the Tip is a rich, shifting and expanding narrative that compels the viewer to search the many possibilities that appear between the individual paintings and the group as a whole.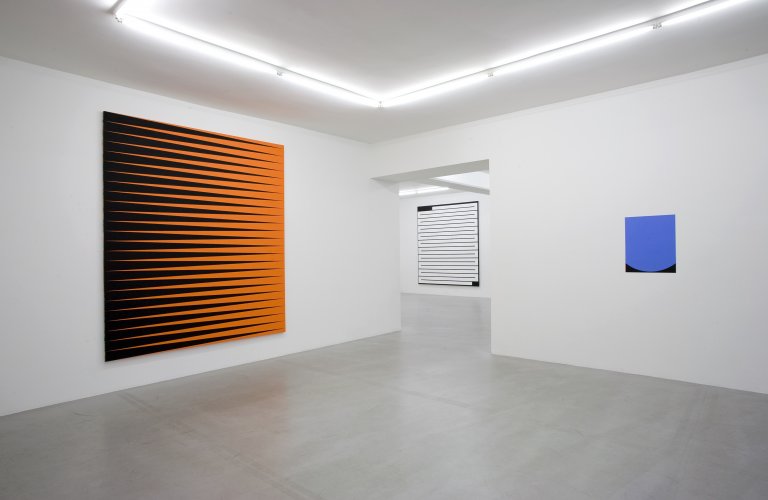 Installation view "Tungan På Ordet / Tongue On the Tip", Gallery Nordenhake Stockholm 2008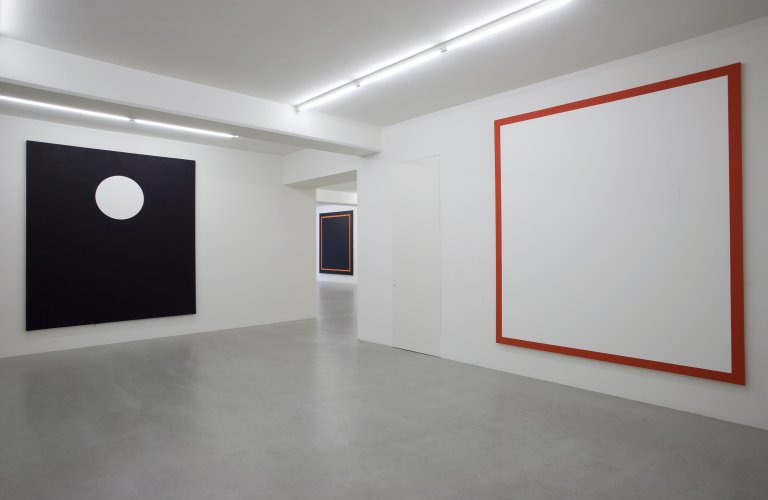 Installation view "Tungan På Ordet / Tongue On the Tip", Gallery Nordenhake Stockholm 2008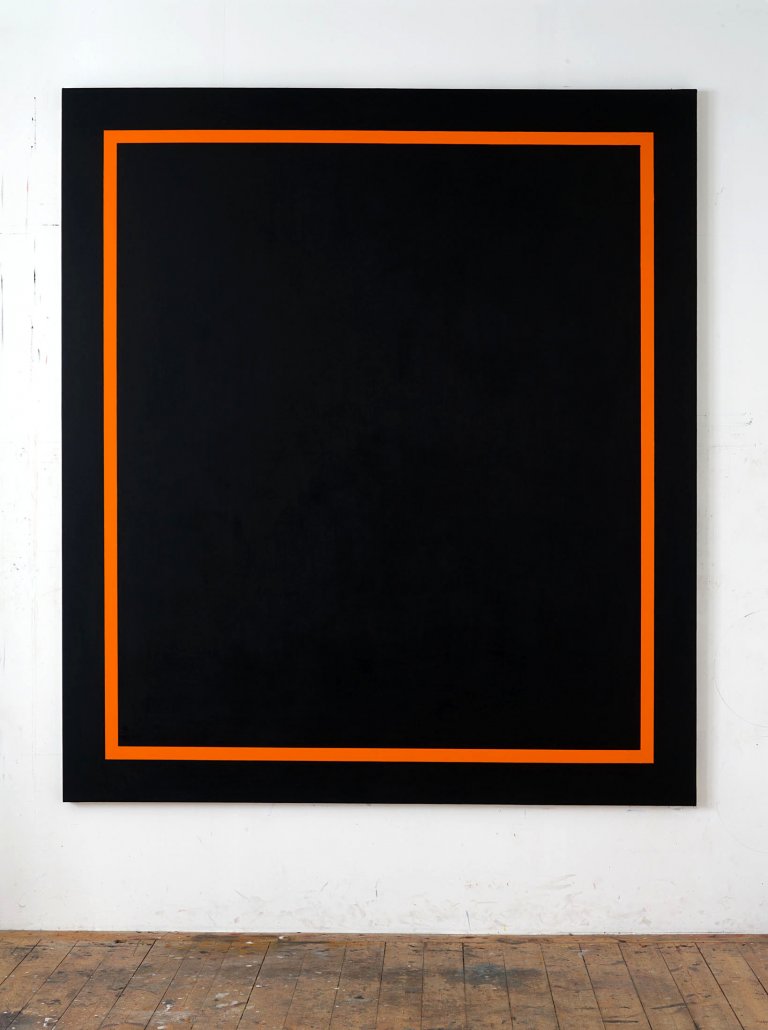 Tongue On the Tip / Celan, 2007, oil on canvas, 262 x 232 cm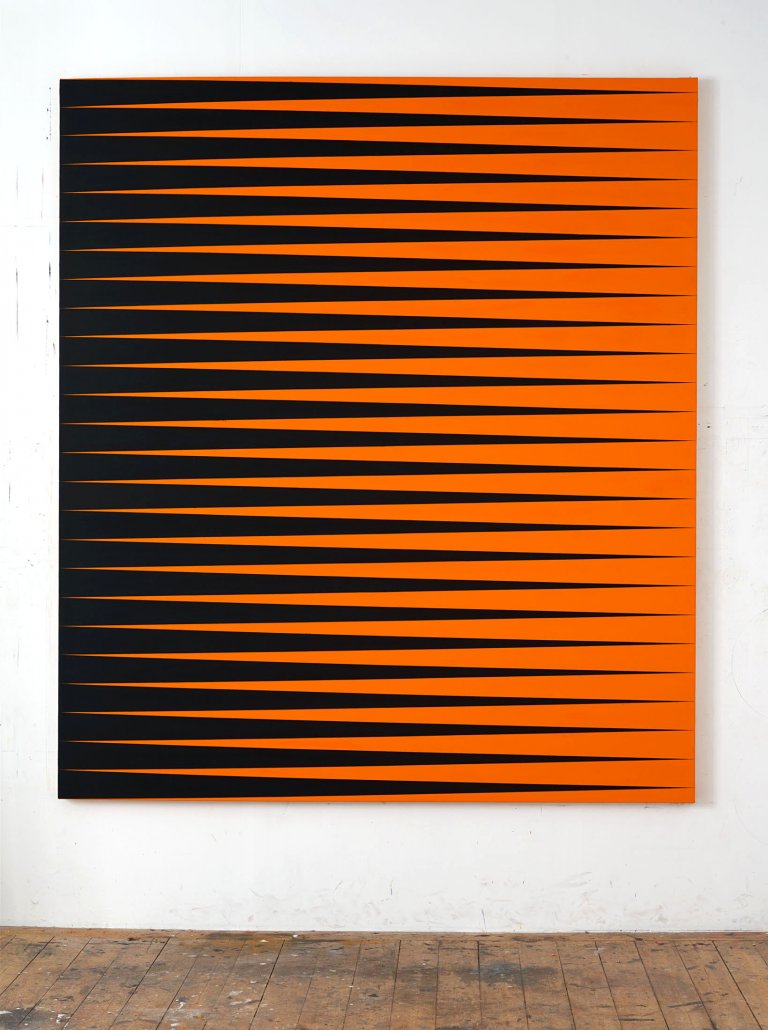 Tongue On the Tip / Kaddish, 2007, oil on canvas, 262 x 232 cm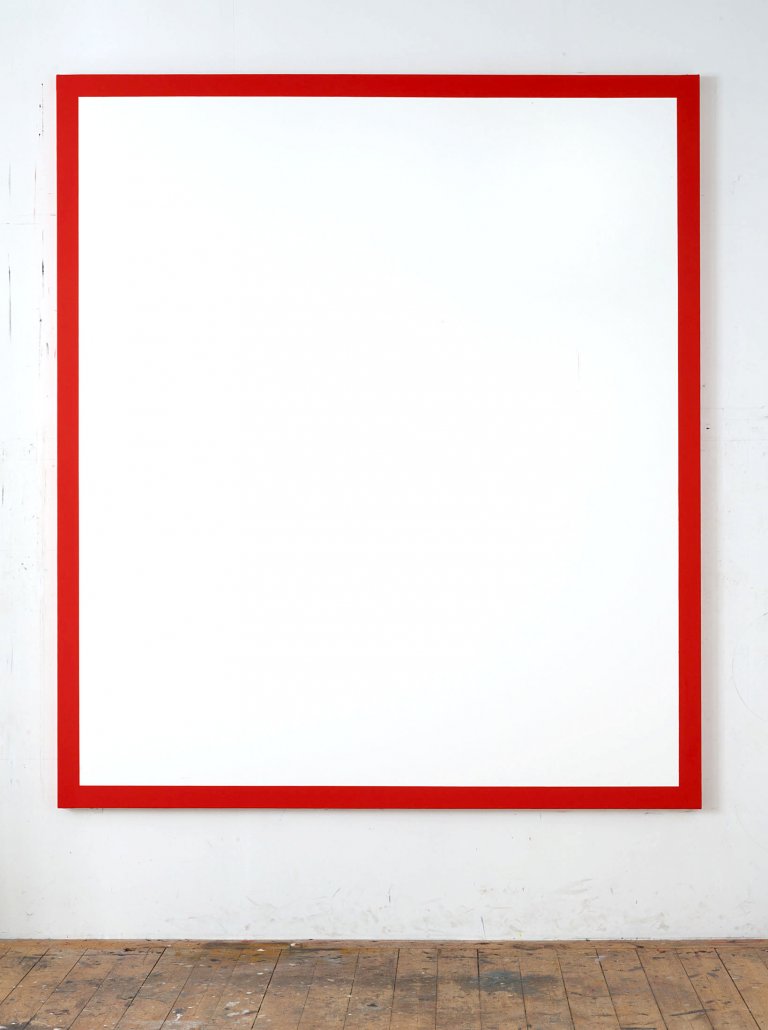 Tongue On the Tip / Lamentate, 2008, oil on canvas, 262 x 232 cm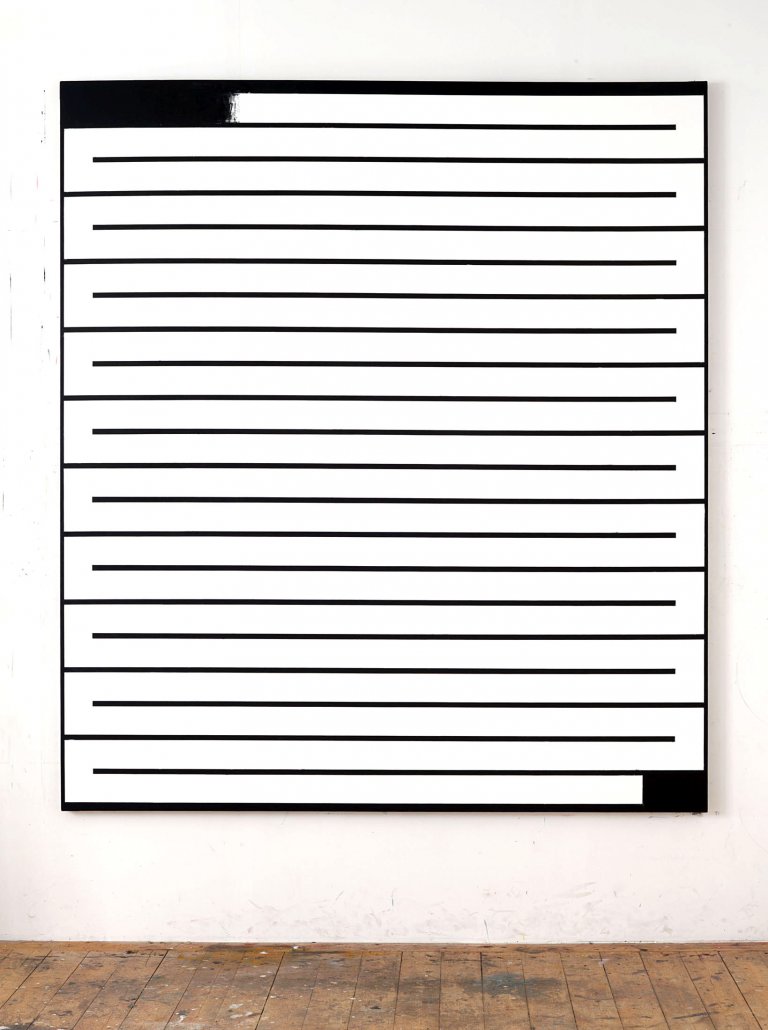 Tongue On the Tip / Omkväde, 2008, oil on canvas, 262 x 232 cm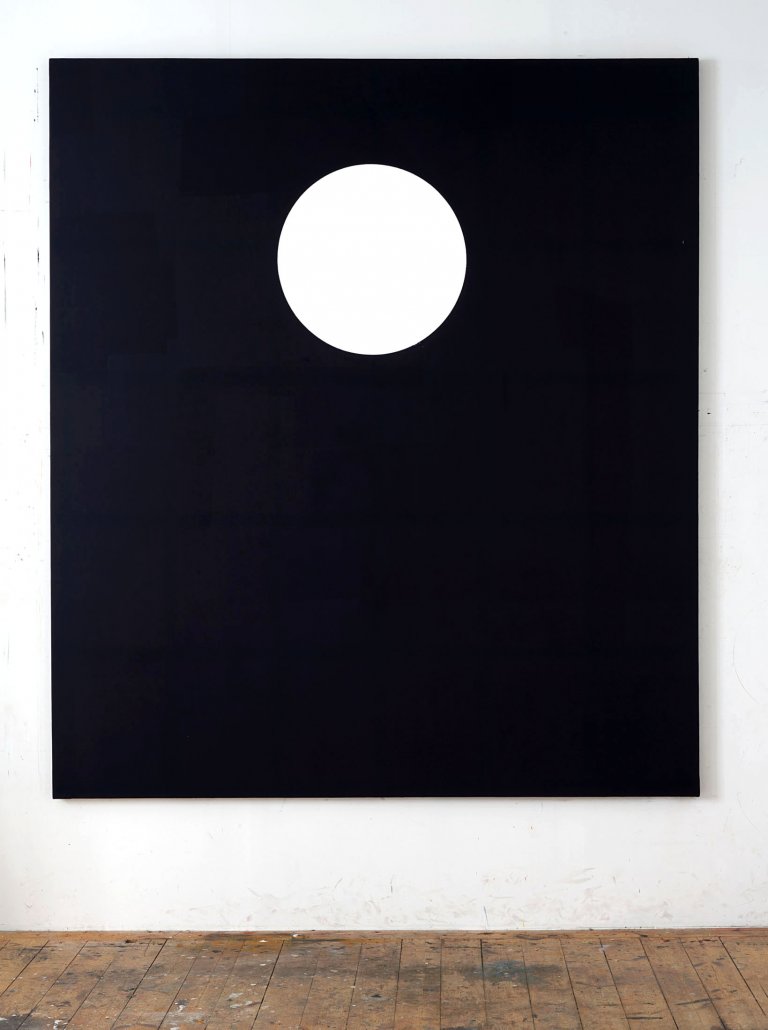 Tongue On the Tip / Pantheon, 2008, oil on canvas, 262 x 232 cm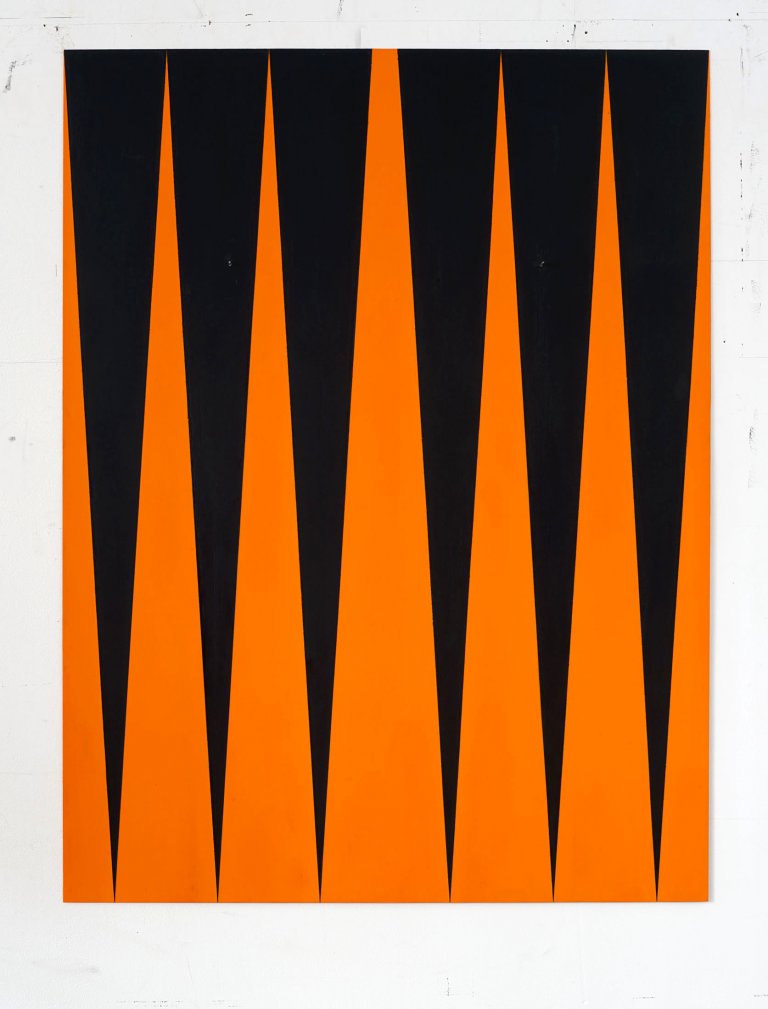 Panngalen II ( from the Medusa series ), 2005, oil on aluminium, nails, 100 x 75 cm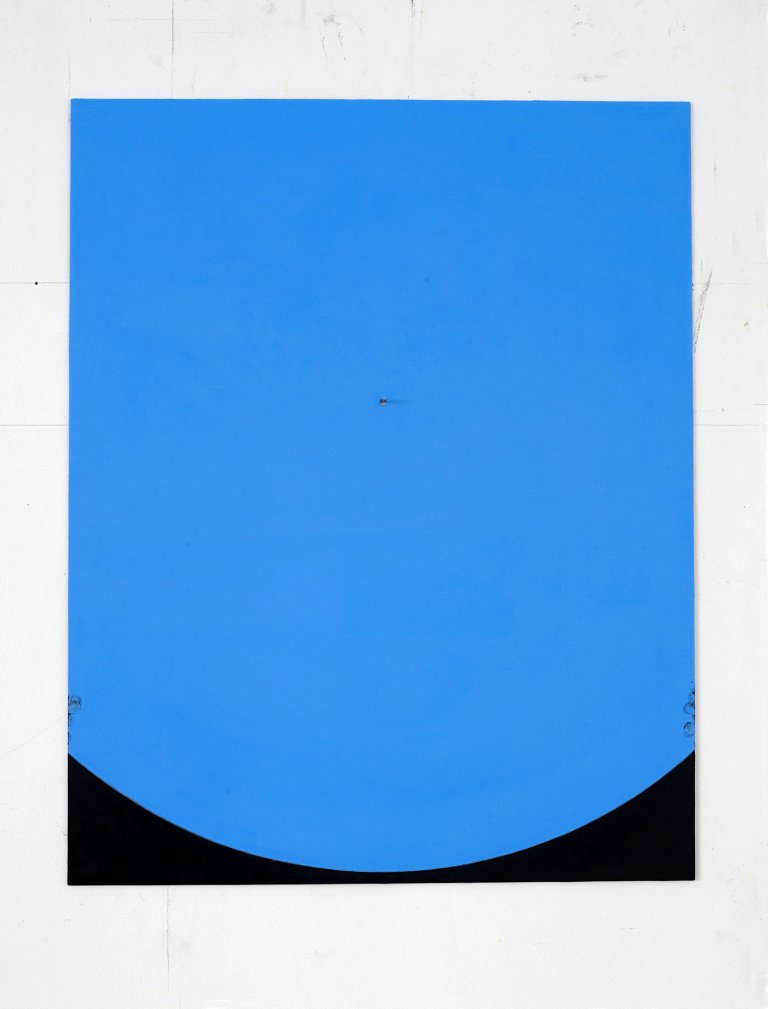 Origo, 2008, oil on aluminium, nails, 50 x 62.5 cm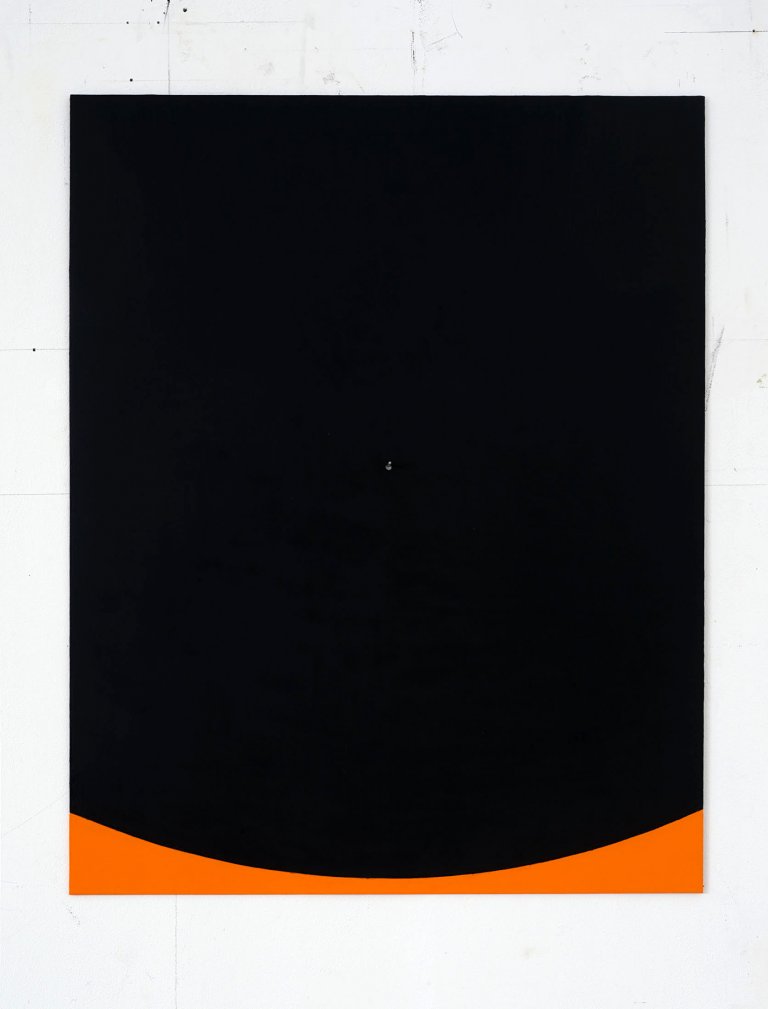 Goya, 2008, oil on aluminium, nails, 50 x 62.5 cm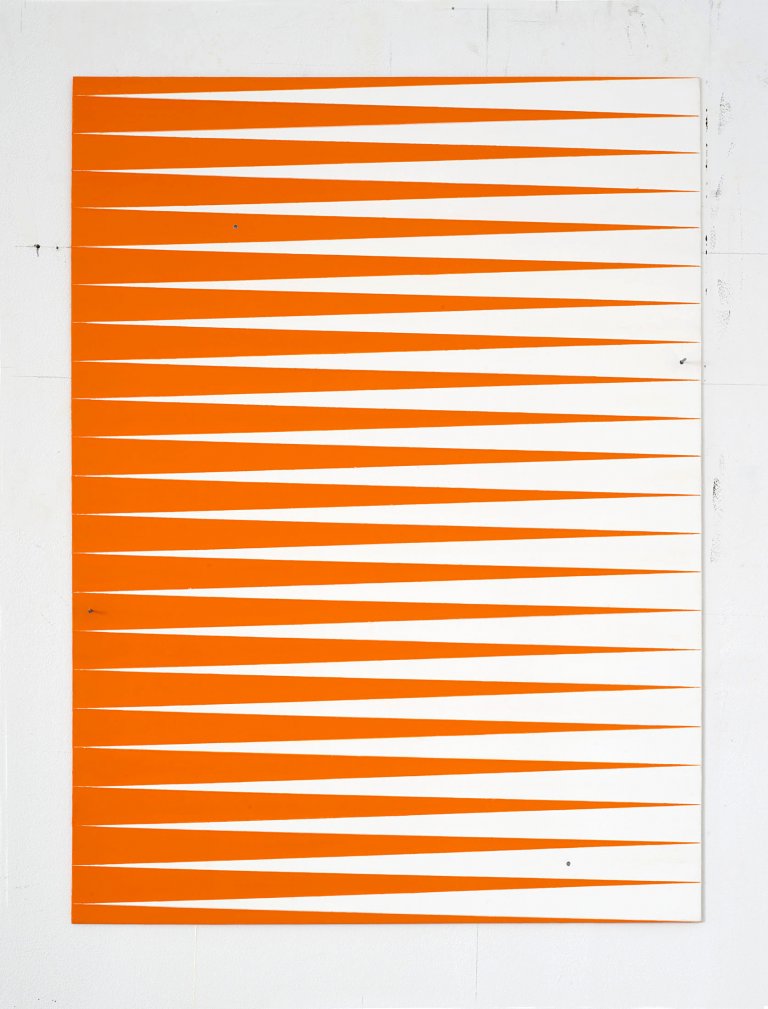 Kaddish, 2008, oil on aluminium, nails, 73 x 53.5 cm