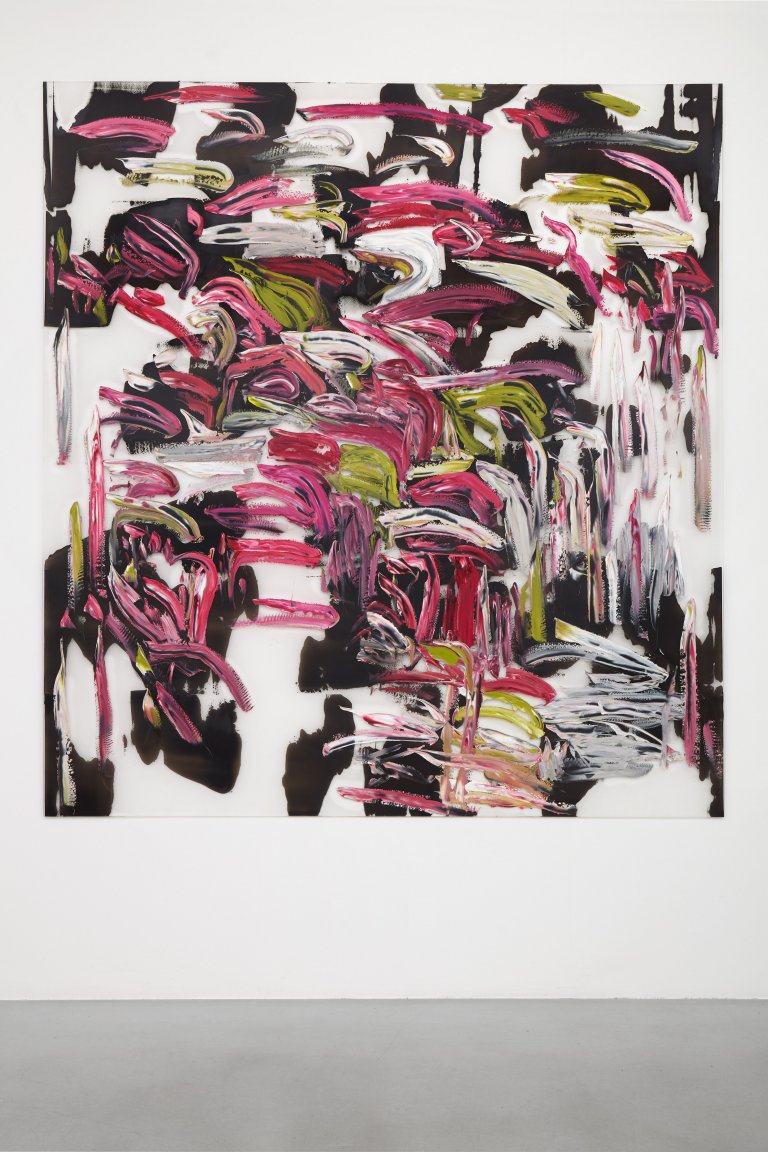 Untitled, 2017, oil on acrylic glass, 200 x 185 cm
Håkan Rehnberg »New Painting«
Stockholm, October 12, 2017 - November 11, 2017
Since his exhibition at Modern Museet in 2015 Håkan Rehnberg has explored a new approach to the way he deals with the materials he has grappled with for the last 35 years - oil paint on sheets of sand blasted plexiglass. If his previous body of work has been generated through a process of removing applied paint, like an archeologist, scraping back layers to reveal underlying markings, here his new paintings are instead thick with paint, applied in impasto drives.
The palette is recognisable but the plasticity in its application is new. Tidal forces seem to push the paint around the support, creating areas of movement here and stillness there. However, in the sticky mess Rehnberg distributes areas of activity and calm. Think of the classical composition of a Poussin allegorical landscape or the arrangement of incoming storm and stayed tension in Giorgione's Tempest. Also the ghostly suggestion of a form in the sparsely applied strokes in Munch, though here the composition teeters on the brink of collapse rendering an unresolved dynamic in each work. A rhythm that is not a predetermined form but a way to address the moment.
And in a group of these new paintings Rehnberg chooses to focus on forms specifically. Not figures, but objects - lumps? Strangely kin to Philip Guston's comically rendered rocks and to Torsten Andersson's resolute architectural fragments, rendered emblems, which resulted in paintings of sculptures of ideas. Here the lumps are not anthropomorphic or allegorical, but despite their flatness they appear to have mass. A large green boulder mysteriously floating before a shadowy black ground.
Håkan Rehnberg was born 1953 in Göteborg and currently lives and works in Stockholm. He has exhibited widely both in Sweden and internationally, with recent solo exhibitions at Moderna Museet Stockholm (2015), Galerie Nordenhake Stockholm/Berlin (2010, 2011, 2012), Malmö Konstmuseum (2007), Studio A (Otterndorf, 2006), Vida Konsthall (Halltorp, 2005), and Sønderjyllands Kunstmuseum (Tønder, Denmark, 2004), Liljevalchs Konsthall, Stockholm (2002). He has participated in group exhibitions that were presented at the Sydney Biennale (2010), Nationalmuseum, Stockholm (2009) National Art Museum of China, NAMOC (Beijing, 2008), the Moderna Museet (Stockholm, 2003), and the Helsinki City Art Museum (2002). In 2002, the artist was nominated for the Carnegie Art Award, and his work was presented in the same year in the corollary exhibition at the Reykavik Art Museum. He has been a member of the Royal Academy of Fine Arts since 2000.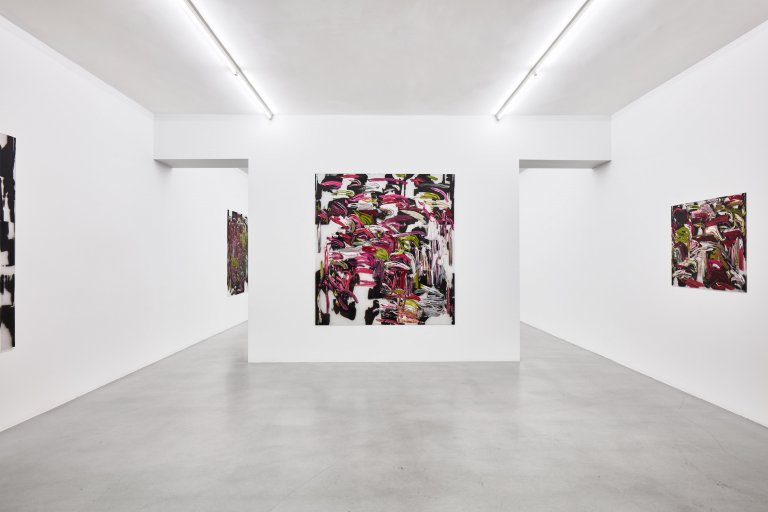 Installation view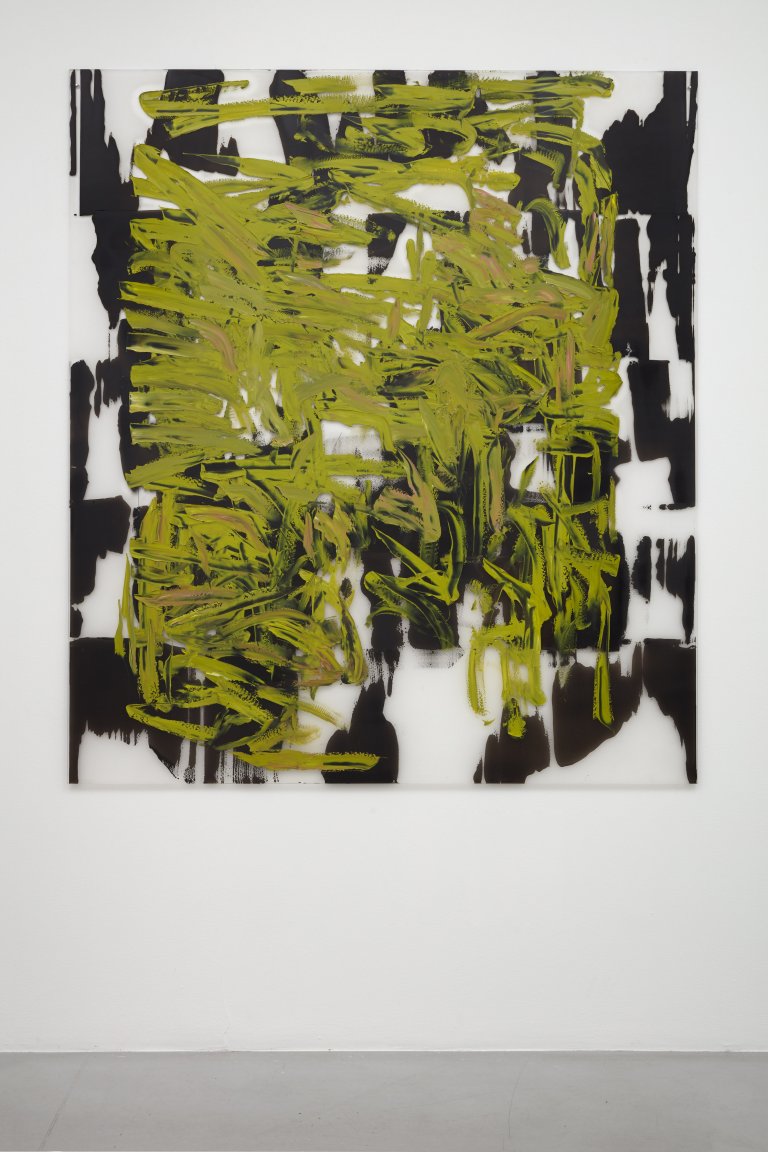 Untitled, 2017, oil on acrylic glass, 170 x 150 cm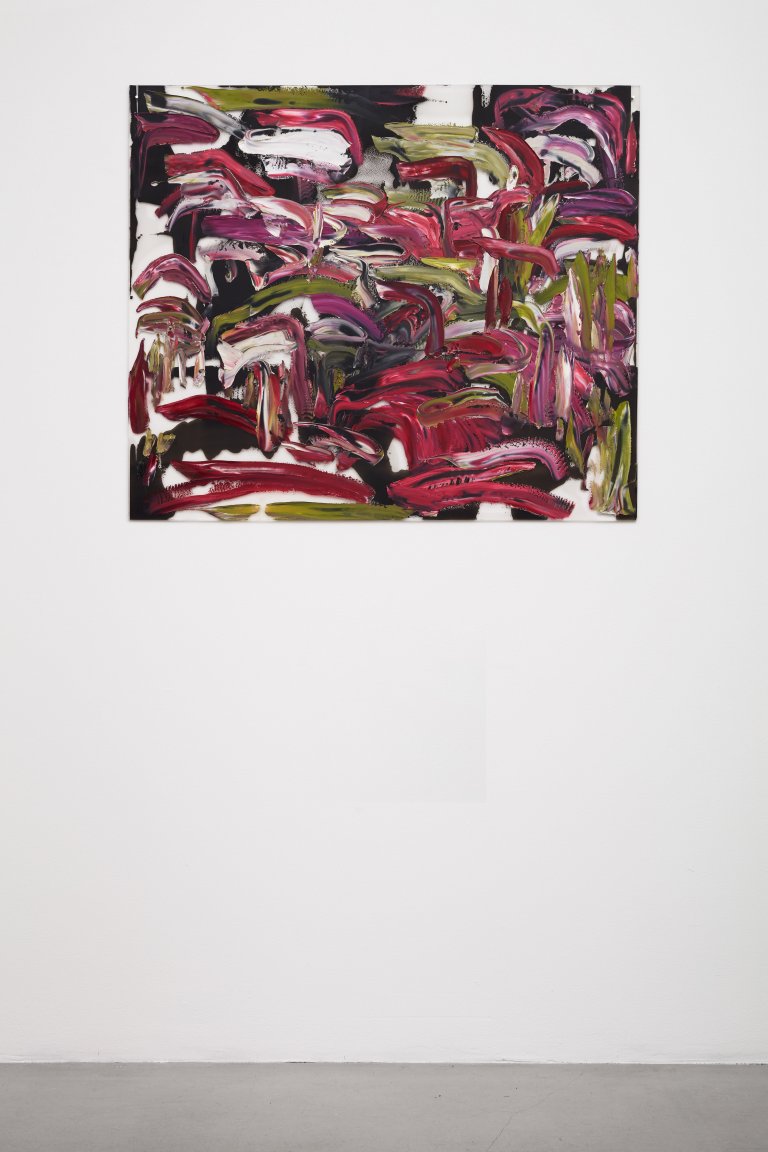 Untitled, 2017, oil on acrylic glass, 85 x 100 cm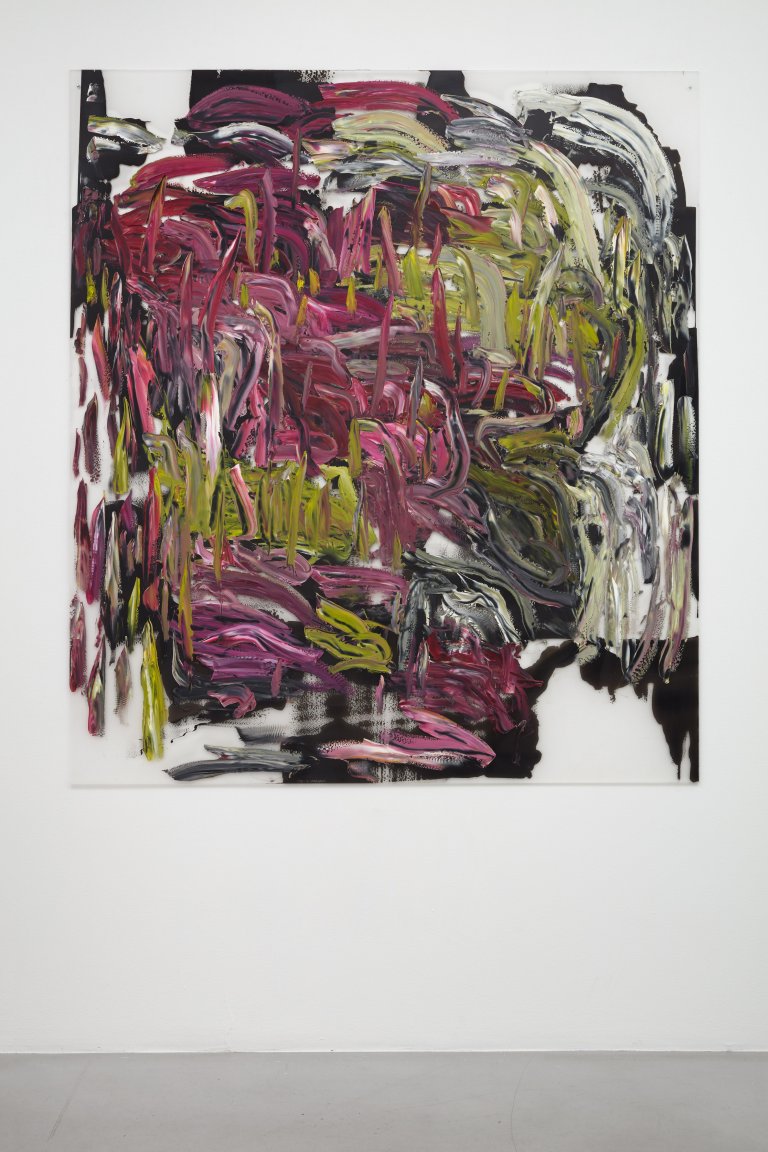 Untitled, 2017, oil on acrylic glass, 170 x 150 cm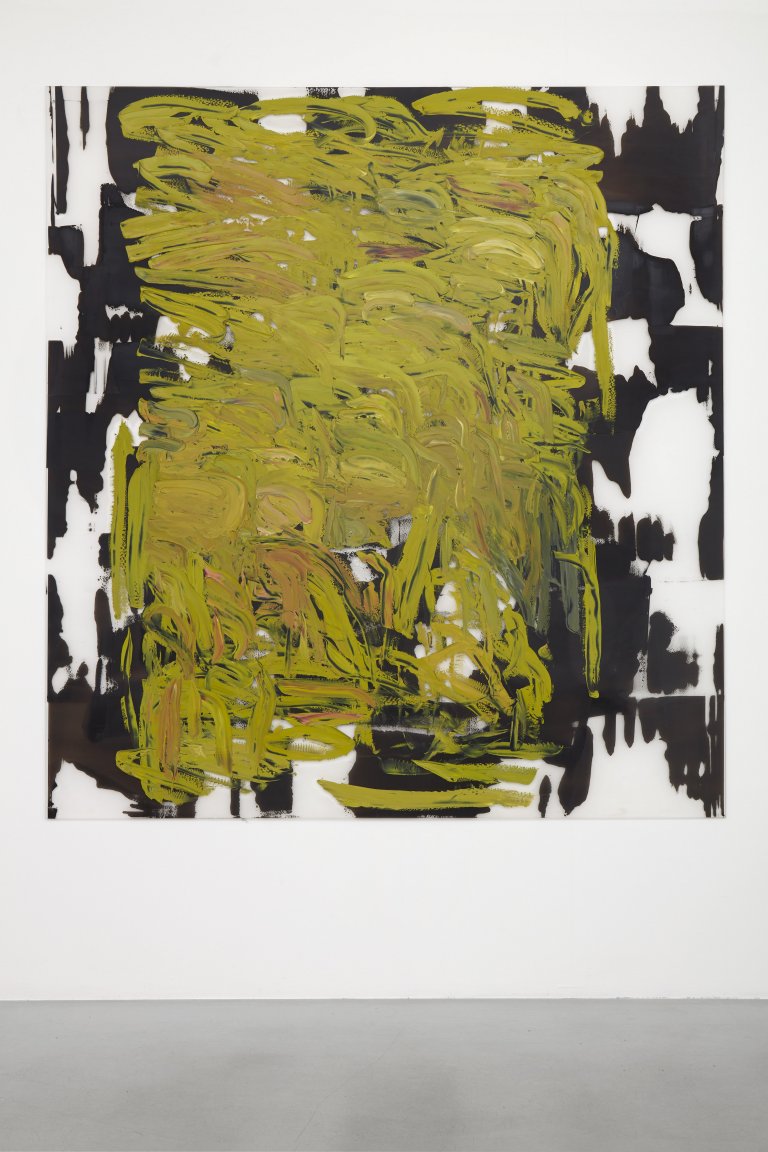 Untitled, 2017, oil on acrylic glass, 200 x 185 cm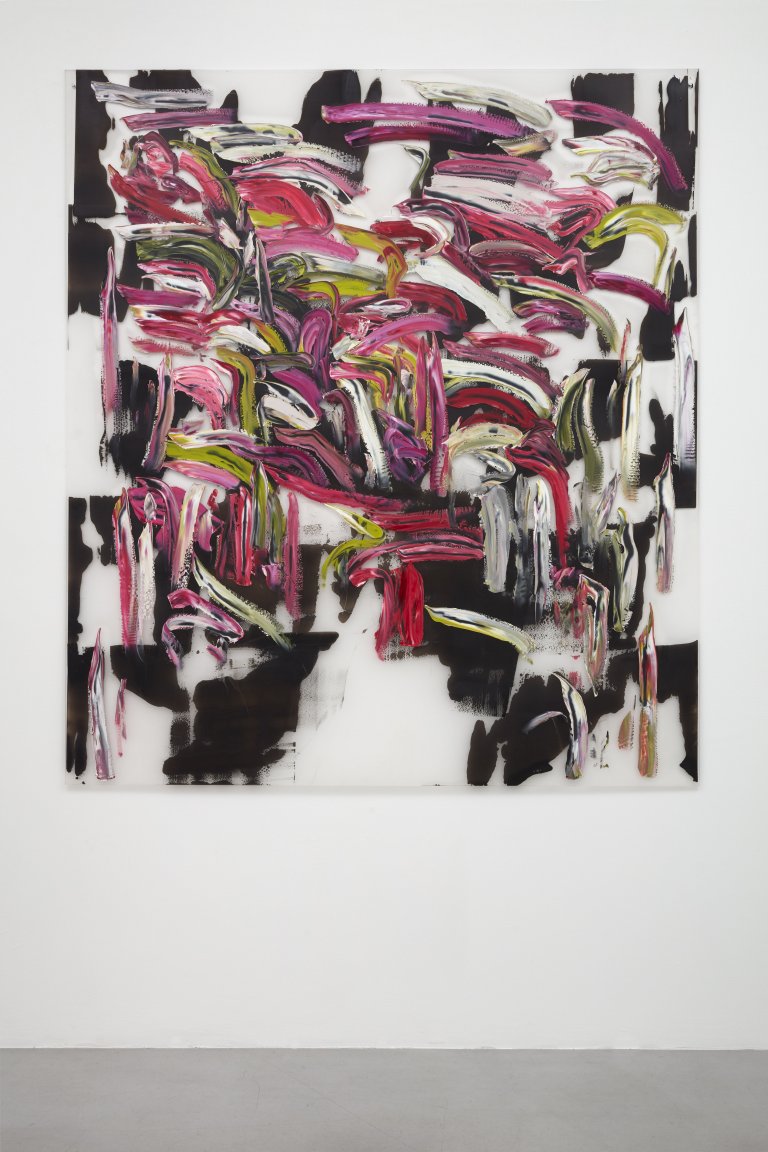 Untitled, 2017, oil on acrylic glass, 170 x 150 cm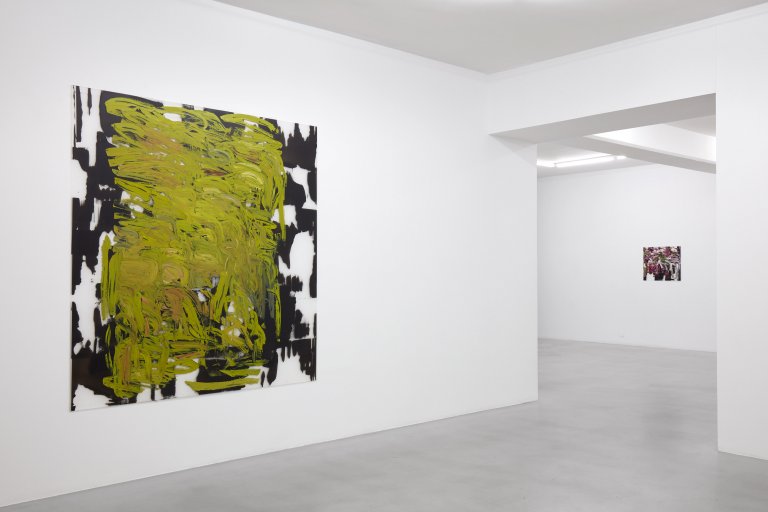 Installation view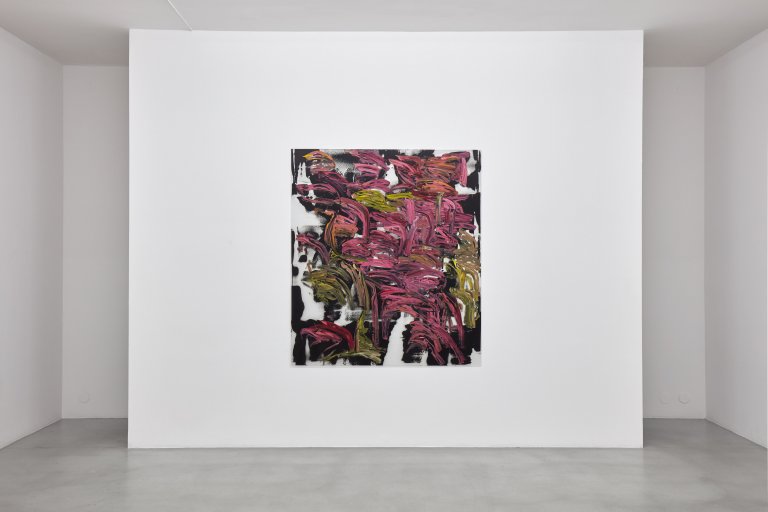 Installation view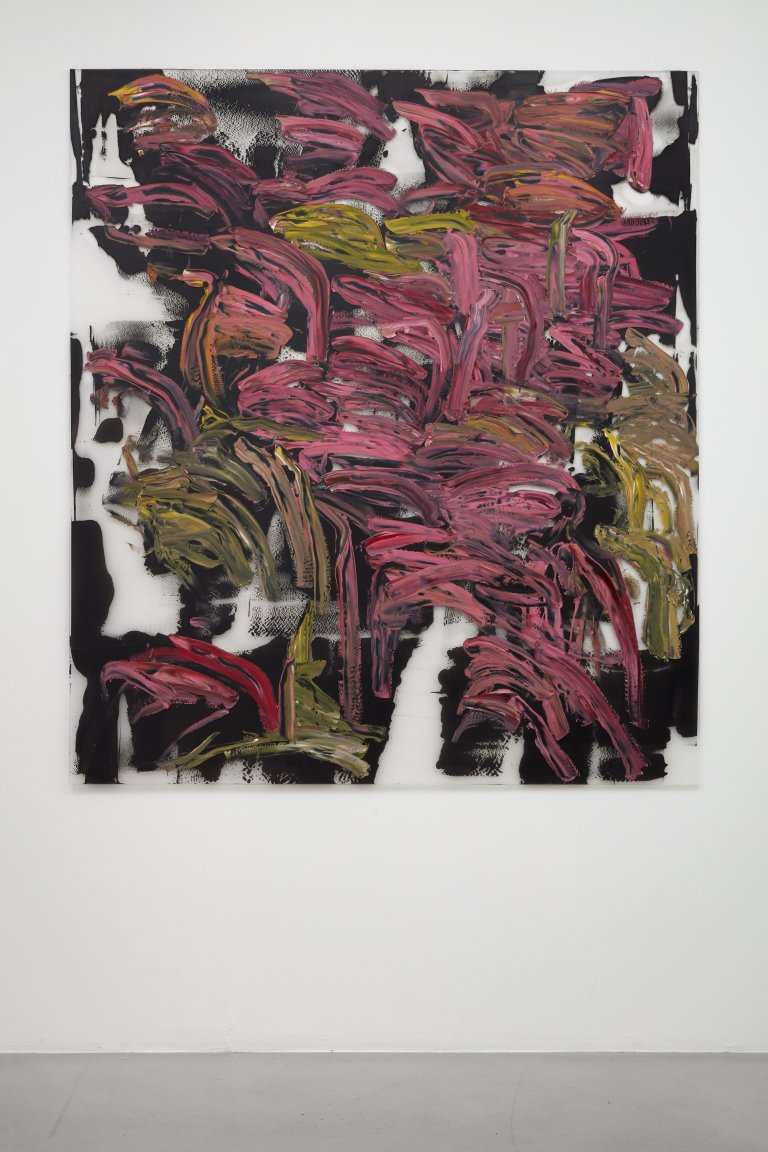 Untitled, 2017, oil on acrylic glass, 170 x 150 cm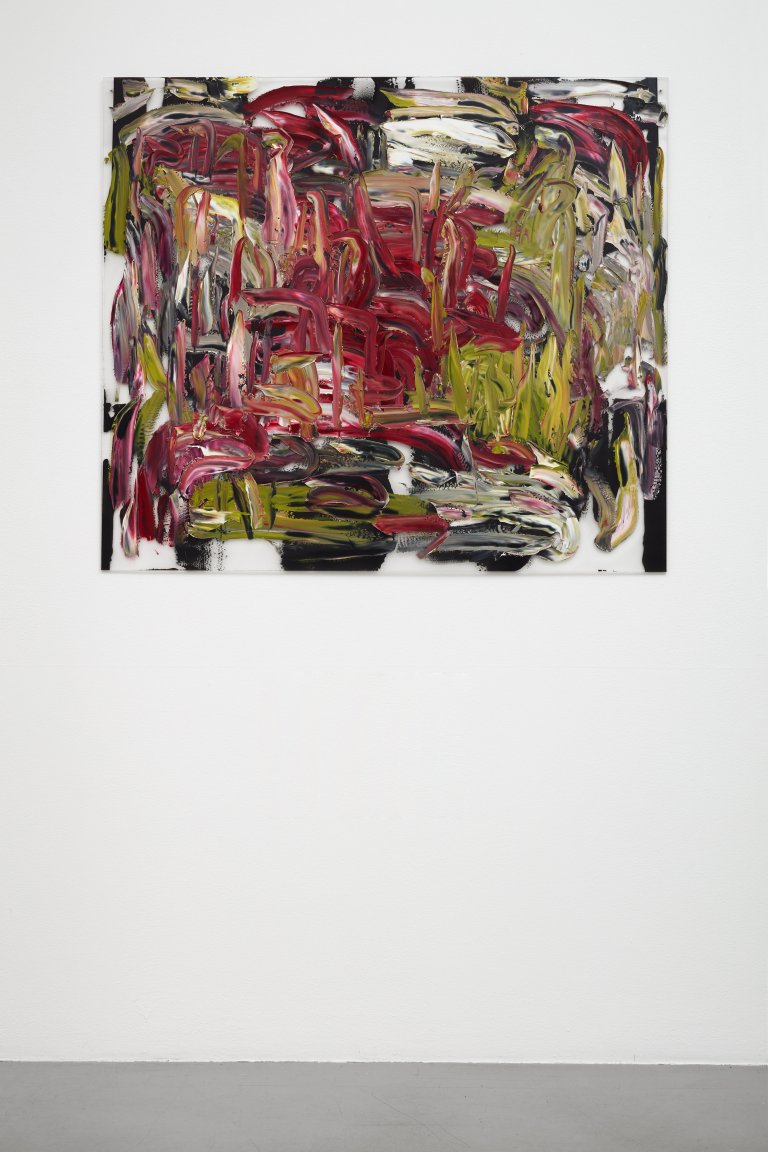 Untitled, 2017, oil on acrylic glass, 100 x 115 cm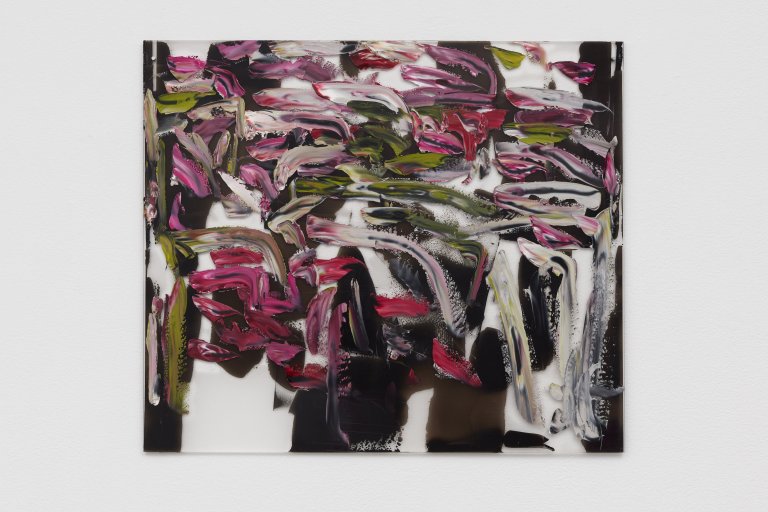 Untitled, 2017, oil on acrylic glass, 60 x 70 cm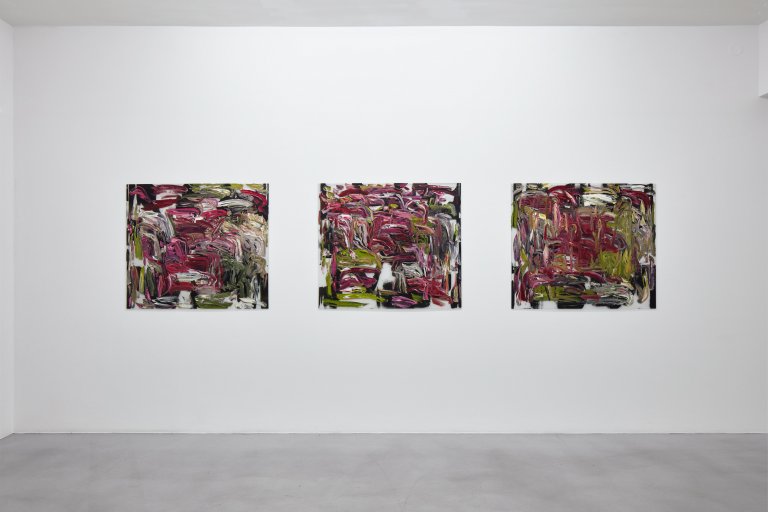 Installation view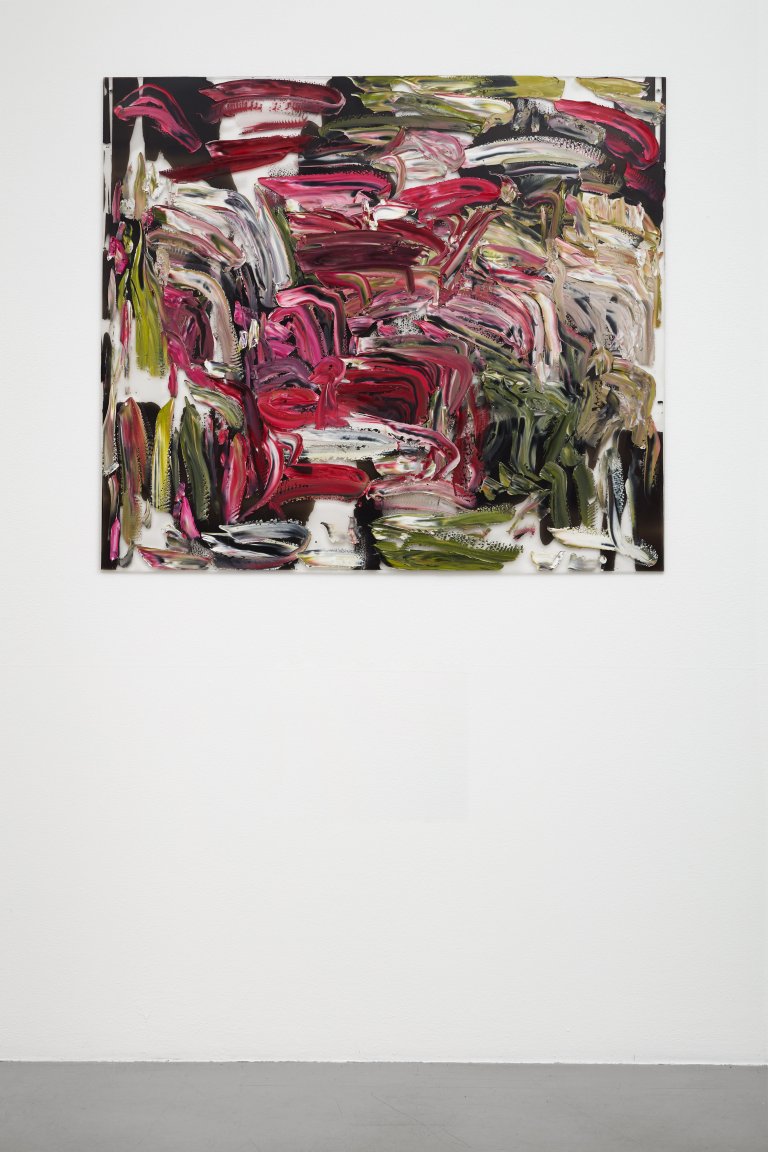 Untitled, 2017, oil on acrylic glass, 100 x 115 cm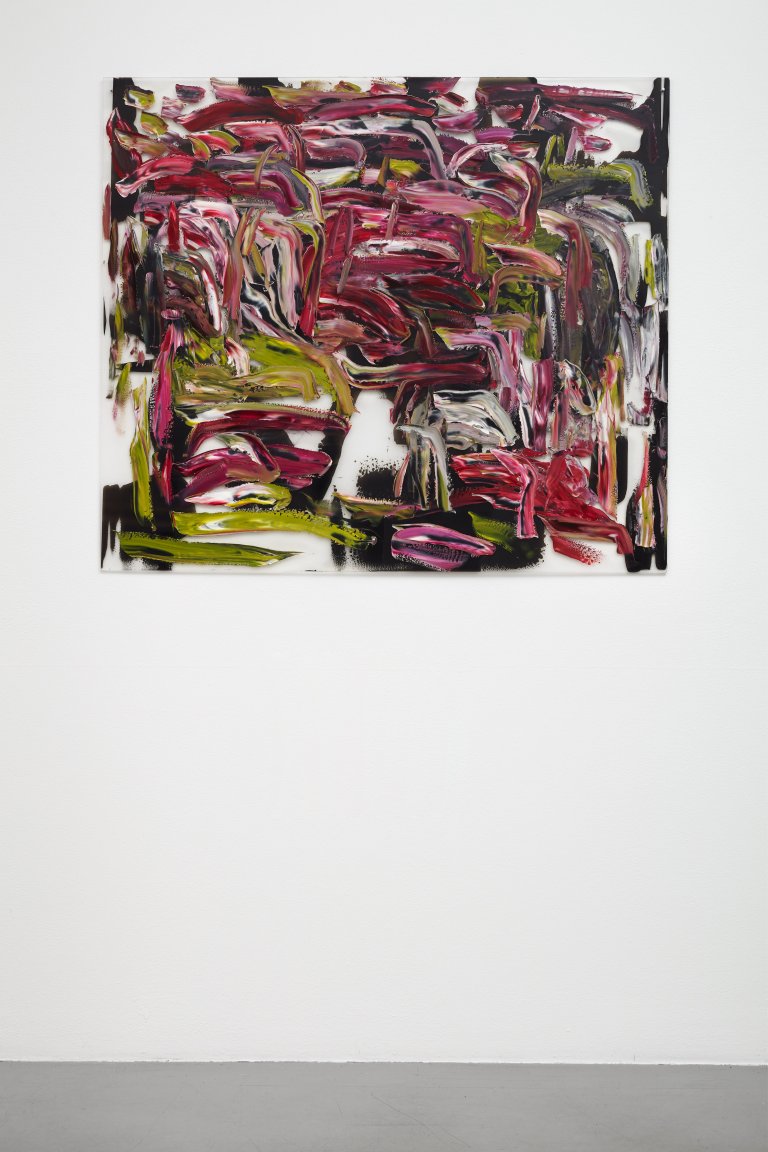 Untitled, 2017, oil on acrylic glass, 100 x 115 cm