Installation view
Håkan Rehnberg »Counter-moment«
Stockholm, February 20, 2010 - March 21, 2010
Håkan Rehnberg
Counter-moment
For the last 30 years Håkan Rehnberg has methodically explored space and flatness in his painting. His choice of plexi-glass is an acknowledgement of the physical properties of the object on which he paints: plexi is a screen, an object and a frontal plane. For Rehnberg the decisive moment of painting, full of contradictory impulses, intuition and intention, is one of exposure and vulnerability.
With broad strokes, defined by a plasterer's palate, Rehnberg draws out planes of colour, carving out spaces. In a process of layers he both reveals and conceals, leading to what can be seen as a flattened architecture – an inaccessible room.
 
The inaccessible room is both a physical place and a conceptual site. In his sculptures the room becomes almost inhabitable, sometimes inviting shelter and yet providing none. Often a closed space with only visual access, the sculpture recalls an eddy in a river – a recurring thought.
 
In this exhibition Rehnberg continues to explore these themes in new directions. Two works suggest a forensic archaeology – a scraping away to the white "bone" under the surface. Another painting reveals a frenetic scratching in a swarm of gestures.
 
The form of a beehive occurs repeatedly in the new works and combines the concept of the inaccessible room with the elements of revealing and concealing. The yellow, scented, beeswax is both painterly and sculptural.
 
Håkan Rehnberg will represent Sweden at the Sydney Biennale in May this year. He recently received great attention for his contribution to Åtta Kommentar in the Caspar David Friedrich exhibition at National Museet. He has exhibited widely both in Sweden and internationally, including Charlottenborg Kunsthal, Copenhagen, Studio A, Otterndorf, Museum gegenstandsfreier Kunst (Germany), Sønderjyllands Kunstmuseum, (Denmark), Reykavik Art Museum (Iceland), Helsinki City Art Museum (Finland), Centre Culturel Suédois (France). Venues in Sweden include Moderna Museet, Malmö Konstmuseum, Millesgården, Eskilstuna Konsthall, Rooseum, Wanås slottspark, and Liljevalchs Konsthall. Håkan Rehnberg was born 1953 in Göteborg. He lives and works in Stockholm. This is his fifth exhibition at Galerie Nordenhake.   Opening: 20th February, 17.00 - 20.00 Exhibition period: 21th February - 21th March, 2010 Opening hours: Tuesday - Friday 11.00 - 18.00, Saturday - Sunday 12.00 - 16.00 Installation views are available after the opening at www.nordenhake.com. Please contact the gallery for further information and press images.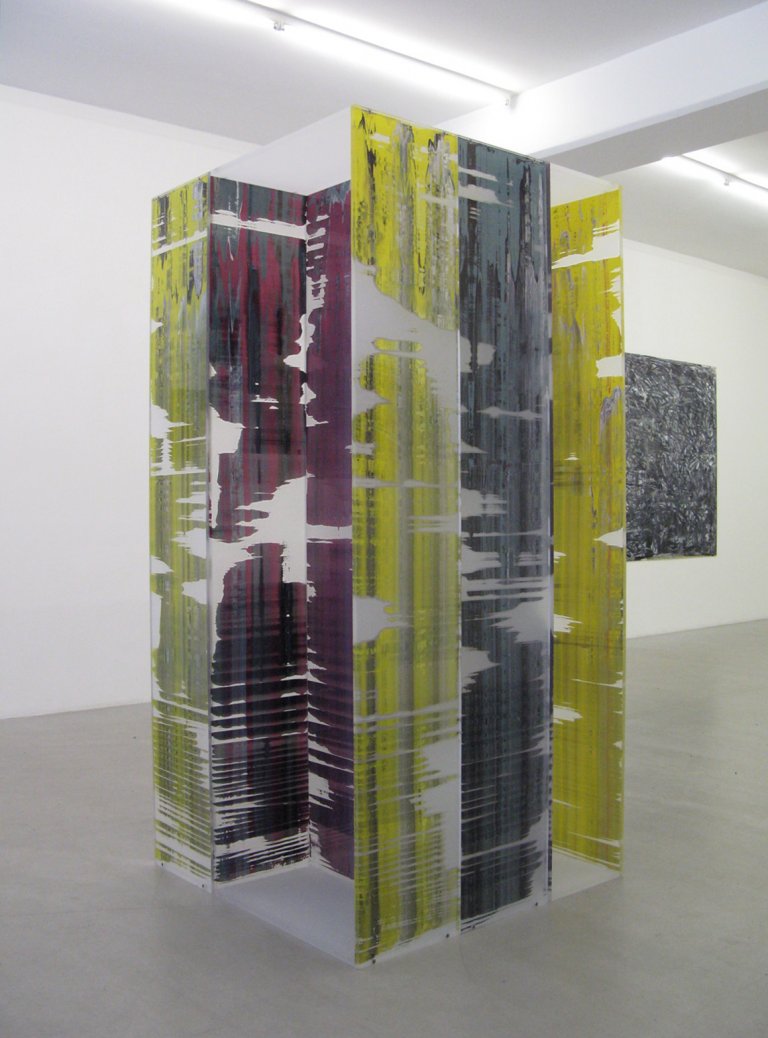 Installation view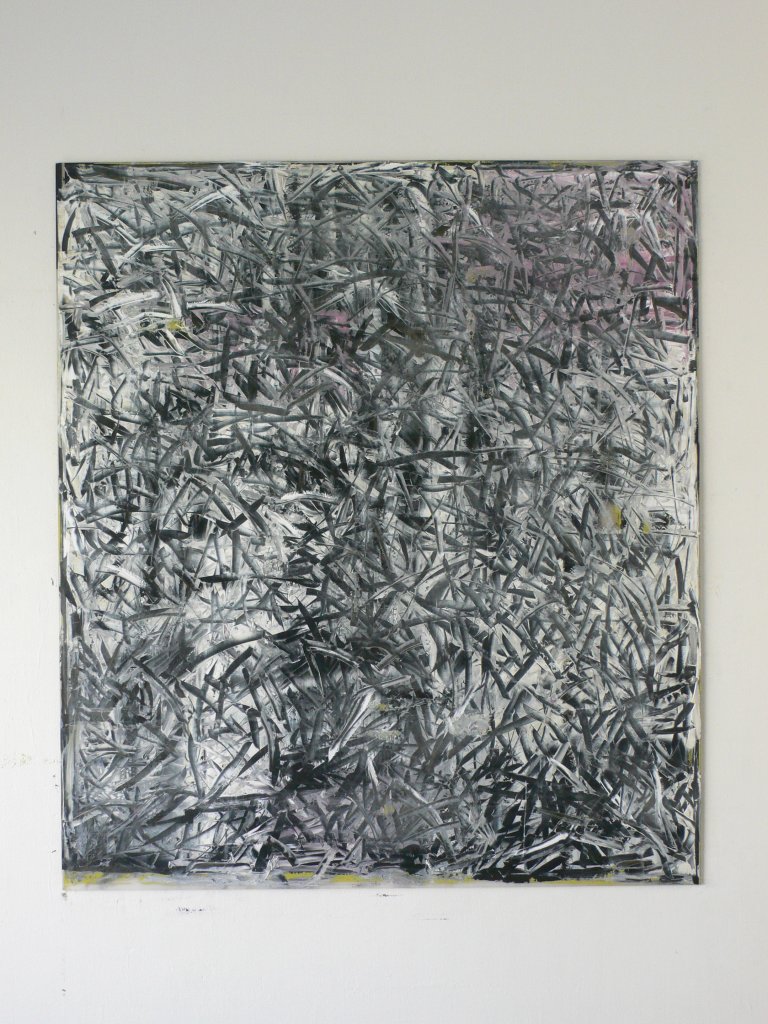 Untitled, 2010, oil on acrylic glass, 170 x 150 cm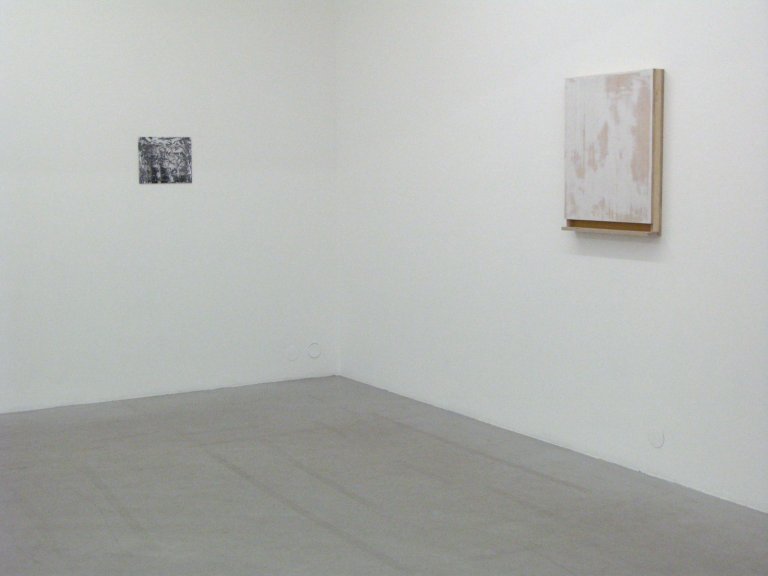 Installation view