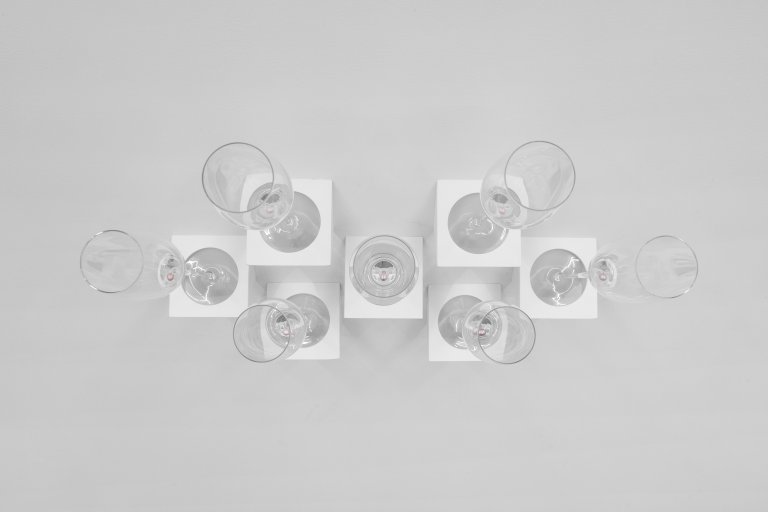 4th prime number, 2014, detail
Hreinn Friðfinnsson »Echoes and Reflections«
Stockholm, February 26, 2015 - April 02, 2015
Hreinn Friðfinnsson exhibited with Galerie Nordenhake for the first time in 1989. Over the years his oeuvre has been recognized with significant institutional exhibitions, including his survey exhibition at The Serpentine Gallery, London in 2007, curated by Hans Ulrich Obrist and Olafur Eliasson, and his encapsulated retrospective at the 30th São Paulo Biennial in 2012, curated by Luis Pérez-Oramas.
Fridfinnsson is considered by many the father of Icelandic conceptual art. As a reaction to the Abstract Expressionism of the 1960's Fridfinnsson returned to the extraordinary qualities of the Icelandic topography and atmosphere that had traditionally been represented in landscape painting. His focus was on the most ephemeral and fleeting qualities of the world around him: light, reflection, wind, water, the passing of time. He also embraced other subjects of transient nature; for years he has collected the secrets of strangers, re-enacted unlikely myths, made artworks of borrowed materials (a sculpture of his neighbor's door, photographs of his cousin's horses), appropriated the wares of industrious spiders, saved and pressed Autumn leaves picked up in the early 1980's. Friðfinnsson's response to these inscrutable subjects developed into works characterized by a lyrical, stark poetry, an exquisite lightness of hand and an often self-diminishing humor.
read more
The act of returning to older works has become an important element of Friðfinnsson's practice in recent years. It is not a sentimental act, though one may suppose so. Instead, revisiting old ideas entails an element of circularity and impermanence which is congruent to his practice as a whole.
In the exhibition Friðfinnsson returns to his mythical House Project - a project based of the story of an old eccentric Icelander who intended to built a house inside out. In 1974 Friðfinnsson built the house based on the story in a remote area of the Icelandic volcanic tundra. Inversed, the wallpaper, curtains and framed pictures hanging on the outside, the house thereby contained the whole world, except itself. Since 1974 Friðfinnsson has returned to the work and developed new chapters in the life of the house thereby maintaining the mythology around it and adding new layers.
Hreinn Friðfinnsson (b. 1943 in Iceland) has lived in Amsterdam since the early 1970's. He was a co-founder of the of the Icelandic avant-garde artists' collective SÚM and has exhibited widely internationally. Solo shows include House at Hafnarborg – Hafnafjordur Center of Culture and Fine Art (2012) and retrospectives at Malmö Konsthall, Art Museum Reykjavik (2008) and the Serpentine Gallery (2007) the National Gallery of Iceland (1993), the Institute of Contemporary Art, Amsterdam (1992). Other significant participations include The Imminence of Poetics at the São Paulo Biennale and Ends of the Earth – Land Art to 1974 at MOCA Los Angeles and Haus der Kunst, Munich. He represented Iceland at the 45th Venice Biennale in 1993.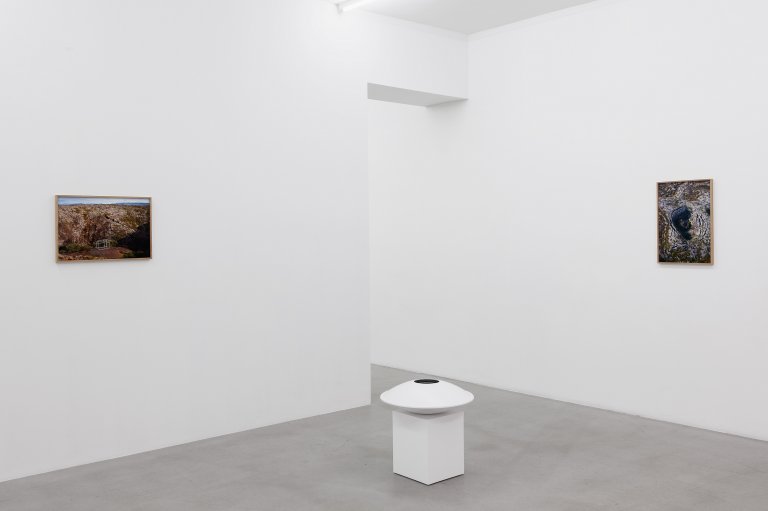 Illustration, 2014, two photographs and one device, dimensions variable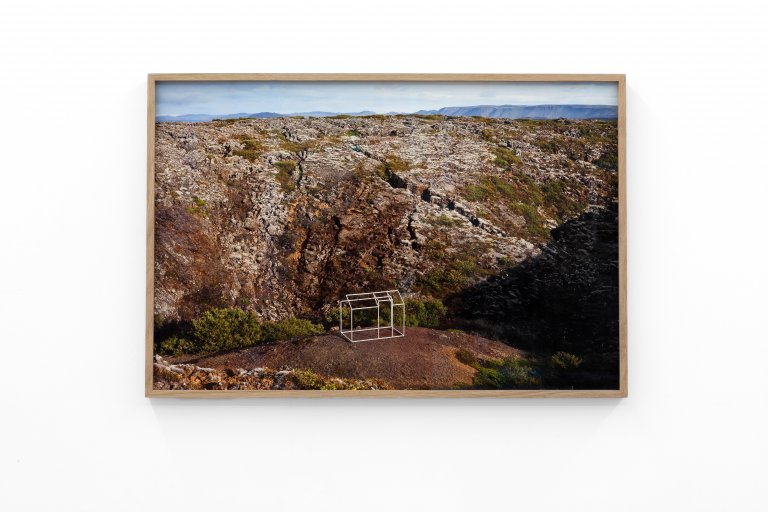 Illustration, 2014, detail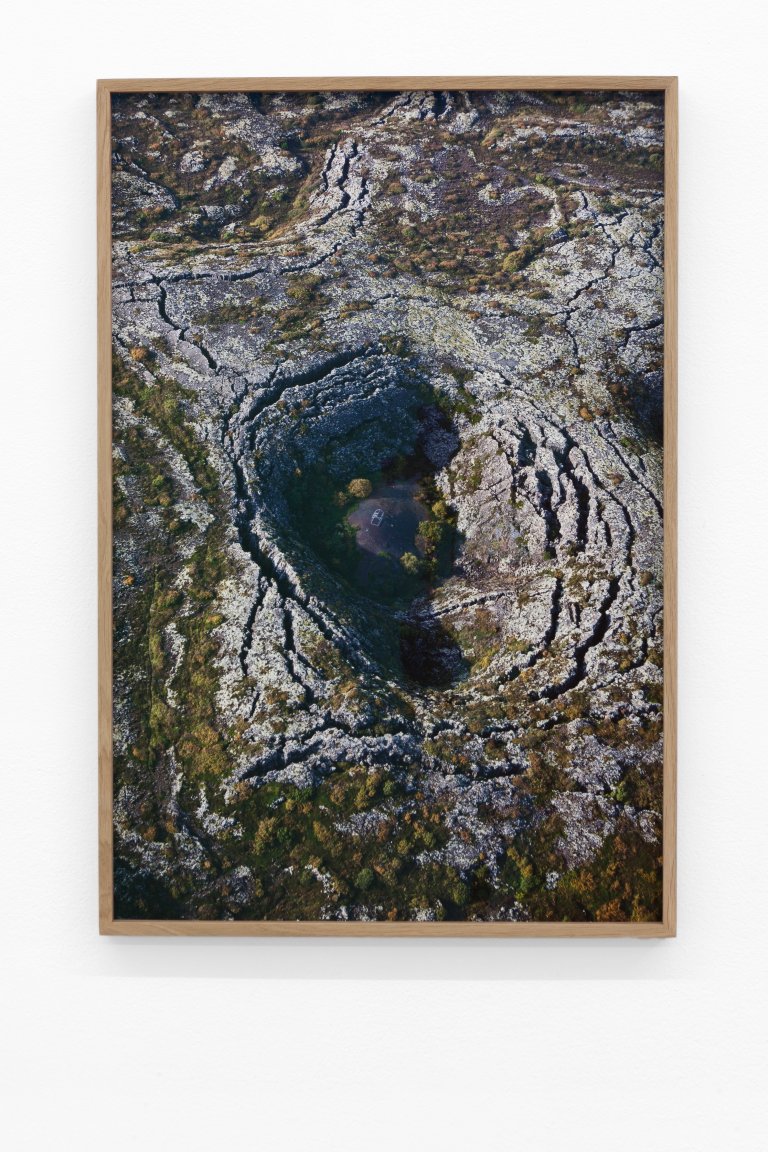 Illustration, 2014, detail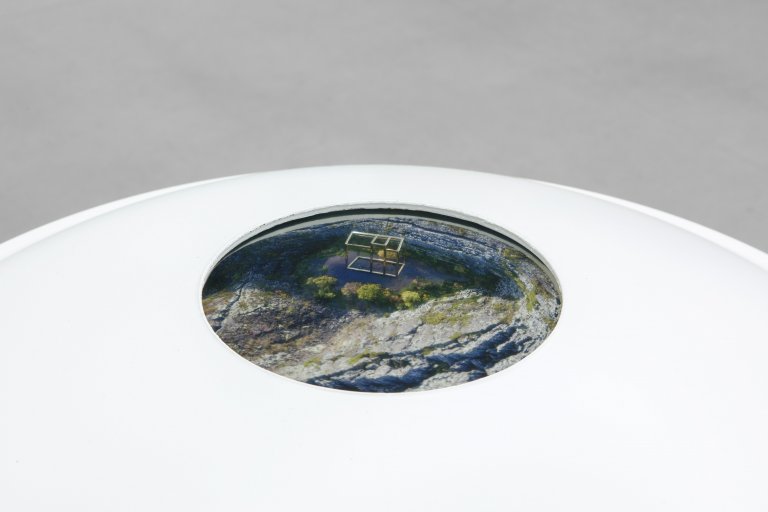 Illustration, 2014, detail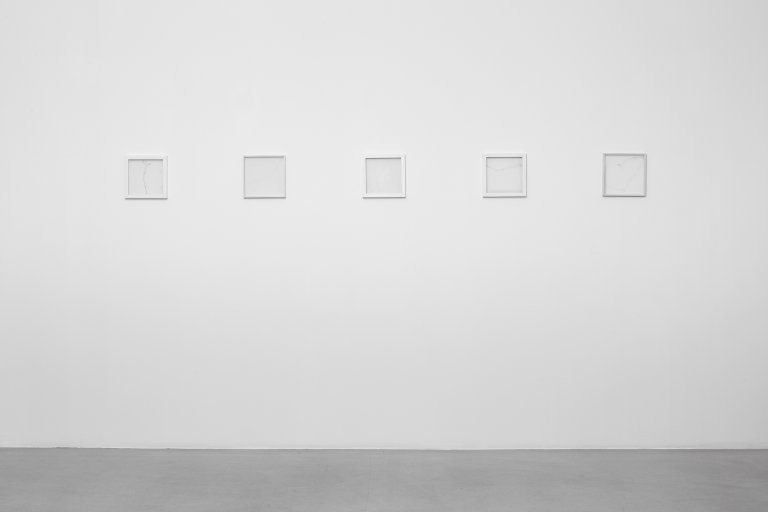 Atelier Sketches, 1990 - 2014, installation view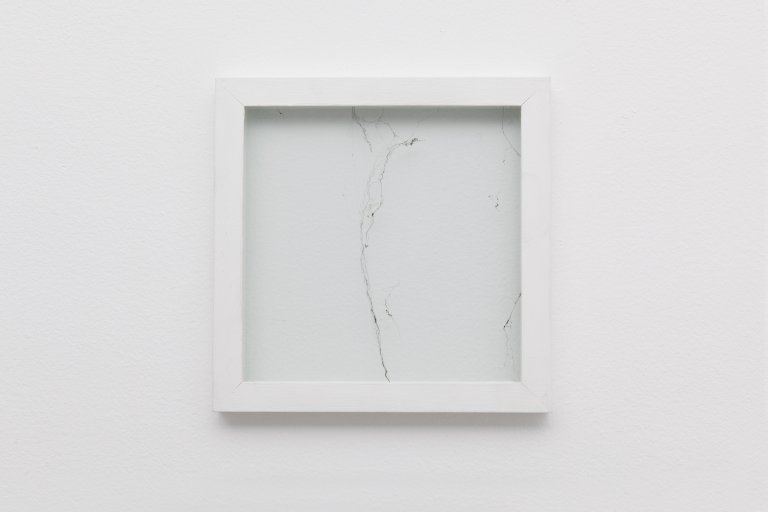 Atelier Sketch, 1990-2014, spider web, glass, wood, paint, 22 x 22 cm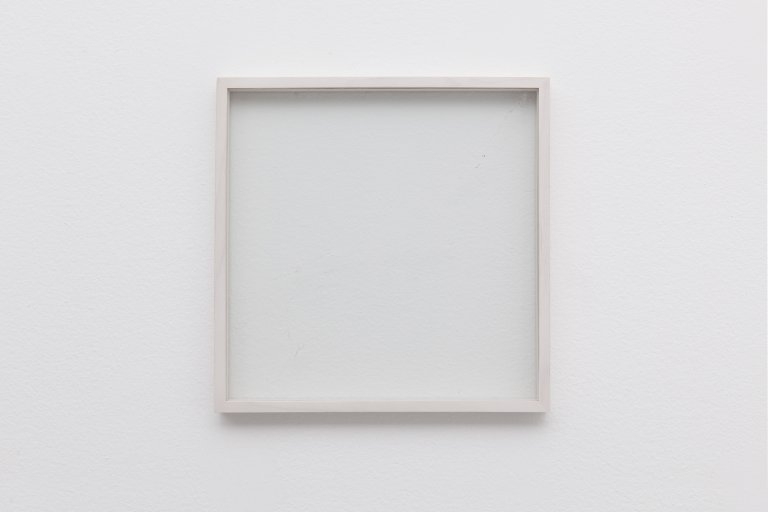 Atelier Sketch, 1990-2014, spider web, glass, wood, paint, 22 x 22 cm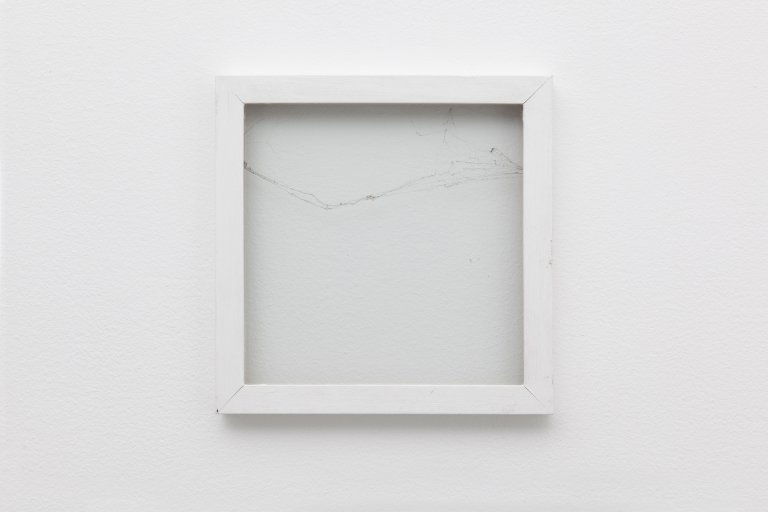 Atelier Sketch, 1990-2014, spider web, glass, wood, paint, 22 x 22 cm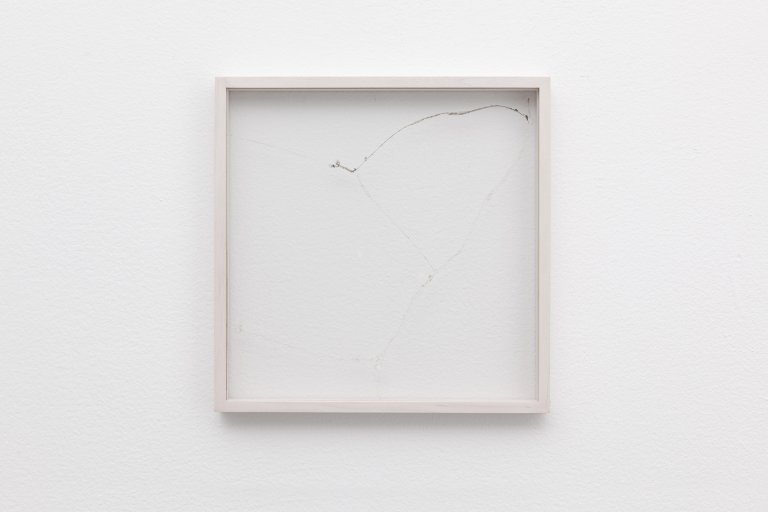 Atelier Sketch, 1990-2014, spider web, glass, wood, paint, 22 x 22 cm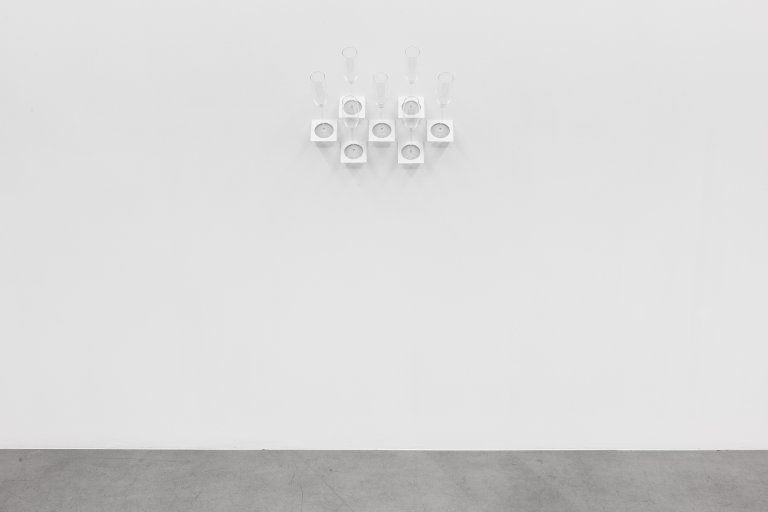 4th prime number, 2014, 7 champagne glasses with natural pearls, Variable dimensions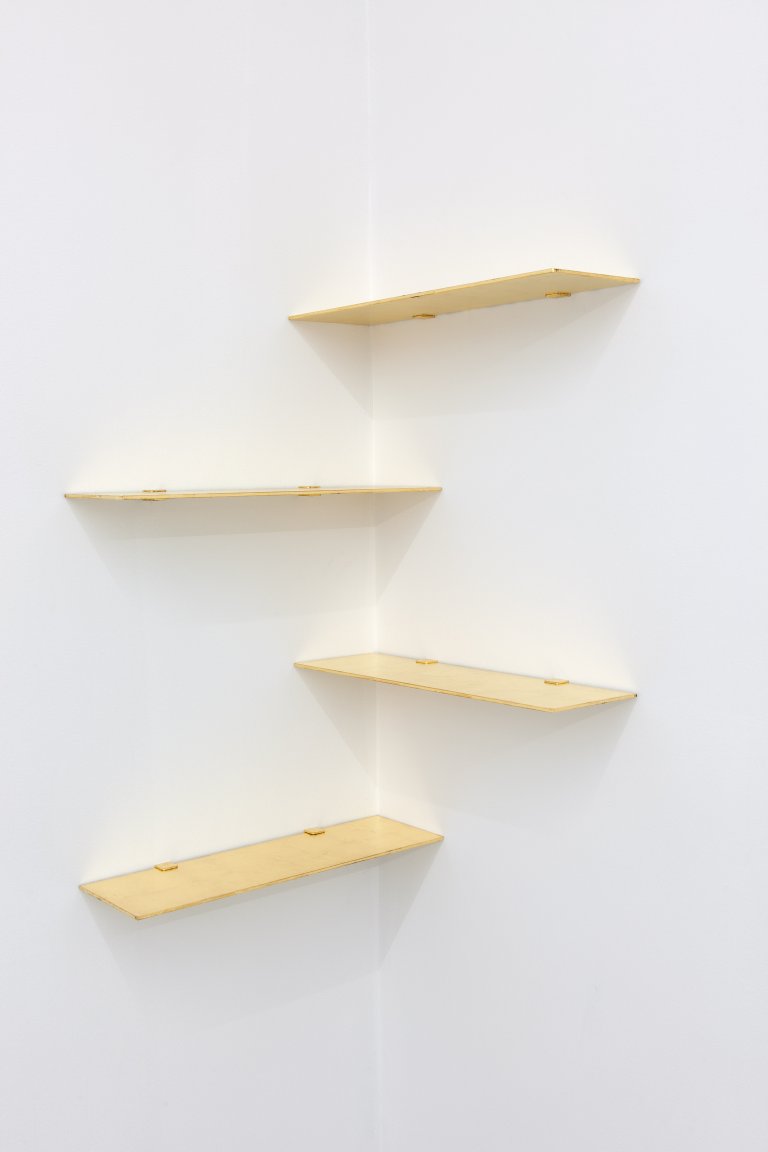 To light Shadow and Dust (corner), 1994-2014, gold leaf, glass, 4 shelves, 18 x 60 cm each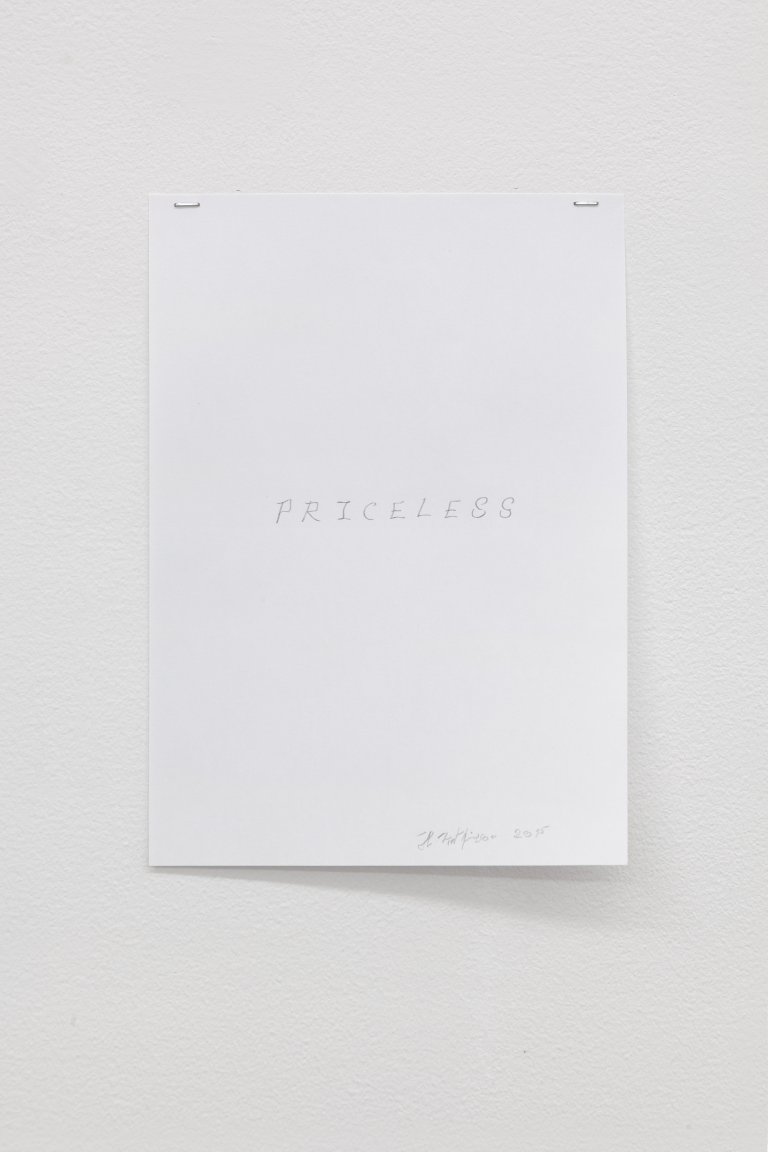 Priceless, 2015, pencil on paper, 29.7 x 21.4 cm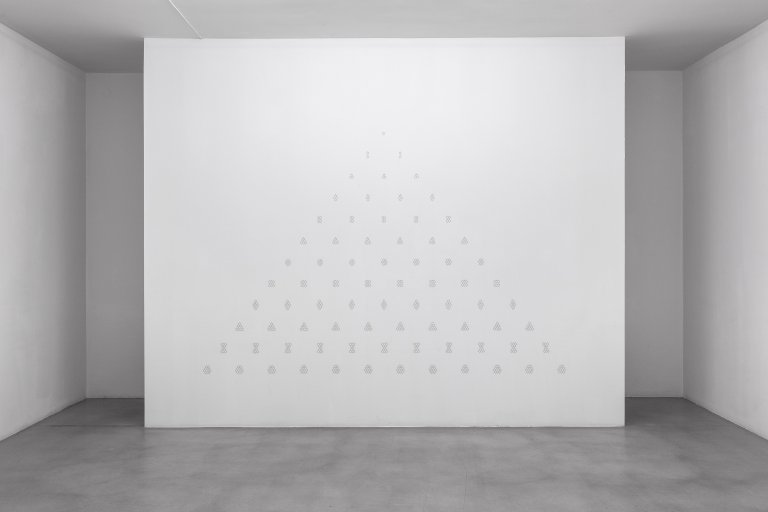 A Palace, 1990-2014, chicken wire, 314 x 407 cm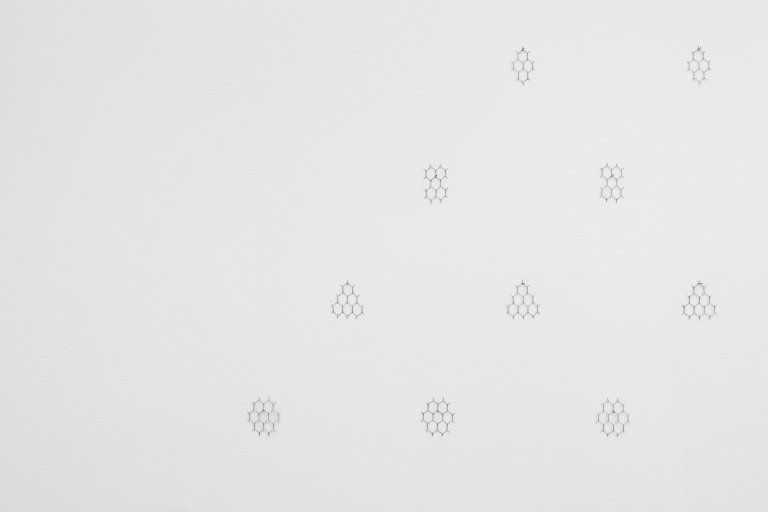 A Palace, 1990-2014, detail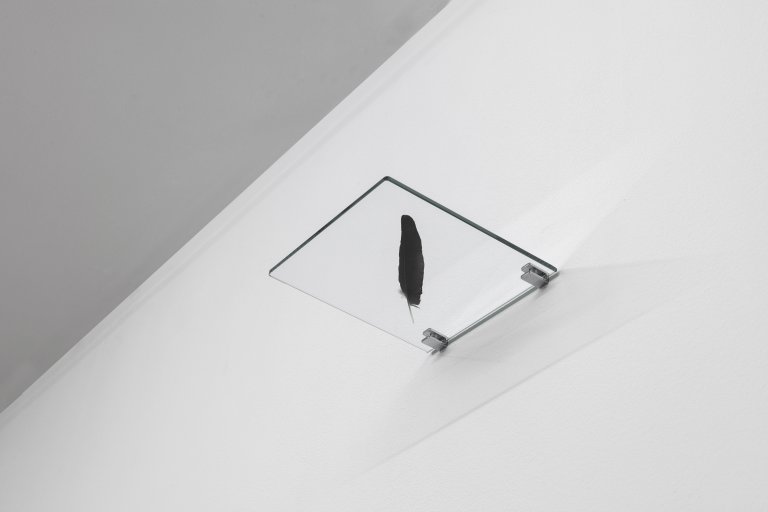 Exchange between a wing and a hand, 2015, glass shelf, feather, 22 x 22 cm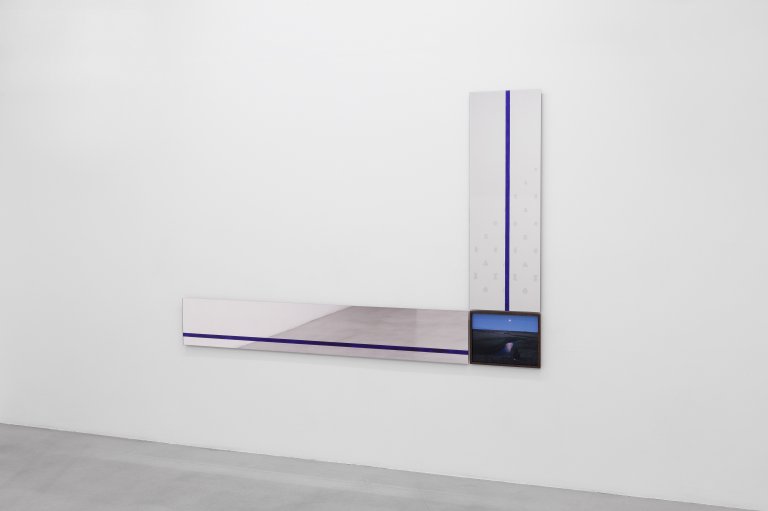 A Woman At Rest in the Golden Ratio, 2012, c-print framed, mirror, transparent glass paint, 158.6 x 238.6 cm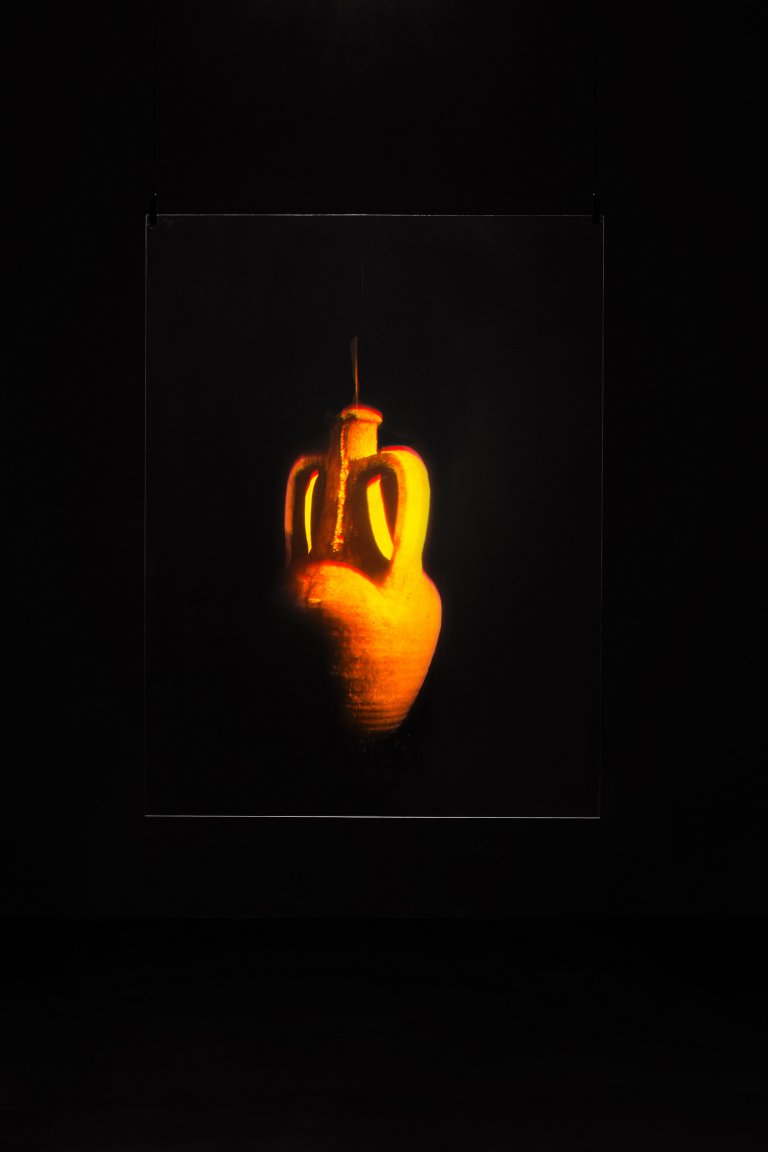 Untitled, 2008, hologram, spotlight