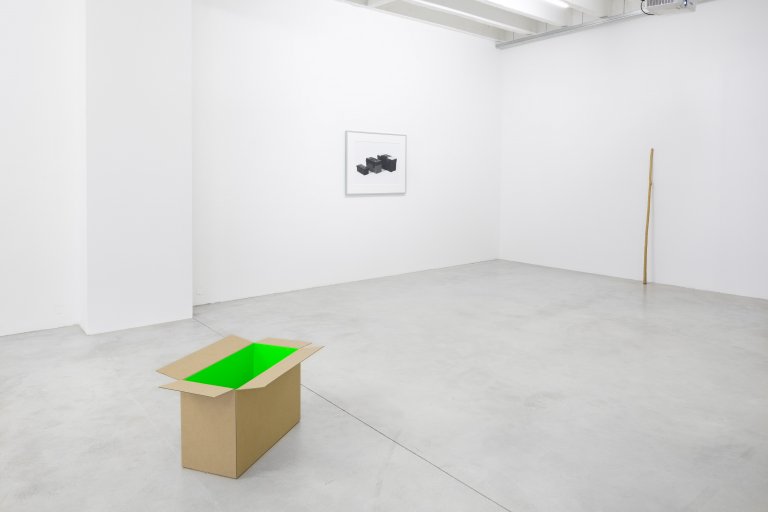 Installation view Hreinn Friðfinnsson, Florian Slotawa, Not Vital
»GATHERED FATES curated by Ignasi Aballí«
Berlin , January 17, 2015 - March 07, 2015
Ignasi Aballí
Miroslaw Balka
Gerard Byrne
Ceal Floyer
Spencer Finch
Hreinn Friðfinnsson
Georg Herold
Sofia Hultén
Zoe Leonard
Meuser
Helen Mirra
Sirous Namazi
Mikael Olsson
Michael Schmidt
Florian Slotawa
Johan Thurfjell
Not Vital
John Zurier
The fate of the world will be such as the world deserves.
Albert Einstein
The starting point for the exhibition, that I was invited to curate at Galerie Nordenhake Berlin, was a video by Sofia Hultén, entitled Altered Fates. The video shows the artist herself performing a series of actions with different objects and materials found in a garbage container containing the remains of a construction site.
Sofia is seen taking several materials from the container: laths, wooden plates, paint pots, a paint roller, a piece of carpet, a garbage bag full of plastics, a piece of paper, and so on. The artist performs a small action-a subtle gesture that alters the objects in relation to their original function. Afterwards, she puts them back into the container.
The artist systematically breaks, cuts, paints, joins, turns, unrolls and rolls back again each and every one of these objects, performing an action with them that she finds most logical. A succession of little imperceptible actions that would go by unnoticed to those unaware of the fact that Sofia Hultén has transformed these objects. These materials, considered of no use, are put back to where they came from, slightly altered but not useless anymore, since they have been used in one last unexpected act, to question fate and what seemed as an unalterable end.
After watching Altered Fates, I thought it was like a fundamental treatise of sculpture. The actions that could be observed in it were a summary of all the basic actions that had been developed previously in other artistic practices. It could be interpreted as a brief history of art that would encompass everything from ready-mades to conceptual ephemeral art, thus collecting some aspects of the history of contemporary sculpture. By taking Altered Fates as a starting point, I proposed the possibility to articulate an exhibition gathering several artworks by different artists (mainly from the gallery programme) that worked with related aspects. I wanted to show artworks that propose associations between seemingly disconnected objects, in which a small or no intervention at all had been realised-both from a formal and a conceptual point of view. But the context in which we find them-the gallery-offers us a new way of perceiving them. Moreover, I wanted to show pieces that are made of small gestures, which change our perception of reality and discover new poetical approaches.
The title of the exhibition, Gathered Fates, directly refers to the title of Sofia Hultén's piece. Her work is also transformed through the relationship established with the other pieces of the exhibition that fate has randomly put together. Actually, my role as a curator is not that different to Hultén's one: Metaphorically, the gallery would be a container from which I have selected some pieces that, by the simple fact of being exhibited, have already had their fates altered.
Ignasi Aballí, December 2014
Ignasi Aballí was born in 1958 in Barcelona, where he lives and works. He is the laureate of the 2015 Joan Miró Prize. In connection with the award he will present an exhibition at Fundació Joan Miró in 2016. The jury of the Joan Miró Prize commended the artists for "his constant questioning of the boundaries of painting and representation and his careful attention to the major implications of the slightest shifts in resignification strategies, as well as his role as a mentor for younger artists."
Ignasi Aballí has had solo exhibitions in a number of international museums, such as Pinacoteca do Estado, São Paulo (2010), Fundació Joan Miró, Barcelona  (2008), Museu Serralves in Porto, Ikon Gallery in Birmingham and ZKM in Karlsruhe (all 2006); Museum of Contemporary Art de Barcelona (MACBA) (2005) and Museo Nacional Centro de Arte Reina Sofia, Madrid (2002). He participated in the 52nd Venice Biennale in 2007, the 8th Sharjah Biennial, UAE (2007), the 11th Biennale of Sydney (1998), and the 4th Guangzhou Triennial, Guangzhou (2012).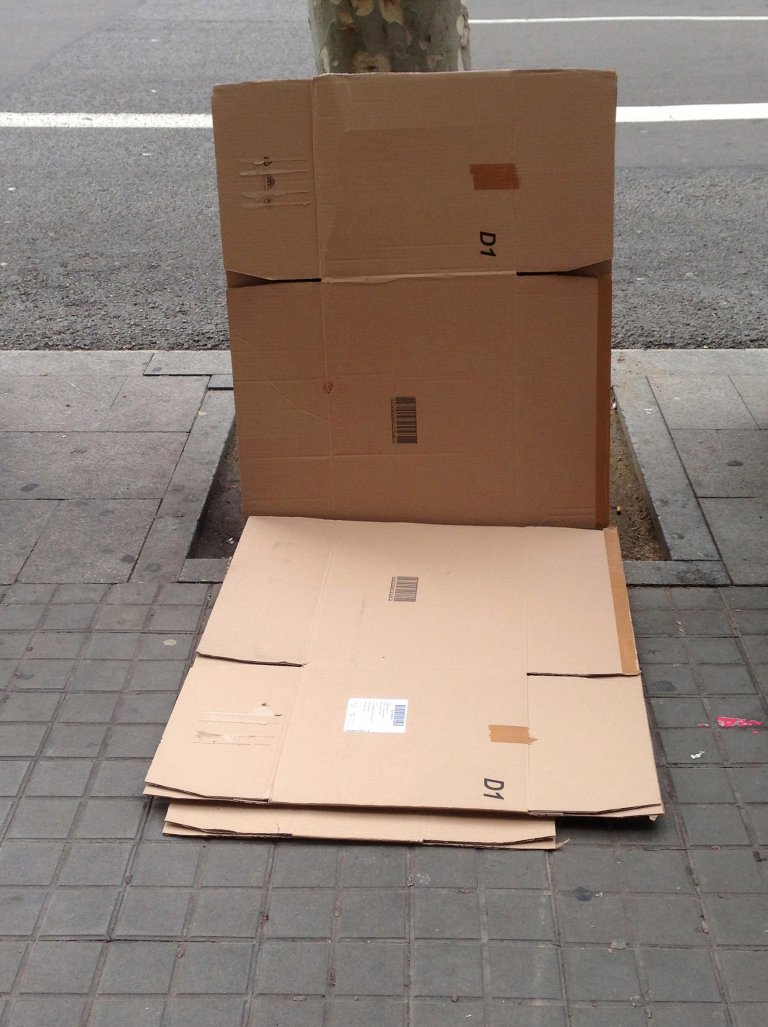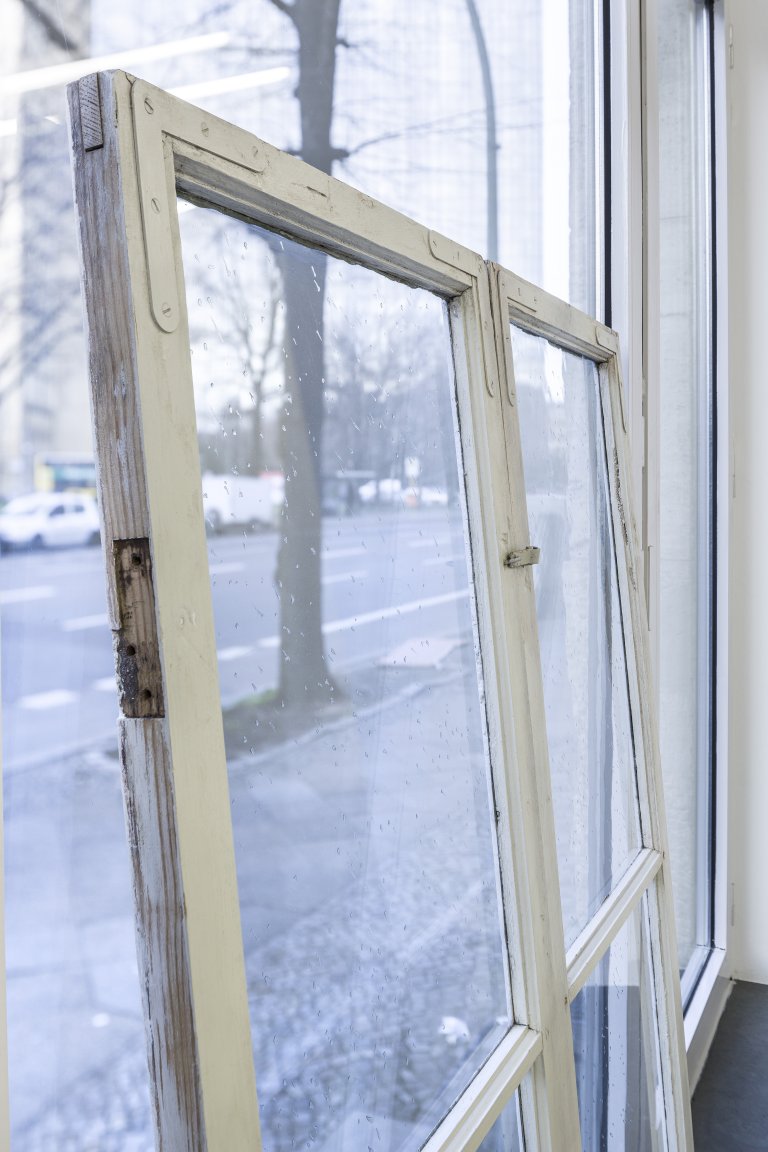 Installation view Johan Thurfjell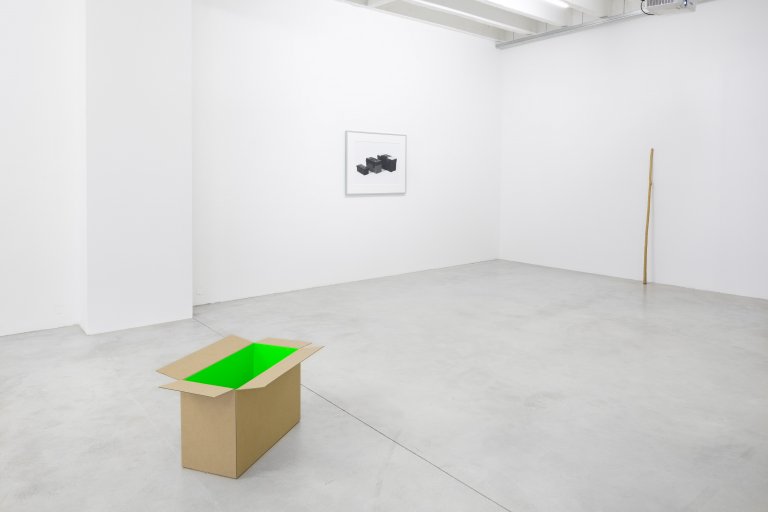 Installation view Hreinn Friðfinnsson, Florian Slotawa, Not Vital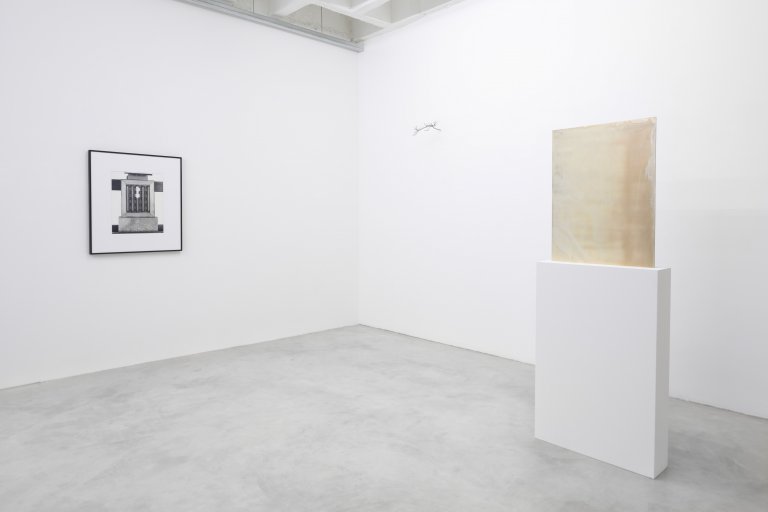 Installation view Gerard Byrne, Johan Thurfjell, Sirous Namazi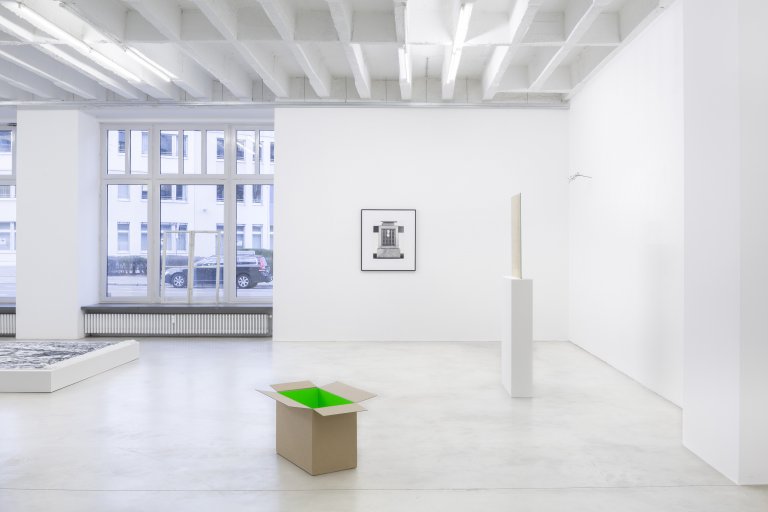 Installation view Hreinn Friðfinnsson, Sirous Namazi, Gerard Byrne, Johan Thurfjell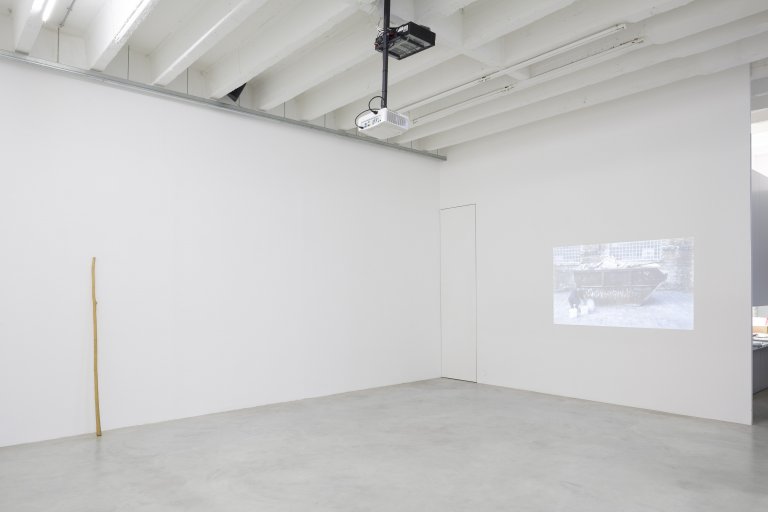 Installation view Not Vital, Sofia Hultén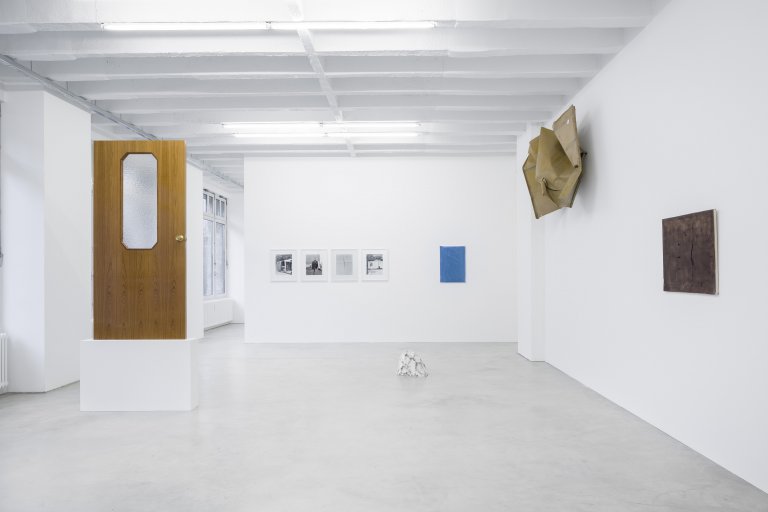 Installation view first floor Sirous Namazi, Michael Schmidt, John Zurier, Meuser, Georg Herold
Installation view first floor Johan Thurfjell, Zoe Leonard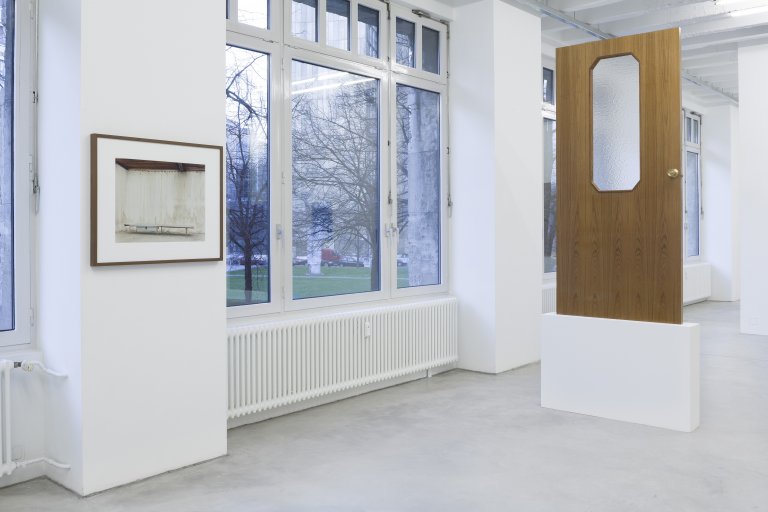 Installation view first floor Mikael Olsson, Sirous Namazi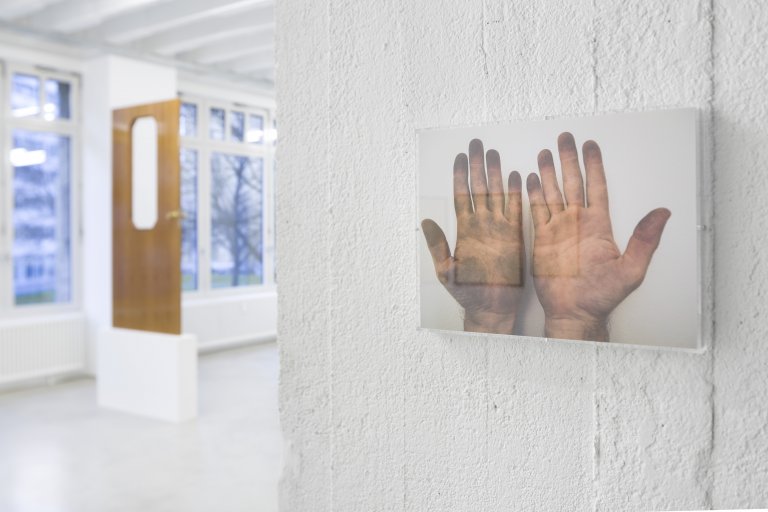 Installation view first floor Ignasi Aballí, Sirous Namazi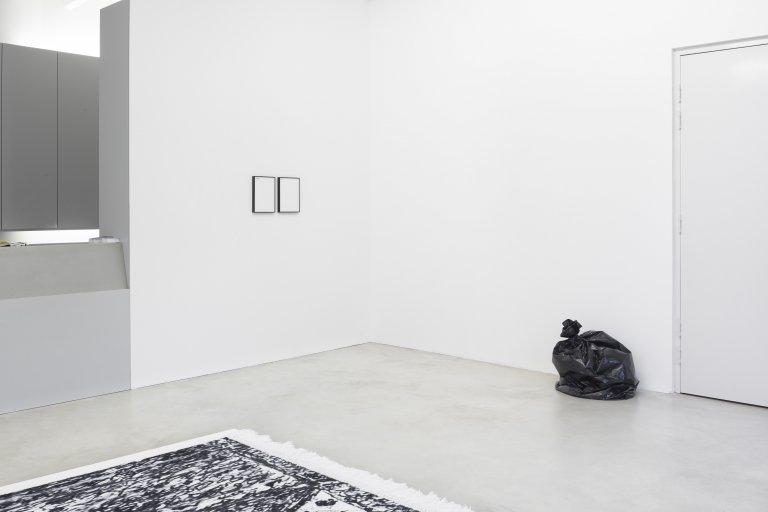 Installation view Ignasi Aballí, Ceal Floyer, Sirous Namazi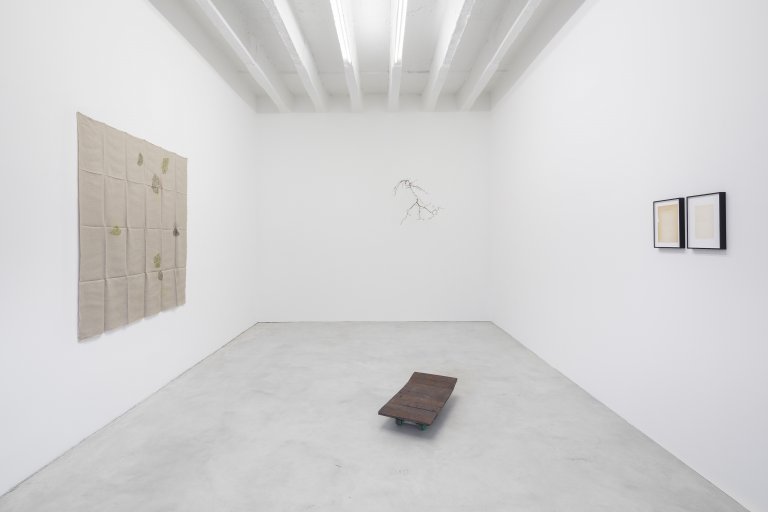 Installation view first floor Mirosław Bałka, Helen Mirra, Johan Thurfjell, Ignasi Aballí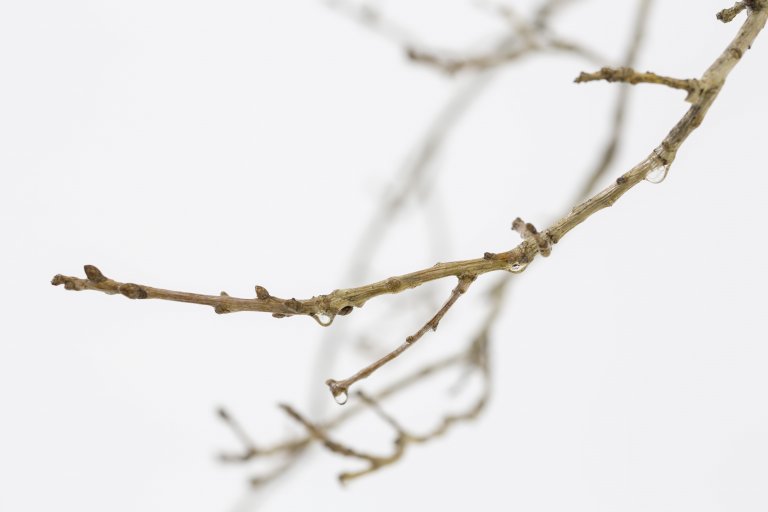 Installation view first floor Johan Thurfjell, detail