To Light, Shadow and Dust, 1994-2013, gold leaf, glass, 11 shelves, each 0.6 x 75 x 15 cm
Hreinn Friðfinnsson
Born in 1943 in Baer Dölum, Iceland, Hreinn Friðfinnsson has been living in Amsterdam since 1971. He was co-founder of the Icelandic avant-garde artists' collective SÚM and has exhibited internationally since the 1970s. He recently had solo exhibitions at Kunstverein Amsterdam (2015), The Living Art Museum, Reykjavík (2014), Domaine de Kerguehennec, Centre d'Art Contemporain, Bignan and Kyoto Art Center (both 2002).
In 2007 the Serpentine Gallery, London presented a first survey exhibition of his work which then traveled to Reykjavik Art Museum and in 2008 to Bergen Museum and Malmö Konsthall. He participated in Skulptur Projekte Münster 2017, the 30th Sao Paulo Biennial in 2012 and in 1993 represented Iceland at the 45th Venice Biennale. Recent significant participations include group exhibitions at Garage Center for Contemporary Culture/GCCC Moscow and Mudam Luxemburg (both 2014), MOCA Los Angeles and Haus der Kunst, Munich (both 2012), Reykjavik Arts Festival (2005), and Jeu de Paume, Paris (2004). In 2000 the artist was the recipient of the prestigious Ars Fennica Prize.
In 2019 Centre d'Art Contemporain, Genéve and KW Institute for Contemporary Art, Berlin presented an extensive survey exhibition of his work. Hreinn Friðfinnsson has been exhibiting with Galerie Nordenhake since 1989.
Installation view "To Catch a Fish with a Song: 1964–Today", KW Institute For Contemporary Art, Berlin, 2019. Photo: Frank Sperling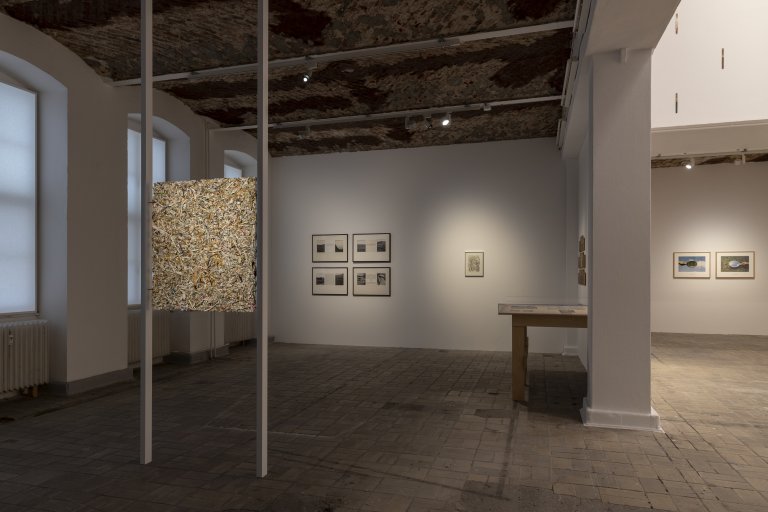 Installation view "To Catch a Fish with a Song: 1964–Today", KW Institute For Contemporary Art, Berlin, 2019. Photo: Frank Sperling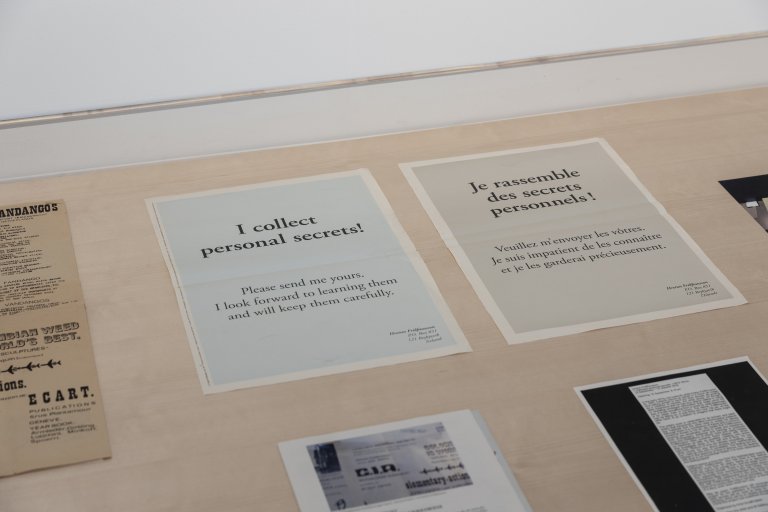 Installation view "To Catch a Fish with a Song: 1964–Today", KW Institute For Contemporary Art, Berlin, 2019. Photo: Frank Sperling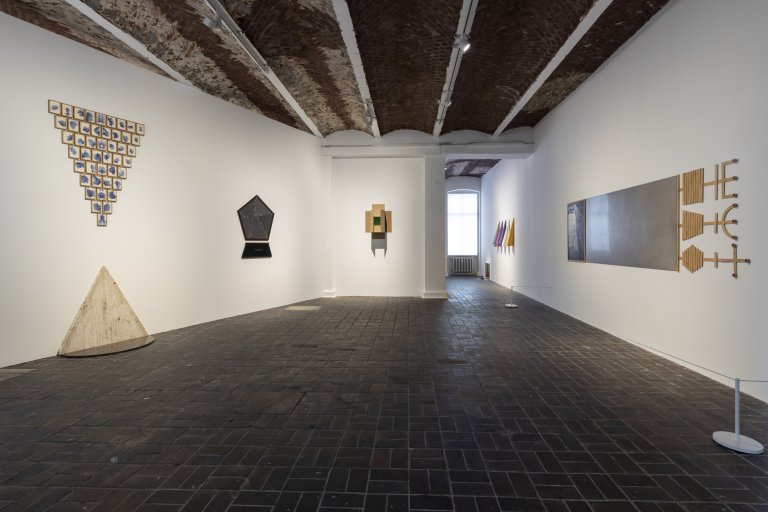 Installation view "To Catch a Fish with a Song: 1964–Today", KW Institute For Contemporary Art, Berlin, 2019. Photo: Frank Sperling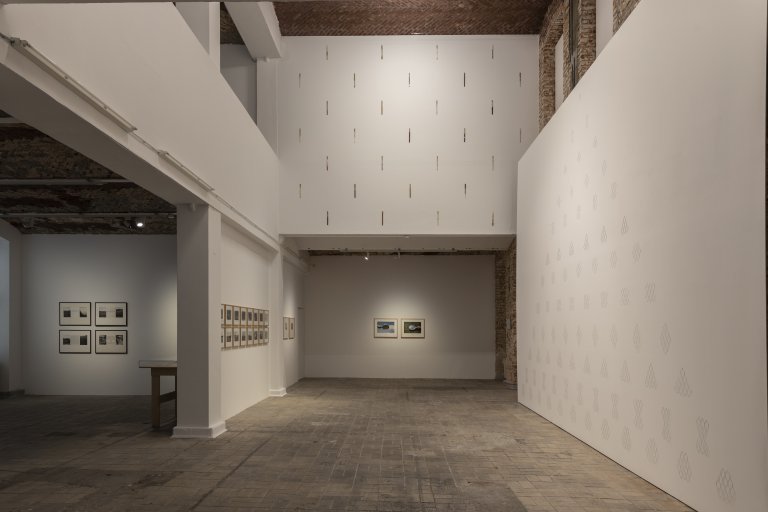 Installation view "To Catch a Fish with a Song: 1964–Today", KW Institute For Contemporary Art, Berlin, 2019. Photo: Frank Sperling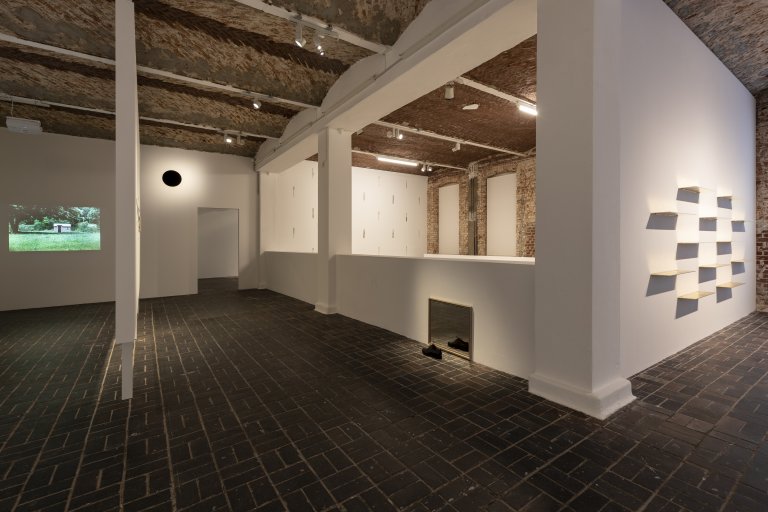 Installation view "To Catch a Fish with a Song: 1964–Today", KW Institute For Contemporary Art, Berlin, 2019. Photo: Frank Sperling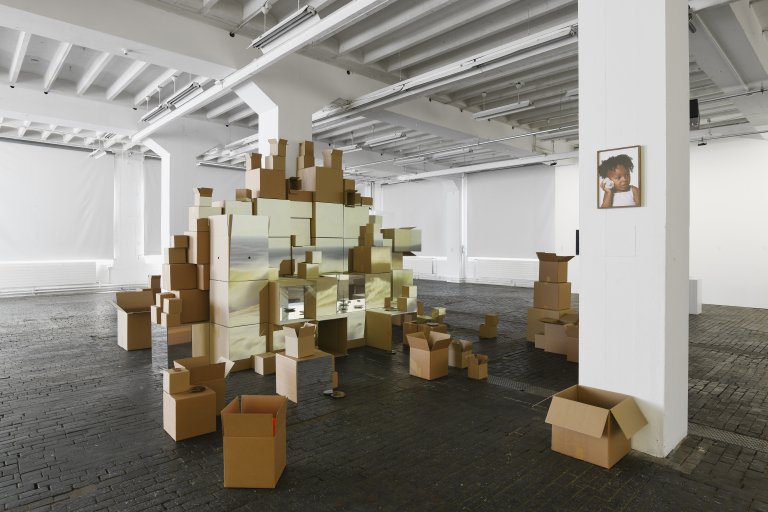 Installation view "To Catch a Fish with a Song: 1964–Today", Centre d'Art Contemporain Genève, Geneva, 2019. Photo: Mathilda Olmi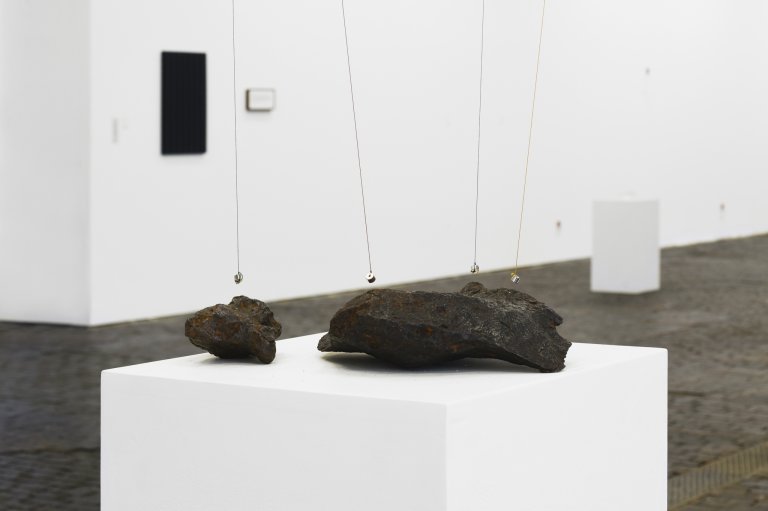 Installation view "To Catch a Fish with a Song: 1964–Today", Centre d'Art Contemporain Genève, Geneva, 2019. Photo: Mathilda Olmi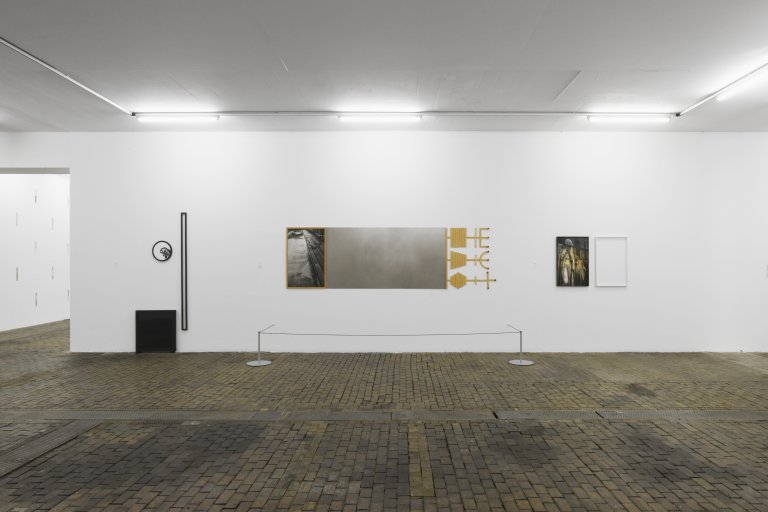 Installation view "To Catch a Fish with a Song: 1964–Today", Centre d'Art Contemporain Genève, Geneva, 2019. Photo: Mathilda Olmi
Installation view "To Catch a Fish with a Song: 1964–Today", Centre d'Art Contemporain Genève, Geneva, 2019. Photo: Mathilda Olmi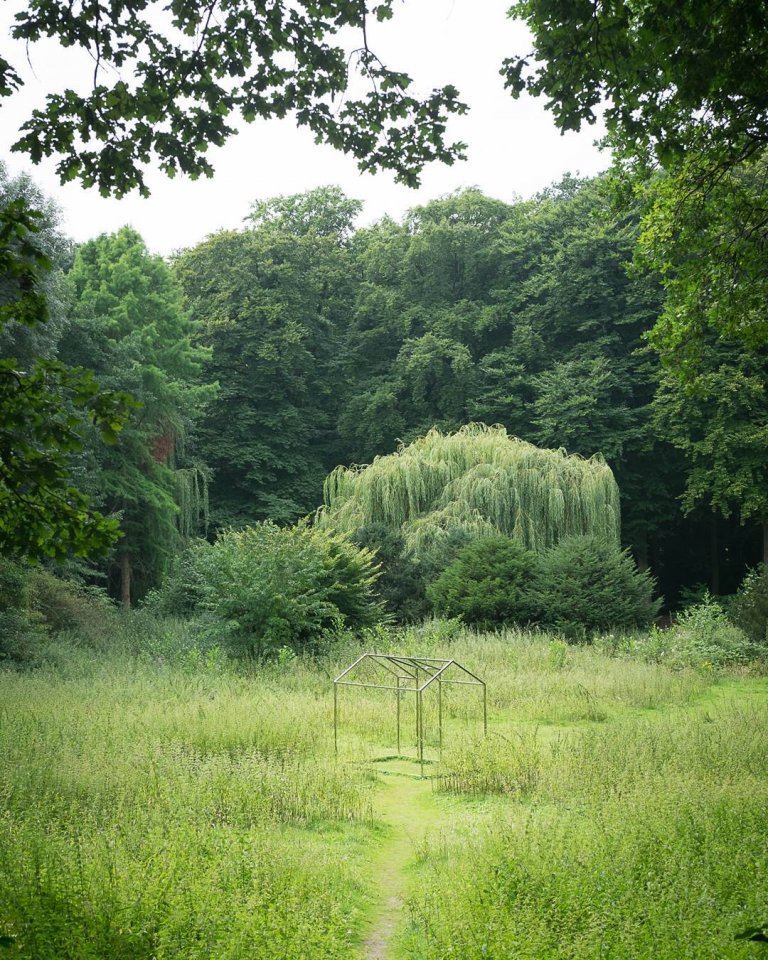 Fourth house of the house project since 1974, 2017, Stainless steel, polished, 255 × 325 × 195 cm, Temporary installation at Clearing in Sternbuschpark, Münster 2017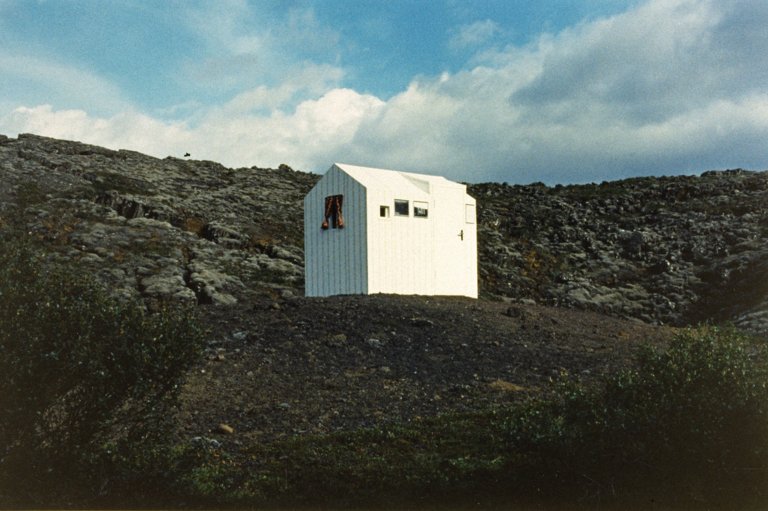 First House of the house project 1974, construction material, undetermined location, Iceland 1974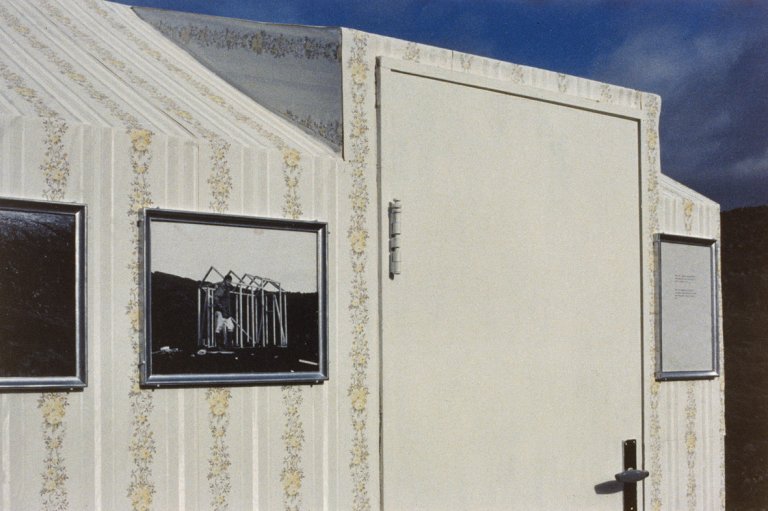 First House of the house project 1974, detail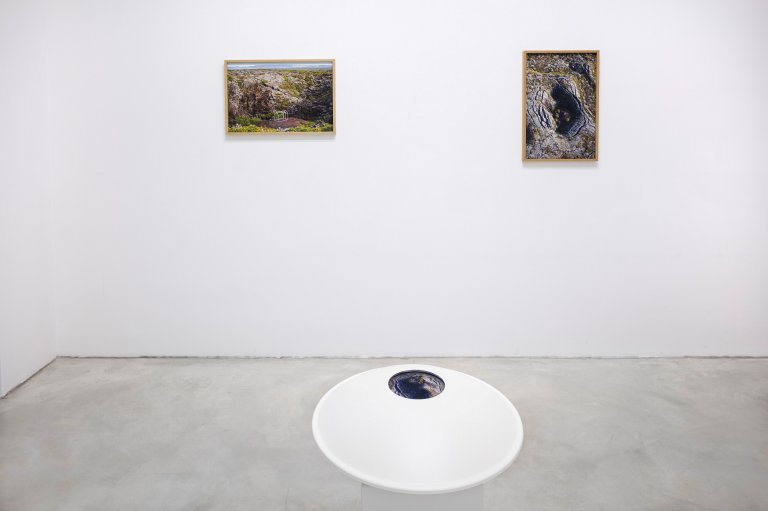 Illustration, 2013, Mirage, white paint, c-print, injekt-print, platinum, Photos: 42H x 62B cm, 62H x 42B cm; Mirage mirror: 20H x 57Ø; Plinth: 50 x 30 x 30 cm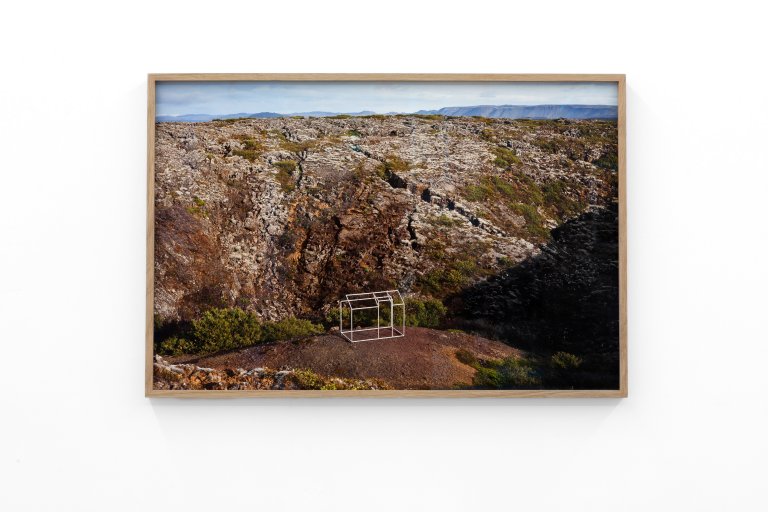 Illustration, 2013, detail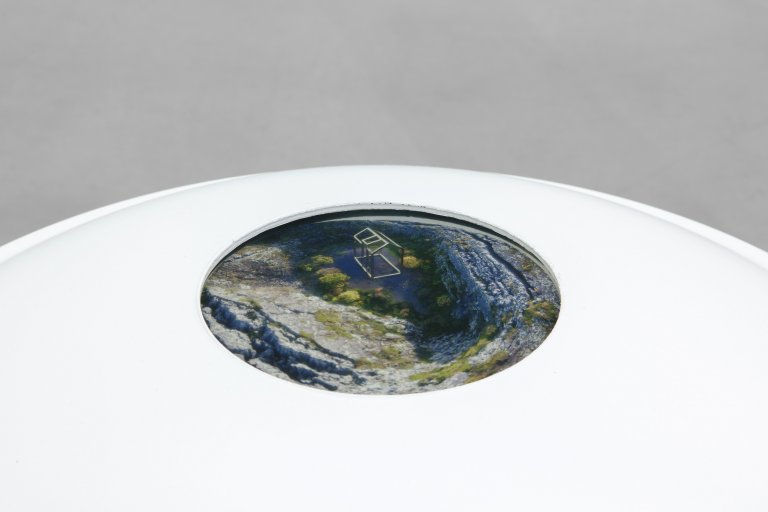 Illustration, 2013, detail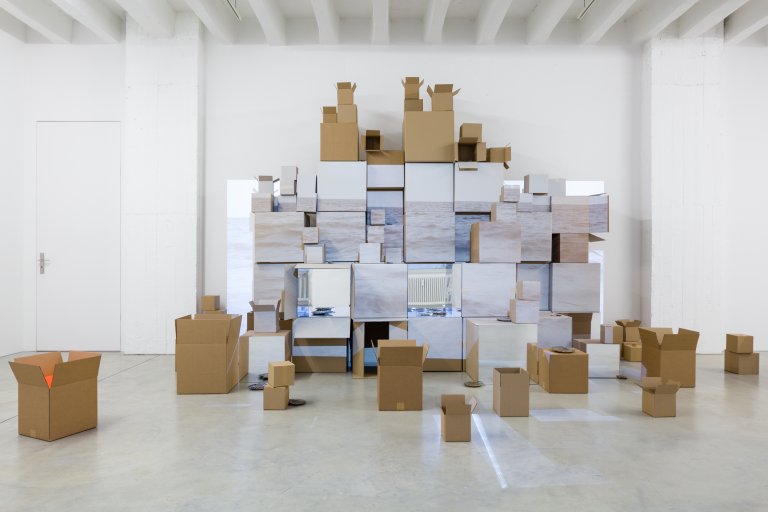 Hulduklettur, 2017, Cardboard boxes, mirrored aludibond, anatomical model of inner ear, wood, fossile ammonites, Swarovski crystals, Inkjet-print mounted on aludibond, C-prints framed, video projection, dimensions variable, installation view, Galerie Nordenhake, Berlin 2017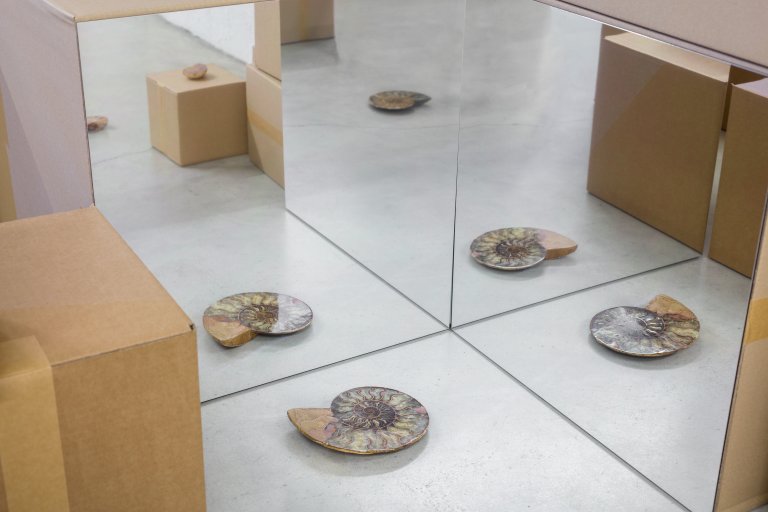 Hulduklettur, 2017, detail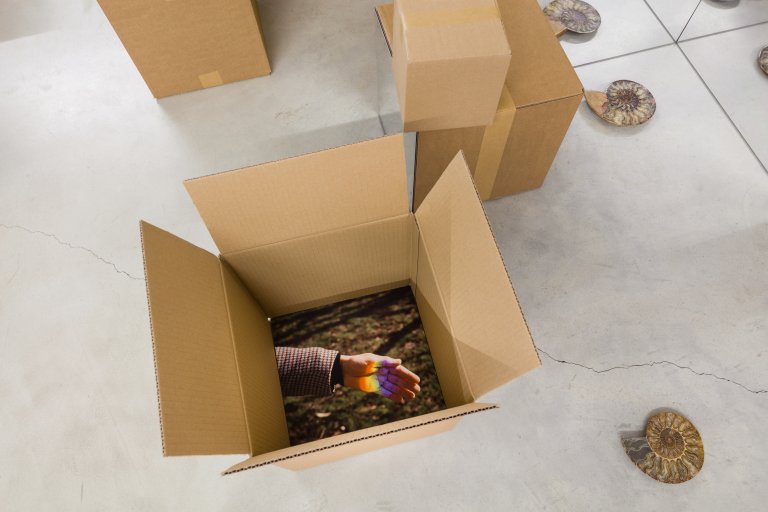 Hulduklettur, 2017, detail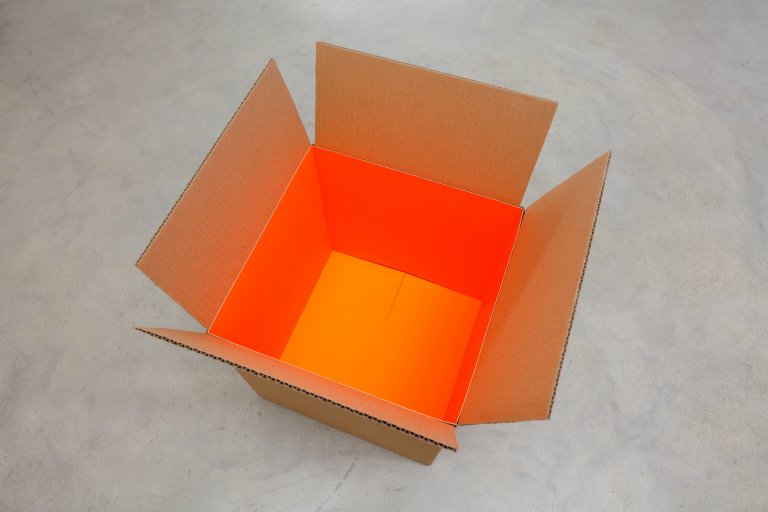 Hulduklettur, 2017, detail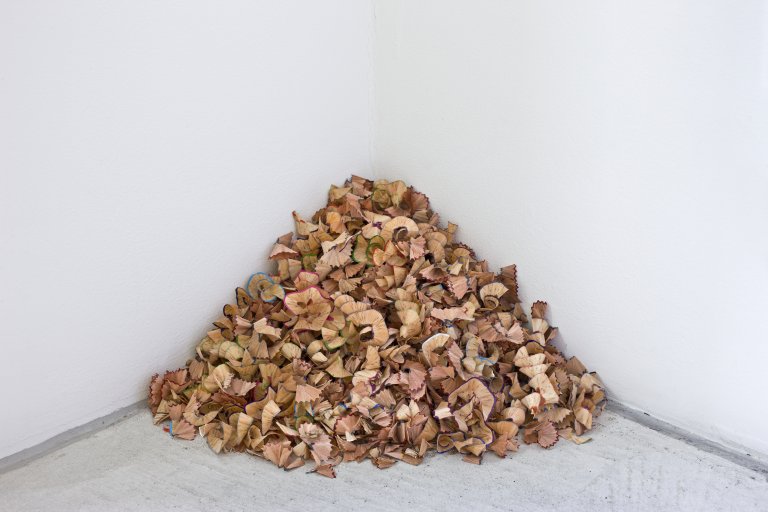 Fruits of Labour, 2004, Pencil shavings, Variable dimensions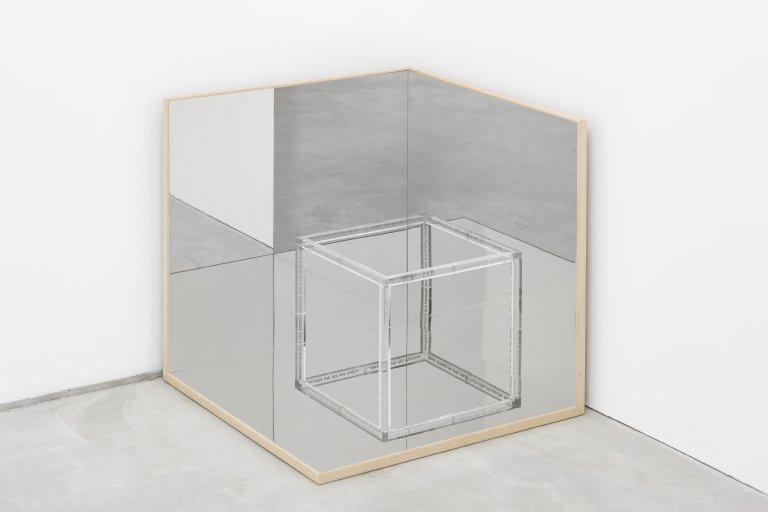 Thingness, 1991- 2012, Acrylic glass, polished steel, printed text, plywood, 50 x 50 x 50 cm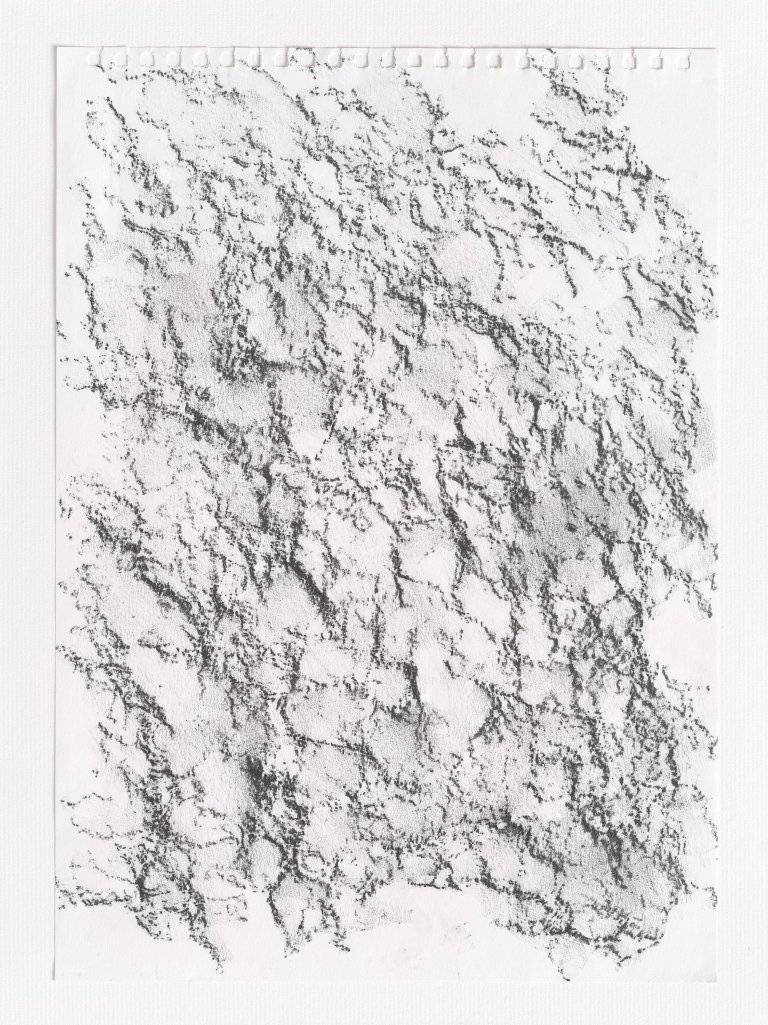 From Mont St. Victoire, 1998, Rubbing (graphite on paper), 41.5 x 31 cm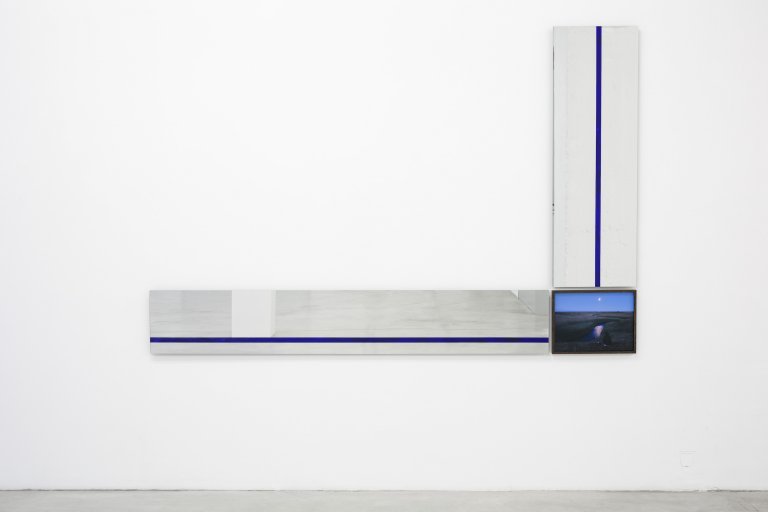 A Woman At Rest in the Golden Ratio, 2012, c-print framed, mirror, transparent glass paint, 158.6 x 238.6 cm
Untitled Night, 2012, two c-prints, 119 x 84 cm, 42 x 30 cm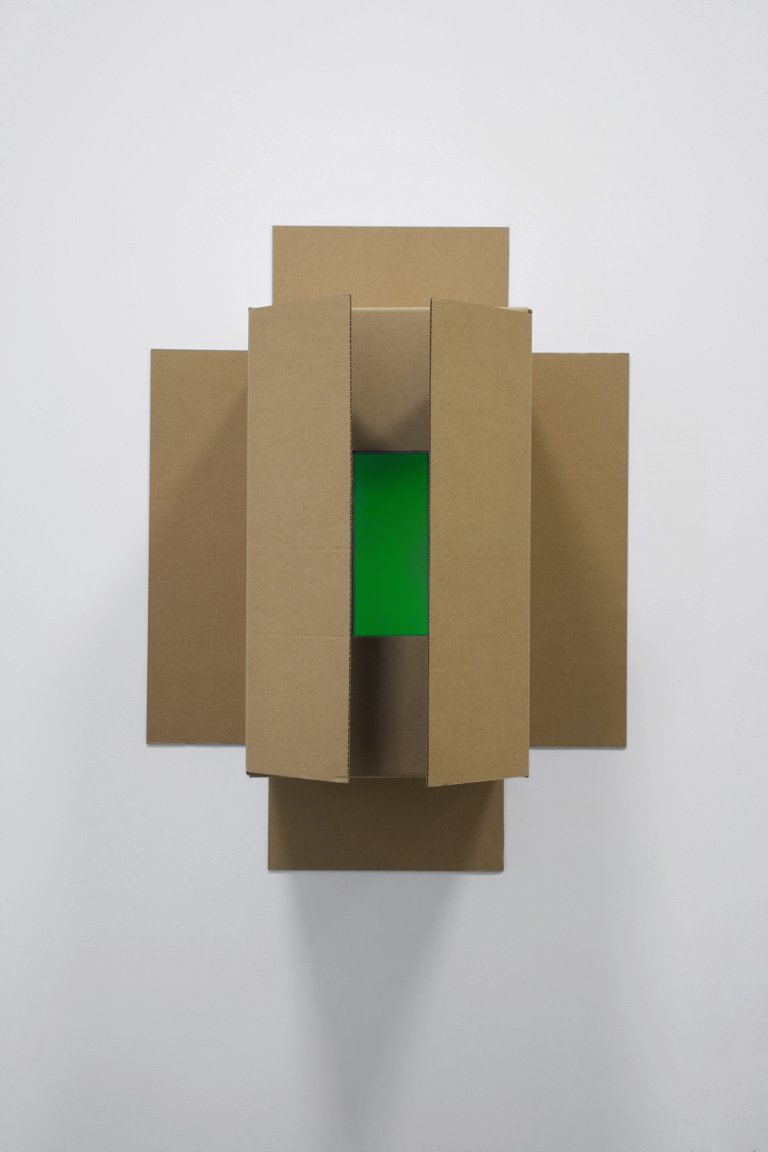 Sanctuary, 1997-2014, cardboard box and fluorescent paper, 80 x 60 x 25 cm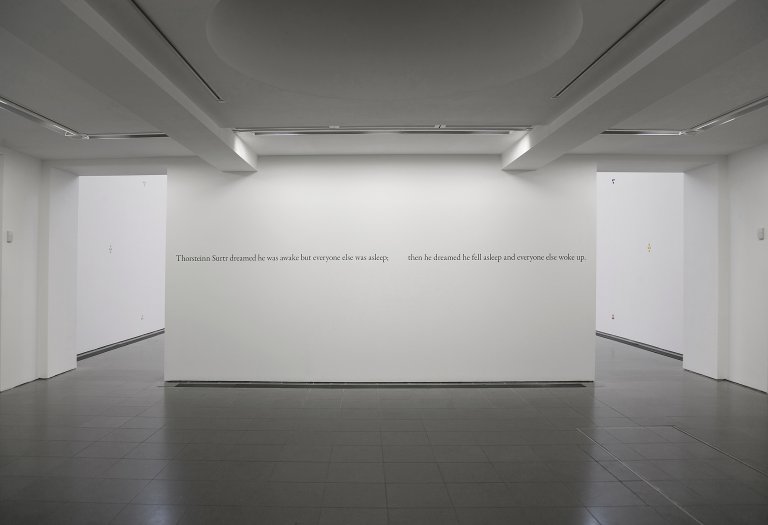 Installation view "Hreinn Fridfinnsson", Serpentine Gallery, London 2007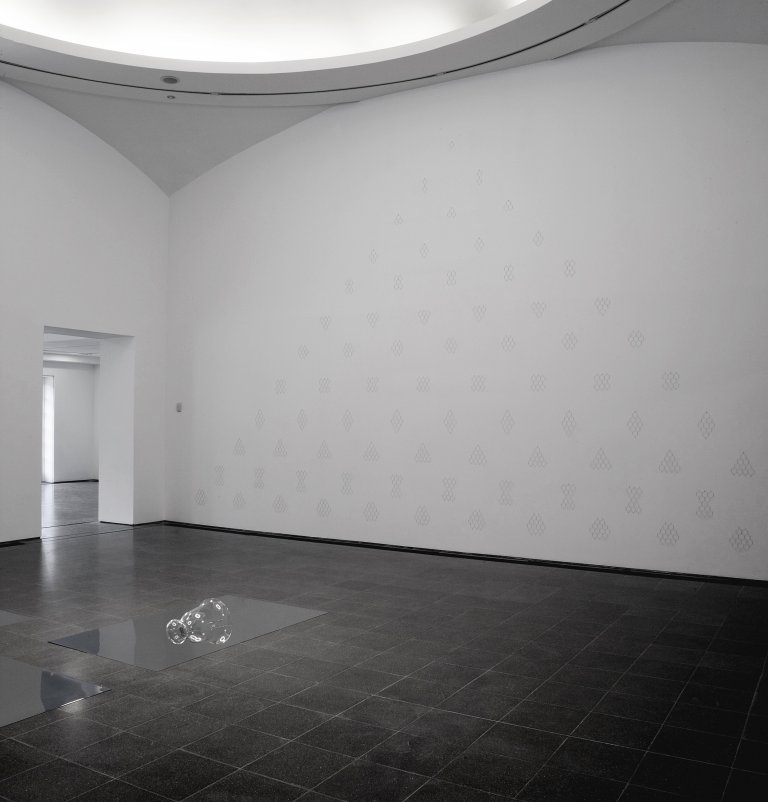 Installation view "Hreinn Fridfinnsson", Serpentine Gallery, London 2007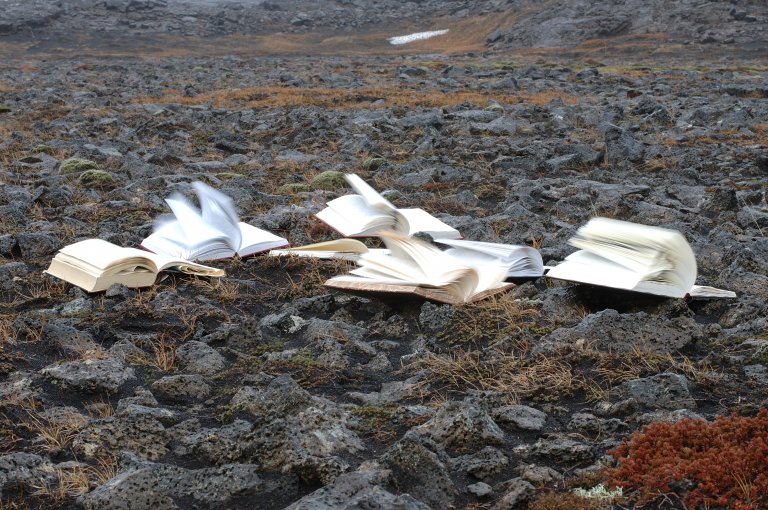 Books, 2006, c-print, 50 x 70 cm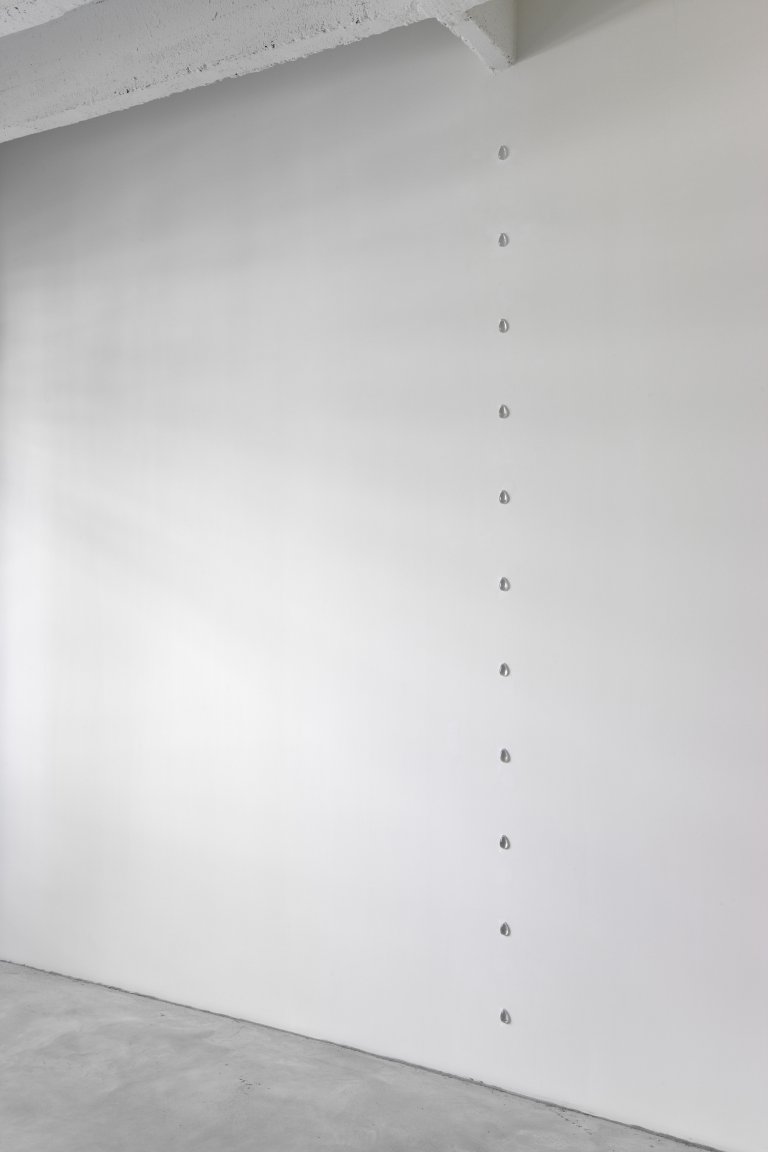 Eleven Drops, 2004, 11 glass teardrops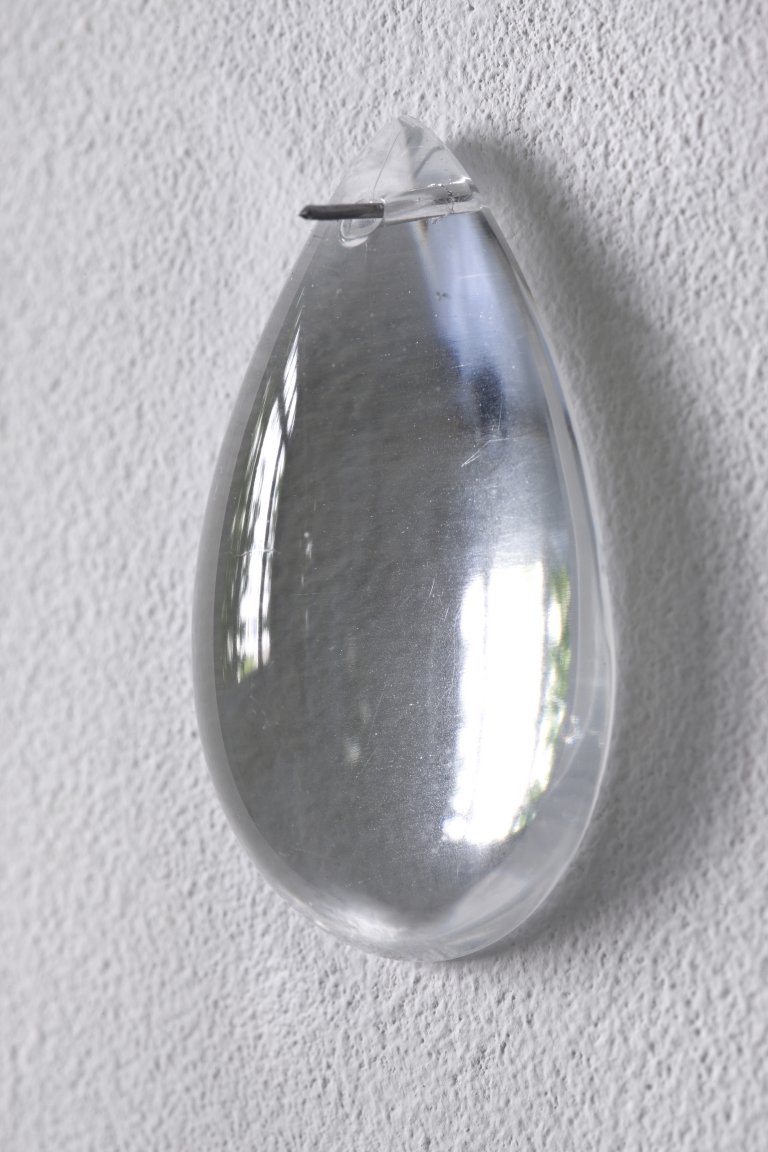 Eleven Drops, 2004, detail
A Palace, 1990-2014, chicken wire, 314 x 407 cm
A Palace, 1990-2014, detail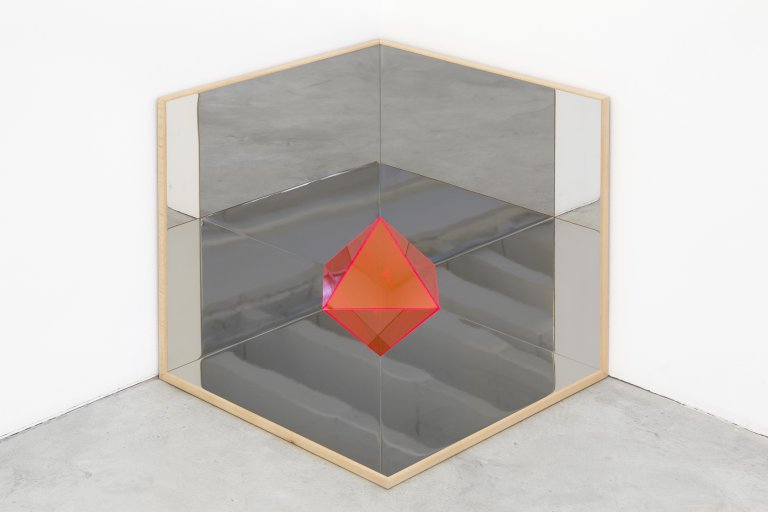 Untitled Floating Object, 2012, acrylic glass, polished steel, wood, 50 x 50 x 50 cm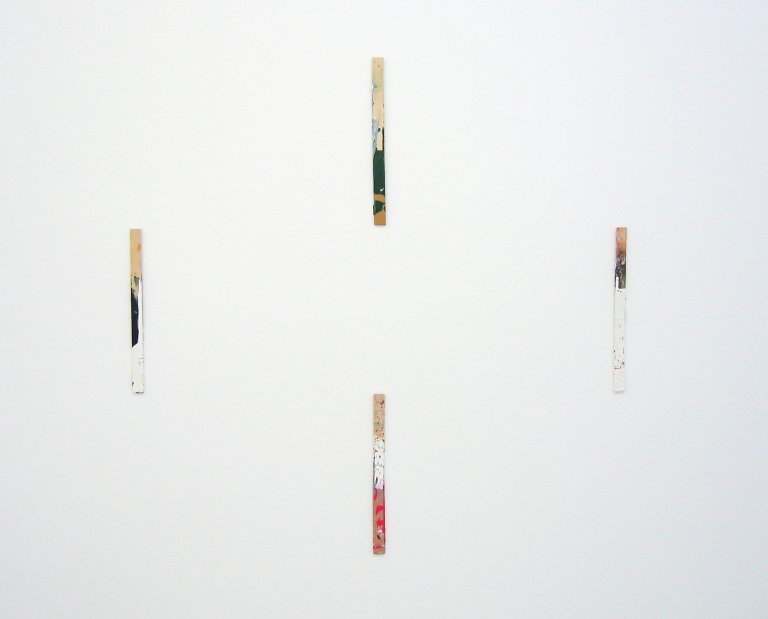 A group of 4 paintings, 2004, 4 wooden sticks with painting, each 30 x 2 cm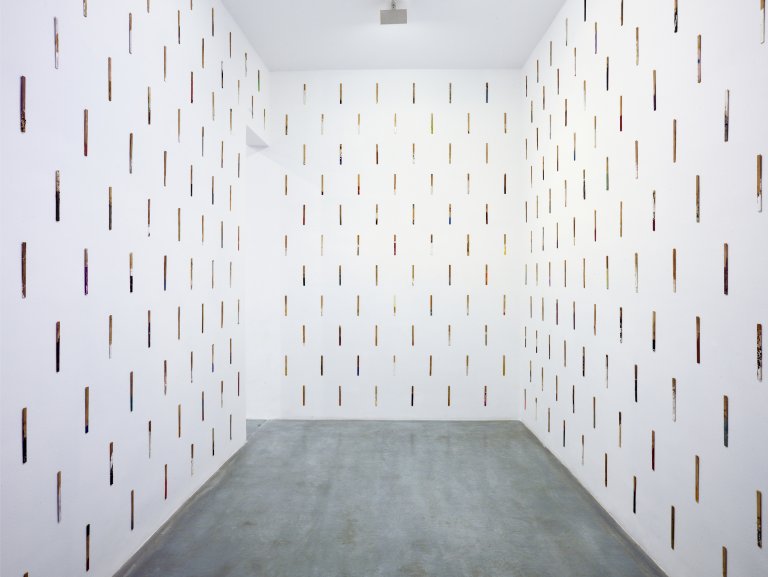 Clearing, 1991-2013, painting on wood, dimensions variable, wall with 41 sticks