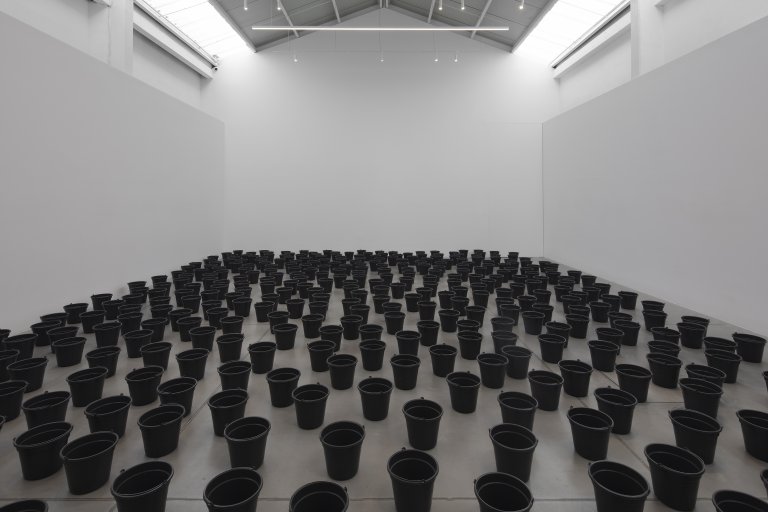 La Nube, 2023, installation of 650 buckets with one litre of water, dimensions variable
Mexico City, February 08, 2023 - March 18, 2023
In his first exhibition with Galerie Nordenhake in Mexico, Mirosław Bałka presents the piece "La Nube", an installation comprised of 650 black plastic buckets, each filled with a litre of water. The individual buckets recreate the void present in many of Bałka's works and as a whole "La Nube" references the technology of cloud storage and its presence in and around us. Simultaneously another commission done exclusively for the exhibit will be installed in our showroom. "La Niebla" is concocted out of three vertical slabs of corrugated polycarbonate which together create a sense of blurriness and fogginess. The piece complements and establishes a dialogue with the much bigger and horizontal installation in the main space.
Miroslaw Bałka's work is both characterised by a bare and elegiac quality, the outcome of the artist's focus on the precise, minimalist placement of objects and the spaces and pauses between them. Often using his own body and his studio as a template or initial point of reference, Bałka incorporates materials with vivid textural or historical associations in his work such as ash, felt, salt, hair and soap. His subject matter draws on personal and collective memory; his own Catholic upbringing and the recent, fractured history of his native country, Poland. Through his investigation of domestic memory and national tragedy, Bałka addresses how subjective traumas are translated into established histories and vice versa. His materials are simple, everyday objects, but also powerfully resonant of life's daily rituals, as well as the hidden stories embedded within the Nazi occupation of Poland.
read more
Mirosław Bałka was born in 1958 and lives and works in Otwock, Poland and Oliva, Spain. In 1991, he received the Mies van der Rohe-Stipendium of the art museums in Krefeld, Germany. Since 2010 Bałka is a member of the Akademie der Künste, Berlin. Bałka has exhibited widely, both nationally and internationally. He participated in Documenta IX (1992), the Venice Biennial (1990, 2003, 2005 and 2013), SITE Santa Fe's 6th International Biennial (2006) and the Sydney Biennial (1992 and 2006). In 2009, the artist was awarded with the prestigious Unilever commission for the Turbine Hall at the Tate Modern, London, where he presented the installation How it is.
His work is owned by museums worldwide including: Hirshhorn Museum in Washington DC, Moderna Galerija in Ljubliana, MOCA Los Angeles, Museum of Modern Art, New York, Muzeum Sztuki, Łódź, SFMOMA, San Francisco, Tate Modern, London, The Art Institute Chicago, The Israel Museum, Jerusalem. He has also been commissioned to create a number of permanent outdoor works, including the memorial to the victims of the Estonia Ferry disaster in Stockholm (1997) and most recently AUSCHWITZWIELICZKA in Kraków Lipowa Str. (2010).
Mirosław Bałka has been exhibiting with Galerie Nordenhake since 1990.
Talk of Claes Nordenhake and Toni Sadurni on the occasion of Mirosław Bałka's first exhibitiion in Mexico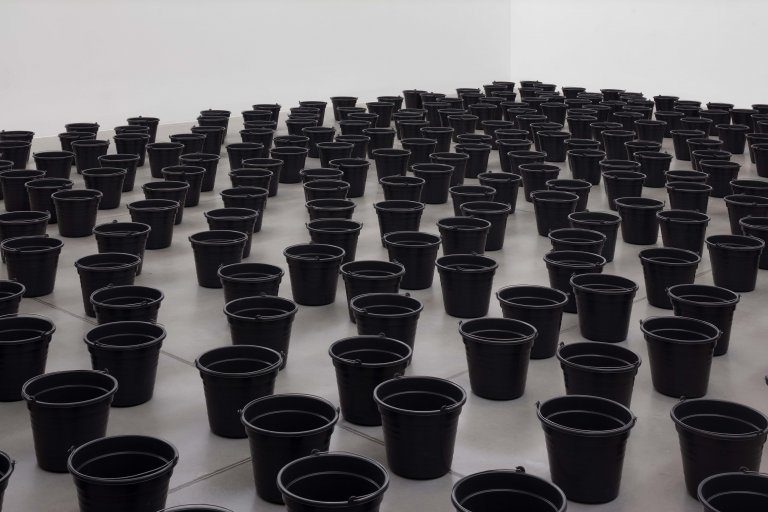 Installation view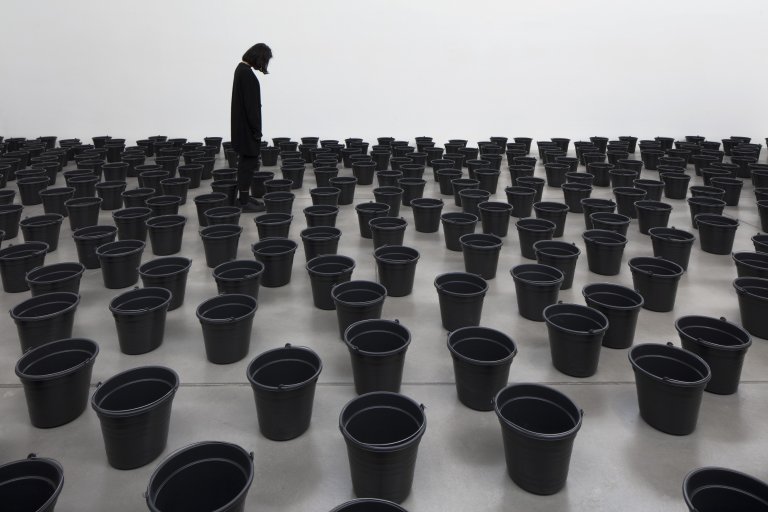 Installation view.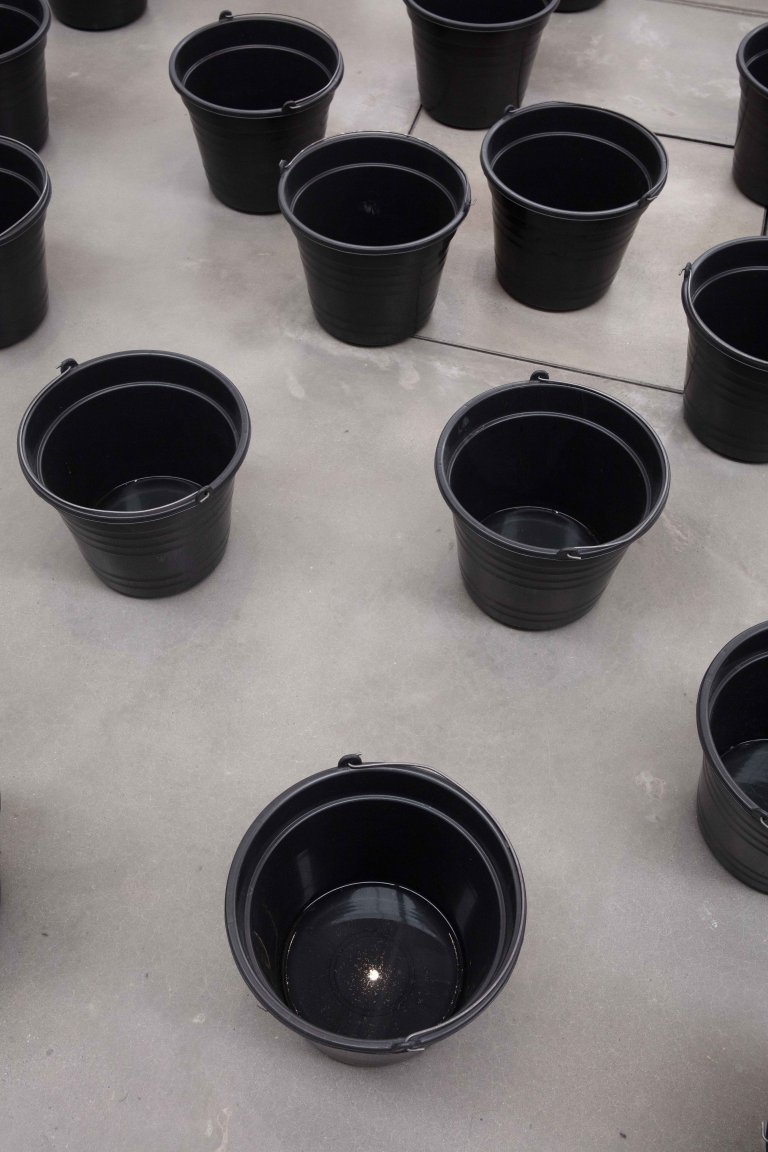 Installation view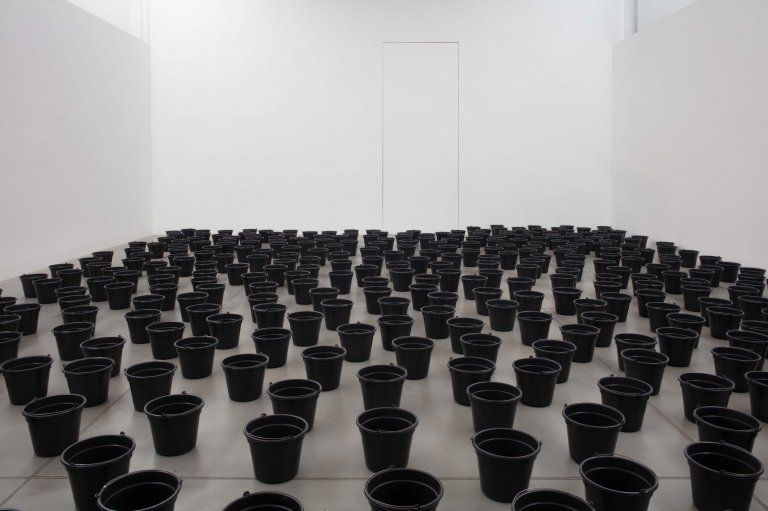 Installation view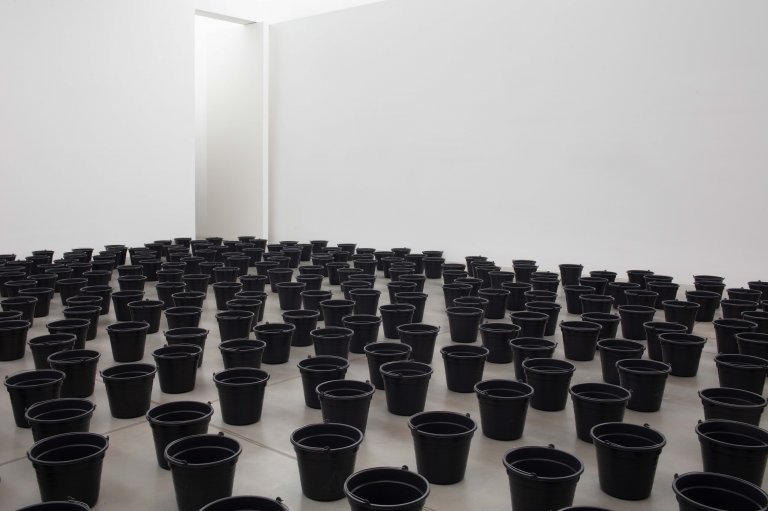 Installation view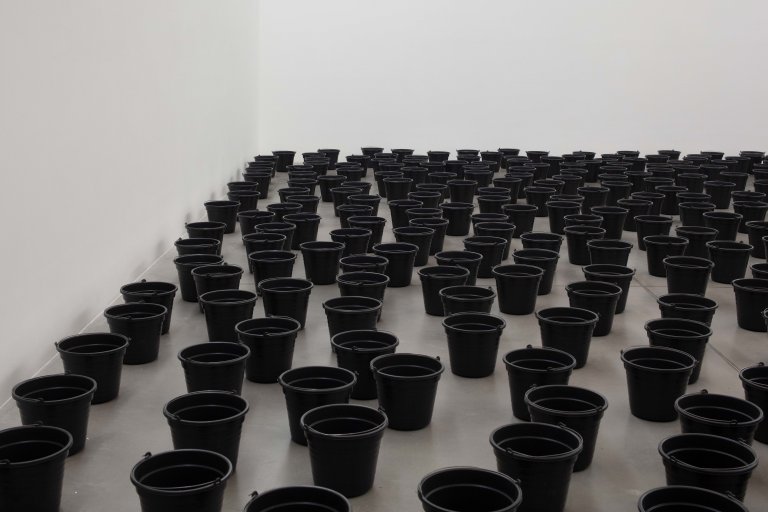 Installation view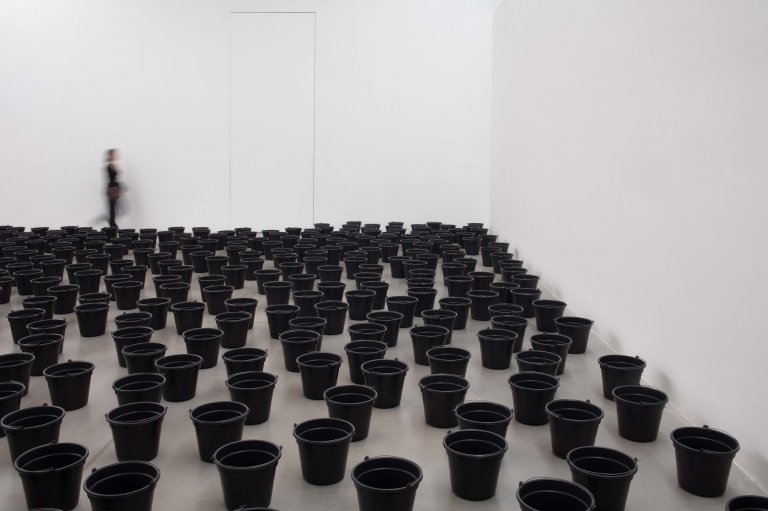 Installation view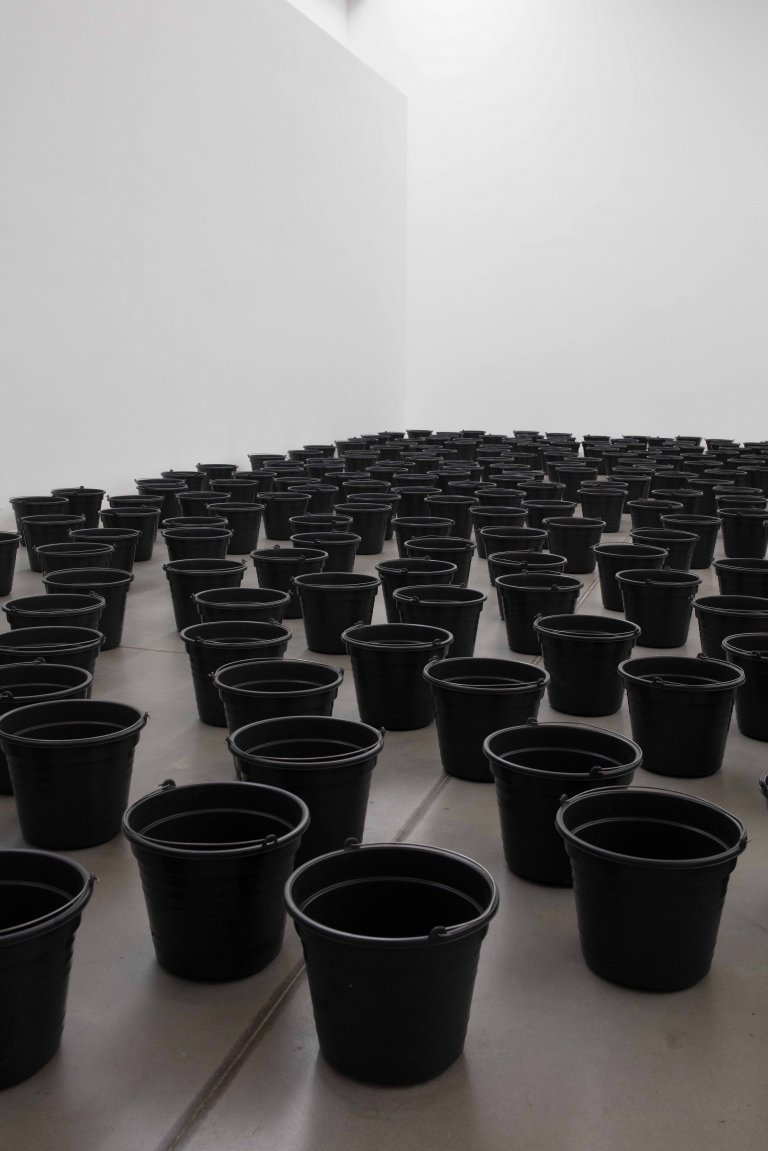 Installation view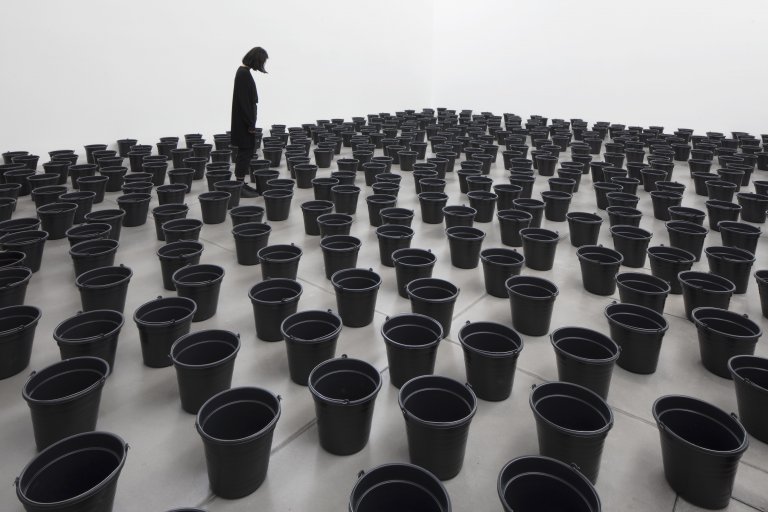 Installation view.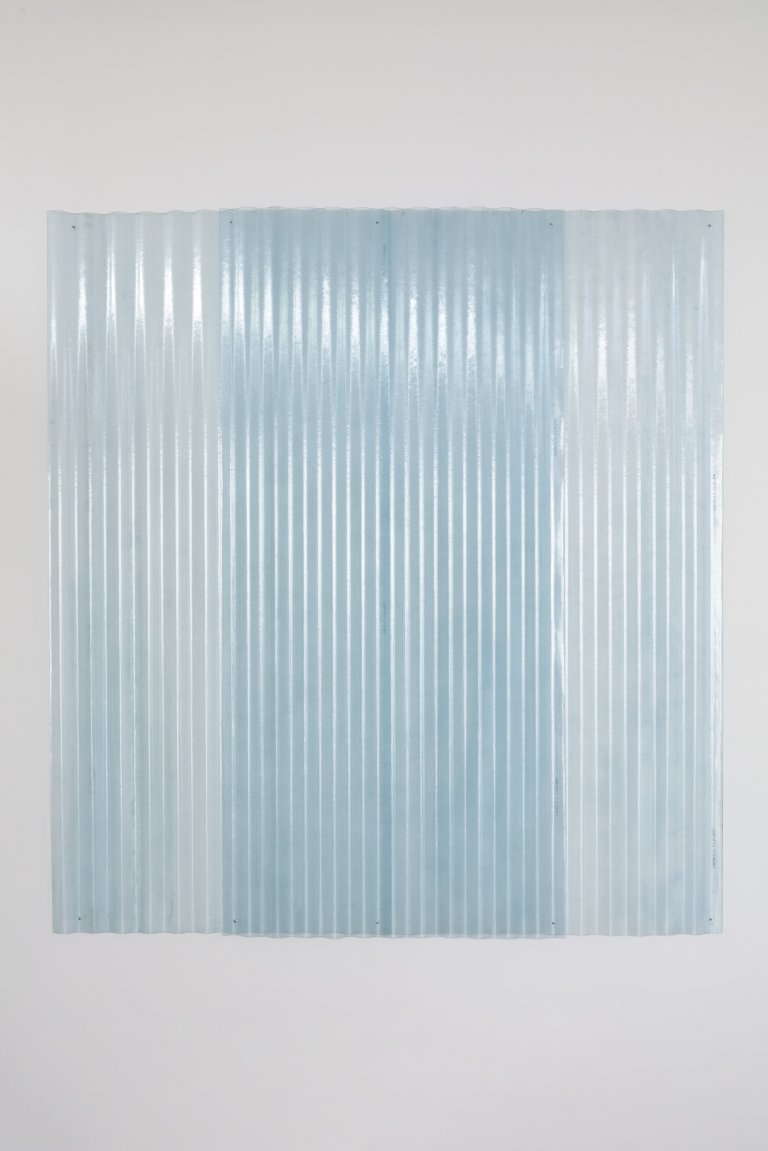 La Niebla, 2023, large wave polycarbonate plate, 330 x 220 cm, 129 7/8 x 86 5/8 in