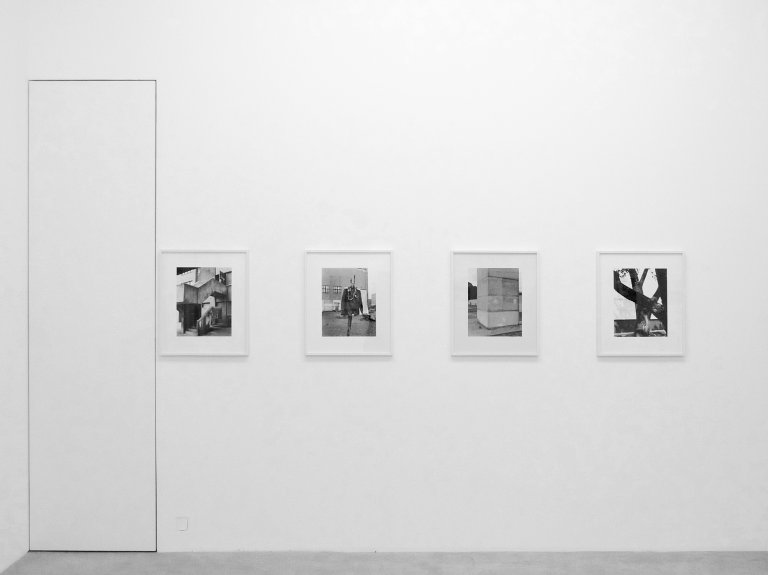 Untitled (from 89/90), 1989-90/2009, gelatin silver print, group of 4 photographs, 39.7 x 31.7 cm, framed 60.8 x 51.3 cm each, installation view
Berlin, March 10, 2012 - April 21, 2012
Galerie Nordenhake is pleased to present a solo exhibition by German photographer Michael Schmidt. On view will be his current photographic series 89/90 in a special installation composed by the artist for the gallery space. Parallel to the show at Nordenhake he will exhibit for the first time his new series Lebensmittel (Food), a comprehensive photographic essay on food production in Europe, at Museum Morsbroich in Leverkusen.
Since 1965, when the self-taught artist began taking photographs, Schmidt's work has repeatedly engaged with the city of West Berlin as he observed the changing urban landscape of his native city. During the period from 1989 to 1990 he photographed the surroundings of the Berlin wall. The black-and-white photographs, which now comprise the series 89/90, existed for almost 10 years only as working proofs. And it was not until his major retrospective at Haus der Kunst in Munich (2010) that the artist edited the photographs as a series. The process of re-contextualizing his individual shots is an integral part of Schmidt's artistic practice. Using a working archive of his own images the artist aims to re-activate the aesthetic potential of his photographs by creating new groups and constellations for his exhibitions.
89/90 can be described as encompassing visual traces of what the 'old' and the 'new' Berlin have left of the wall or its closer environment. Some of the images look like scenes from excavations. They show abrupt perspectives and austere crops; glimpses of single objects or architectural environments with traces of nature. The images lack any kind of superficiality; they avoid any suggestion of event and are far removed from the photographic concept of the 'decisive moment'. By confronting the individual photographs with one another, without captions or further explanations, the artist creates open dialogues between the images, searching for new possibilities and different approaches to reality and image making. With this aesthetic strategy Schmidt never assigns his images a final implication, rather leaving them open for different viewers' interpretations.
As Chris Dercon writes in his essay about the series: "Schmidt lures the viewer into projecting his or her own–preconceived or received–pictures-ideas onto his chains of fragmental images depicting Berlin's old and new geopolitics. As a result, his photo-sequences do not function as yet another act of memory; there are so many memorabilia of Berlin's history anyway. On the contrary, Schmidt's exhibitions and photographic books often block memory in purpose. That is, he hinders the given visual memory of a history of conflict seen through the clichés of governing bodies or the media".
Observing the photographs from 89/90 the viewer engages in an active process of continuous historical construction. The correlation between historical events, cityscape and individual biographies is put forth to the viewer for negotiation, as it is well expressed in the artist's words:  "For me, history only has a function when it is defined from the vantage point of the present so to speak, as an essential component of the present and the future."
Michael Schmidt was born 1945 in Berlin. Schmidt lives in Berlin and Schnackenburg a.d. Elbe. 
His new work Lebensmittel is on view at Museum Morsbroich, Leverkusen until May 13. The accompanying photographic book Lebensmittel is published by Snoeck Verlag. The work will also be exhibited at Galerie im Taxispalais in Innsbruck (June 16 – Aug 26) and at Martin-Gropius-Bau, Berlin (Jan 12-April 1, 2013). 
In 1976, Michael Schmidt founded the Werkstatt für Fotografie at VHS Berlin-Kreuzberg, which for several years became a major forum for international discussions on photography in (West) Berlin. He was one of the first living German photographers to have a solo exhibition at New York's Museum of Modern Art, when he displayed his series Waffenruhe in 1988. Schmidt had numerous exhibitions in Germany and internationally, including solo exhibitions at MoMA, New York (1988, 1996), Museum Folkwang, Essen (1981, 1988, 1995); Berlinische Galerie, Berlin (1987, 1996, 2006), Sprengel Museum, Hannover (1987, 1996), Staatliche Kunstsammlungen Dresden (1996), The Photographer's Gallery, London (1996) and Arp Museum Rolandseck, Remagen (2005) and Haus der Kunst, Munich (2010). He participated in the Berlin Biennial in 2010 as well as in 2006. This is Michael Schmidt's fourth solo presentation at Galerie Nordenhake.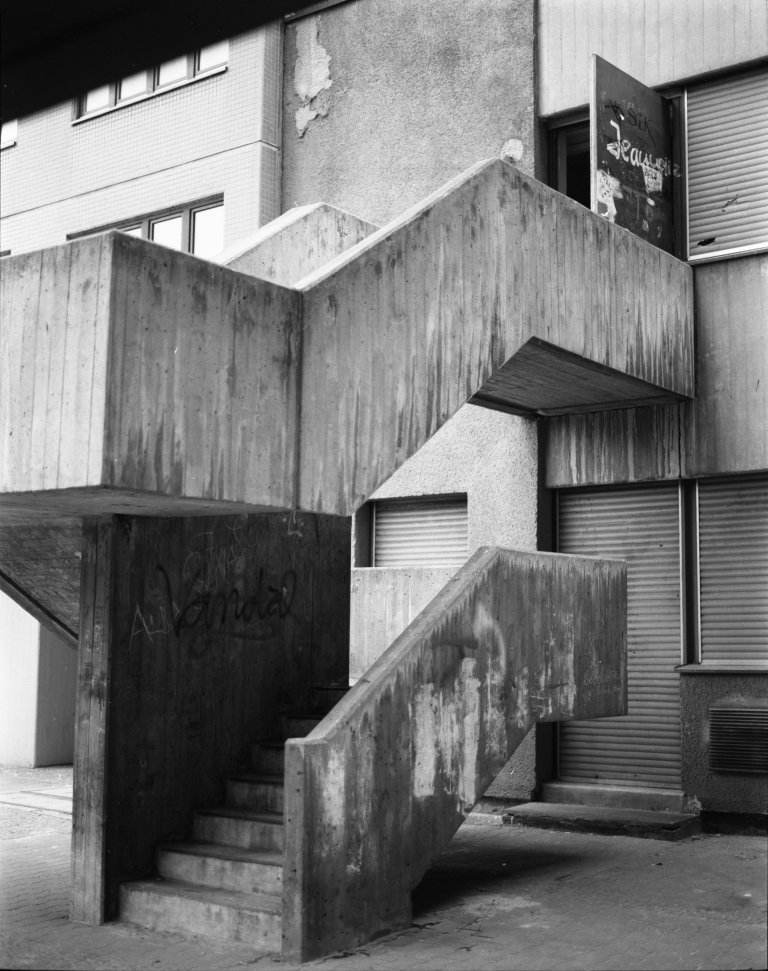 Untitled (from 89/90), 1989-90/2009, Gelatin Silver print, 39.7 x 31.7 cm, framed 60.8 x 51.3 cm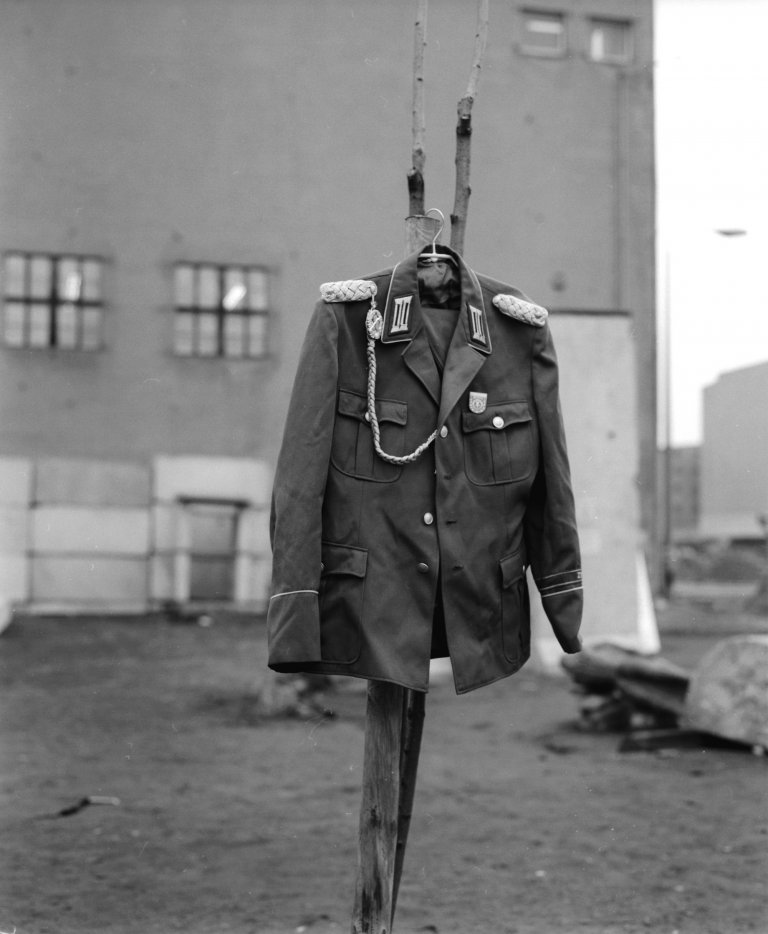 Untitled (from 89/90), 1989-90/2009, gelatin silver print, 39.7 x 31.7 cm, framed 60.8 x 51.3 cm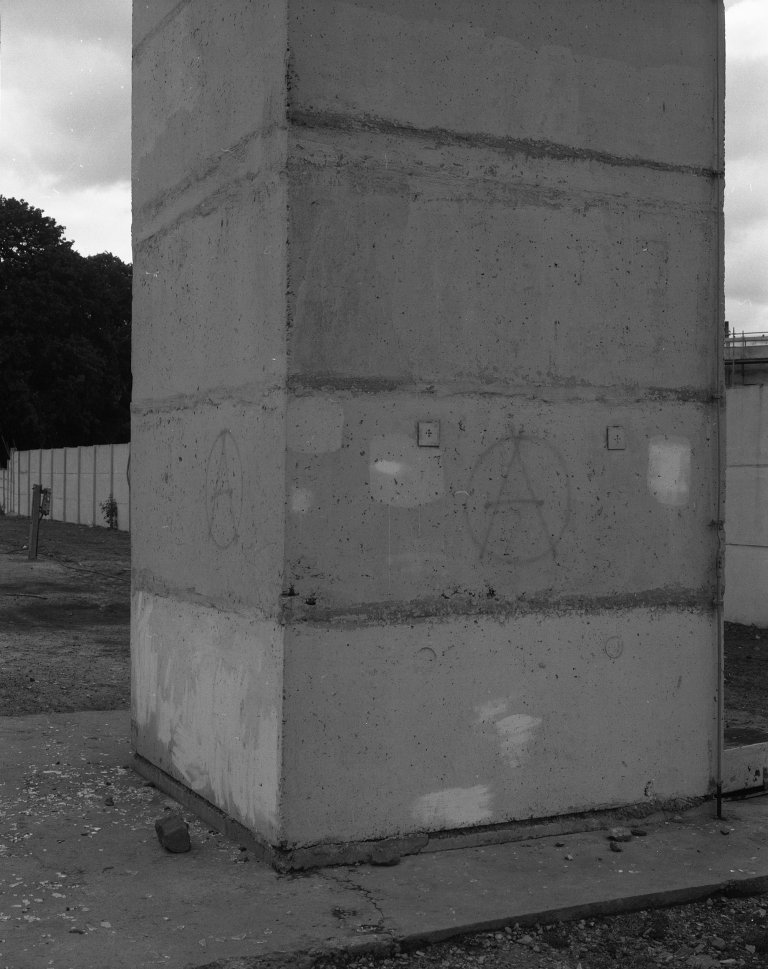 Untitled (from 89/90), 1989-90/2009, gelatin silver print, 39.7 x 31.7 cm, framed 60.8 x 51.3 cm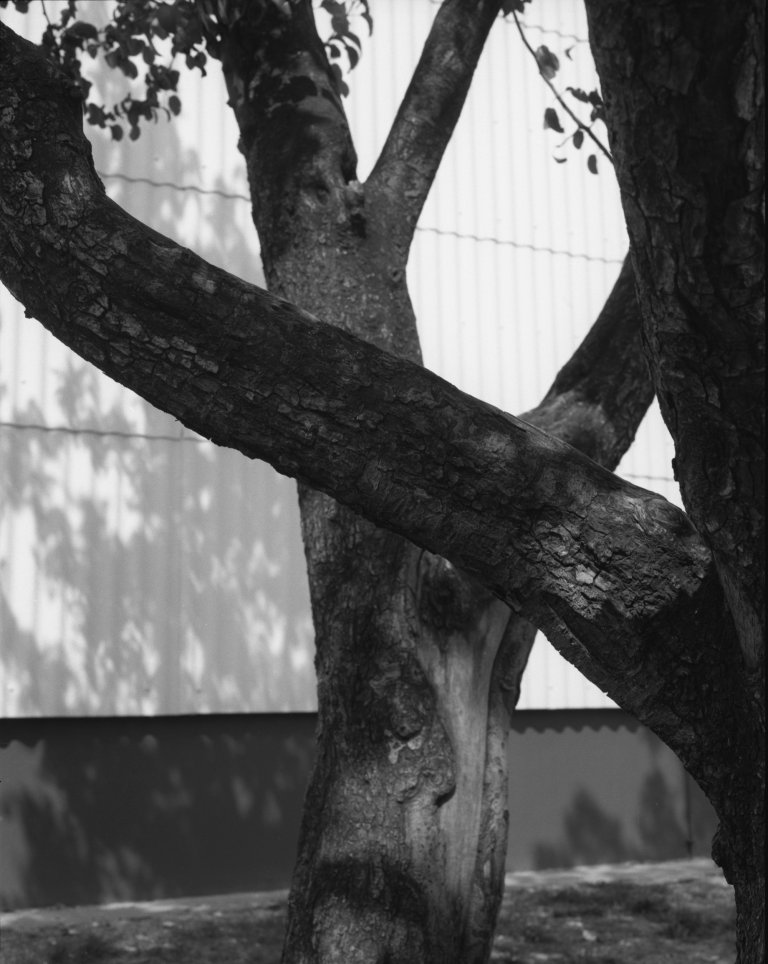 Untitled (from 89/90), 1989-90/2009, gelatin silver print, 39.7 x 31.7 cm, framed 60.8 x 51.3 cm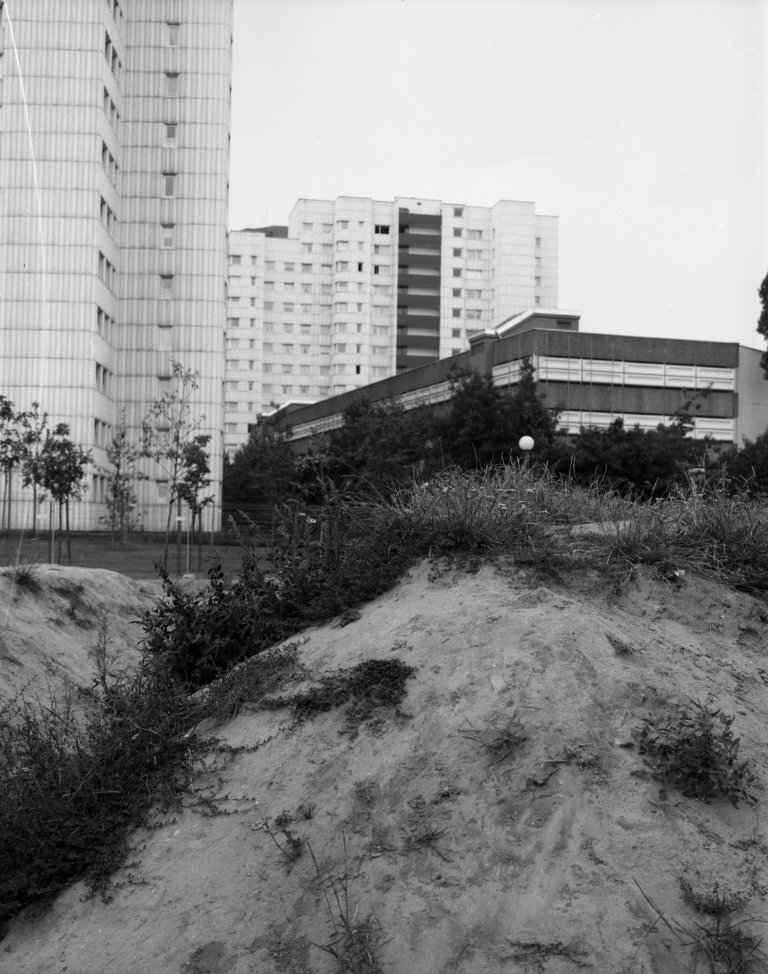 Untitled (from 89/90), 1989-90/2009, gelatin silver print, 39.7 x 31.7 cm, framed 60.8 x 51.3 cm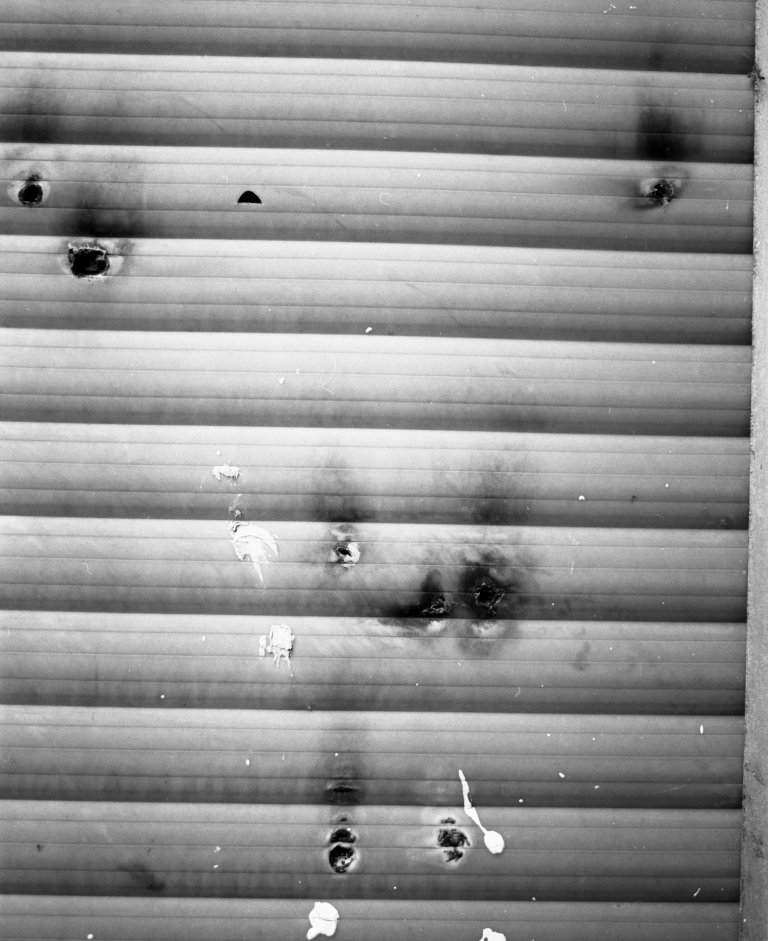 Untitled (from 89/90), 1989-90/2009, gelatin silver print, 39.7 x 31.7 cm, framed 60.8 x 51.3 cm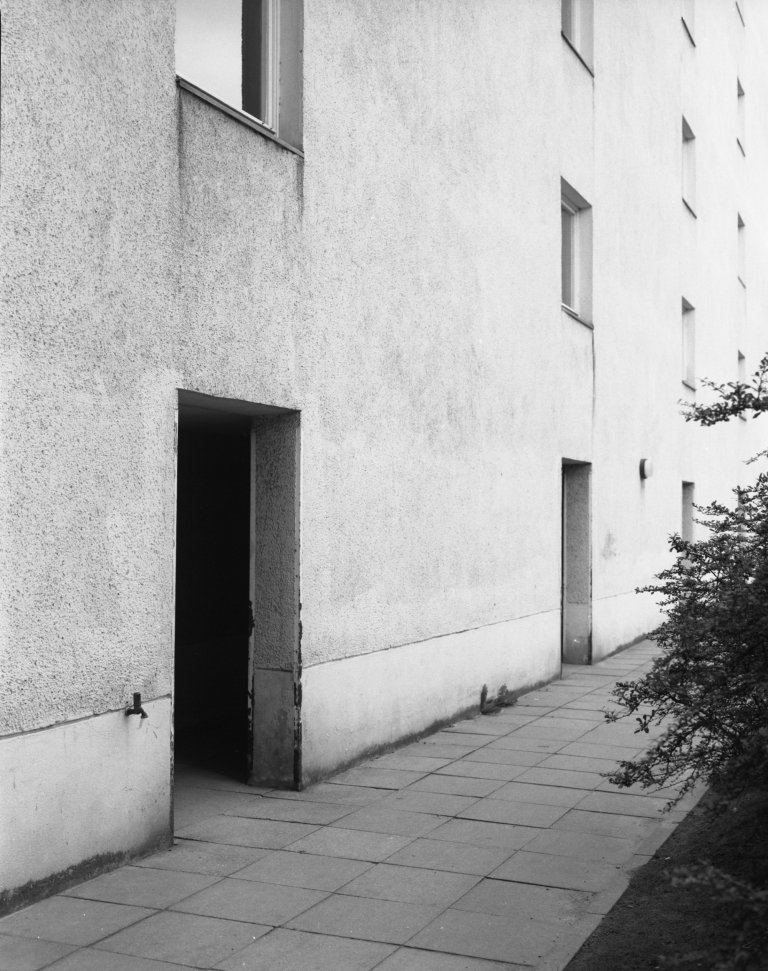 Untitled (from 89/90), 1989-90/2009, gelatin silver print, 39.7 x 31.7 cm, framed 60.8 x 51.3 cm
Untitled (from 89/90), 1989-90/2009, gelatin silver print, 39.7 x 31.7 cm, framed 60.8 x 51.3 cm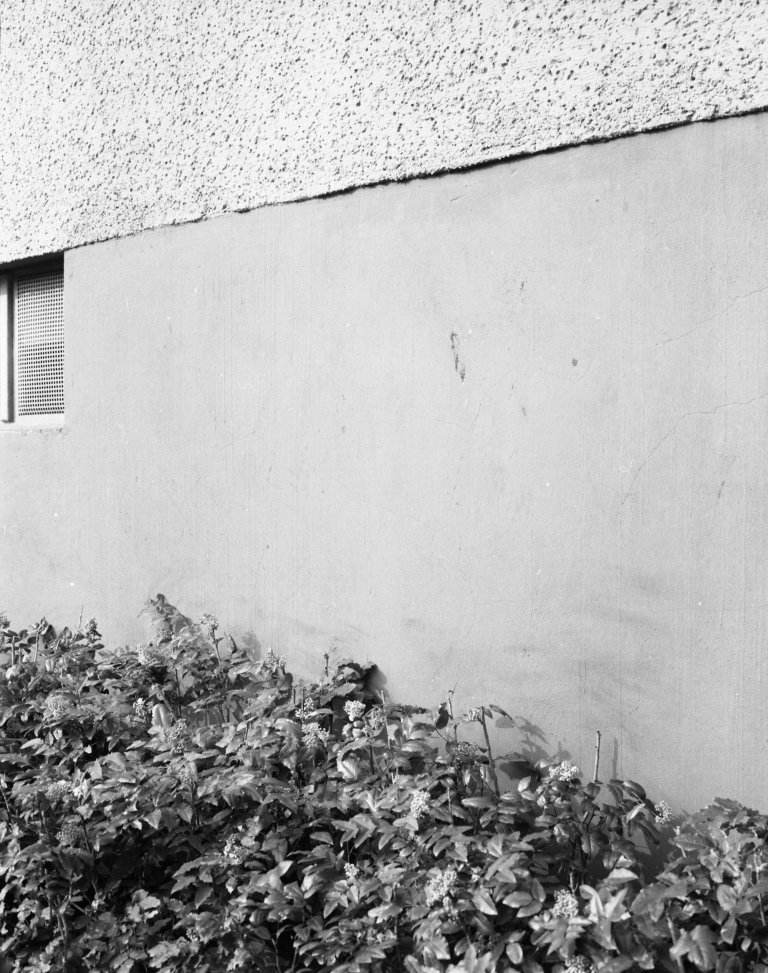 Untitled (from 89/90), 1989-90/2009, gelatin silver print, 39.7 x 31.7 cm, framed 60.8 x 51.3 cm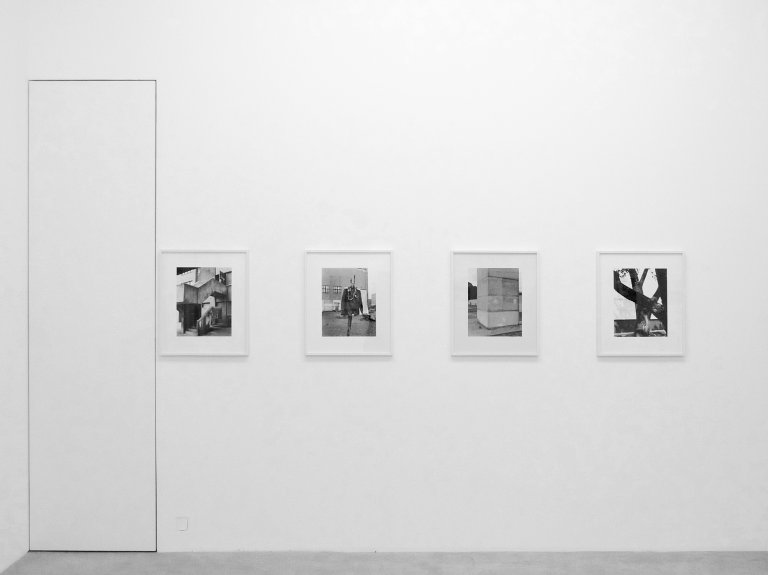 Installation view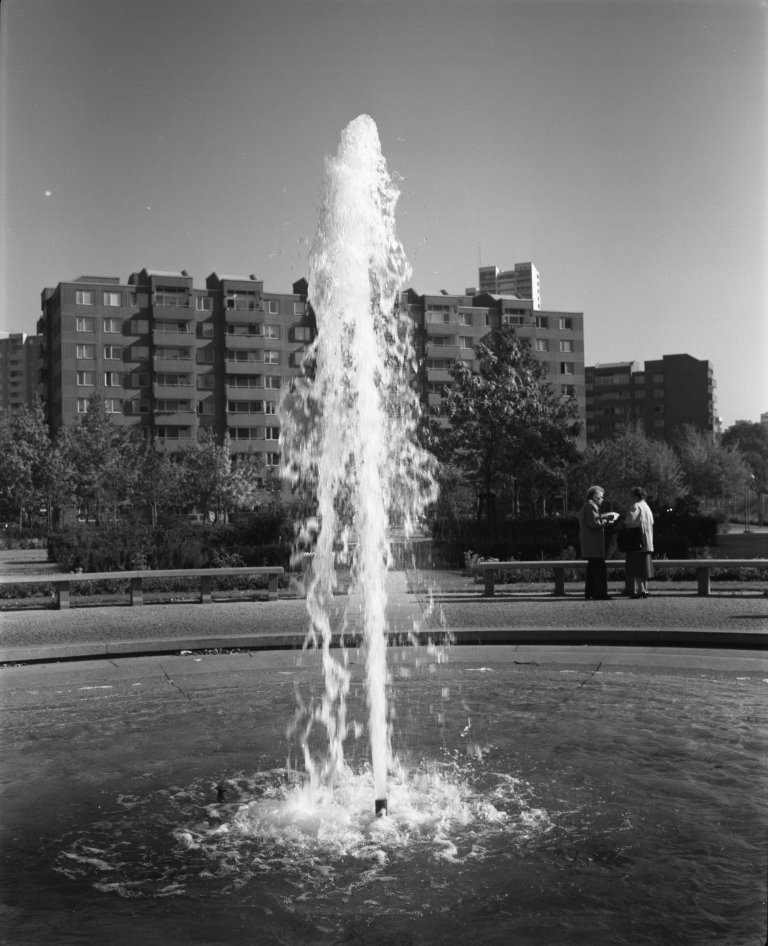 Untitled (from 89/90), 1989-90/2009, gelatin silver print, 39.7 x 31.7 cm, framed 60.8 x 51.3 cm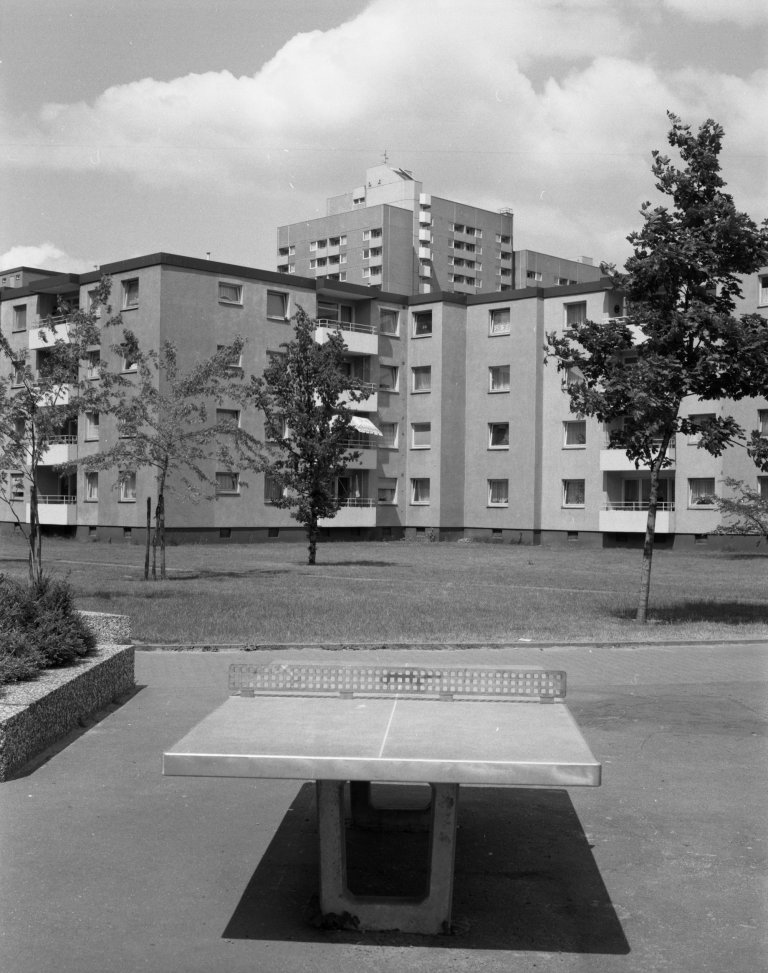 Untitled (from 89/90), 1989-90/2009, gelatin silver print, 39.7 x 31.7 cm, framed 60.8 x 51.3 cm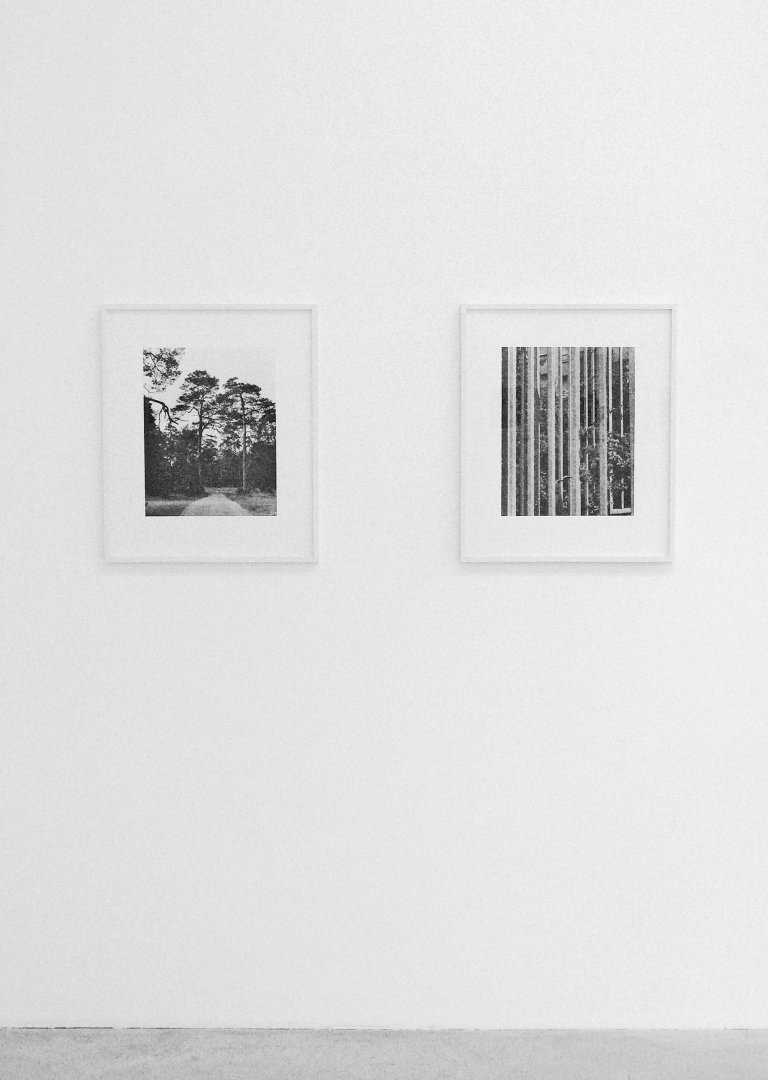 Installation view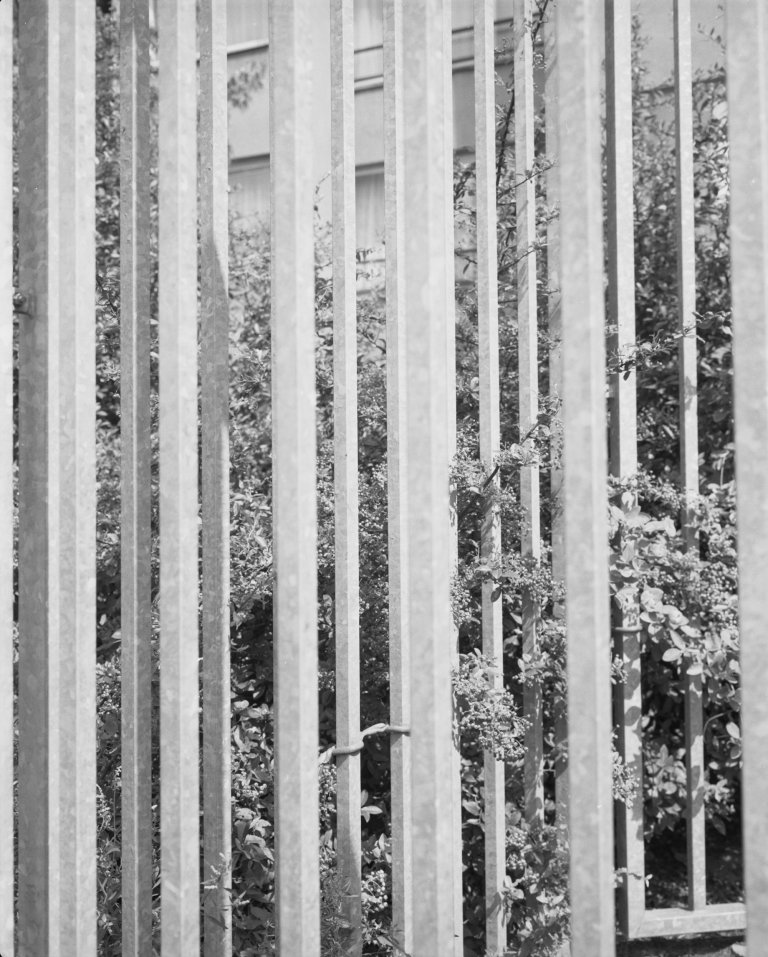 Untitled (from 89/90), 1989-90/2009, gelatin silver print, 39.7 x 31.7 cm, framed 60.8 x 51.3 cm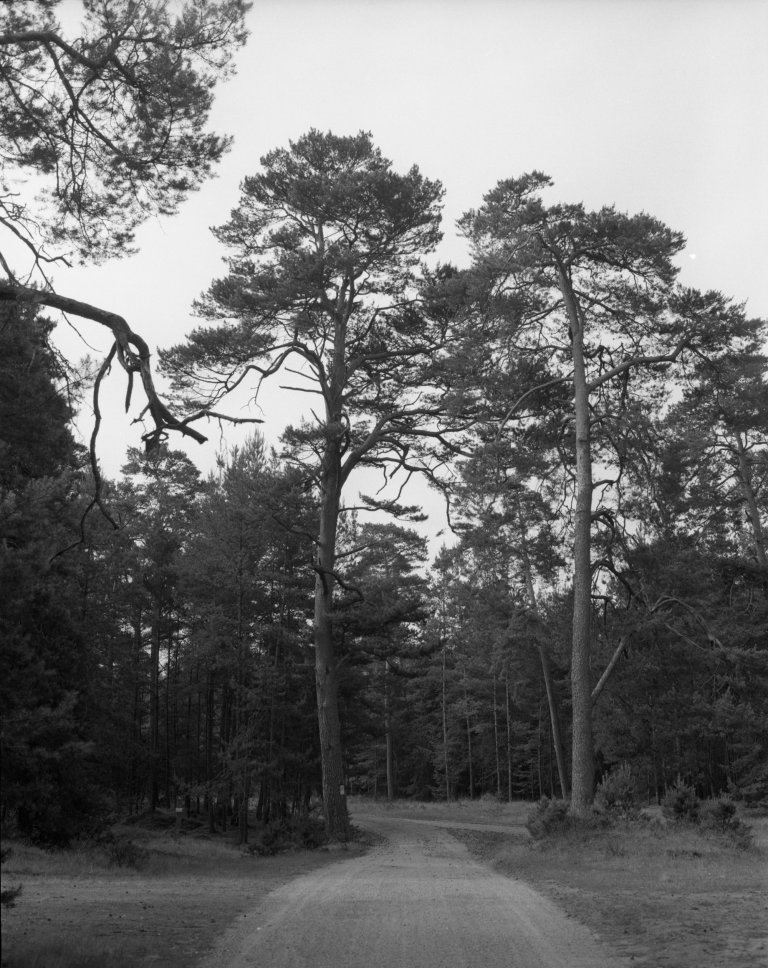 Untitled (from 89/90), 1989-90/2009, gelatin silver print, 39.7 x 31.7 cm, framed 60.8 x 51.3 cm