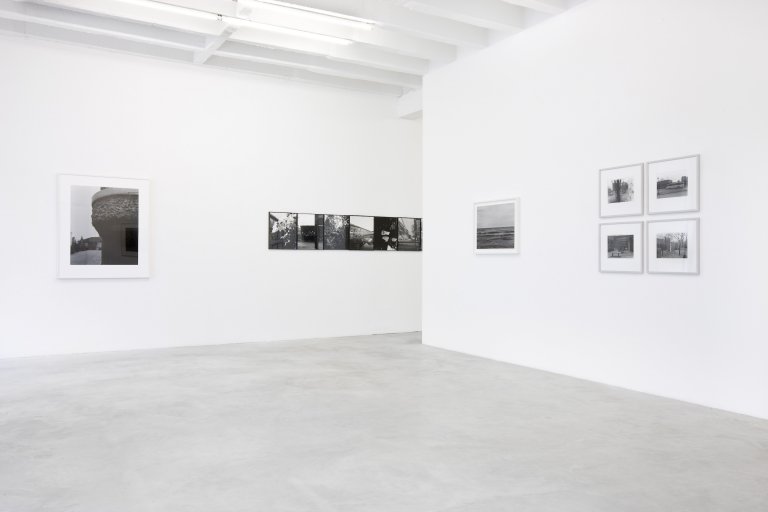 Installation view
Berlin, May 02, 2009 - June 20, 2009
Galerie Nordenhake is very pleased to present a comprehensive solo exhibition by German photographer Michael Schmidt, which brings together works from the past four decades. Included in the exhibition are images from 1965, the year when the self-taught artist began taking photographs, works from his series "Stadtbilder" (Cityscapes), "Landscapes" and "Architecture", as well as new photographs from his recent studies of the sea and a winter landscape. Of particular prominence in the exhibition is Schmidt's series "Waffenruhe" (Ceasefire) from 1985-87, with which he gained international recognition, and which is presented here in expansive sequence.
read more
The process of re-contextualizing his older photographs is an integral part of Schmidt's artistic practice. Using a working archive of his own images, Schmidt aims to re-activate the aesthetic potential of his photographs by creating new groups and constellations for his exhibitions. With each of his photographic series, the artist presents a new idiosyncratic pictorial language. Thus, Schmidt's work is distinguished by his uncompromising approach to reality and the persistent search for new possibilities of image-making.
In the city landscapes of "Berlin Wedding" (1976-78) the artist offers a seemingly factual account of the district, cast in richly nuanced greys. The photographs show deserted sites with pre-war architecture, empty lots, massive post-war concrete building blocks as well as sporadic patches of urban nature. In a similarly objective style, he registers in "Stadtbilder" (1976-77) the many iterations of former-West Berlin's architecture. In this way, the architecture itself can be read as an emblem of historical and social processes. Rather unusual is a group of single small-format photographs from 1965, which suggest Schmidt's early, still heterogeneous observations of urban everyday life. From here, a clear trajectory emerges in Schmidt's work that takes as its focus the artist's immediate environment and its relation to history.
In "Waffenruhe", Schmidt achieves an unusually subjective form of expression, charged with emotion. He shows West Berlin shortly before the fall of the wall by combining portraits of youths with images of non-specific sites along the wall. As is characteristic of his work, it is the arrangement of the individual photographs — the interplay and dialogue between the multi-layered images — that gives the images their distinct meaning, revealing the correlation between historical events and individual biographies. With this aesthetic strategy, Schmidt never assigns his images a final implication, rather leaving them open for different viewers'  interpretations.
Michael Schmidt was born 1945 in Berlin. Schmidt lives in Berlin and Schnackenburg a.d. Elbe. In 1976, he founded the Werkstatt für Photographie (Workshop for Photography) at VHS Berlin-Kreuzberg, which for several years became a major forum for international discussions on photography in (West) Berlin. Schmidt has exhibited widely in Germany and abroad. He was one of the first living German photographers to have a solo exhibition at New York's Museum of Modern Art when he exhibited the series "Waffenruhe" in 1988. His pivotal work about the history of divided Germany "EIN-HEIT" was exhibited at MoMA in 1996 and was featured in the 4th Berlin Biennial 2006. He participated in important group exhibitions such as "Cruel and Tender", at Tate Modern, London and Museum Ludwig Köln (both 2003). A comprehensive survey exhibition of his work will be presented at Haus der Kunst, Munich, in 2010.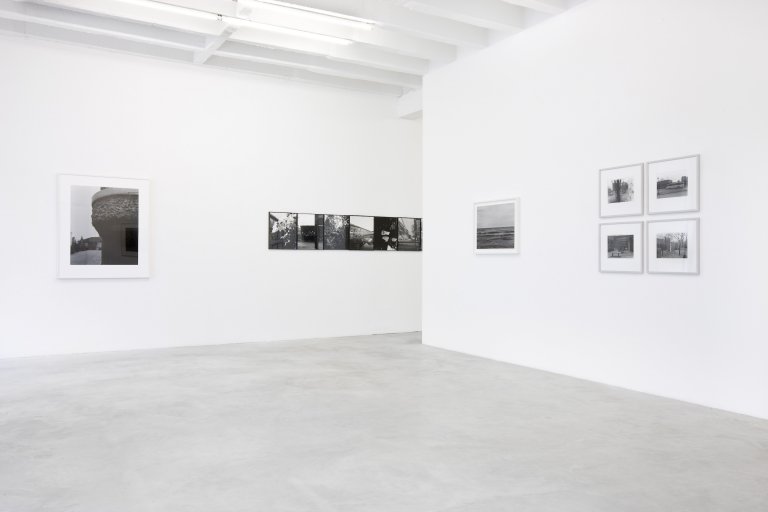 Installation view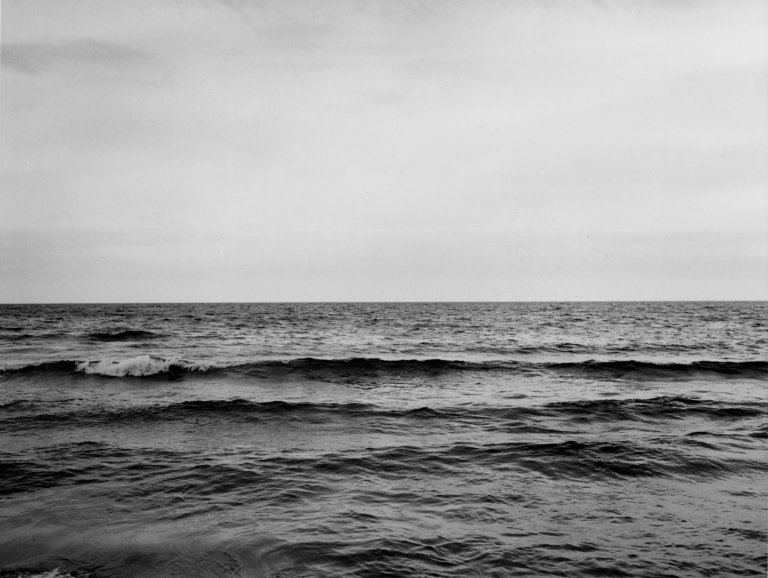 Meer #3, 2007, gelatin silver print, 48.3 x 64 cm, framed 64 x 81 cm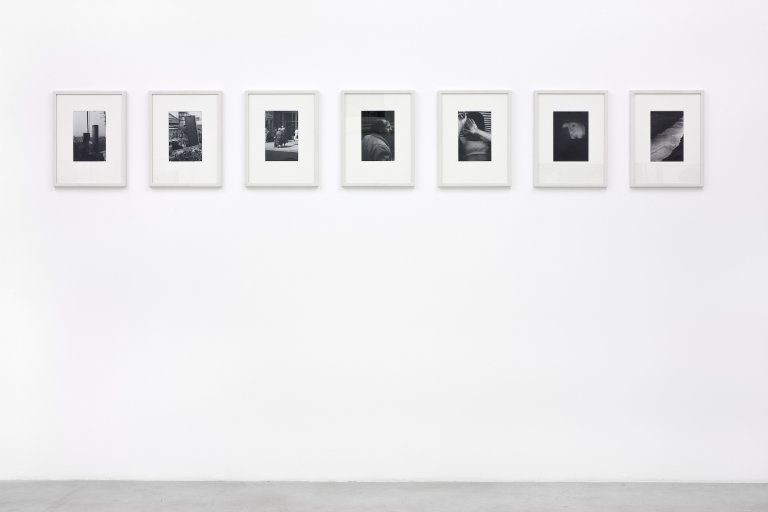 Installation view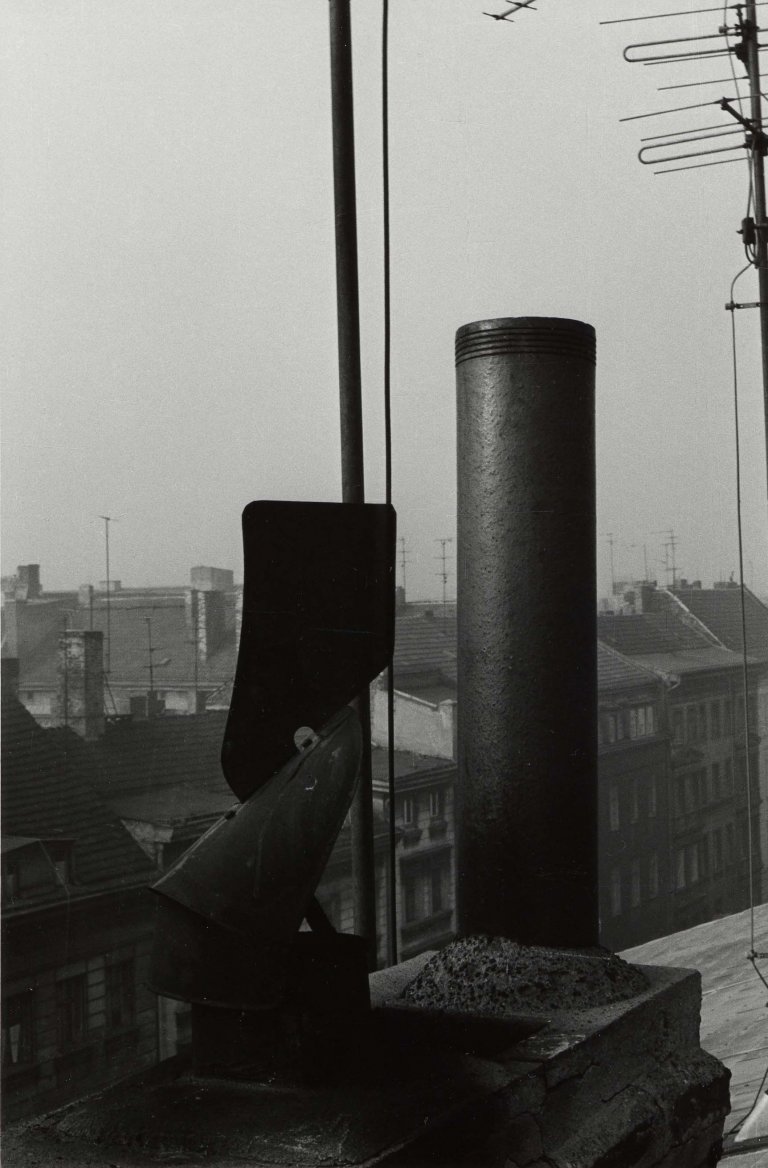 Untitled, 1965-1967, gelatin silver print, 22.1 x 14.6 cm, framed 42 x 32 cm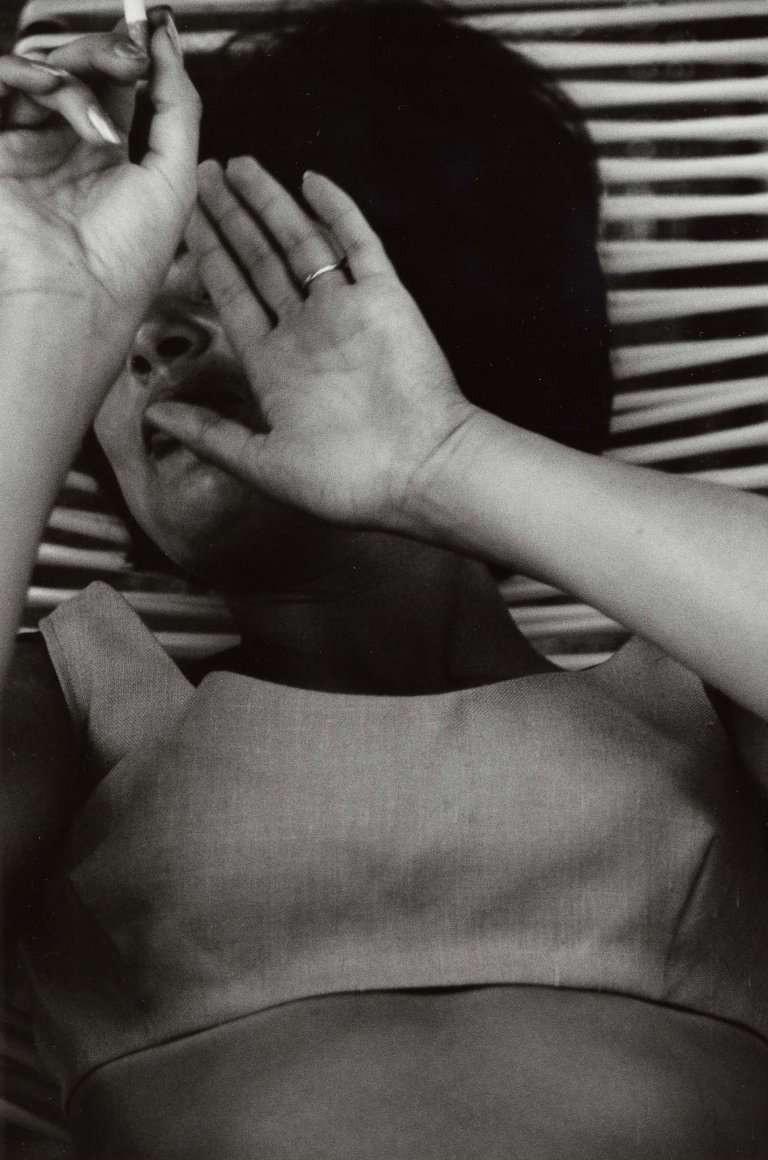 Untitled, 1965-1967, gelatin silver print, 22.1 x 14.6 cm, framed 42 x 32 cm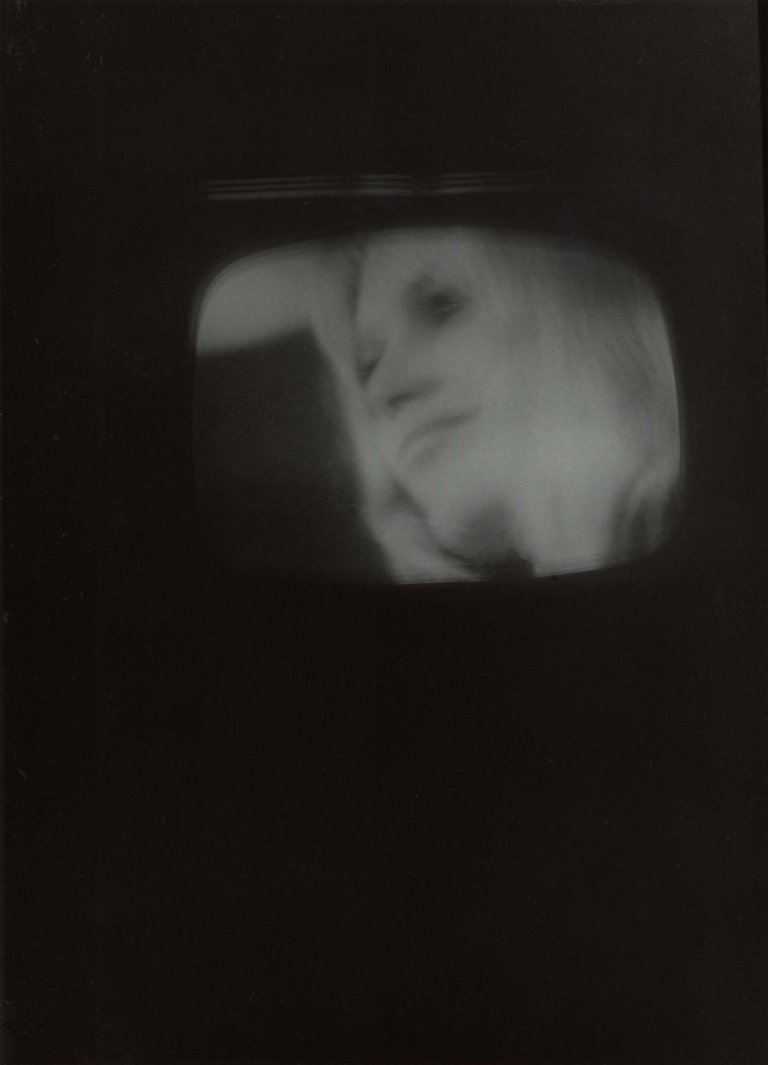 Untitled, 1965-1967, gelatin silver print, 22.1 x 16 cm, framed 42 x 32 cm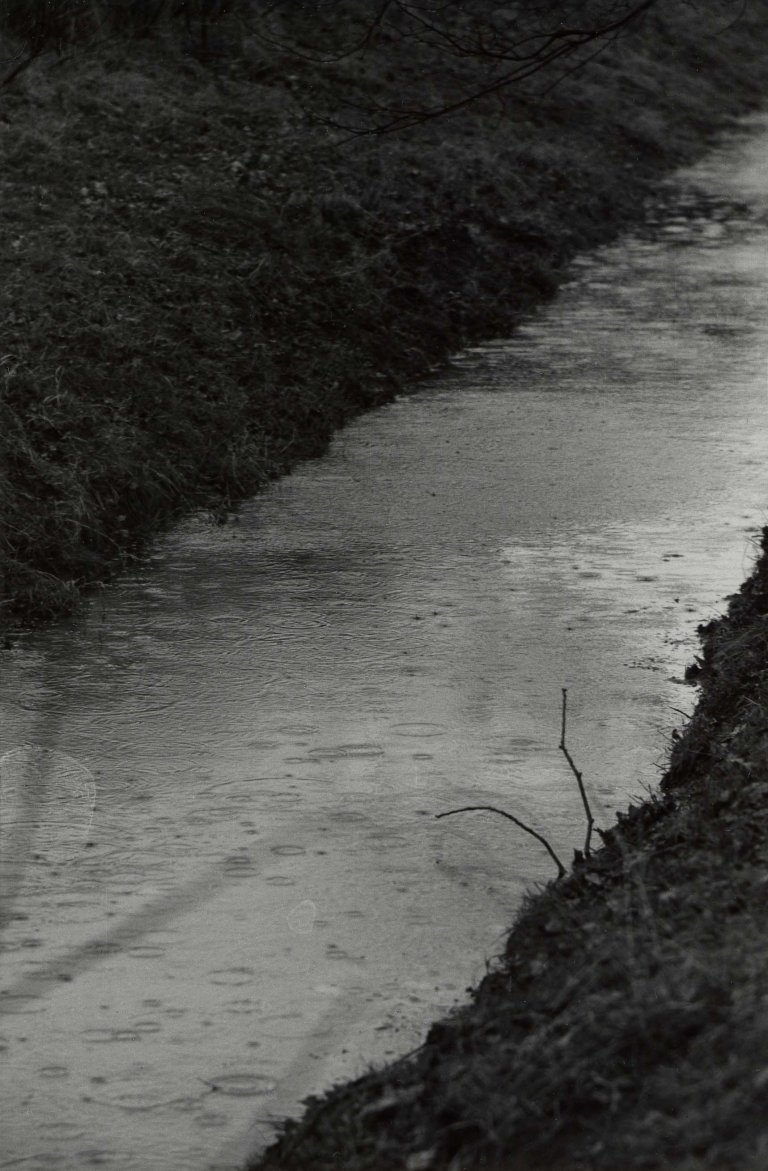 Untitled, 1965-1967, gelatin silver print, 22.1 x 14.6 cm, framed 42 x 32 cm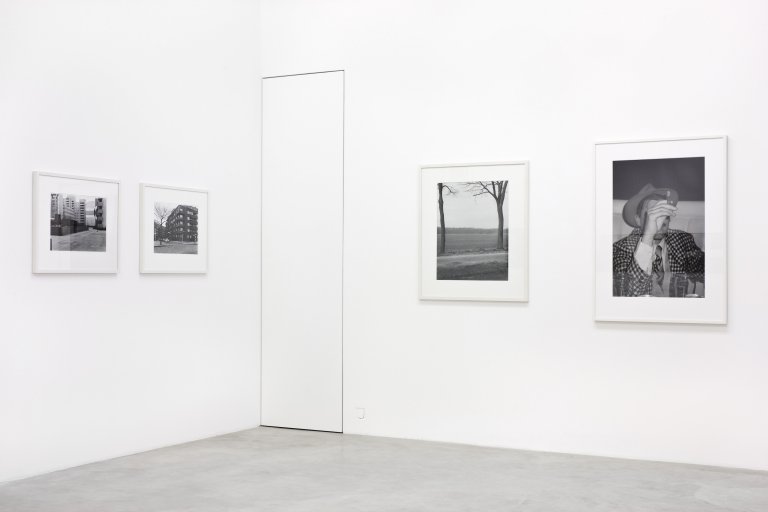 Installation view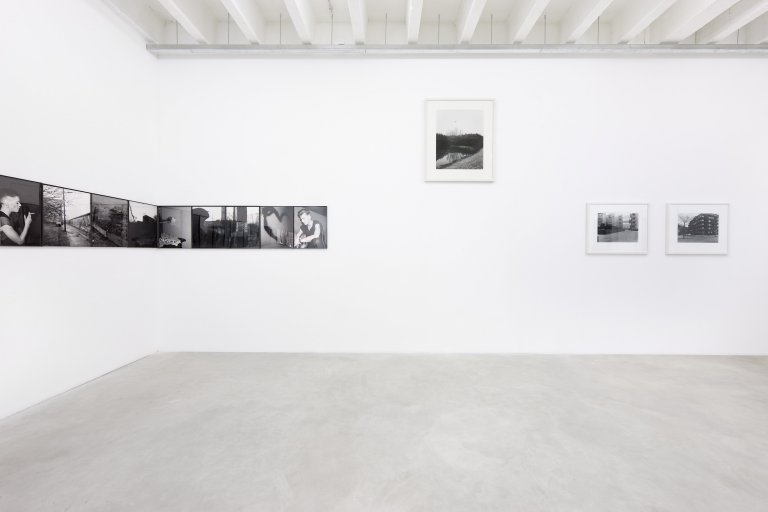 Installation view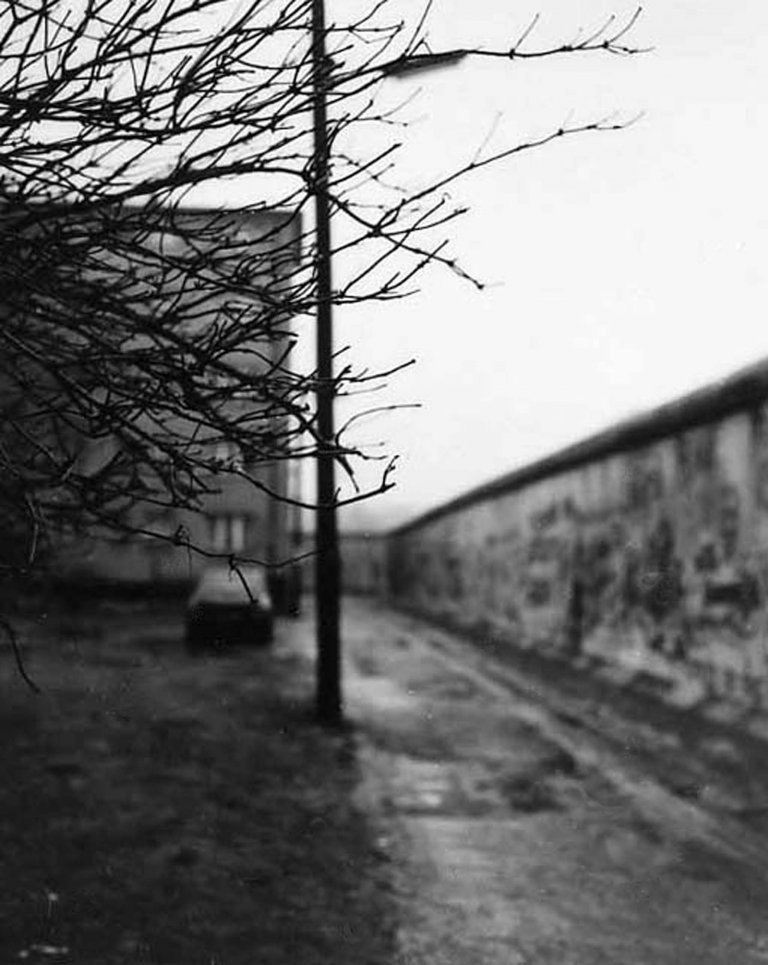 Untitled (from Waffenruhe), 1985-1987, gelatin silver print, 49.9 x 38.9 cm, framed 50.3 x 40.3 cm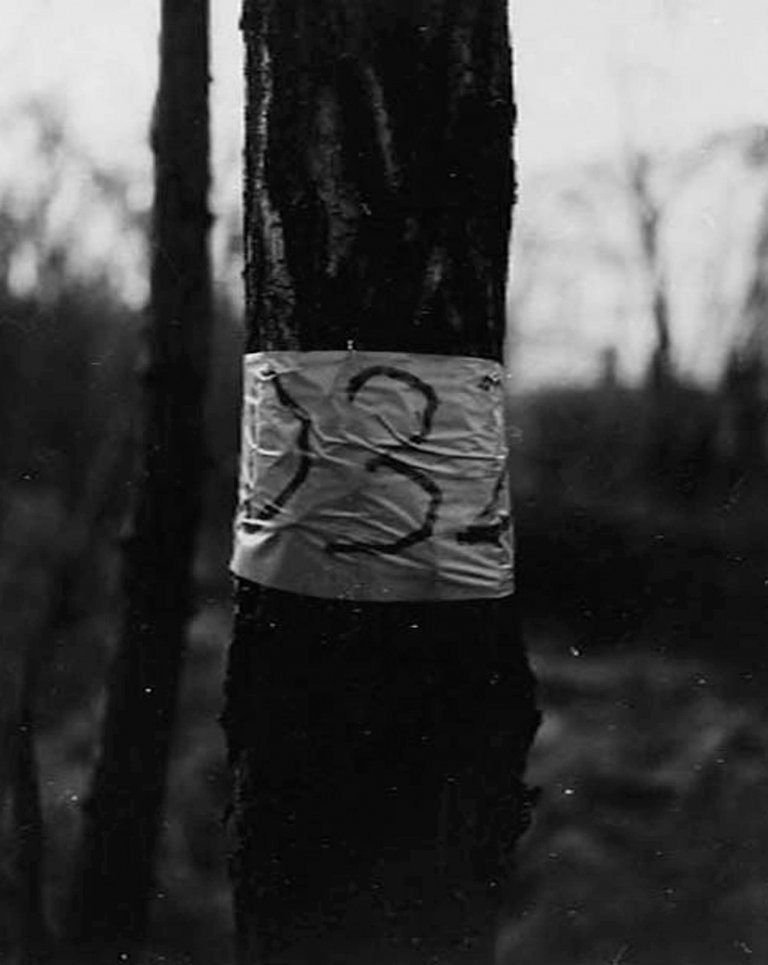 Untitled (from Waffenruhe), 1985-1987, gelatin silver print, 49.9 x 38.8 cm, framed 50.3 x 40.3 cm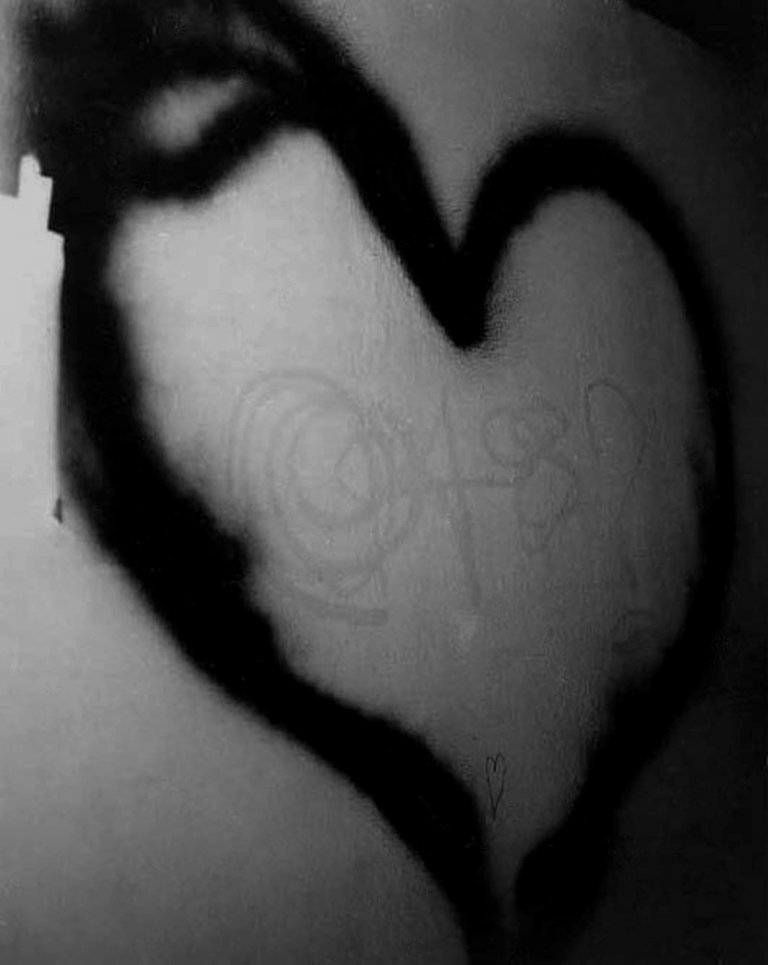 Untitled (from Waffenruhe), 1985-1987, gelatin silver print, 48.9 x 38.7 cm, framed 50.3 x 40.3 cm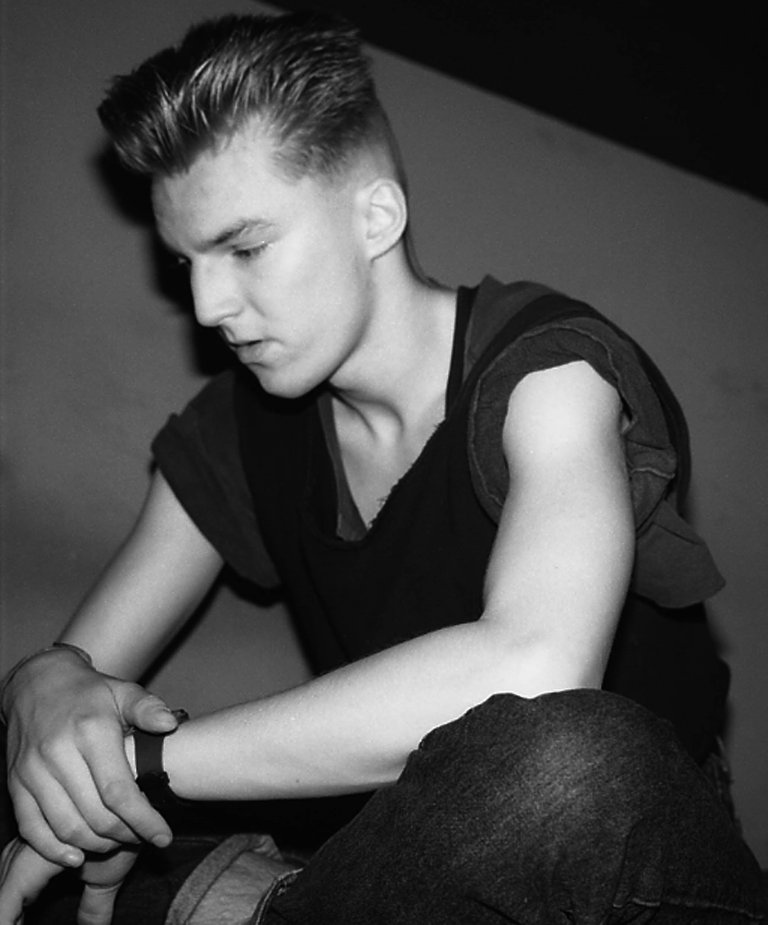 Untitled (from Waffenruhe), 1985-1987, gelatin silver print, 48.9 x 38.5 cm, framed 50.3 x 40.3 cm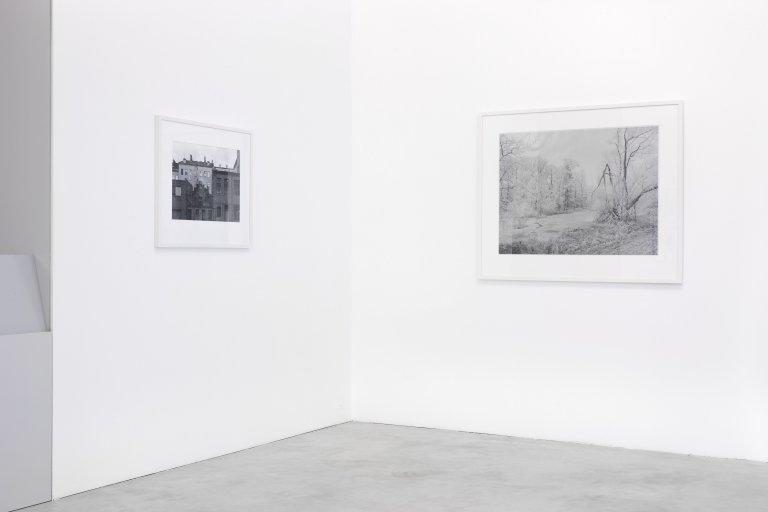 Installation view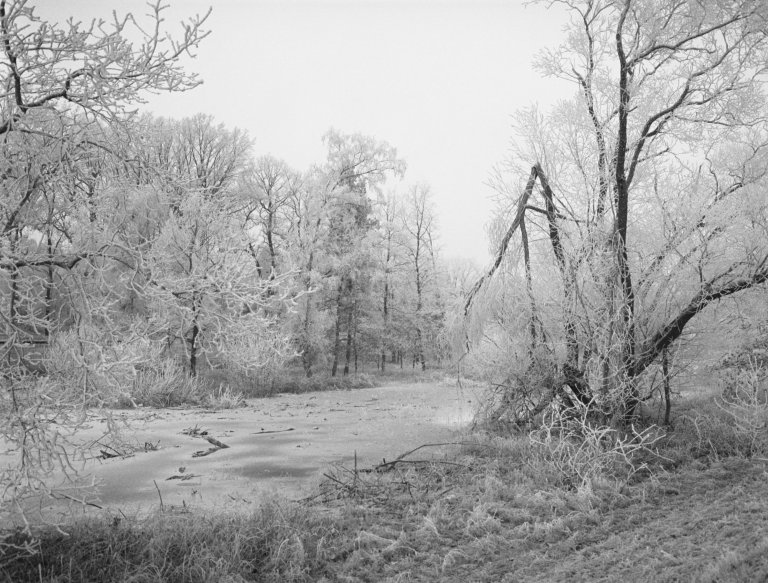 Untitled (from Landschaft), 2007, gelatin silver print, 76 x 100 cm, framed 95 x 118 cm