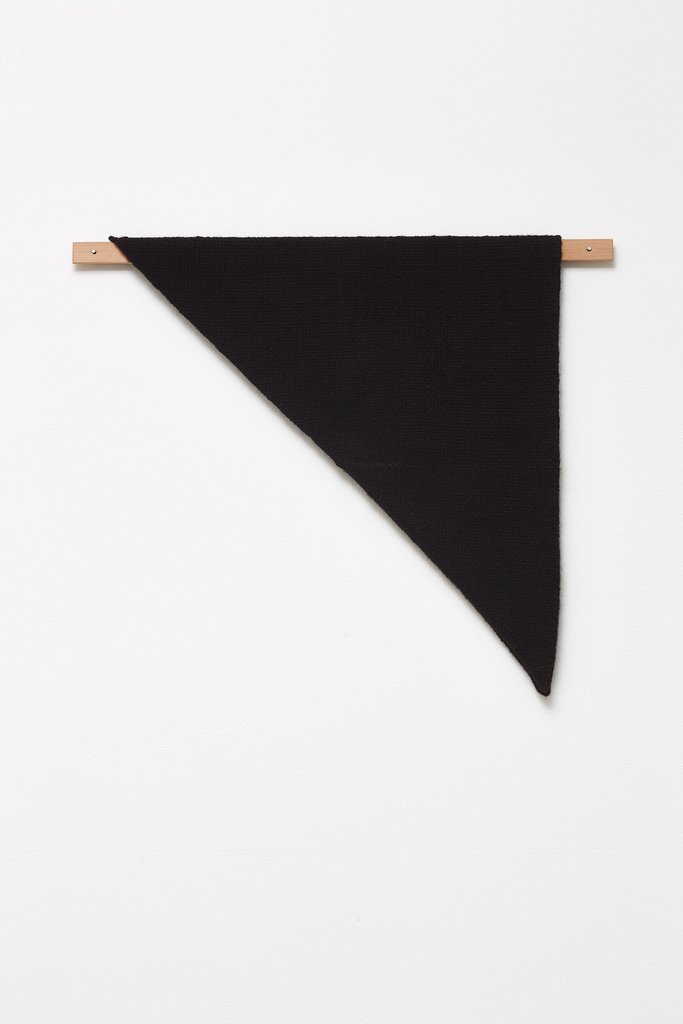 Waulked Triangle, 2015, undyed wool from two black sheep, strand of wool dyed with hydnellum caeruleum, cork, cedar, 74 x 86 cm
Helen Mirra »Nueve años caminando en las laderas«
Mexico City , November 17, 2018 - January 19, 2019
Helen Mirra
Nine years of slope-walking
In 2008 I found myself on a yearlong artist residency in Switzerland without a studio, and realized my way forward was in walking. Since then I've been engaged in an ongoing project in which daylong walks generate artworks and vice versa. Non-redundant repetition, change, and chance, have been underlying the overall project.
read more
Bodhidharma is thought to have been a Buddhist monk who travelled from India to China in the 5th or 6th century. Part of the story is that he sat in a cave in meditation for nine years – in contrast to being caught up in words, whether presumptions or speculations or rationalizations. In Zen texts, this is often referred to as his "nine years of wall-sitting". It is considered a paragon of sincere practice.
Last October, in the mountains in Northern California, I realized I had been walking for nine years. This is a small survey exhibition, presenting one work from each of the years 2009-2017.
Coinciding with this exhibition is the publication of a book. It is a collection of writings made through reading, and others made through walking, in the years 1998-2013. Similar to some of my favorite books, it is in two languages, on facing pages. Some of the Spanish texts I constructed with the same mesostic method that I had used in the English, by writing through similar books found in Mexico; some of the indexes were parallel-indexed (with the German versions of the same titles) by Daniela Helbig; and the rest of the texts were translated into Spanish by Toni Sadurní Viñas and Hebe Garibay.
Helen Mirra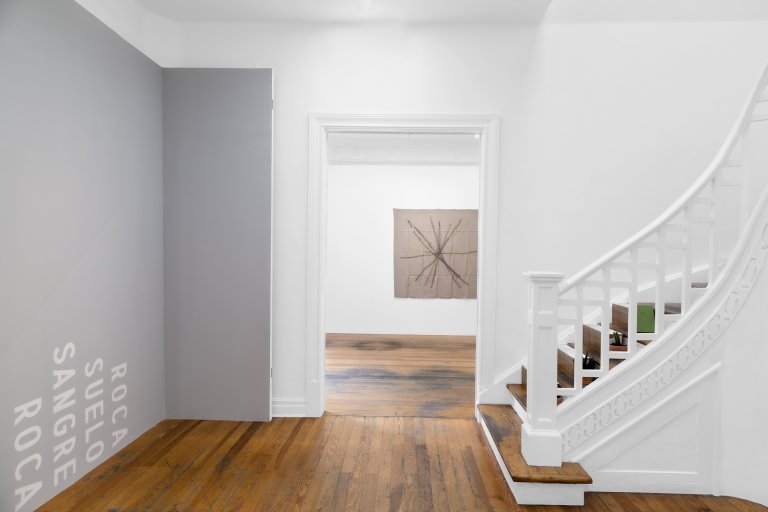 Installation view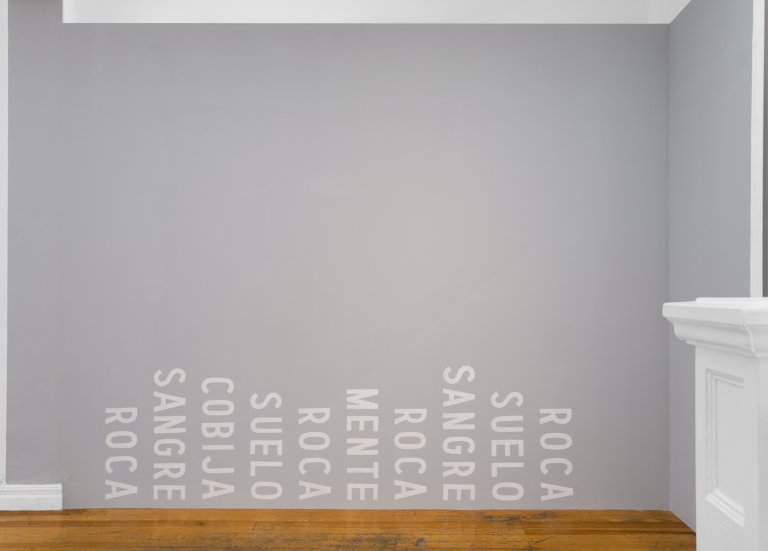 Glaciar / Glacier, 2009 / 2018, wall painting, variable dimensions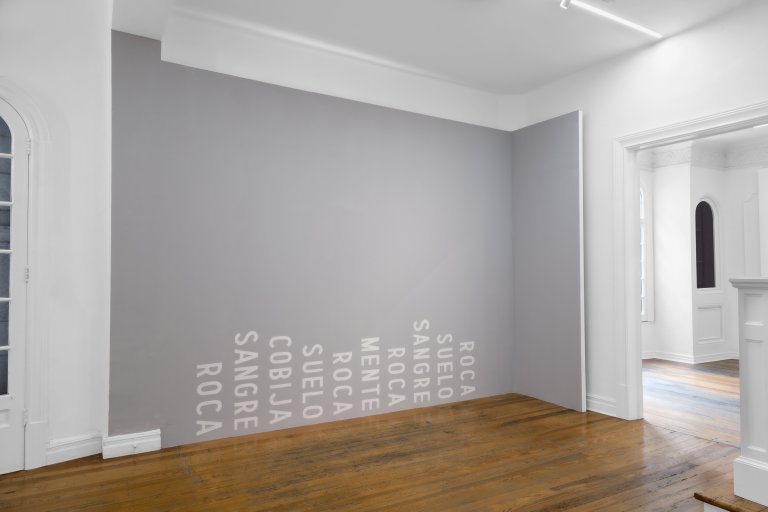 Installation view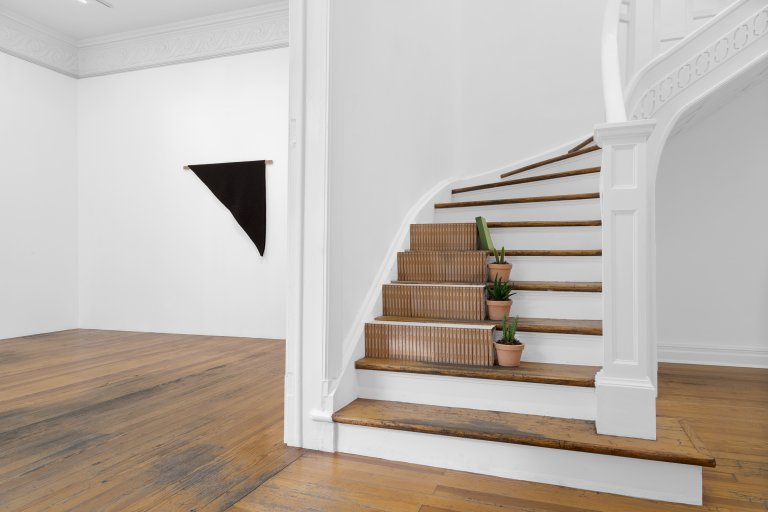 Installation view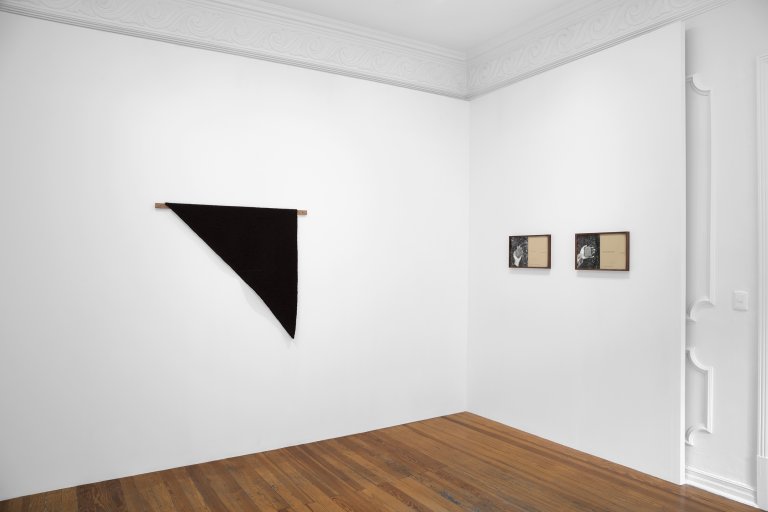 Installation view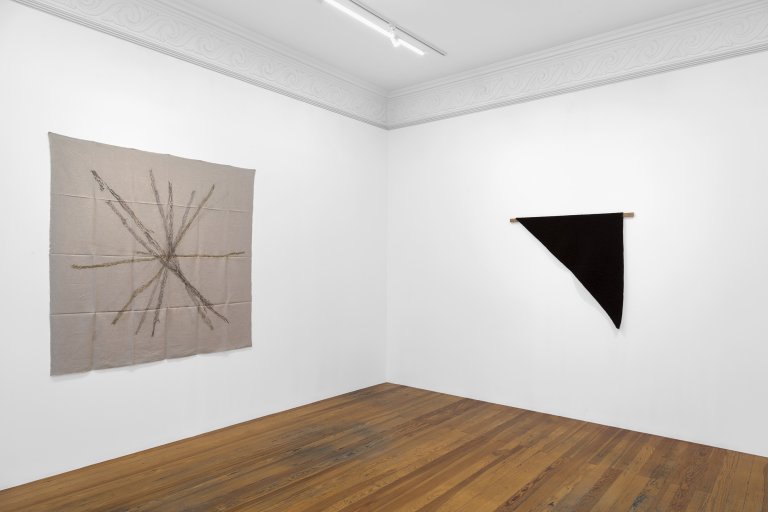 Installation view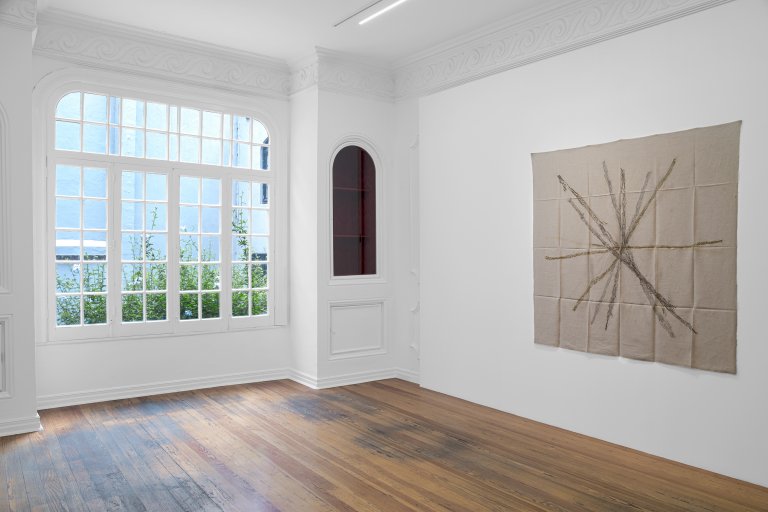 Installation view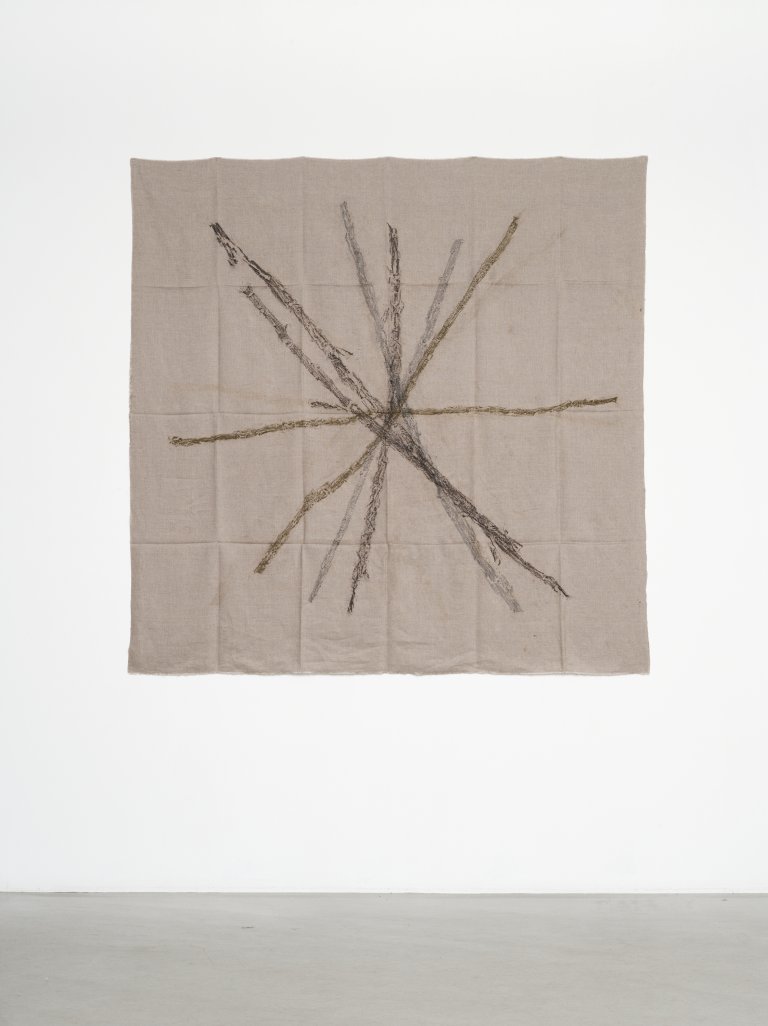 Hourly directional field recordings, Monte Orlando, 6 May, 2011, oil on linen, 155 x 155 cm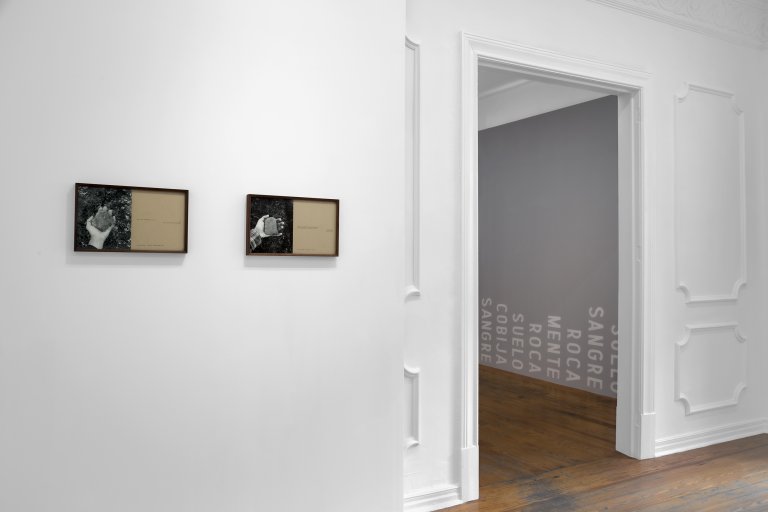 Installation view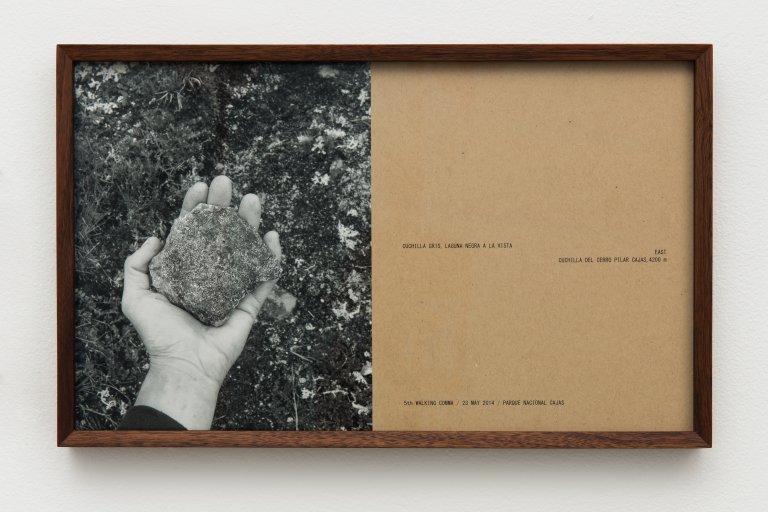 Walking comma, 23 May, Ecuador, 2014, black and white photograph and text, framed, 28 x 43 cm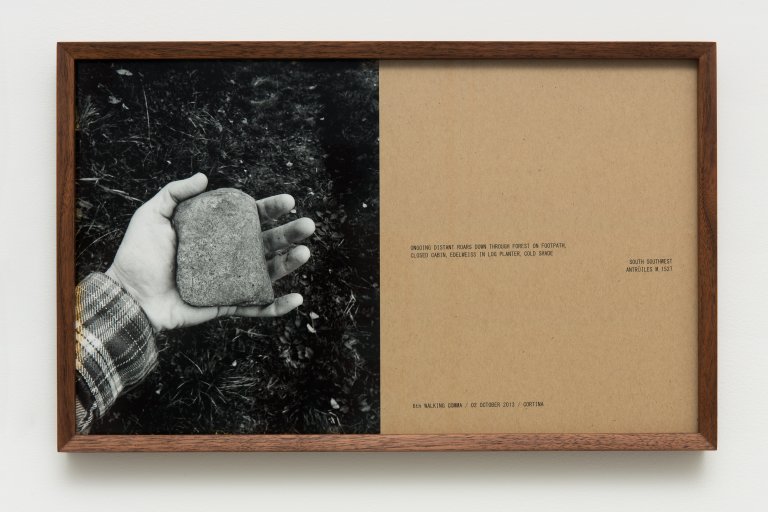 Walking comma, 2 October, Cortina, 2013, black and white photograph and text, framed, 28 x 43 cm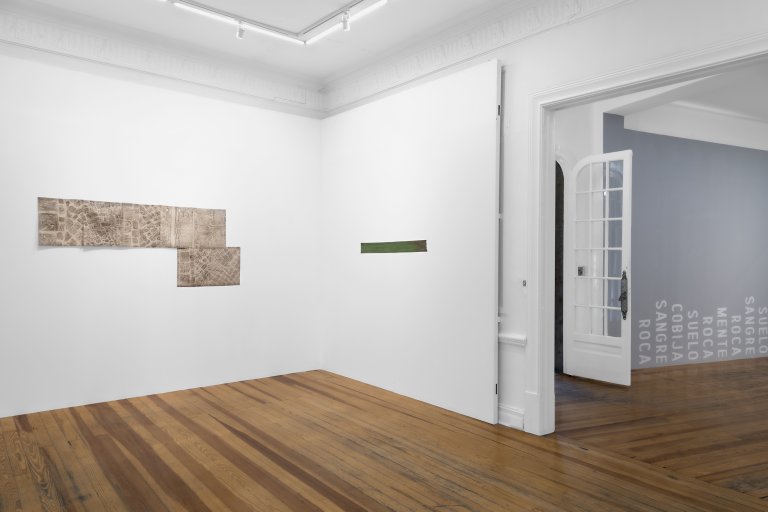 Installation view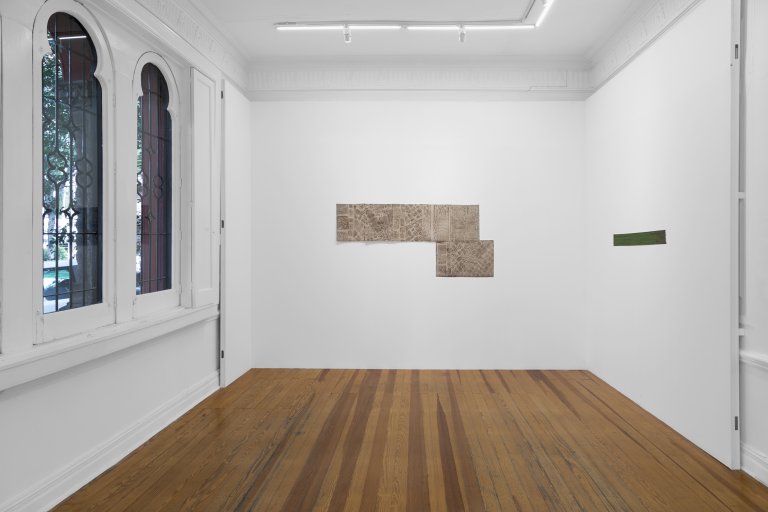 Installation view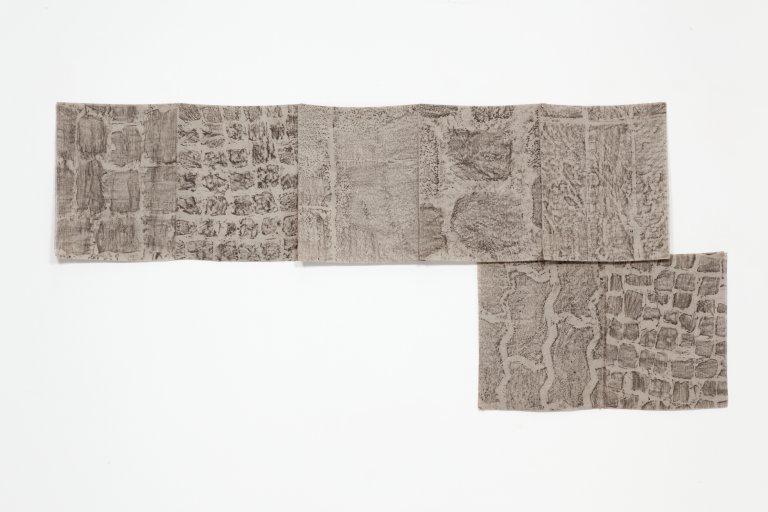 Field Recordings, 7 x 5000 Schritte, in Berlin (Spree), 1 August, 2010, oil on linen, 80 x 175 cm
Installation view

Hourly Field Notes, 19 October, Chikatsuyu, 2012, 2012, ink on cotton, 7 parts, 1.6 m x 100 cm each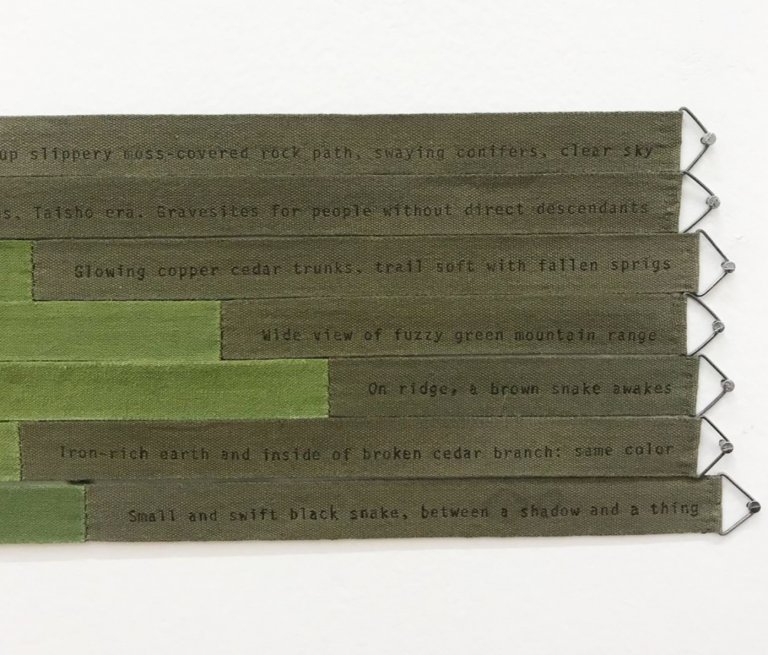 Hourly Field Notes, 19 October, Chikatsuyu, 2012, ink on cotton, 7 parts, 1.6 m x 100 cm each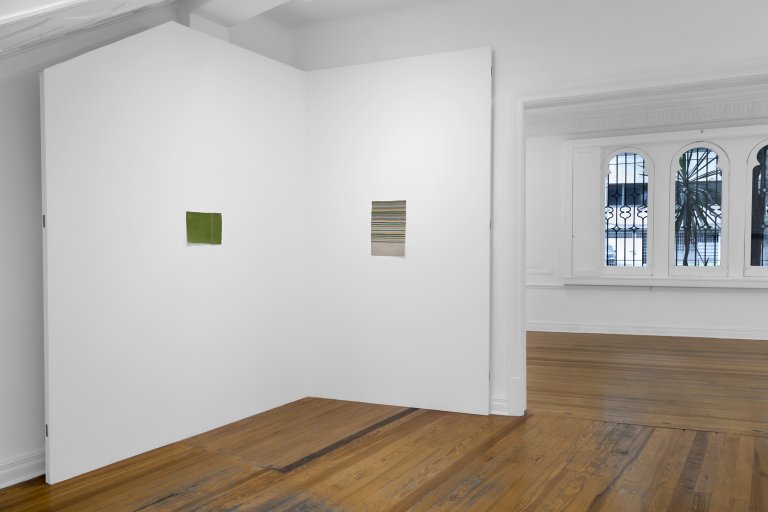 Installation view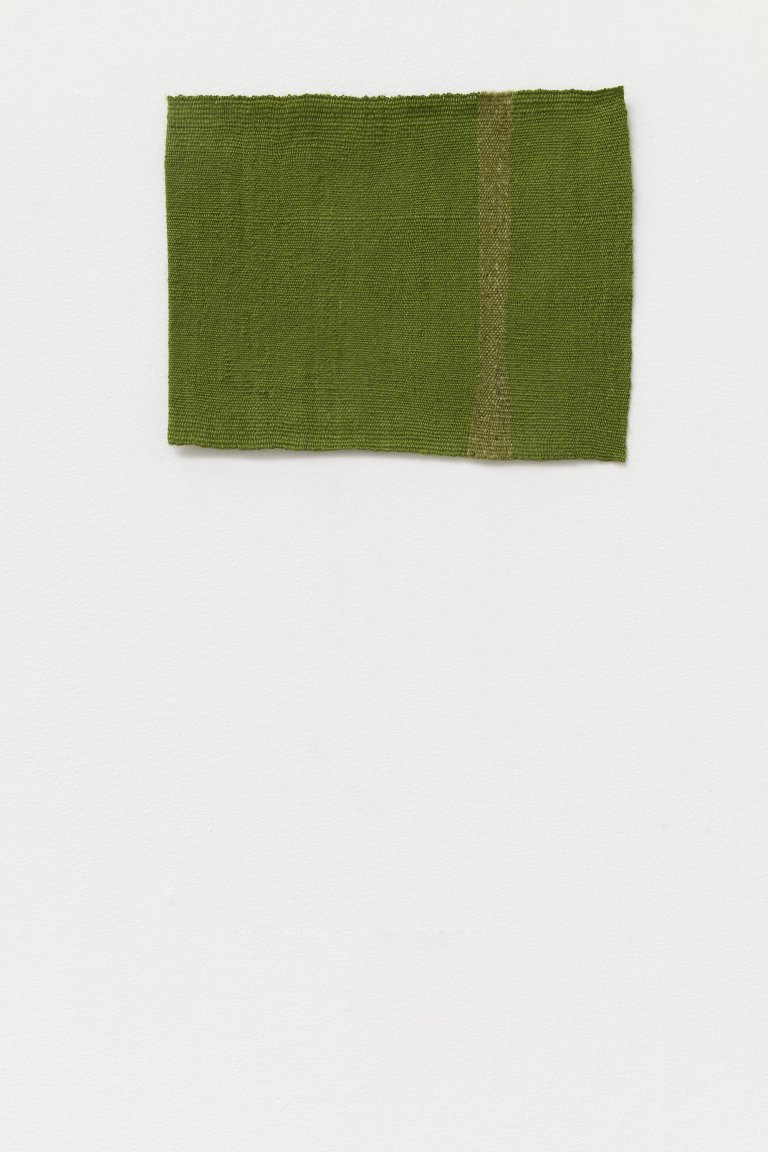 Potrero Meadow, 2016, linen, alpaca, 23.5 × 29 cm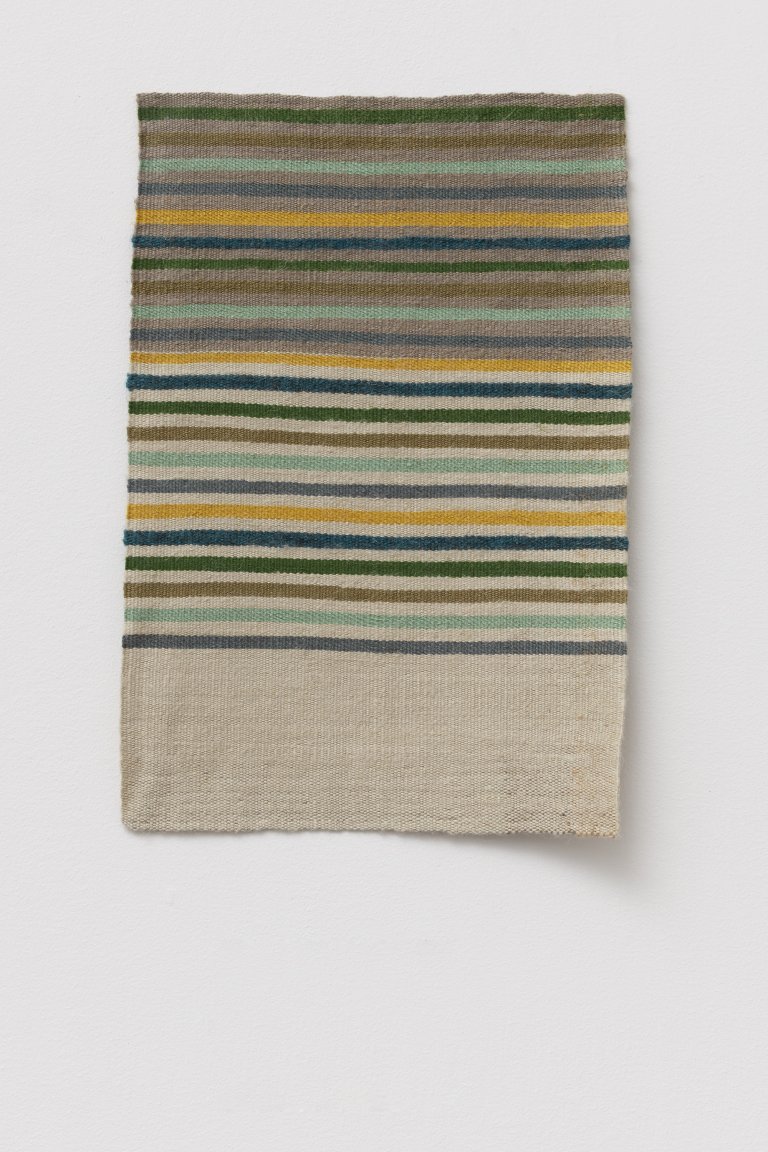 August, Muir, 2017, linen, wool, 47 x 31 cm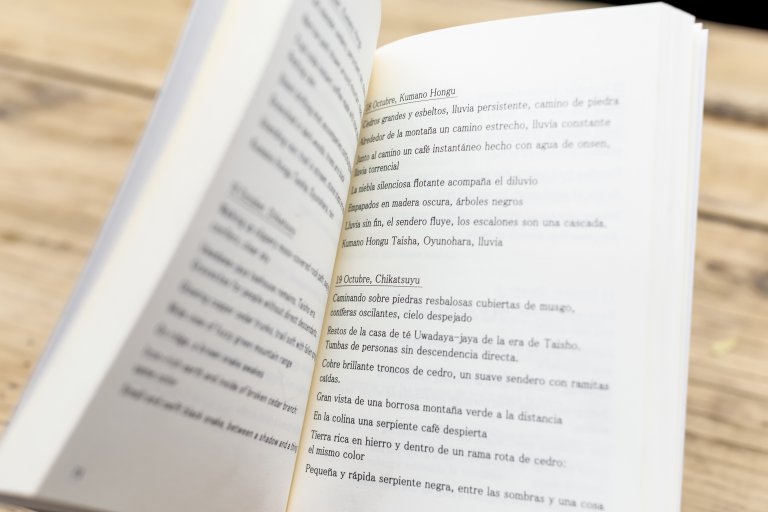 Helen Mirra, Escritura - a - través, Toni Sadurní (trad. & ed.), Merve Verlag & Nordenhake Mexico, 2018
Interview to Helen Mirra at CIAC, 30 April, 2018, Mexico