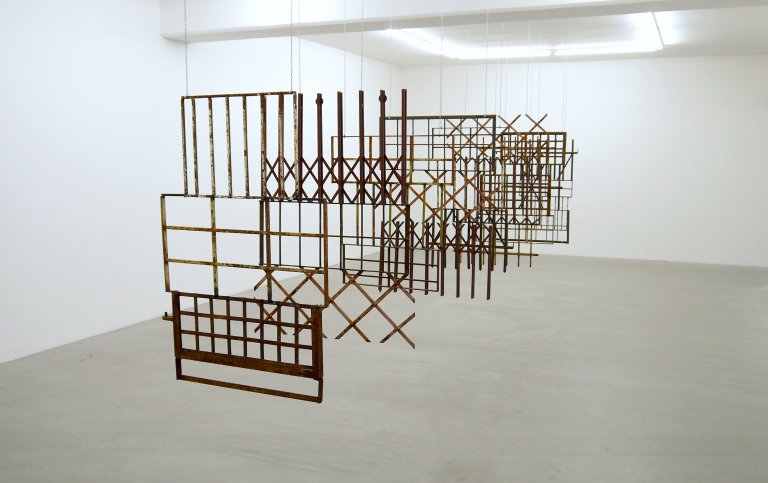 Lazy Man´s Guide to Enlightenment, 2011, 9 iron grilles, dimensions variable
Sofia Hultén »One in Ten«
Stockholm, January 12, 2012 - February 12, 2012
Using video, sculpture and photography Sofia Hultén reveals the inalienable characteristics of everyday objects. The individual histories of articles as diverse as a steam roller and a sofa cushion are contained in a patina of rust, scratches, dirt and spills. Hultén finds integrity and dignity in these materials while the performative aspect of her practice embraces the absurd spirit of television sit-coms. Rather than confirming the maxim that the whole is more than the sum of its parts, Hultén exposes the parts themselves.
 
Through an exhaustive process of transformation Hultén tests and proves the immutability of Things. In a circular methodology objects return to their apparent natural state after undergoing great change. In the video work 4-D the artist forensically re-enacts numerous times the possible source of marks and traces on a found piece of wood. In other works the change is nonexistent or perhaps imperceptible and the object retains its essential nature, as in the video work Immovable Object / Unstoppable Force (Berlin), in which Hultén attempts to move a skip using telekinesis.
 
Lazy Man's Guide to Enlightenment is a sculptural installation in which nine found window and door grilles are each divided into three equal parts and reconfigured welded together hanging in a line at intervals through the first gallery room. Qualities the grilles already possessed are revealed through their transfiguration.  
Sofia Hultén was born in 1972 in Sweden and lives and works in Berlin. She recently was awarded Moderna Museets Vänners Skulpturpris 2011. Exhibitions include Pressure Drop, RaebervonStenglin, Zürich, No No NoNo No No, Konrad Fischer Galerie Düsseldorf (2011), Modernautställningen, Moderna Museet, Stockholm, Ninety-Nine Problems, Meessen De Clercq, Brussels, Past Particles, Konrad Fischer Galerie Berlin (2010), Ikon Gallery Offsite, Birmingham (solo), Pop-Up!, Ludwig Forum Aachen, Perrot's Folly, Birmingham (2009), Mutual Annihilation, Künstlerhaus Bremen (solo) (2008), Familiars, IKON Gallery, Birmingham (solo), You Do Voodoo You Do, Kunstverein Nürnberg (2007), Gagosian Gallery, Berlin, Berlinische Galerie, Berlin (2006).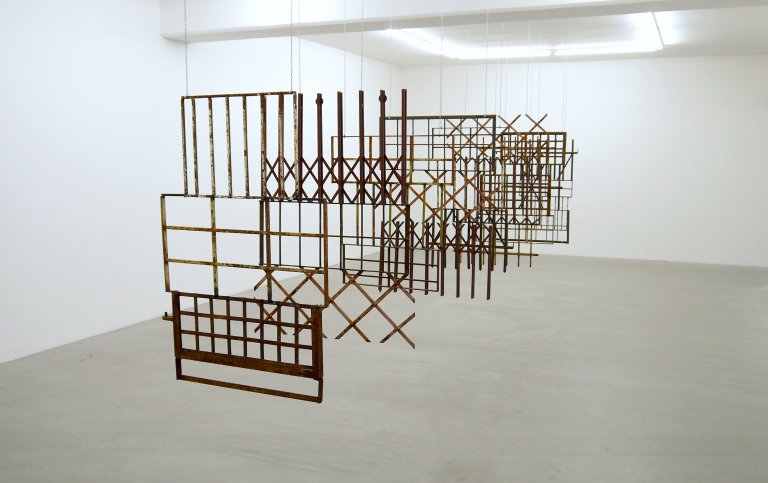 Lazy Man's Guide to Enlightenment, 2011, 9 iron grilles, dimensions variable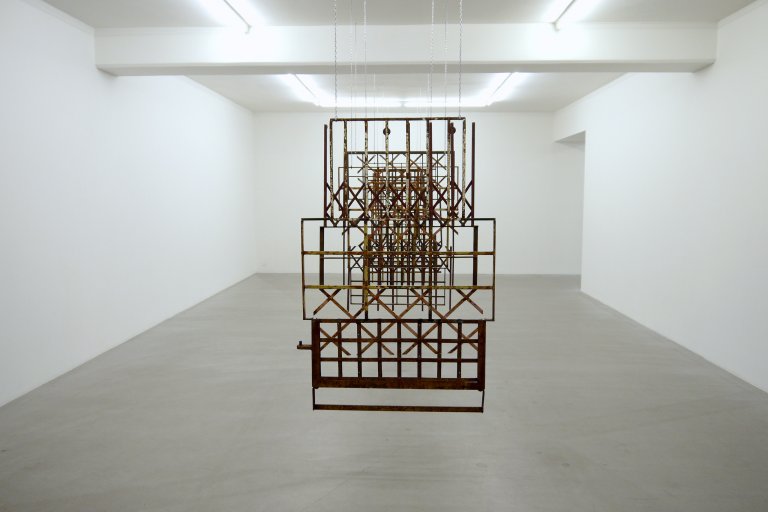 Lazy Man's Guide to Enlightenment, 2011, 9 iron grilles, dimensions variable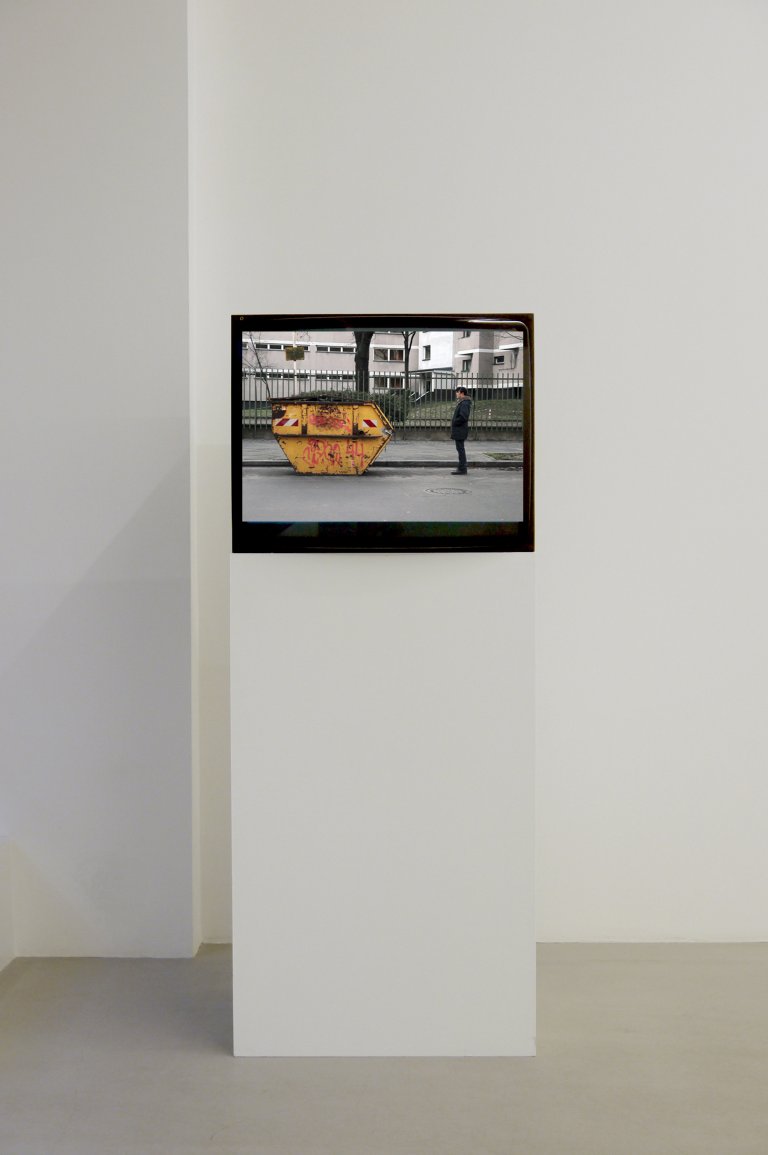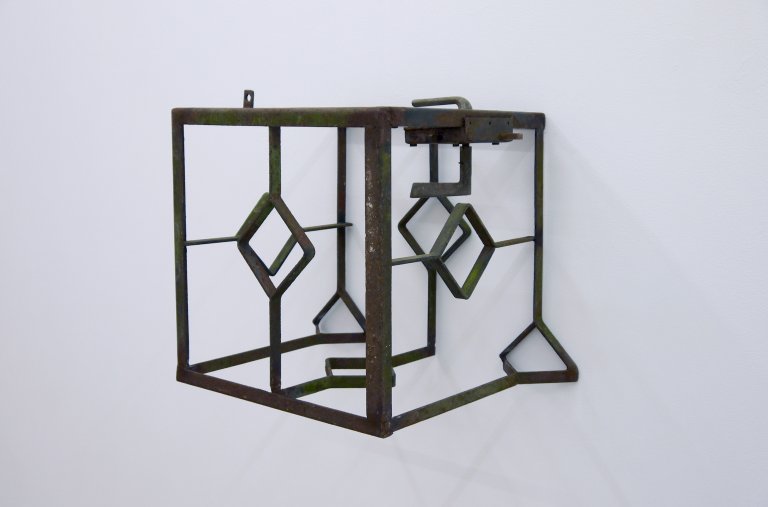 Gatefold, 2012, iron gate, 42 cm x 42 cm x 40 cm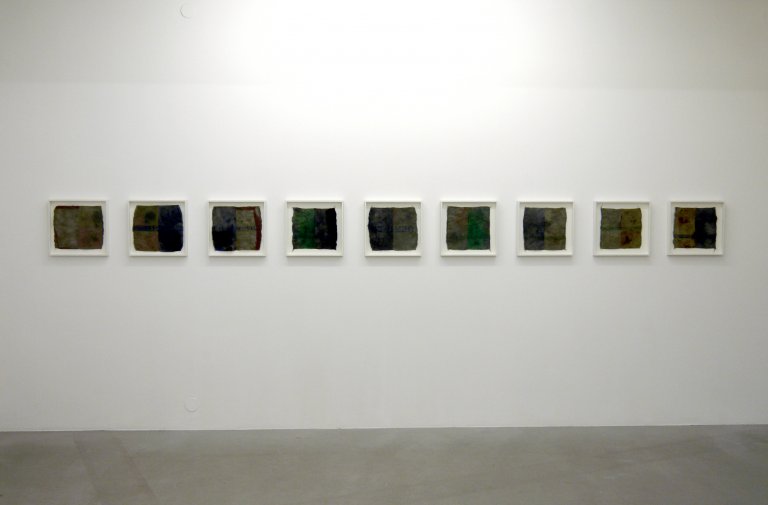 20/20, 2012, framed 41 x 40 cm, 3 triptychs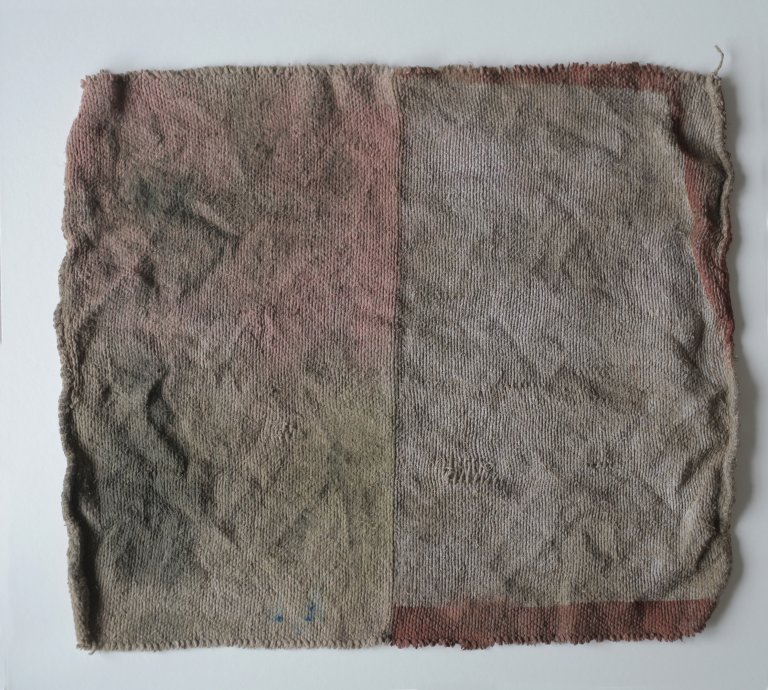 20/20, 2012, detail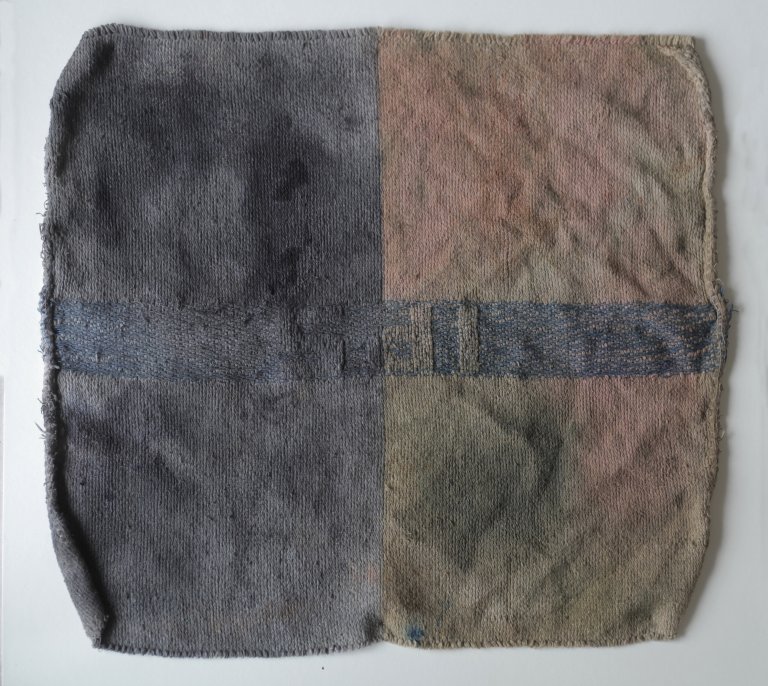 20/20, 2012, detail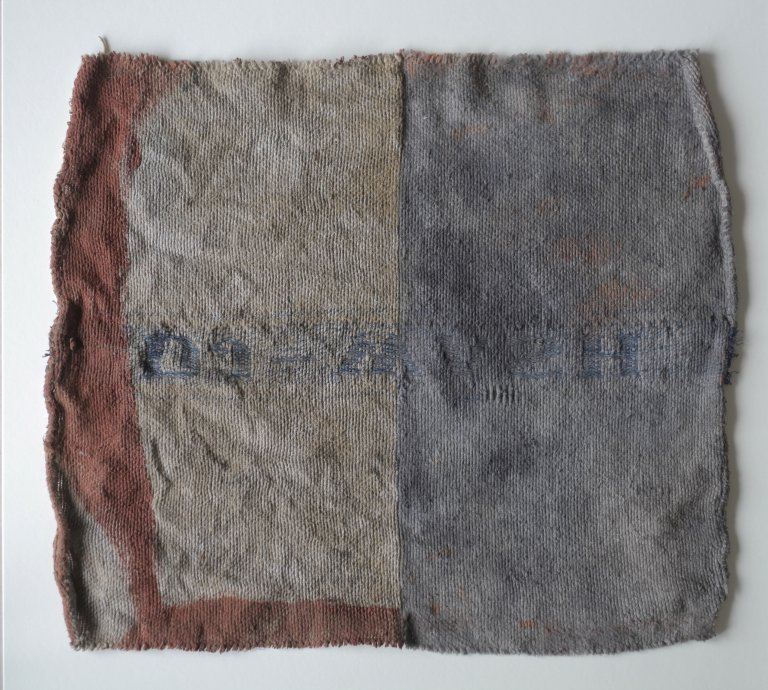 20/20, 2012, detail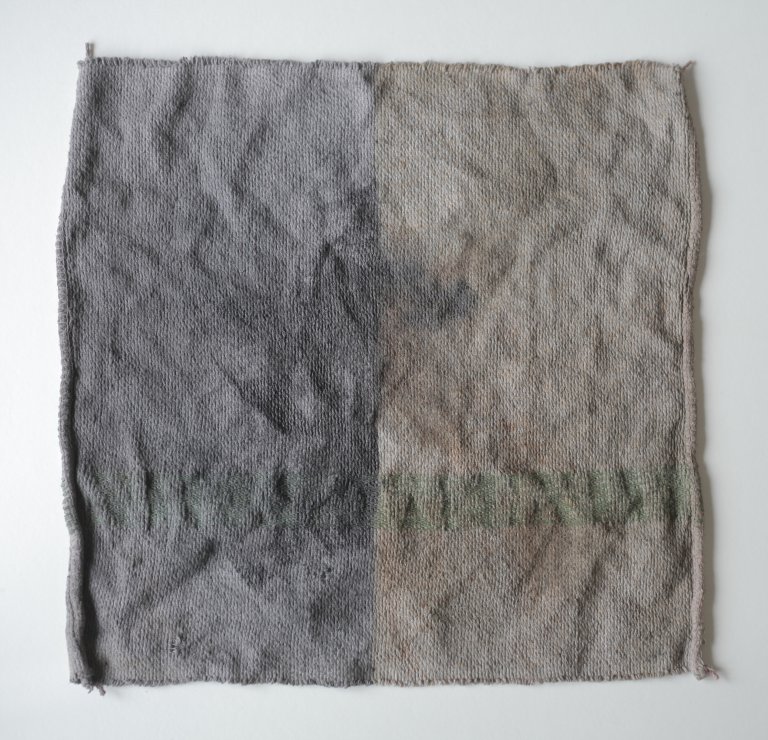 20/20, 2012, detail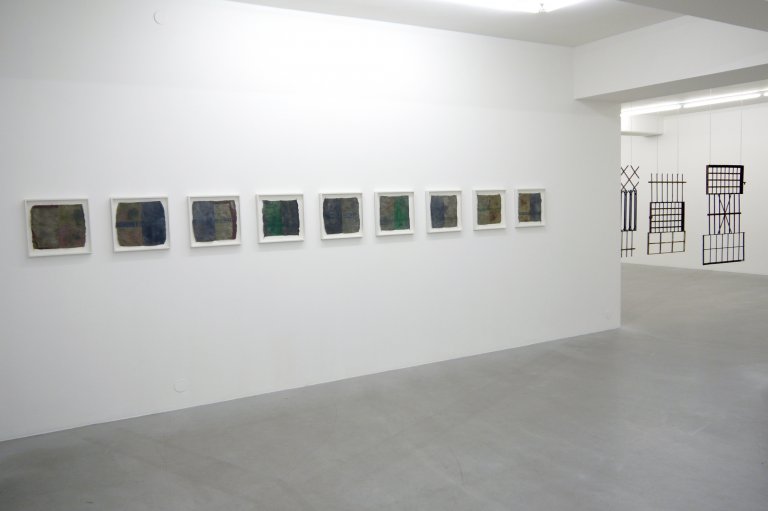 Installation view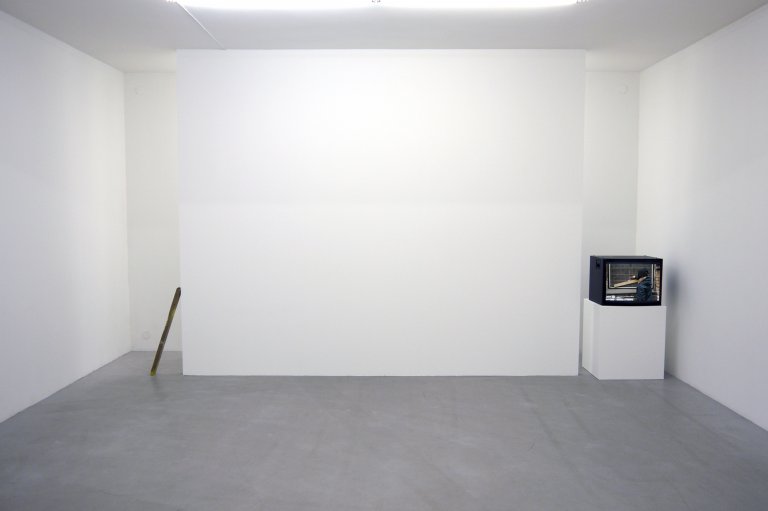 4-D, 2012, single-channel video, object, 95 cm x 8 cm x 4 cm, unique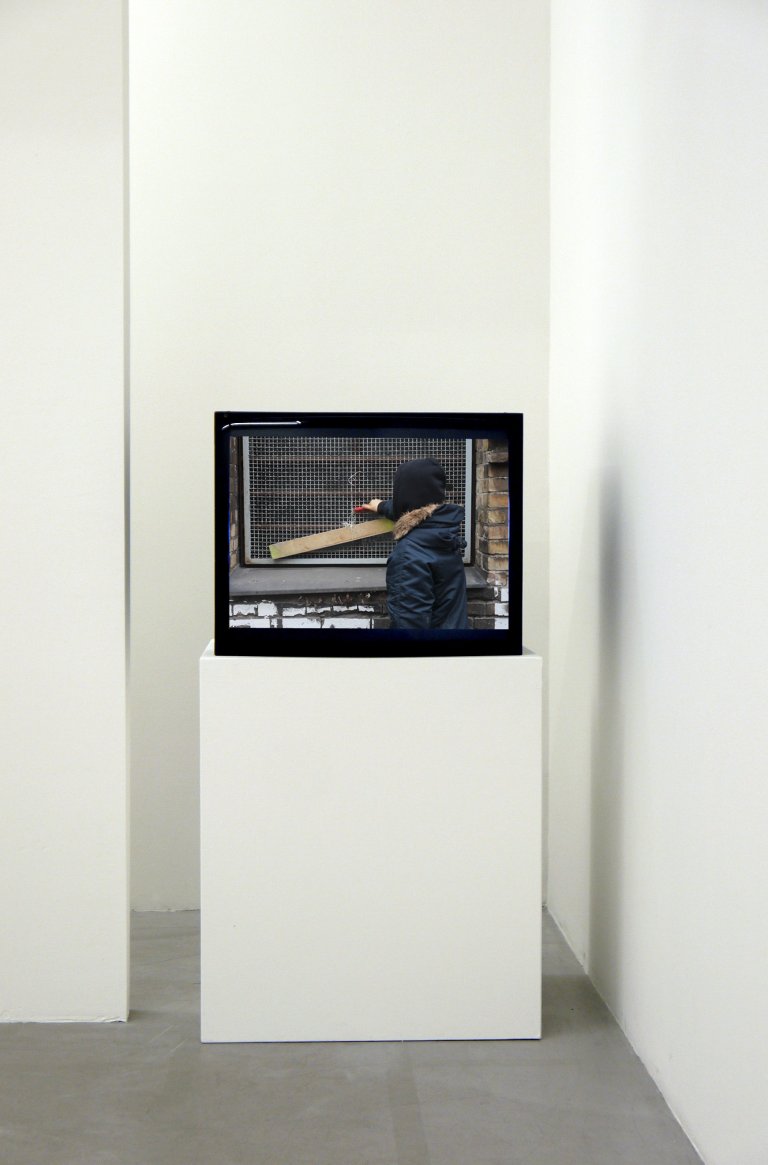 4-D, 2012, installation view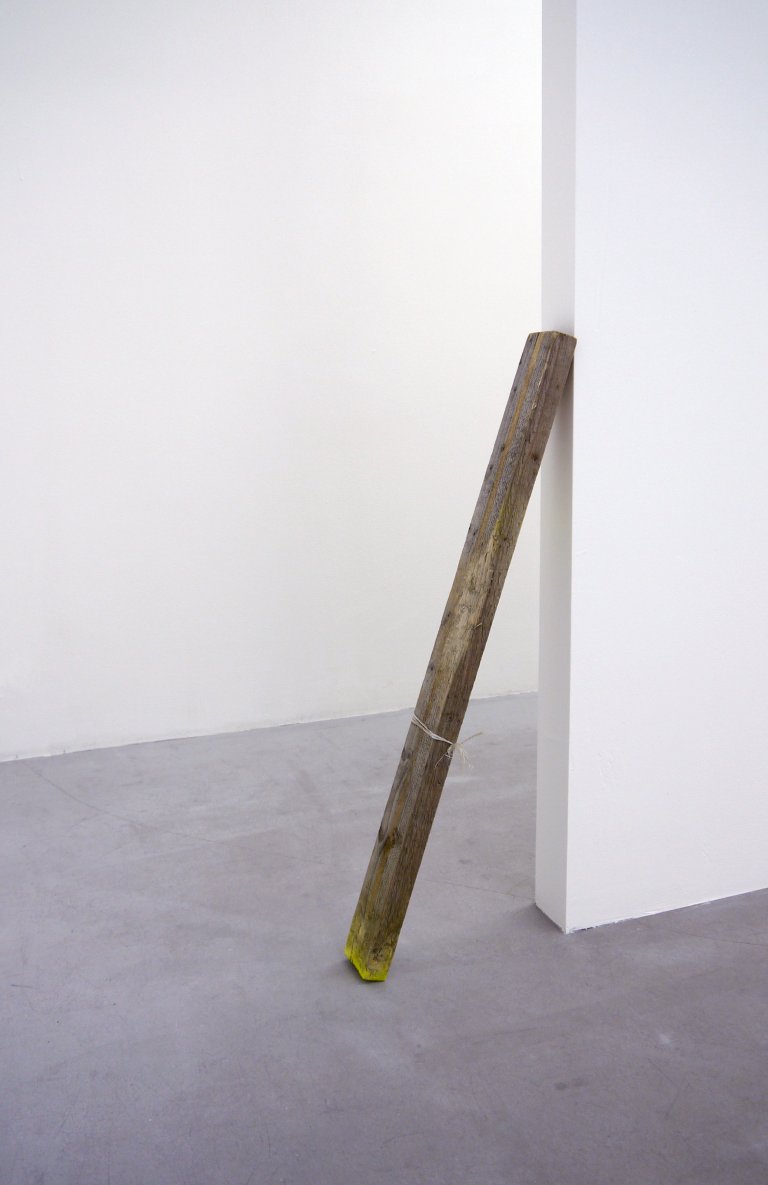 4-D, 2012, detail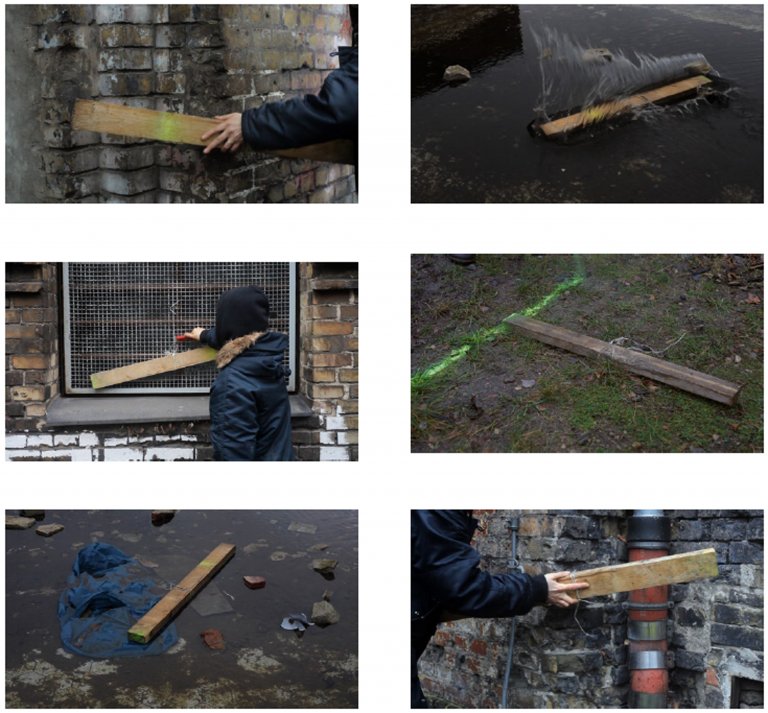 4-D, 2012, video stills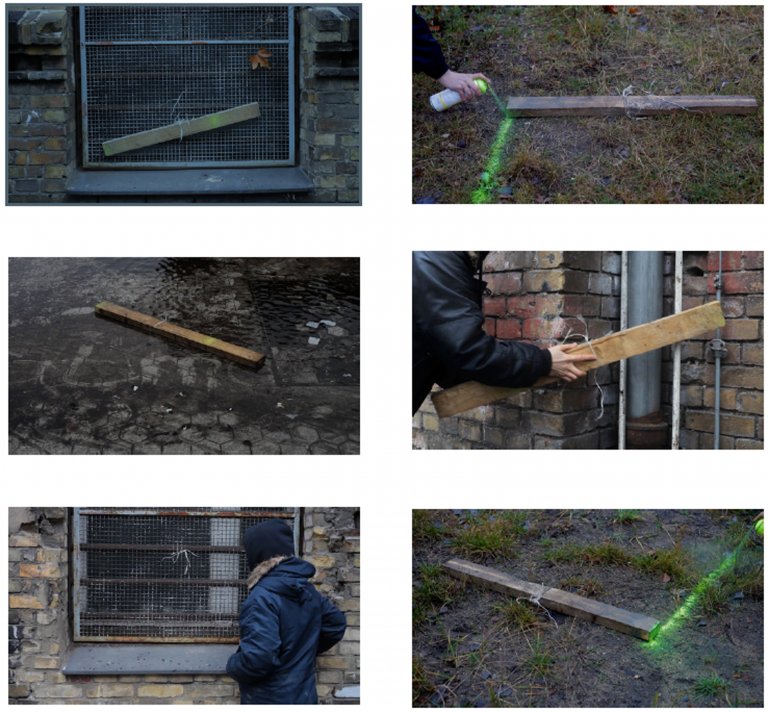 4-D, 2012, video stills