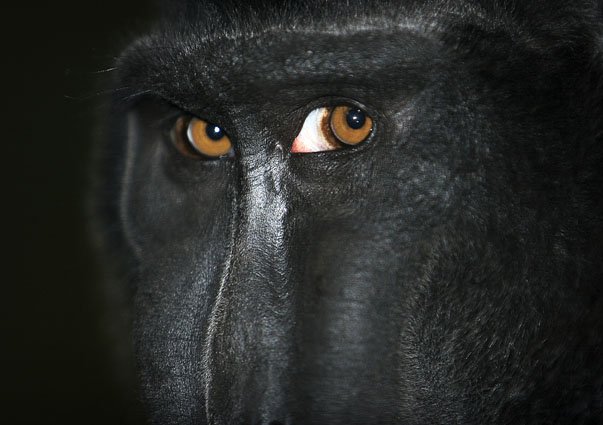 Untitled (from Harmony Sisters), c-print, framed by the artist, 2007, 69 x 86 cm
Esko Männikkö »Harmony Sisters«
Berlin , April 29, 2006 - May 27, 2006
In his exhibition "Harmony Sisters" Finish artist Esko Männikkö turns his camera to different animals. Horses, cows, chickens, and dogs are glimpsed more than seen in intimate close-ups. The works are almost abstract but an occasional eye, a wet muzzle, or a swirl of fur give the animals away.
read more
His earlier photographic portraits of bachelors living in the north of his native Finland quickly became epitomes of a stereotyped version of loneliness and self-reliance in the 'Far North'. From these images emanated a strange kind of respect, both to traditional portraits, such as surrounding them with objects serving as attributes, and incorporating the frame as an integral part of the works. The respect also extended to the persons depicted, they seem to be in control of their own 'Lebenswelt', although deferred from the standard cosmopolitan environment that normally constitutes the 'Kunstwelt'.
Männikkö subsequently worked in the US on a series of portraits and views from southern Texas near the Mexican border, titled 'Mexas'. These people also stem from a poor existence but succeed nevertheless to establish a distinct but hybrid mythology of their own. Here the landscapes come to play an even more important role than in the Finnish series, beautiful but barren as they were.
In his next series "Flora and Fauna" he again turned to nature with small and intimate compositions using elements found in nature, and this has been further developed in the works in "Harmony Sisters". If his first Finnish works were close to classical portrait painting, here the artist is in the territory of the still life and its symbolic meanings. All animals, dead or alive, are portrayed with great care and dignity. In their warm eyes looking at us there seem to be something they would like to tell us.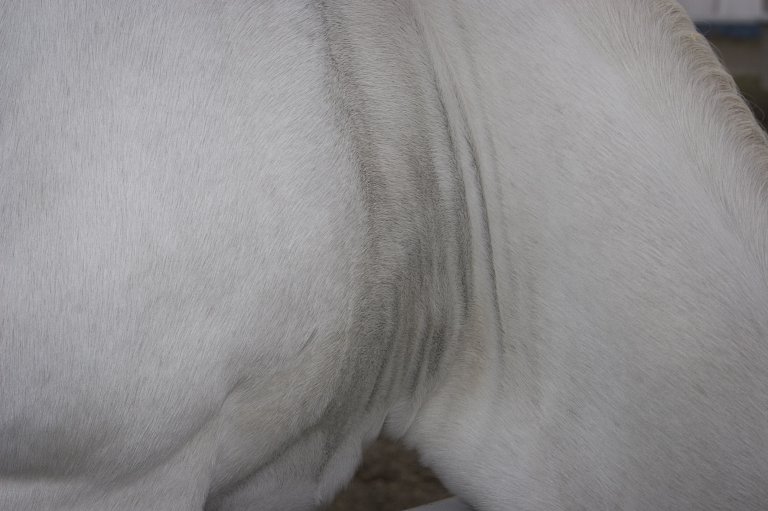 Untitled, 2005, c-print framed by the artist, 69 x 89 cm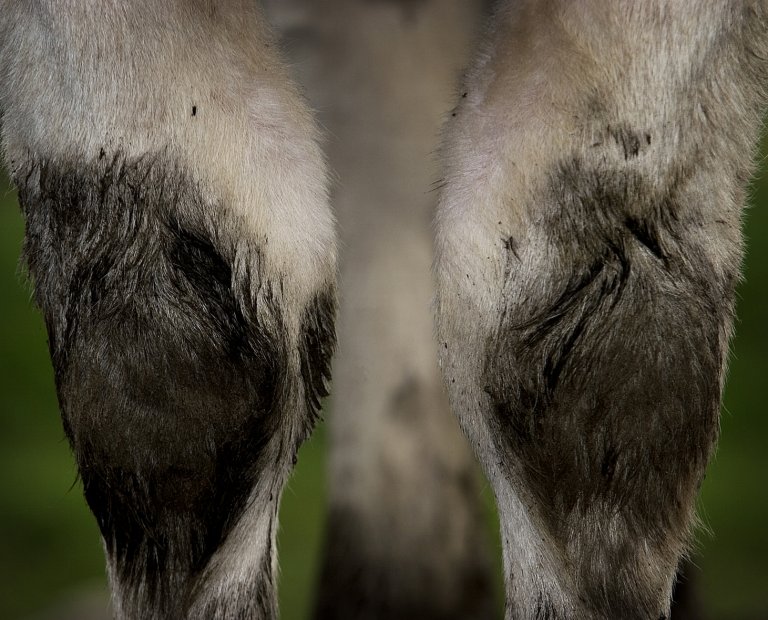 Untitled, 2005, c-print, framed by the artist, 50 x 60 cm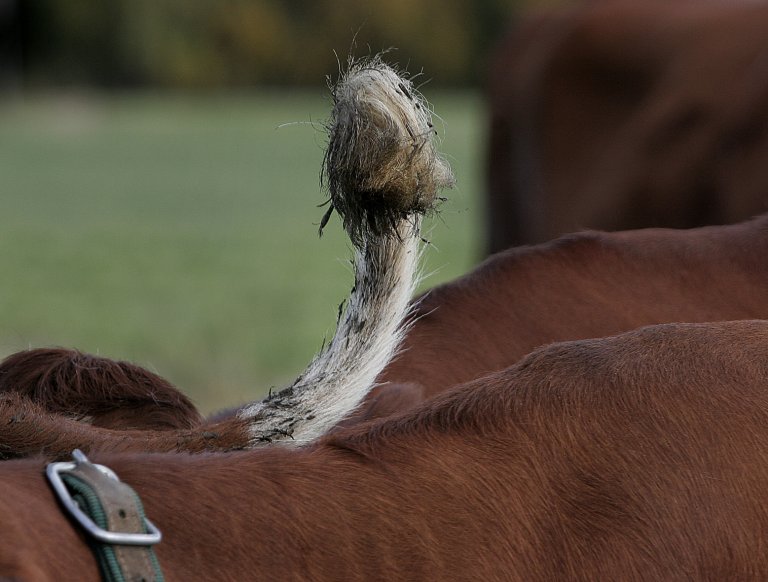 Untitled, 2005, c-print, framed by the artist, 50 x 59 cm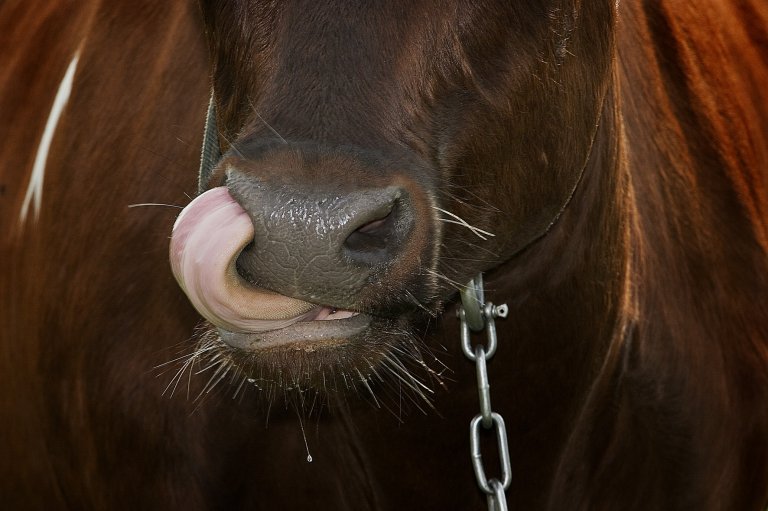 Untitled, 2005, c-print, framed by the artist, 69 x 88 cm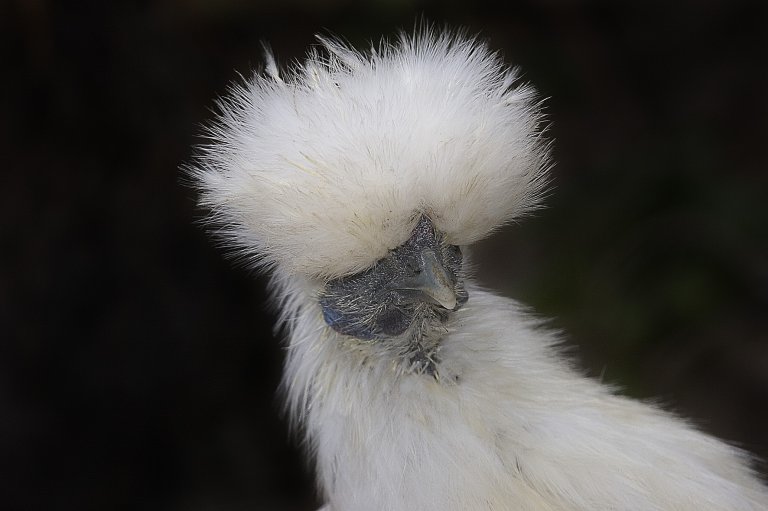 Untitled, 2005, c-print, framed by the artist, 54 x 64 cm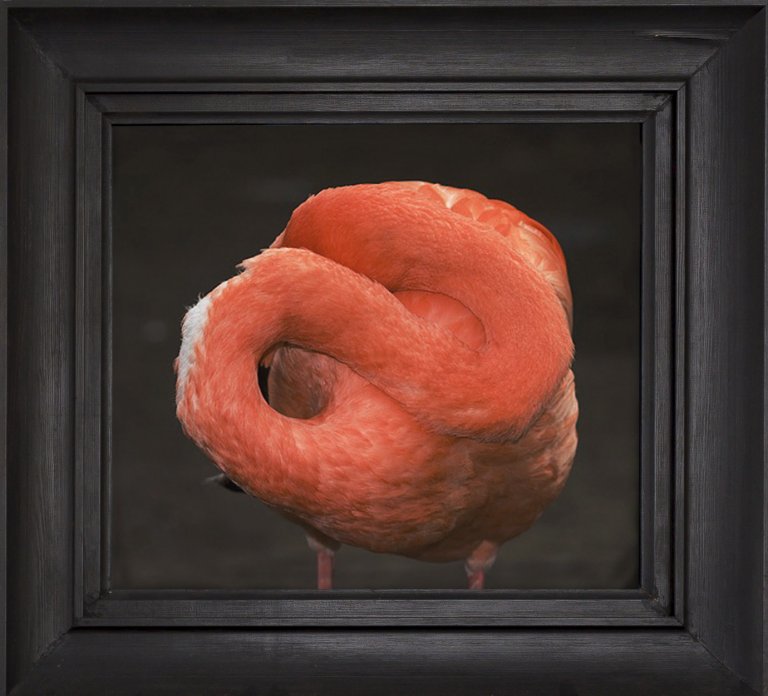 Untitled, 2004-2009, c-print, framed by the artist, 69 x 75 cm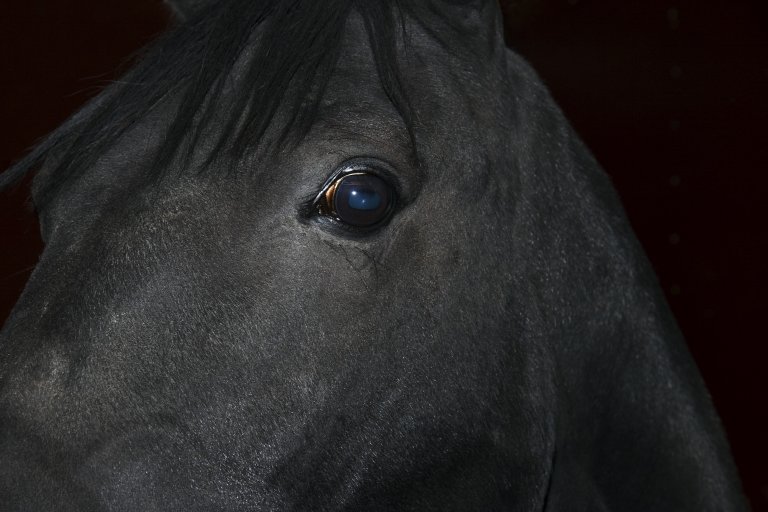 Untitled, 2005, c-print, framed by the artist, 103 x 138 cm