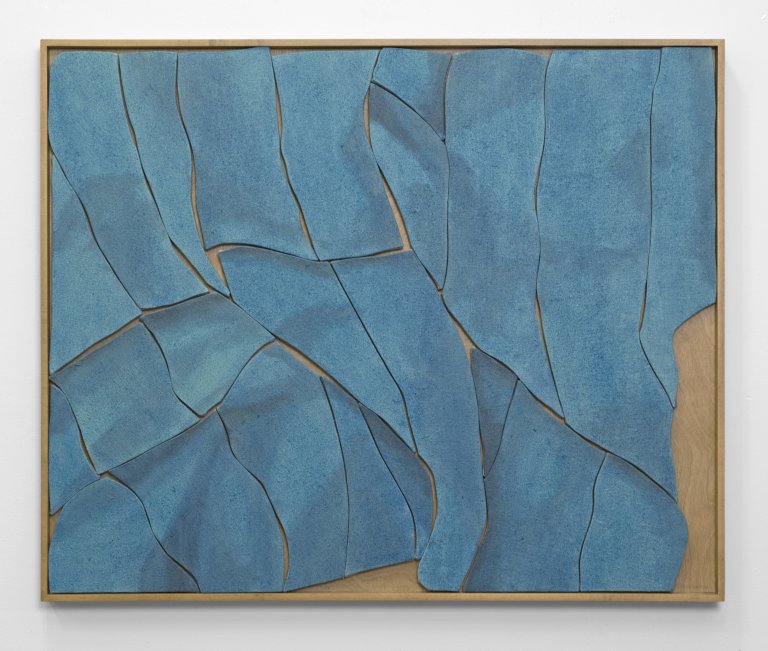 Untitled, 2018, acrylic on linen, wood, 76.2 x 91.4 cm
Ryan Mrozowski »shadow nor prey«
Berlin, March 10, 2018 - April 21, 2018
Galerie Nordenhake is pleased to present Ryan Mrozowski's first solo exhibition in Germany. The artist works in a variety of media and constructs his works by means of duplicating, repeating, and inverting the most commonplace of imagery, such as polka dots, oranges, birds, flowers, and stripe patterns, in endless variations. He reworks this banal imagery in an elaborate handmade process of painting—in the broadest sense. In the resulting works they become playfully complicated and the starting point for making tangible the opaque processes of perception and destabilising visual order and meaning.
read more
For the exhibition, Mrozowski has made different groups of works revolving around issues of fragmentation, demarcation, plucking apart, and pictorial scaffolding. He juxtaposes a floral painting overlaid with the letters N and O with his diptychs of flowers relating to stereoscopic vision. These are paired with his so-called "puzzle paintings" composed of several linen-wrapped pieces that are painted and assembled in a wooden frame. The pattern of joints and gaps between the pieces contradicts the meticulously painted three-dimensional folds, exposing the constructive elements of the painting and making them part of the image. The drawings on view show scribbles of a bird, which on closer inspection turn out to be composed of two different images of birds tilted and layered on top of each other. Although visually quite disparate, all works deal with shadows and patterns, abstraction and representation, and it is important to see the works exhibited together, in order to get a sense of Mrozowski's playful and rigorous examination of perception. The way the bird drawings and the flower diptychs play with our eyes is similar to the workings of ambiguous figures and optical illusions (such as binocular rivalries, Rubin's vase, or the Necker Cube) demonstrating the information provided by our senses is restricted, thus incomplete and ambiguous. They illustrate the everyday work of our brain that turns the patchy deluge of stimuli bombarding the retina into a coherent, three-dimensional mental representation of the world.
The title of the exhibition is taken from a composition by Simeon Ten Holt, a Dutch contemporary composer, who developed a highly personal style of minimalist music, in which the compositions derive from a process using simple triads as well as shifting and repeating rhythmic patterns, deliberately evolving without any definitive result. The moment when "shadow and prey are mingled into a unique flash" is described by André Breton in "Mad Love" as the particular state of mind Surrealism conjures. It seems that this moment of transition, when something is no longer the shadow and not yet the prey, neither void nor leaf, pattern nor representation, is also at stake in Mrozowski's work—a moment of suspense, the instant in which movement seems to come to a halt.
Ryan Mrozowski was born in Indiana, PA, in 1981 and currently lives and works in Brooklyn, NY. He received his MFA from the Pratt Institute in 2005, and his BFA from the Indiana University of Pennsylvania in 2003. Mrozowski has held exhibitions at Hannah Hoffman, Los Angeles (2017); Arcade Gallery, London (2016); On Stellar Rays, New York (2015); Art in General, Vilnius (2014); Pierogi, Brooklyn (2012, 2010) and the Daniel Weinberg Gallery, Los Angeles (2008). His works have been included in group exhibitions at Jack Hanley Gallery, New York (2018); Pratt Institute, New York (2017); Galerie Nordenhake, Stockholm (2016); Salon 94, New York, and Marianne Boesky, New York (both 2015); Chapter, New York (2014), and The Kitchen, New York (2011).



Stanley Whitney was born in Philadelphia, PA, in 1946 and lives and works in New York and Solignano, Italy. His works have been featured in exhibitions since the early seventies. In 2015 the Studio Museum in Harlem, New York, presented his major solo exhibition "Dance the Orange." In 2016 he had a solo exhibition at Modern Art Museum of Fort Worth, TX. Whitney participated in documenta 14 in Athens and Kassel (2017) and in "Utopia Station" at the 50th Venice Biennial (2003). He has been included in group exhibitions at, among others, the American Academy of Arts and Letters, New York (2017); Camden Arts Centre, London (2016); Logan Center for the Arts, Chicago, and Contemporary Art Museum Houston (both 2014); Belvedere, Vienna (2012); The Nelson-Atkins Museum of Art, Kansas City (2008); Orange County Museum of Art, Newport Beach (2007); Art in General, New York (1998); Institute of Contemporary Art, University of Pennsylvania (1991); The Studio Museum in Harlem, New York (1981); and Aldrich Museum of Contemporary Art, Ridgefield (1976). He is the recipient of the Guggenheim Fellowship (1996) and Pollock-Krasner Fellowship (2002) and won the first Robert De Niro, Sr. Prize in Painting (2011) and the American Academy of Arts and Letters Art Award (2010).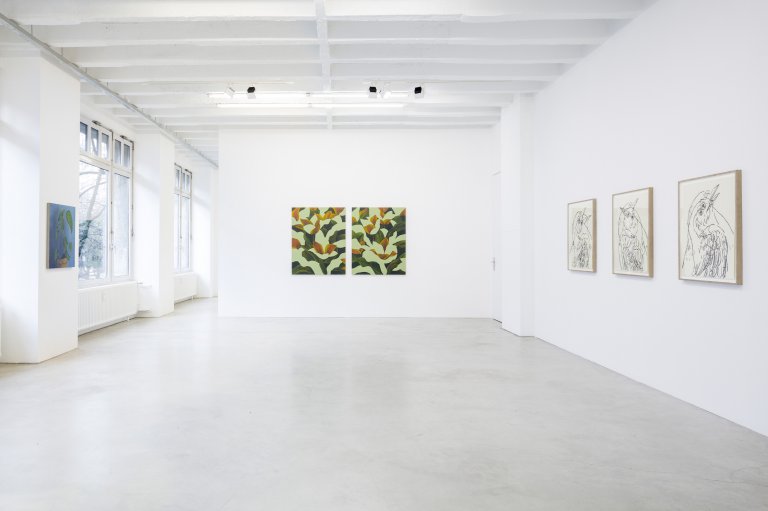 Installation view "shadow nor prey", Gallery Nordenhake Berlin 2018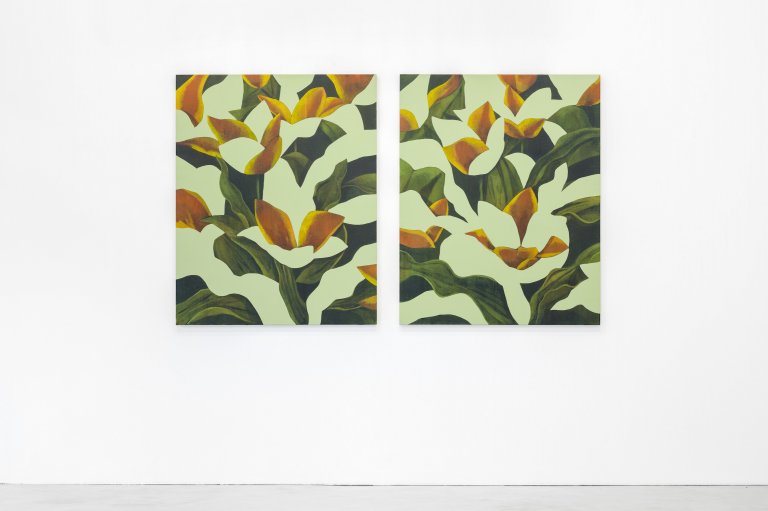 Untitled (Pair), 2018, acrylic on linen, 2 parts, 127 x 101,6 cm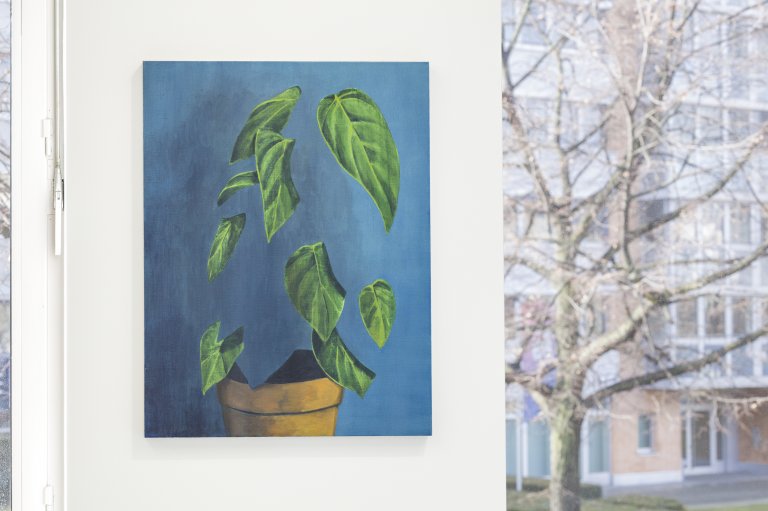 Untitled (Floating Leaves), 2018, acrylic on linen, 76.2 x 58.5 cm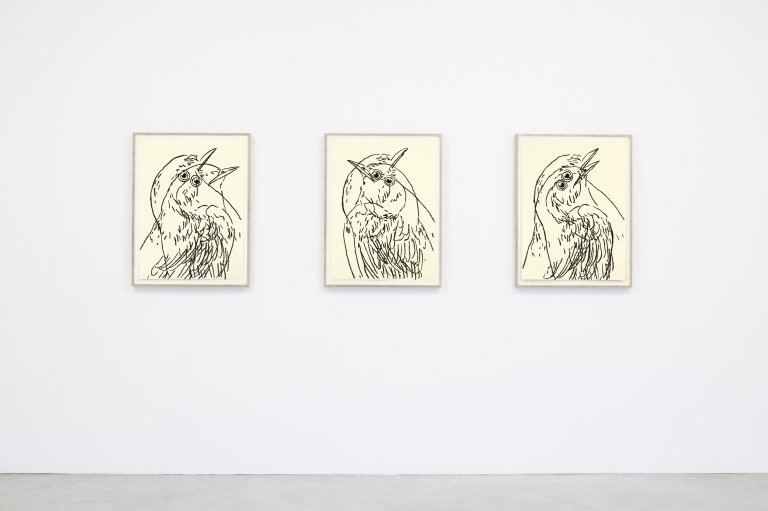 Untitled, 2018, oil stick on paper, three parts: 76.2 x 56.5 cm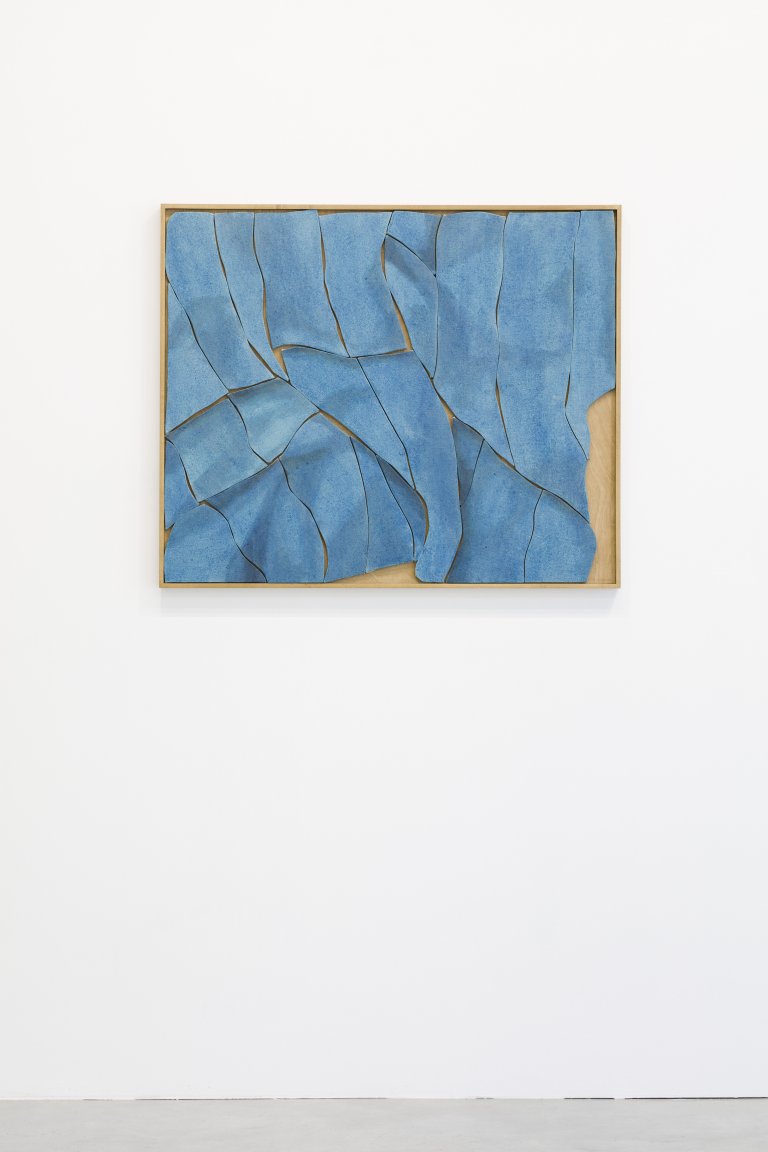 Untitled, 2018, acrylic on linen, wood, 76.2 x 91.5 cm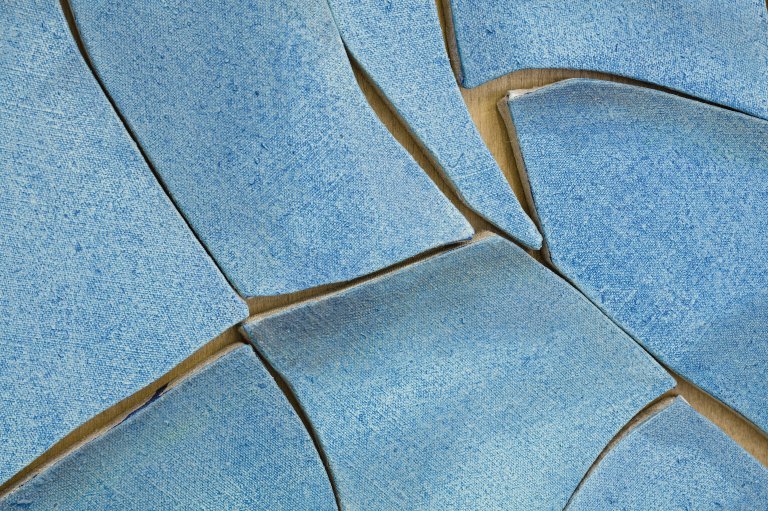 Untitled, 2018, detail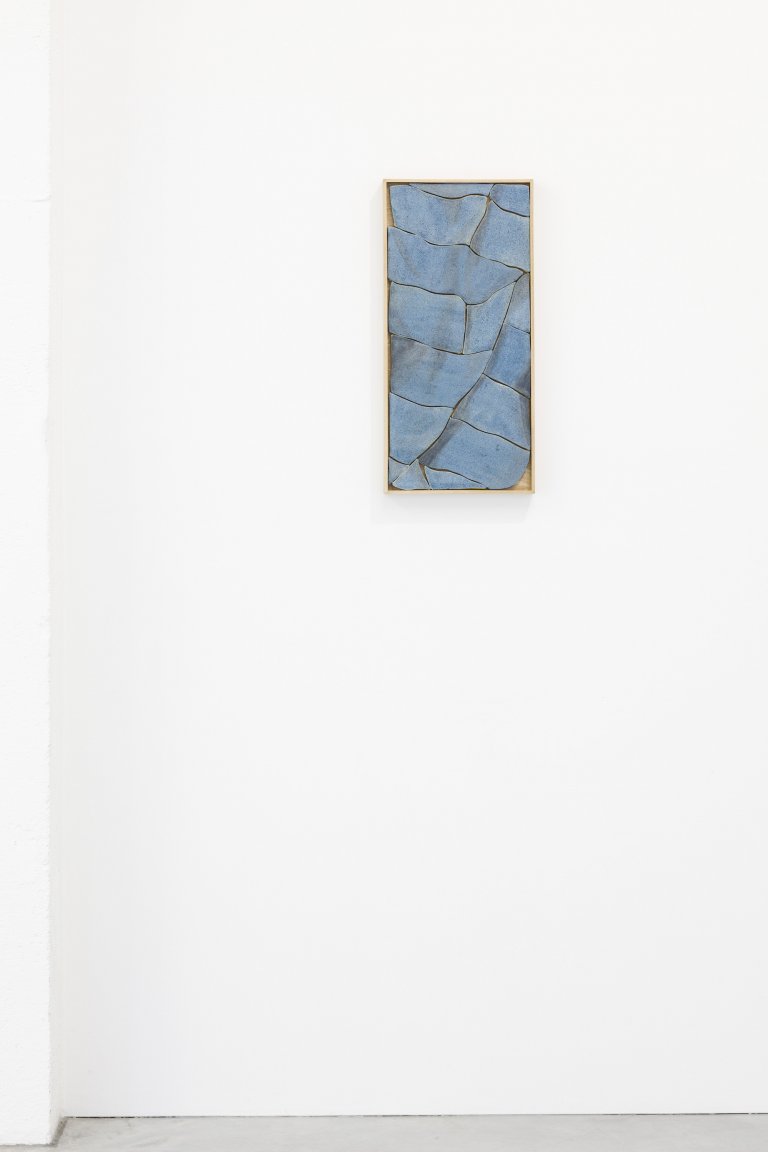 Untitled, 2018, acrylic on linen, wood, 58.5 x 28 cm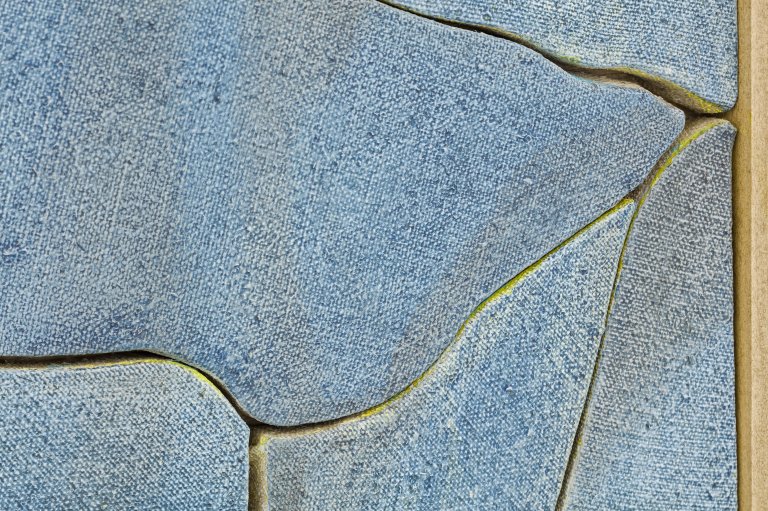 Untitled, 2018, detail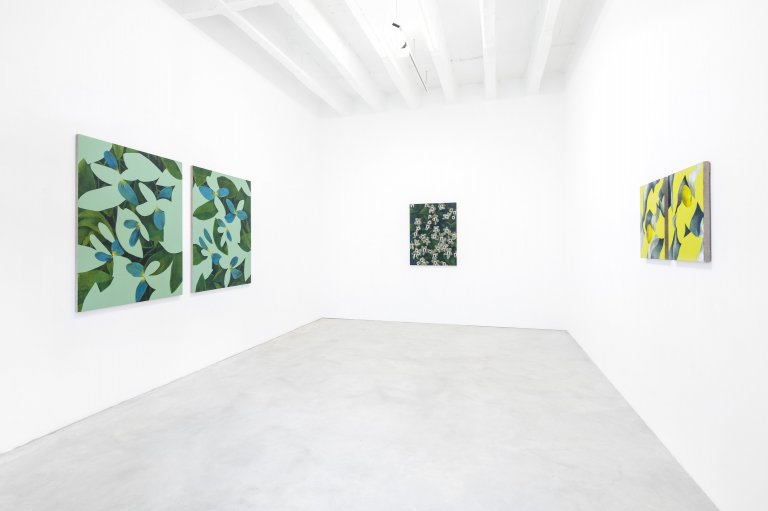 Installation view "shadow nor prey", Gallery Nordenhake Berlin 2018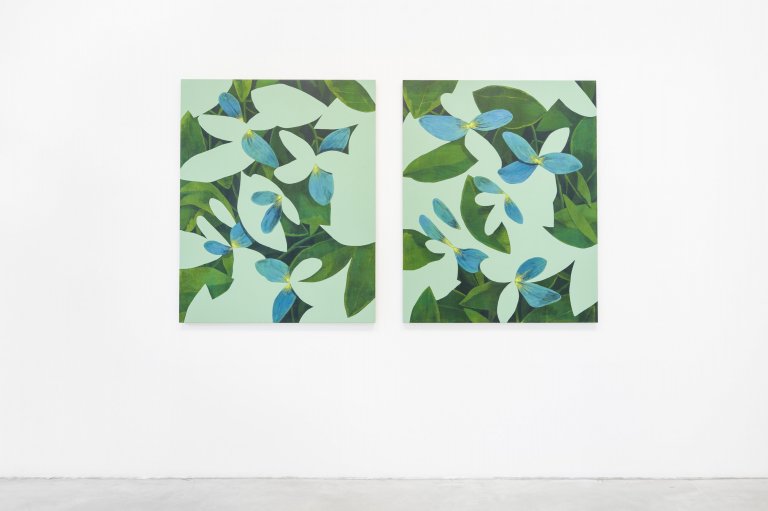 Untitled (Pair), 2018, acrylic on linen, 2 parts, 127 x 101.6 cm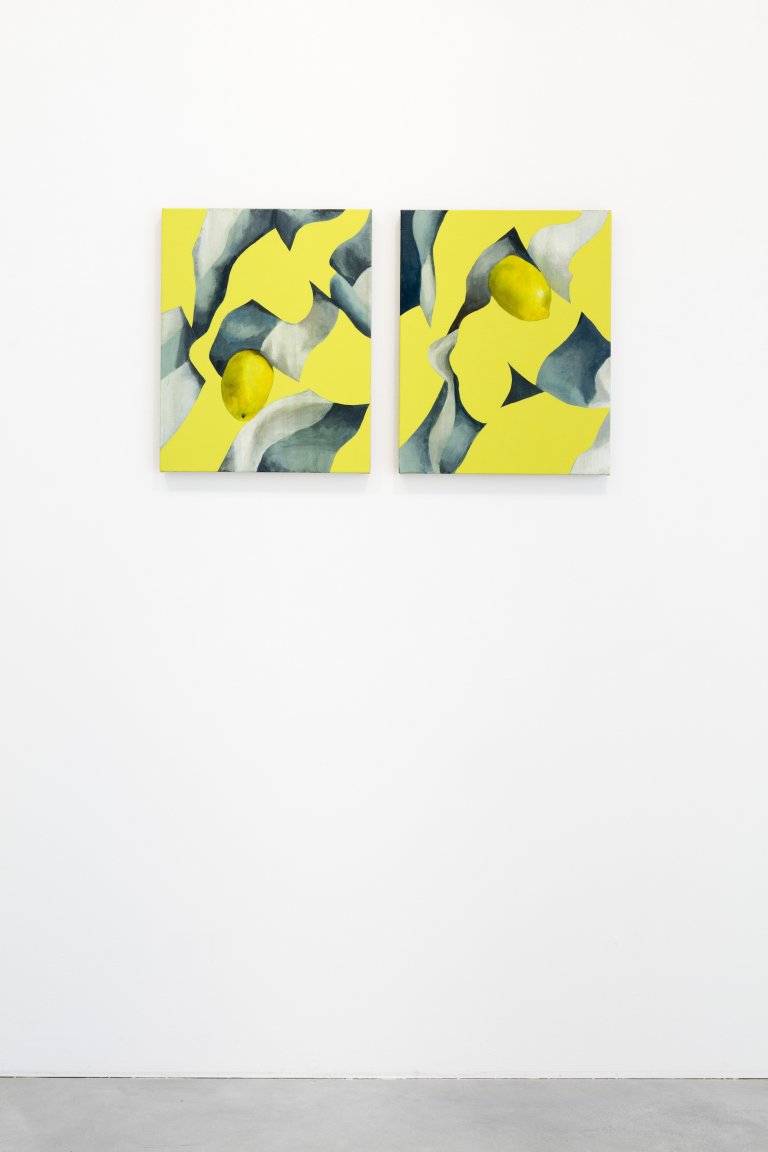 Untitled (Pair), 2018, acrylic on linen, 2 parts, 50.8 x 40.7 cm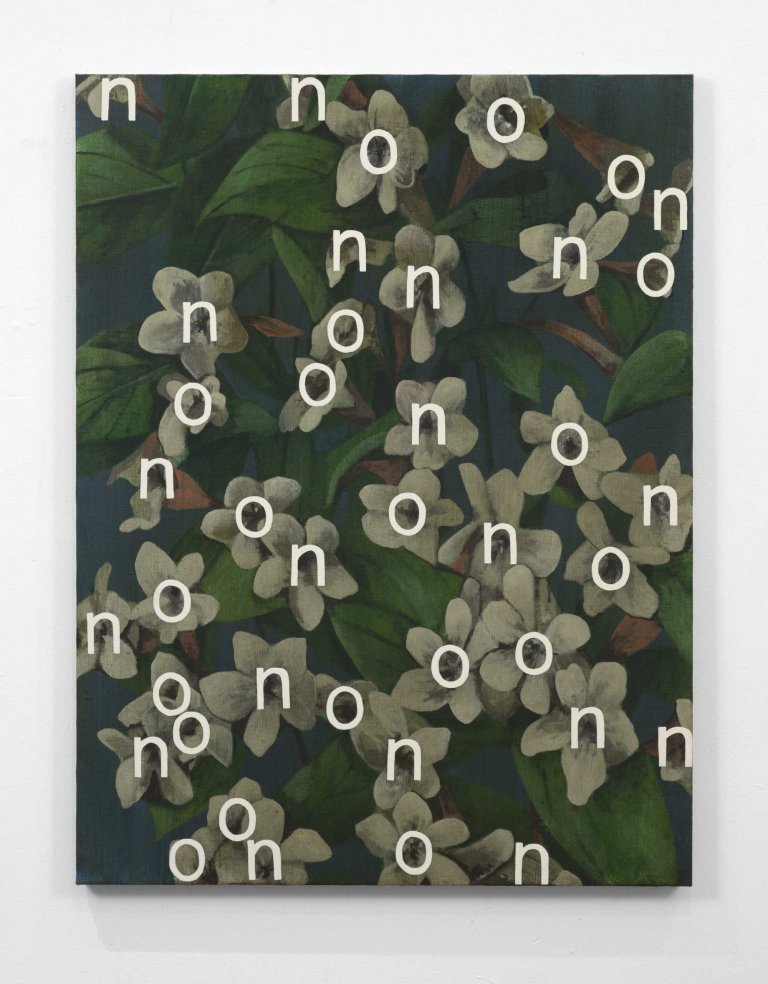 Untitled, 2018, acrylic on linen, 101.6 x 76.2 cm