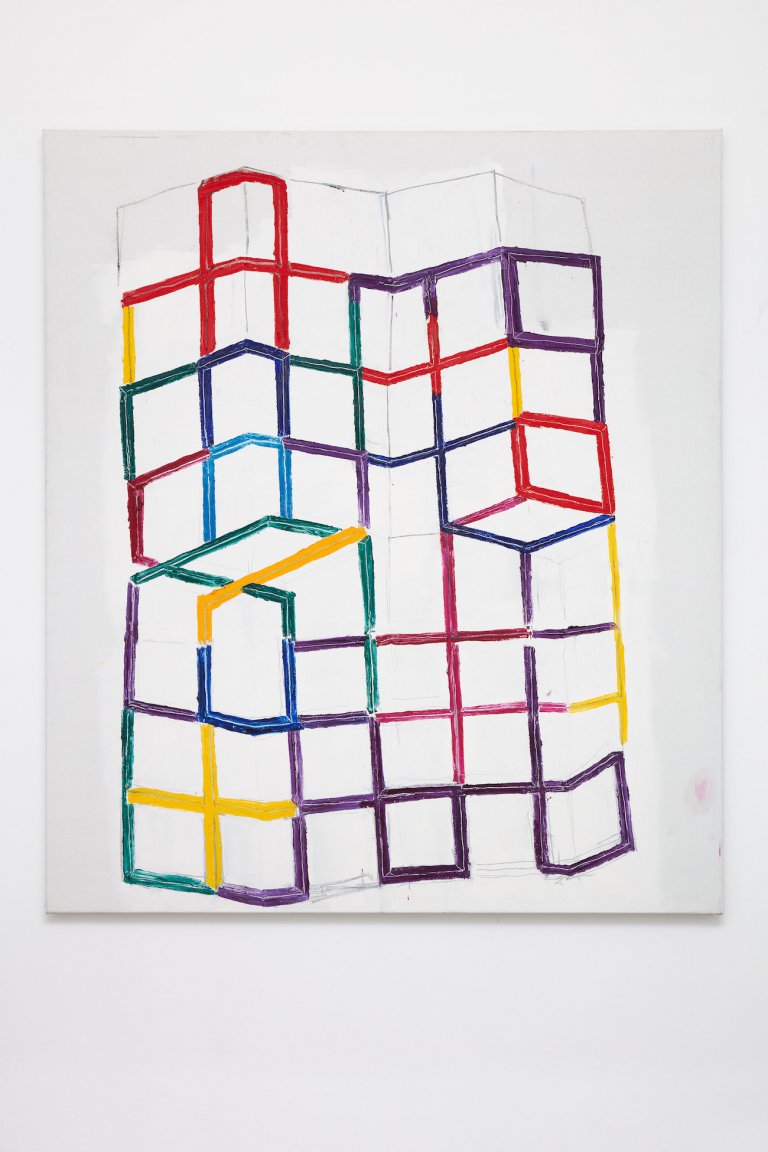 Pinnaskulptur, 2005 - 2006, oil on canvas, 209 x 179 cm
Torsten Andersson »Ny tyngdkraft, ny epok«
Stockholm, April 14, 2018 - May 19, 2018
Galerie Nordenhake presents its first solo exhibition of legendary Swedish painter Torsten Andersson (1926 – 2009) in collaboration with the Torsten Andersson Foundation.
Torsten Andersson quickly became known for his large scale, often roughly applied, paintings of three-dimensional forms, frequently incorporating text/titles on the surface. Art critic Magnus Bons states "Torsten Andersson's paintings are neither abstract nor figurative, but in fact both at the same time." In many of his works Andersson explored the relationship between colour, form and language - perhaps three tenets that define modern painting - compounding all three literally onto the surface at one time as: paint, sculpture, text. Throughout his career Andersson returned constantly to the question of whether or not painting can be seen as language.
At the age of 34 Andersson was made professor at the Swedish Art Academy in 1960, a position he left in 1966. During his lifetime Andersson was recognised internationally and participated in solo and group exhibitions in many important venues including Moderna Museet, Stockholm (2006, 1986), Zeno X Gallery, Antwerp (2003), Kunstmuseum Bonn, Bonn (1999), Louisiana Museum of Modern Art, Humlebæk (1997), Malmö Konstmuseum, Malmö (1995), São Paulo Biennial, São Paulo (1983, 1959), Centre Georges Pompidou, Paris (1981), Venice Biennale (1964). In 2008 he won first prize in the prestigious Carnegie Art Award which travelled widely as an exhibition.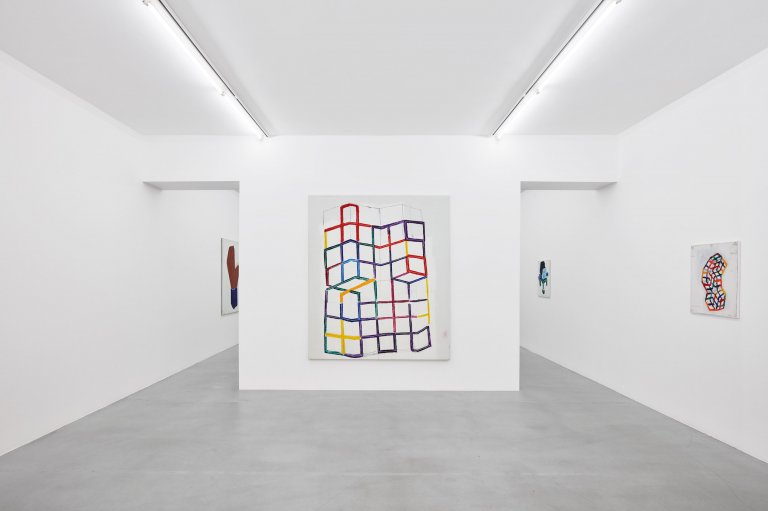 Ny tyngdkraft, ny epok, installation view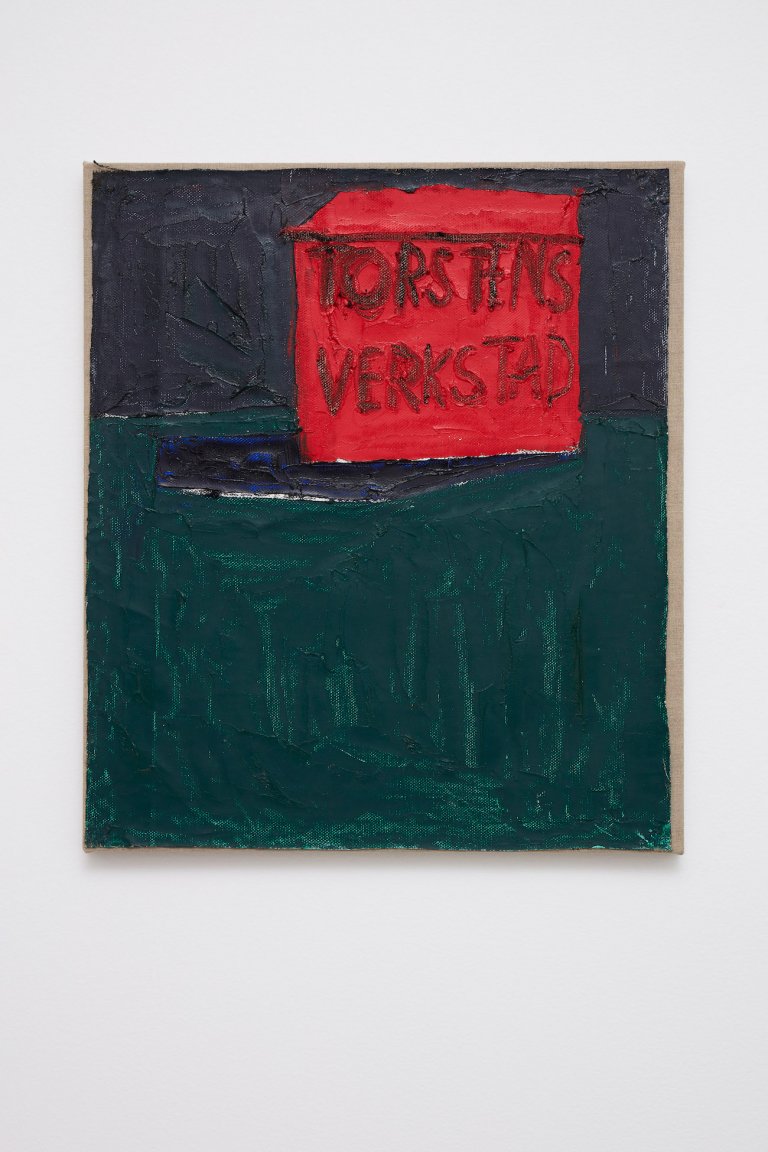 Torstens verkstad, 2005 - 2006, oil on canvas, 70.5 x 61.5 cm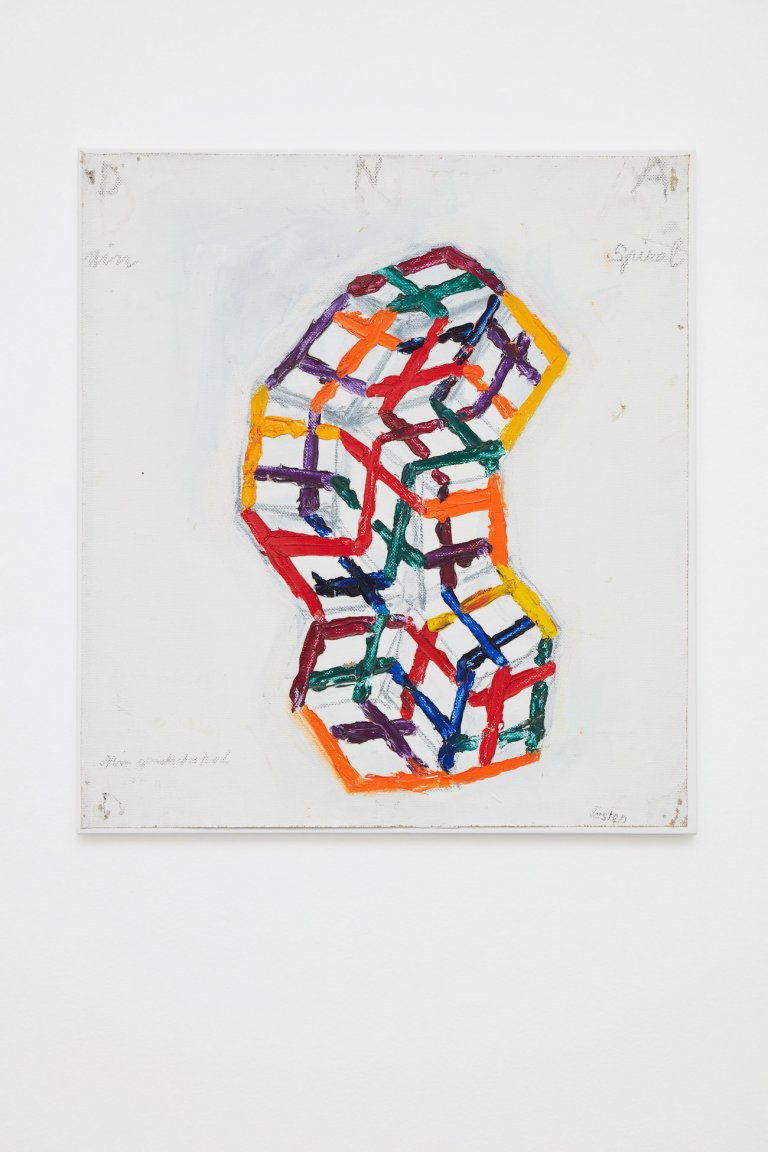 Pinnaskulptur, 2005 - 2006, oil on canvas , 66 x 59.5 cm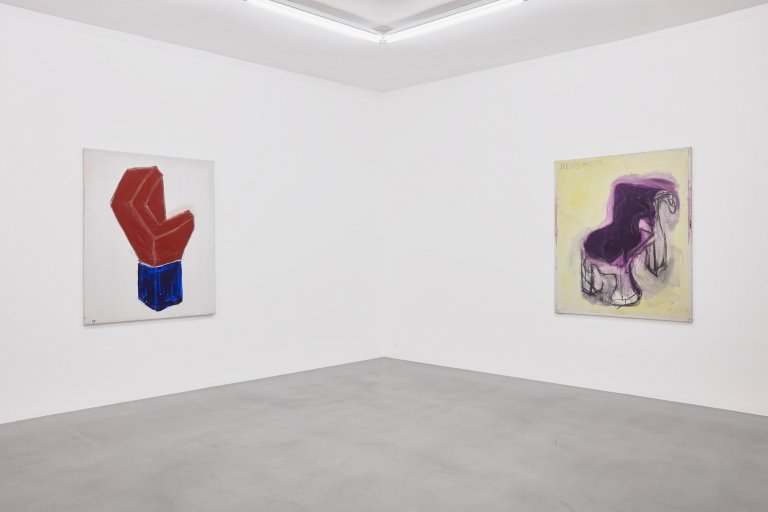 Ny tyngdkraft, ny epok, installation view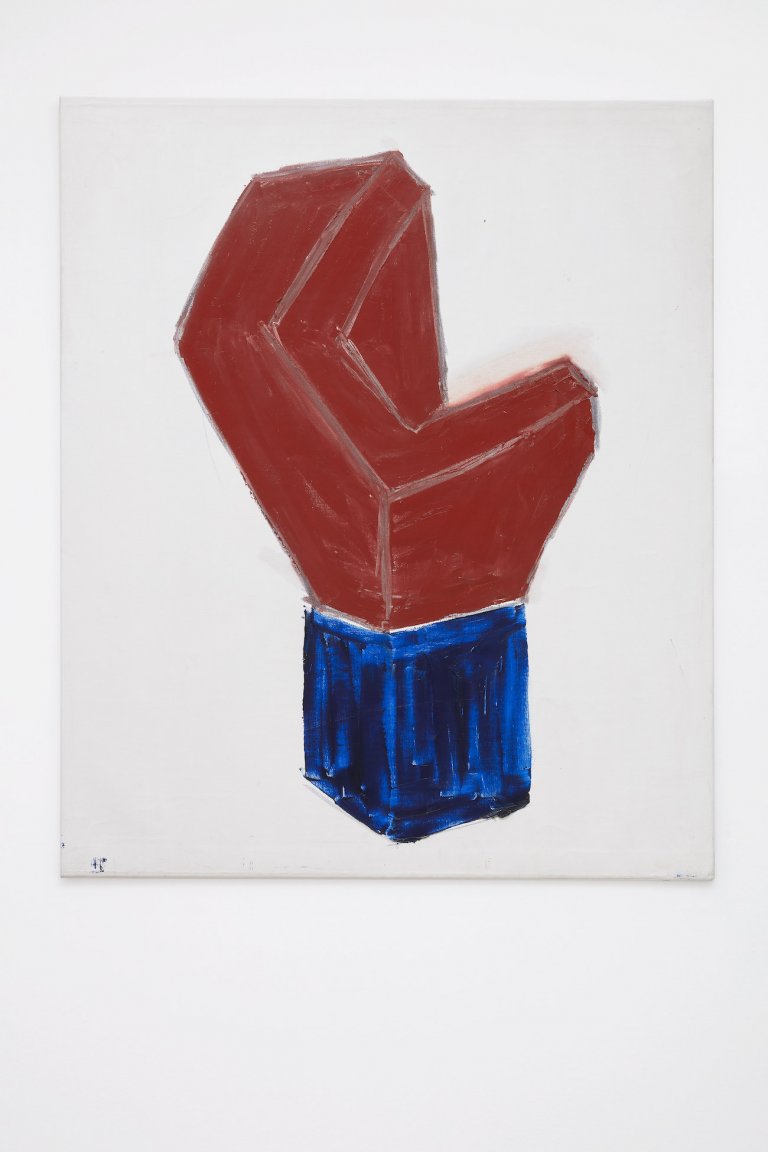 Skulptur på blå sockel, 1988 - 1989, oil on canvas, 150 x 125 cm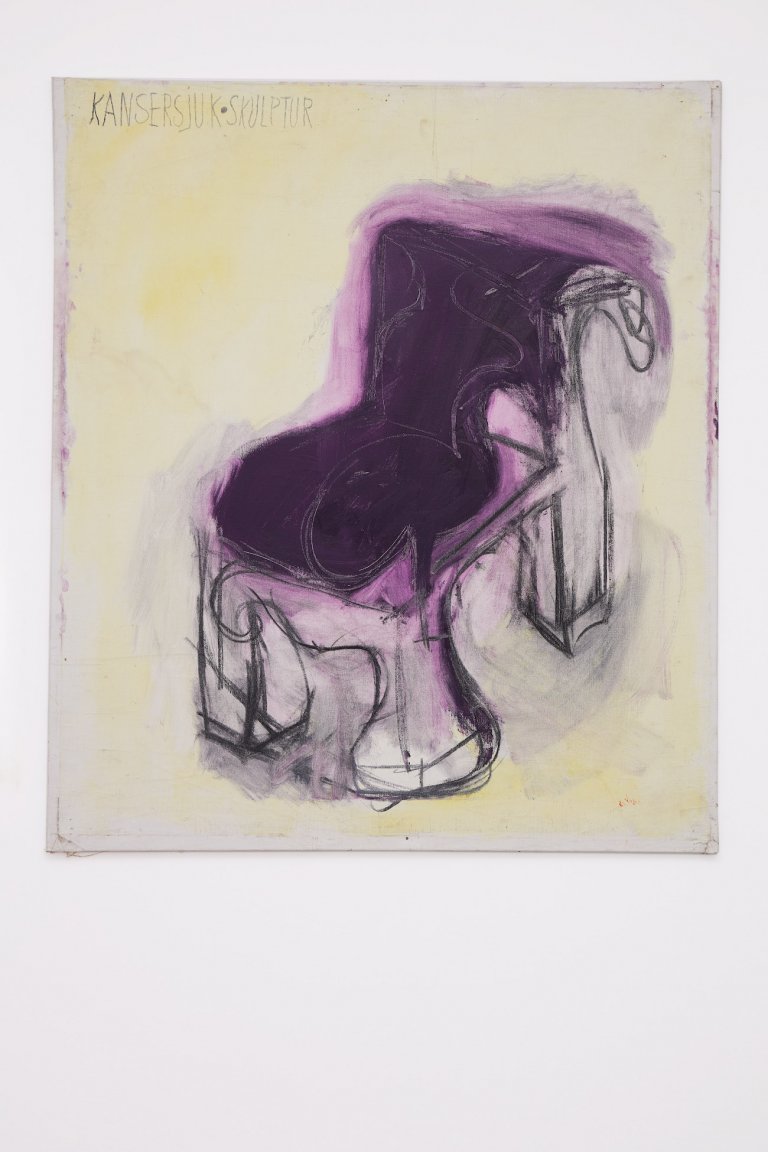 Kansersjuk skulptur, 2000, oil on canvas, 150 x 130 cm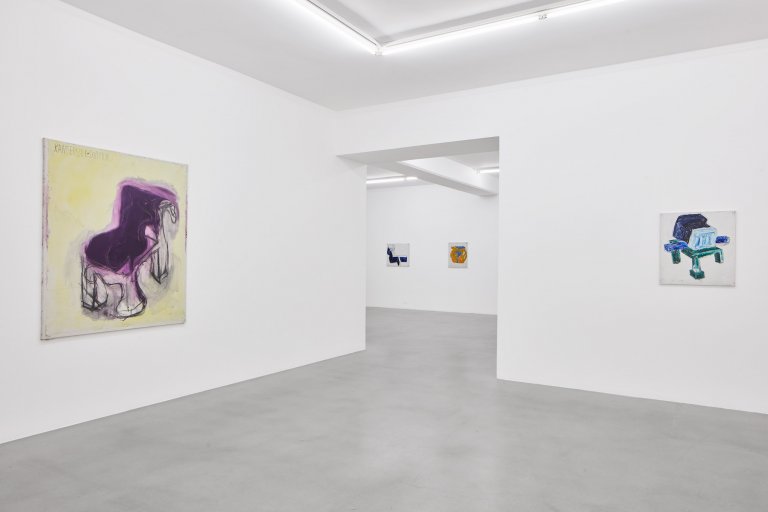 Ny tyngdkraft, ny epok , 2018, Galerie Nordenhake Stockholm, installation view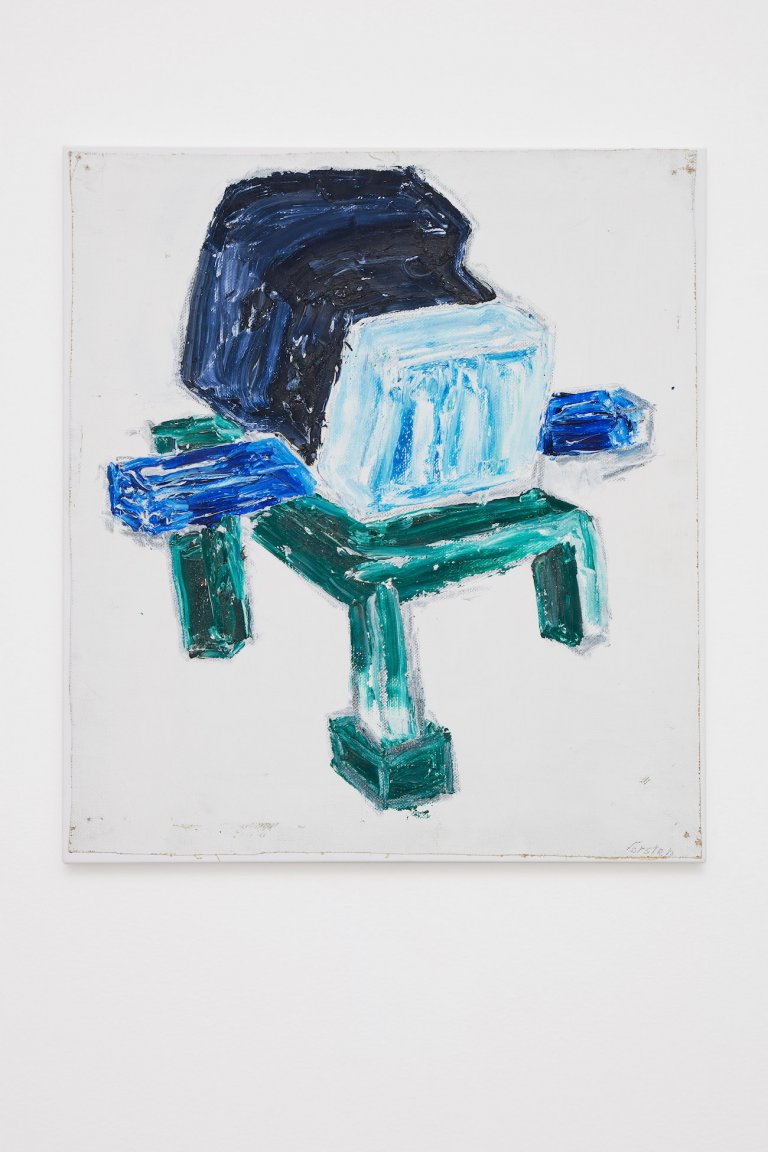 Lönnen på sockel, 1990, oil on canvas, 67.5 x 60.5 cm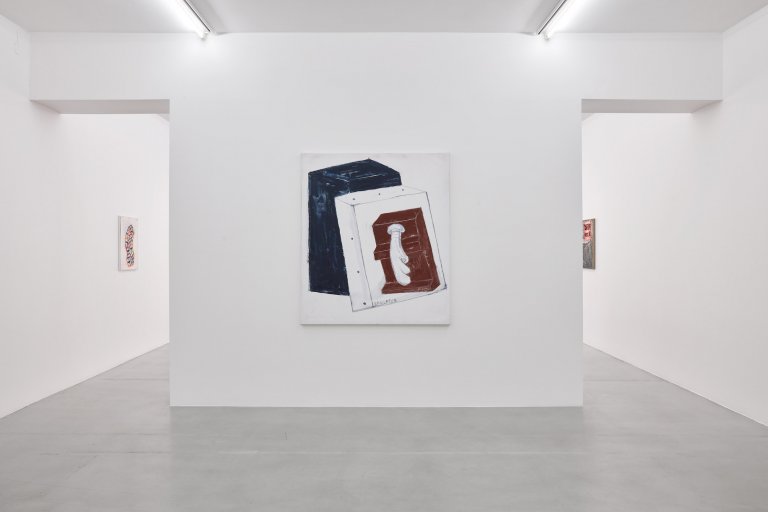 Ny tyngdkraft, ny epok, installation view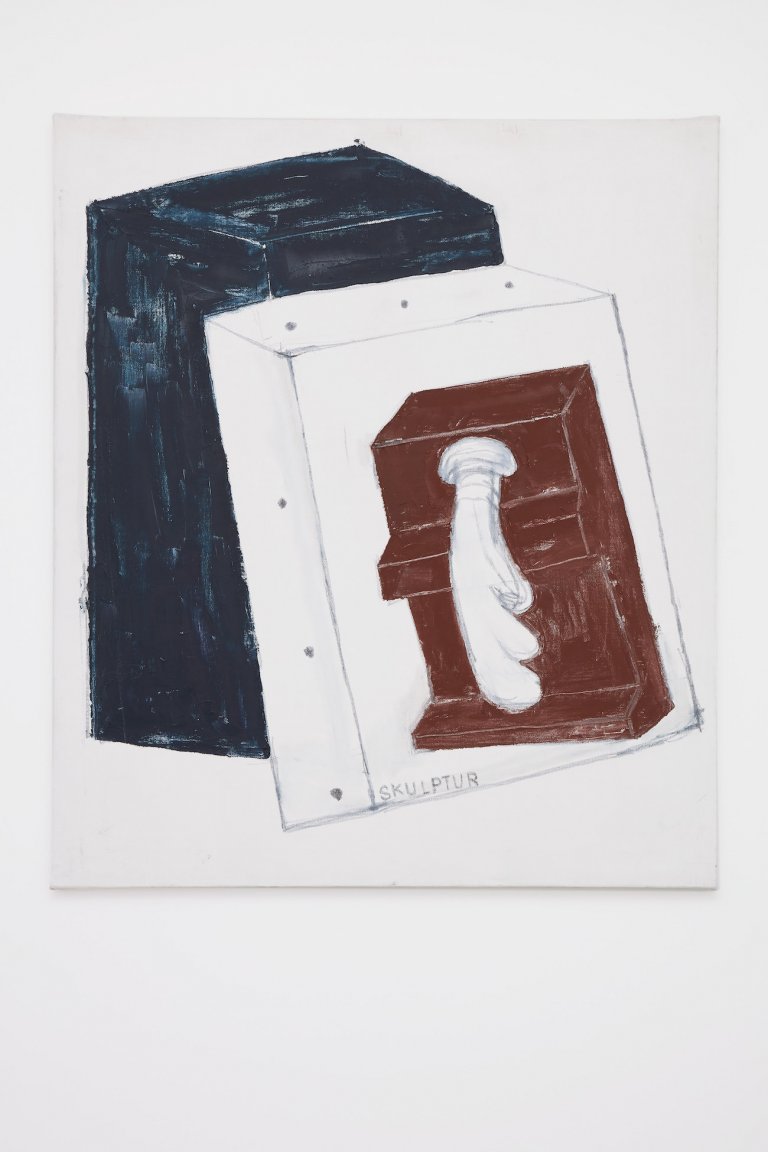 Porträtt av en målning - Bild av skulptur, 1980 - 1989, oil on canvas, 149 x 129 cm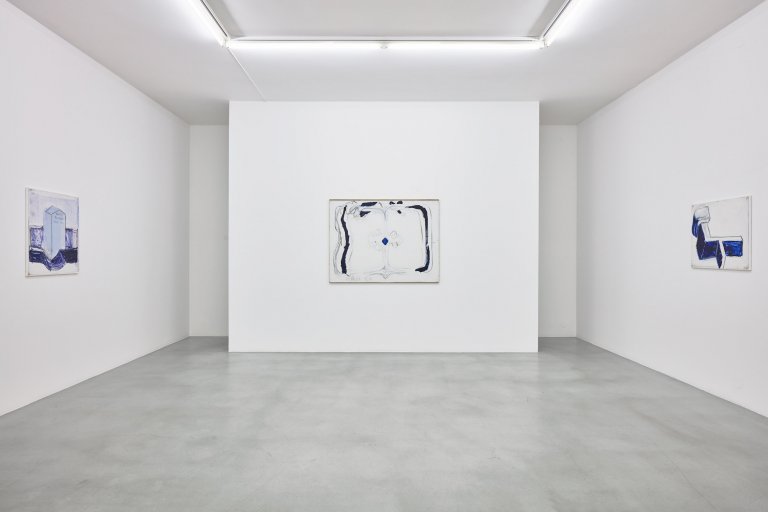 Ny tyngdkraft, ny epok, installation view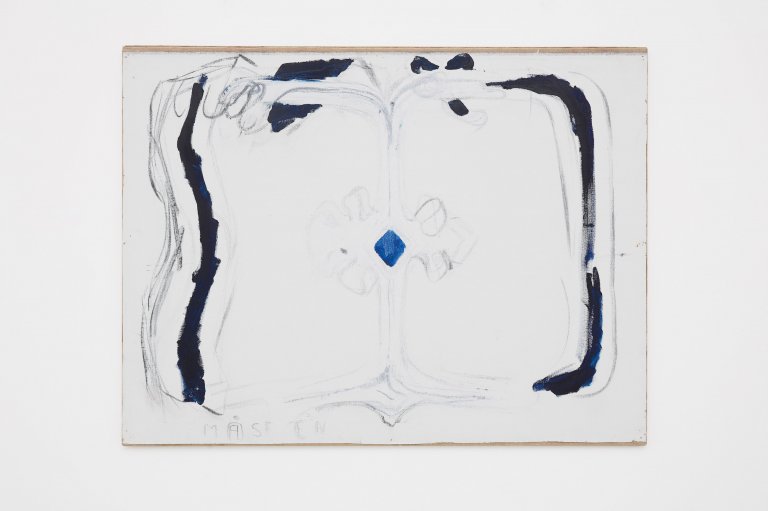 Måsen, 1977-83, oil on canvas, 108 x 142 cm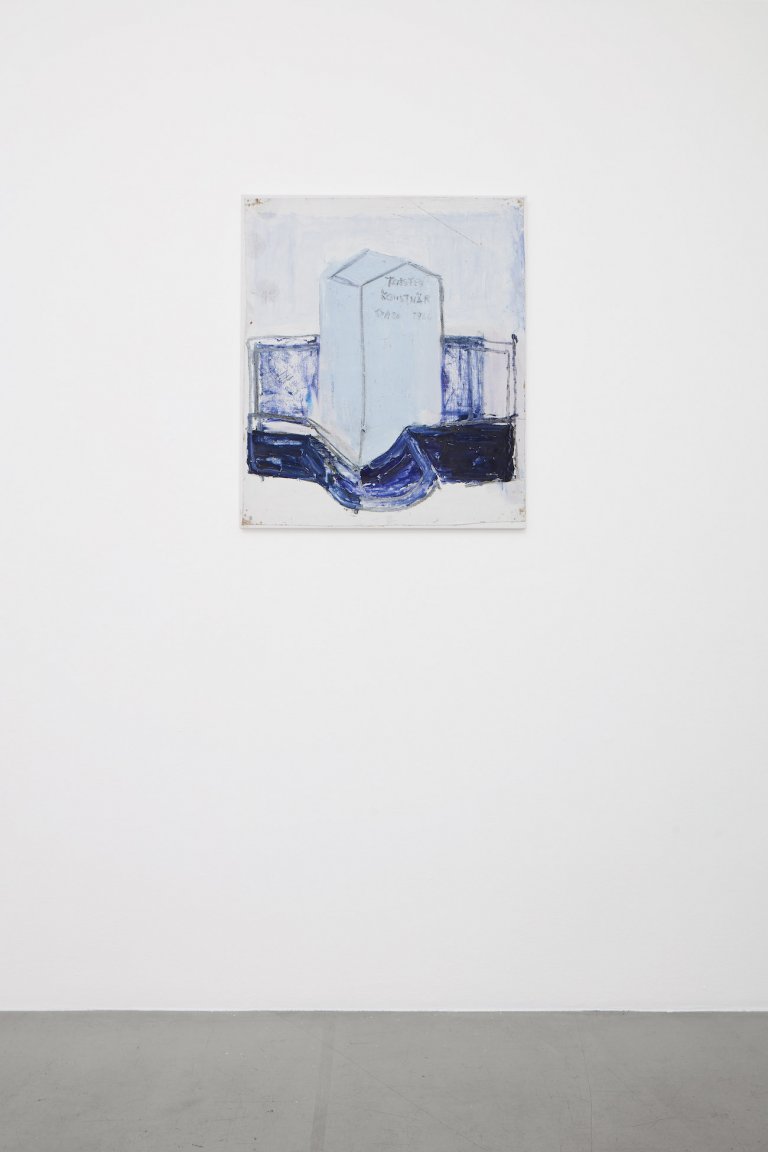 Gravsten, 2005, oil on canvas, 75 x 64 cm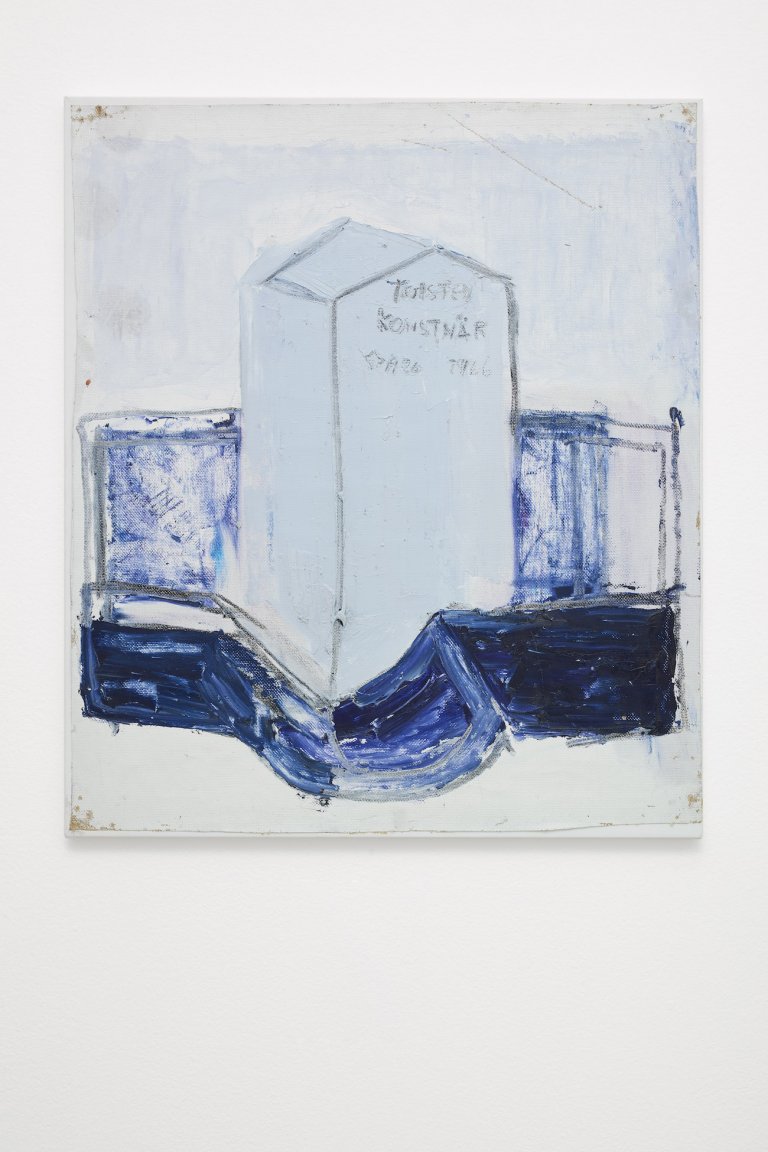 Gravsten, 2005, oil on canvas, 75 x 64 cm
Ny tyngdkraft, ny epok, installation view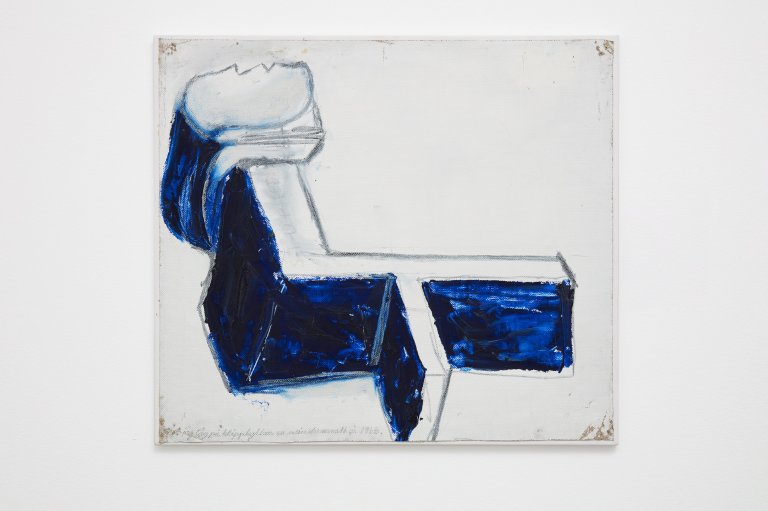 Hur jag låg på klipphyllan en månskensnatt, 2005, oil on canvas, 61.5 x 69 cm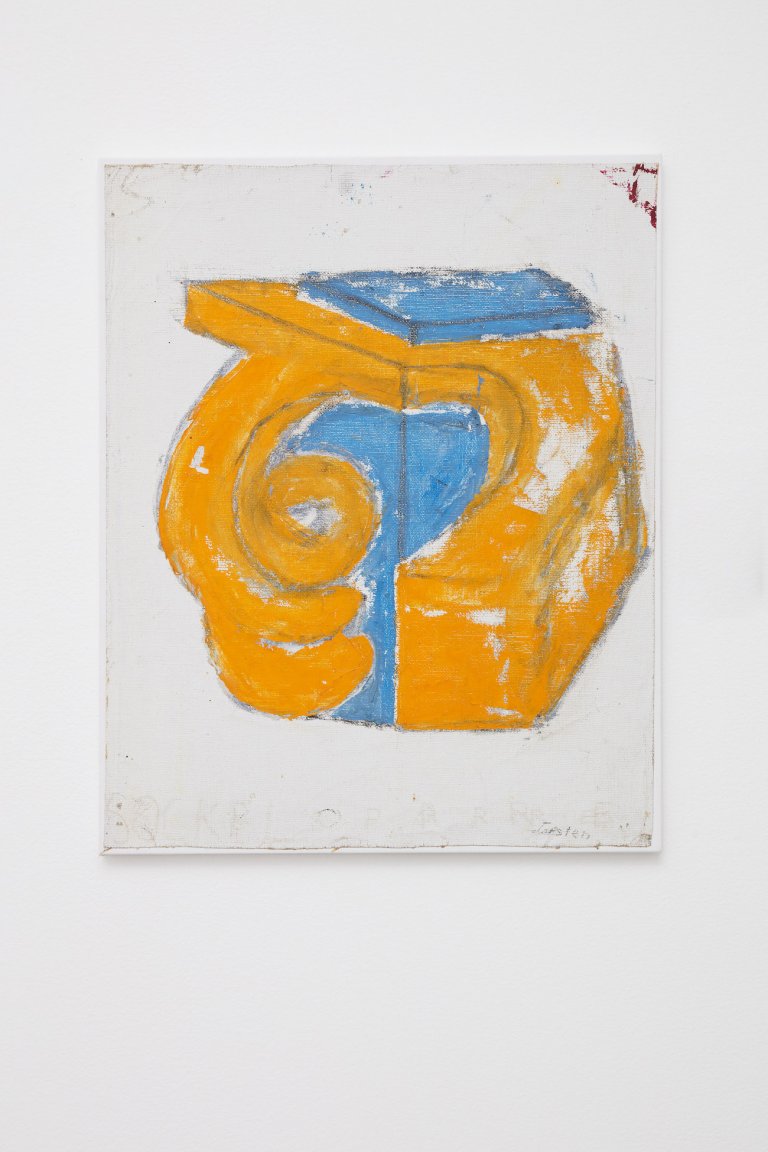 Sockel med kläpp, 1988 - 1989, oil on canvas , 64 x 52 cm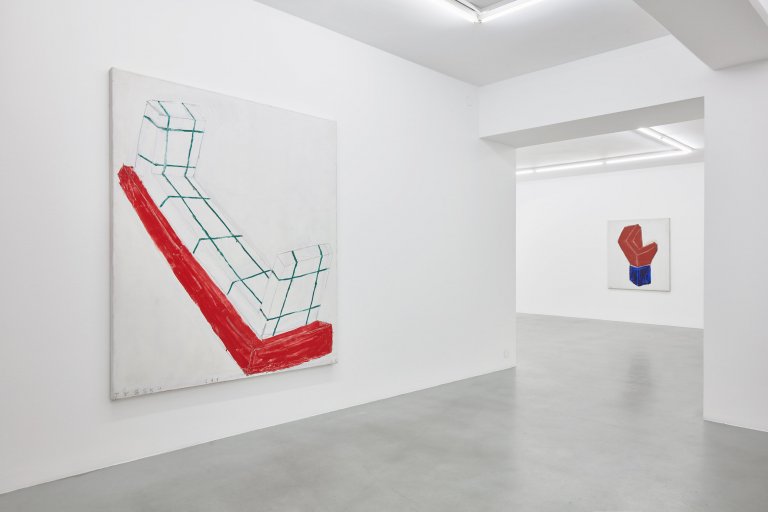 Ny tyngdkraft, ny epok, installation view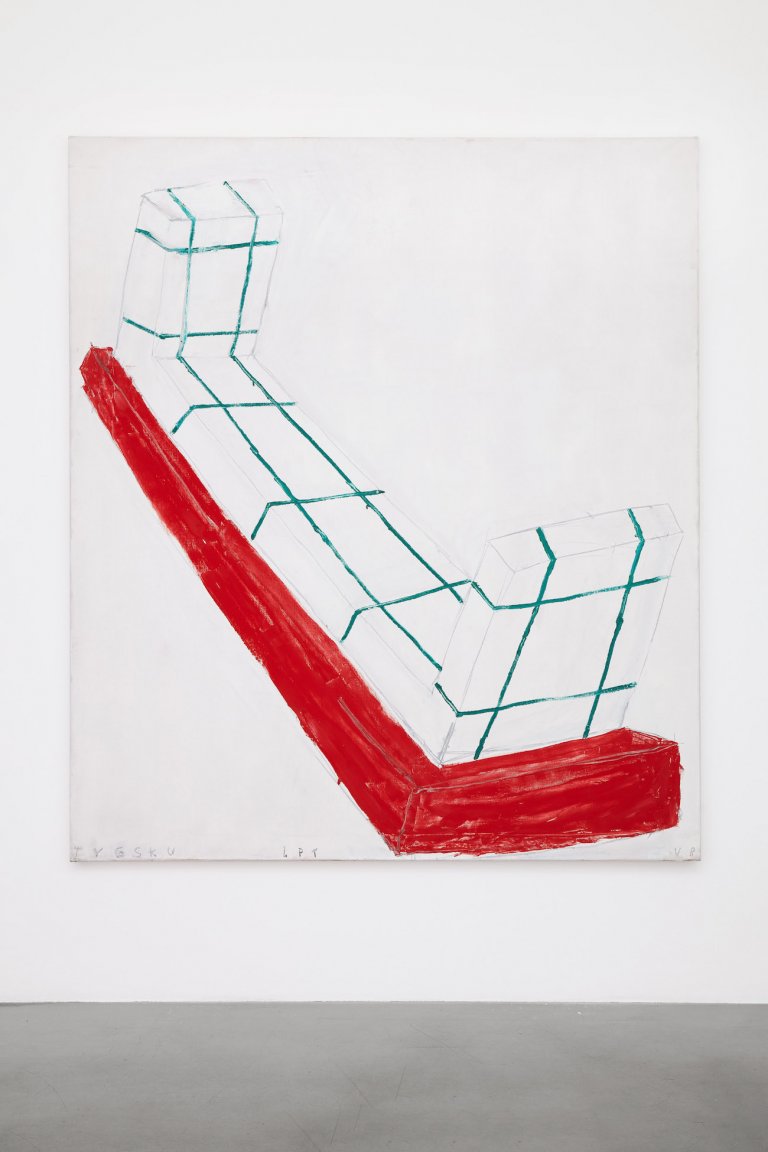 Tygskulptur, 2001 - 2002, oil on canvas, 205 x 180 cm