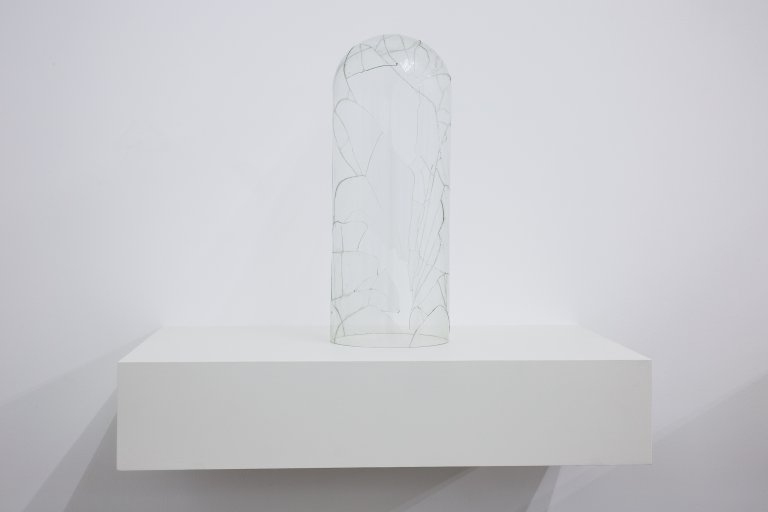 Attempt of Reconstruction (Bell Jar), 2016, Glass, glue, h = 33.5, Ø 13 cm
Ignasi Aballí »something is missing«
Berlin , October 29, 2016 - December 23, 2016
In his first solo exhibition in Berlin Ignasi Aballí presents a body of new works revolving around aspects of invisibility. The artist's practice is characterised by minimal gestures - or in trying to do almost nothing - however, by doing so, he constantly disrupts the categories of painting, sculpture, literature, or installation. Aballí pays special attention to the major implications of apparently insignificant strategies of representation and re-signification. For the exhibition in Berlin he has not only reconstructed found glass objects and photographed empty vitrines in museums but he also added a mirror at the base of a trolley that reflects the ceiling of the gallery, and people are able to move it in the space.
read more
The group of works Attempt of Reconstruction, 2016, consists of a series of small broken glass objects - most of them used for measuring things like liquid, time or vision. The artist attempted to meticulously restore the discarded glass vessels by gluing their many fragments back together. The reconstruction efforts seem to be an impossible task, and the objects seem to be suspended in an uncertain epistemological state of in-betweenness. Unable to be fixed, the vessels become useless, they can't contain any liquid nor can they be recycled. Although Aballí's gesture of applying glue between the glass pieces is almost invisible, the object's fate has been profoundly altered.
Something is Missing, 2016, are photographs of the empty wall or vitrine in a museum left by an artwork that was temporarily removed to be loaned or studied. In the images the wall labels with their detailed information about the work such as title, date, dimensions, or its origin become central. The series of photographs can be read, not without humour, as an absurd index of what is considered essential data to identify a work of art. The series is a development of the artist's archival practices that are a significant and well-known aspect of his work since the early nineties.Aballí confronts us with objects that constantly re-direct our attention both to a realm of self-references, and to ambiguous traces of things that happen to be somewhere else. All the works of the exhibition oscillate between what is there, what is represented, or what is actually missing, and thus ultimately problematize their fragile physical and conceptual condition.  
Ignasi Aballí was born in 1958 in Barcelona, where he lives and works. A comprehensive exhibition of his oeuvre titled without beginning / without end was shown at Museo Nacional Centro de Arte Reina Sofia, Madrid in 2015-16. In 2015 he was awarded the prestigious Joan Miró Prize and in connection to it he presented the exhibition Infinite Sequence at Fundació Joan Miró in Barcelona. Aballí has had recently solo exhibitions at Pinacoteca do Estado, São Paulo (2010), Fundació Joan Miró, Barcelona (2008), Museu Serralves in Porto, Ikon Gallery in Birmingham and ZKM in Karlsruhe (all 2006), Museum of Contemporary Art de Barcelona MACBA (2005), and Museo Nacional Centro de Arte Reina Sofia MNCARS, Madrid (2002).
He participated in the 4th Guangzhou Triennial (2012), the 52nd Venice Biennale, the 8th Sharjah Biennial, UAE (both 2007), and the 11th Biennial of Sydney (1998). He will be taking part in the XIII Bienal of Cuenca, Ecuador (2016-17).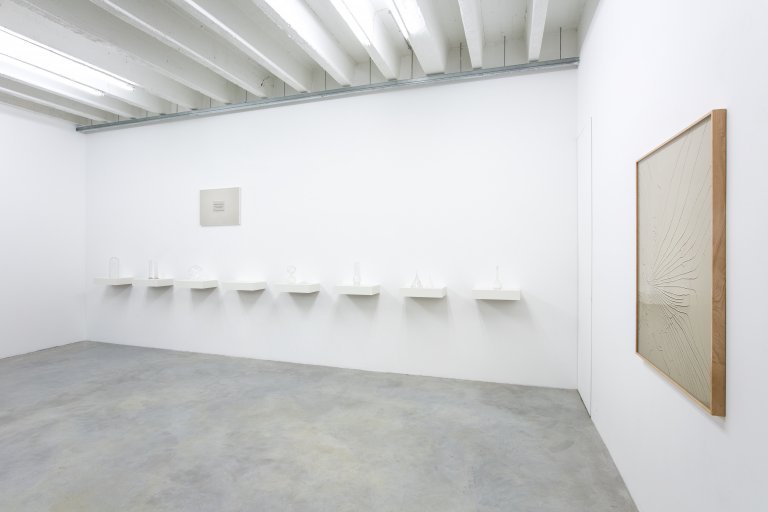 Installation view "Something is Missing", Galerie Nordenhake Berlin 2016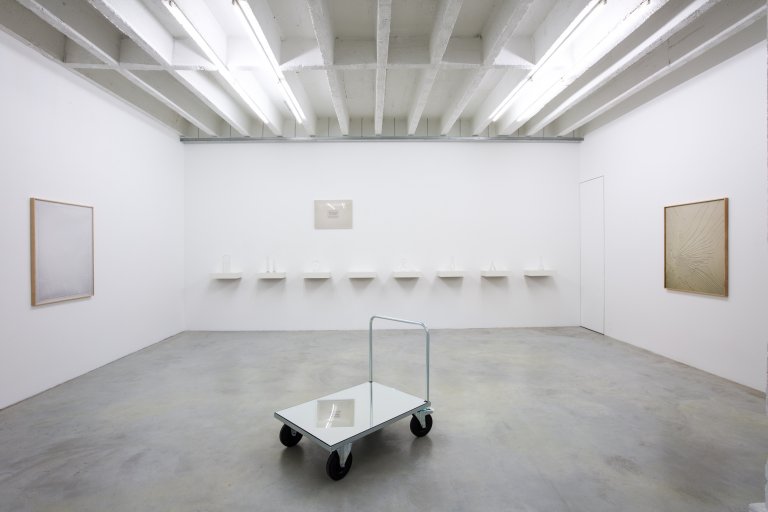 Installation view "Something is Missing", Galerie Nordenhake Berlin 2016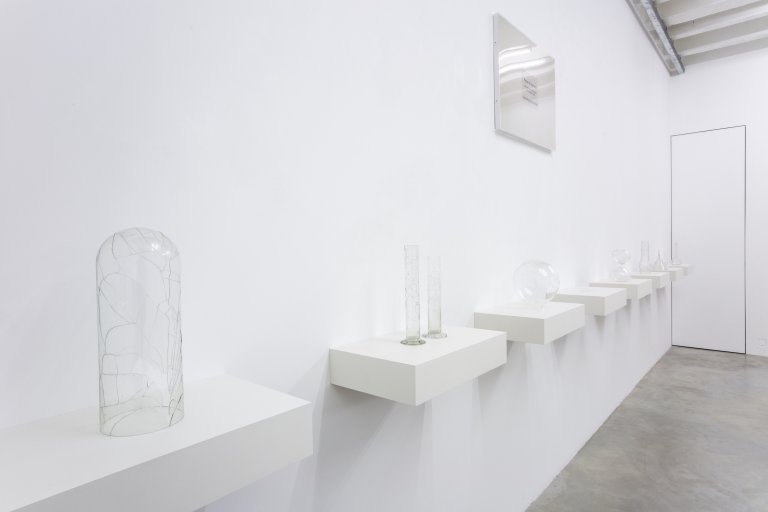 Installation view "Something is Missing", Galerie Nordenhake Berlin 2016
Installation view "Something is Missing", Galerie Nordenhake Berlin 2016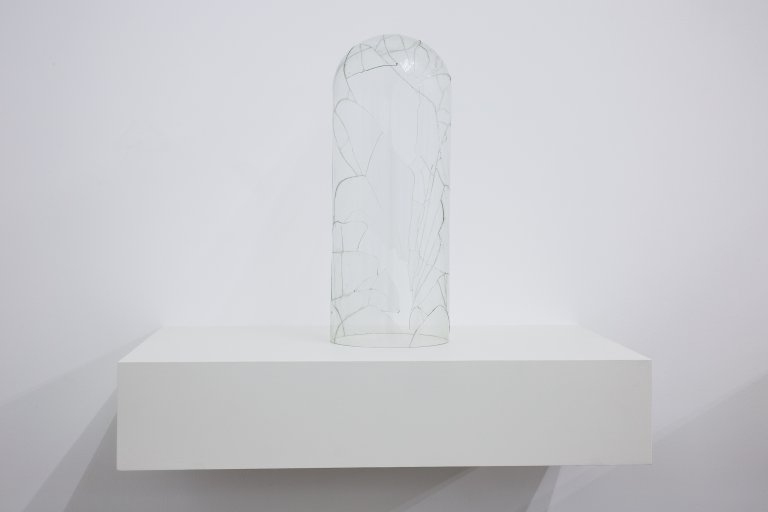 Attempt of Reconstruction (Bell Jar), 2016, glass, glue, h = 33.5, Ø 13 cm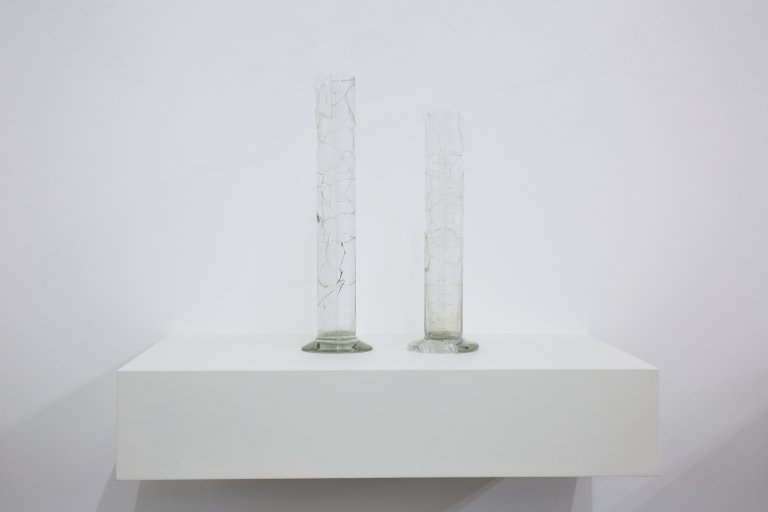 Attempt of Reconstruction (Test Tubes), 2016, glass, glue, 2 parts, 29 x Ø 7.5 cm and 27 x Ø 8 cm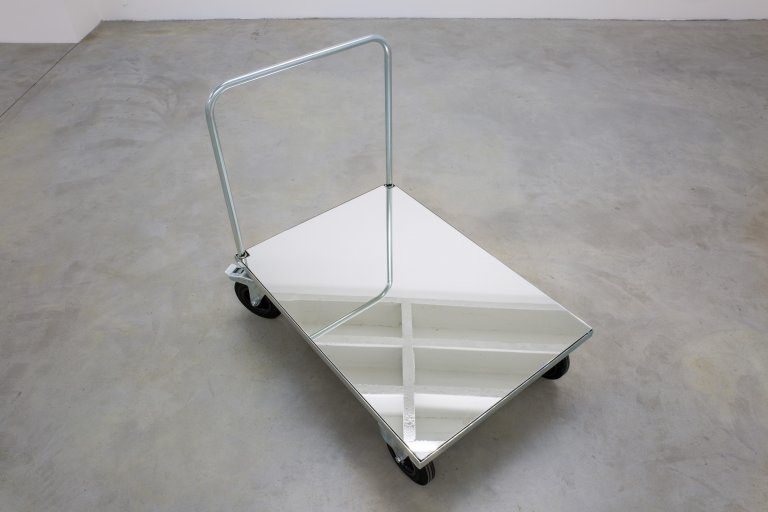 To See the Ceiling, 2016, trolley and mirror, 91 x 70 x 100 cm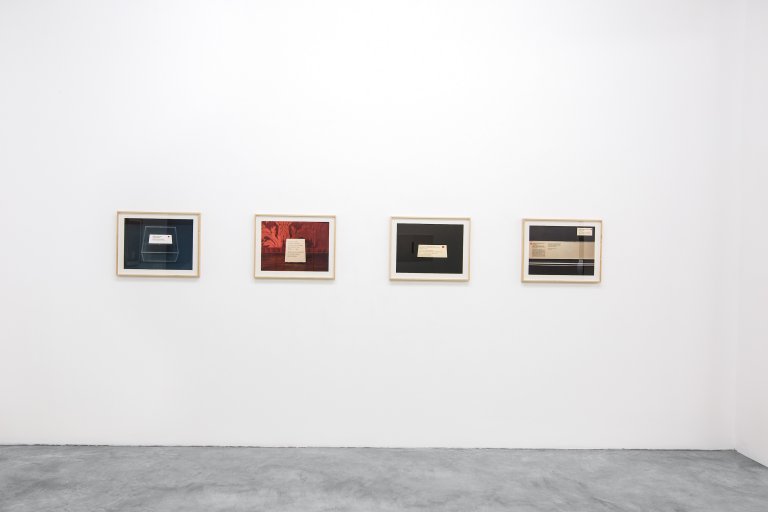 Installation view "Something is Missing", Galerie Nordenhake Berlin 2016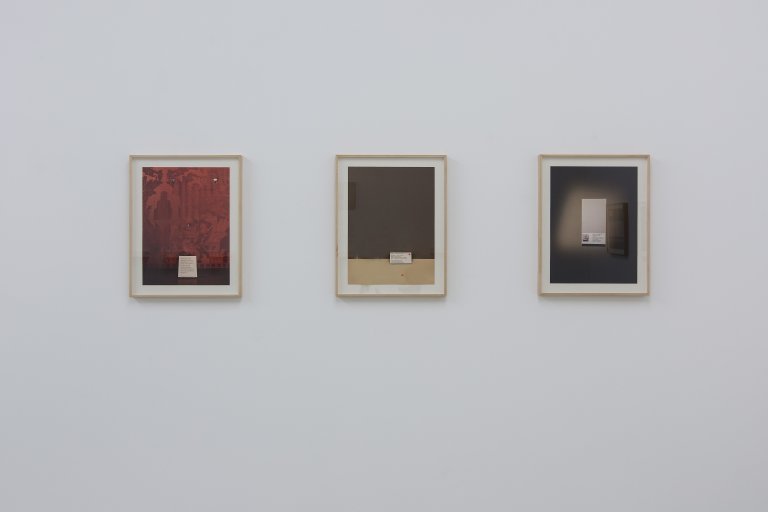 Installation view "Something is Missing", Galerie Nordenhake Berlin 2016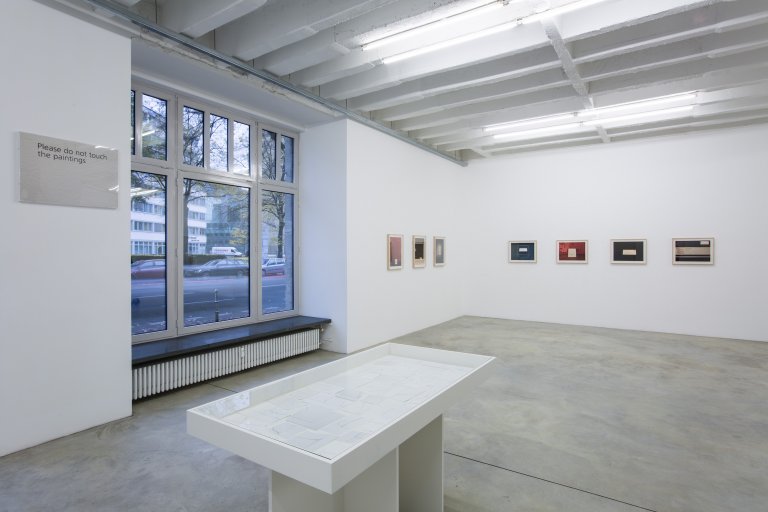 Installation view "Something is Missing", Galerie Nordenhake Berlin 2016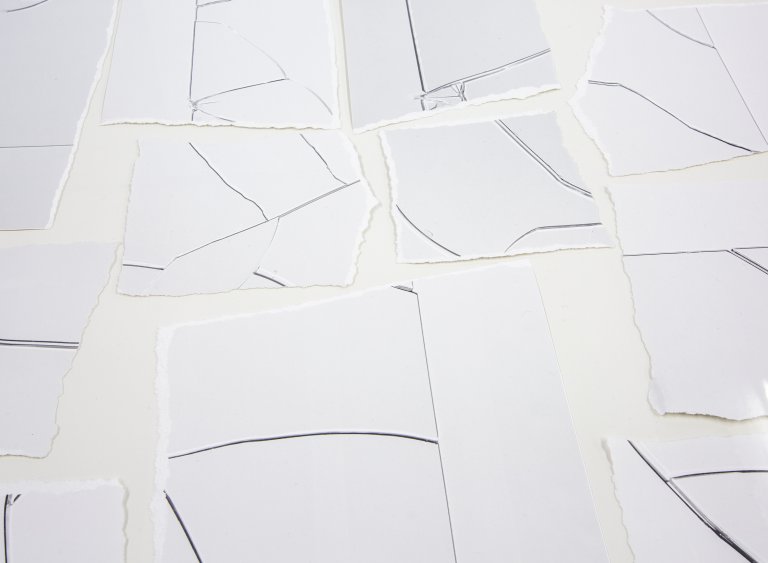 Double Broken Glass, 2016, detail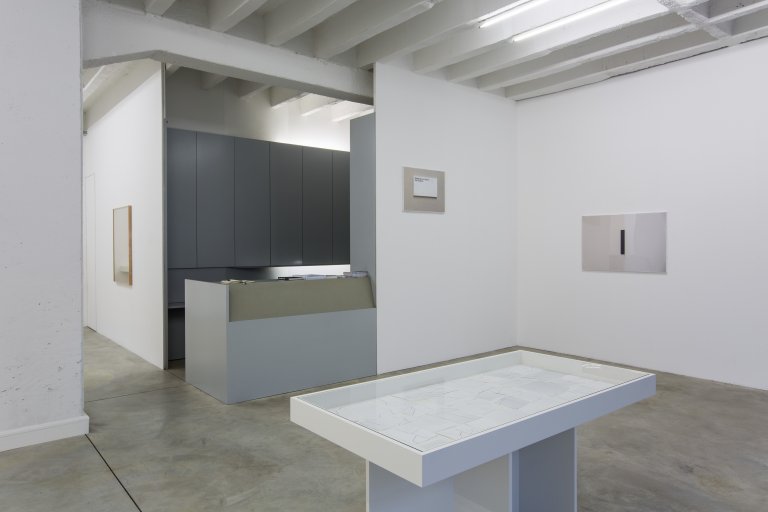 Installation view "Something is Missing", Galerie Nordenhake Berlin 2016