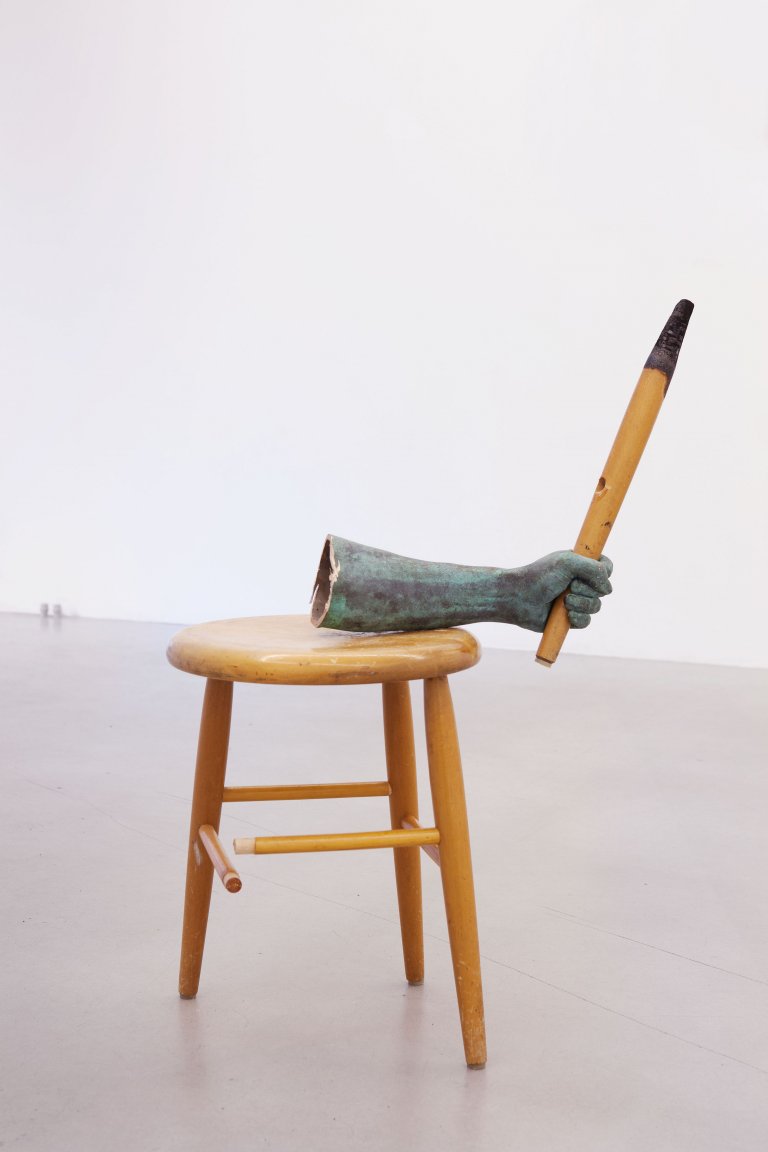 Torch, 2013, wood, bronze, 82 x 60 x 35 cm
Christian Andersson »While You Were Sleeping«
Stockholm , November 14, 2013 - December 22, 2013
For Christian Andersson's fourth exhibition at Galerie Nordenhake the artist presents a suite of works that together build up a narrative that appears to reveal secrets and unexpected epiphanies.
read more
Andersson uses museum tropes to propose alternative versions of the past. His "what if…" approach leads to revisions of established history and instead proposes divergent trajectories. Andersson's frame of reference is omnivorous, consuming and reconstituting both popular and high culture, science and sci-fi, often cannibalising his own work, to develop new canons of knowledge. As such, the viewer is cast as an archeologist of both past and future.
In the exhibition Andersson returns to his fascination for the Rorschach test as both an iconic cultural symbol and a historically-specific moment in the development of psychoanalysis. Published material, both obscure and renowned, is also revisited and posited in such a way to introduce the element of doubt into established truths. Elements within the exhibition return in new contexts and other forms, creating a circular déjà vu experience in which the exhibition becomes a totality where its own truths and laws apply.
Christian Andersson was born in 1973 in Stockholm and lives and works in Malmö. In 2011 Moderna Museet Malmö presented a major solo show From Lucy With Love. Later that year Palais de Tokyo made a solo presentation of the work From Lucy With Love. Other solo exhibitions include Three Steps to Rockefeller at Fondazione Brodbeck, Catania (2009), I Did It Just the Same, Galerie Nordenhake, Stockholm (2008), Cristina Guerra Contemporary Art, Lisbon (2008), and 9 was 6 if, Studio A, Otterndorf (2005). Andersson has also participated in numerous group shows including Arqueologica, Matadero, Madrid (2013), Inside and Out, Contemporary Art Center, Riga, Enlightened, Artipelag, Stockholm, Dieu set un fumeur de Havanes, MUDAM Luxembourg (all 2012), Margritte – Foucault / Om orden och tingen, Moderna Museet, Stockholm, Ghost, Gerlesborgs Konsthall. Gerlesborg (all 2011) Monkey See, Monkey Do, Centro Cultural Montehermoso, Vittoria Gasteiz, Look again, SECCA, Winston-Salem (all 2010).
Installation view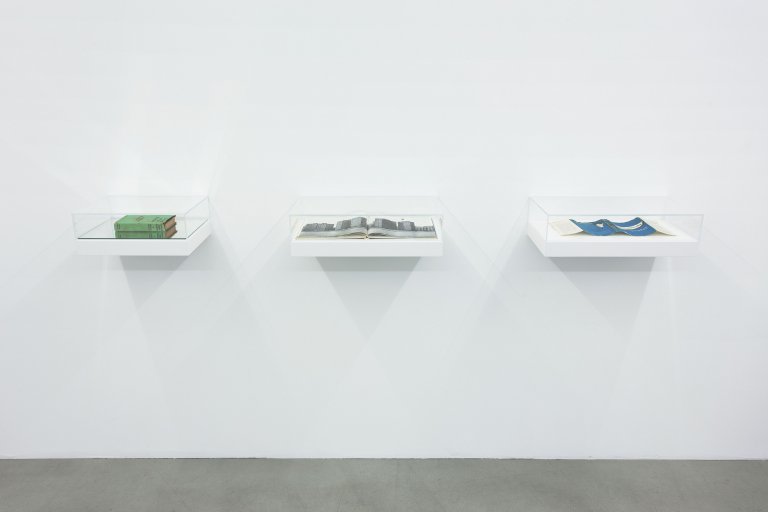 Installation view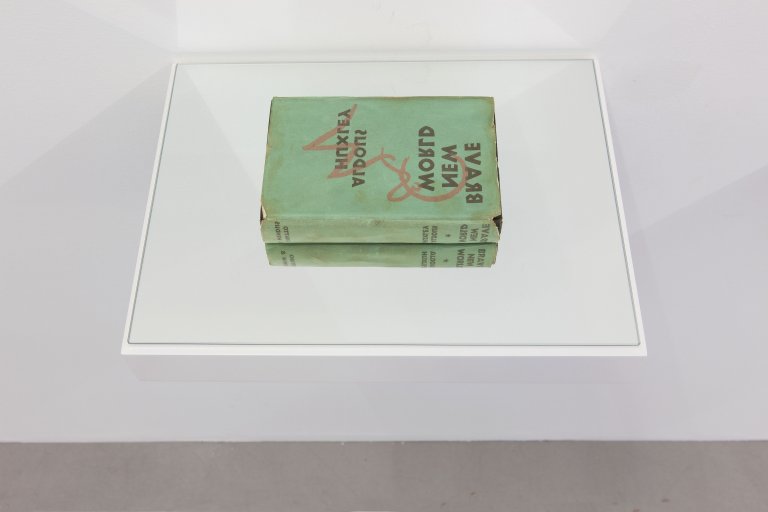 A Brave New World, 2013, hardcover book, acrylic glass, MDF, mirror, 40 x 15.5 x 30 cm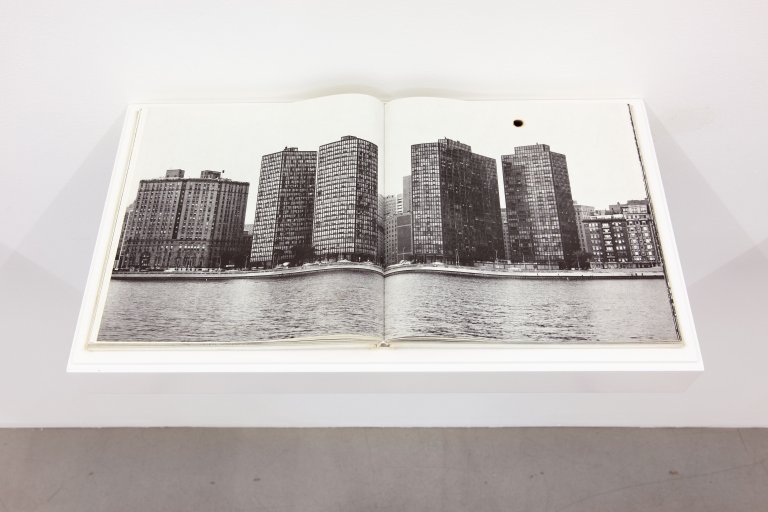 Lake Shore Eclipse, 2013, hardcover book, acrylic glass, MDF, 54 x 15.5 x 30 cm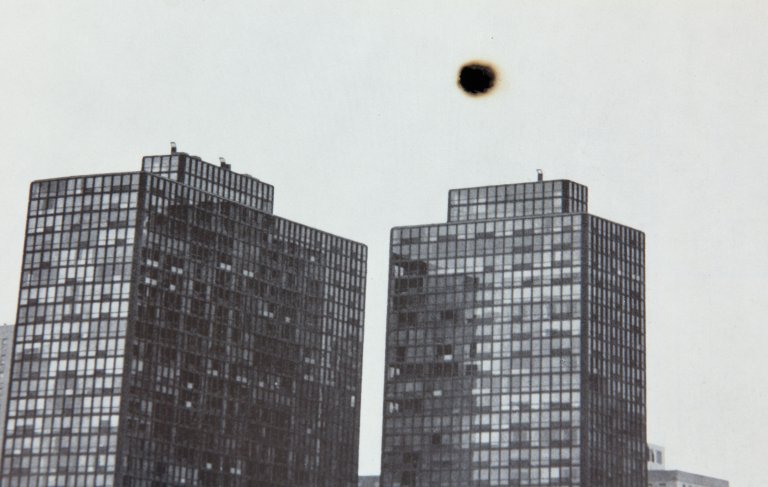 Lake Shore Eclipse, 2013, detail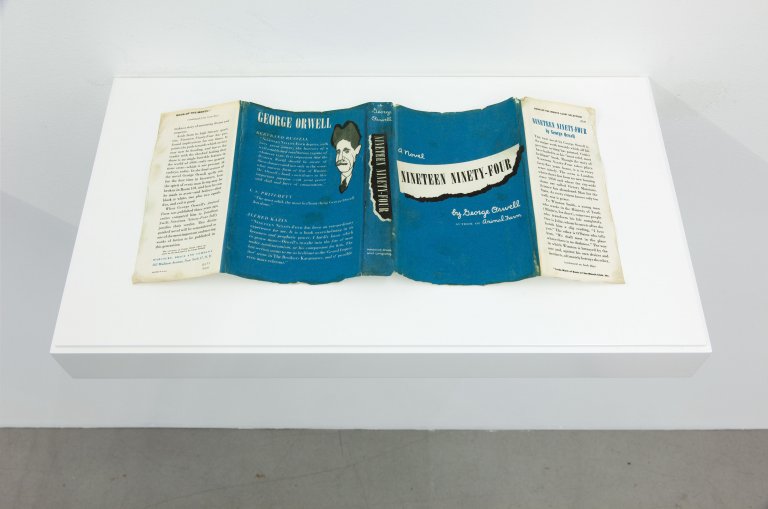 Ripple, 2013, dust jacket, acrylic glass, MDF, 54 x 15.5 x 30 cm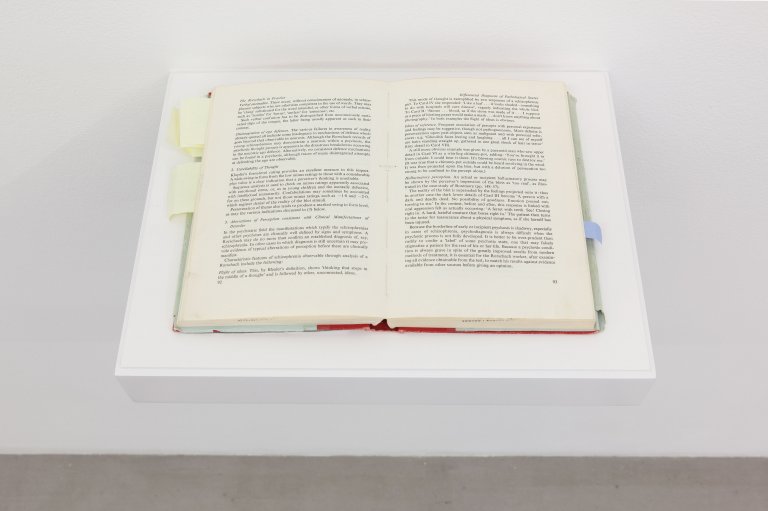 The Rorschach in Practice, 2013, hardcover book, acrylic glass, MDF, 40 x 15.5 x 30 cm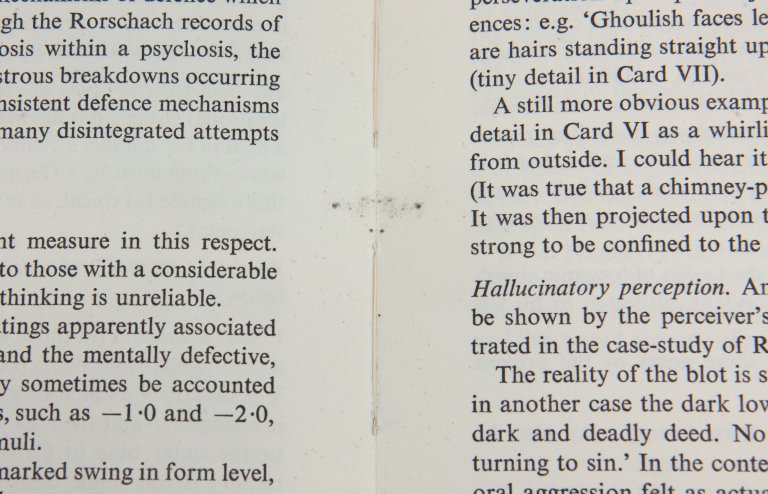 The Rorschach in Practice, 2013, detail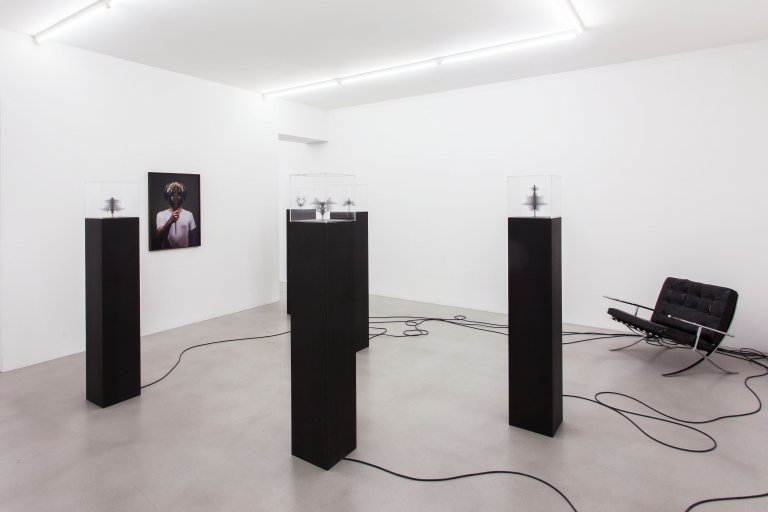 Installation view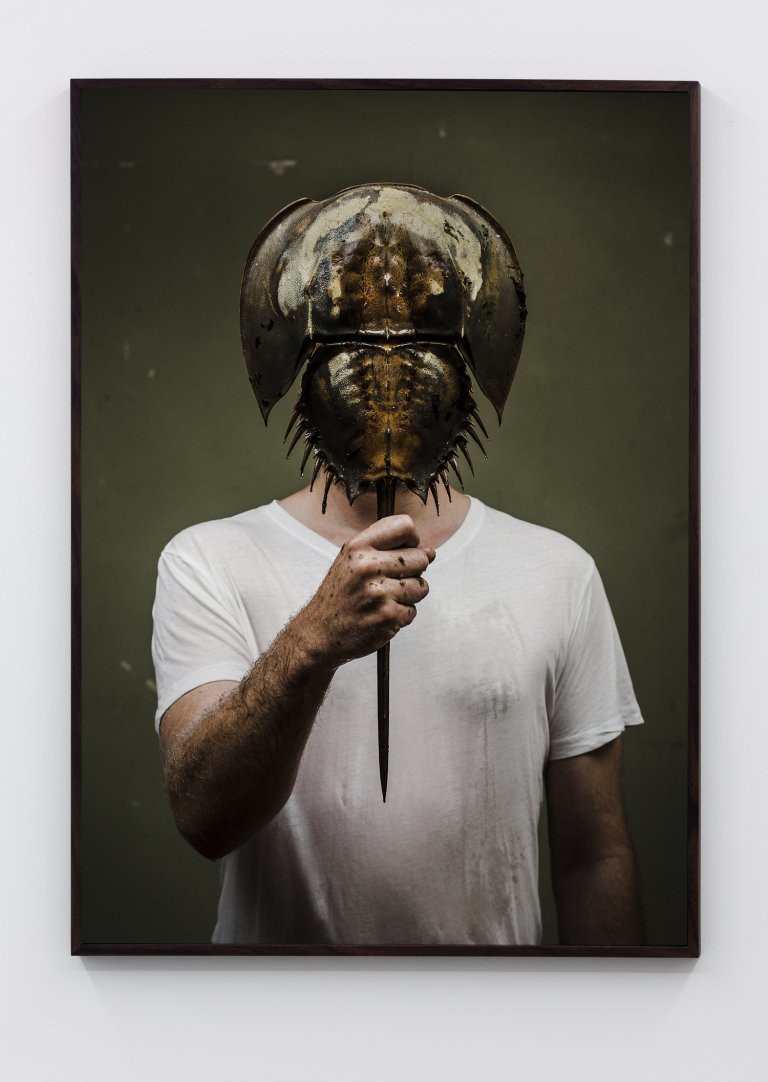 Self Portrait / Living Fossil, 2013, c-print, walnut frame, 69.5 x 96.5 cm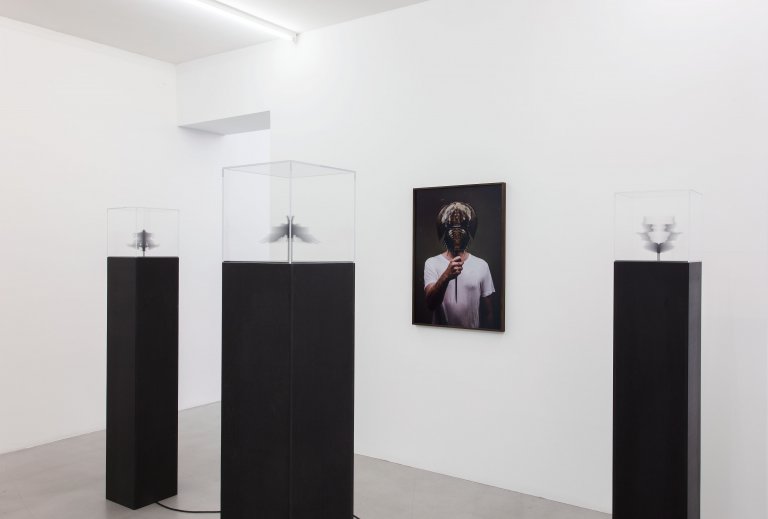 Scanner (Plate IV, V, VII), 2012, MDF, electric engine, titanium plate, acrylic glass, 180 x 30 x 30 cm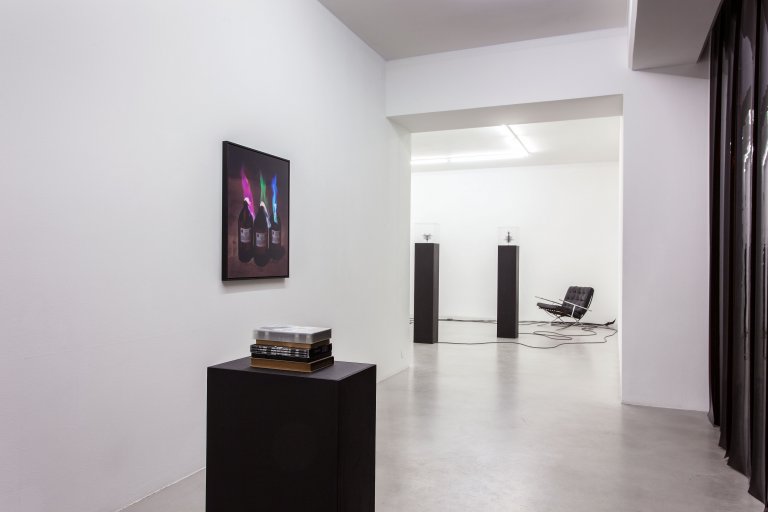 Installation view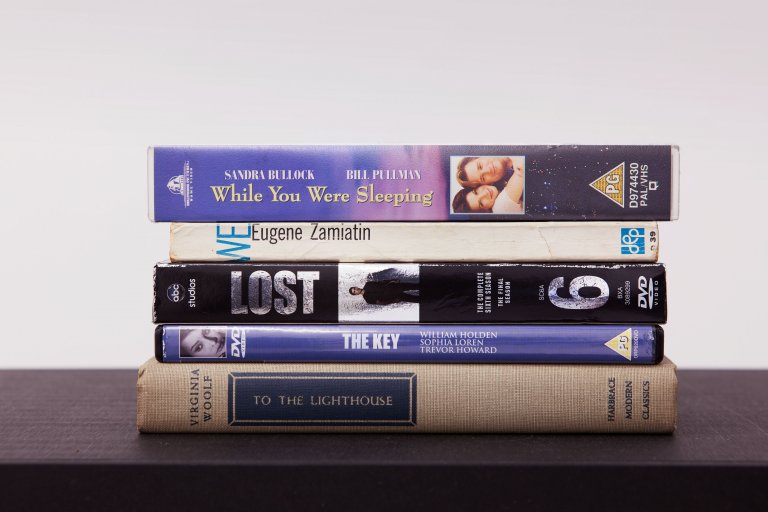 While You Were Sleeping, 2013, hardcover book, DVD cases, paperback, VHS case, 102 x 42 x 25 cm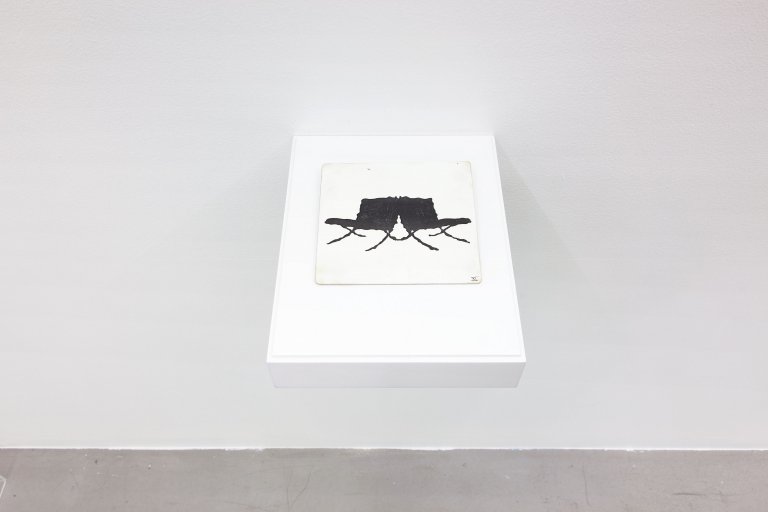 Plate XI, 2013, mixed media on paper, 24 x 15.5 x 30 cm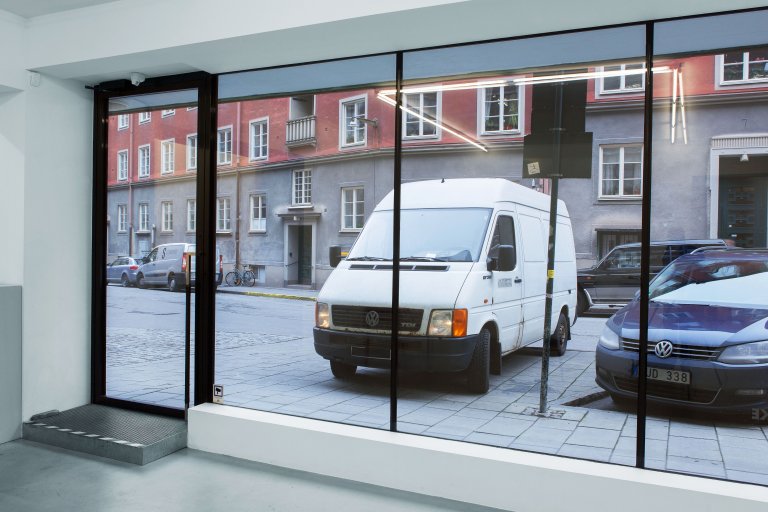 White van, 2013, Van, 2 hardcover books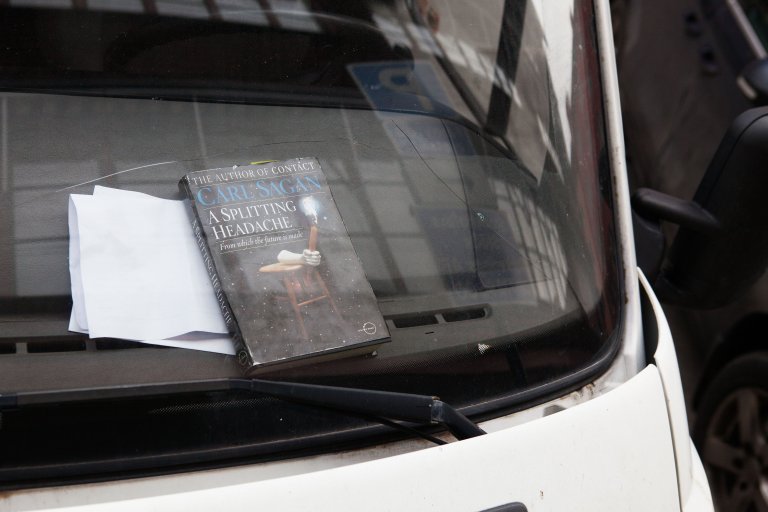 White van, 2013, detail