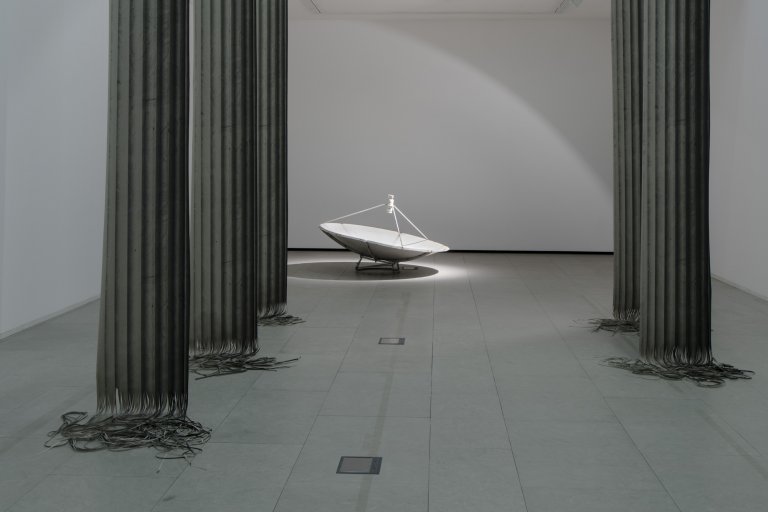 Installation view "Christian Andersson – When Science Fiction Was Dead", CIAJG Guimarães Portugal 2018
Christian Andersson
Christian Andersson, born 1973 in Stockholm, currently lives and works in Malmö, Sweden.
With his ambition of rather exploring multiple viewpoints simultaneously than presenting a singular approach to reality, Christian Andersson incorporates fiction into the real world within his installations, videos and drawings. "My aim is to share imprints of my thoughts that might introduce the viewer to a more multi-layered perception of the world", the artist states.
Andersson has had solo exhibitions at Museum CIAJG, Guimaraes (2018), the Kunstmuseum Thun (2015), as well as the Palais de Tokyo, Paris and Moderna Museet, Malmö (both 2011). His work has been on view in group exhibitions at Boimans van Beuningen Museum Rotterdam, Kunstmuseum Wolfsburg (both 2016), Medizinhistorisches Museum Berlin (2015), Magazin 4, Bregenz (2014), Matadero, Madrid and the 12th Biennale de Lyon (both 2013).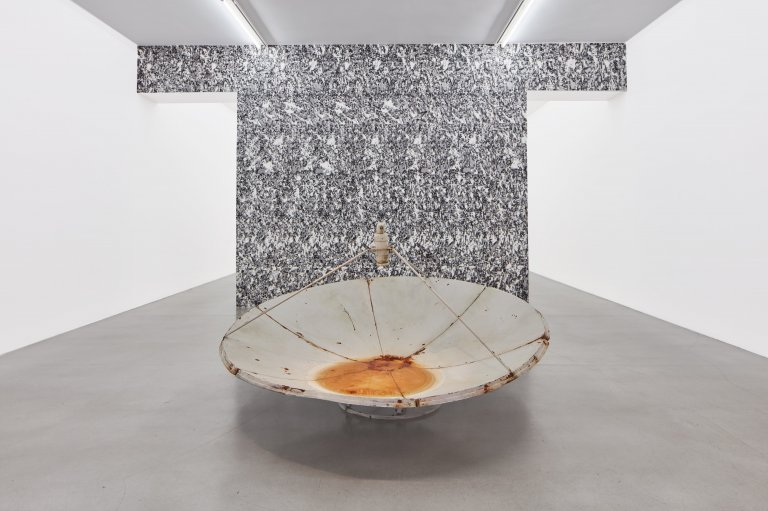 Installation view "Christian Andersson – Cache", Galerie Nordenhake Stockholm 2018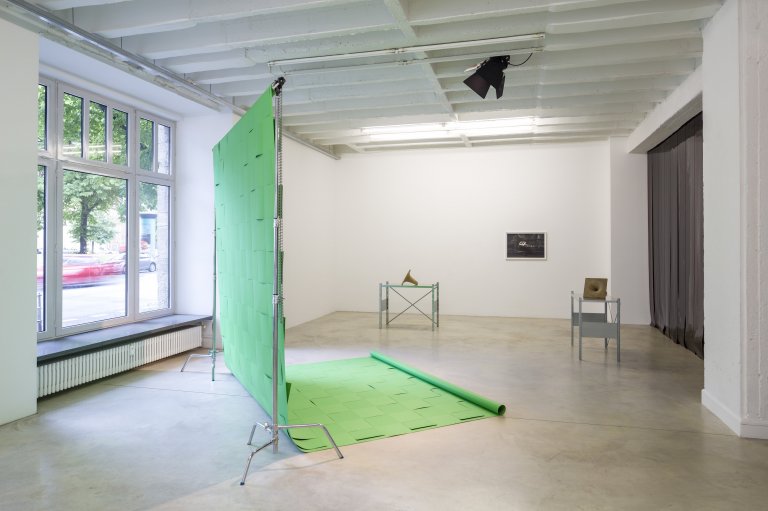 Installation view "Christian Andersson – Put the Cobwebs Back in Place", Galerie Nordenhake Berlin 2016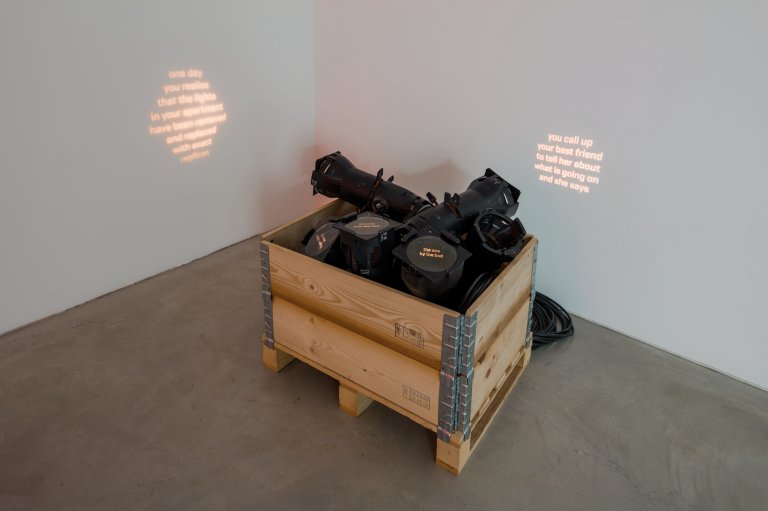 One Day, 2016, 6 gobo lights, dimmers, cable, wood, metal, dimensions variable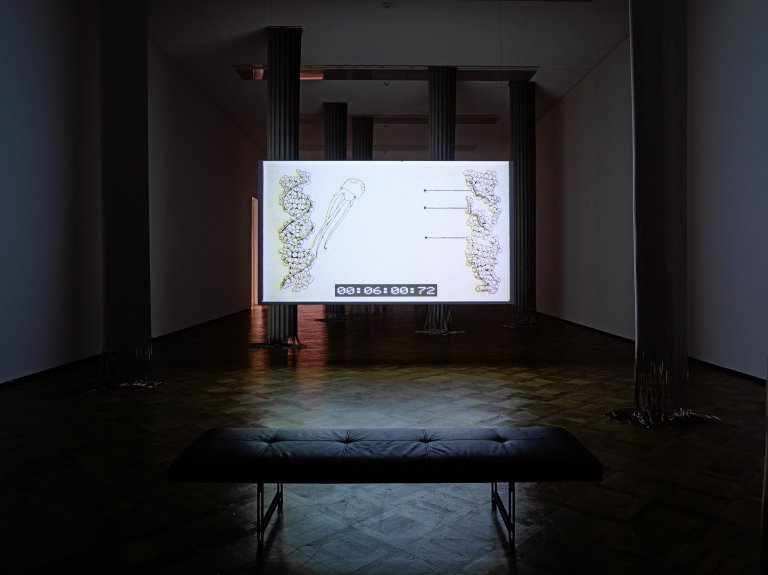 Installation view "Christian Andersson – Legende", Kunstmuseum Thun, Thun 2015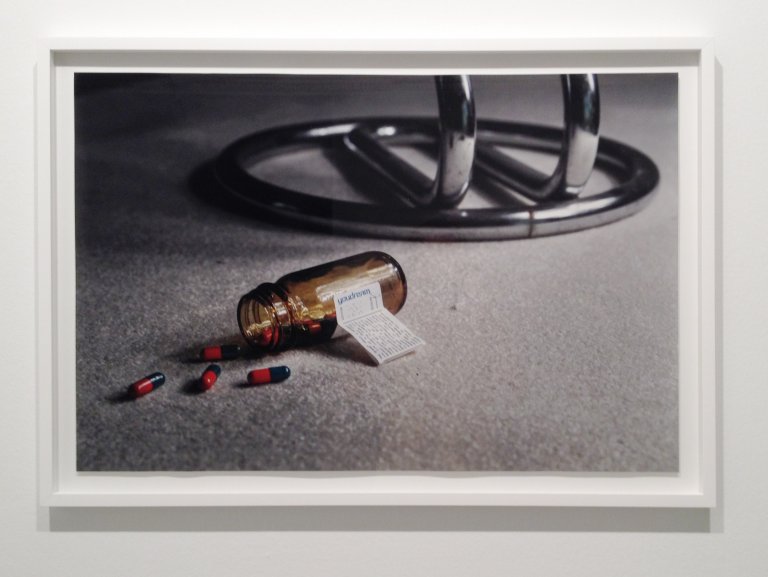 Pills, 2015, archival inkjet print, framed, 50 x 75 cm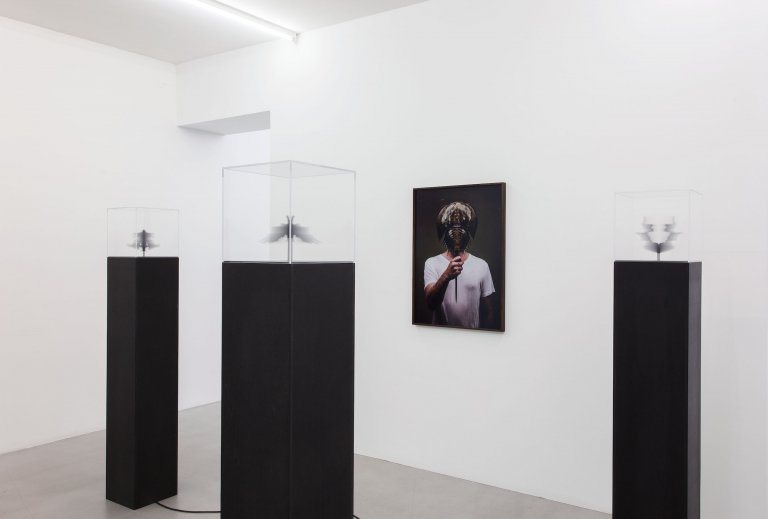 Installation view "Christian Andersson – While Your Were Sleeping", Galerie Nordenhake Stockholm 2013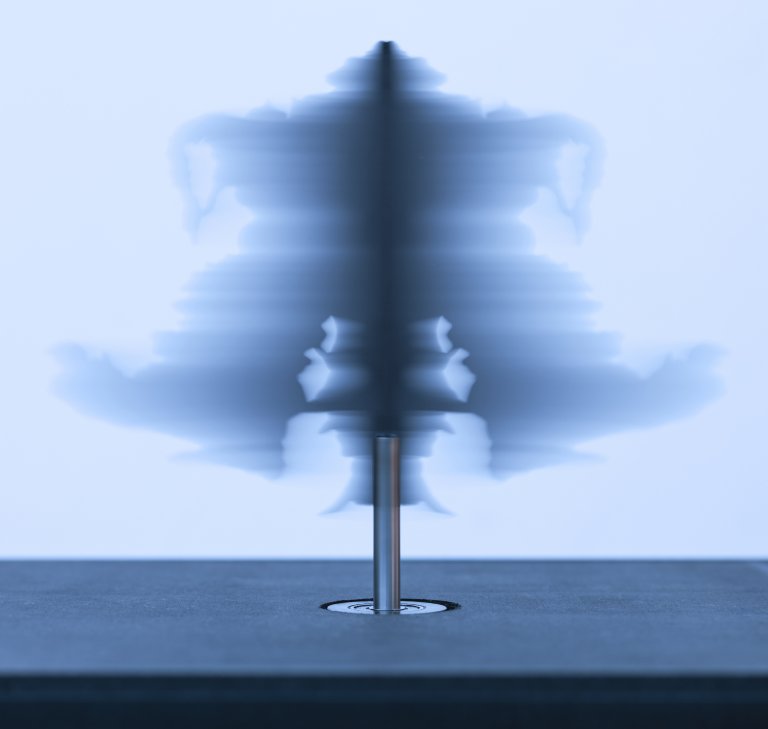 Scanner (Plate IV), 2012, detail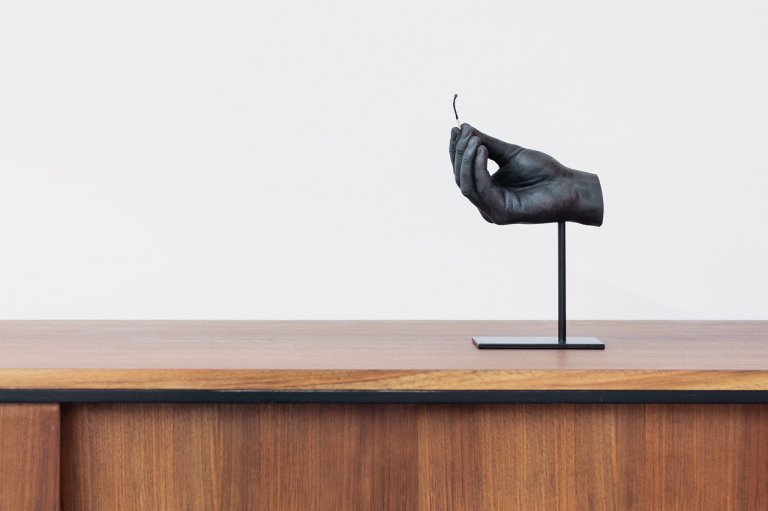 Strike, 2012, painted metal stand, bronze sculpture, match, 15 x 10 x 25 cm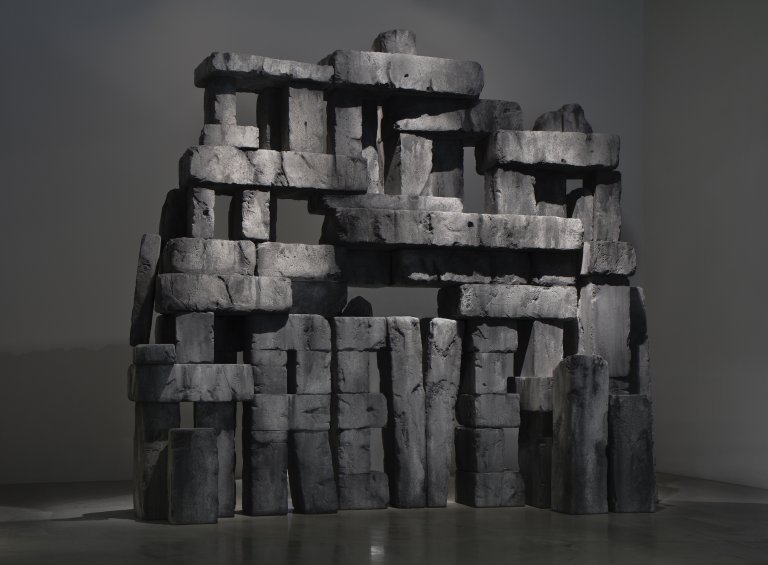 Installation view "Christian Andersson – From Lucy with love", Moderna Museet Malmö, Malmö 2011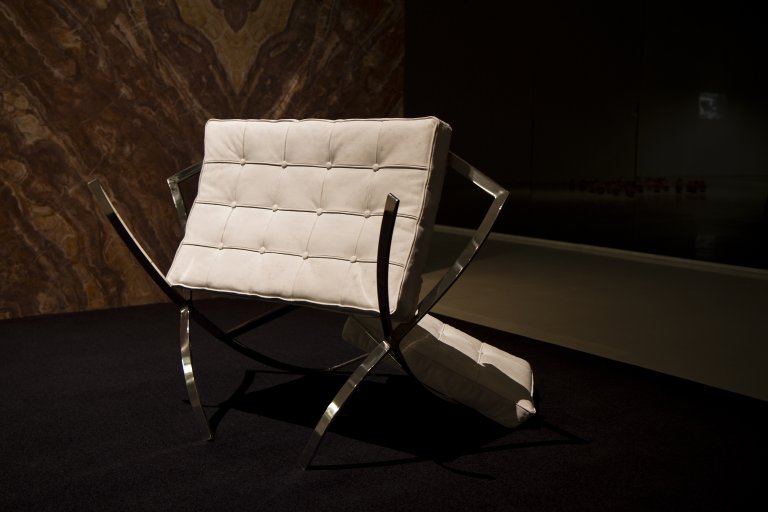 Angel of the Hearth, 2011, plaster, metal, 70 x 100 x 100 cm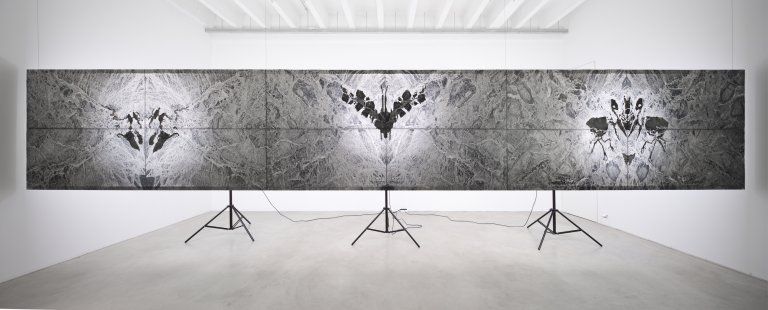 are we not drawn onward, we few, drawn onward to new era, 2009, print, 125 x 800 cm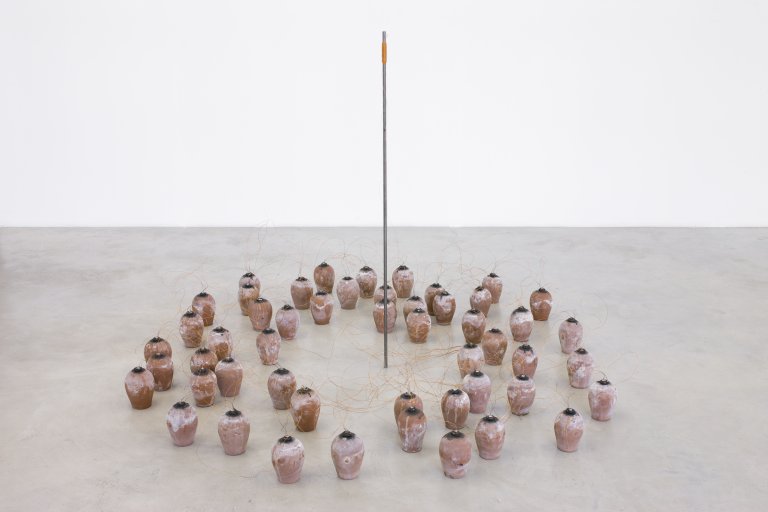 Paper Clip (The Baghdad Batteries), 2009, 49 replicas of the "Baghdad battery" (clay jar, copper, iron, vinegar), copper wire, electromagnet (iron rod, copper wire), paperclip, 200 x 200 x 100 cm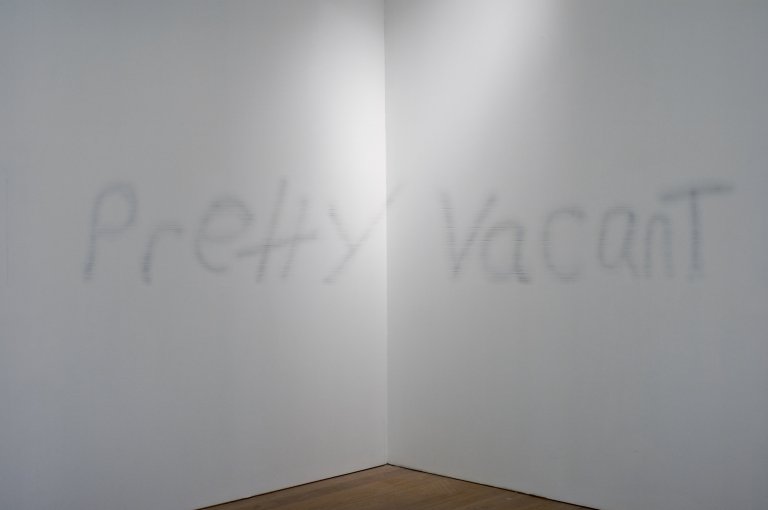 Installation view "The 1st at Moderna: Christian Andersson", Moderna Museet, Stockholm 2005