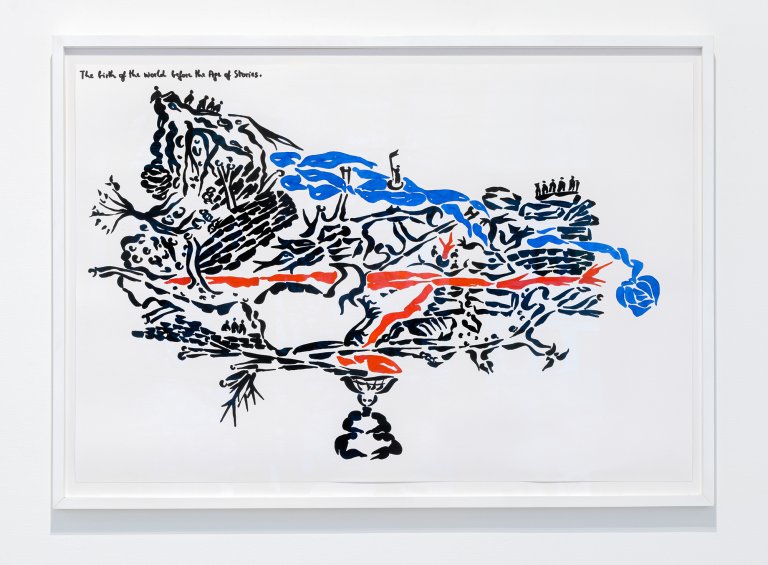 The World in the Age of Stories (Part 1: The Birth Of The World Before The Age Of Stories), 2020, ink on paper, 76 x 112 cm, 29 7/8 x 44 1/8 in, framed 85 x 119 cm, 33 1/2 x 46 7/8 in
Marjetica Potrč »On Coexistence, Rivers and Stories«
Berlin, March 18, 2023 - April 22, 2023
Opening: Fri, March 17, 2023
Artist talk: Fri, March 17, 6:30 pm, Marjetica Potrč in conversation with Gilly Karjevsky (urban curator and professor for social design)
Internationally renowned artist and architect Marjetica Potrč brings together a group of new and recent works engaging with the coexistence between people and nature in her seventh solo exhibition at Galerie Nordenhake. Visual essays come together with diagrammatic drawings and a site-specific wall drawing. The artist's practice focuses on the intersections of art and architecture, and social and environmental sustainability, often drawing on collaborative processes within the communities, reflecting her belief in the power of collective action and shared knowledge. Potrč invites viewers to consider their own place within the larger systems that shape our world. For this exhibition, she explores the idea of the rights of rivers as living beings and calls for an egalitarian relationship between humans and nature, to insist on the fundamental challenge of ending the overexploitation of the natural world. Her works offer a unique perspective on the interconnectedness of ecology, politics, and culture, and reflect her deep commitment to social and environmental justice.
read more
The two drawings 'The Time on the Lachlan River' (2022) and 'The Time of Humans on the Soča River' (2021) visualise our world in abundance run through by a river each in entirely different parts of the world, on the brink being lost: the Slovenian Soča river and the Lachlan river in Australia. The two visual essays on the opposing side of the room, comprised of ten drawings each, almost instruct on how to save these rivers from extinction with past examples of civil and communal courage. For this Potrč collaborated with the Wiradjuri man Uncle Ray Woods in New South Wales, dedicated to caring for the land and waters along the Murrumbidgee and Galari (Lachlan) rivers. These drawings are accompanied by a film made by Woods and Bernard Sullivan, which conveys an understanding for the country and their concerns. The urgency of these concerns, as well as Potrč's aesthetic means are brought to the foreground with a site-specific wall drawing, taken from the drawing 'The Time of Humans on the Soča River'.
The second room of the gallery ties in storytelling with an emergence of 'historical facts' in connection to an ever-present anthropocentric world view, quick to dismiss the relationship to our environment. Located in the old water retention basin of the Tempelhofer Feld, Berlin's famous historical airport, the 'Floating' is a place to learn, imagine and create different forms of living in coexistence between people and nature. Having engaged with this site also in a teaching function, Potrč created a new visual essay on these processes at the basin. Their actively practiced proposal of a more egalitarian relationship between people and nature holds an agency for new knowledge production that is intrinsically linked to the act of storytelling. In the group of three drawings 'The World in the Age of Stories' (2020) physical inorganic matter, living organisms, and the presence of humans, with their knowledge and practices, are woven together in mutual dependence. Thinkers like Bruno Latour advocated for non-humans, having their own agency, as crucial participants in the earth's heterogenous networks and therefore in our social relations. Complementing this with a writer such as Donna Haraway, who established that it matters what thoughts think thoughts, what knowledges know knowledge or stories tell stories, it becomes clear that storytelling fundamentally feeds into the way we think. Marjetica Potrč visually grasps all these entanglements in her drawings, mediating these complex issues as something tangible, that everyone can and should be a part of.
Marjetica Potrč is an artist and architect based in Ljubljana, Slovenia, where she was born 1953. Her work has been featured in exhibitions worldwide, including the 23rd Biennale of Sydney (2022), 27th Biennial of Design, MCA Museum of Architecture and Design, Ljubljana (both 2022); 17th Venice Architecture Biennale (2021); Yinchuan Biennial (2018); Venice Biennial (2009, 2006 and 2003); São Paulo Biennial (2006, 1996); Gwangju Biennale (2004) and Skulptur Projekte Münster (1997). She has had solo shows at Civic Gallery, Piran, Slovenia (2022); Visual Carlow, Carlow, Ireland (2018); Kunsthall Trontheim (2017); Flora ars+natura, Bogota (2017); PAMM Pérez Art Museum, Miami (2015); Eli and Edythe Broad Art Museum, East Lansing, Michigan (2012); Barbican Art Gallery, London (2007); PBICA, Lake Worth, Florida (2003); MIT List Visual Arts Center, Cambridge, MA (2004), Kunsthalle Fridericianum, Kassel (2004) and Guggenheim Museum New York (2001), among others. Her many on-site installations include: Of Soil and Water: King's Cross Pond Club, London (2015), The Commons Project, Gemeentemuseum Den Haag (2013), Théàtre Évolutif, Bordeaux (2011), Between the Waters: The Emscher Community Garden, Emscherkunst, Oberhausen (2010), The Cook, the Farmer, His Wife and Their Neighbour, Stedelijk Goes West, Amsterdam (2009) and Dry Toilet, Caracas (2003). From 2011 to 2018 she was a professor at the University of Fine Arts (HFBK) in Hamburg, where she taught "Design for the Living World", a class on participatory practices. Furthermore, she has taught at MIT, Cambridge, MA (2005) and IUAV University in Venice (2010, 2008). Potrč is recipient of numerous grants and awards, including the Vera List Center for Arts and Politics Fellowship at The New School in New York (2007), Caracas Case Project Fellowship from the Federal Cultural Foundation, Germany and the Caracas Urban Think Tank, Venezuela (2002) and the Hugo Boss Prize, administered by the Guggenheim Museum (2000). In 2023 Potrč will inaugurate her long-term public art project Future Island developed together with Ooze on Albano University Campus, Stockholm, Sweden.
Marjetica Potrč in conversation with urban curator and professor for social design Gilly Karjevsky on the occasion of Potrč's exhibition 'On Coexistence, Rivers and Stories' at Galerie Nordenhake Berlin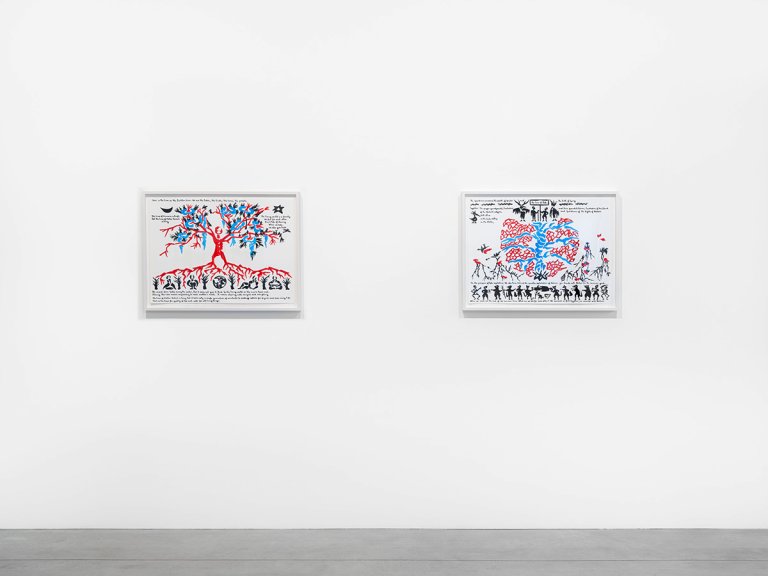 Installation view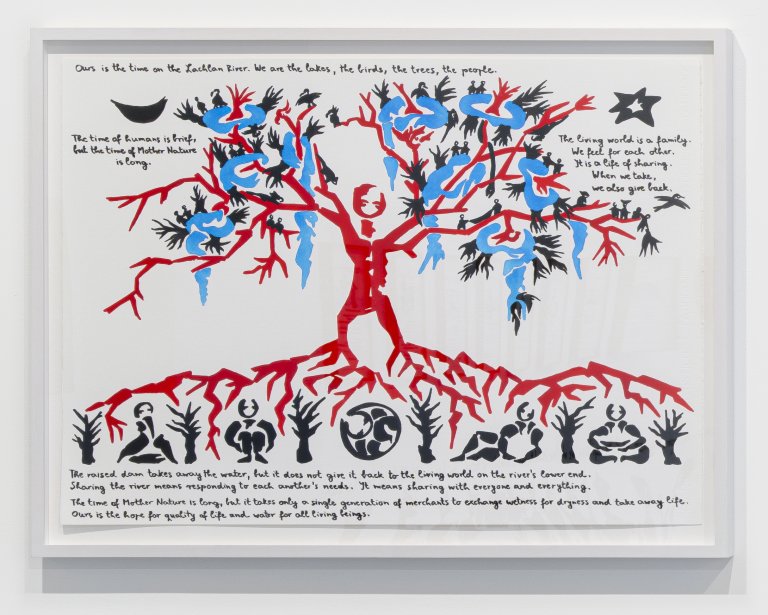 The Time on the Lachlan River, 2022, ink on paper, 56 x 76 cm, 22 x 29 7/8 in, framed 63.3 x 83 cm, 24 7/8 x 32 5/8 in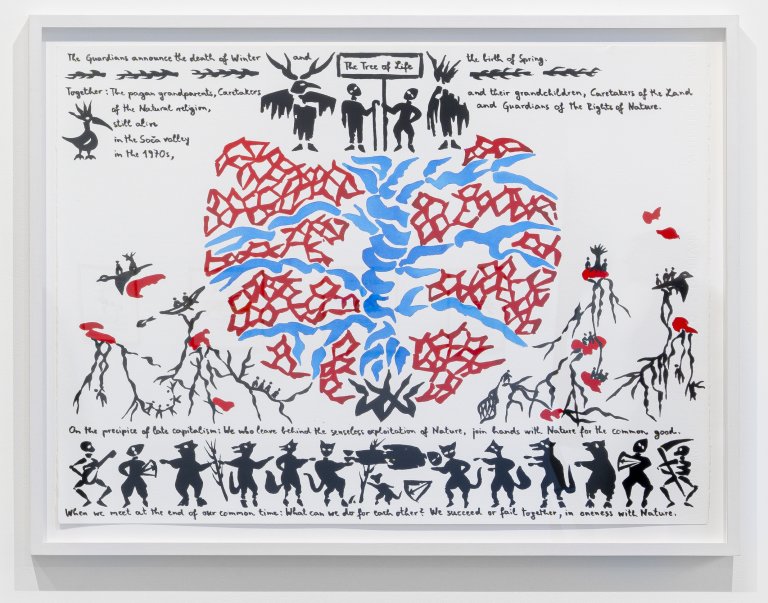 The Time of Humans on the Soča River, 2021, ink on paper, 56 x 76 cm, 22 x 29 7/8 in, framed 63.3 x 83 cm, 24 7/8 x 32 5/8 in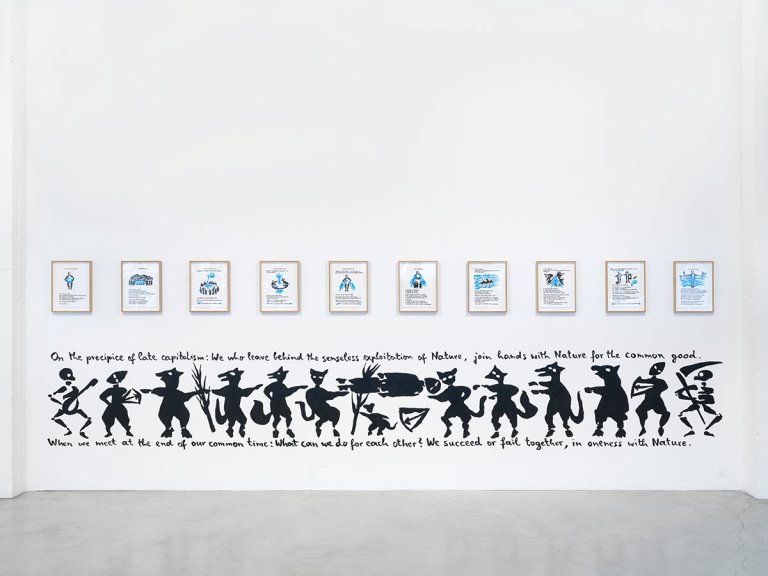 The Rights of a River, 2021, ink on paper, group of 10 drawings, each 29.7 x 21 cm, framed 36.7 x 28 cm, 14 1/2 x 11 in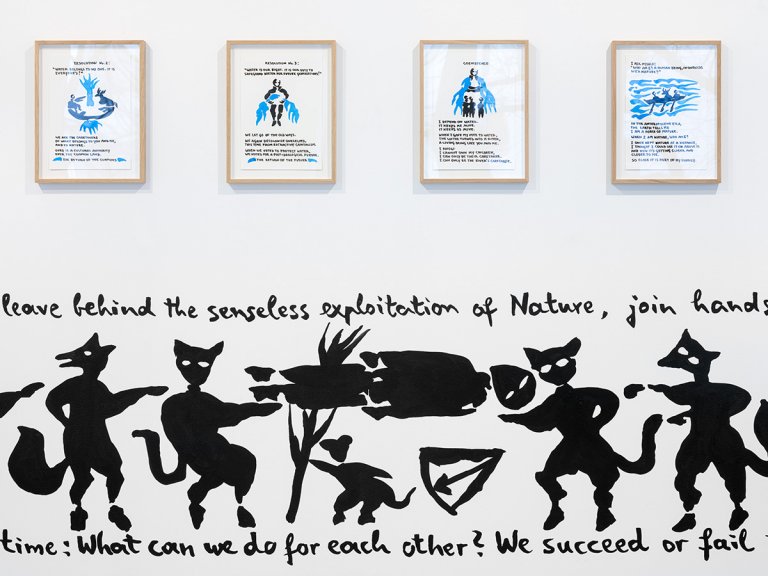 The Rights of a River, 2021, ink on paper, group of 10 drawings, each 29.7 x 21 cm, framed 36.7 x 28 cm, 14 1/2 x 11 in (detail)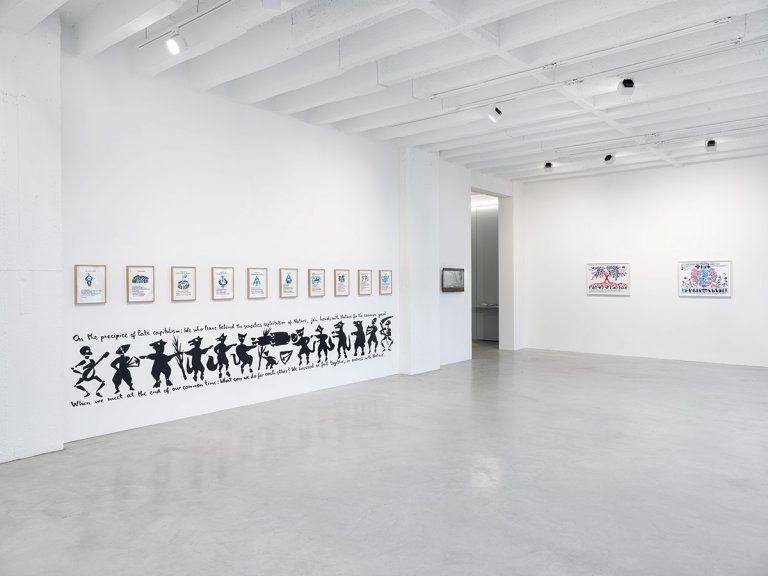 Installation view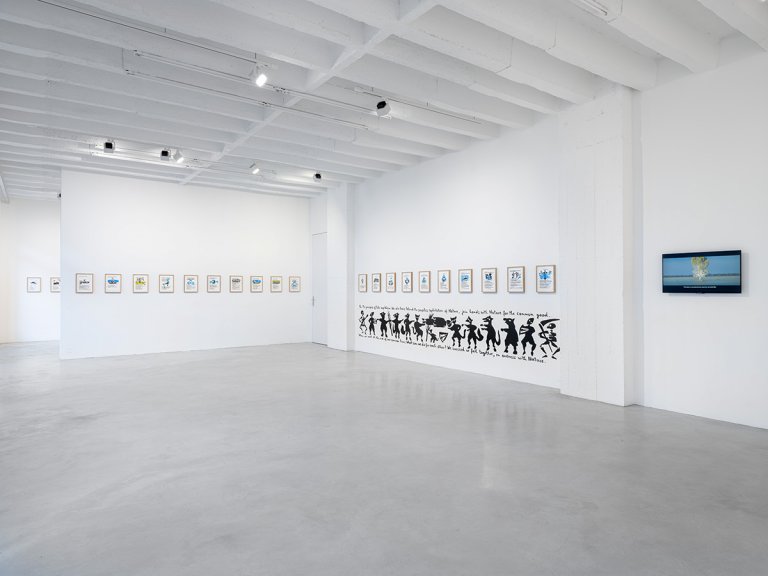 Installation view
The Life of the Lachlan River, 2022, ink on paper, drawing 1 and 2 out of a group of 10, each 29.7 x 21 cm, framed 36.7 x 28 cm, 14 1/2 x 11 in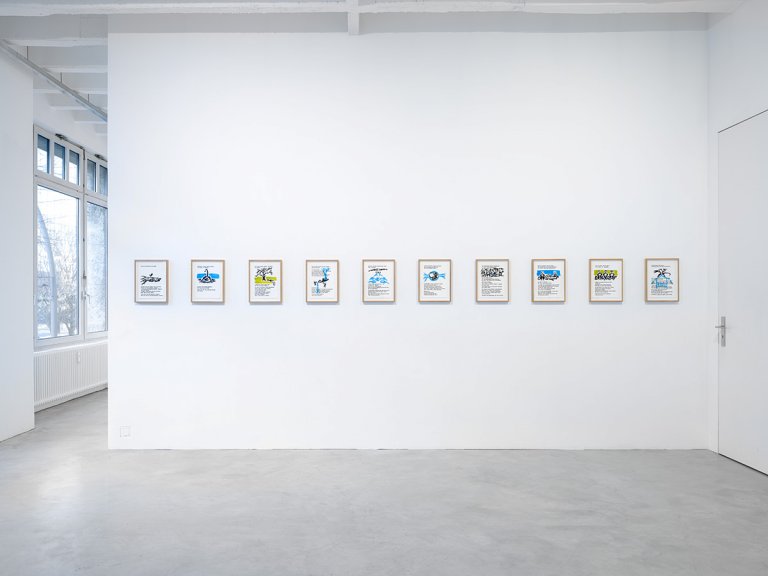 The Life of the Lachlan River, 2022, ink on paper, group of 10 drawings, each 29.7 x 21 cm, framed 36.7 x 28 cm, 14 1/2 x 11 in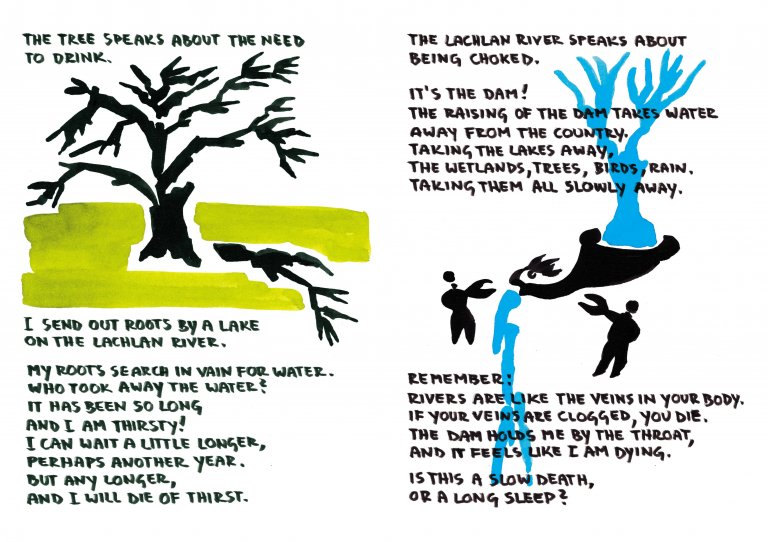 The Life of the Lachlan River, 2022, ink on paper, drawing 3 and 4 out of a group of 10, each 29.7 x 21 cm, framed 36.7 x 28 cm, 14 1/2 x 11 in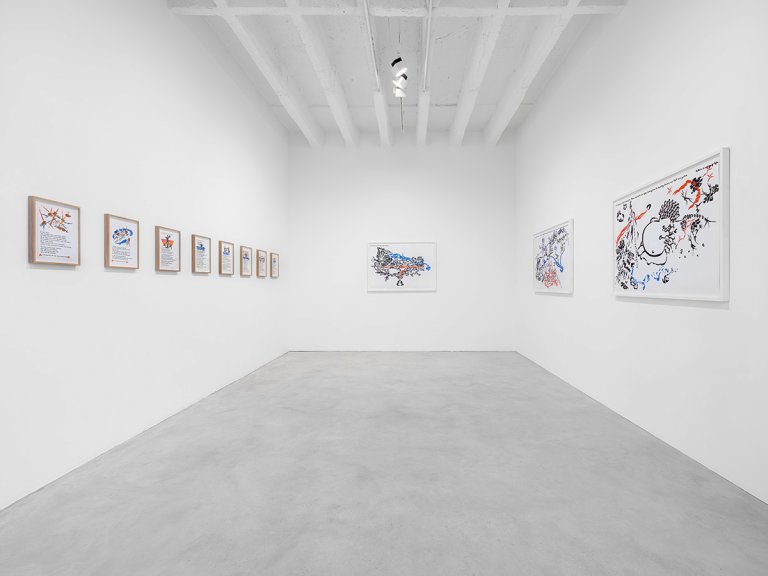 Installation view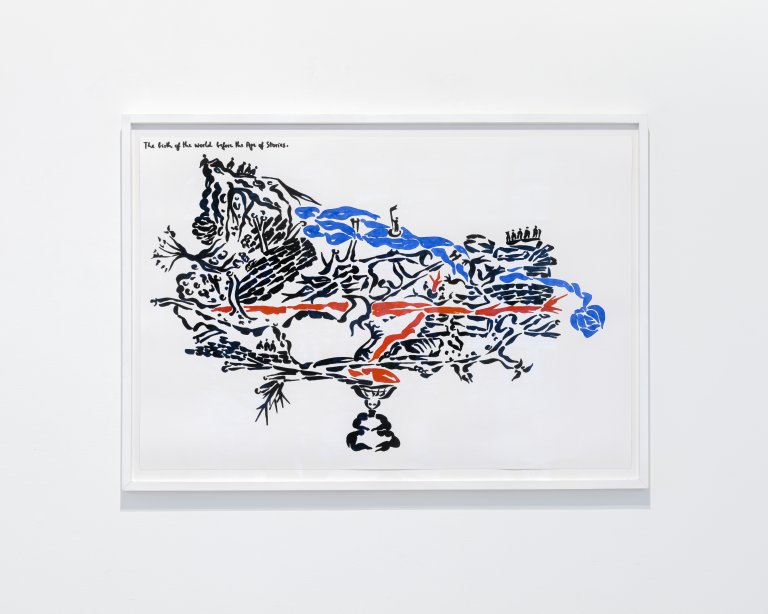 The World in the Age of Stories (Part 1: The Birth Of The World Before The Age Of Stories), 2020, ink on paper, 76 x 112 cm, 29 7/8 x 44 1/8 in, framed 85 x 119 cm, 33 1/2 x 46 7/8 in
The World in the Age of Stories (Part 2: Humans in a Borromean Knot), 2020, ink on paper, 76 x 112 cm, 29 7/8 x 44 1/8 in, framed 85 x 119 cm, 33 1/2 x 46 7/8 in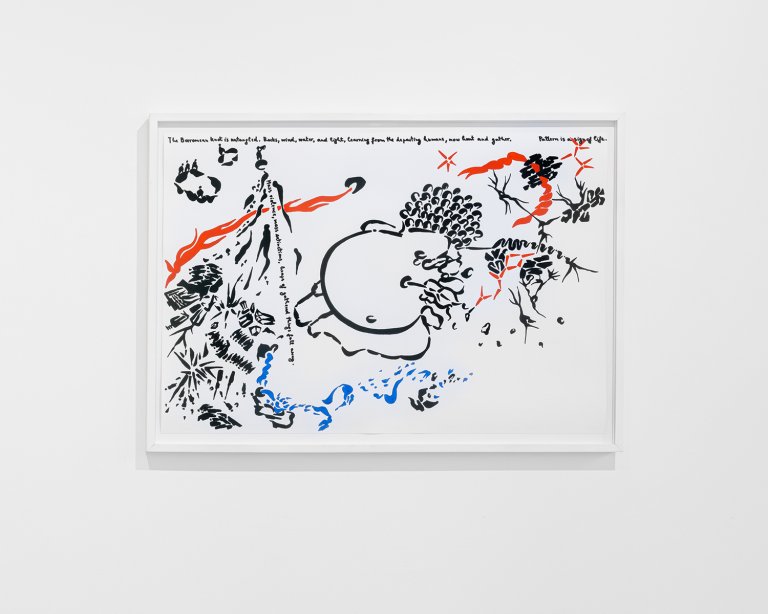 The World in the Age of Stories (Part 3: The World after the Borromean Knot Is Untangled), 2020, ink on paper, 76 x 112 cm, 29 7/8 x 44 1/8 in, framed 85 x 119 cm, 33 1/2 x 46 7/8 in
Installation view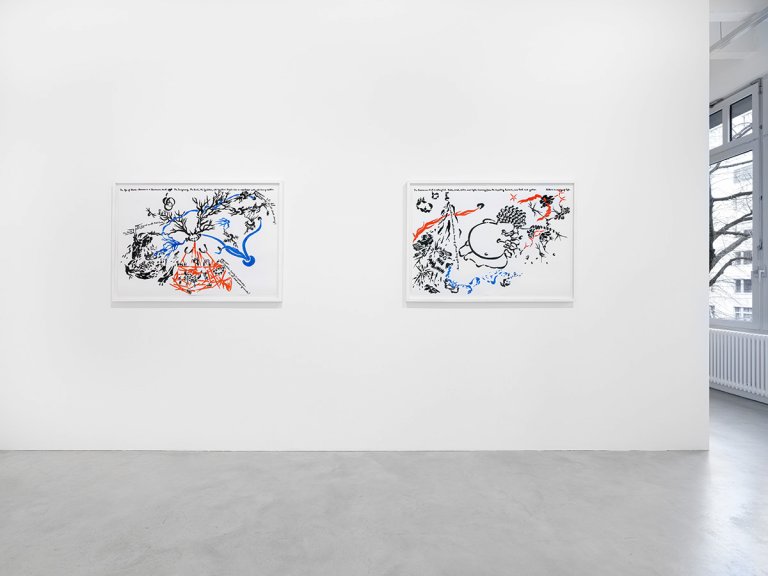 Installation view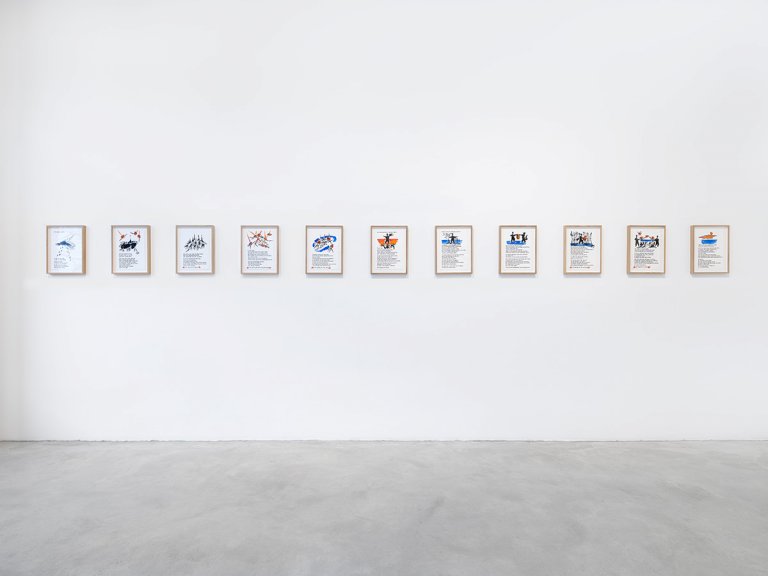 The Basin Case Study: On Coexistence, 2023, ink on paper, group of 11 drawings, each 21 x 29.7 cm, 8 1/4 x 11 3/4 in, framed 36.7 x 28 cm, 14 1/2 x 11 in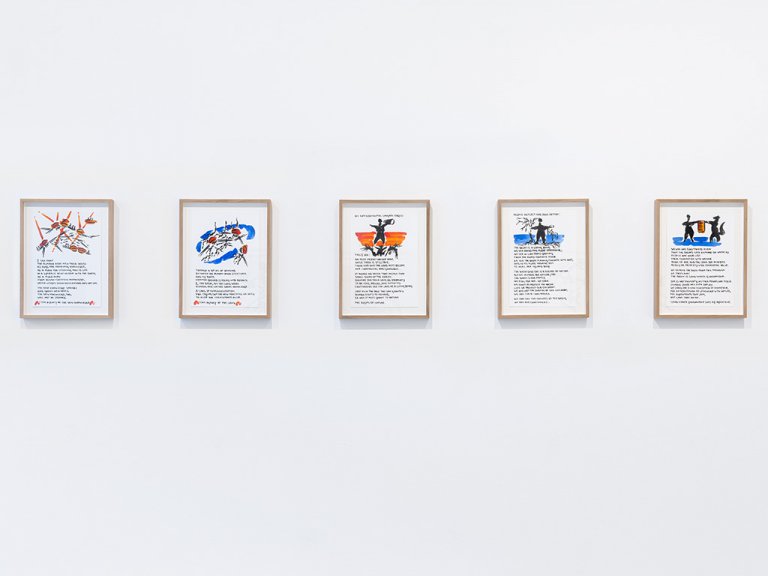 The Basin Case Study: On Coexistence, 2023, ink on paper, drawing 4 to 8 of a group of 11, each 21 x 29.7 cm, 8 1/4 x 11 3/4 in, framed 36.7 x 28 cm, 14 1/2 x 11 in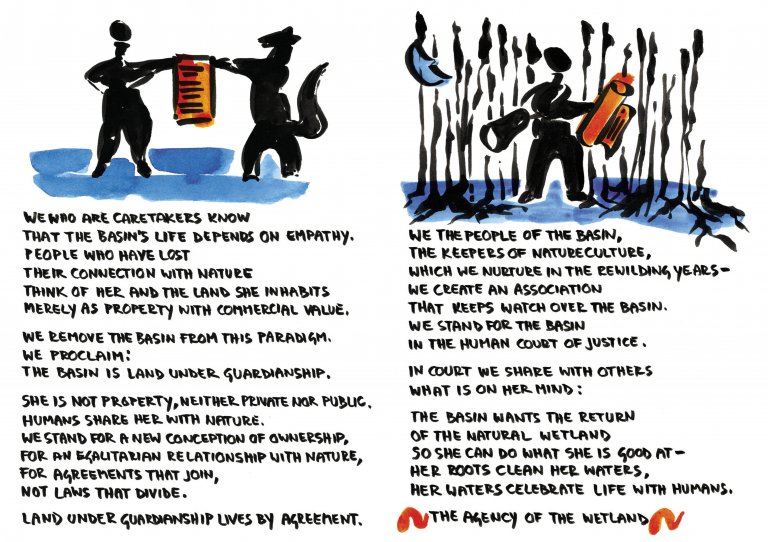 The Basin Case Study: On Coexistence, 2023, ink on paper, drawing 8 and 9 of a group of 11, each 21 x 29.7 cm, 8 1/4 x 11 3/4 in, framed 36.7 x 28 cm, 14 1/2 x 11 in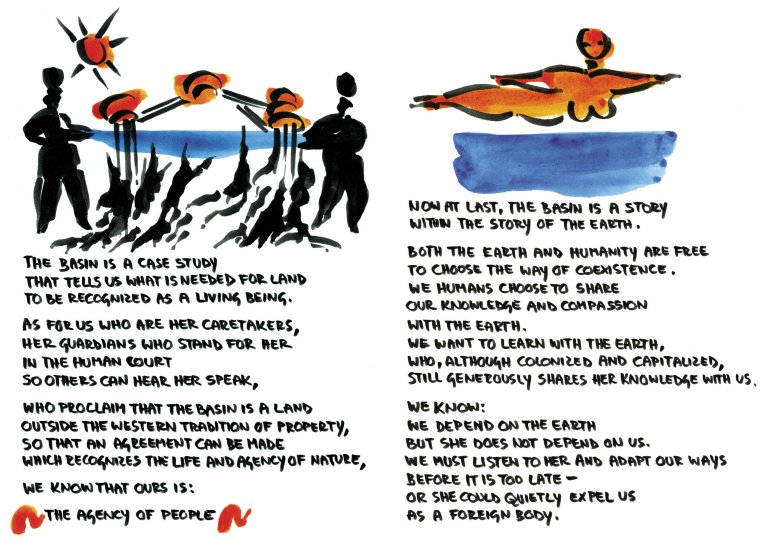 The Basin Case Study: On Coexistence, 2023, ink on paper, drawing 10 and 11 of a group of 11, each 21 x 29.7 cm, 8 1/4 x 11 3/4 in, framed 36.7 x 28 cm, 14 1/2 x 11 in