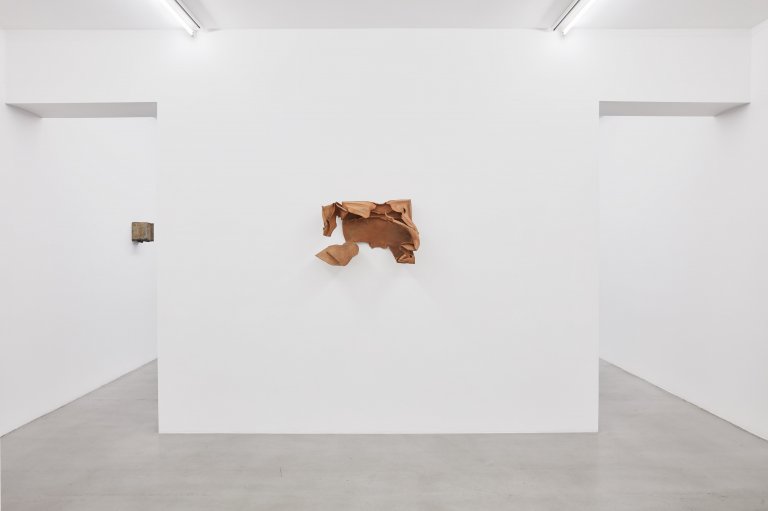 Installation view
Meuser »Meuser«
Stockholm, September 26, 2019 - November 01, 2019
It is true, more and more of us live in big cities with infrastructures at a mega scale, some sophisticated and others barely functional. Buildings of steel and glass. Wrought iron bridges. Fossil-fuelled power stations generating electricity invisibly traversing great distances, passing through immense transformers and pylons. Train tracks connecting discrete points across the land. Powerful engines shuttling us in vehicles through the landscape on autobahns. And yet we elude our physical surroundings as we interact with the world and each other via ephemeral images on LED backlit glass and we cut out the din of the city streets with an audio book on earphones.
read more
So there is an anachronism in the use of these redundant industrial objects that constitute German sculptor Meuser's oeuvre. To use the word "nostalgic" would be a misnomer but these crushed and twisted relics that have lost their function originate in a period when heat was generated in great furnaces rather than by thousands of processors in server bunkers.
In the presence of his work it is perhaps surprising that Meuser was a student of Joseph Beuys at the Kunstakademie Düsseldorf. He developed his abstract constructivist vocabulary particularly in the context of the work of older colleagues such as Blinky Palermo and Imi Knoebel who, like his friend and peer Martin Kippenberger, had significant influence on his practice.
Meuser comes from the Ruhr area - Germany's Rustbelt - with its glory days in coal mining and steel production during the Wirtschaftswunder years after the war. Here the blue collar workers from diverse countries developed a coarse dialect. The slang is rough but humorous and often anarchic, like the titles Meuser gives his works.
Meuser has worked for many years with scrap metal - used, destroyed and rejected steel and iron objects, machine parts, relics from factory floors and the legacy of construction and industrial production. His earlier were geometric sculptures and arrangements that suggested Constructivist and Minimalist traditions. Since 2011 the Knautsch (= crumpled) works are wrought, bent and twisted. Some are unchanged in form, straight from the scrapyard and bearing the legacy of their disfiguration, merely painted, using the characteristic anti-rust orange, brown or beige colours recognisable from perhaps shipyards. Otherwise Meuser reworks the objects: crushing, welding. Huge forces at hand rendering works light and elegant, but in others a brutal gestalt. Regardless, his sculptures express their industrial origins and pure material gravitas.
Searching in the scrapyard, of which Meuser states "scrap - there is tons of course but it contains a lot of rubbish," he finds treasure in the trash. Removed from sacrilisation and fetishism of the sculptural tradition he searches for "mundane sensuality," transforming a destroyed, disfigured object, its purpose lost, into something complex, stimulating, humorous and perhaps beautiful.
This is Meuser's third solo exhibition in Sweden. His first was at Galerie Nordenhake in 1990. He was born in 1947 in Essen and currently lives and works in Karlsruhe. Between 1968 and 1976, he studied under Joseph Beuys and Erwin Heerich at Staatliche Kunstakademie in Düsseldorf. His work has been featured in numerous solo exhibitions including Knautsch, Städtische Galerie Karlsruhe (2011), Die Frau reitet und das Pferd geht zu Fuß, Kunsthalle Düsseldorf (2008), Oldenburger Kunstverein (2003), Metrostation Oberkampf, Staatliche Kunstakademie der Bildenden Künste, Karlsruhe (1996), and Kunsthalle Zürich (1991). Among his group exhibitions are: Städtische Galerie Karlsruhe, Museum Morsbroich in Leverkusen, Museo de Arte Contemporanéo Gas Natural Fenosa, A Coruña (all 2015), aubrokprojects fahrbereitschaft in Berlin, Kunst- und Ausstellungshalle der Bundesrepublik Deutschland, Bonn (both 2013), Kunsthalle Darmstadt (2012), Temporäre Kunsthalle, Berlin (2010), Bonner Kunstverein (2007), ZKM Museum für Neue Kunst und Medien, Karlsruhe (2006, 2002), Museum am Ostwall, Dortmund (2001). In 1992 he participated in documenta IX in Kassel. His works can be found in notable public and private collections such as Städtisches Museum Abteiberg, Mönchengladbach, Museum Ludwig, Köln, Kunstmuseum Stuttgart; Staatsgalerie Stuttgart, ZKM / Zentrum für Kunst und Medientechnologie, Karlsruhe, Sammlung Falckenberg, Hamburg, Sammlung Grässlin, St. Georgen, The Margulies Collection, Miami, Sammlung Viehof, Mönchengladbach.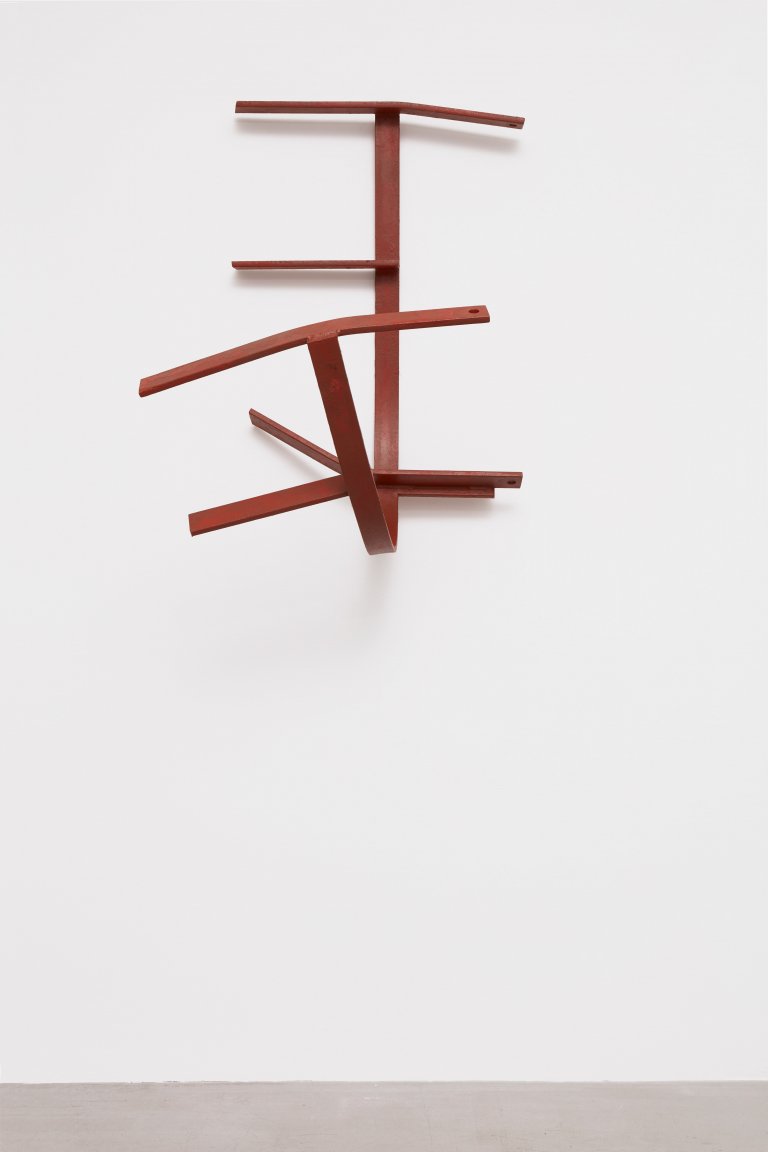 Hungerhaken, 2019, steel and oil paint, 93 x 70 x 61 cm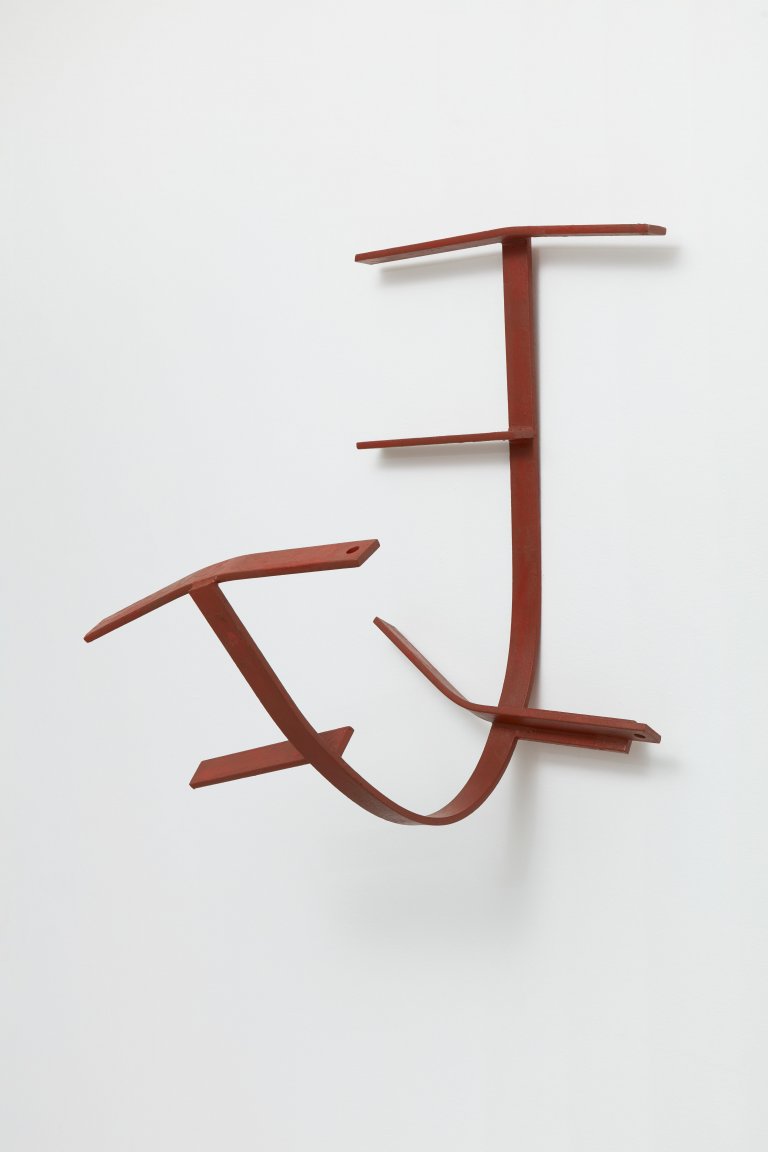 Hungerhaken, 2019, steel and oil paint, 93 x 70 x 61 cm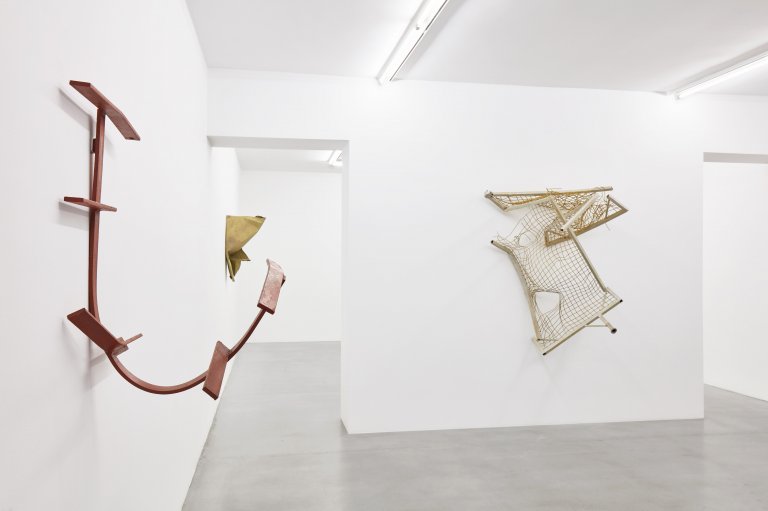 Installation view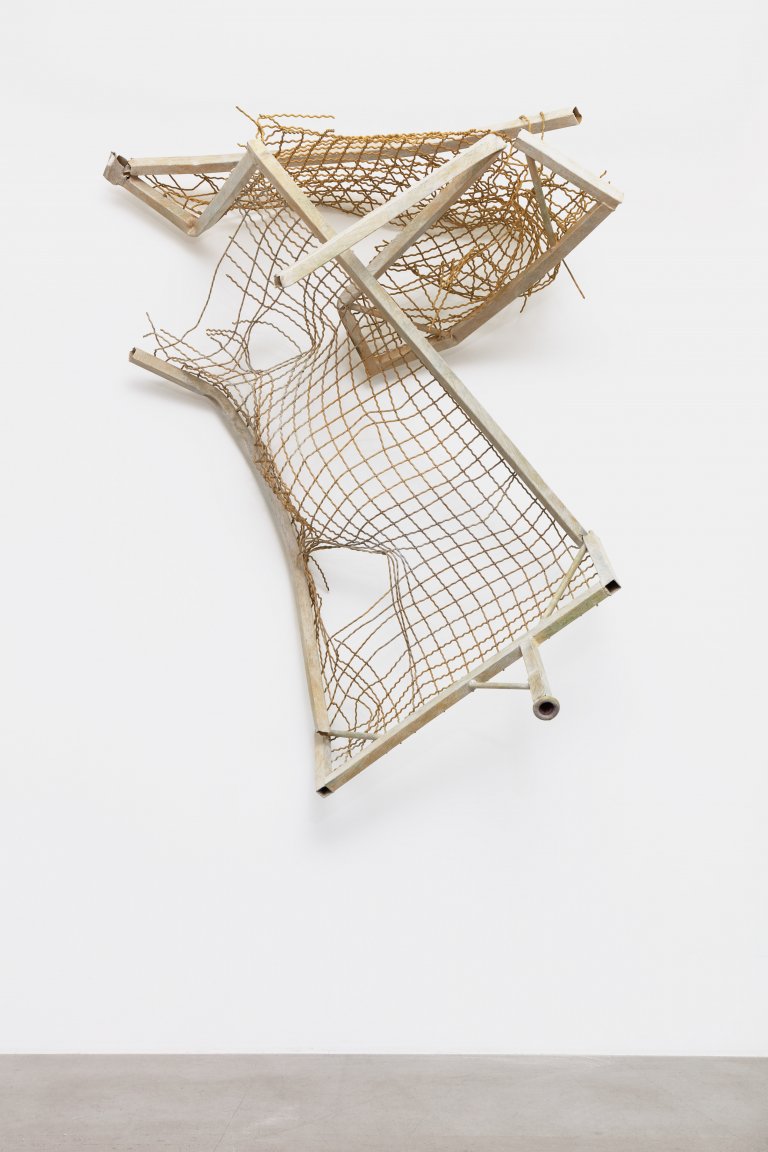 Nachbar ist nicht glücklich über meine Hecke, 2019, steel and oil paint, 162 x 121 x 63 cm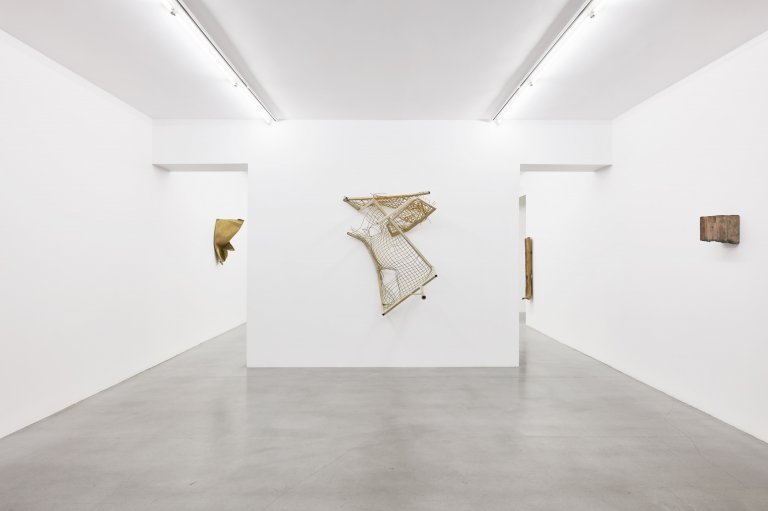 Installation view
Knubbel, 2018, steel and oil paint, 25.5 x 24 x 20 cm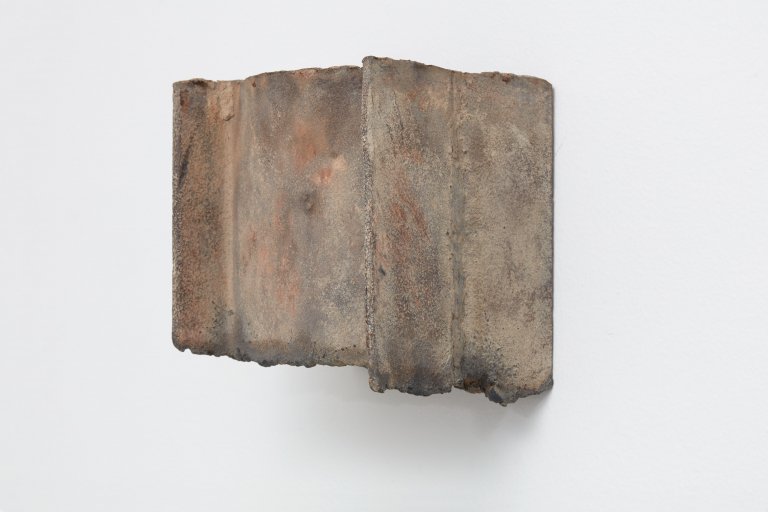 Knubbel, 2018, steel and oil paint, 25.5 x 24 x 20 cm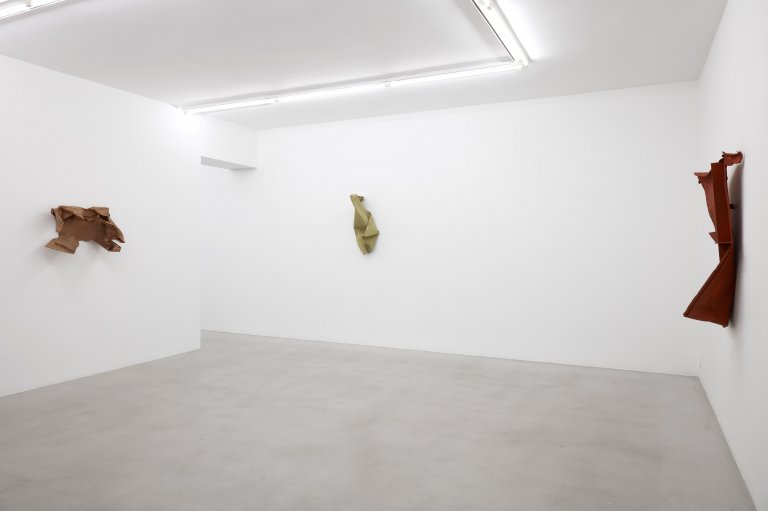 Installation view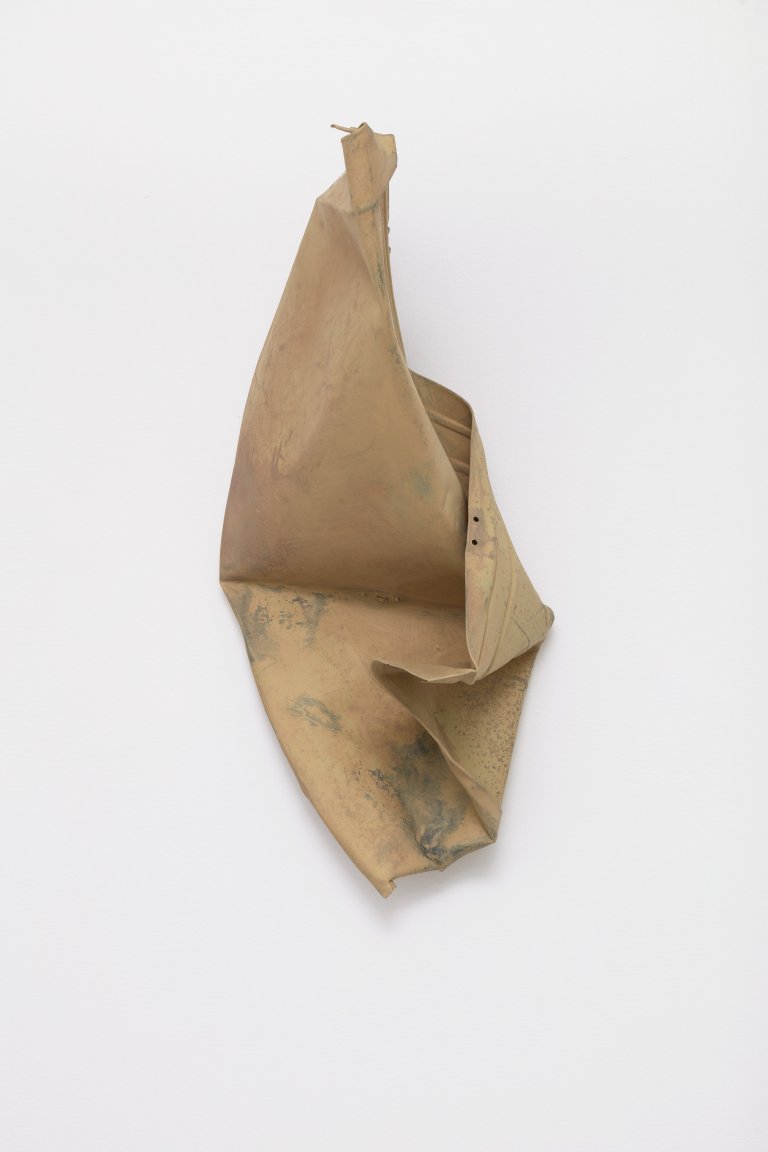 Untitled, 2019, steel and oil paint, 89 x 42 x 50 cm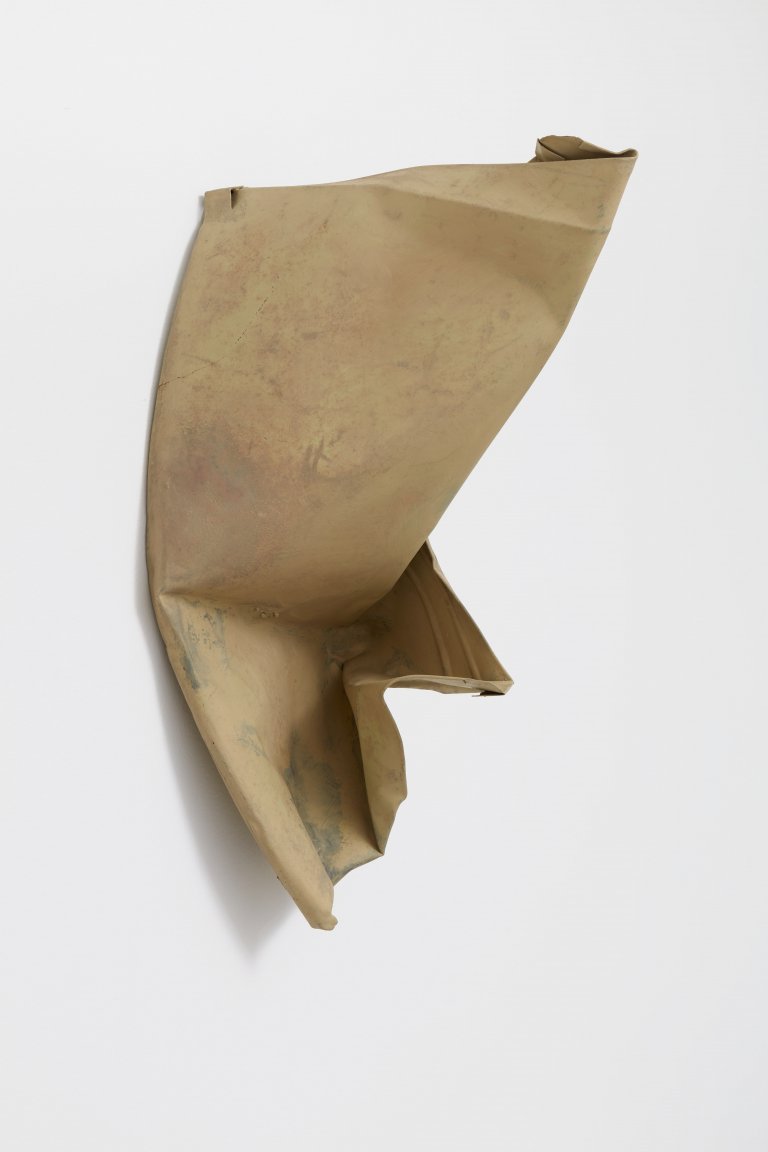 Untitled, 2019, steel and oil paint, 89 x 42 x 50 cm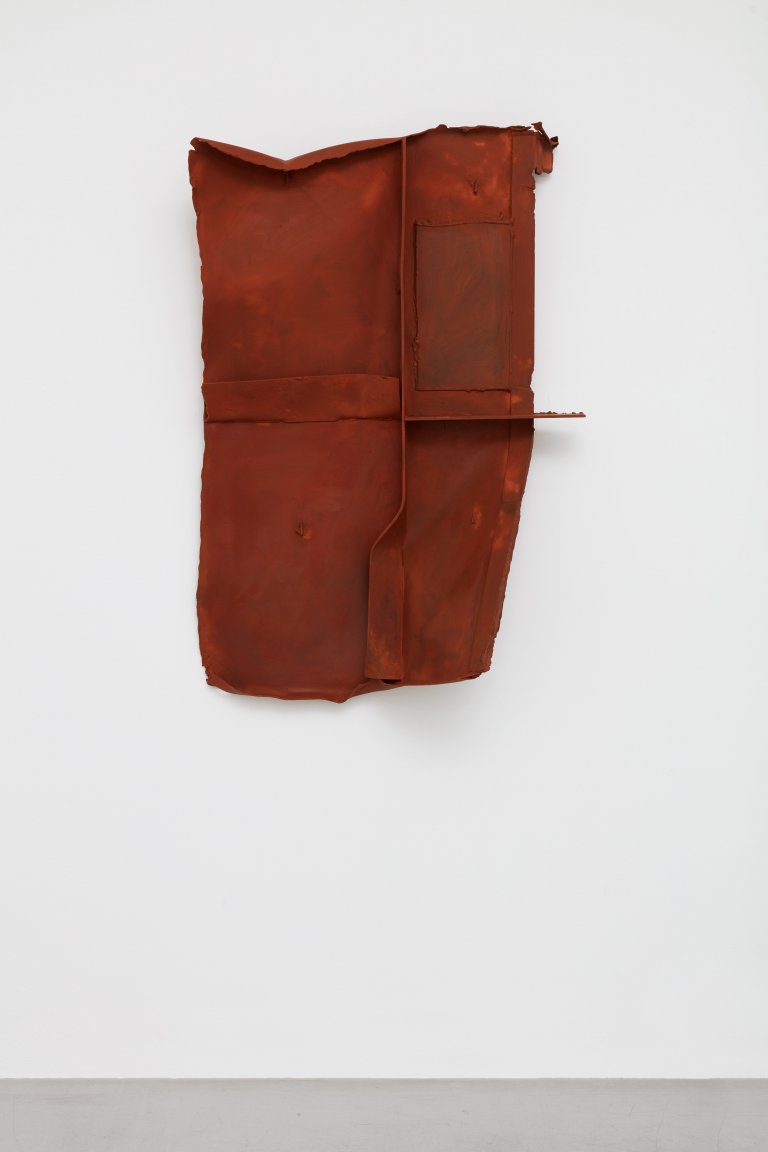 Rotes Fenster, 2019, steel and oil paint, 117 x 82 x 33 cm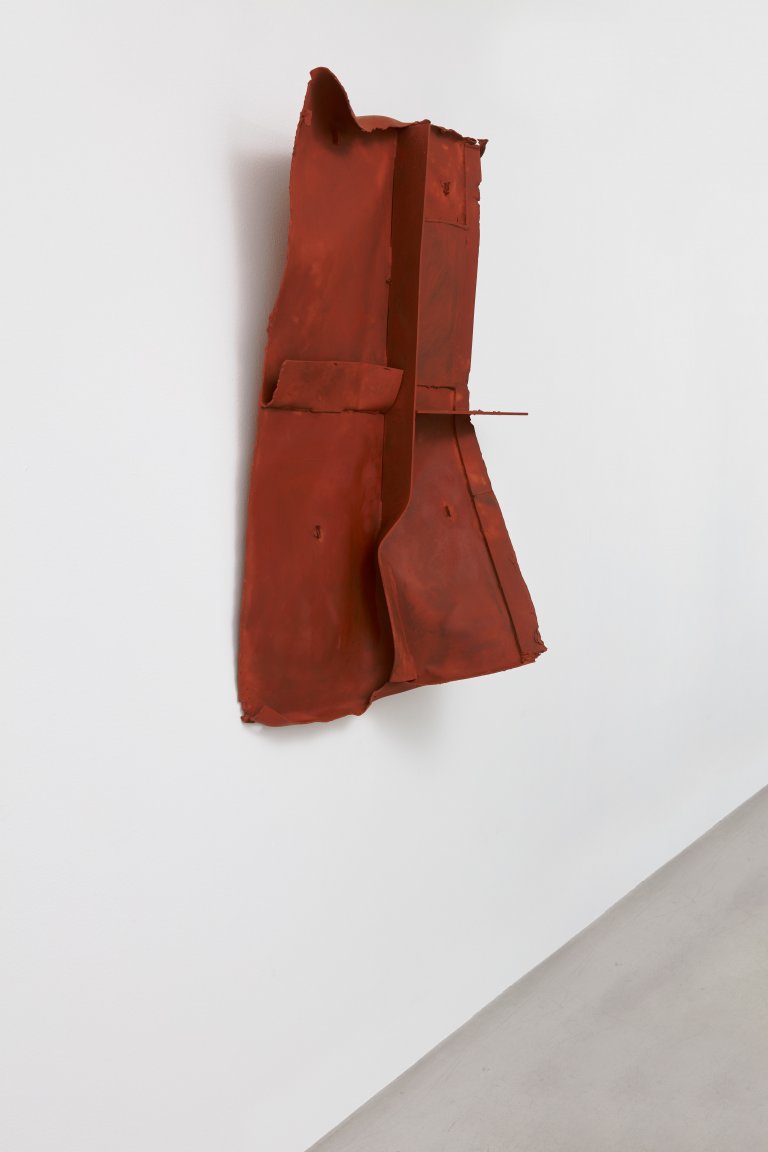 Rotes Fenster, 2019, steel and oil paint, 117 x 82 x 33 cm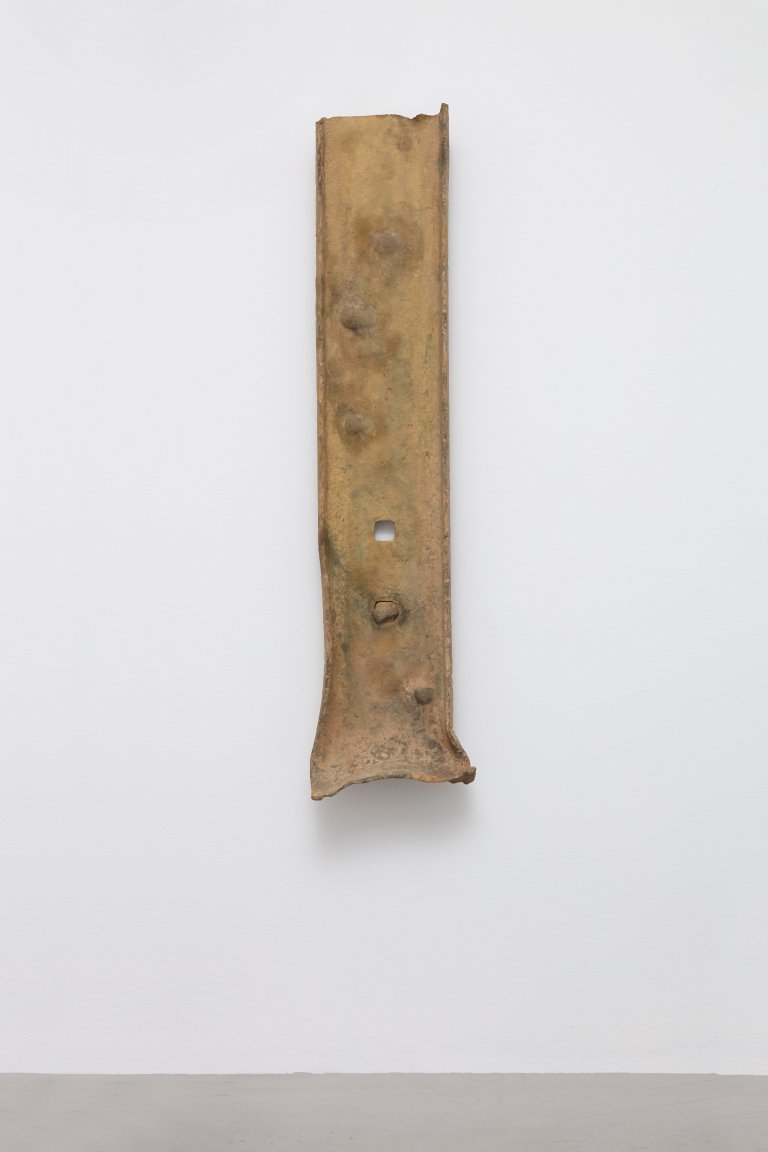 Untitled, 2019, steel and oil paint, 126 x 31 x 17 cm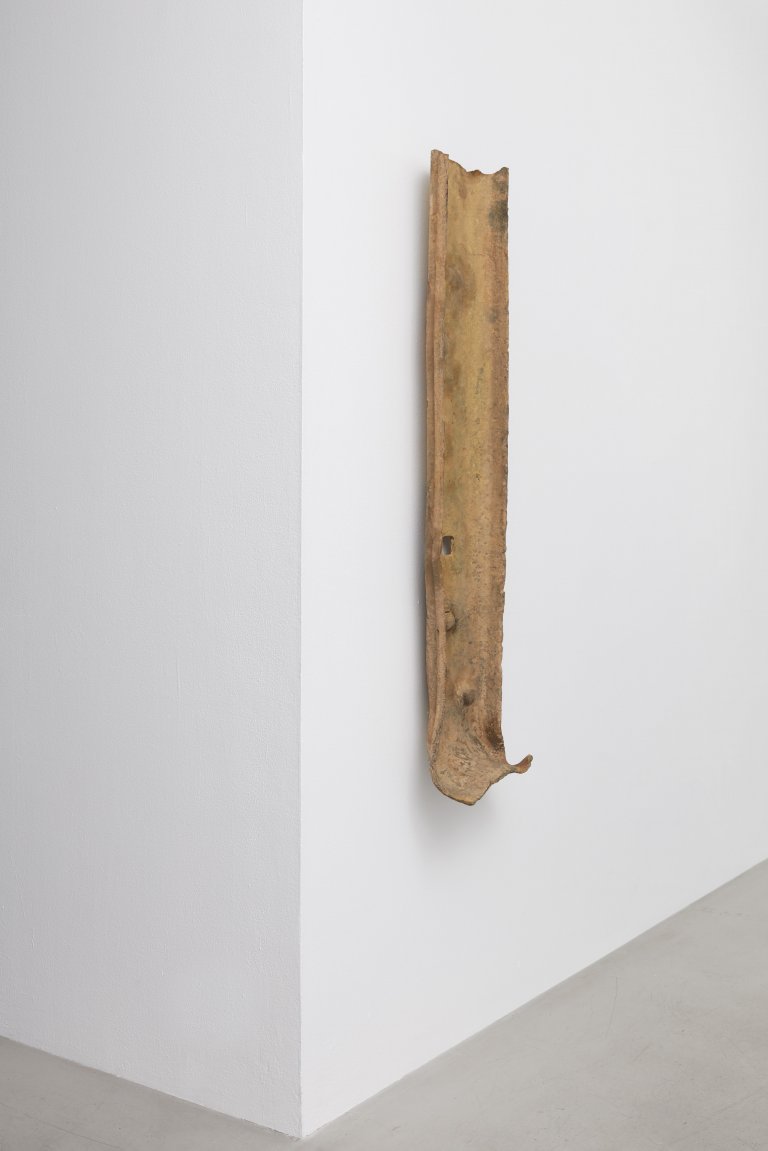 Untitled, 2019, steel and oil paint, 126 x 31 x 17 cm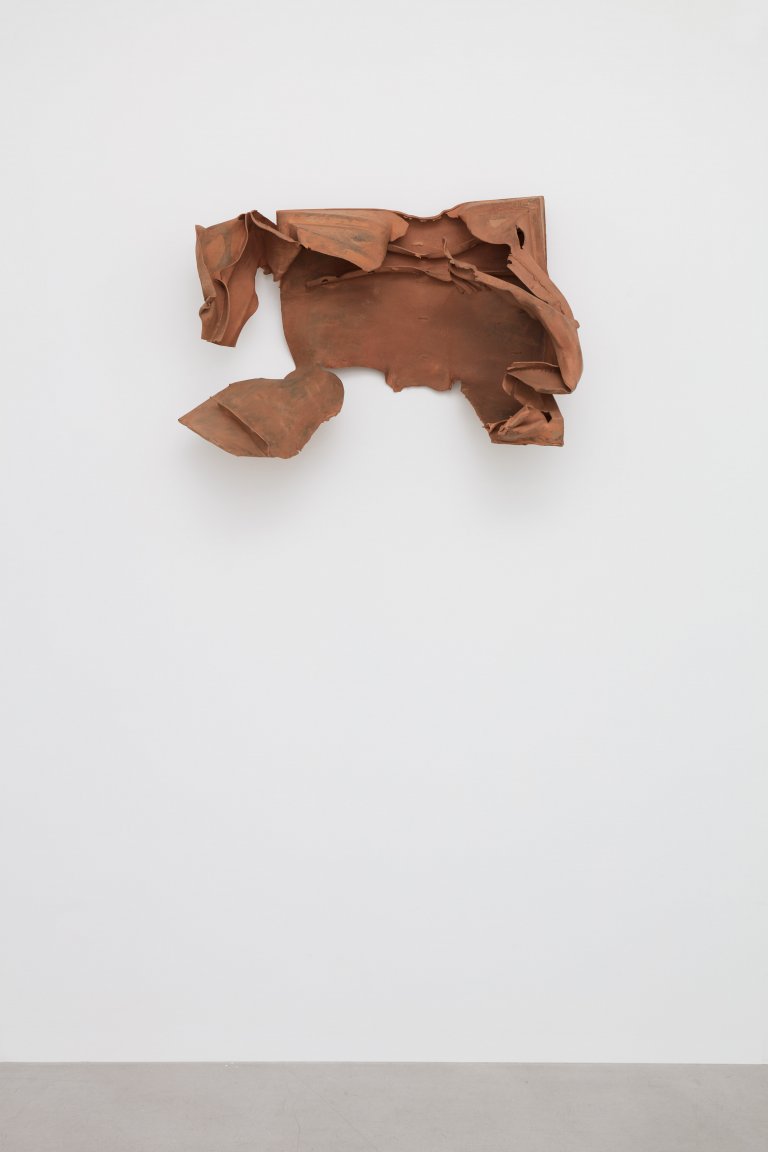 Jahresendzeitfigur, 2018, steel and oil paint, 55 x 81 x 35 cm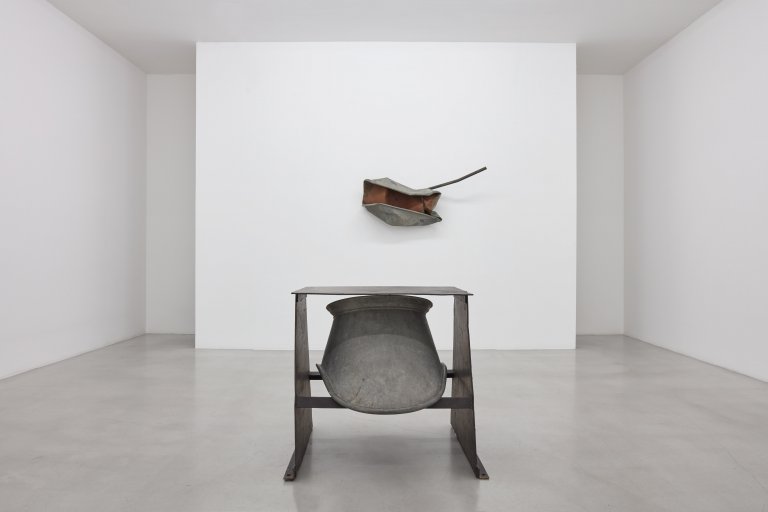 Installation view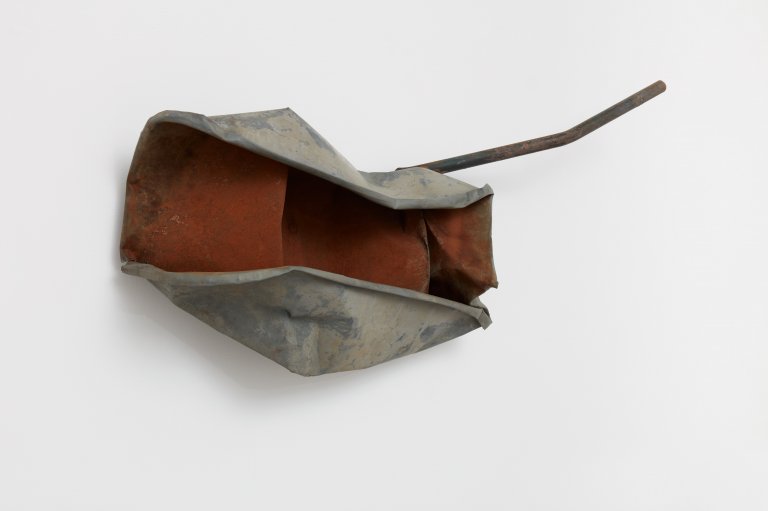 Kokainhandel, 2019, steel and oil paint, 60 x 130 x 32 cm
Ente: Geschäftsaufgabe Rollentenverleih, 2012, steel, zinc and primer, 83 x 91 x 87 cm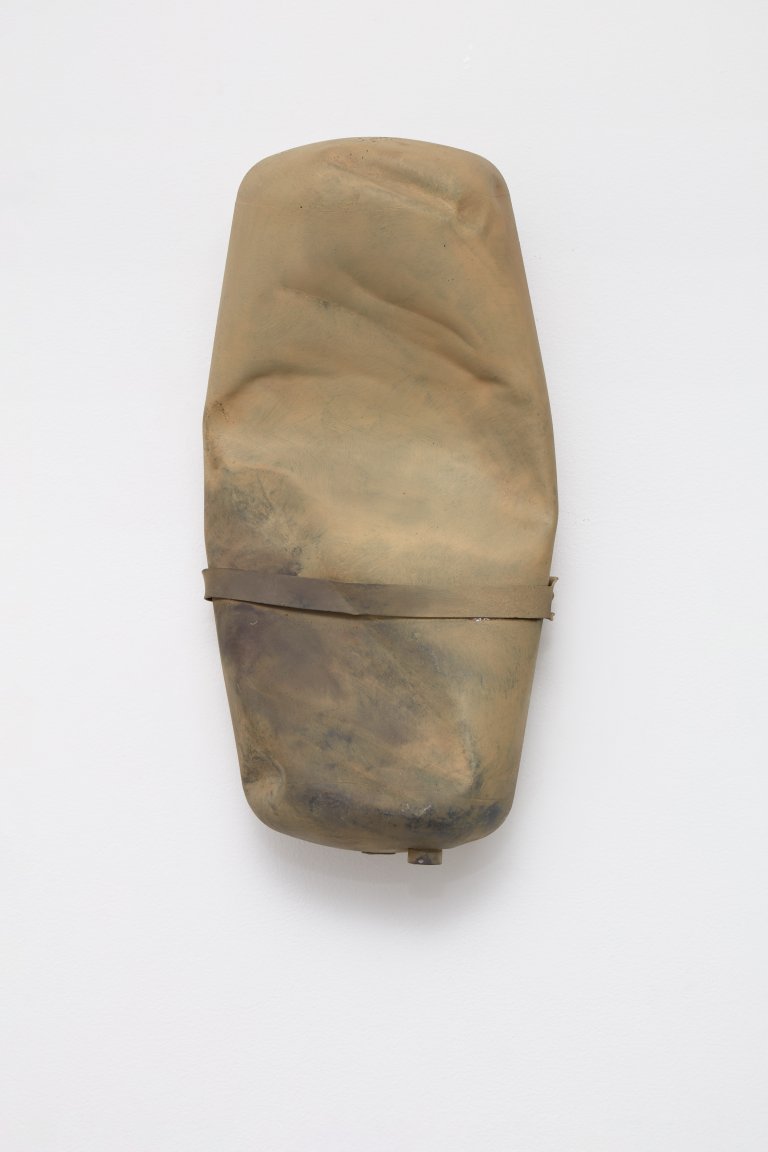 Nackenrolle, 2019, steel and oil paint, 70 x 35 x 23 cm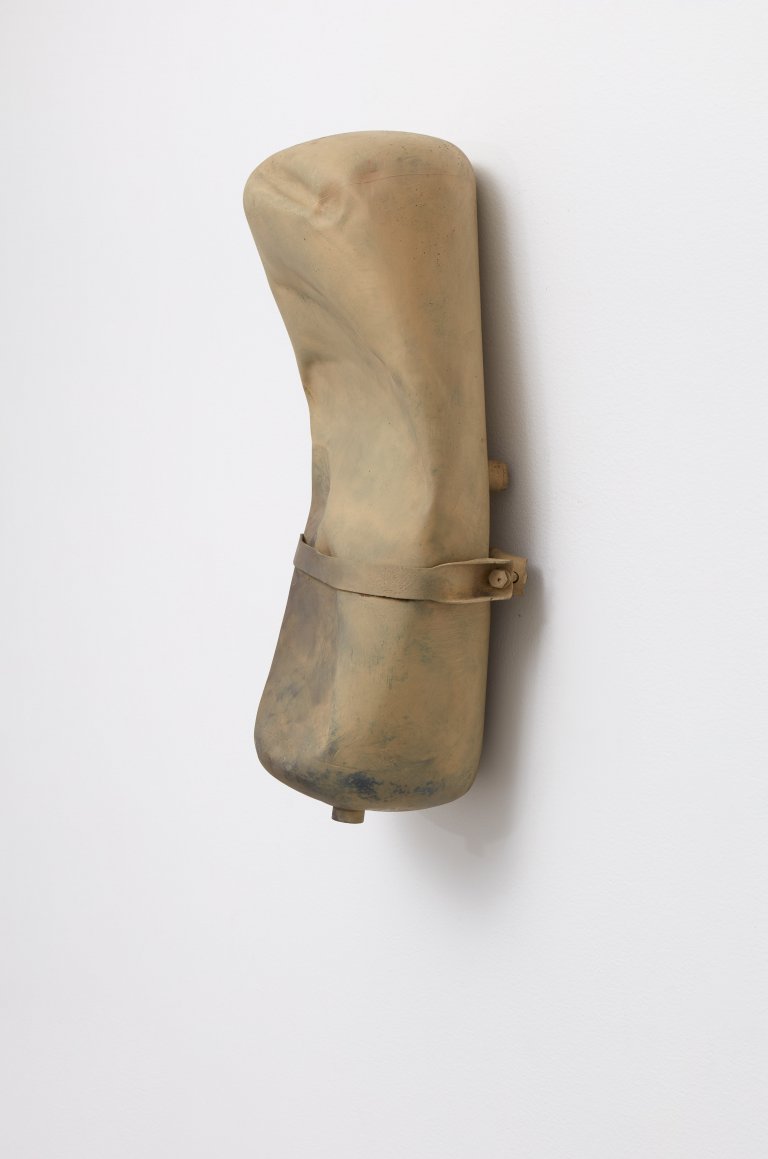 Nackenrolle, 2019, steel and oil paint, 70 x 35 x 23 cm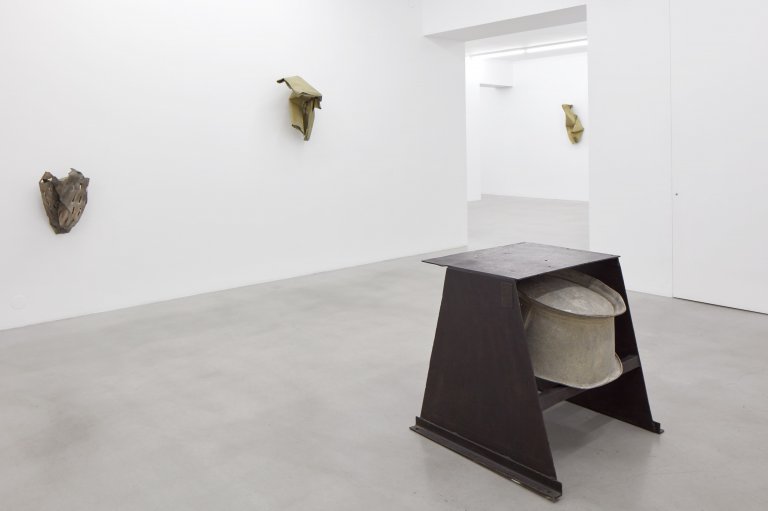 Installation view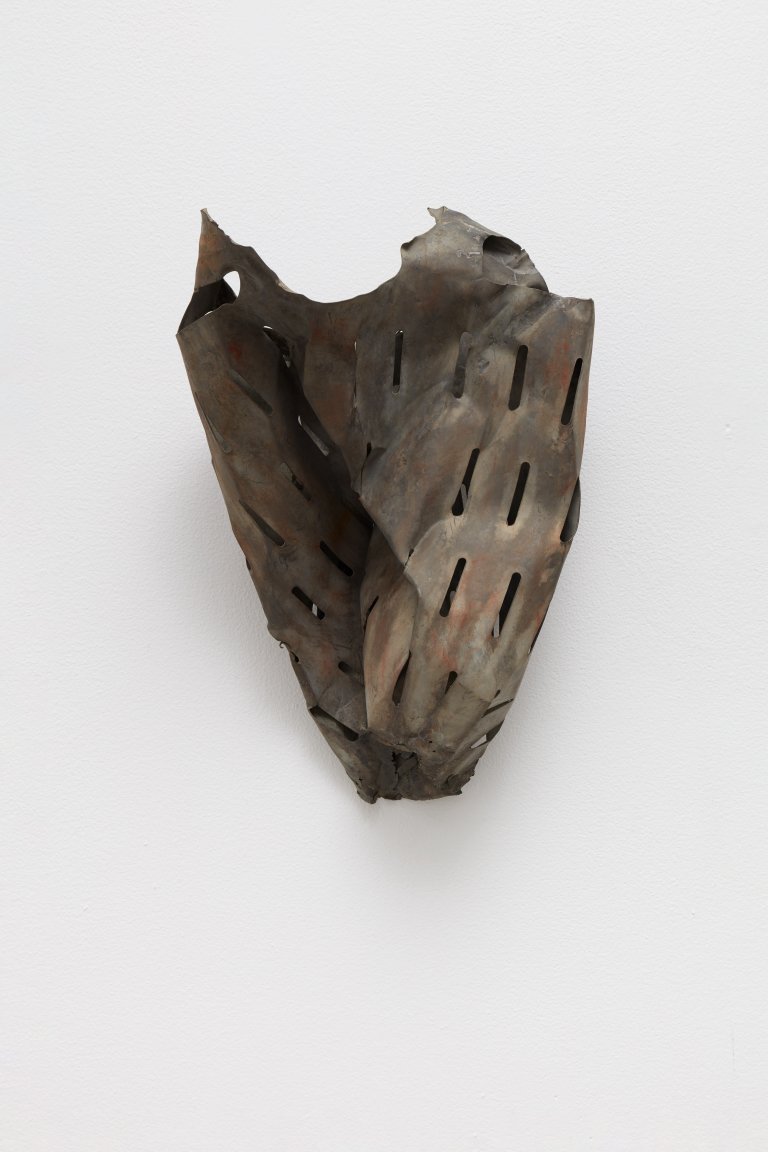 Abwasser, 2019, steel and oil paint, 57 x 46 x 30 cm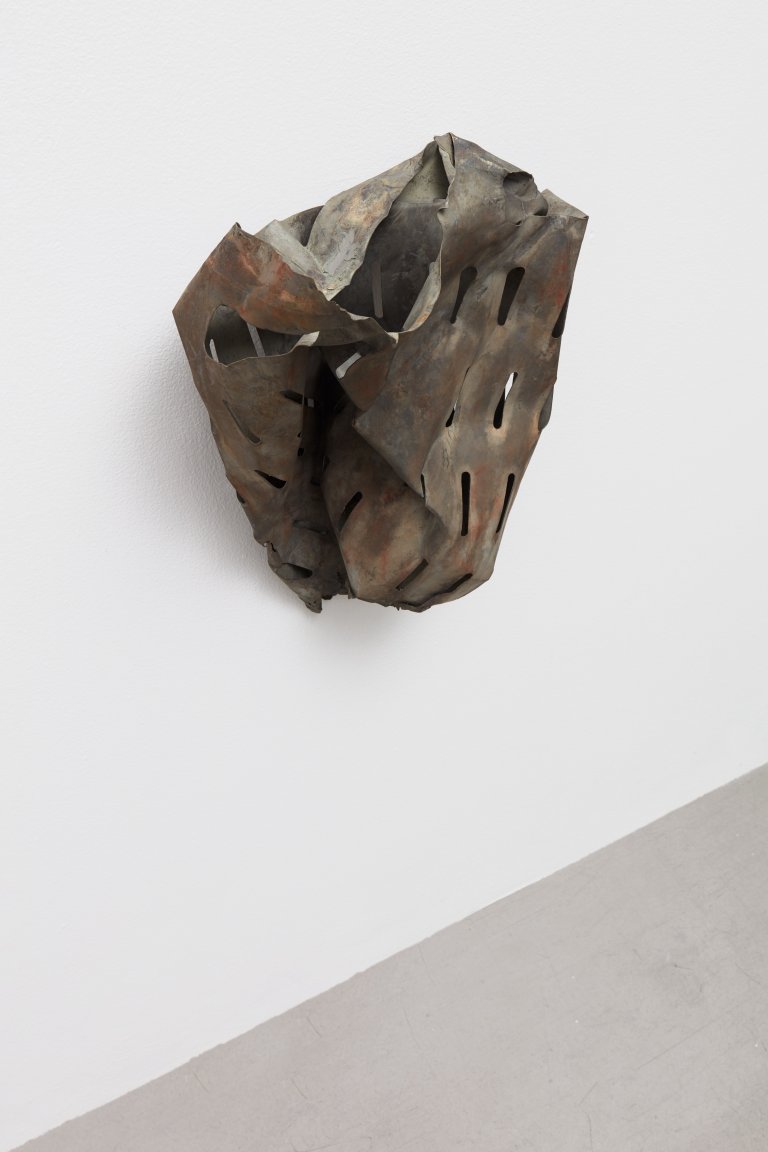 Abwasser, 2019, steel and oil paint, 57 x 46 x 30 cm
Untitled, 2018, metal and oil paint, 70 x 53 x 43 cm