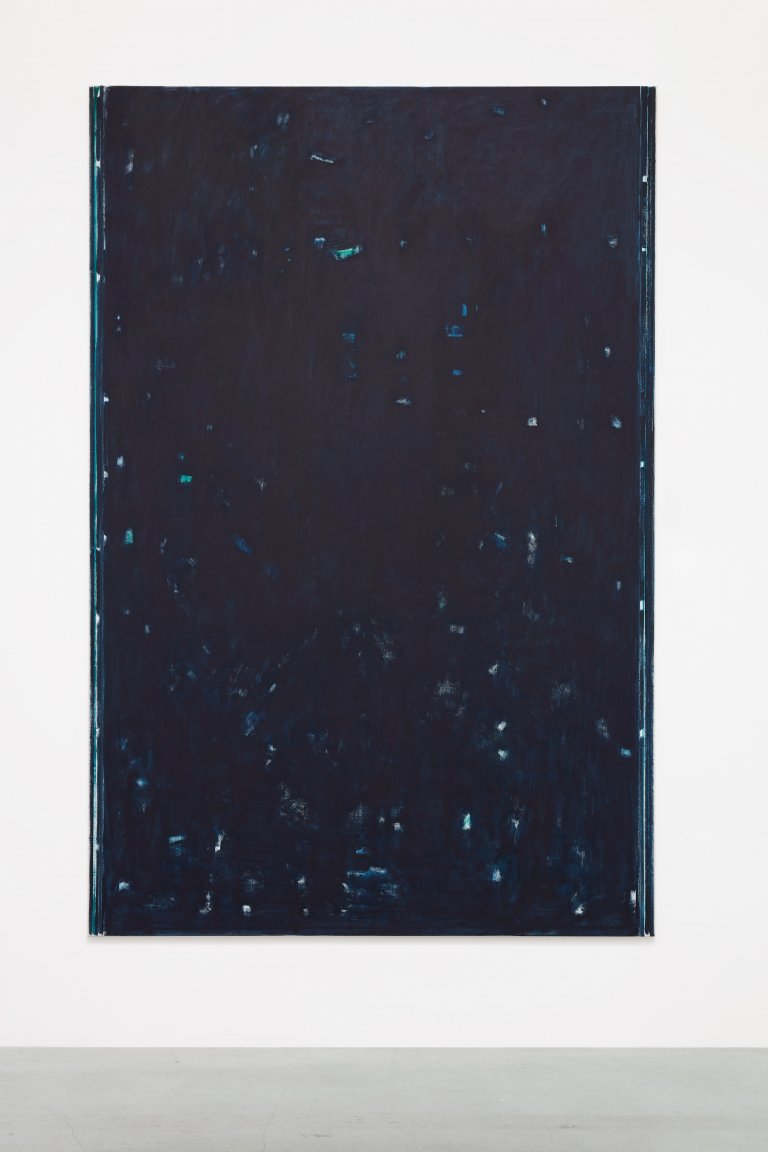 Places and Things, 2019, oil on linen, 198.2 x 132 cm
John Zurier »Places and Things«
Stockholm, April 04, 2019 - May 11, 2019
American artist John Zurier presents his second solo exhibition at Galerie Nordenhake Stockholm with a group of paintings that continue to explore the interplay between surface and pictorial space.
Zurier originally studied to become a landscape architect. His interest drew particularly on Japanese gardens and an attraction to what he perceived as places of solitude, silence, reflection and refuge. In the end he found that painting could embody this state of mind more clearly than any particular physical place. The paintings themselves allude to and offer a spatial dimension – a place.
read more
Some of the paintings in the exhibition reflect Zurier's interest in seeing things in low light. Others are also concerned with muted light, but come at it from another angle – grey, almost pearlescent shimmers, a humming vibration in the room, like the surface of a mirror in dim light becomes a reverberating atmospheric plane rather than a reflecting surface. That said, the "mirror" in the title Marargata (Mirror) also refers to an actual mirror in a friend's apartment in Reykjavík on a street called Marargata. The dimensions of the canvas are the same size as the floor-to-ceiling mirror of the closet door.
Zurier states, "formally, I am involved with qualities of light, density of colour and air, attention to texture and surface modulation sometimes with active brushwork and sometimes with a barely perceivable touch, a sense of space that is created through light, and the balance between deliberation and chance, spontaneity and precision.
I improvise and rarely come up with themes beforehand to guide the work. I follow the brush, and the "places and things" the paintings allude to are, in fact, sensations of things I have seen and experienced but did not consciously attempt to express, recognizing them only afterward. What drives me to paint are sensations for which I have no words."
Or as American poet Frank O'Hara wrote about his fellow poet Edwin Denby (both favorites of Zurier): "…in the great tradition of the Romantics…with similar delicacy and opacity, and with a great deal more economy, he fixes the shifting moods, the sympathetic grasp of meaning in what the vulgar see only as picturesque."
John Zurier was born in Santa Monica, CA, in 1956 and lives in Berkeley, CA. He received his MFA in painting from the University of California, Berkeley. Recent museum exhibitions include: San Francisco Museum of Modern Art (2018); New Mexico Museum of Art, Santa Fe (2016); Colby Museum of Art, Waterville (2015); and University of California Berkeley Art Museum (2014). His work has been exhibited at the 30th São Paulo Biennial in São Paulo, Brazil (2012); California Biennial at the Orange County Museum of Art, Newport Beach, CA (2010-2011); 7th Gwangju Biennial, South Korea (2008); Oakland Museum of California (2007); Kettle's Yard, University of Cambridge, UK (2003) and the Whitney Biennial (2002) amongst others. His work can be found in numerous public collections including Moderna Museet, Stockholm; San Francisco Museum of Modern Art; Fine Arts Museums of San Francisco; Houston Museum of Fine Arts; University of California Berkeley Art Museum; and the Colby College Museum of Art, Waterville, ME. In 2015 a monograph was published with an in depth text by Robert Storr. In 2011 he collaborated with the poet Bill Berkson on the book Repeat After Me.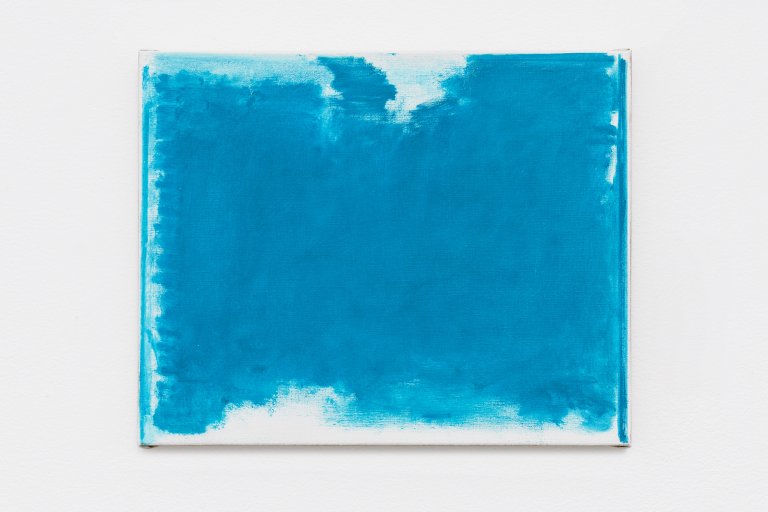 Rain, 2019, oil on linen, 40 x 50 cm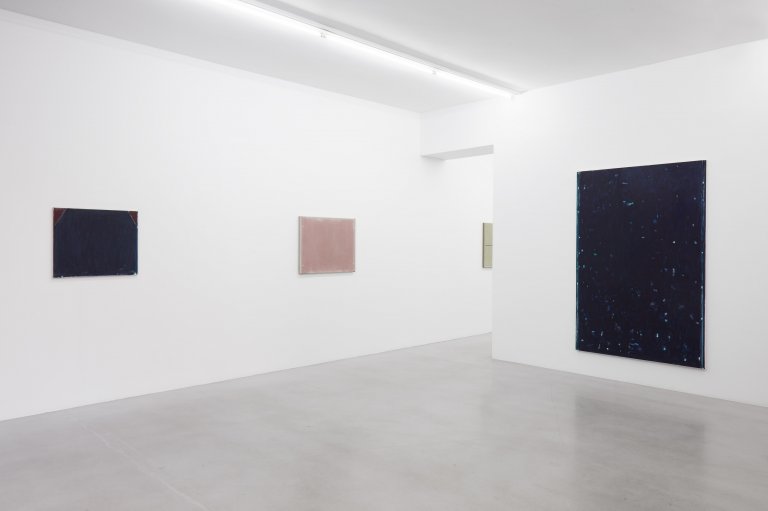 Installation view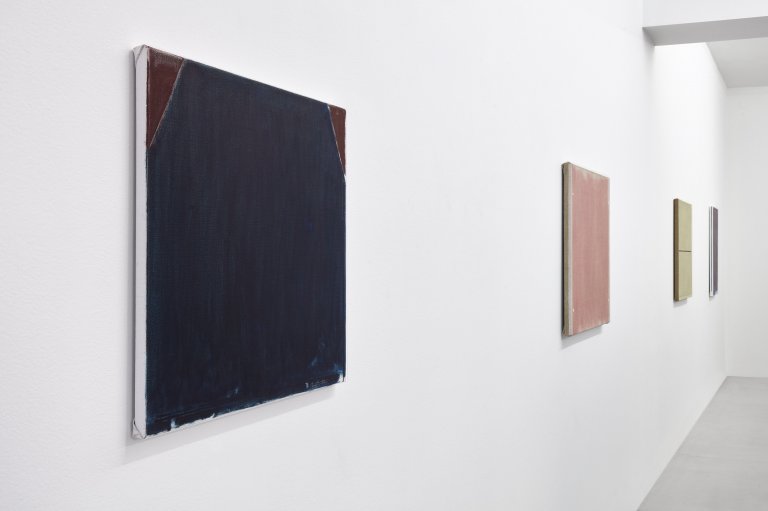 Installation view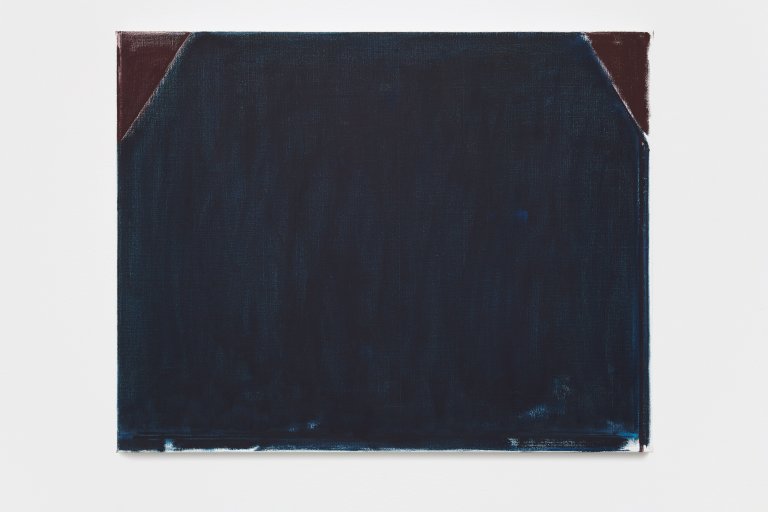 Hemma, 2019, oil on linen, 55 x 70 cm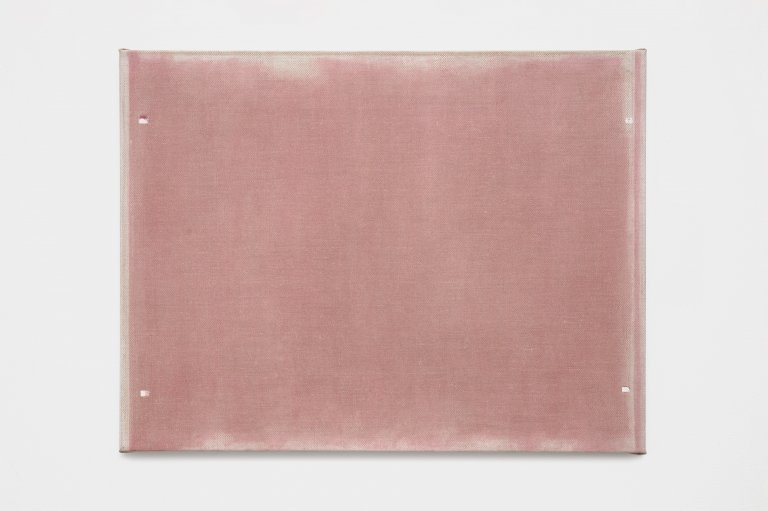 Ainola (Sibelius), 2018, glue-size tempera and oil on linen, 66 x 86.5 cm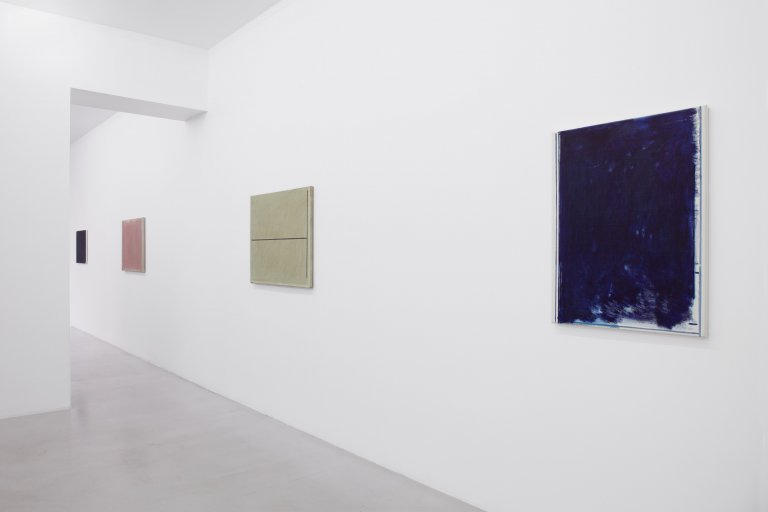 Installation view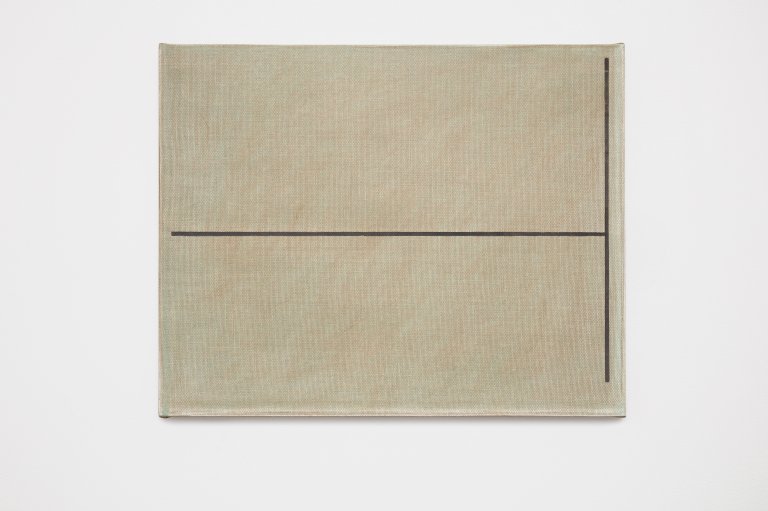 Street Singer, 2019, glue-size tempera on linen, 71 x 89 cm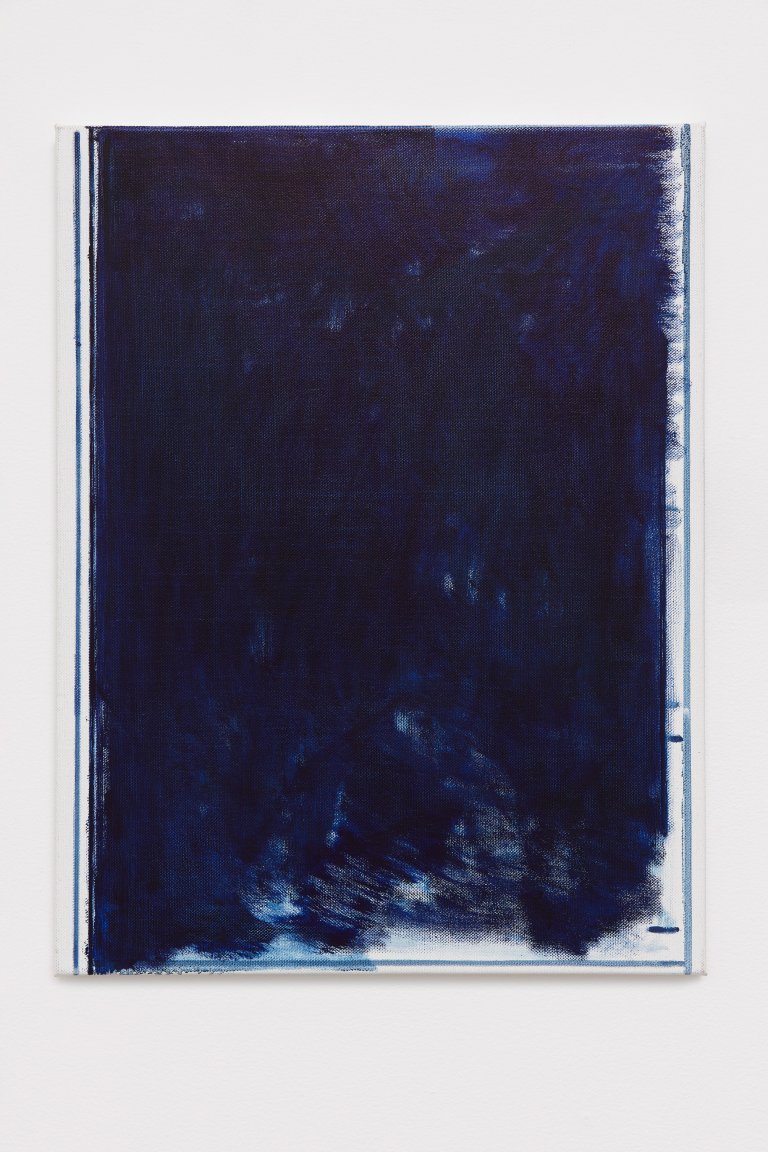 Late Fall, 2019, oil on canvas, 85 x 65 cm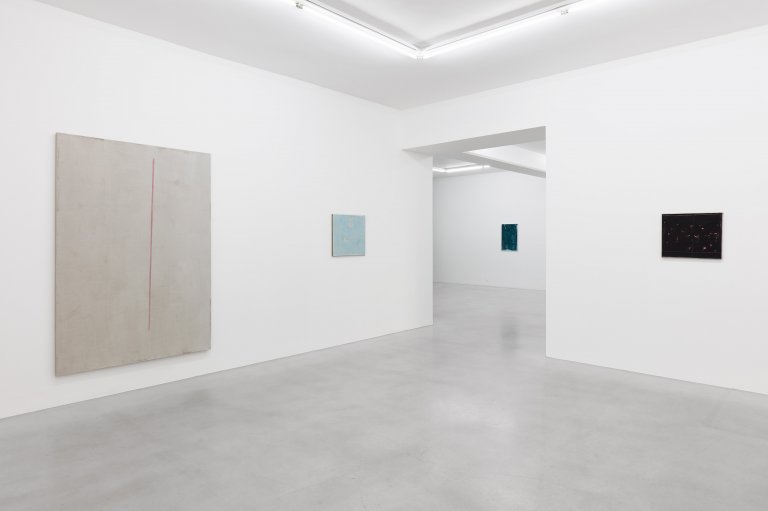 Installation view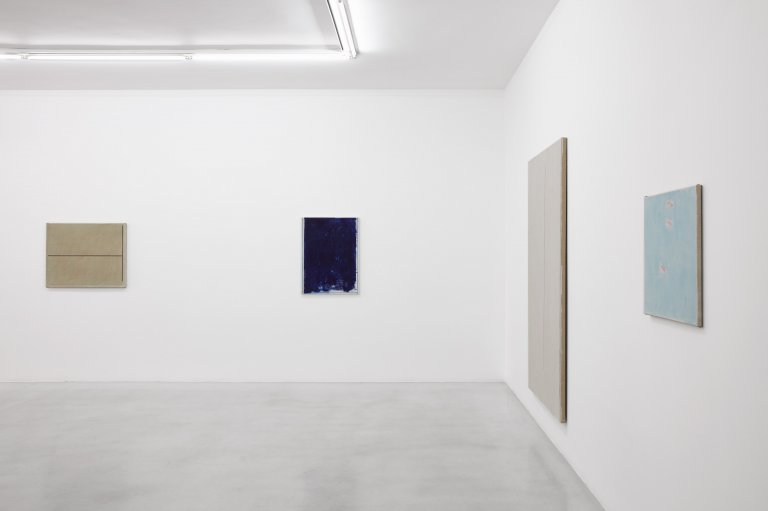 Installation view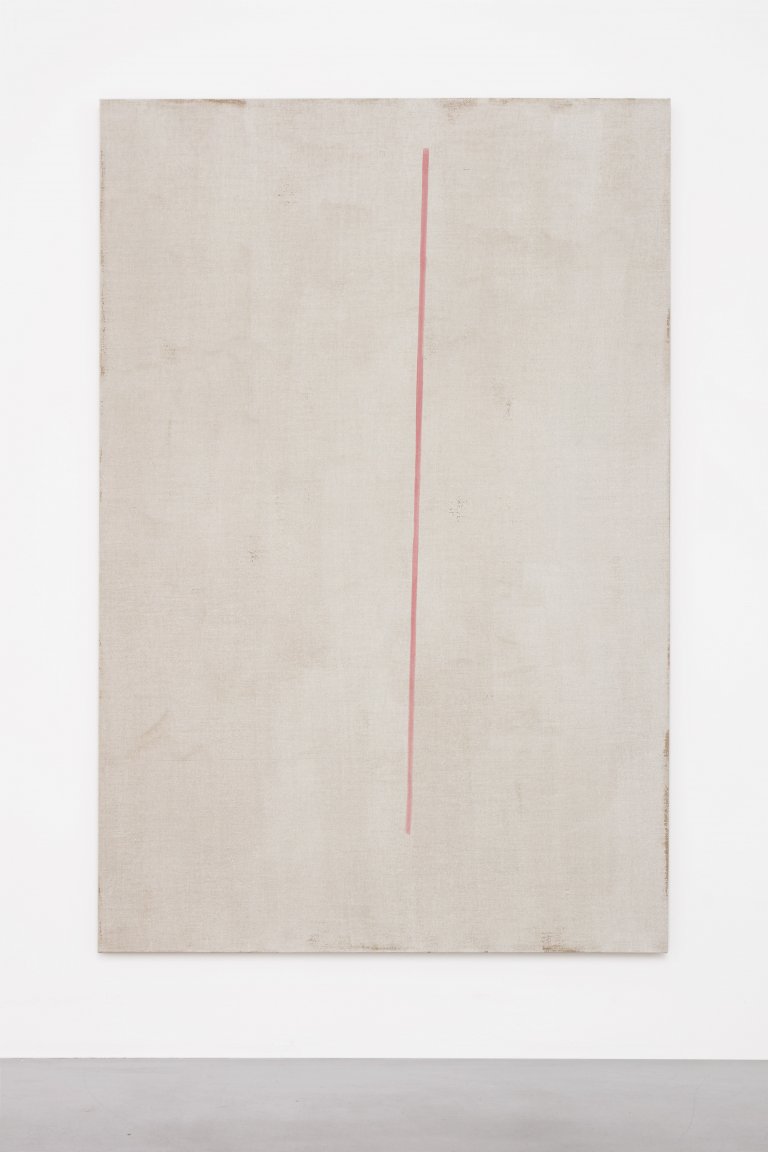 Corridor, 2016, glue-size tempera on linen, 198 x 132 cm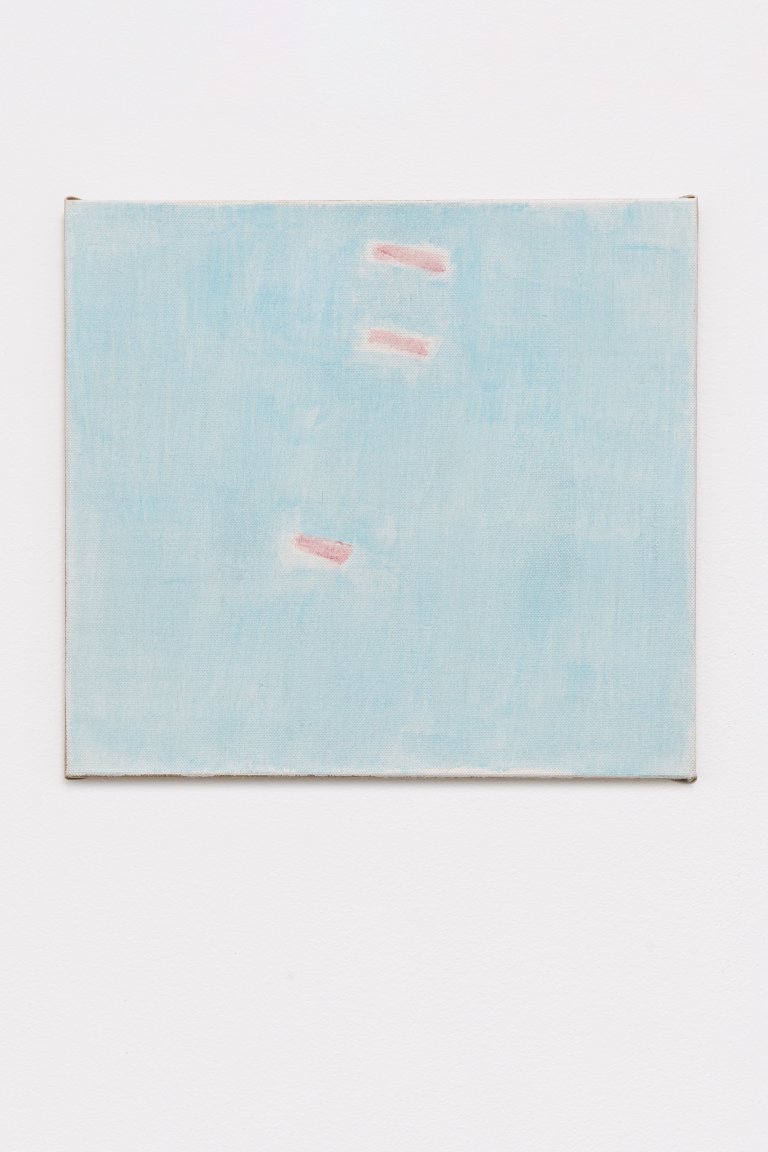 Tálknafjör∂ur, 2019, glue-size tempera on linen, 53.5 x 58.5 cm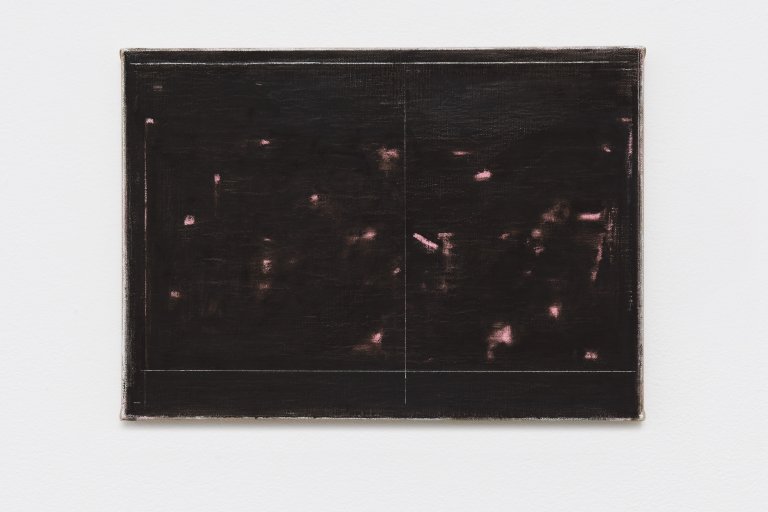 Japanese Book (Utamaro), 2019, oil on linen, 38 x 53.5 cm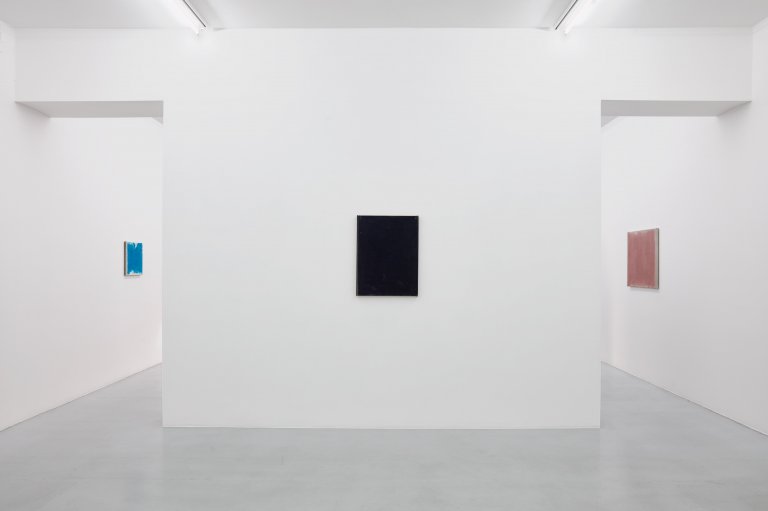 Installation view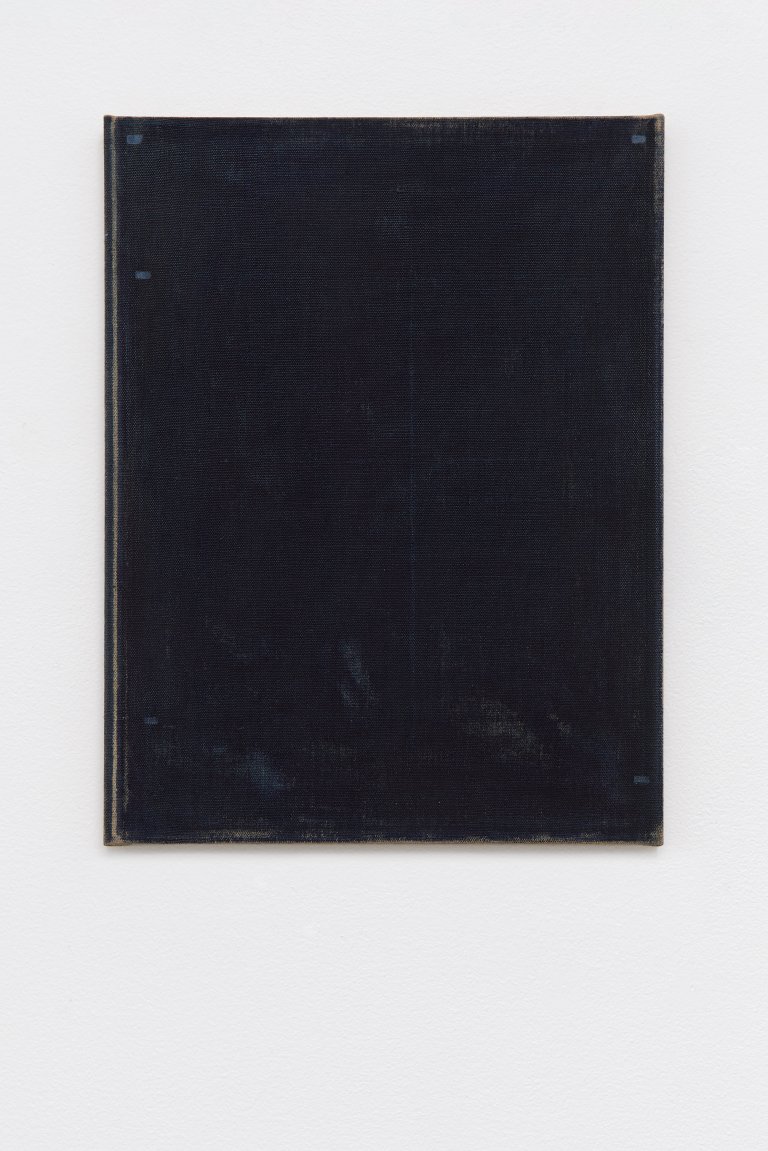 Winter, 2018, glue-size tempera on linen, 65 x 50 cm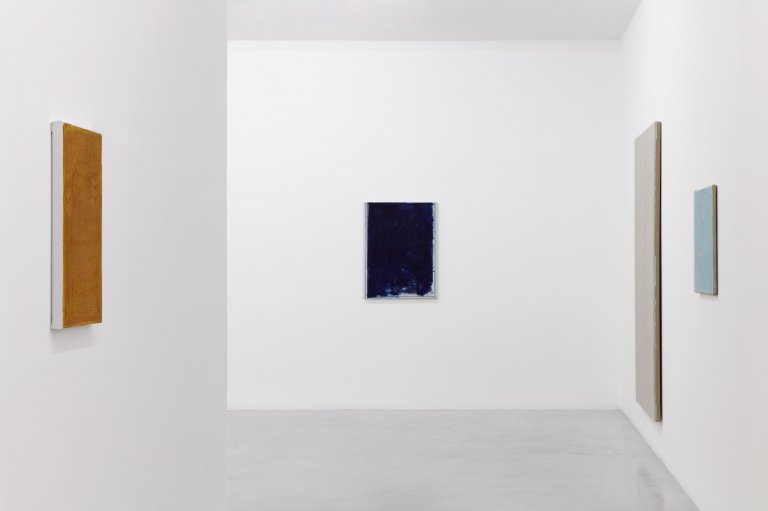 Installation view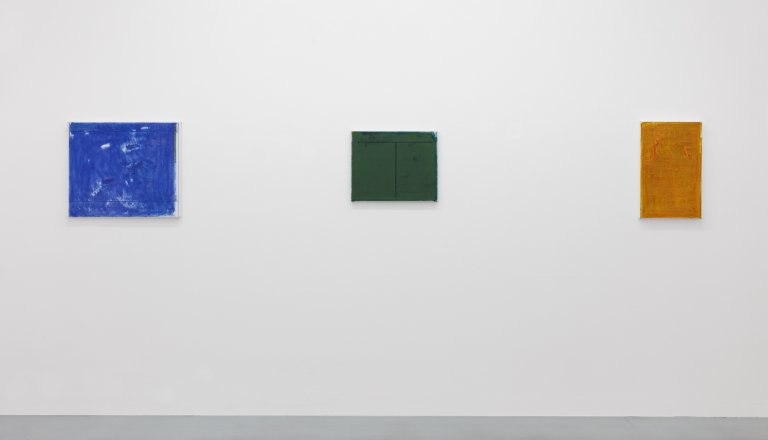 Installation view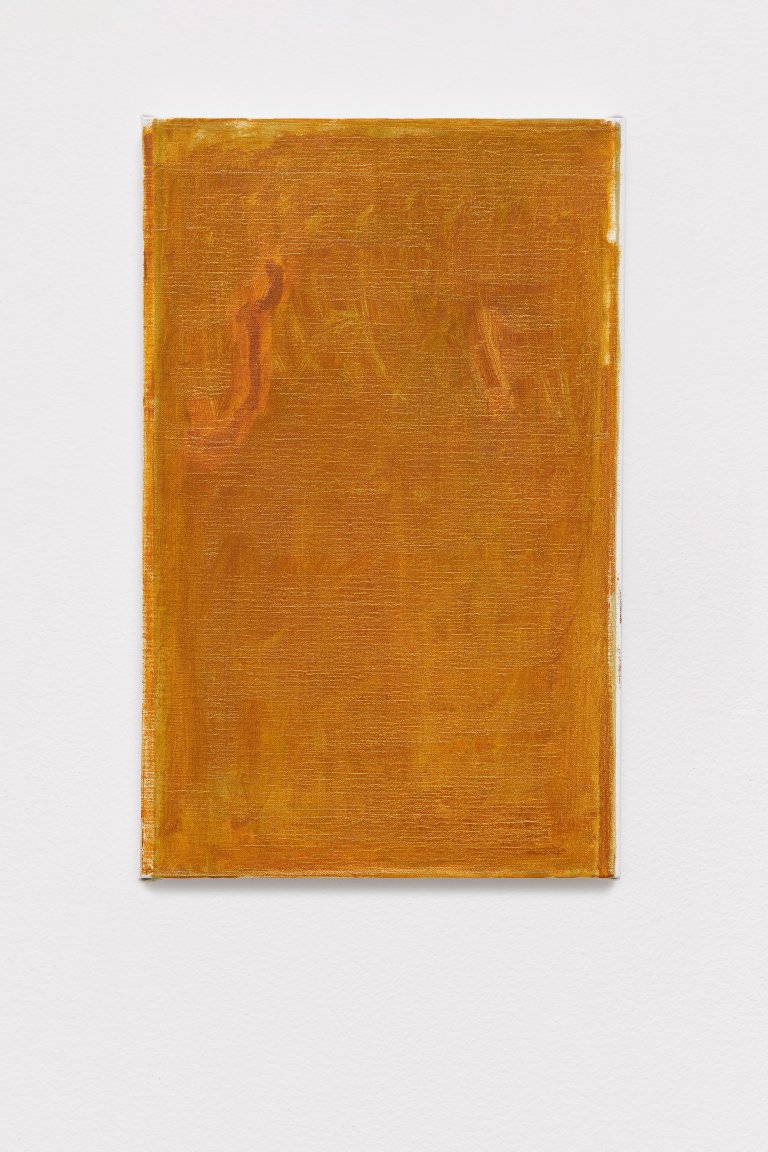 Dorsoduro, 2019, oil on linen, 55 x 35 cm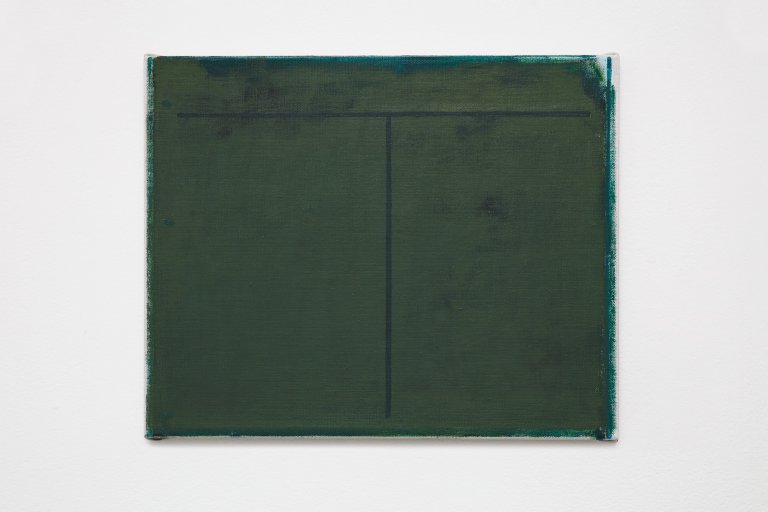 Húnavatn, 2019, oil on linen, 40 x 50 cm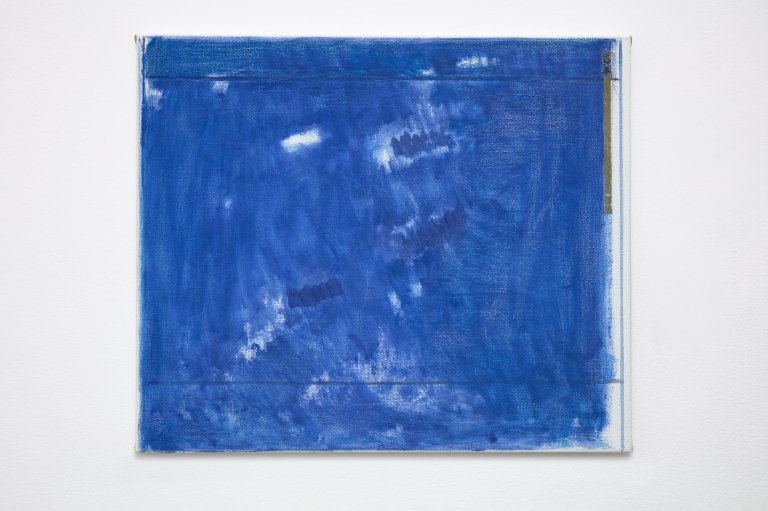 Glaumbær, 2019, oil on linen, 55 x 65 cm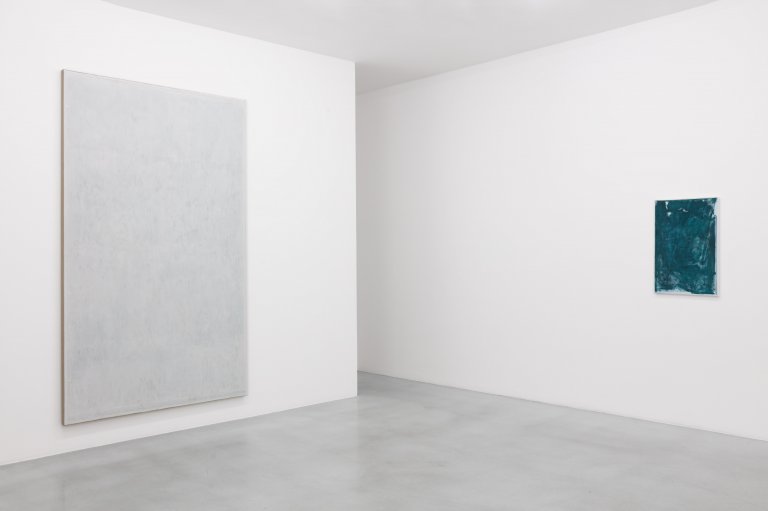 Installation view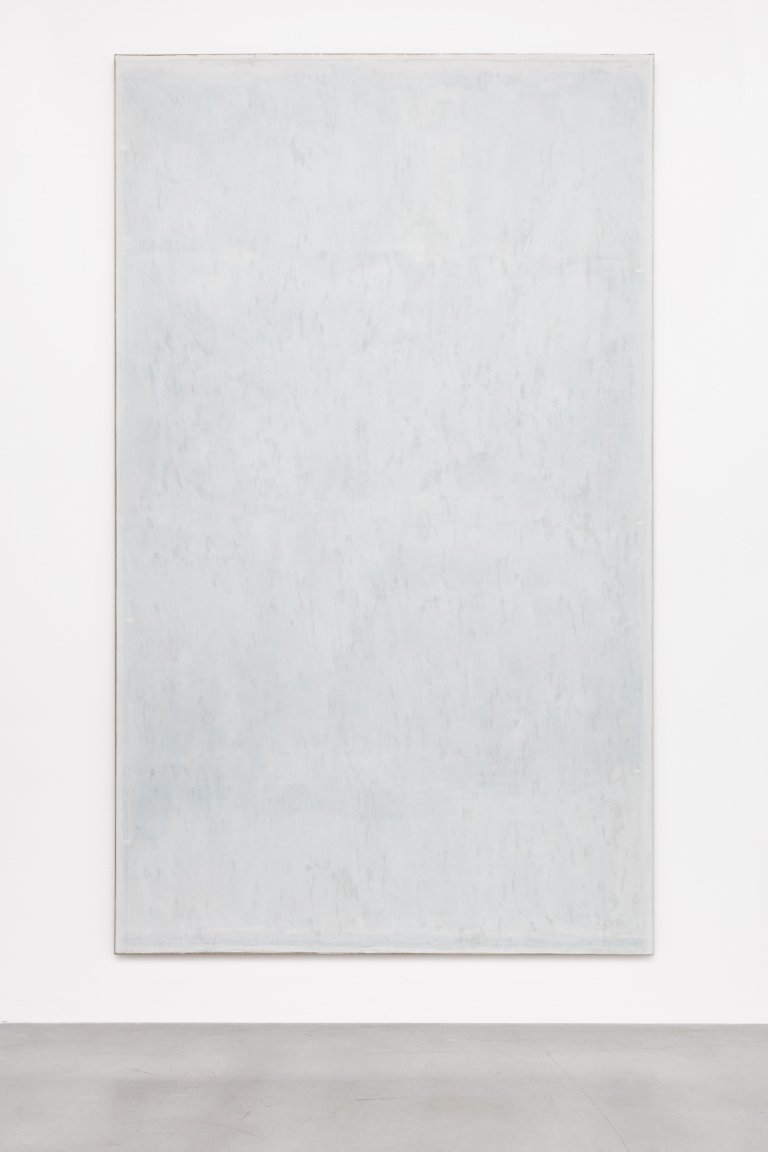 Marargata (Mirror), 2019, glue-size tempera and oil on linen, 250 x 150 cm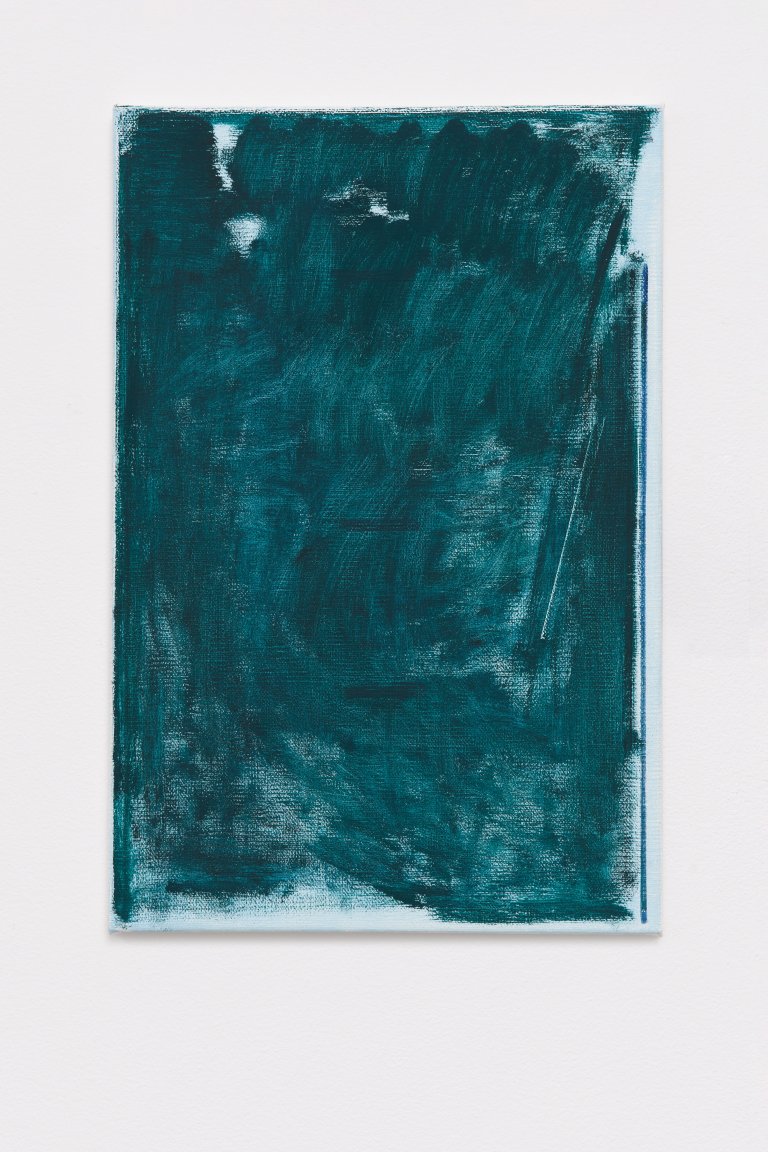 Early Spring, 2019, oil on jute, 75 x 50 cm