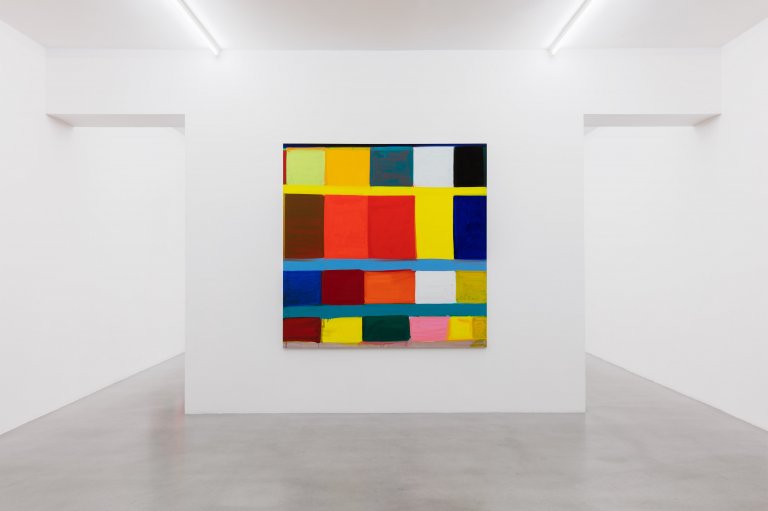 Sweet and Slow, 2013, Oil on linen, 183 x 183 cm
Stanley Whitney »Here Comes the Sun«
Stockholm, November 11, 2016 - December 21, 2016
American painter Stanley Whitney's first exhibition in Stockholm takes its title from Nina Simone's re-edition of the song first made famous by the Beatles. Whitney's titles often refer and pay homage to a personal pantheon of musical heroes. The paintings themselves are composed in rhythmic patterns with blocks of intense colour laid out side by side, row stacked on row, in a framework Whitney has used since the early 1990s.
Using his ad hoc linear system Whitney applies paint from top left on the canvas, down to bottom right, in an intuitive process not dissimilar to composing prose or sheet music. In a pallet of vibrant colours recalling the vivid clothing and sneakers of 80s and 90s street culture in his home city of New York, Whitney returns to tweak and retune parts, scribbling over in thick strokes with a new hue, the thinned paint often running and revealing the underlying colour. Whitney likens his own combinations of abutting colours, here jarring, there harmonious, to saxophonist Ornette Coleman's "playing in the cracks," creating chord and discord, but always a resonant whole.
In his wish to make colour itself the subject matter of his paintings Whitney developed his characteristic grid structure in which the blocks of solid colour stand in bustling rows. On defining trips to Egypt and Italy in the 90s Whitney was stuck by the frontality and monumentality of the architecture, particularly in the Pantheon and Colosseum, in which the qualities of weight, scale and the process of stacking and simplifying, were flattened into his compositions.
Drawing on moments in art history Whitney addresses his primary painterly concerns. How can one maintain openness and space, as in Rothko and Pollock, within such a defined structure, already so reduced in Mondrian? Rather than box-in or constrict, in his loose and fluid grid system Whitney found that "space is in the colour - rather than colour in the space." In terms of movement and transitions within the arrangements Whitney cites Veronese's galleries of brightly clothed figures coalescing in a harmonious unity, and for pictorial space, Morandi's humble and exquisite still lives. Using paint and brush to both define and fill Whitney recalls Munch's application of thick and thin, line and shape.
Whitney's myriad of art historical and musical touch points lead him forward to paintings that are immediately recognisable as his own. His cubic abstractions are not only celebrations of colour but engage colour to activate the senses - each painting a lilting stanza and pulsating trill.
Stanley Whitney was born in 1946 in Philadelphia and currently lives and works in New York and Solignano, Italy. His works have been featured in numerous international exhibitions since the early seventies. Museum exhibitions include the Studio Museum in Harlem (2015),  the National Academy Museum, New York (2012), the Nelson-Atkins Museum of Art, Kansas City (2008), the University of Dayton, Dayton, Ohio (1991), the Pennsylvania Academy of Fine Arts, Philadelphia (1985), the Brooklyn Academy of Music (1983), the Alternative Museum, New York (1981), the Studio Museum in Harlem (1981) and the Aldrich Museum of Contemporary Art, Ridgefield (1976). His work was part of the 50th Venice Biennale (2003) in the project Utopia Station, and was also shown in the Dakar Biennal (2004). He is the recipient the John Guggenheim Fellowship (1996) and Pollock-Krasner Fellowship (2002) as well as winning the First Robert De Niro Sr. Prize in Painting (2011).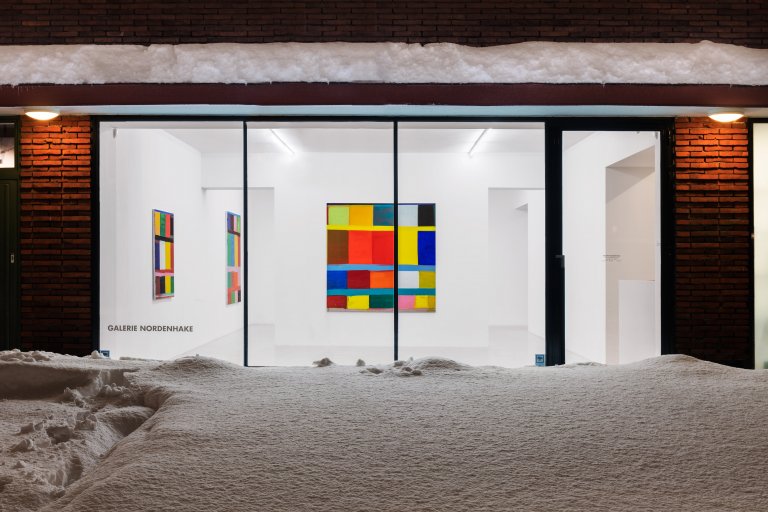 Installation view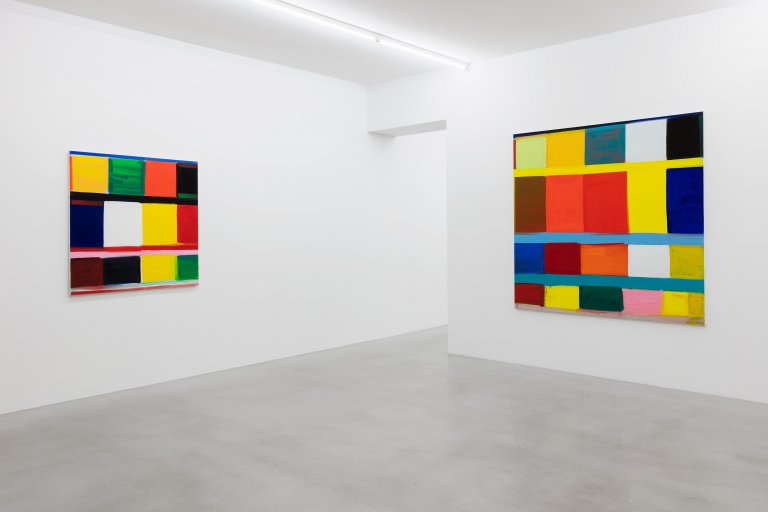 Installation view
White Night, 2016, Oil on linen, 122 x 122 cm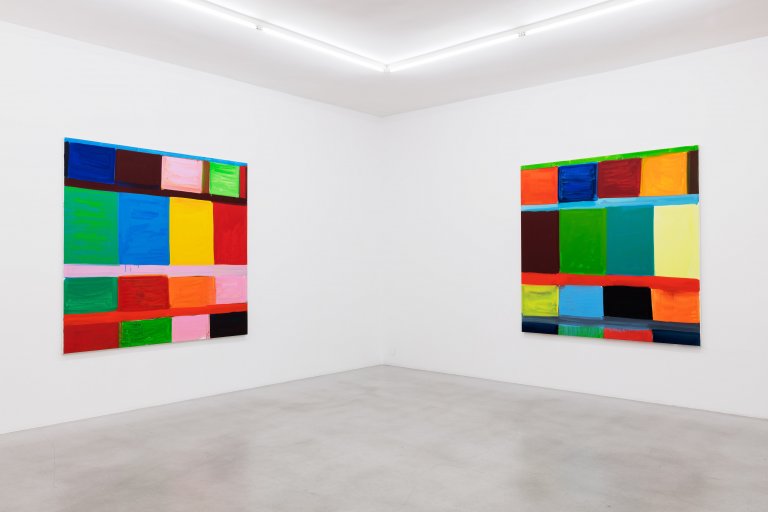 Installation view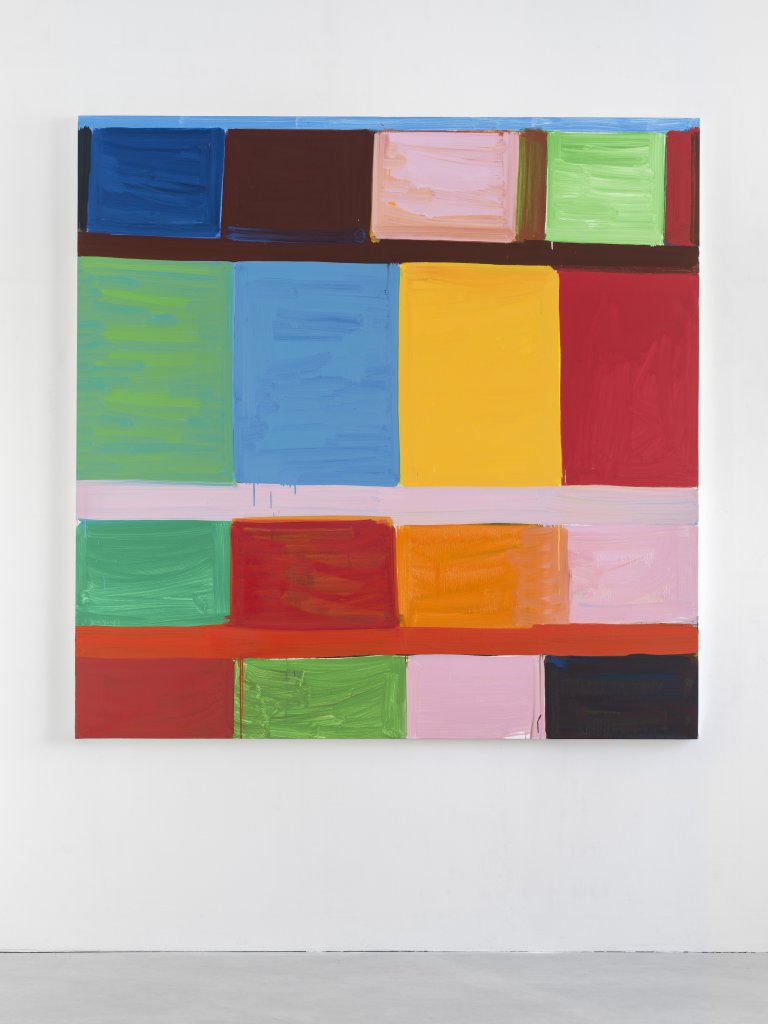 Keeper of the Flames, 2016, Oil on linen, 183 x 183 cm
Off Square, 2016, Oil on linen, 183 x 183 cm
Bud Powell, 2016, Oil on linen, 183 x 183 cm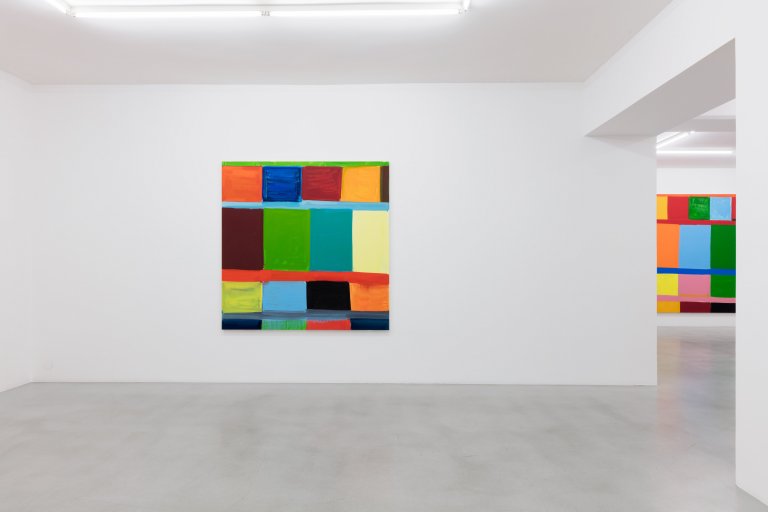 Installation view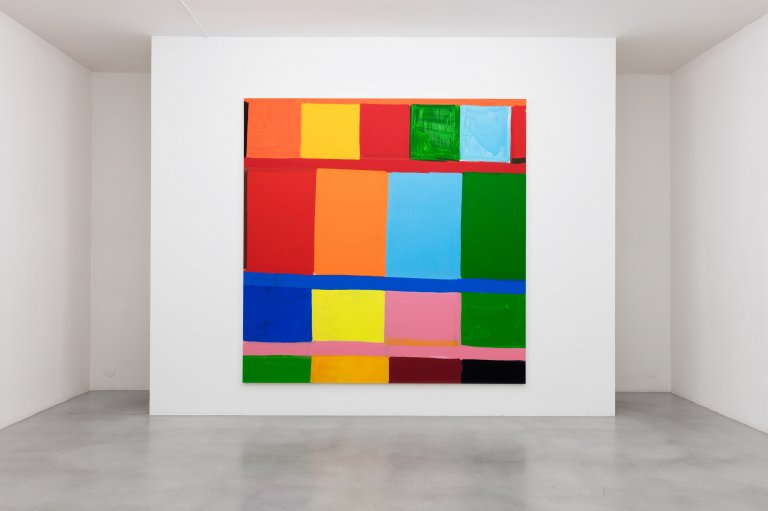 Light a New Wilderness, 2016, Oil on linen, 244 x 244 cm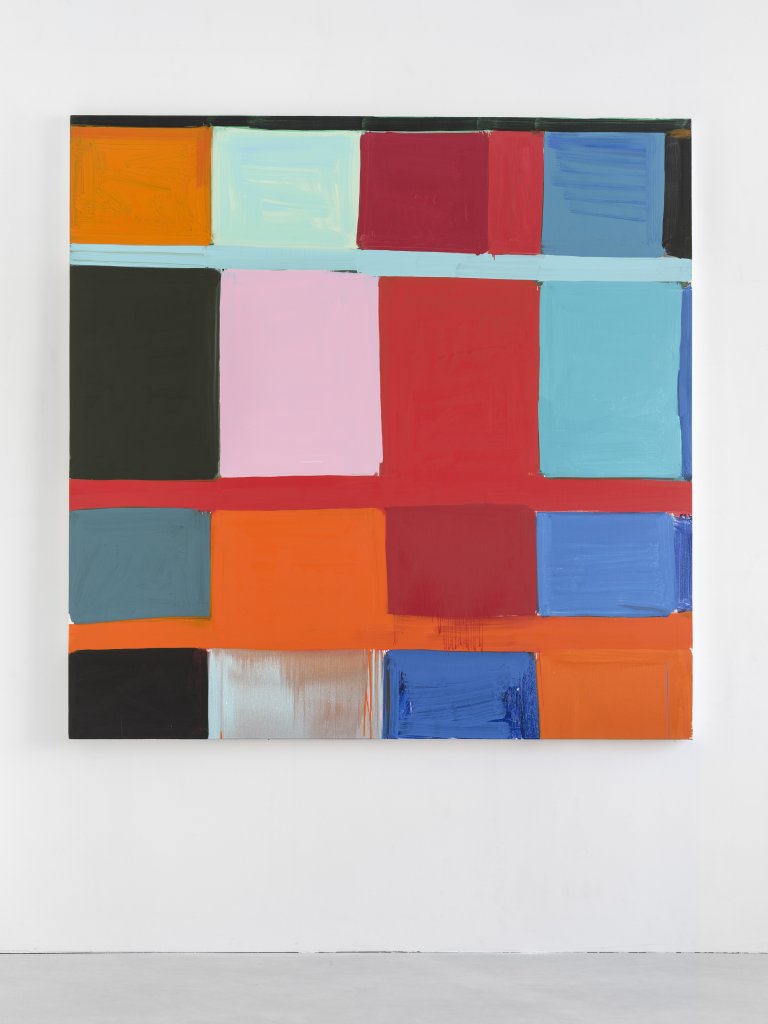 Language of the Tribe, 2016, Oil on linen, 183 x 183 cm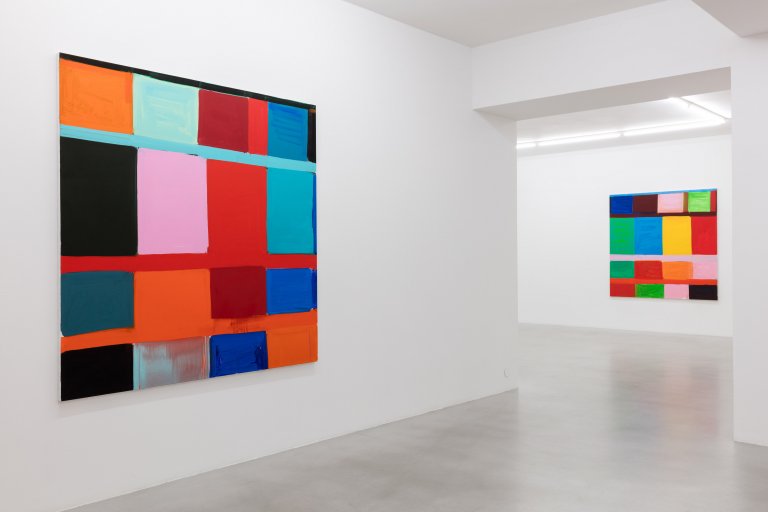 Installation view