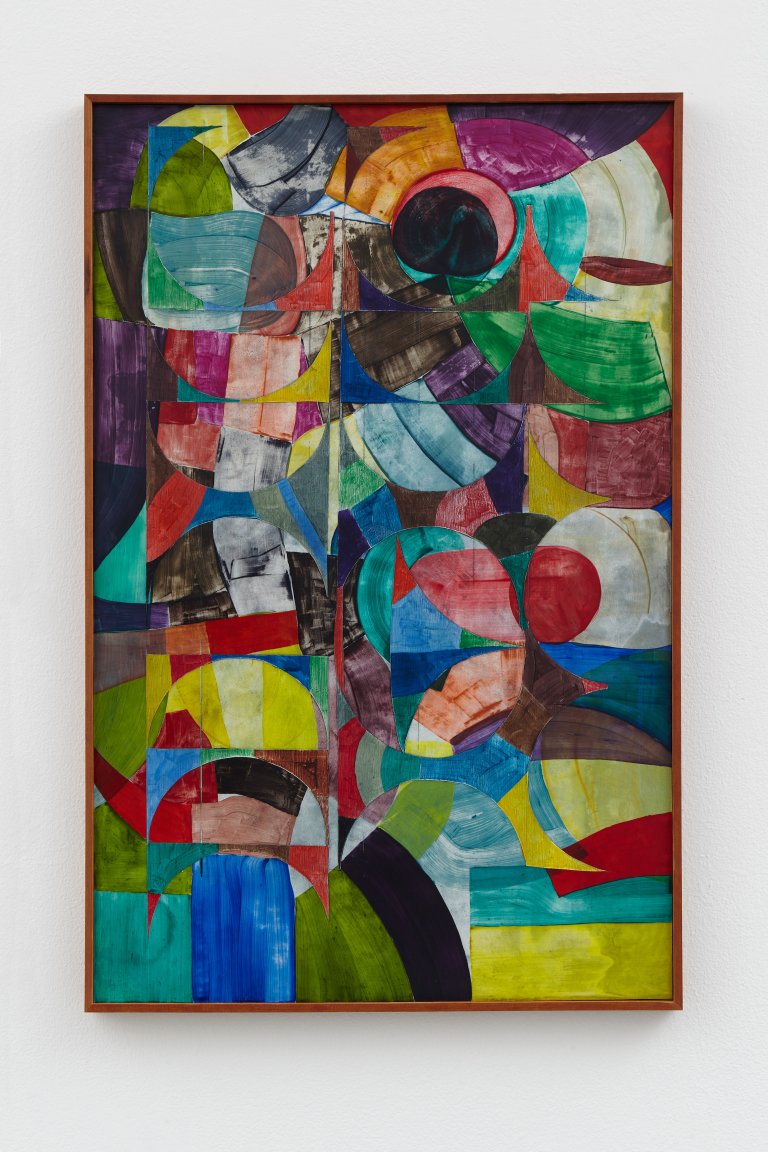 Untitled, 2015, oil and wax on wood, cherry frame, 80 x 55 cm
Scott Olson »Scott Olsson«
Stockholm, April 10, 2015 - May 23, 2015
Ohio-based artist Scott Olson presents his third solo exhibition at Galerie Nordenhake in Stockholm. The exhibition comprises a suite of new works, larger in scale than previous shown here and painted exclusively on wooden panel.
Coming from a background in digital and audio art it seems paradoxical that Olson's paintings have a distinctly analog and aged character, however the connection can be made to his interest in music and performance. The paintings are initiated out of some set parameters (the size and format of the panel on which he paints, the scale of the motif, a particular tool...), but then develop through a process of chance and improvisation. Eric Crosby wrote for the exhibition Painter Painter at Walker Art Center "There is something distinctly musical about their unpredictable geometries[...]. To me, it's equal parts minimalist drone and jazz solo".
Olson's atelier is simultaneously workshop, laboratory, alchemist's lair, and kitchen, arranged to explore the materials of painting and their potentials. Terms such as locally-sourced and foraged come to mind in relation to Olson's work process, emphasising an interest in that which lies close. The panels he paints on and the frames he constructs in his studio to "fence in" his motifs are made from locally sourced wood. The pigments are not necessarily from his immediate area, but have been stumbled upon or tracked down, eked out, reduced, refined and then treasured. Some have been found far afield, from the dusty forgotten shelves of an old artist shop in Paris, while others derive from natural materials, from earth and minerals to petals and plant life.
The compositions oscillate between free organic forms and refined Modernist arrangements. Olson continues to explore the versatility of form and colour within the confined and often "letter-boxed" constraints of his painted and framed surfaces. Formal and free relations are scrutinised and tested: "I like the tensions that exist between decoration, composition, and anti-composition."
The palettes of the individual paintings alternate between subdued earthy hues to prismatic shards of thinly applied colour, appearing illuminated from behind. Some compositions float on a deep black field, while Olson's homemade ground, made from powdered marble, provides an alive white surface for others. By applying various layers of semi-transparent paint, in a technique originating from the Renaissance, Olson seeks out new and unexpected colours. The natural qualities of the calcium carbonate, common to the marble of his ground, seashells and limestone, represents for Olson an implicit connection with the physical world we inhabit. The framed panels lie flat against the wall surface, absorbed into the surrounding architecture, like fragments of frescos or the play of light and shadow on the wall of a cave. 
Scott Olson, born 1976, lives and works in Ohio. Recent solo exhibitions include Galerie Micky Schubert, Berlin (2014), Wallspace, New York (2013) and Overduin and Kite, Los Angeles (2012). Group exhibition venues include Lulu, Mexico City, Walker Art Center, Minneapolis, Museum of Contemporary Art, Cleveland (all 2013), The Chelsea Art Museum, New York, NY (2009), Gavin Brown's Enterprise (2009, 2007, 2006), Center for Contemporary Art, Kitakyushu (2002), Österreichisches Museum fuer angewandte Kunst, Vienna (2001).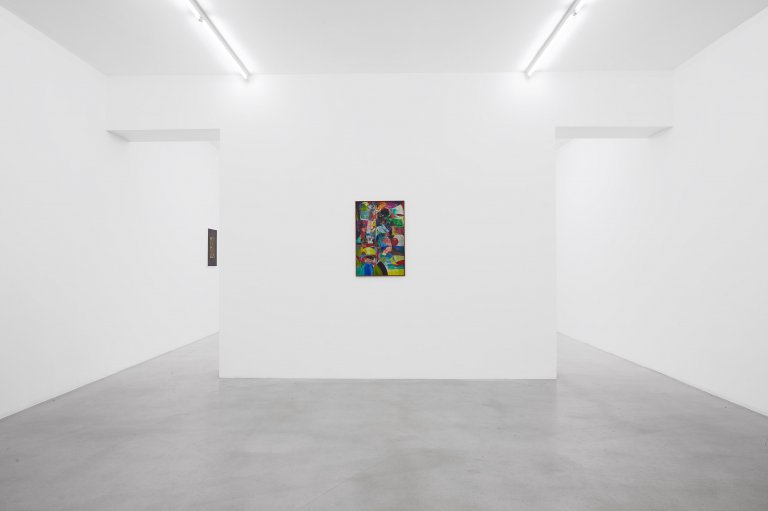 Installation view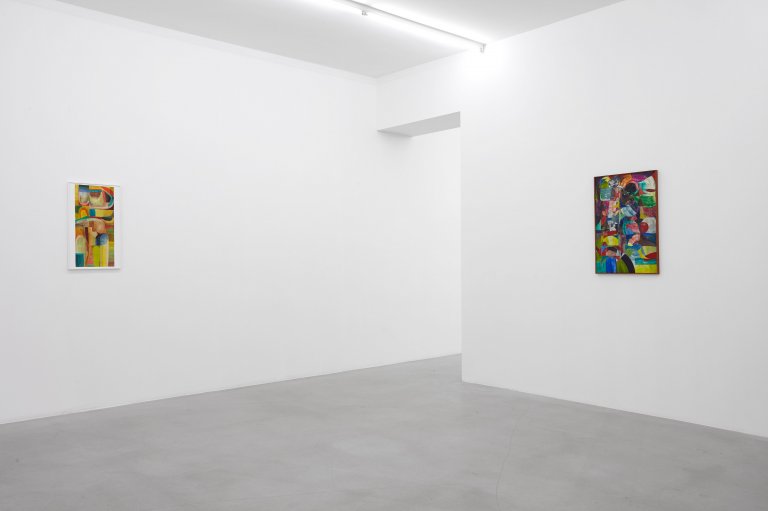 Installation view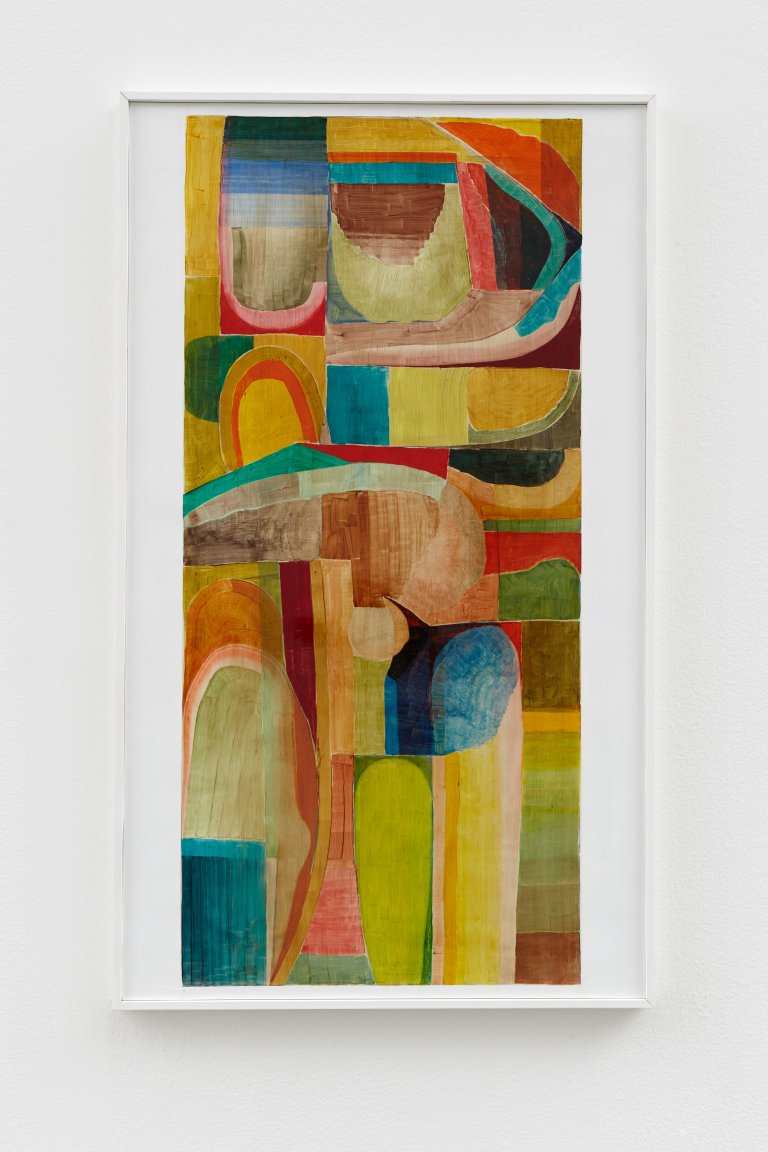 Untitled, 2015, oil and varnish on wood, poplar frame, 70 x 41 cm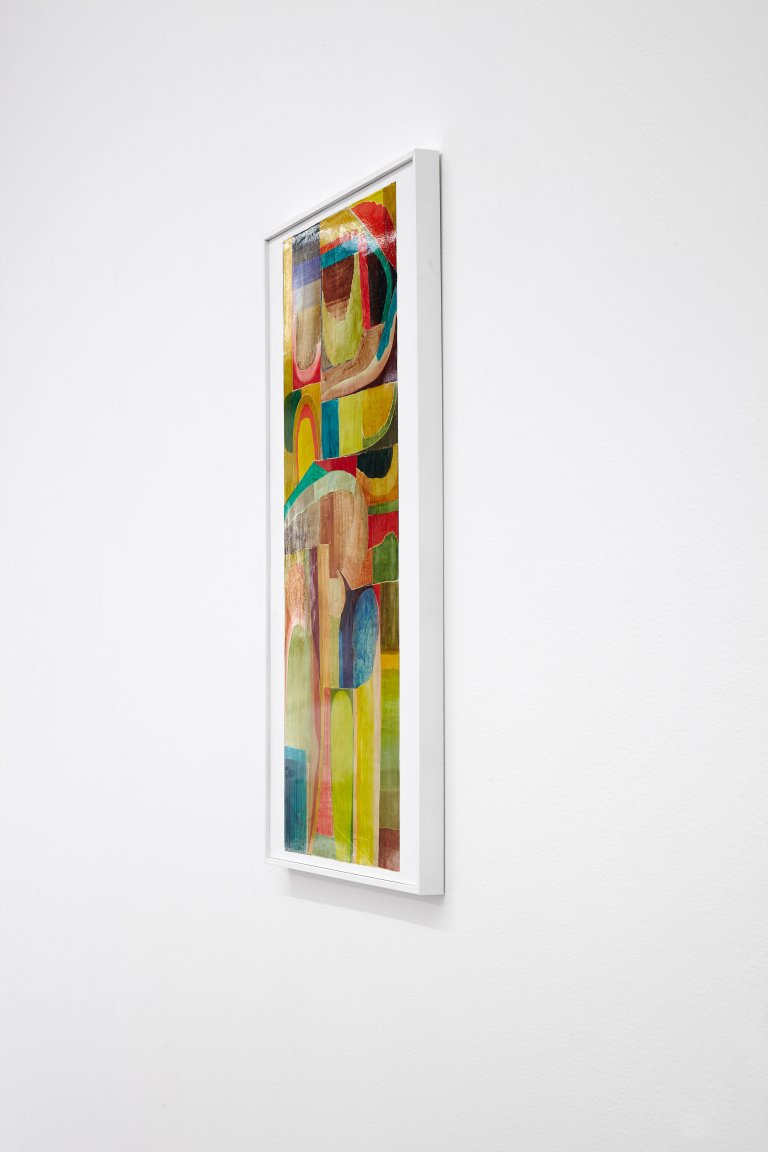 Untitled, 2015, oil and varnish on wood, poplar frame, 70 x 41 cm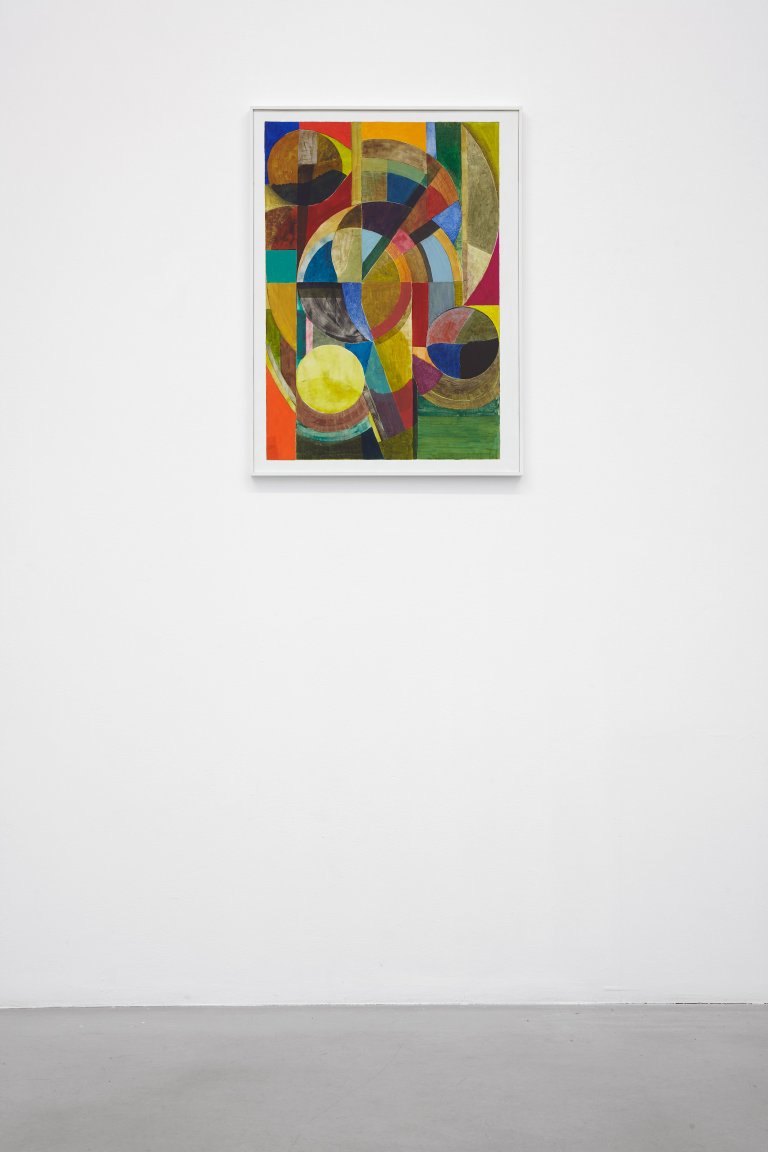 Untitled, 2015, oil and wax on wood, poplar frame, 77 x 57 cm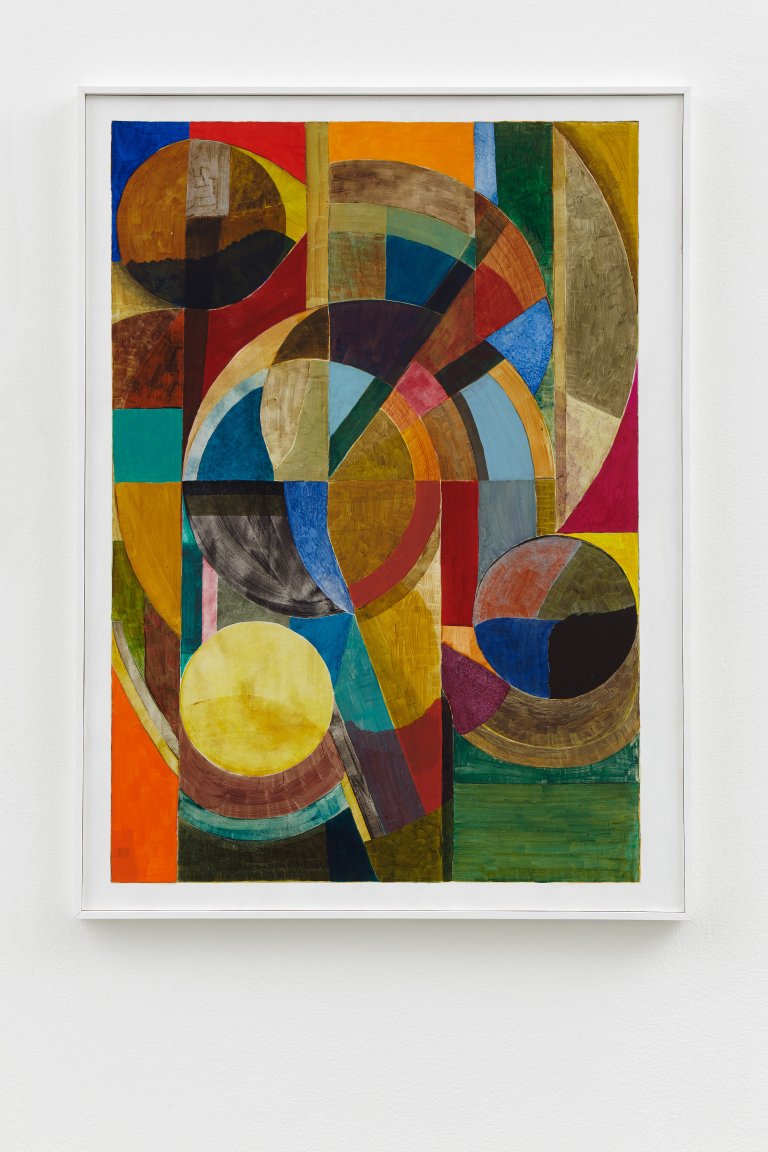 Untitled, 2015, oil and wax on wood, poplar frame, 77 x 57 cm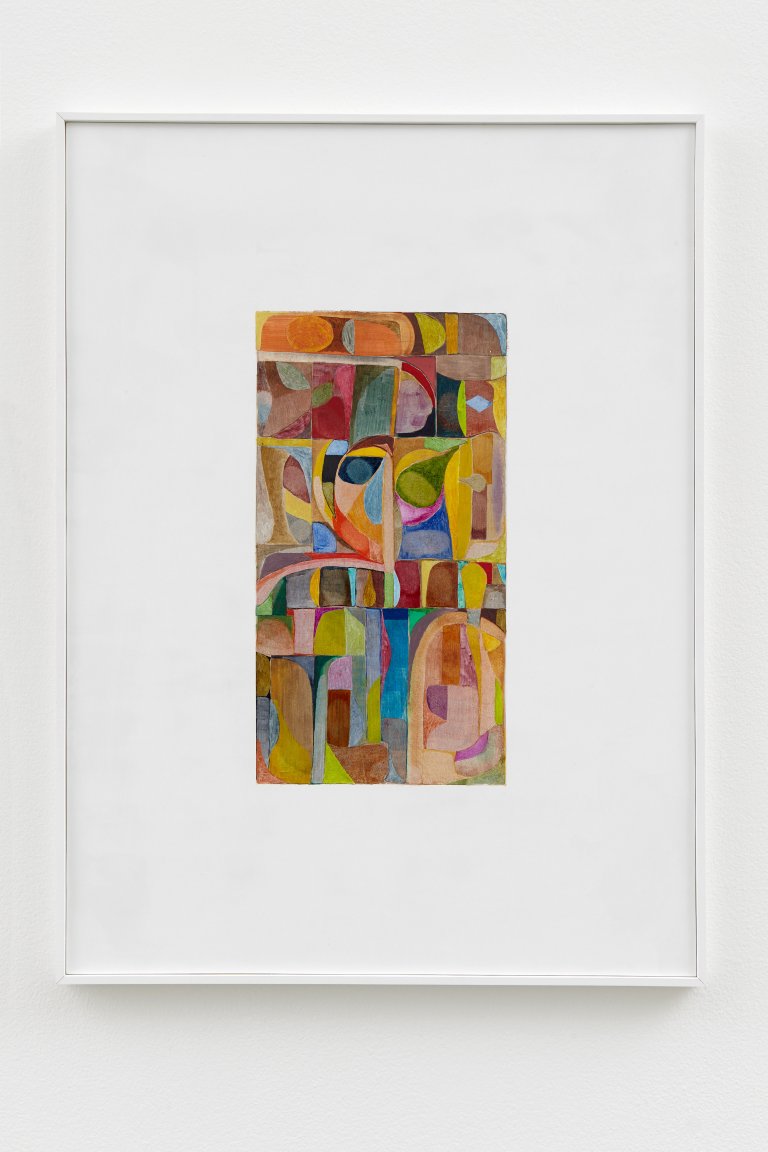 Untitled, 2015, oil and varnish on wood, poplar frame, 77 x 57 cm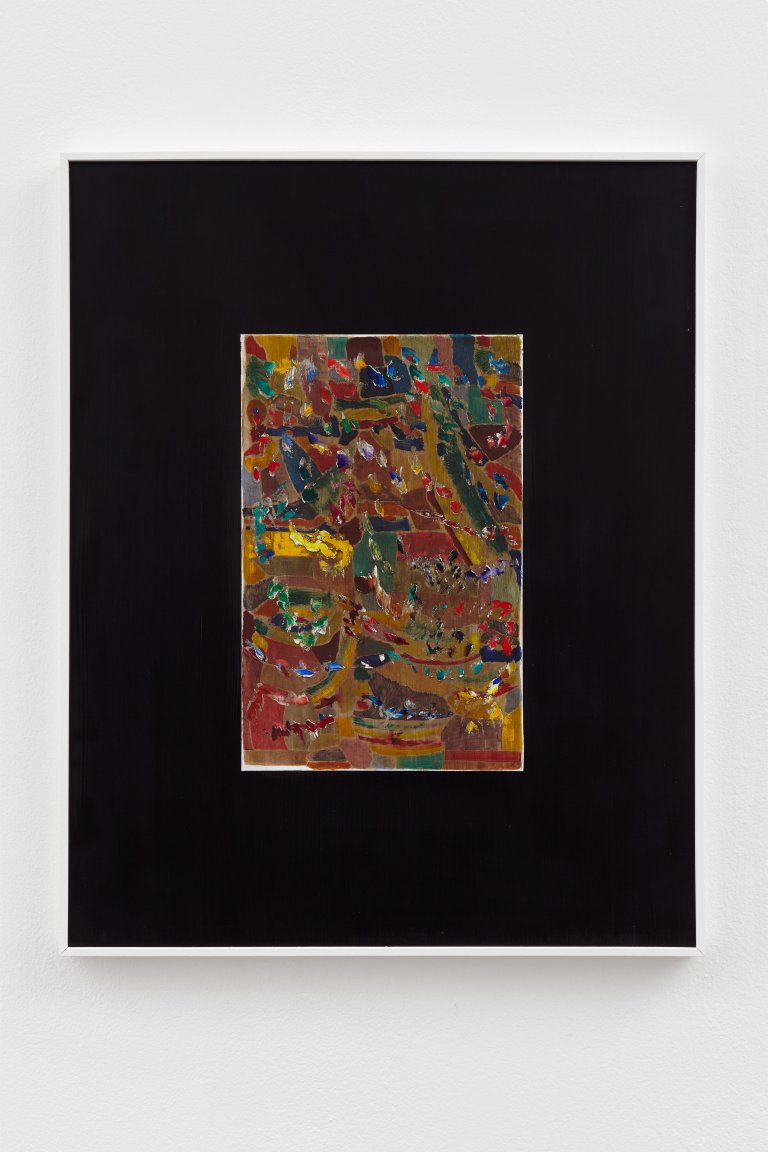 Untitled, 2015, oil and wax on wood, poplar frame, 65 x 52 cm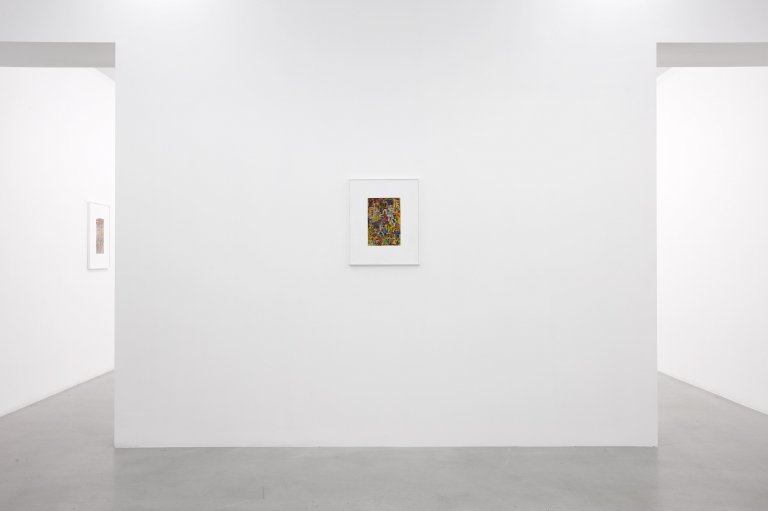 Installation view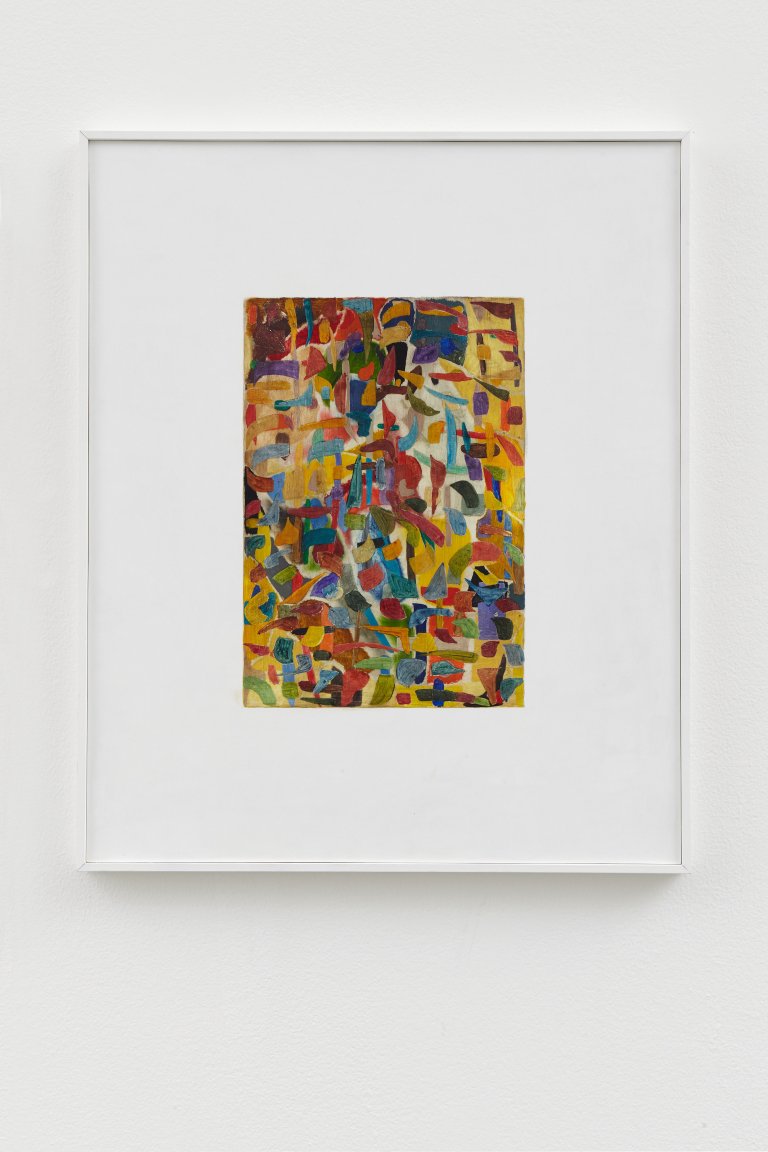 Untitled, 2015, oil and wax on wood, poplar frame, 57 x 47 cm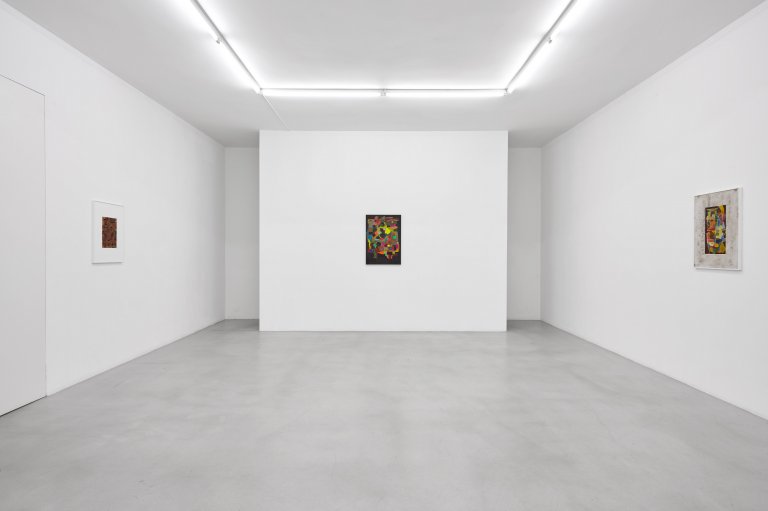 Installation view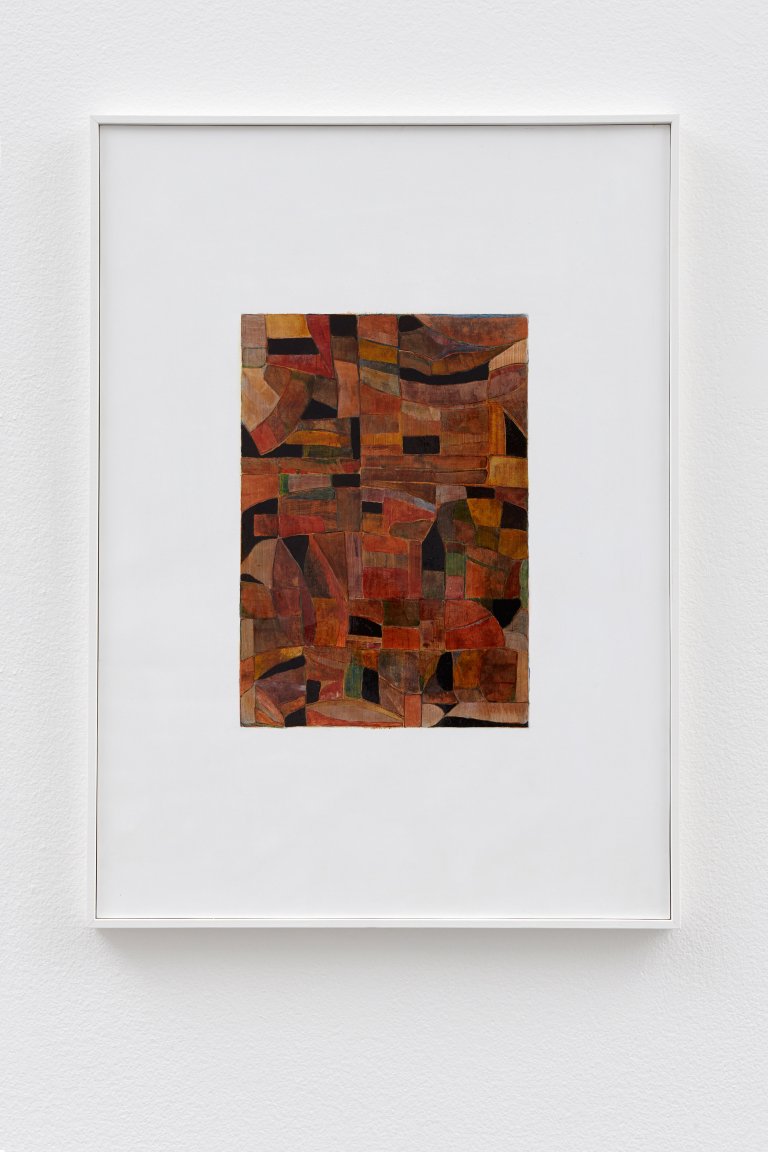 Untitled, 2015, oil and varnish on wood, poplar frame, 70 x 52 cm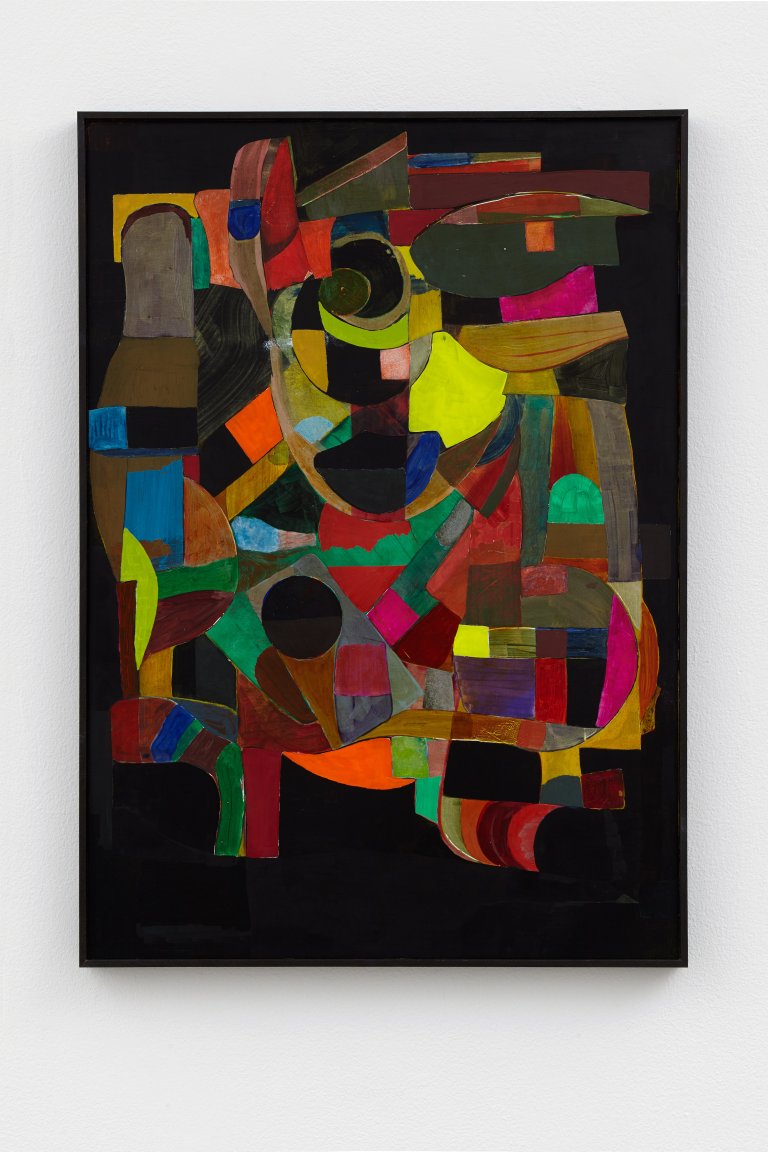 Untitled, 2015, oil and wax on wood, cherry frame, 81 x 57 cm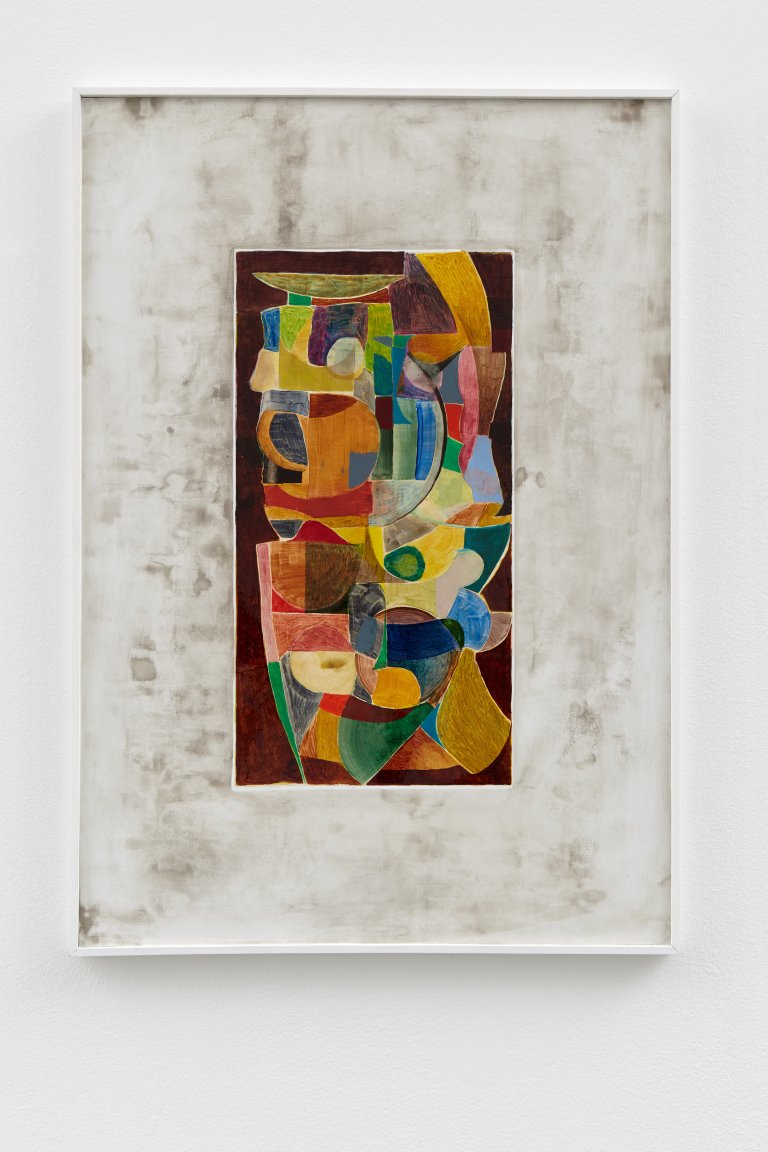 Untitled, 2015, oil and varnish on wood, poplar frame, 70 x 50 cm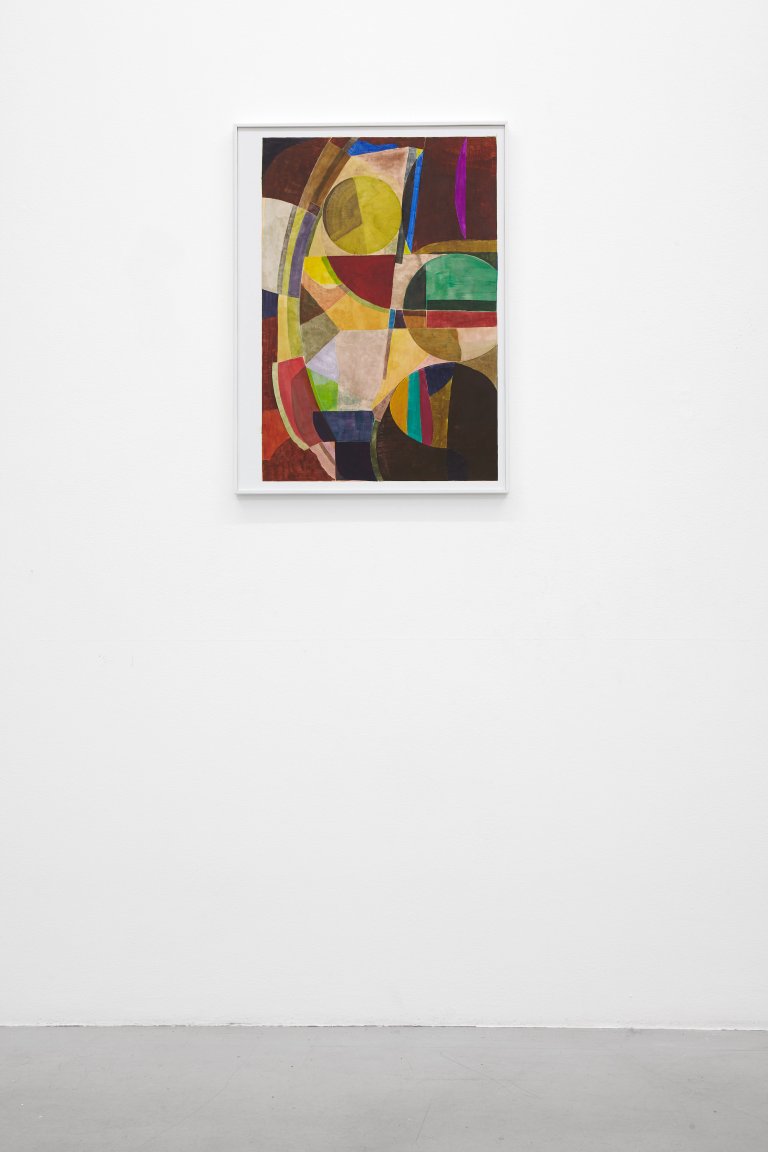 Untitled, 2015, oil and wax on wood, poplar frame, 77 x 57 cm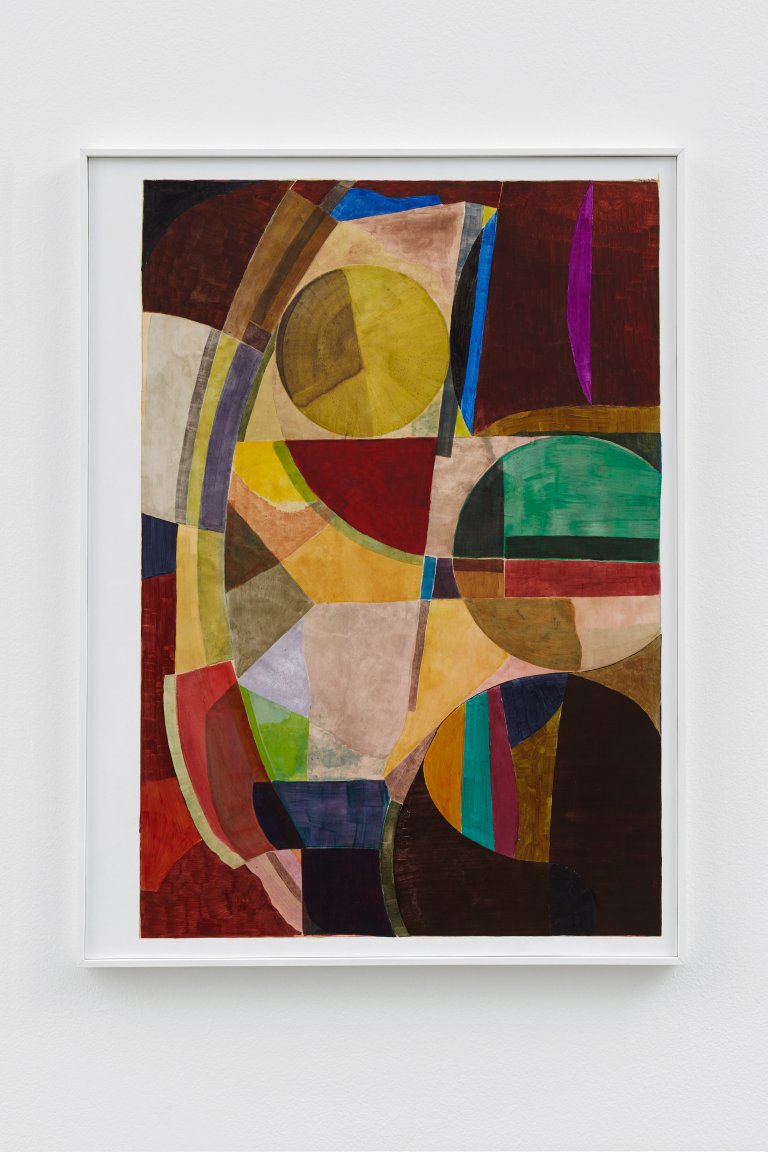 Untitled, 2015, oil and wax on wood, poplar frame, 77 x 57 cm