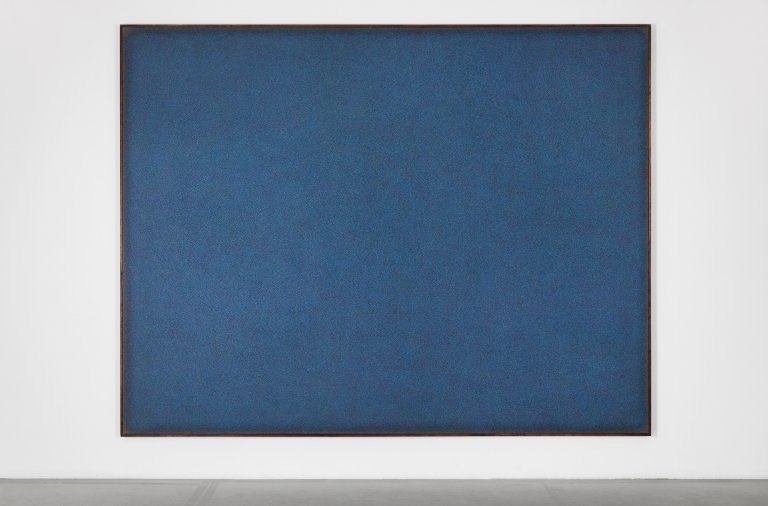 RGB, 2012, acrylic on canvas, 242 x 313 cm
Stockholm , November 15, 2012 - December 21, 2012
Galerie Nordenhake is pleased to announce Paul Fägerskiöld's first solo exhibition at the gallery in which the artist presents a group of new paintings in a variety of sizes, including large-scale formats.
In previous serial works Fägerskiöld has explored painting from a semiotic position: meaning in relation to symbols and motifs as building blocks for language. In his ongoing body of work his interest has shifted from symbols to colour and its communicative role as pre-language. Here the construction of meaning occurs in the very act of seeing.
read more
This extended series of paintings, made using a dripping and spitting technique from spray paint cans, fall between dense polychromatic pointillism and Monochrome painting. Fägerskiöld's floating pools of colour are an attempt to make an image of colour. As the viewer approaches the painting the image dissolves and its constituents are revealed. The paintings' optical qualities change upon the viewer's interaction.
While acknowledging both some of the principles of Impressionism and Pointillism and Color Field painting of the 50s and 60s, Fägerskiöld eschews the heightened representation of Monet, Cezanne and Seurat and the spiritualism of Rothko. Instead Fägerskiöld's concerns can be seen as concrete investigations of Colour Theory, cognition and language.
Paul Fägerskiöld is born 1982 and lives and works in Stockholm. In 2010 he was awarded the Maria Bonnier Dahlin Foundation award which included an exhibition at Bonniers Konsthall. He was educated at the Royal Institute of Art, Stockholm and at the Academy of Fines Arts in Vienna. In summer 2010 he participated in the project Another Way, a collaboration between the Royal Institute of Art and Wanås in Skåne.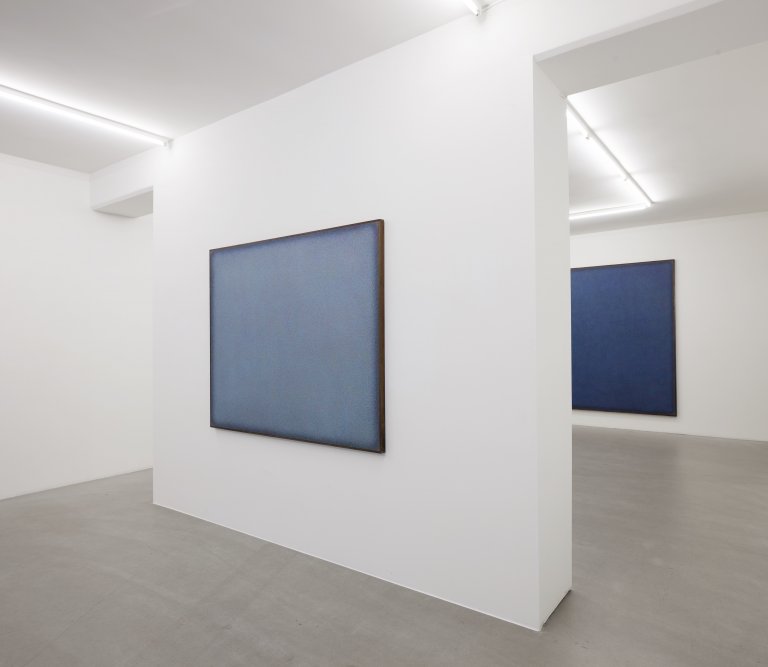 Installation view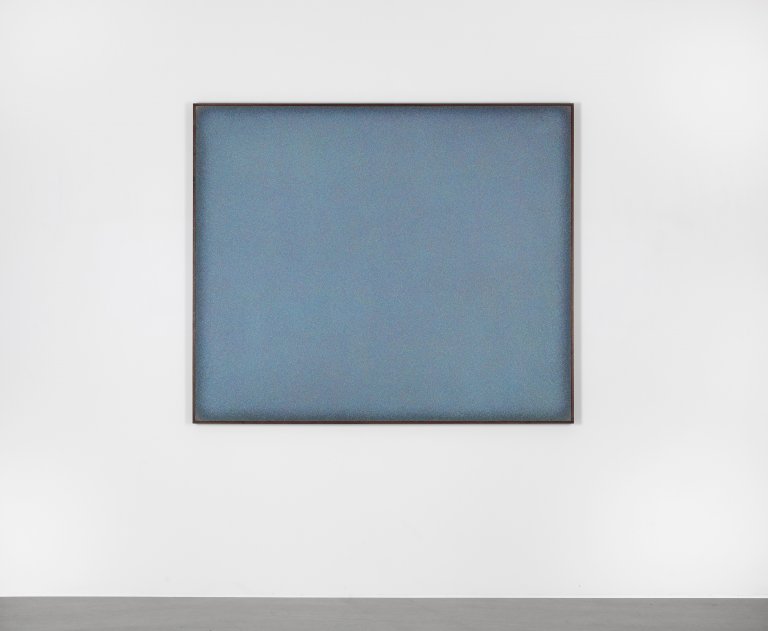 RGB+Y, 2012, acrylic on canvas, 143 x 171 cm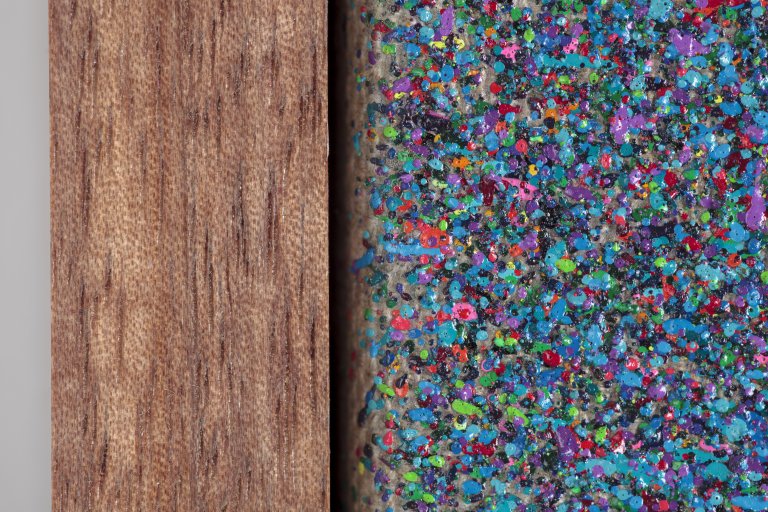 RGB+Y, 2012, detail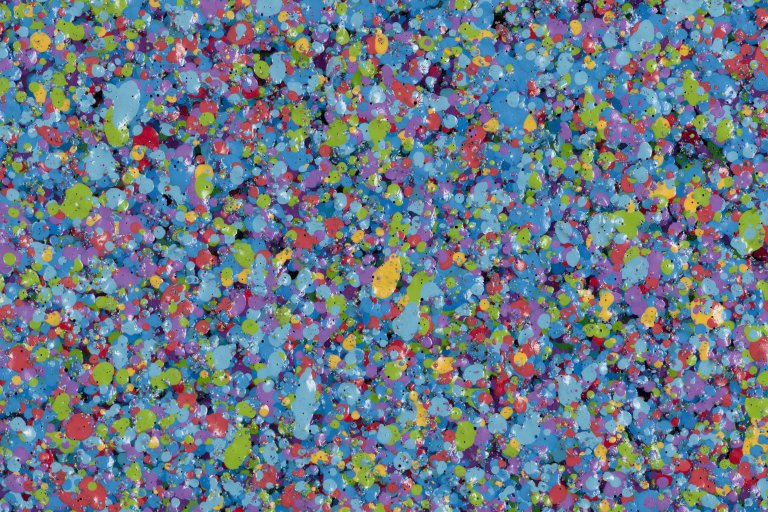 RGB+Y, 2012, detail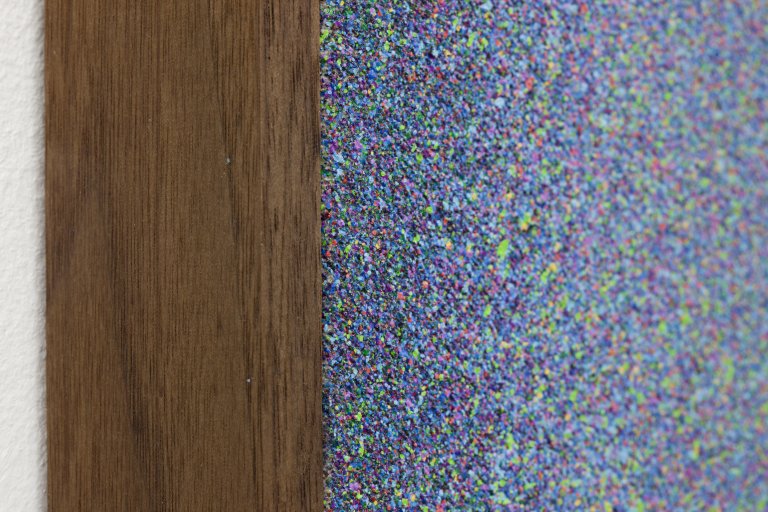 RGB, 2012, detail

Installation view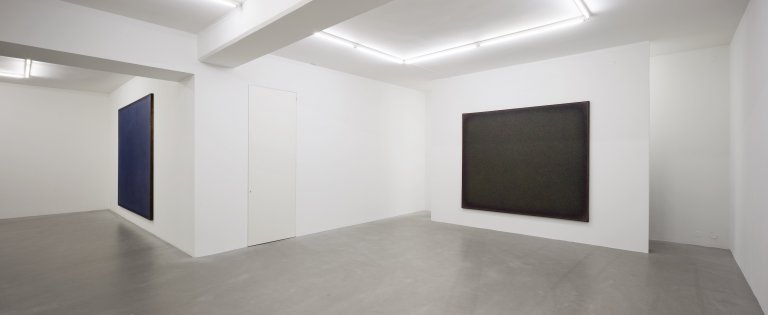 Installation view
Untitled, 2012, acrylic on canvas, 49 x 58 cm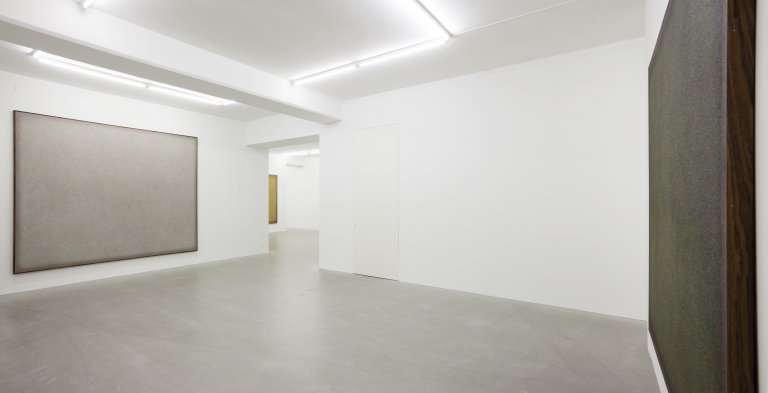 Installation view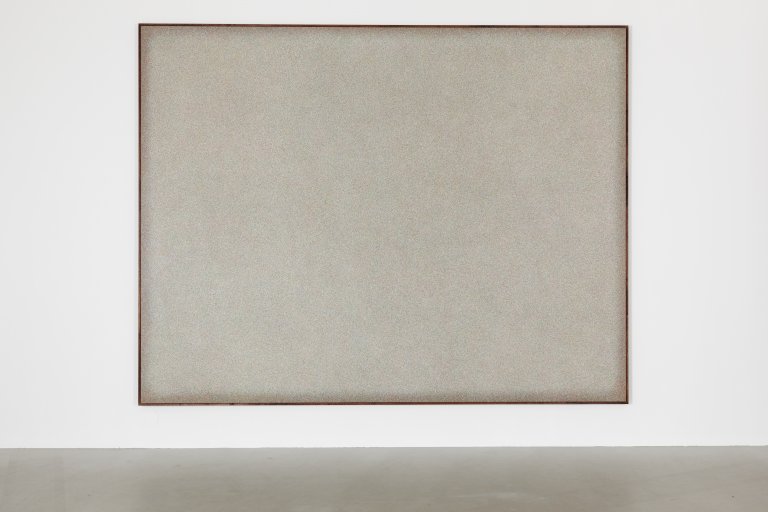 Untitled, 2012, acrylic on canvas, 242 x 313 cm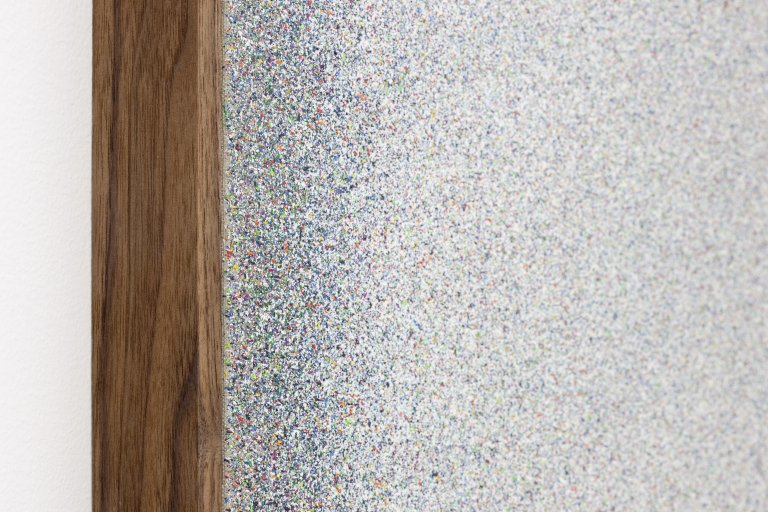 Untitled, 2012, detail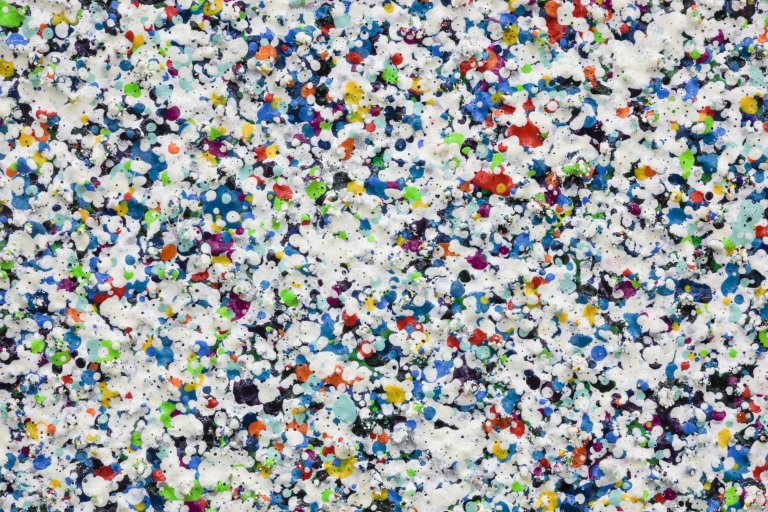 Untitled, 2012, detail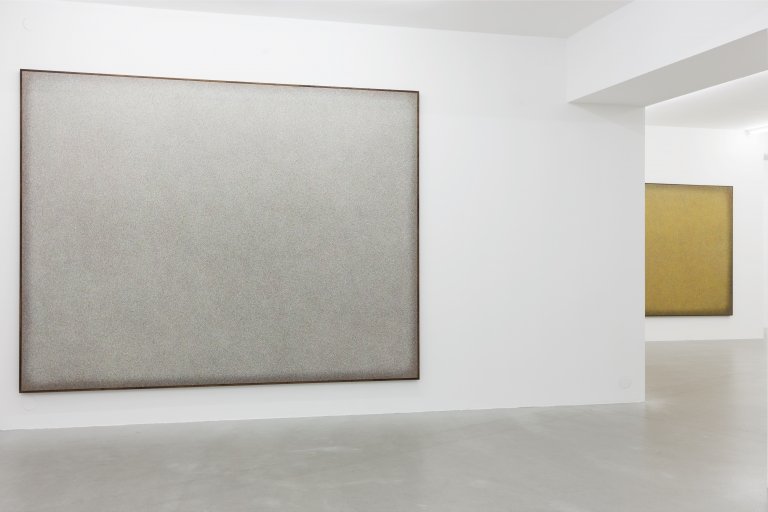 Installation view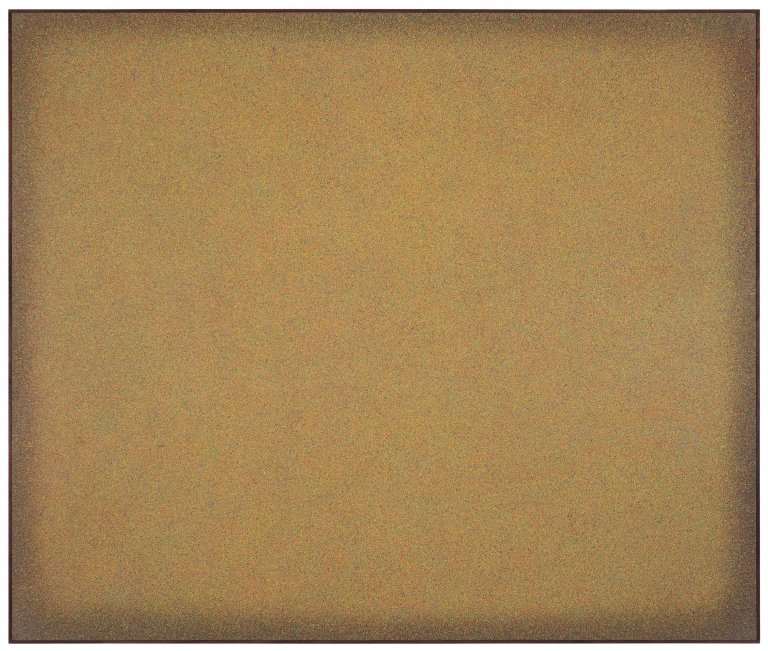 Untitled, 2012, acrylic on canvas, 202 x 242 cm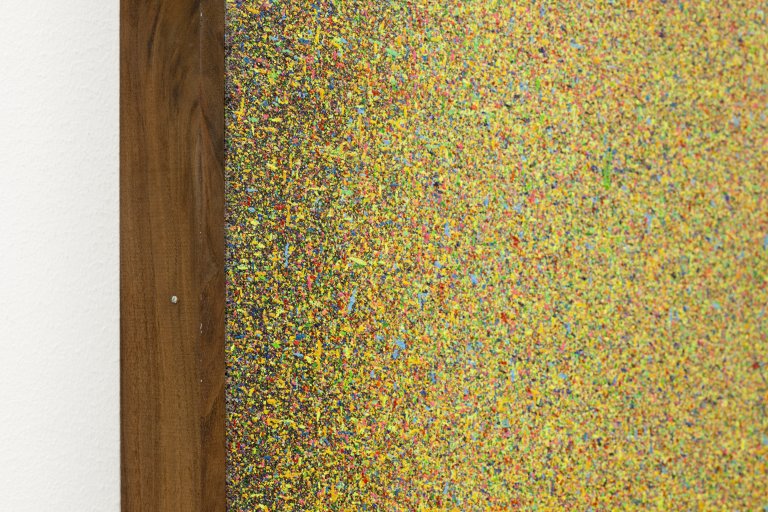 Untitled, 2012, detail