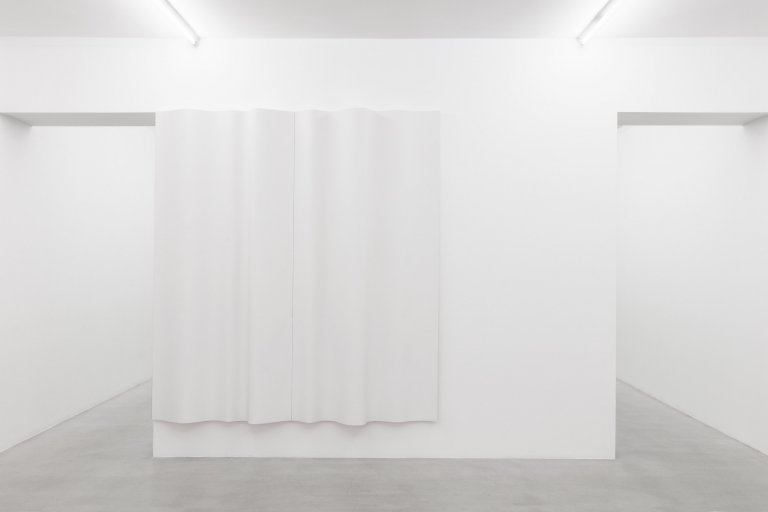 Untitled, 2017, Plywood, fabric, paint, 240 x 222 x 19,5 cm
Michał Budny »The Glass House«
Stockholm , August 24, 2017 - October 07, 2017
A glass house - a structure of transparent walls, a specific microcosm of security - constitutes the invisible boundary separating the universe and our little tame world. The glass surfaces define a "hidden dimension"* which extends the boundaries of the human body, like a second, outer skin that maintains distance. We modify this distance unconsciously with any change of place, we take it everywhere with us. In an empty, unrestricted space this invisible boundary expands and is as great as the universe. It is the sum of all individual worlds that overlap and reflect on one another - they attract or repel. This invisible boundary defines a fragment of space that allows one to settle in the infinite world.
This presentation of new work attempts to create narratives for psychological and emotional experiences using the simplest materials and restrained forms that echo the stuff of everyday life. The varied perishability, temperature, density, texture and odour of the works are an important part of the story.
M.B.
*As in Proxemics (Edward T. Hall : The Hidden Dimension, 1966)
Michał Budny was born in Leszno, Poland, in 1976. He currently lives and works between Warsaw and Prague. In 2008 he participated in Manifesta7, the 3rd Biennal of Young Artists, Bukarest as well as SITE Santa Fe's 7th Biennal. He recently had solo shows MBWA, Leszno (2016); Saarlandmuseum, Moderne Galerie in Saarbrücken (2015); Pinchuk Art Centre, Kiev; National Gallery, Vilnius; Städtische Galerie, Delmenhorst (all 2012), Neuer Kunstverein, Wien; Kunstmuseum Stuttgart, Stuttgart; Kunstverein für die Rheinlande und Westfalen, Düsseldorf (all 2011), South London Gallery, London (2010), Zacheta National Gallery of Art, Warsaw (2006) as well as at the Centre for Contemporary Art Ujazdowski Castle, Warsaw (2009, 2006, 2004). Group exhibitions include Museum Morsbroich, Leverkusen (2015 and 2013), Zacheta National Gallery of Art, Warsaw (2013), Kunsthalle Nürnberg (2012), Künstlerhaus Bethanien, Berlin, and Kunsthalle Göppingen, Göppingen (both 2010), National Gallery of Art, Warsaw (2009), Kunsthalle Mainz and Museum Haus Lange, Krefeld (both 2008).
read more
Installation view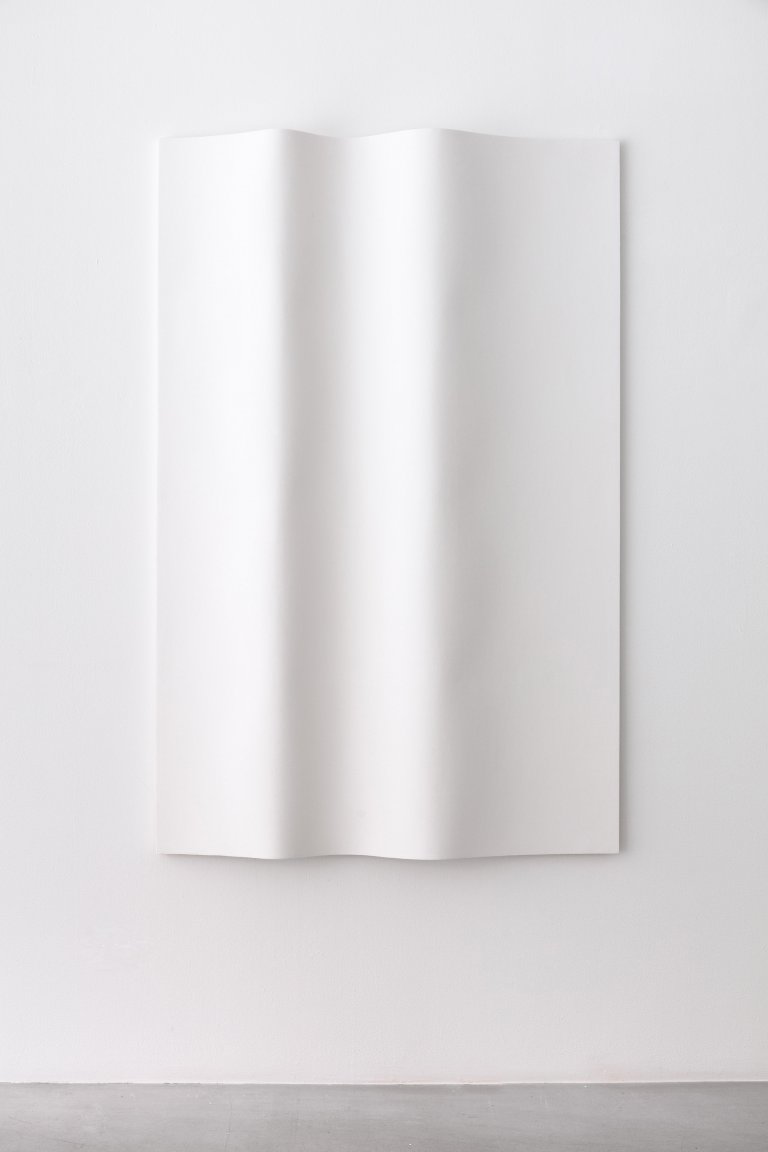 Untitled, 2017, Plywood, fabric, paint, 170 x 110 x 12 cm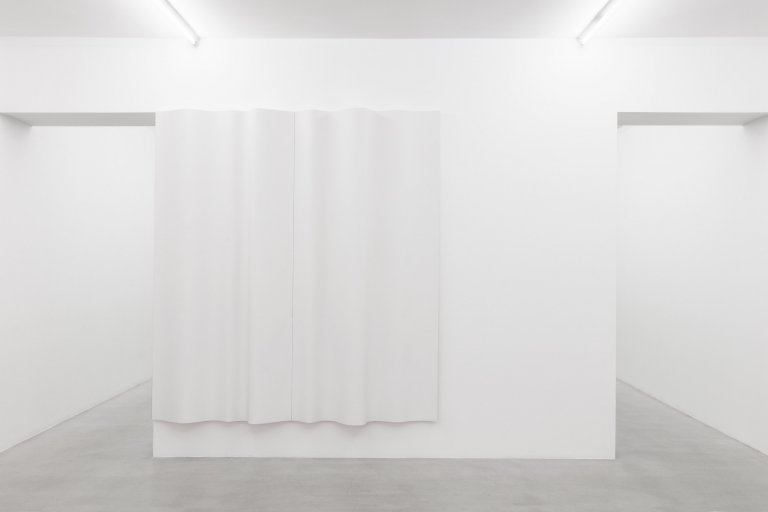 Untitled, 2017, Plywood, fabric, paint, 240 x 222 x 19,5 cm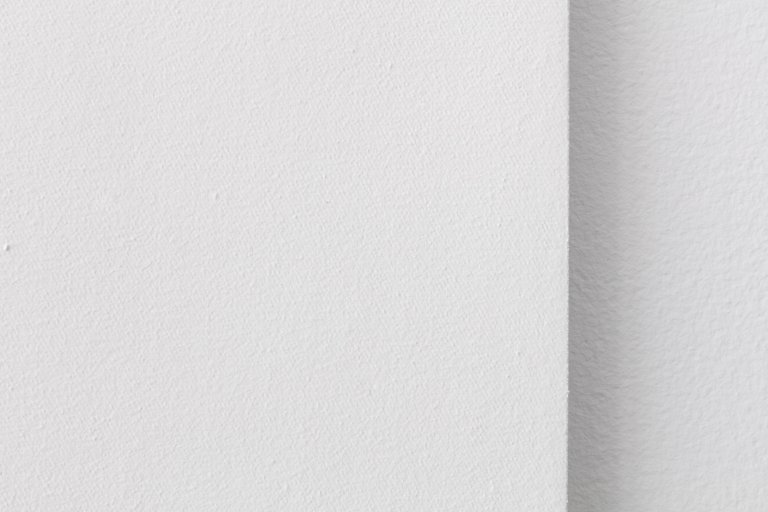 Untitled, 2017, detail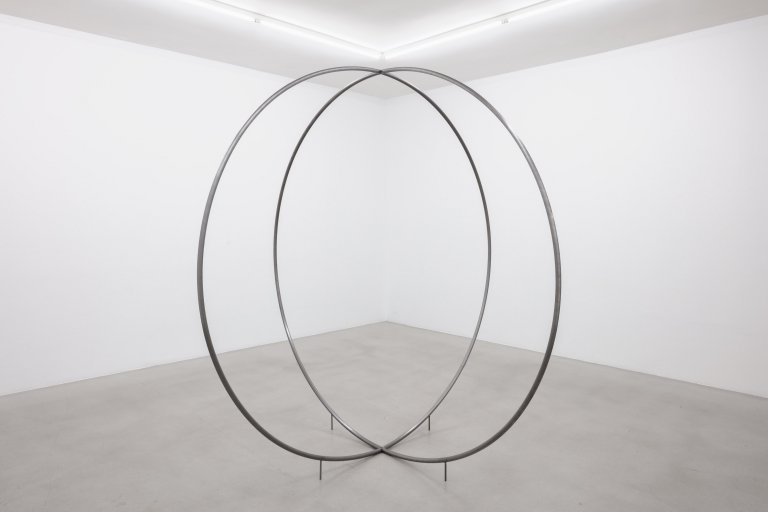 Untitled, 2017, Carbon steel, 250 x 250 x 250 cm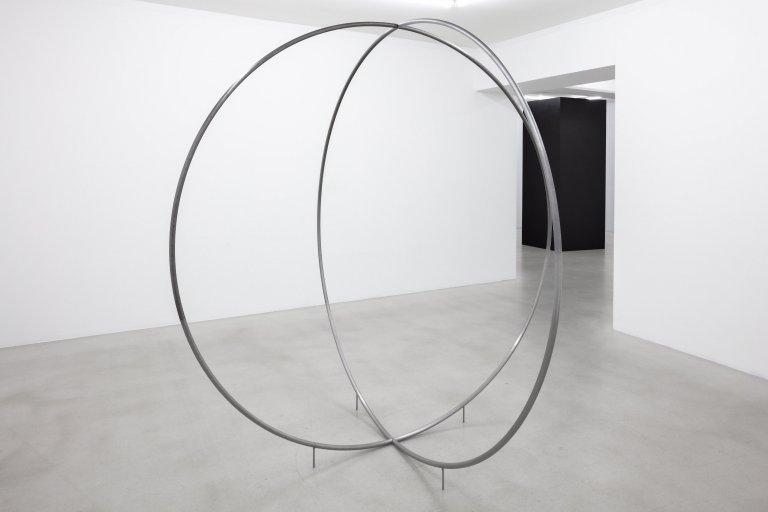 Untitled, 2017, Carbon steel, 250 x 250 x 250 cm
Untitled, 2017, Carbon steel, 250 x 250 x 250 cm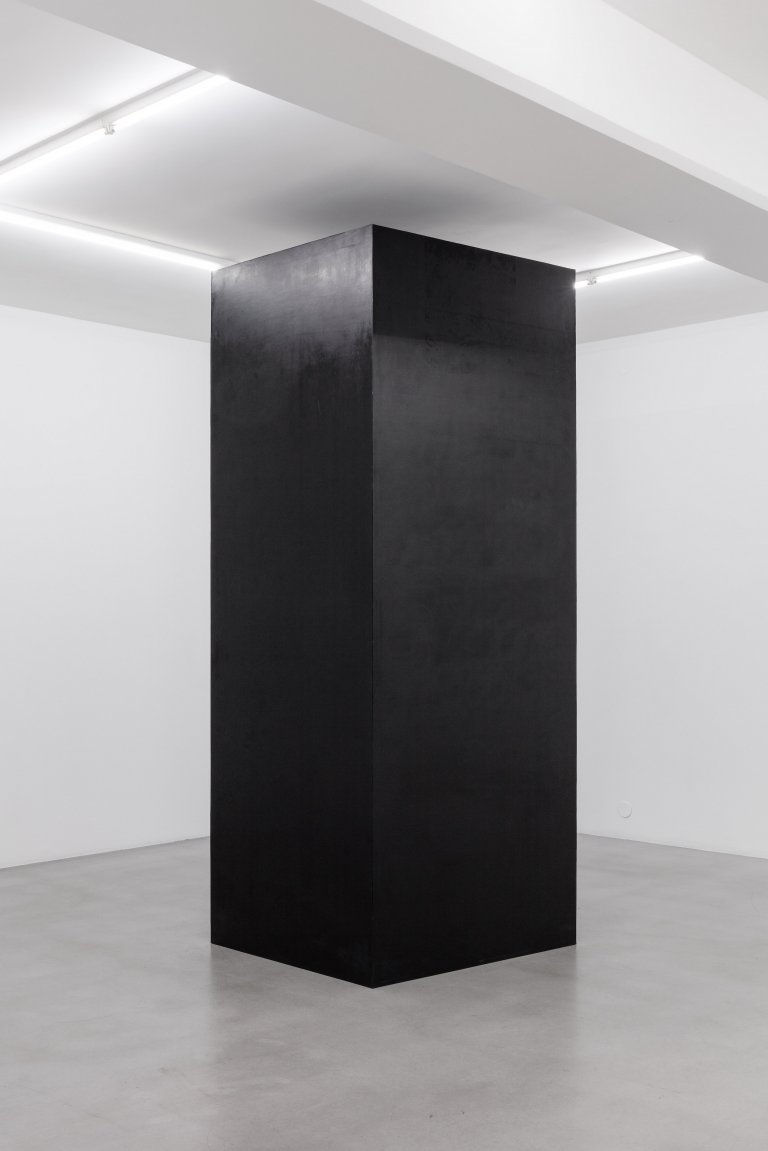 Untitled, 2017, Plywood, wood, rubber, 300 x 120 x 100 cm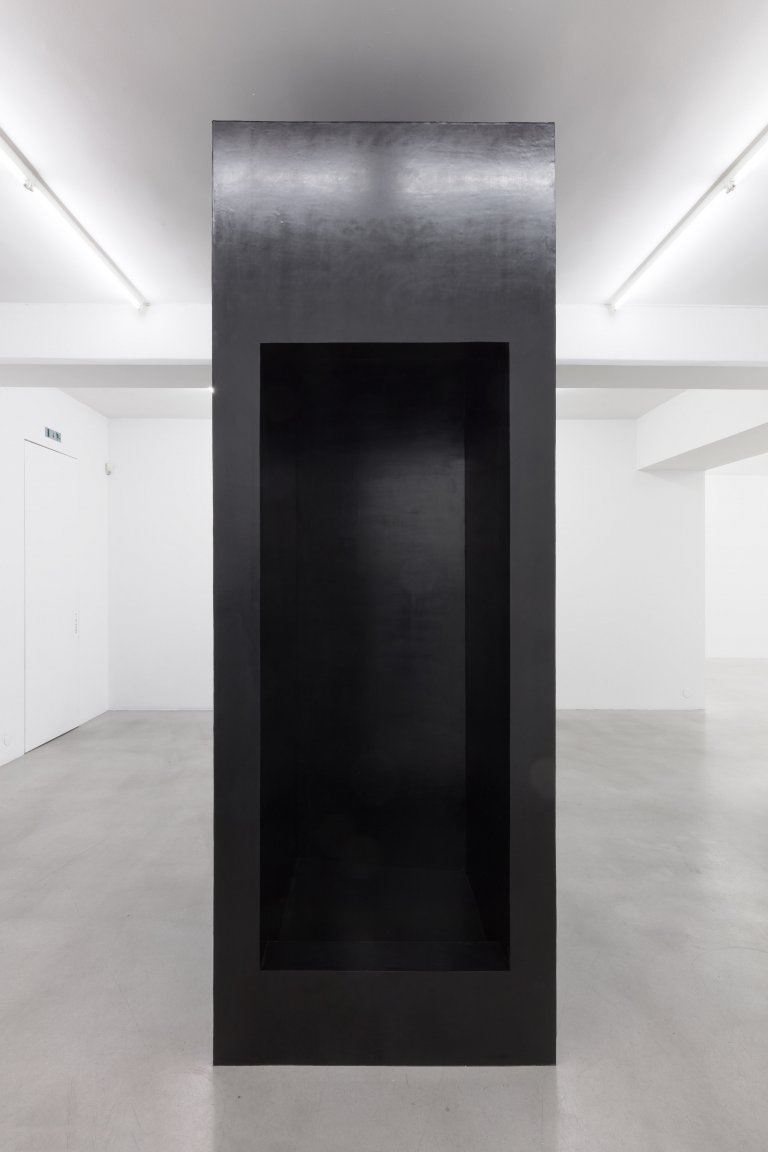 Untitled, 2017, Plywood, wood, rubber, 300 x 120 x 100 cm
Untitled, 2017, Plywood, wood, rubber, 300 x 120 x 100 cm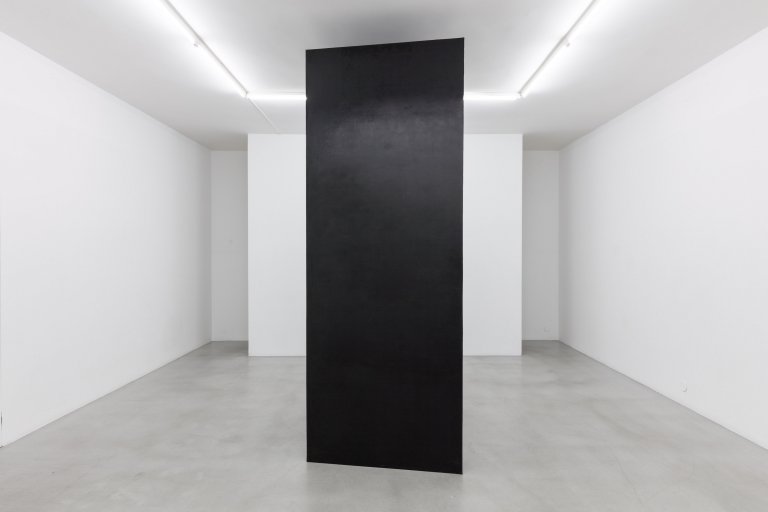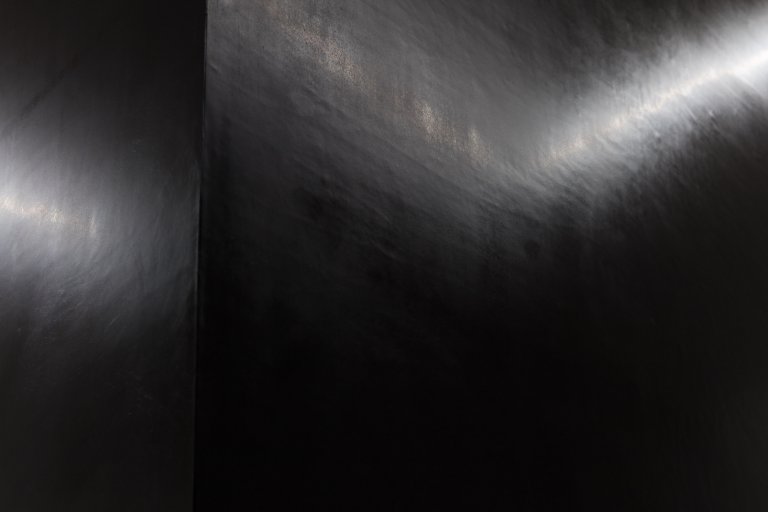 Untitled, 2017, detail