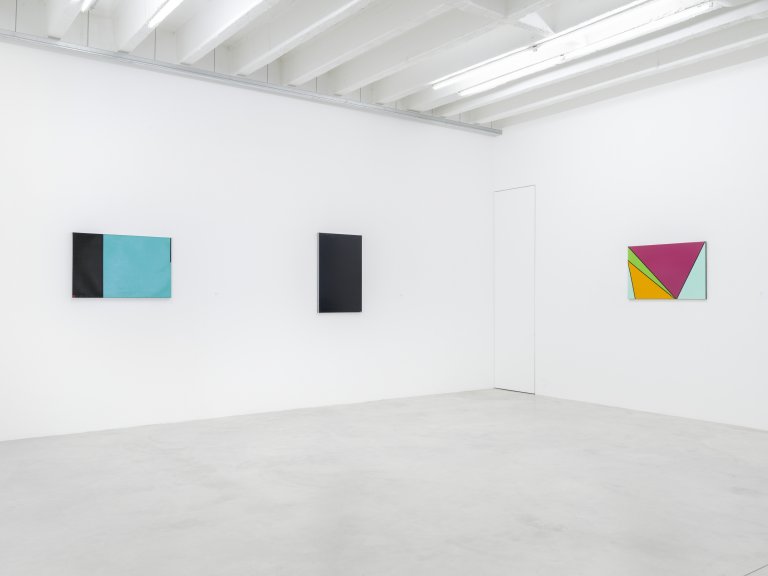 Installation view
Olle Bærtling »Painting and Sculpture 1951-1980«
Berlin, June 27, 2015 - August 01, 2015
Galerie Nordenhake is pleased to present an exhibition with selected works by Olle Bærtling.
Since Bærtling's first solo show with the gallery in 1976 it has continued to show his work to both a Swedish and an international audience.
read more
Olle Bærtling developed his Open Form after contact with the Concrete Art movement in Paris in the late 1940's. By the mid 50's his Open Form had become refined and absolute. The diagonal lines that define his triangular fields of color converge off the extremities of the canvas, suggesting a scale that cannot be contained by the confines of such a surface. For Bærtling this was a proposal of an infinite, cosmic scale.
 
The open forms, compositions and colors he presented were not to relate to anything outside the painting – nothing from "real life." In the same way, the titles of his works later became linguistic constructions – invented words. Bærtling's individual language proposes dynamic forces that suggest an optimism for the future. 
Olle Bærtling was born in Halmstad, Sweden in 1911. He spent the majority of his career in Stockholm, where he died in 1981. Since the 1950s, Bærtling's work has been presented in many solo and group exhibitions, both in Sweden and internationally. In 1954, he represented Sweden at the Venice Biennial. He was honoured with several important prizes, including the award of the 7th Sao Paulo Biennale in 1963. In 1981, Malmö Konsthall and Stockholm's Moderna Museet compiled the first comprehensive survey exhibition of Bærtling's work. In 2001, Kunsthalle Kiel presented a major retrospective. In 2007 Moderna Museet Stockholm and National Museum of Art, Architecture and Design, Oslo presented a new survey exhibition of Baertling's work that was also on view at the Chinati Foundation in Marfa, Texas, founded by Donald Judd in 2008. In 2008 Moderna Museet Stockholm presented a new survey exhibition of Bærtling's work which later traveled to the Chinati Foundation in Marfa, Texas, founded by Donald Judd.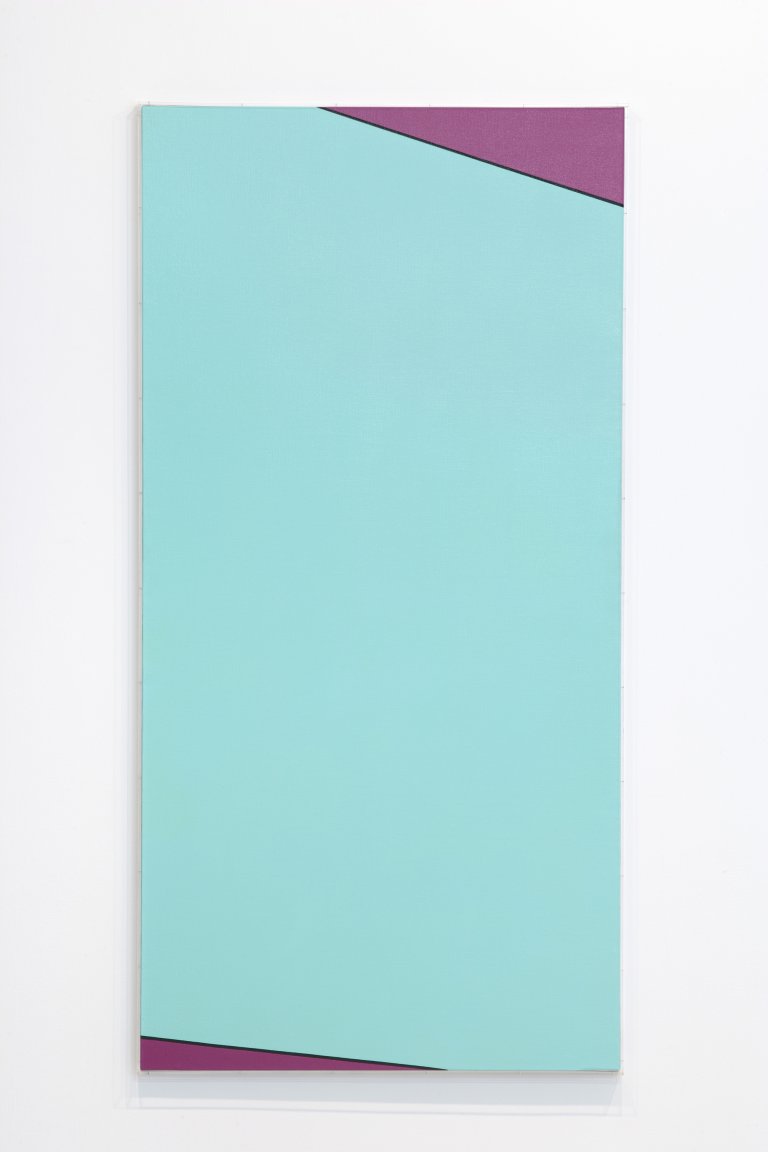 Ksard, 1980, oil on canvas, 195 x 97 cm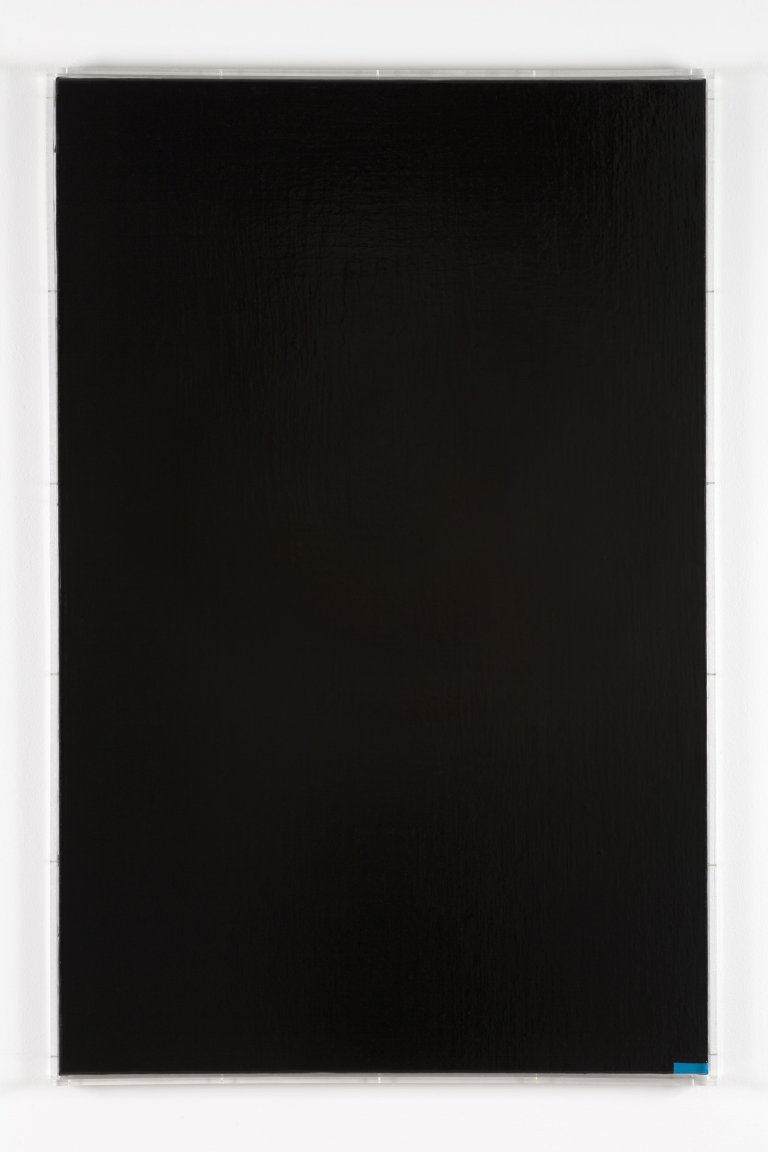 Dynamique noir bleu, 1954, oil on canvas, 92 x 60 cm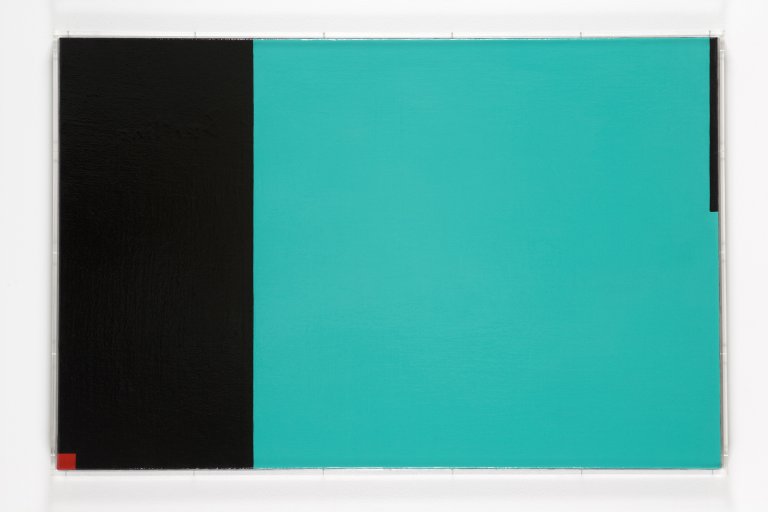 Vert noir rouge, 1952, oil on canvas, 60 x 92 cm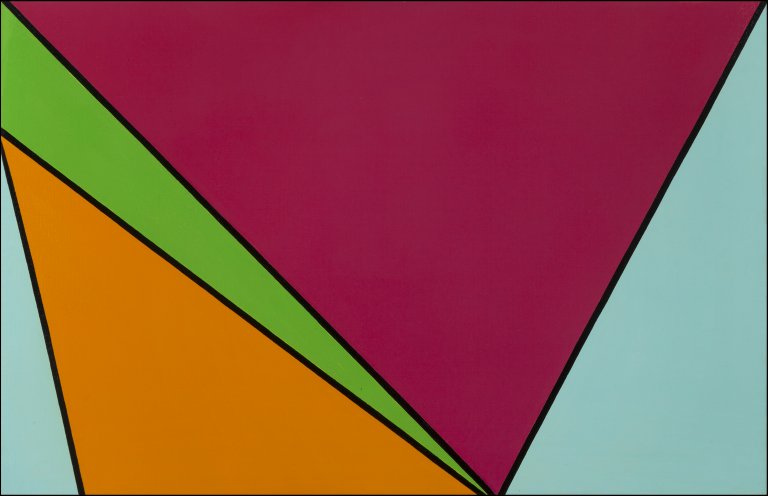 TERE, 1962, oil on cancas, 60 x 92 cm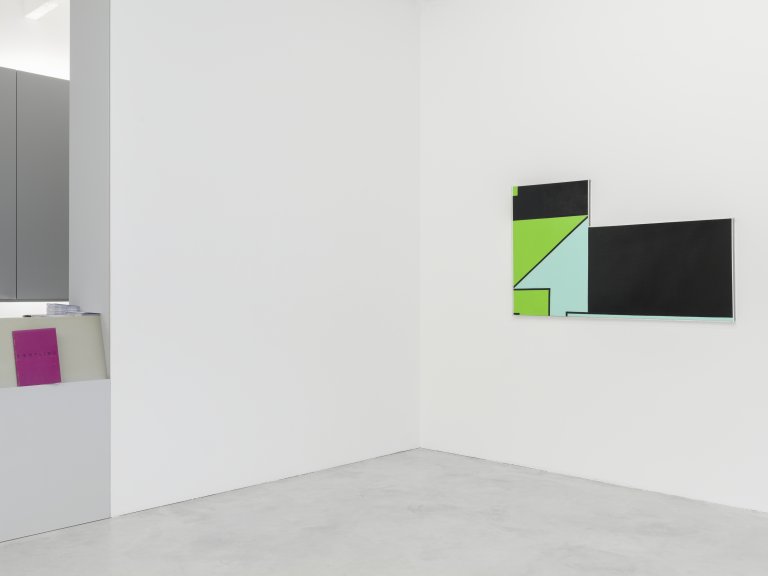 Installation view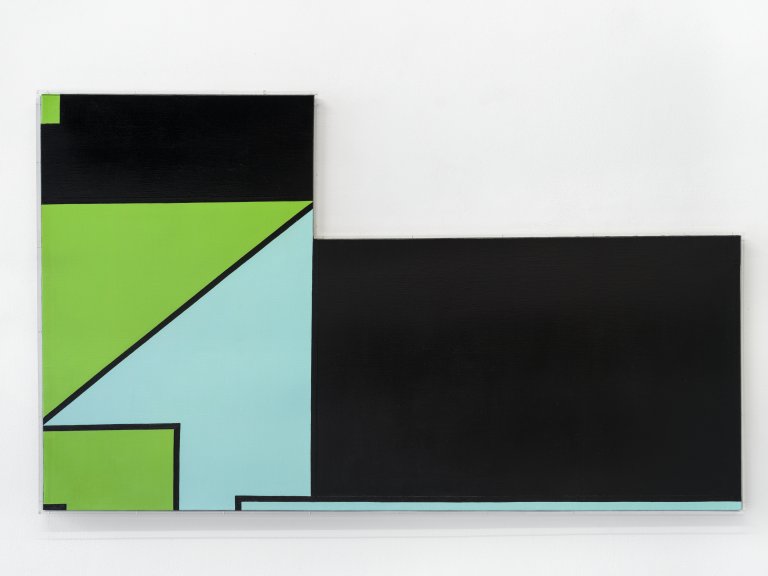 Hexagonal II, 1952, oil on canvas, 92 x 153 cm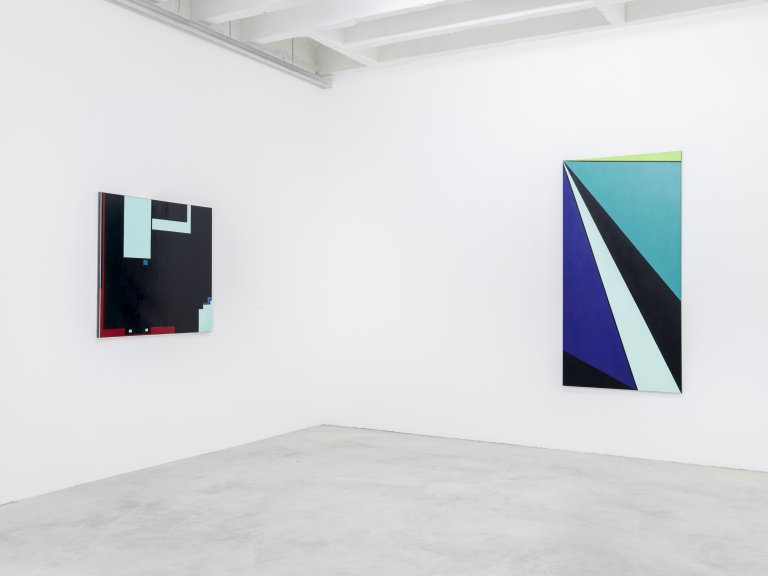 Installation view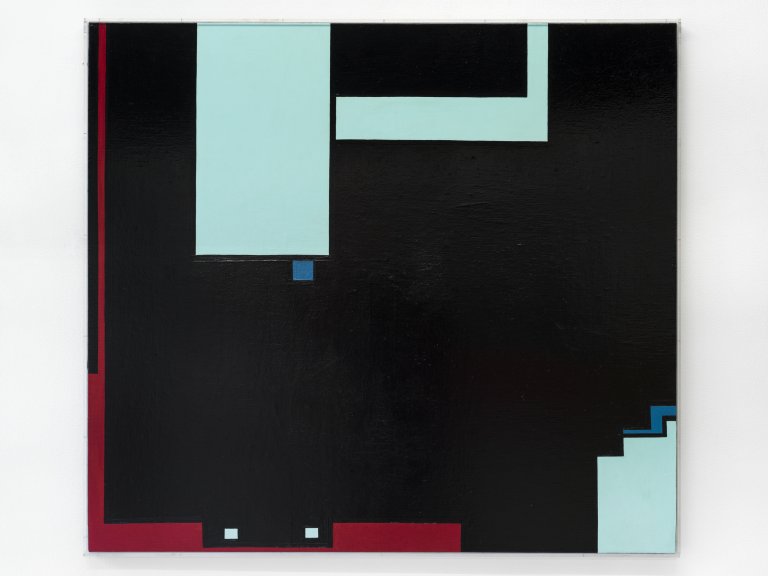 Univers en formation, 1951, oil on canvas, 104 x 116 cm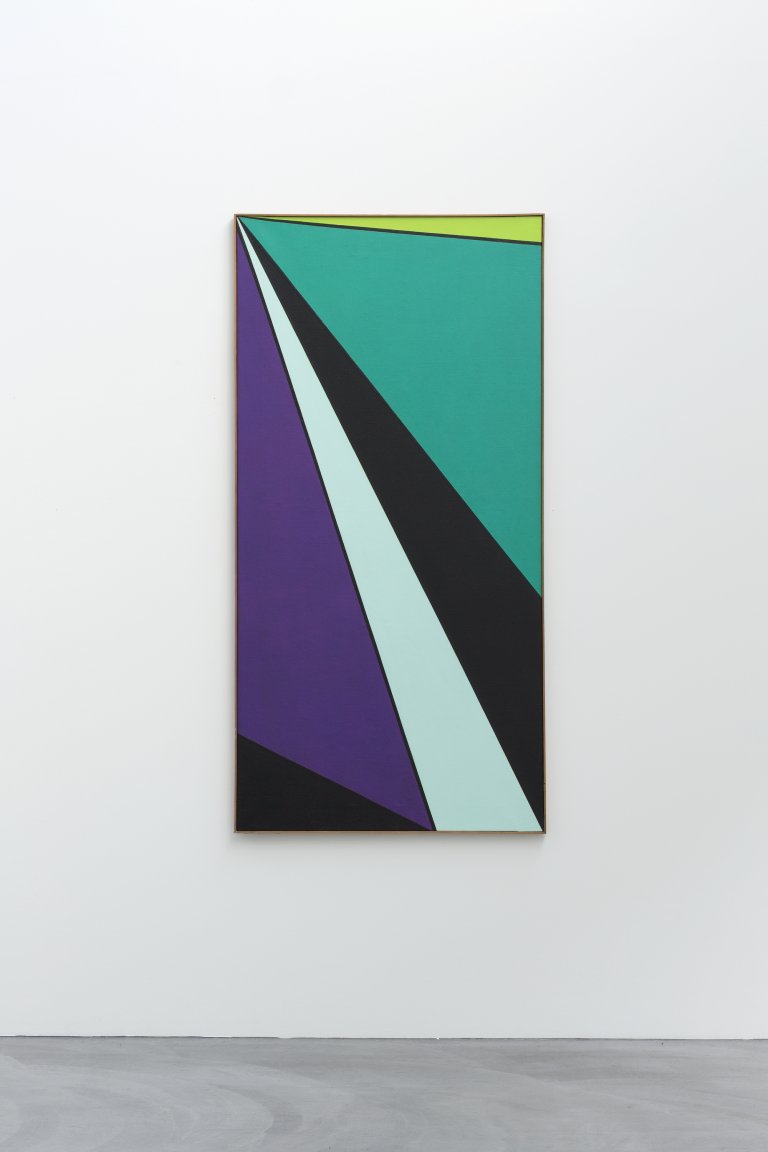 KARAK, 1962, oil on canvas, 195 x 97 cm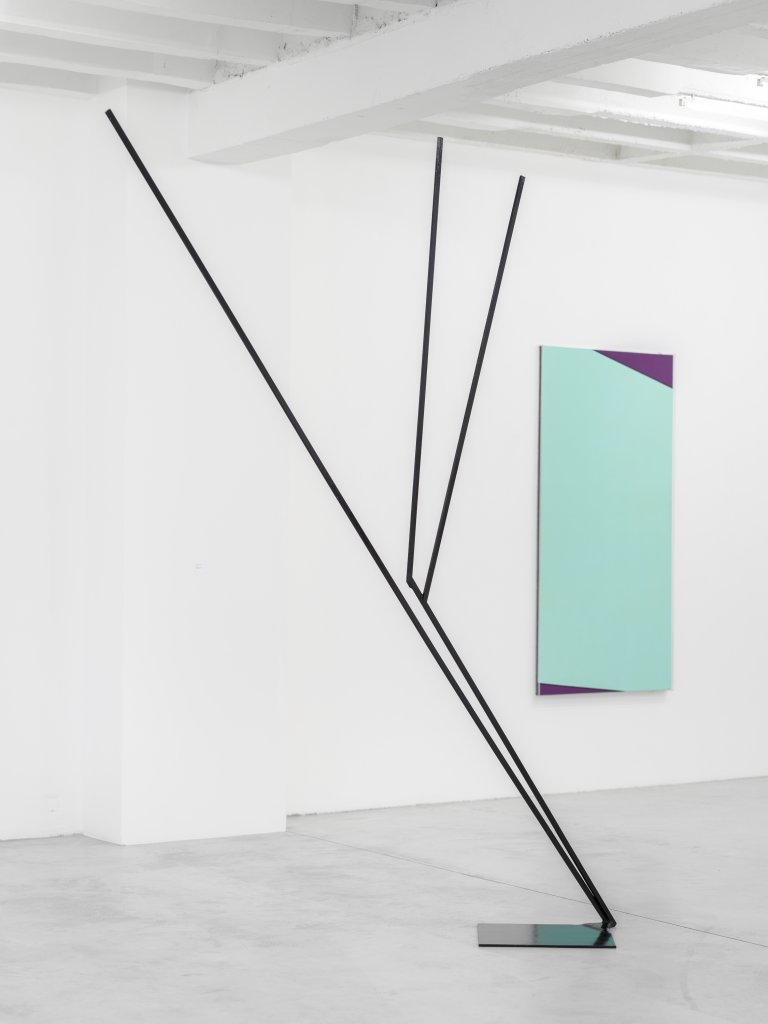 YAYAN, 1971, blackpainted iron, 293 x 222 x 2 cm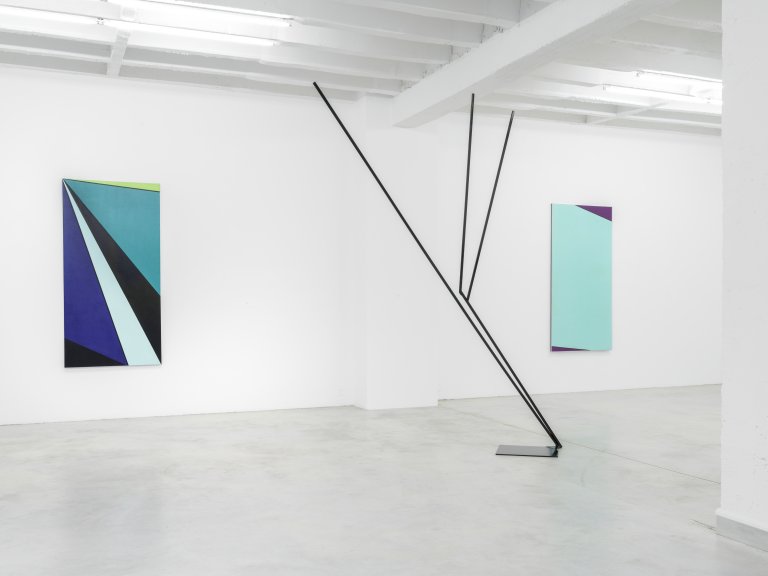 Installation view