Kritzeleien, 2013, majolica technique, 181 x 75 x 29 cm
Stockholm, October 03, 2013 - November 10, 2013
…the remarkable monument to Raoul Wallenberg, which is formed like white-capped waves or Hebrew letters blowing in the wind. (From The Paganini Contract by Lars Kepler)
Kirsten Ortwed has received international recognition over the years for her artistic shaping of the public space, though her practice is primarily an exploration into the possibilities of sculpture, space and issues around material.
Ortwed's work reveals a sensitivity for the most intimate possibilities of her materials. She talks of building up and breaking down her forms and exercises a process of moulding, modelling, casting while creating positive and negative space. Despite their apparent great mass, her sculptures often appear to be in the act of change, metamorphosis or dispersement.
read more
Her exhibition at Galerie Nordenhake focuses on a group of bronze works which act as studies for her large-scale upcoming public commission for a park in Hjorthagen, Stockholm. While eschewing the figurative, the sculptures in the group take on characteristics of individuals: the Pusher, the Poet, the Demonstrator - personalities who might populate a park. The exhibition also includes her Kritzeleien sculptures - works which defy their materials. These doodles in space are disrupted coils of fired clay, glazed with gold.
Born 1948 in Copenhagen, Ortwed lives and works in Cologne, Germany and Pietrasanta, Italy. She studied at the Art Academy in Københaven in 1970, but moved abroad early in her career, first to Munich and then to Cologne and Italy. Among her most significant commissions are WELL and PRECIOUS TOWER (1996) in Aars, Monument to R.W. (2001) in Stockholm, Bering Island (2002) in Horsens and Platform (2006) for the state prison in Horsens. More recently Ortwed produced a monumental sculpture, Full Length, in connection with her big exhibition at Statens Museum for Kunst in Copenhagen in which 16 tonnes of clay have been cast into a 13 meter long sculpture. This sculpture will soon be installed outdoors by the harbour in Copenhagen.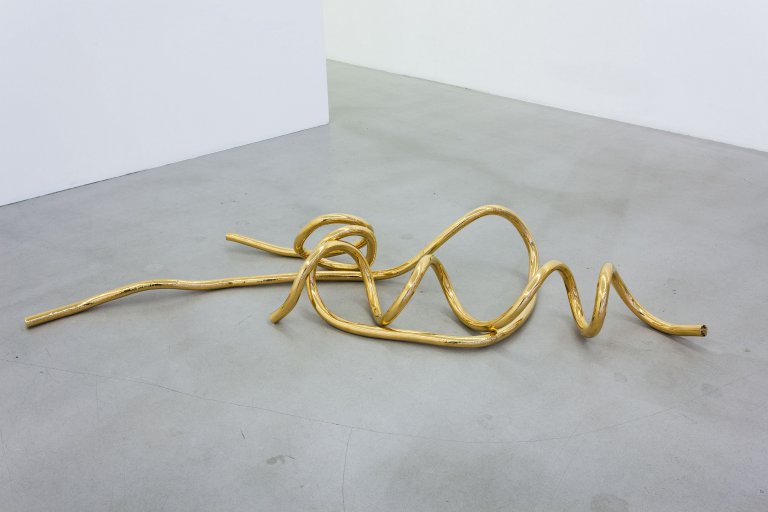 Kritzeleien, 2013, majolica technique, 200 x 70 x 30 cm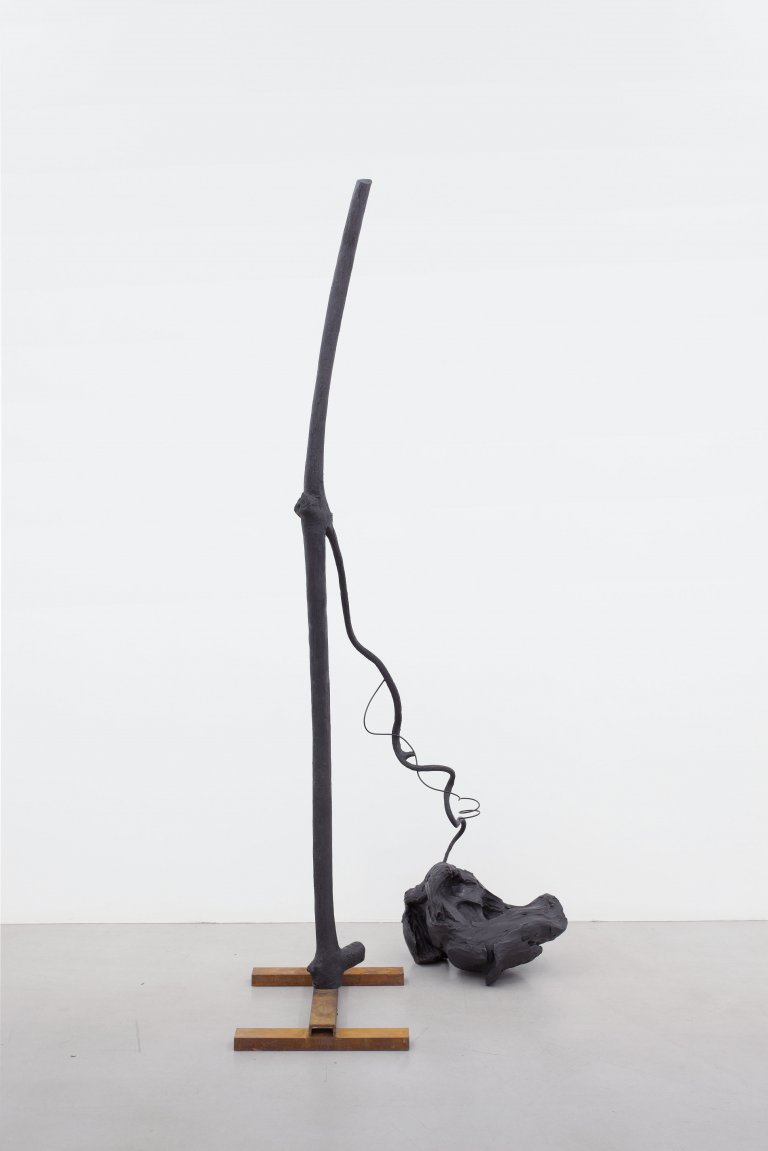 Fy & Bi, 2013, bronze, 50 x 75 x 205 cm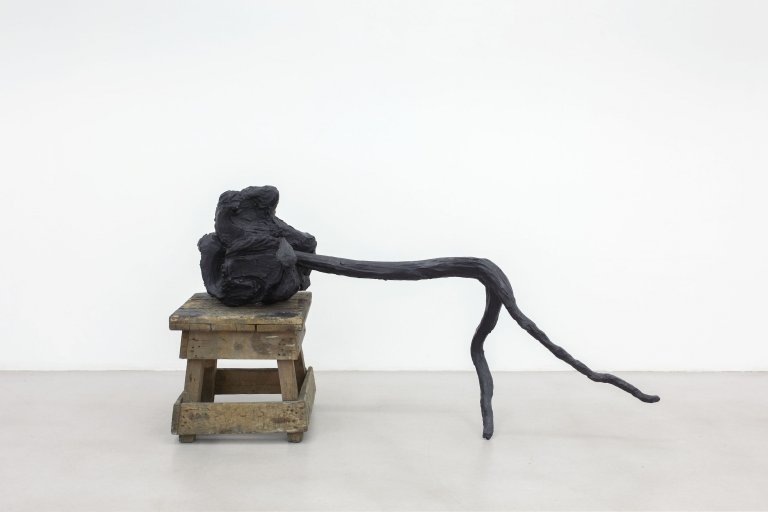 Pusher, 2013, bronze, wood, 220 x 50 x 100 cm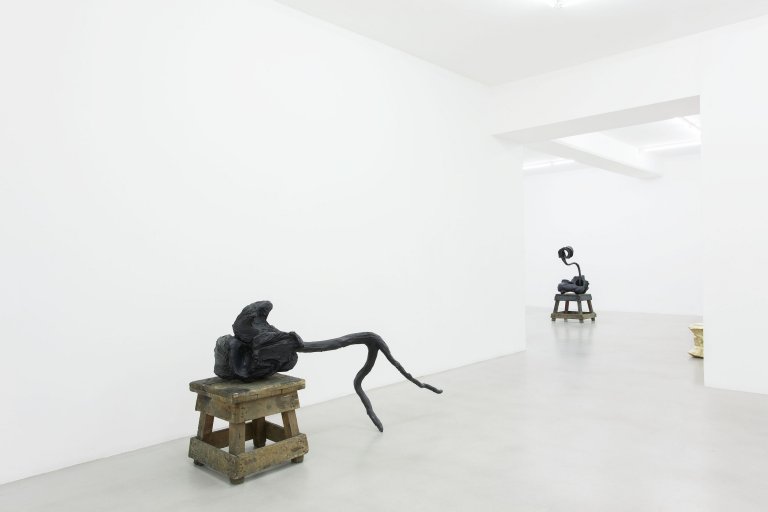 Installation view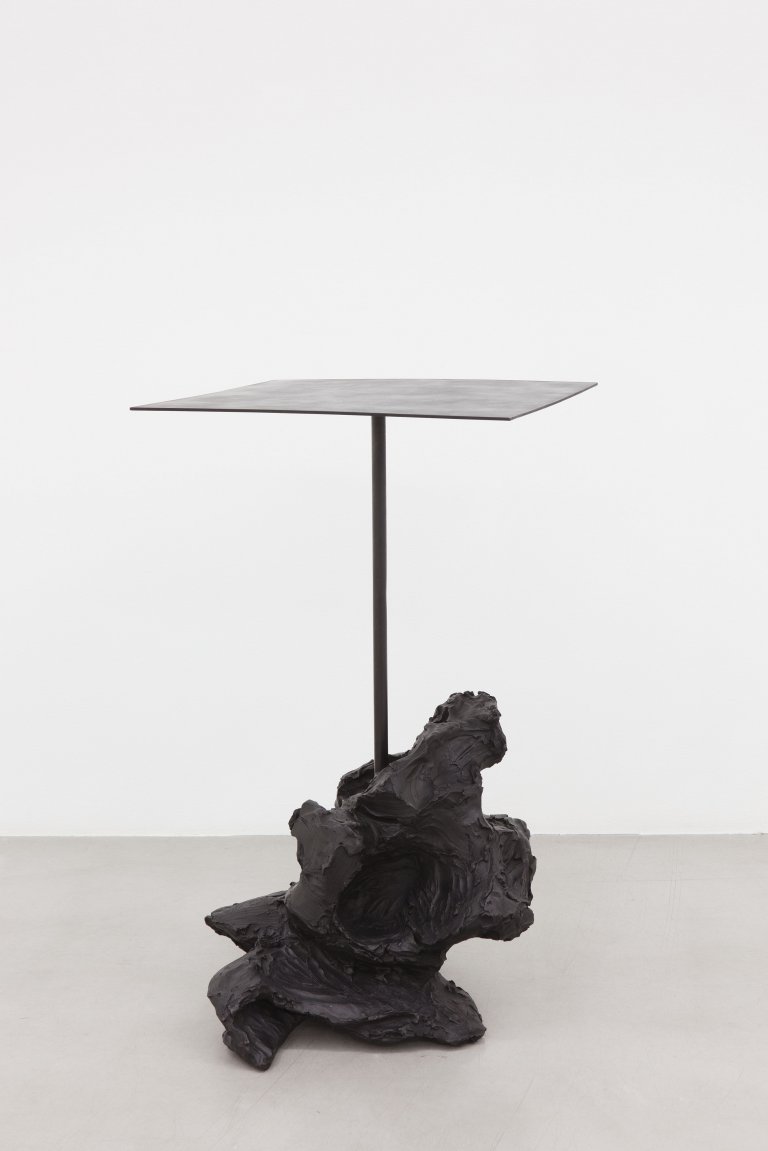 Demonstranten, 2013, bronze, 60 x 50 x 97 cm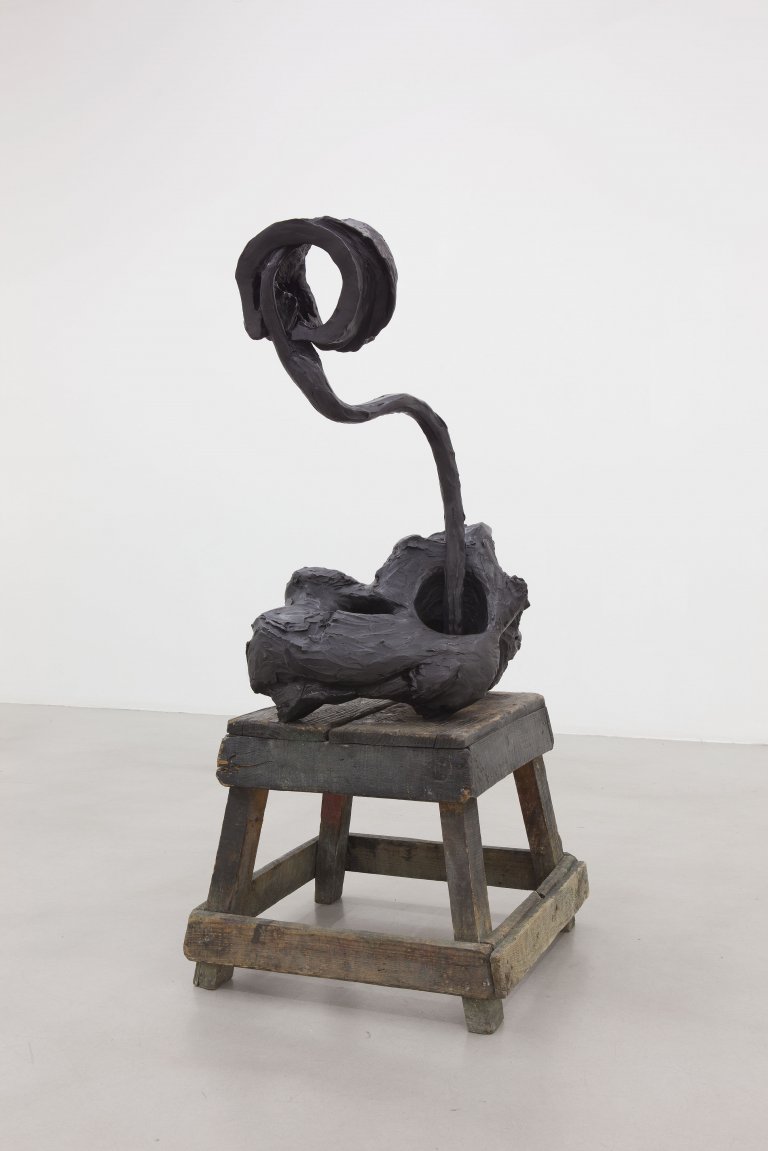 Tree House, 2013, bronze, wood, 65 x 55 x 93 cm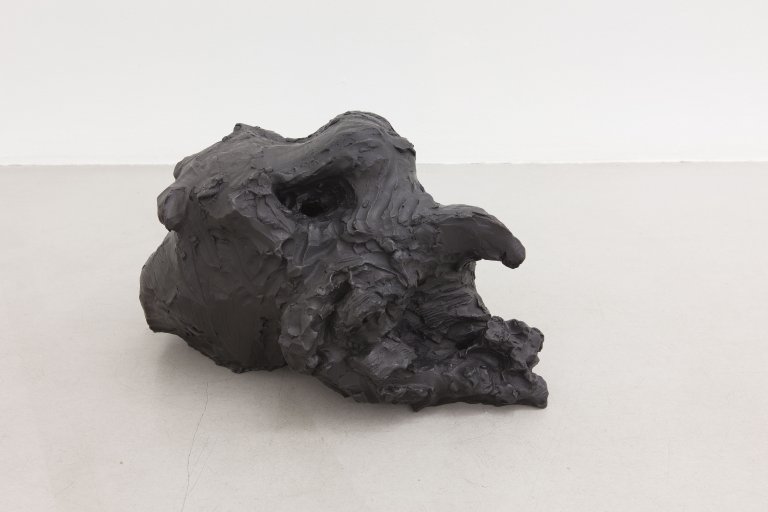 Midas, 2013, painted bronze, bronze, 2 parts: 39 cm 35 cm diamter, 53 x 40 x 35 cm, detail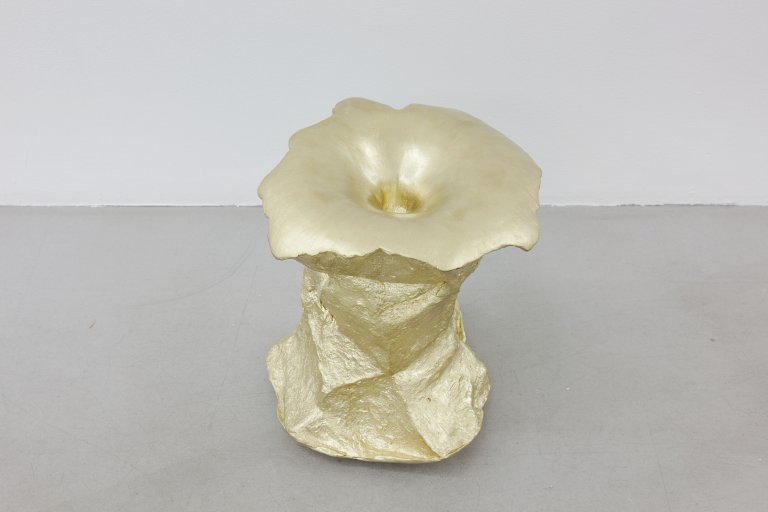 Midas, 2013, painted bronze, bronze, 2 parts: 39 cm 35 cm diamter, 53 x 40 x 35 cm, detail
Poeten, 2013, bronze, 120 x 35 x 73 cm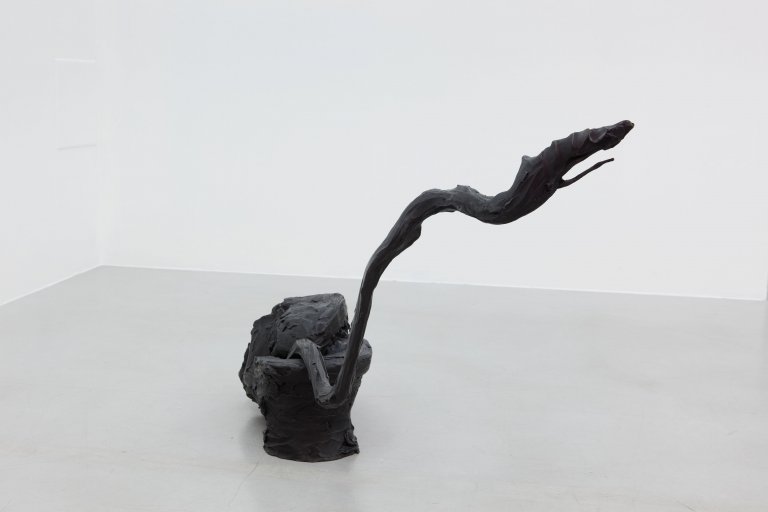 Poeten, 2013, bronze, 120 x 35 x 73 cm