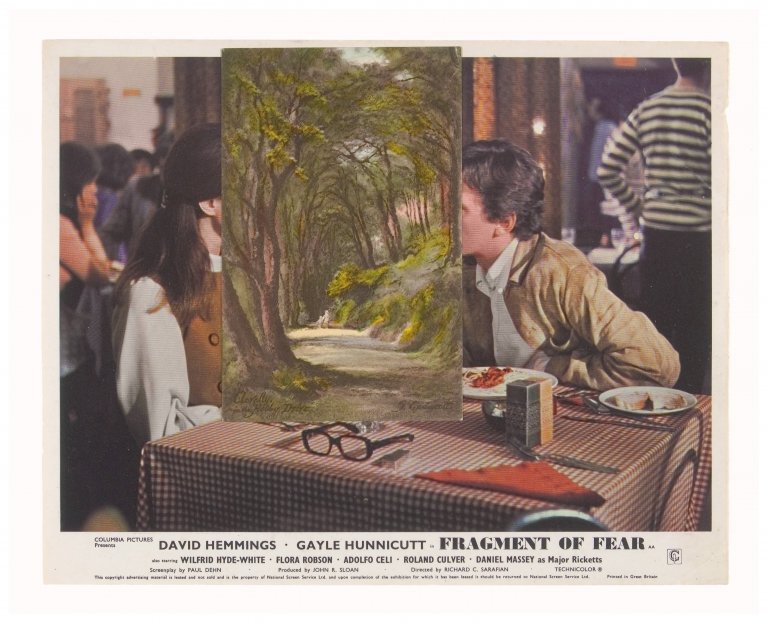 John Stezaker, Weig I, 2008, film still collage, 20.4 x 25.4 cm
Anna Barham
,

John Stezaker, Alan Stanners, Jimmy Robert, Davide Minuti, Lydia Gifford, Jef Geys, Haris Epaminonda, Sara Barker, Benoit Maire
»Taj Mahal Travellers«

Stockholm , November 19, 2009 - December 20, 2009

ANNA BARHAM (UK, 1974)
SARA BARKER (UK, 1980)
HARIS EPAMINONDA (CYP, 1980)
JEF GEYS (BEL, 1934)
LYDIA GIFFORD (UK, 1979)
BENOIT MAIRE (FRA, 1978)
DAVIDE MINUTI (IT, 1973)
JIMMY ROBERT (FRA, 1975)
ALAN STANNERS (UK, 1985)
JOHN STEZAKER (UK, 1949)  

The Taj Mahal Travellers was a legendary Japanese improvisational group founded in 1969 by former Group Ongaku leader and Fluxus member Takehisa Kosugi. They combined Eastern and Western instruments, electronics and vocal chants, and used heavy post-production processing to create unique long flowing jams with deep organic droning and pulsing. Their music is considered to be the pinnacle of Asian psychedelic music of the late 1960s and early 1970s. Their founder later became a classical composer, notably composing scores for the Merce Cunningham Dance Company and presenting sound installations at a number of international art festivals. Between 1971 and 1972, invited by the Moderna Museet in Stockholm, they toured much of Europe and Asia, mostly travelling around in a Volkswagen mini-bus, and even performing at the Taj Mahal in India.   The exhibition aims to recreate this experimental attitude with an openess to materials and conceptual positions outside a canonic perspective. The group of artists covers many generations who work in the visual sphere but suggests a cross-fertilization between different practices open to performance, music and dance.   The artists included in Taj Mahal Travellers continually blur the boudaries between process and material, pushing both to their extremes. In their works the artists explore the tensions between order and chaos, rigidity and pliability, geometric and biomorphic form, series and singularity, and continuity and change. Yet each work has an inner coherence; not the coherence of logical thought, but of a musical composition.   The exhibition will be complemented with documentation relating to the concert at Moderna Museet in July 1971.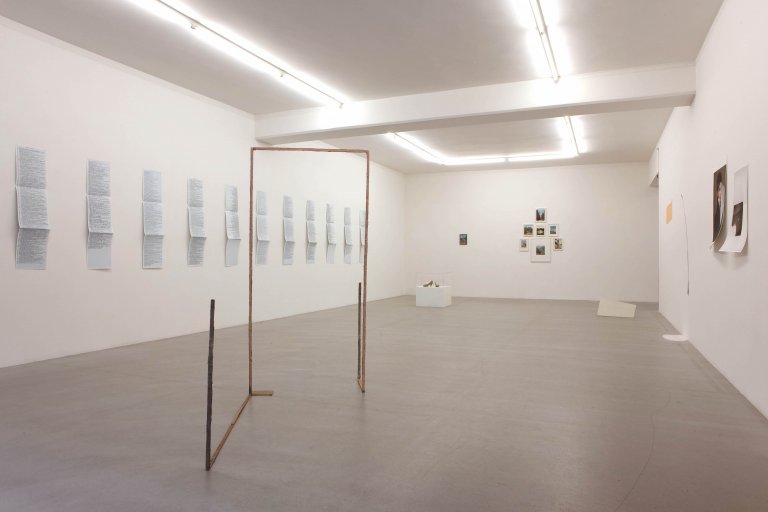 installation view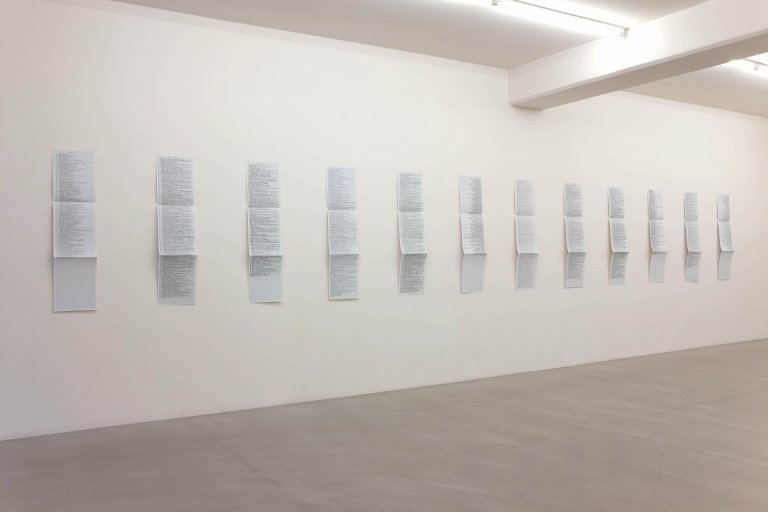 Jef Geys, !VROUWENVRAGEN? (!WOMEN'S QUESTIONS?), 1964, 12 parts, ink on mm paper, each 122 x 30 cm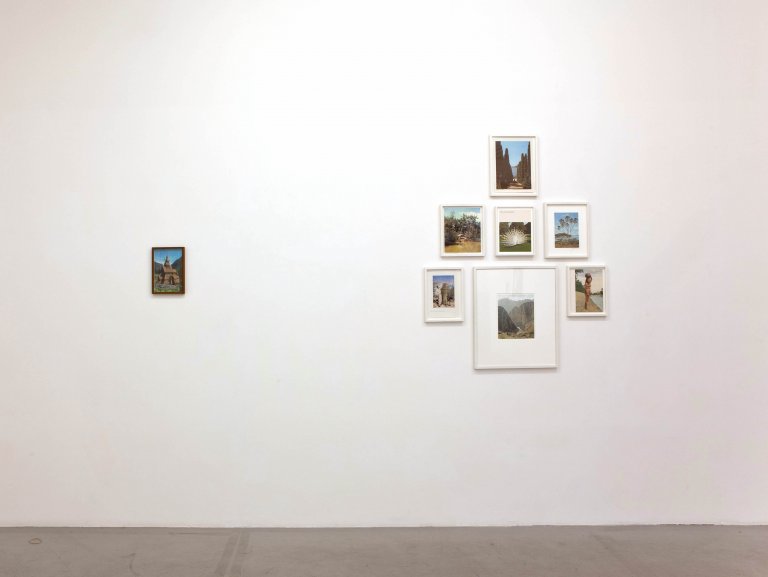 Haris Epaminonda, Untitled #04 k/g, 2008, framed found images, dimensions variable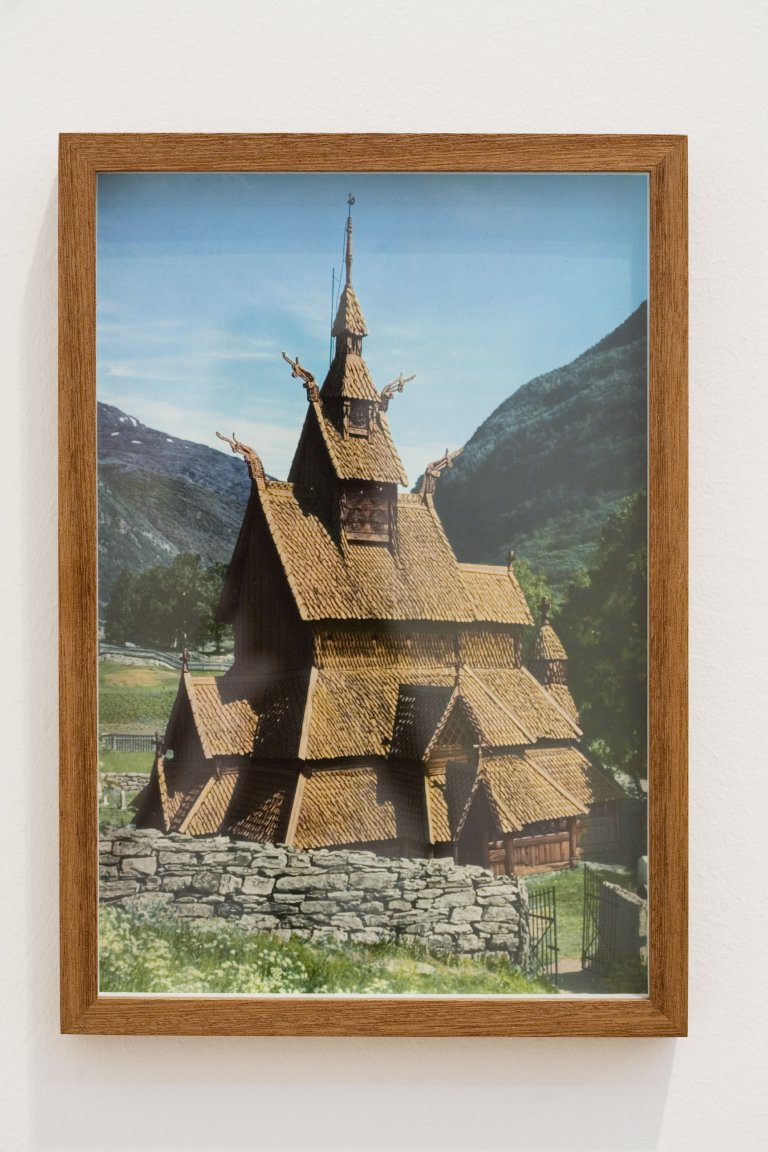 Haris Epaminonda, Untitled #04 k/g, 2008, detail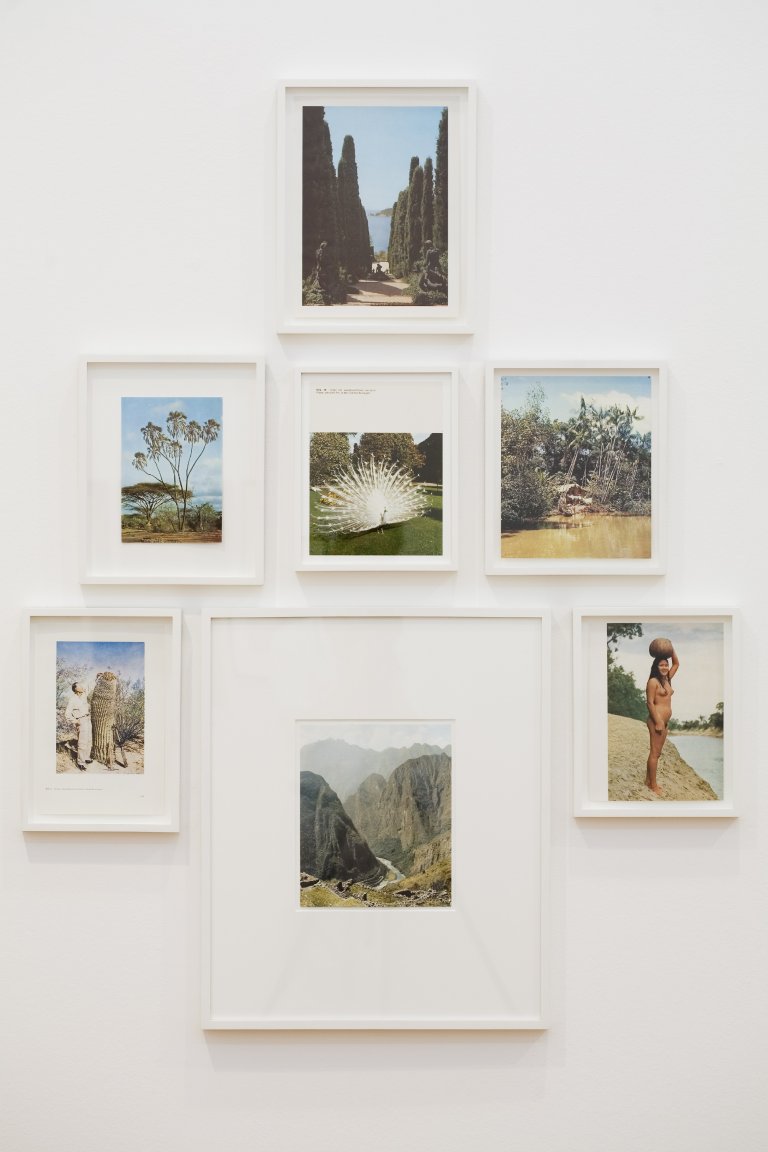 Haris Epaminonda, Untitled #04 k/g, 2008, detail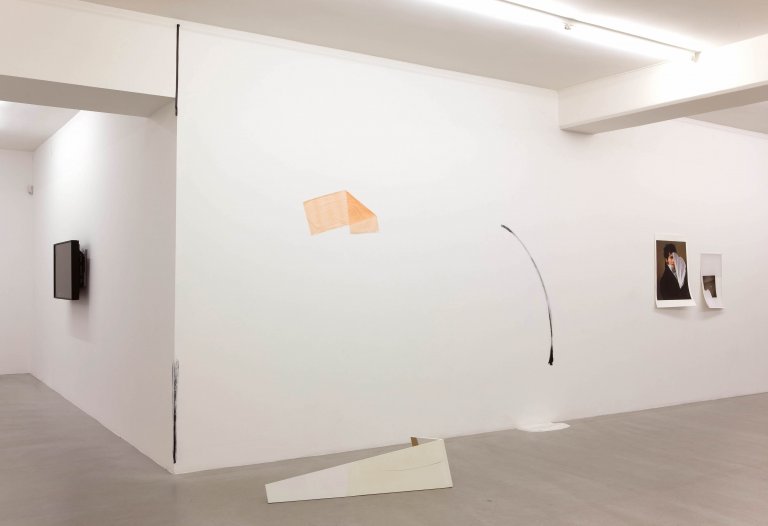 Lydia Gifford, Tract, 2009, oil paint, marble dust, polythene, electrical tape, graphite, MDF, dimensions variable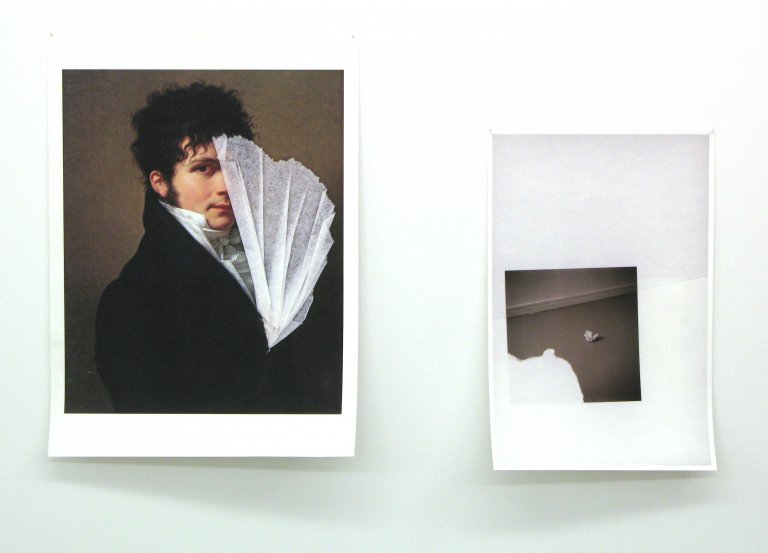 Jimmy Robert, Untitled, 2007, archival inkjet print, 85 x 62 cm; Untitled, 2006, archival inkjet print, 68 x 58 cm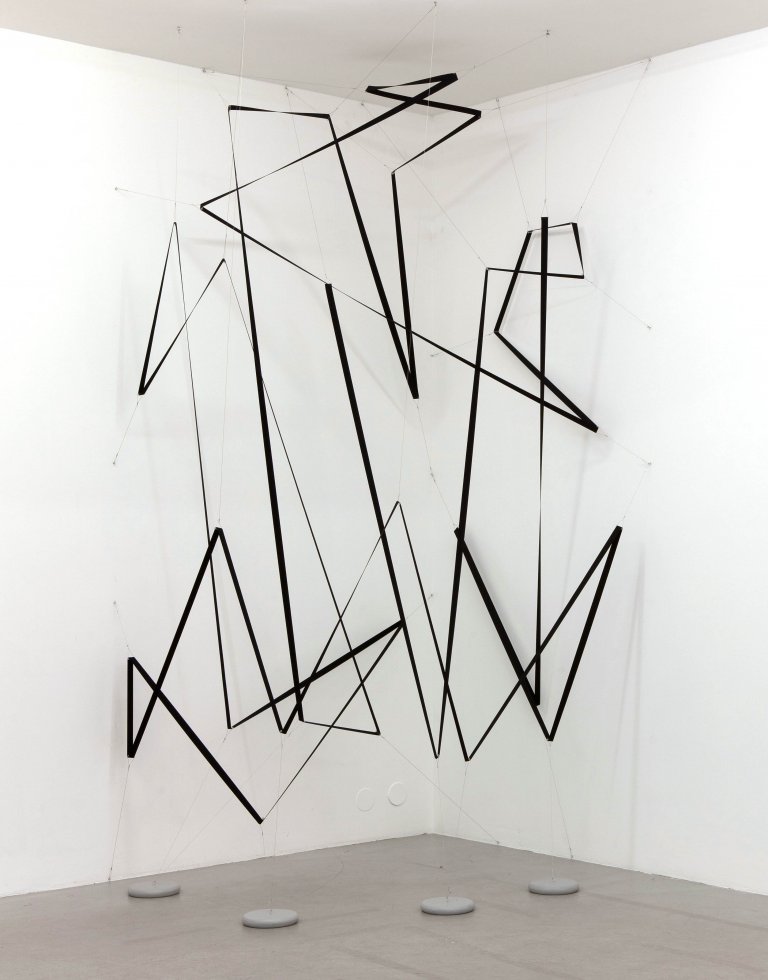 Davide Minuti, Alexander 27_33, 2009, polyester, latex, steel, acrylic, copper, iron, dimensions variable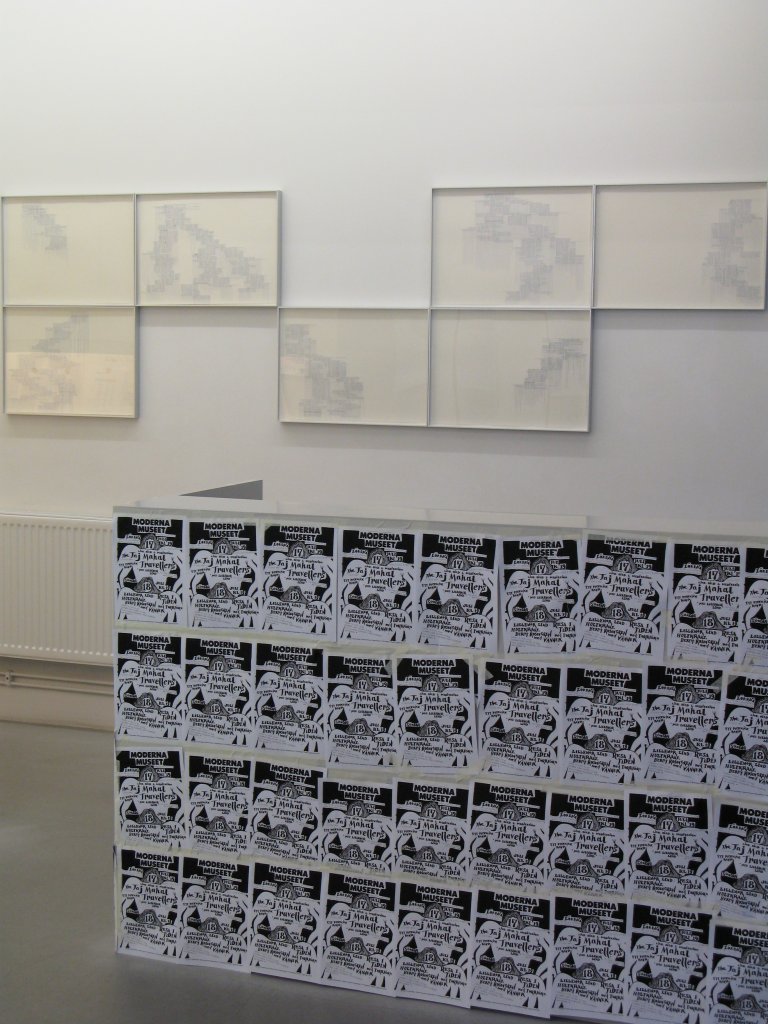 Anna Barham, Spied Elegant Arm, 2009

Anna Barham, Spied Elegant Arm, 2009, 7 drawings, biro on paper, 91 x 315 x 4 cm, each 63 x 45.5 cm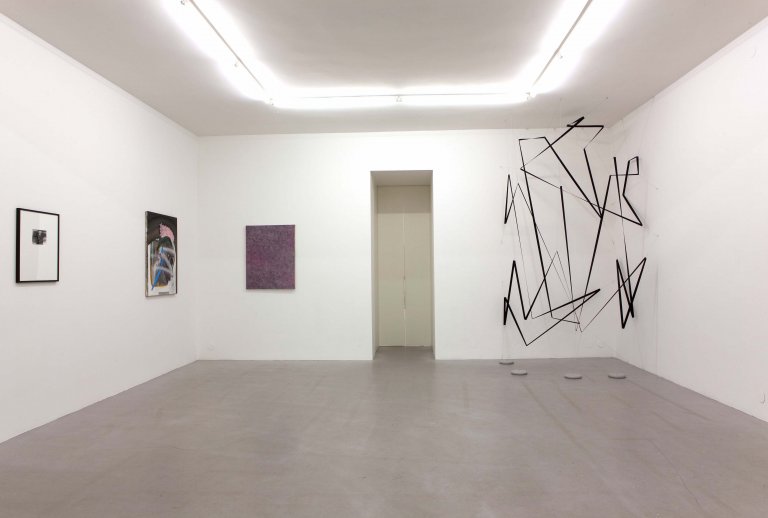 Installation view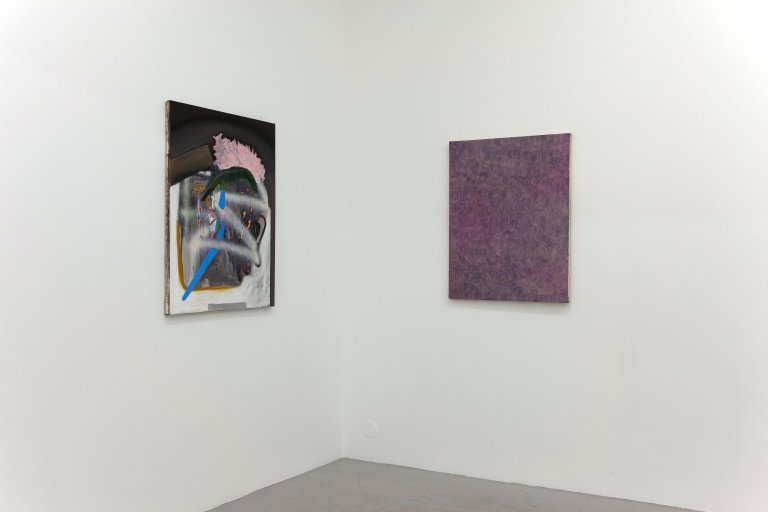 Alan Stanners, Archeopsychic Recall 2, 2009, spraypaint and enamel on canvas, 100 x 80 cm; Wormhole, 2009, spraypaint and enamel on canvas, 91.5 x 71.5 cm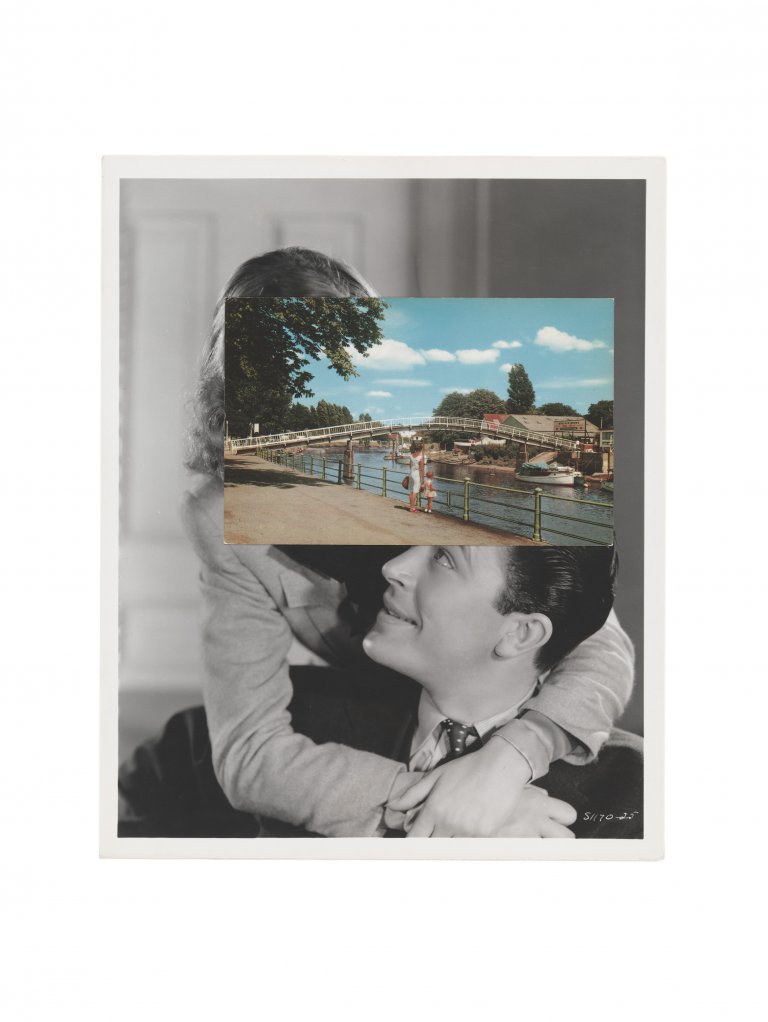 John Stezaker, Pair XVI, 2009, film still and postcard collage, 25.3 x 20.3 cm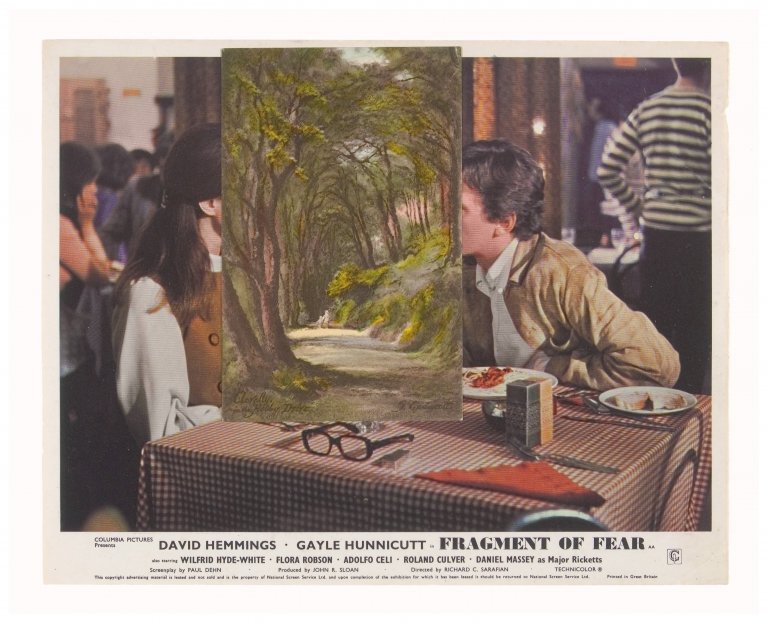 John Stezaker,Weig III, 2008, film still collage, 20.4 x 25.4 cm