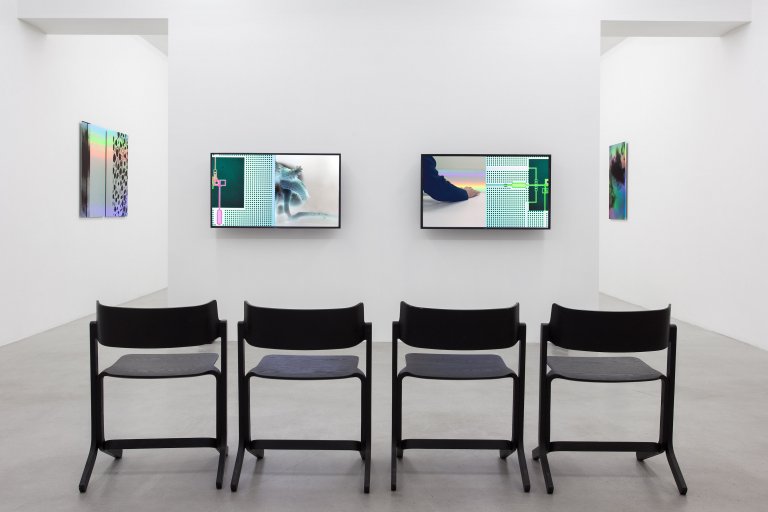 Installation view "Anna Barham – Liquid Liquid", Galerie Nordenhake Stockholm 2015
Anna Barham
Anna Barham (1974) is a London-based artist working across video, sound, print, installation, and performance. Her work considers language as it moves between different material forms, technologies and bodies. She questions how authorship is distributed and what subjectivities are formed through these processes.
She is currently working on a live commission for Whitstable Biennale in June 2022. Solo exhibitions, performances and commissions include Flat Time House, London (2021), Index, Stockholm (2019), Ex Libris Gallery, Newcastle University, Newcastle (2018), Playground Festival, Museum M, Leuven (2016), ICA Studio, London (2015), Hayward Gallery Project Space, London (2014) and Site Gallery, Sheffield and MK Gallery, Milton Keynes (both 2013). Group exhibitions and screenings include venues such as Eastside Projects, Birmingham (2020), Site Gallery, Sheffield, Kunsthalle Exnergasse, Austria (both 2018), Kunst-Werke Institute for Contemporary Art, Berlin (2016), STUK, Leuven (2014), South London Gallery, London and Turner Contemporary, Margate (both 2013), FRAC Lorraine in Metz, Matt's Gallery in London, and The Drawing Room, London (all 2012), MHKA, Antwerp (2011), Le Plateau / Frac Île-de-France, Paris (2010), Tate Modern, London (2009).
Her work is represented in prestigious collections including Tate, London, V&A, London and CGAC, Santiago de Compostela.
She studied Maths and Philosophy at Cambridge University before going on to study art at the Slade. In 2019, she was artist in residence at St John's College, Oxford. In 2010, she published the book Return to Leptis Magna, written entirely from anagrams of the title.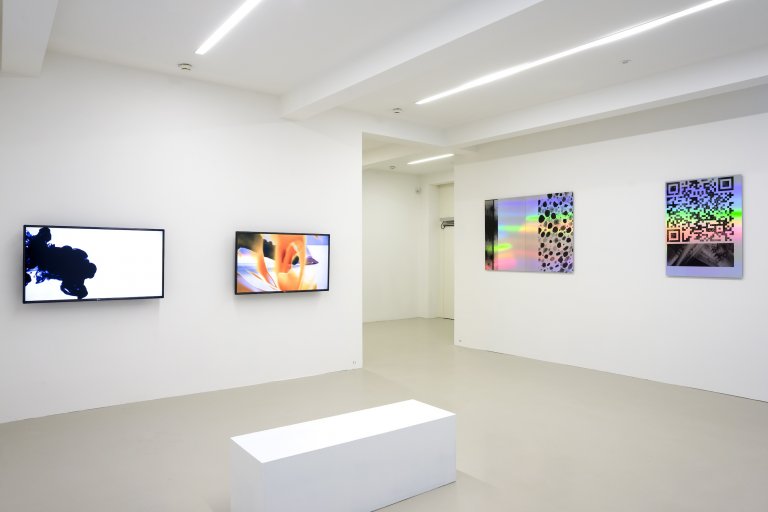 Installation view "Anna Barham - D̶̶I̶̶D̶̶I̶̶N̶̶G̶̶ An Interior That Remains an Exterior?", Künstlerhaus, Halle für Kunst & Medien, Graz 2016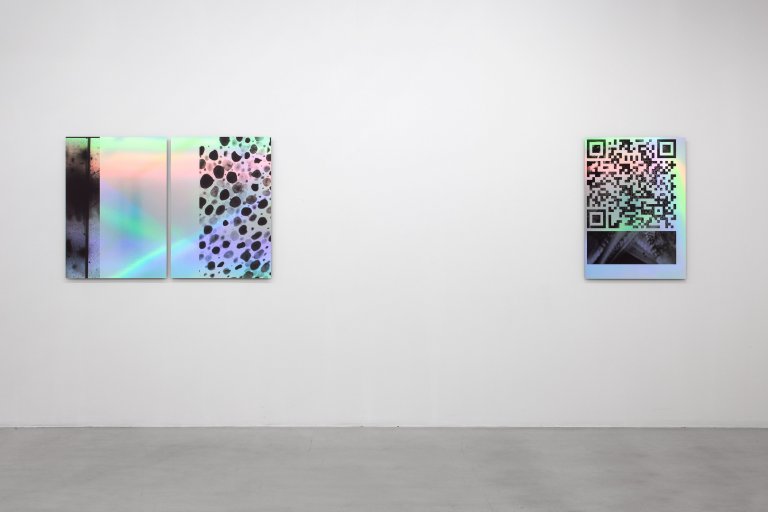 Installation view "Anna Barham – Liquid Liquid", Galerie Nordenhake Stockholm 2015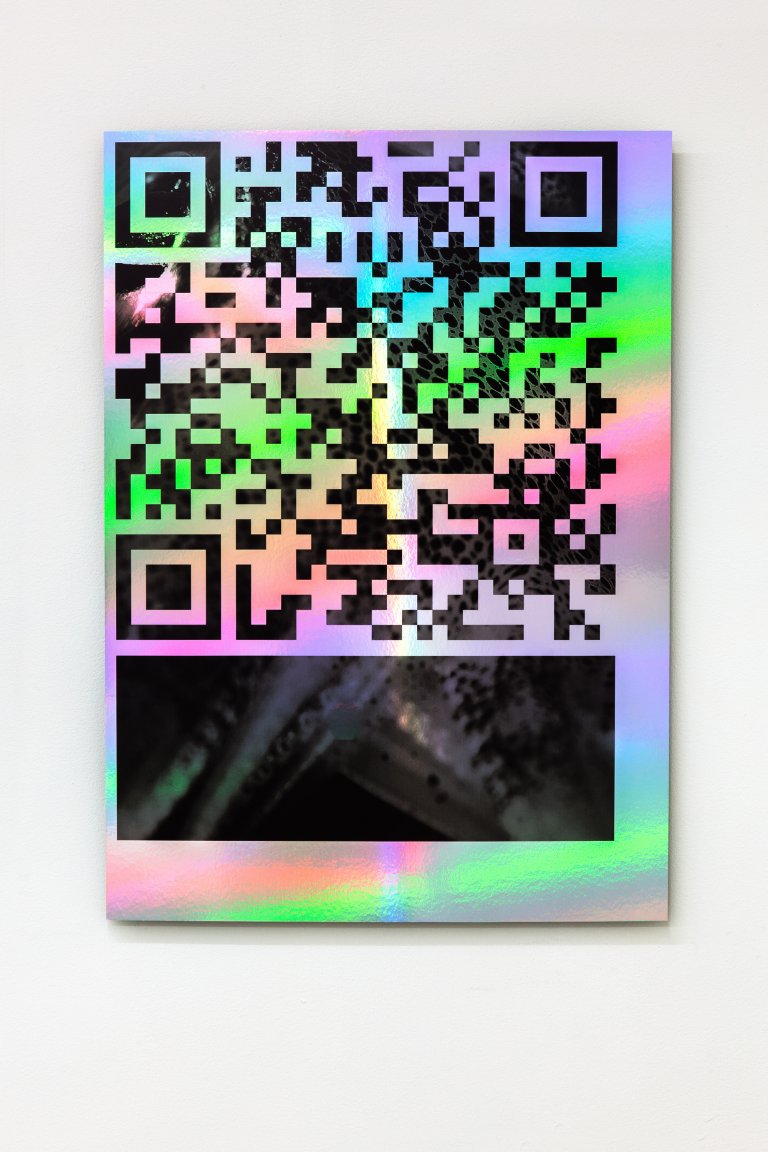 https://soundcloud.com/banana_harm/sets/penetrating-squid, 2015, UV print on holographic paper, mounted on aluminium, 97 x 69 cm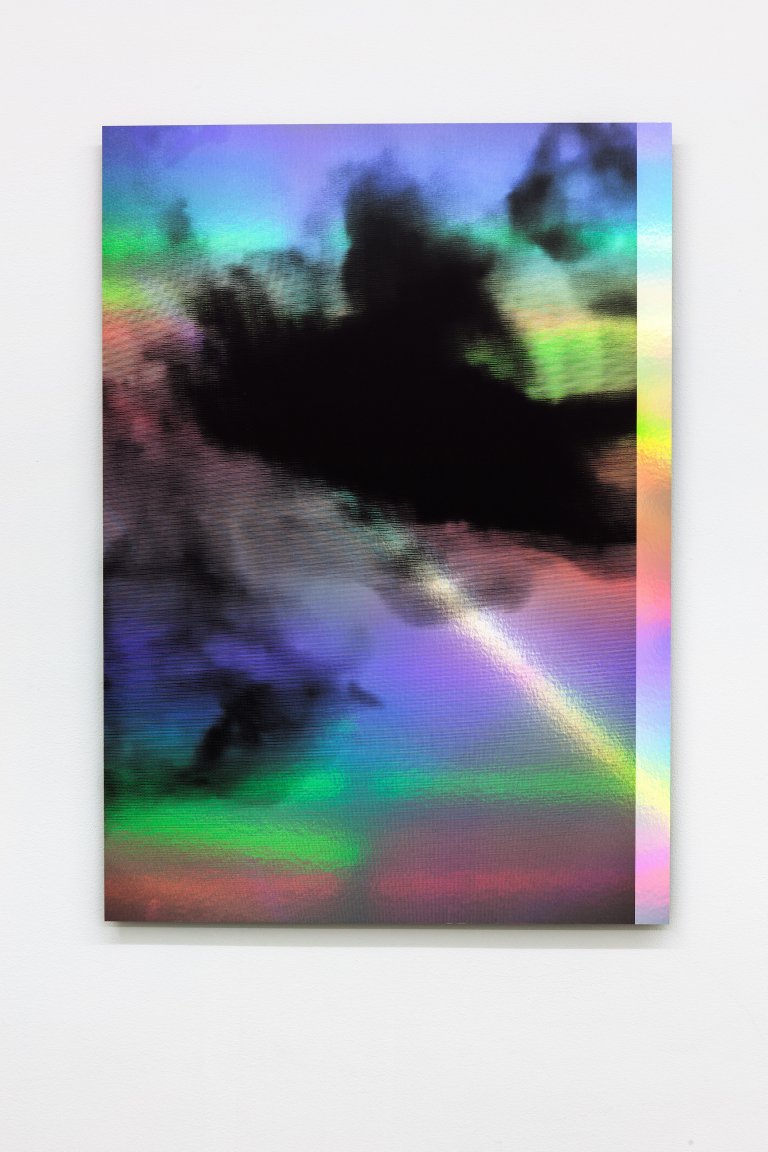 squidinkscreen.jpg, 2015, UV print on holographic paper, mounted on aluminium, 97 x 69 cm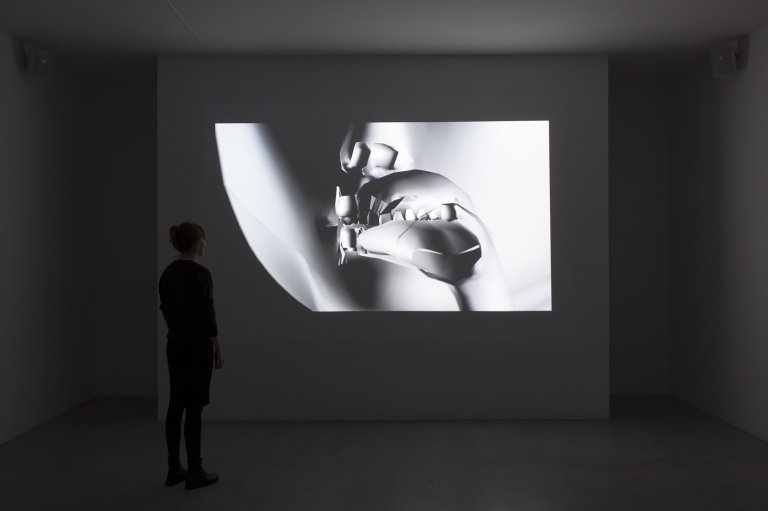 Liquid Consonant, 2012, HD video, 60" loop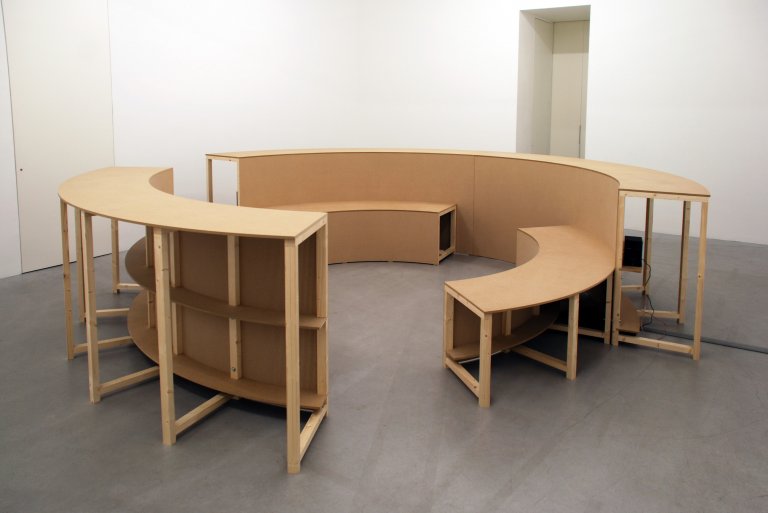 Arena, 2011, wood and MDF, 4.25 x 4.25 x 1 m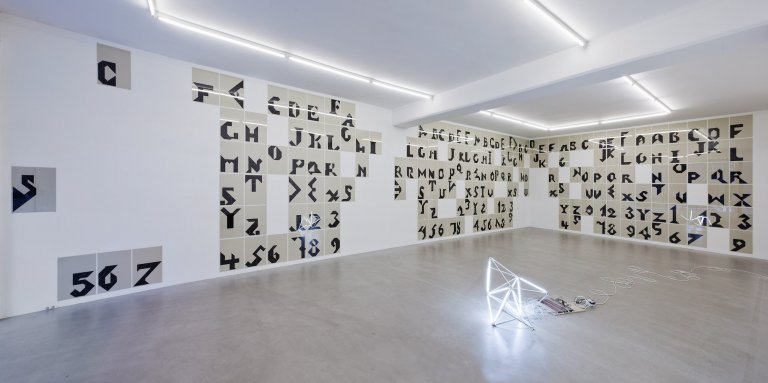 Installation view "Anna Barham – A Splintered Game, Galerie Nordenhake Stockholm 2011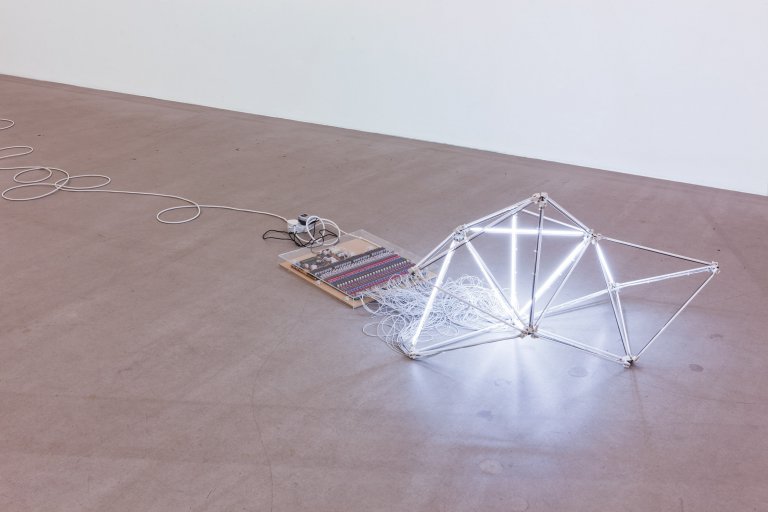 A Splintered Game, 2009, steel, fluorescent lights, random switching unit, 150 x 100 x 75 cm