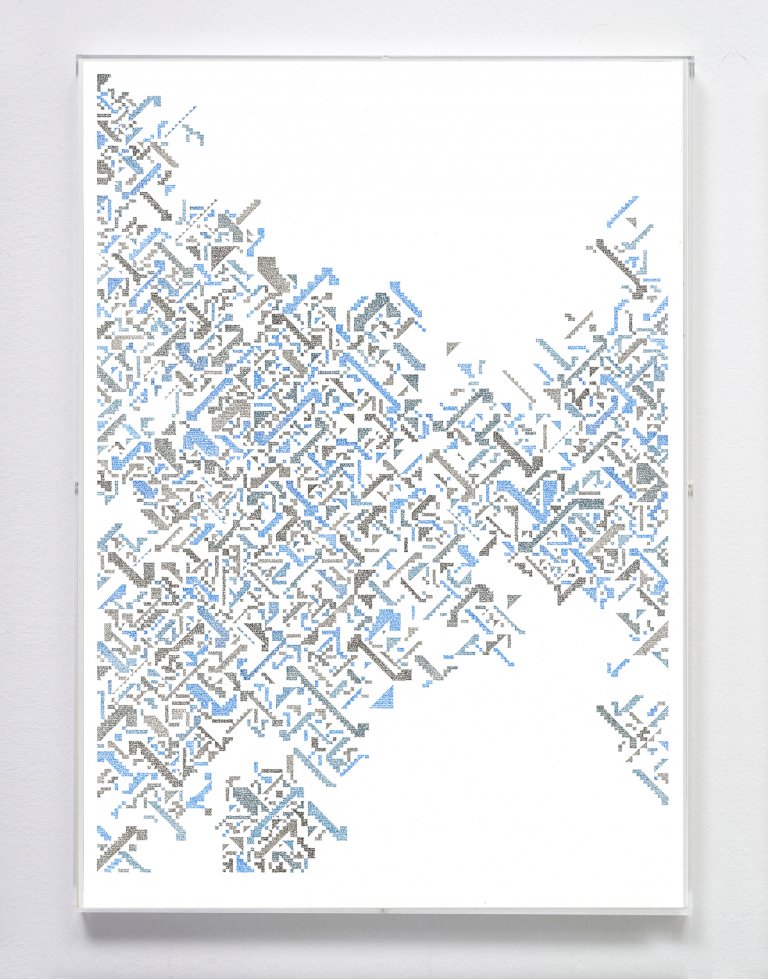 Objeto Antiguo, Objeto Marginal, 2019. Stylograph on bamboo paper, 42 x 59.4 cm, framed on plexiglass by the artist
José Vera Matos »Pellizcar un vidrio«
Mexico City , June 27, 2019 - July 28, 2019
The simultaneous exercise of transmitting and re-animating – a melody, a narrative, a shape in clay – is what allows us to break with temporary horizons and tear apart the present's structure. Just as there is not transmission without interpretation, there is not reorganization without an agent that destabilizes the disposition of the elements. Interpretation is the wedge that divides the past from the future; it is a way of updating what, following Jean Baudrillard, we could call the mythological dimension of the object.
read more
For José Vera Matos' first exhibition at Nordenhake Mexico, the artist has created ten large-scale drawings, thorough hand transcriptions in stylograph on bamboo paper. Eight drawings are intricate and fascinating formal compositions that comprise the chapter Marginal Objects: Antiques from Jean Baudrillard's 'The System of Objects', while two large horizontal works display, also in absorbing compositions made of minuscule handwriting, the chapter titled The Exotic from Tzvetan Todorov's 'The Question of the Other'.
Vera Matos' work accounts for a complex historical investigation focusing attention on the tension that arises as a consequence of colonialism. It is also concerned about and reflects upon the ways in which contemporary societies have a fascination for the objects from a glorified pre -Columbian past – particularly from Peru and Mexico– in which they seek to find meaning and symbolic value, while, in fact, this appropriation is part of a domestication process in which the object lose their sacredness and becomes folkloric merchandise.
José Vera Matos (Lima, 1981) studied at the Edith Sachs Visual Arts Institute and at the Escuela Superior Autónoma de Bellas Artes del Perú. Recent solo exhibitions include: 7 ensayos de interpretación de la Realidad Peruana de José Carlos Mariátegui, Casa Museo J.C. Mariátegui, Lima (2018). DIENTE DE ORO VUELVE A BRILLAR, Galería Arroniz, Mexico City; and Nuevas Almas Salvajes, MATE, Museo Mario Testino, Lima (2016).
Selected group exhibitions include: Southern Geometries, from Mexico to Patagonia, Fondation Cartier, París (2018); After Finitude, curated by Elena Damiani, Nordenhake, Mexico City (2018); NEXT STOP, Peruvian artists in the Collection Hochschild, Sala Alcala 31, Madrid (2017); Ilumination, New Contemorary Art at Louisiana Museum of Modern Art, Copenhague (2016); Viajes Evolutivos, Palais de Glace, Buenos Aires (2016); The Pourcurpine in the Room, Curated by Gitanjali Dang, The Delfina Foundation, London UK (2015); Constructed Otherness, Chalton Gallery, London (2015); Superreal: Alternative Realities in Photography and New Media, Museo del Barrio, New York (2013); Color & Unrest, a Survey of Latin American video Production, curated by Proyectos Ultravioleta, New York (2012).
His work is part of the Collections from the MALI, Museo Lima; the Louisiana Museum of Modern Art, Copenhague; the Hochschild Collection, Lima; and the Museo Nacional Centro de Arte Reina Sofía, Madrid. José Vera Matos currently lives and works in Lima, Perú.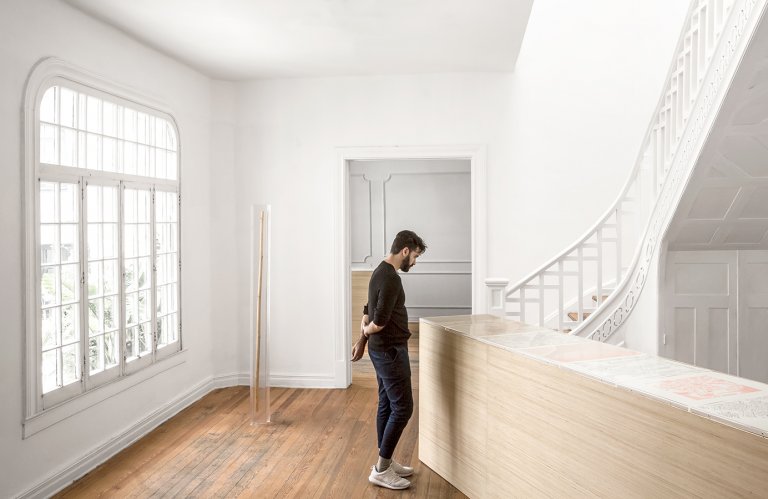 Installation view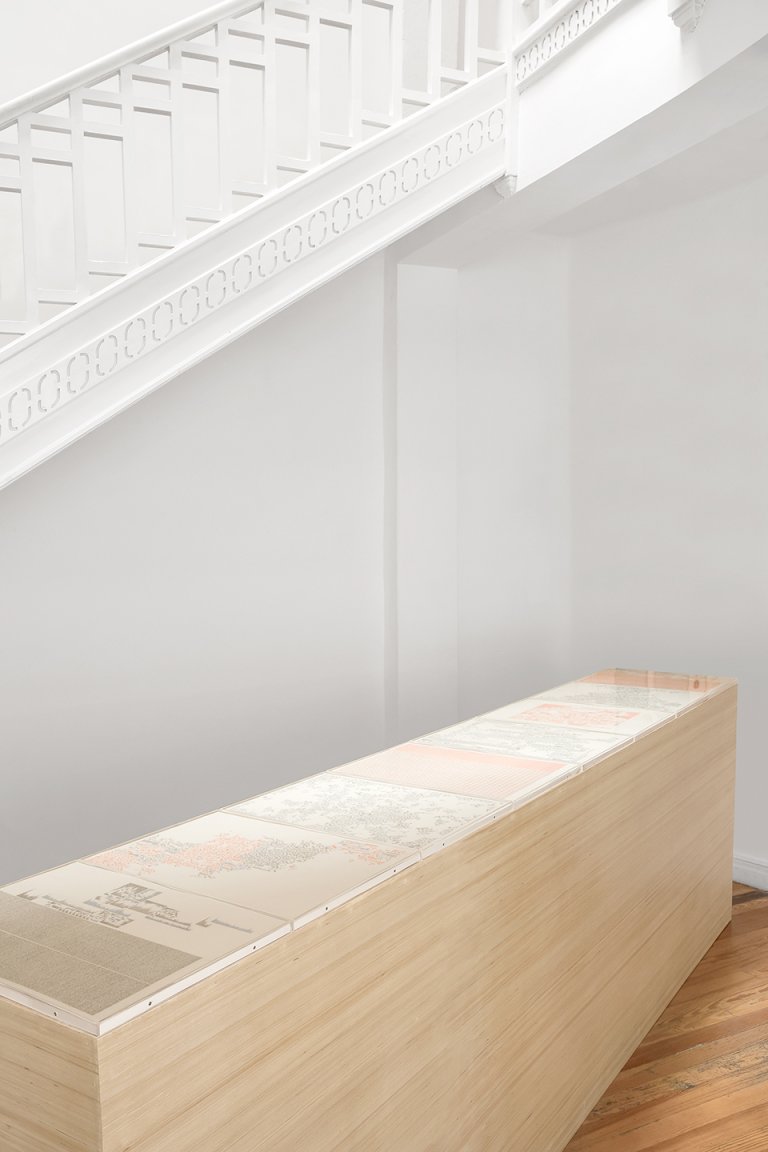 Installation view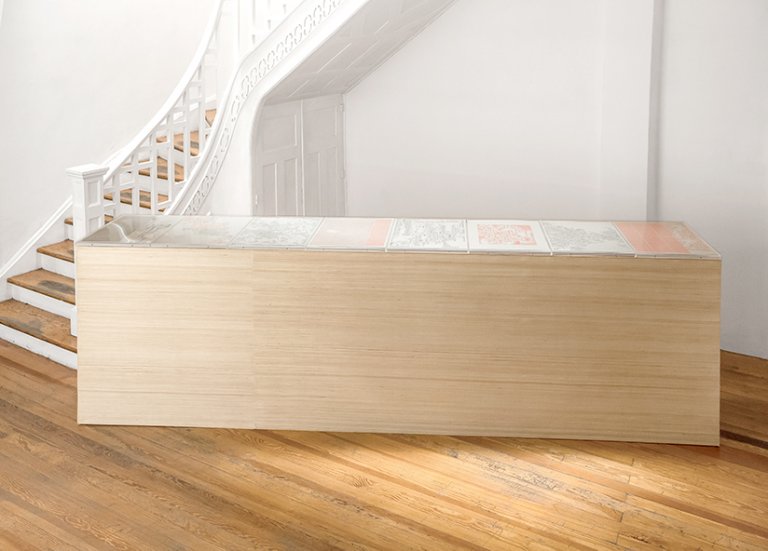 Installation view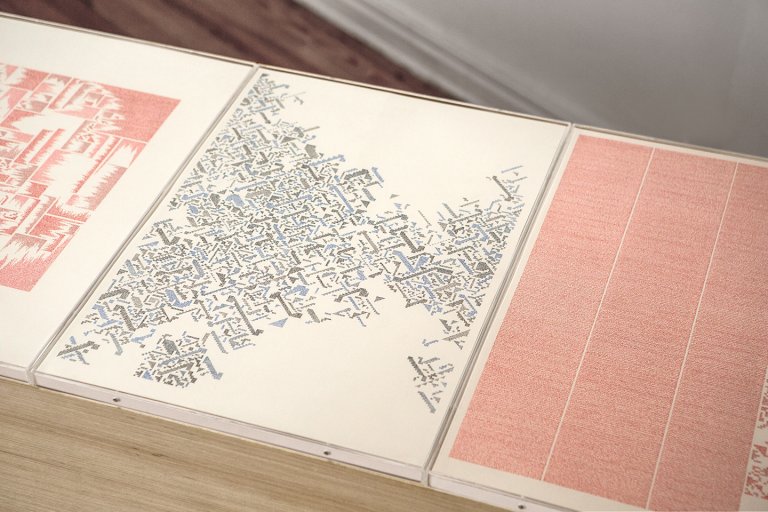 Installation view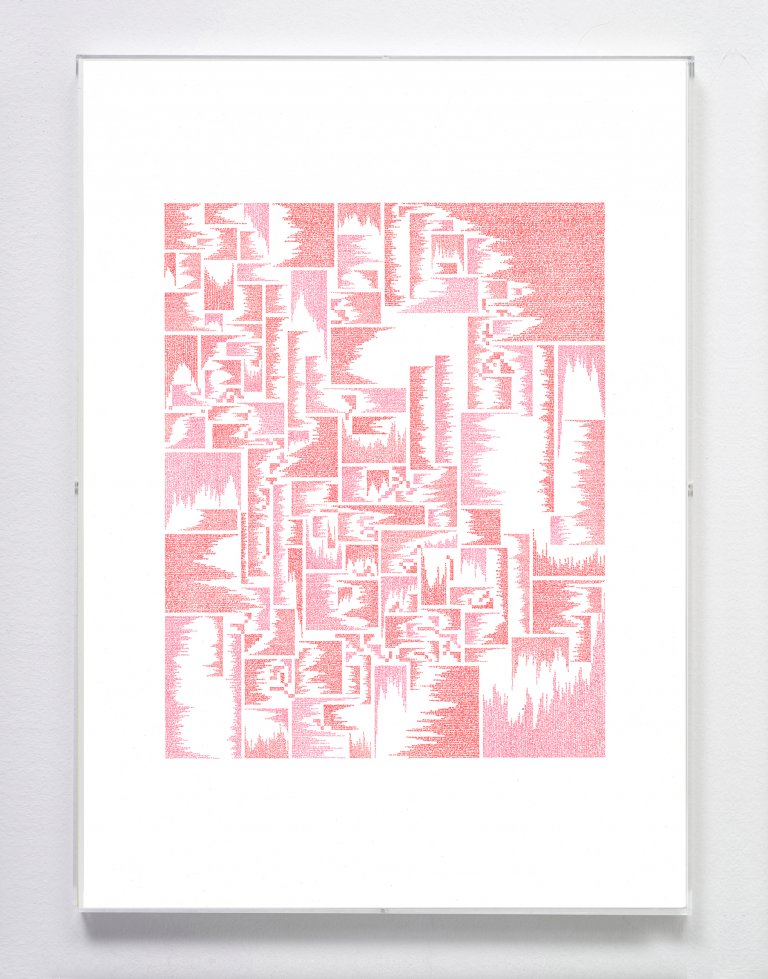 Objeto antiguo, Objeto marginal, 2019, stylograph on bamboo paper, 42 x 59.4 cm, framed on plexiglass by the artist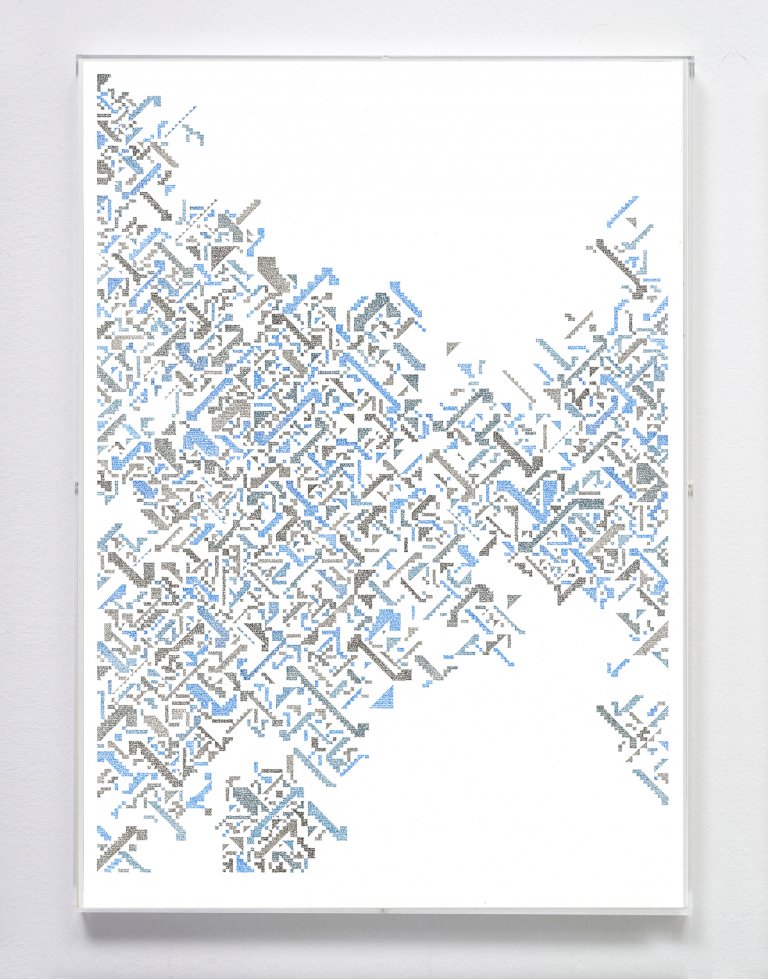 Objeto antiguo, Objeto marginal, 2019, stylograph on bamboo paper, 42 x 59.4 cm, framed on plexiglass by the artist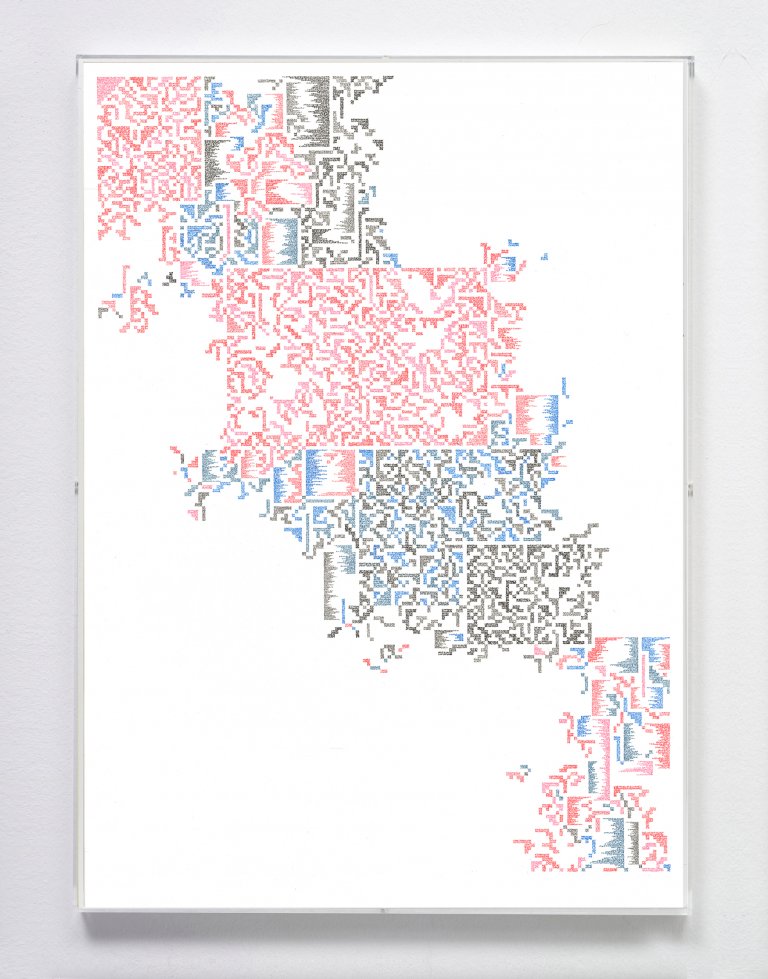 Objeto antiguo, Objeto marginal, 2019, stylograph on bamboo paper, 42 x 59.4 cm, framed on plexiglass by the artist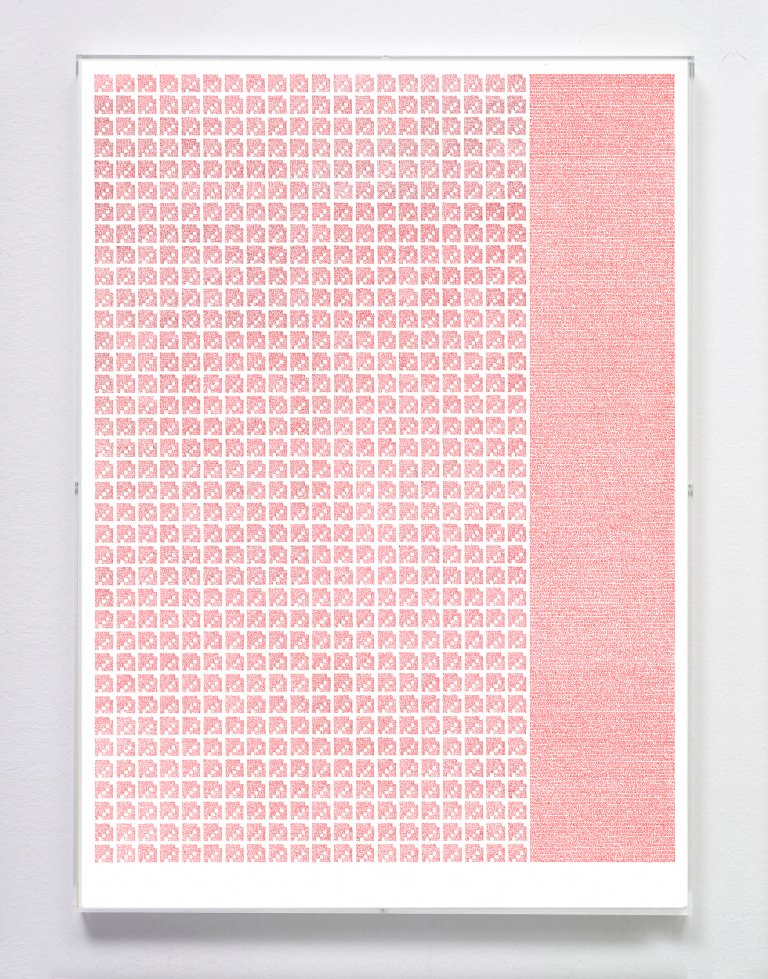 Objeto antiguo, Objeto marginal, 2019, stylograph on bamboo paper, 42 x 59.4 cm, framed on plexiglass by the artist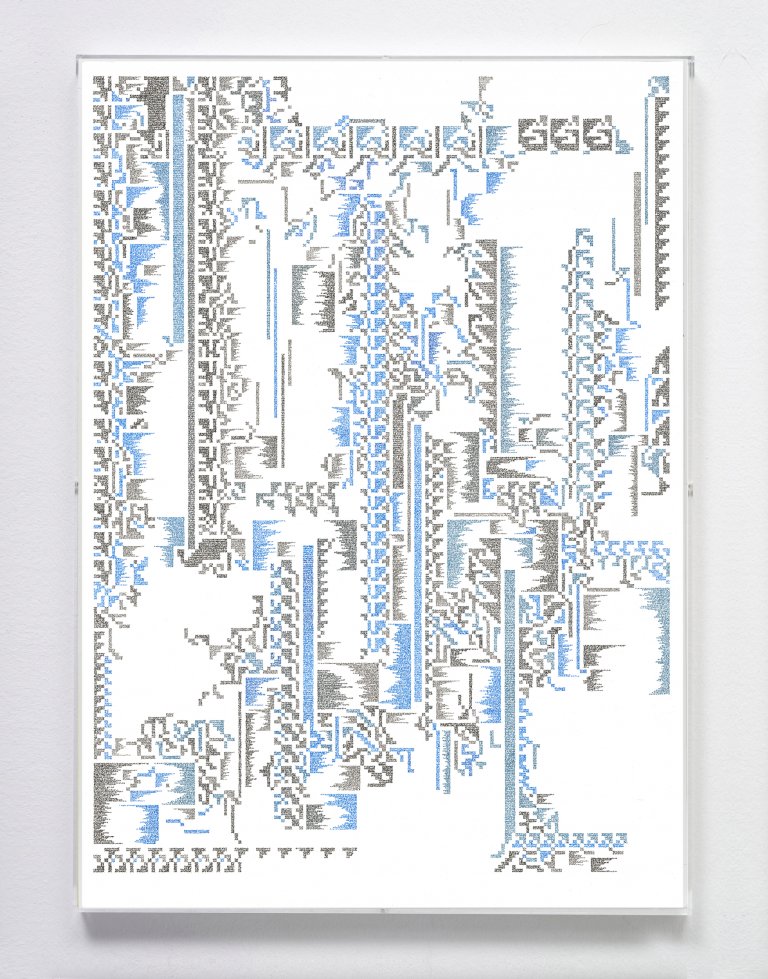 Objeto antiguo, Objeto marginal, 2019, stylograph on bamboo paper, 42 x 59.4 cm, framed on plexiglass by the artist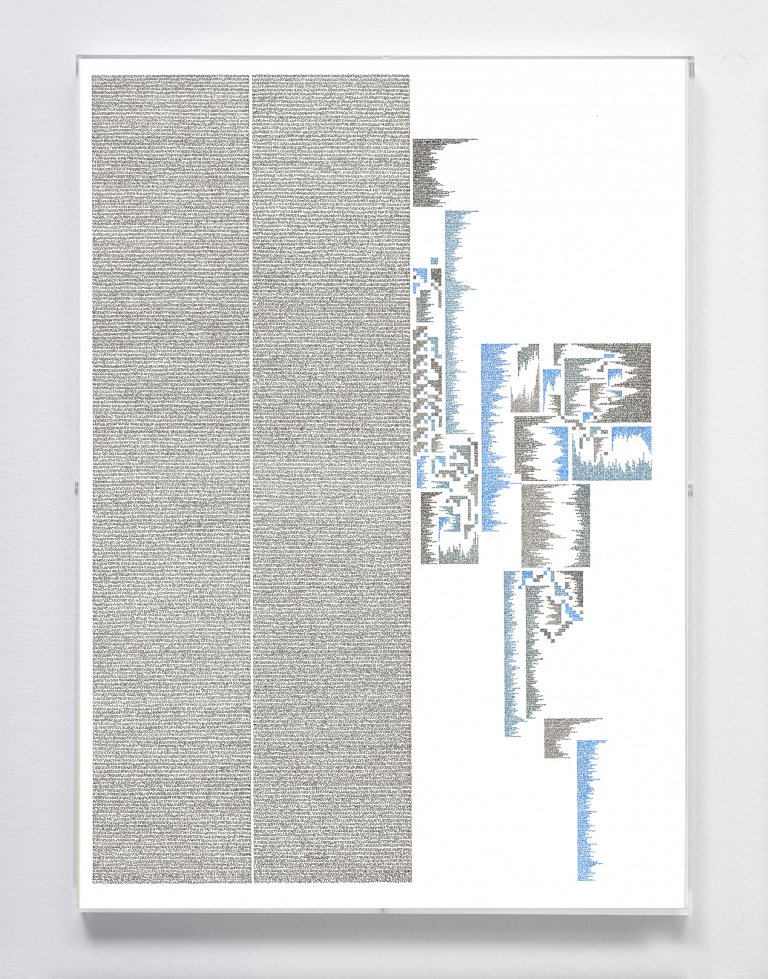 Objeto antiguo, Objeto marginal, 2019, stylograph on bamboo paper, 42 x 59.4 cm, framed on plexiglass by the artist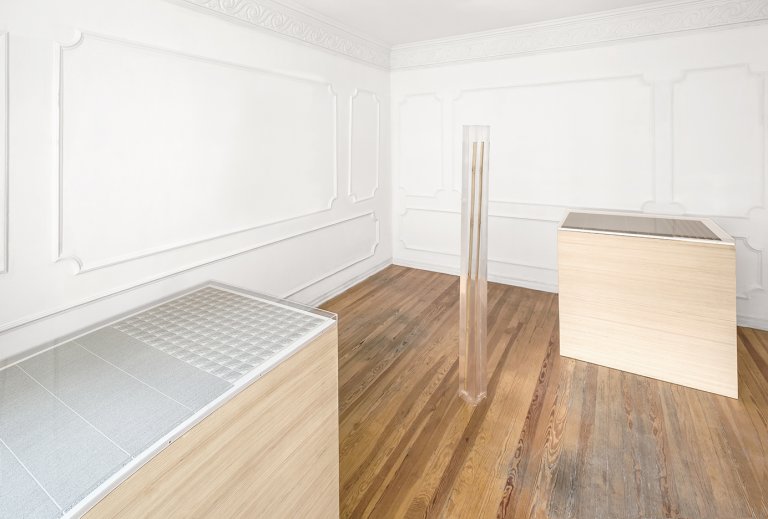 Installation view
Pellizcar un vidrio, 2019, acrylic and bamboo, 200 x 15 x 15 cm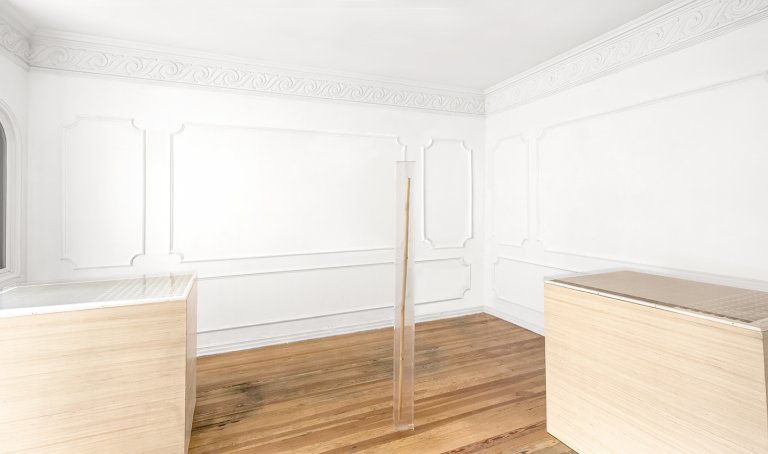 Installation view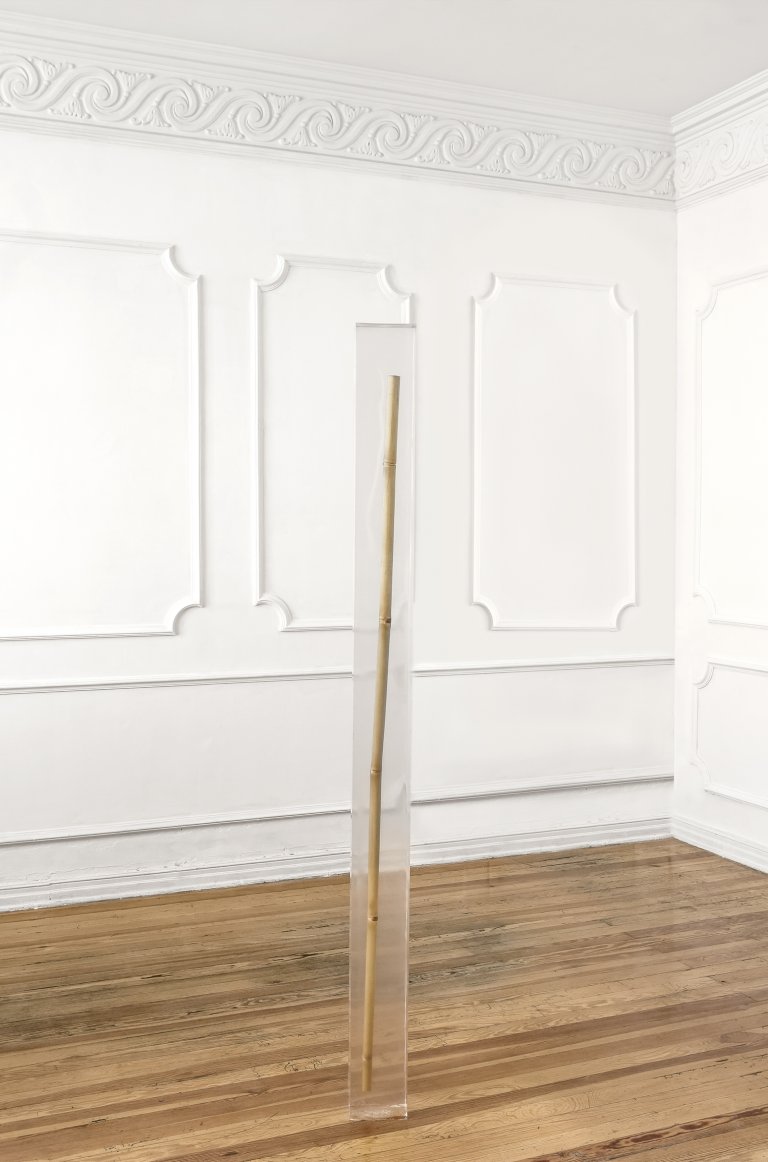 Pellizcar un vidrio, 2019, acrylic and bamboo, 200 x 15 x 15 cm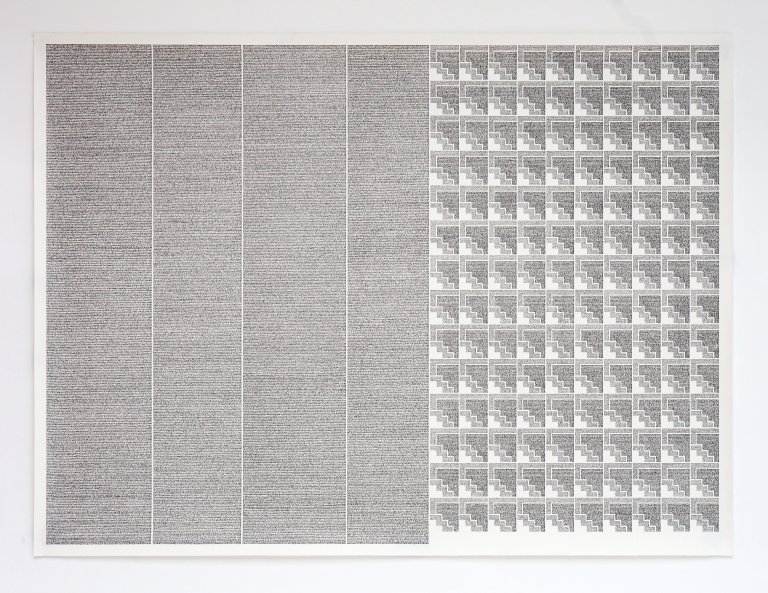 Lo exótico, 2019, stylograph on bamboo paper, 90 x 120 cm, framed on plexiglass by the artist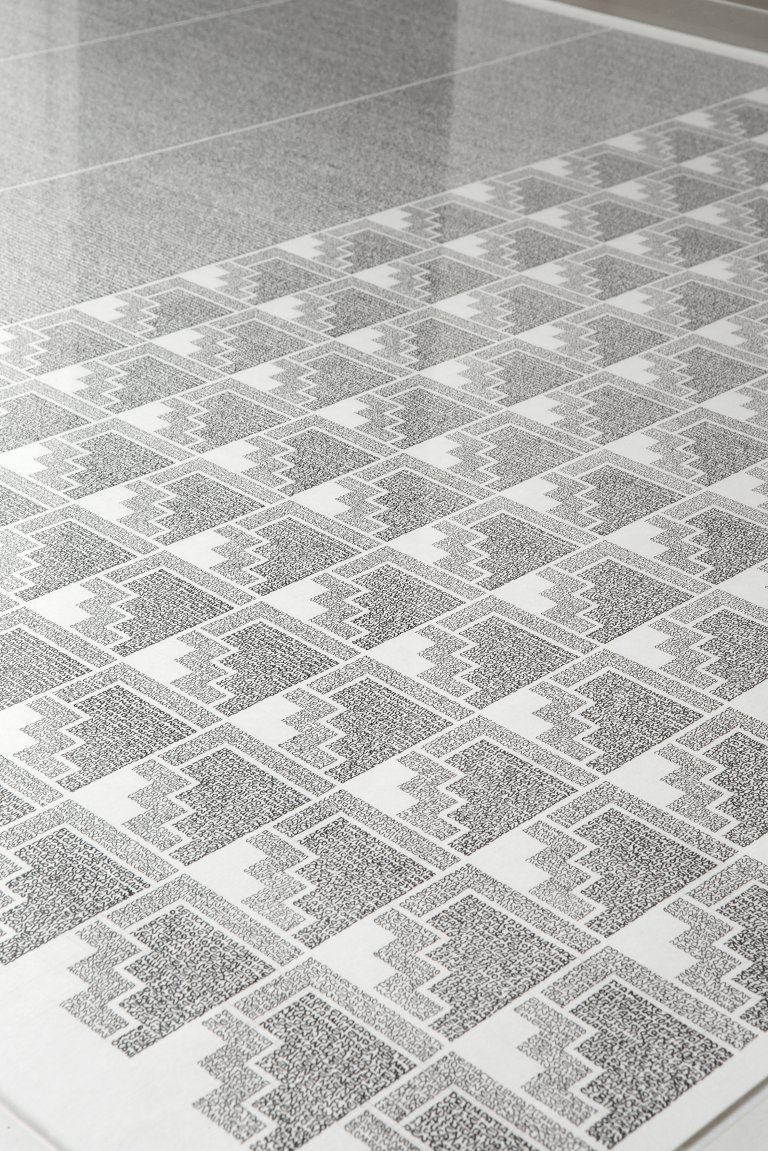 Lo exótico, 2019, detail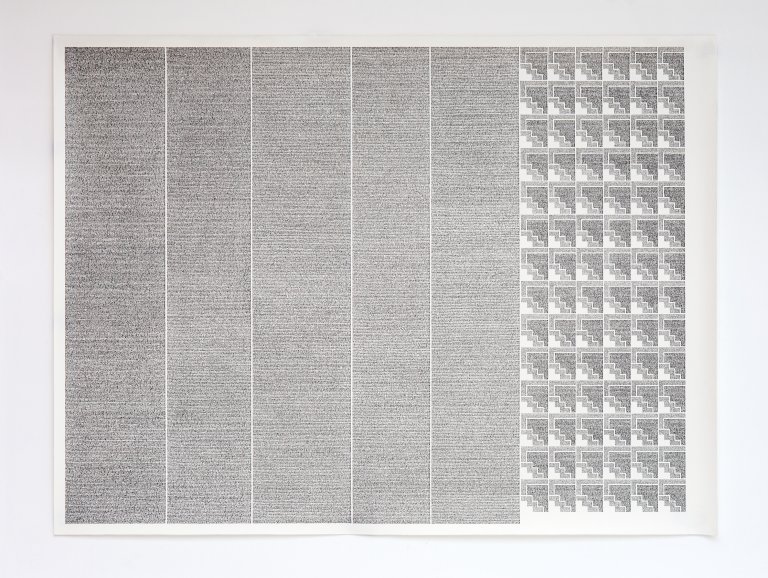 Lo exótico, 2019, stylograph on bamboo paper, 90 x 120 cm, framed on plexiglass by the artist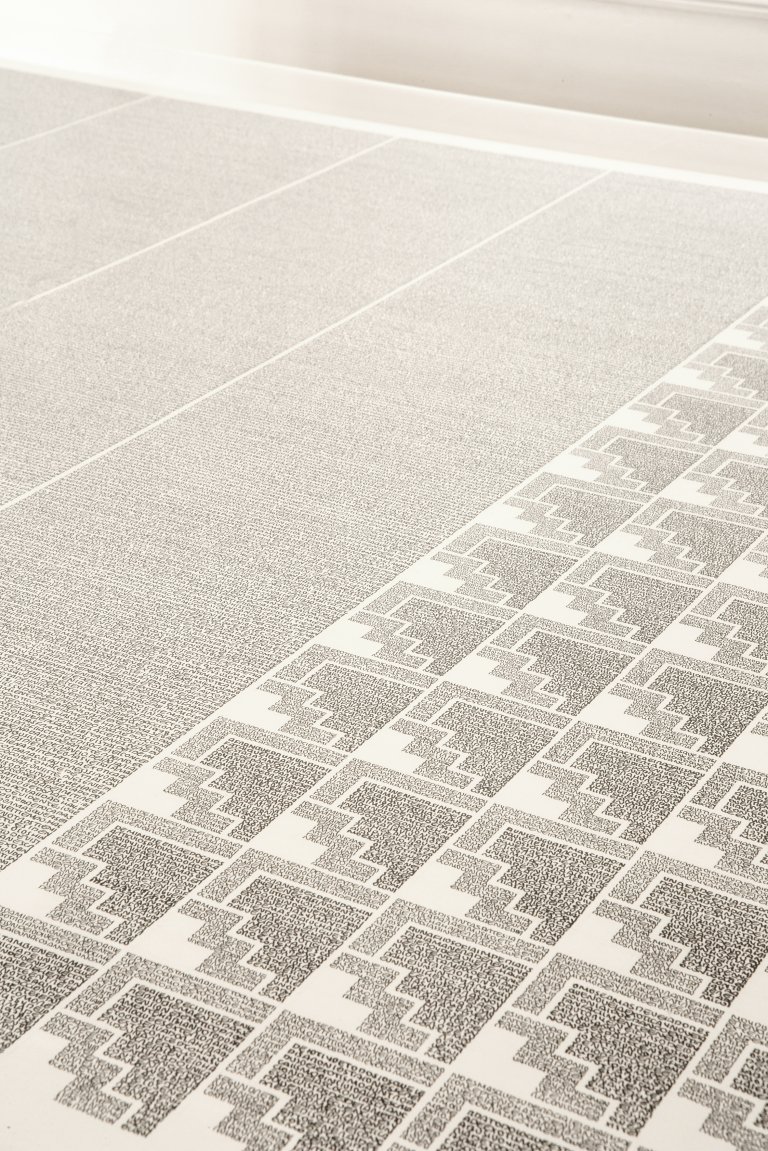 Lo exótico, 2019, detail
Civilizado nostálgico, 2019, HD video, 8:54 min