Installation view
Tamara Hendersson, Alfred Boman »Sleep Walk«
Stockholm , February 20, 2014 - March 29, 2014
The exhibition Sleep Walk brings together new works by Alfred Boman and Tamara Henderson. Sleep Walk - two words, one active, one passive, could describe a state of being or be an imperative for action. Somnambulism is a disorder creating automated movement that lies beyond our control, caused by stress, chaotic sleep schedules and lifestyle, as well as sedative and hypnotic drugs. As the title of the exhibition suggests, Boman's and Henderson's practices oscillate in a limbo between active making and passive observation. In different ways, they work with moments of experience that cannot be achieved in conscious, awake mode, but only when on the edge of letting go and losing control.
Tamara Henderson's works often evolve during night time, while dreaming and during hypnosis. Her 16 mm films, sculptures, paintings and writings published in artist books are the results of processes in which she experiments with what lies beyond consciousness. In the exhibition, Henderson will show paintings and the new 16 mm film Gliding in on a Shrimp Sandwich (in collaboration with Jeannine Han). The successions of events are carefully planned in advance, and the film is edited in camera while shooting. In a Surrealist tradition, everyday objects are manipulated by an invisible hand, and the juxtaposition of movements creates an almost absurd narrative. The sequences allude to chain reactions, operations carried out with great seriousness and seemingly loaded with meaning, but whose causality and signification remain occult.
Alfred Boman's paintings evolve in a process of compiling, layering and masking. Applying stencils of abstract patterns, he creates complex compositions of oil and water-based paint on subsurfaces such as raw canvas and textiles with different prints. The assemblies of layers suggest depth but are ultimately flattened, revealing only those coats of paint that appear at the surface. Boman's work is influenced by automatic writing, a method he commonly applies. Similarly, by creating toxic pools of colour, he causes amalgams whose reaction with one another cannot be anticipated or planned. The procedure fluctuates between controlled composition and introducing parameters that allow for coincidences to happen. Whenever Boman masters an effect, he abandons it to invent and experiment with a new one.
Both practices embrace a state of being in-between worlds, awake or sleeping, cognitive or intuitive, active or passive. In Henderson's case, the works are conceived in altered states and executed when conscious again, transferring the liminal experiences to the prosaically perceivable world. In Boman's case, the paintings allude to techno(logic) culture, both in music and digitally conceived imagery, adding layer on layer to the information overflow by combining paint like alchemic substances whose reactions are yet to be tested.
Alfred Boman was born in 1981 in Luleå, Sweden and currently lives and works in Stockholm. Only three years ago he graduated at Städelschule Staatliche Hochschule für Bildende Künste, under Professor Tobias Rehberger. Boman has received numerous solo exhibitions, for instance by Prism, Los Angeles (upcoming), Johan Berggren Gallery, Malmö, Sweden (2013), Fluxia, Milan, Italy (2012), Konstakademin Stockholm, Sweden (2011), Flipp project space, Naples, Italy (2011), SenOren, Gothenburg (2010) and by Museo de La Ciudad, Queretaro, Mexico. His group shows include, Nature of Speed, Ibid Projects/Gallery Exit, Hong Kong, China (2013), Enten Eller, Kunsthal Nikolaj, Köpenhamn (2013), Rope burn', Rod Barton, London, UK (2013), Floating on a sea of smiles, Vita rosen, Göteborg, Sweden (2013), Nobody knows you're a dog, Kalmar konstmuseum, Kalmar, Sweden (2012), Rundgang, final exhibition at Städelschule, Frankfurt, Germany (2011), Post war and contemporary, Grimm Museum, Berlin, Germany (2011), Le Jardin Fufu, AtelierFrankfurt, Frankfurt, Germany (2010), It starts with a melody that comes the cockroaches, Enrico Pallazzo, Gotenburgh, Sweden (2010), Let me think, Moscow Biennal, Moscow, Russia (2009) and Signs and wonders, Gothenburg Biennal, Gothenburg, Sweden (2009).
Tamara Henderson was born in 1982 in Sackville, New Brunswick, Canada and graduated inter alia at Städelschule Staatliche Hochschule für Bildende Künste, under Prof. Simon Starling. In 2012, her works were exhibited at dOCUMENTA (13), and she was nominated for the Sobey Art Award in 2013. Group shows include Far and High, Fahrenheit, Los Angeles, California, USA (2014), We Play At Paste, Burn These Eyes Captain and Throw them into the Sea, Rodeo, Istanbul, Turkey, Jahresgaben-Show, Kunstverein Nürnberg, Germany, Norwegian Pavillion, Performa13, New York City, USA (2013), On the Tip of My Tongue, Magasin 3, Stockholm, Sweden (2013), Plaisance, Midway Contemporary Art, Minneapolis Minnesota, USA (2013), Edible Glasses, Western Front, Vancouver, Canada (2013), Involuntary Memory, University of California, Urvine California, USA (2013), Le champ de dispersion (ou la pomme de terre en robe des champs), Paris, France (2012), Lying on Rocks, Sitting in Windows, Standing on Chairs, Royal College of Art, Hockney Gallery, London, UK (2011), Bulletinboard Blvd., Pro Choice, Vienna, Austria (2009), Pensee Sauvage, curated by Chus Martinez, Frankfurter Kunstverein, Frankfurt am Main, Germany (2007), No Ideas Without Bodies, Egypted, curated by Will Benedict, Vienna, Austria (2007) and Yoko Ono Dream Universe, curated by Daniel Birnbaum, Portikus, Frankfurt am Main, Germany (2005). Henderson also received numerous solo exhibitions, such as Graz Kunstverein, Graz Austria (Upcoming), Consider the Belvedere, with Julia Feyrer, ICA, Philadelphia, USA (upcoming), Corpse Reviver, Erin Stump Projects, Toronto, Canada (2013) and Evergreen Minutes of the Phantom Figure, Kunstverein Nürnberg – Albrecht Dürer Gesellschaft, Nürnberg, Germany (2013). 
Installation view
Installation view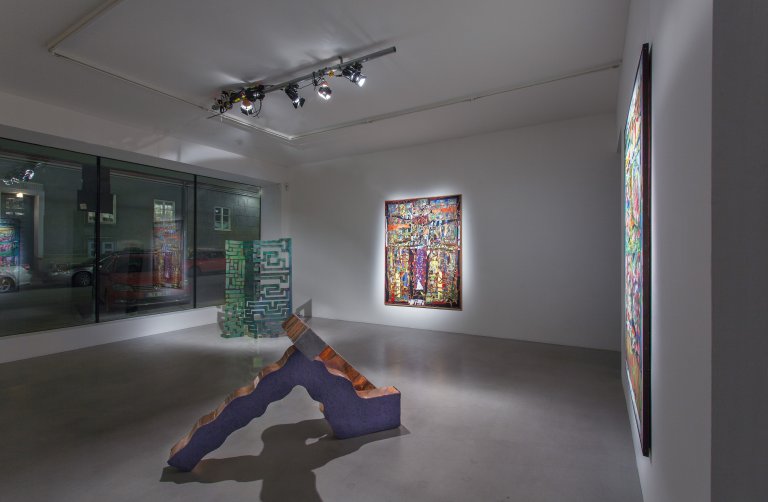 Installation view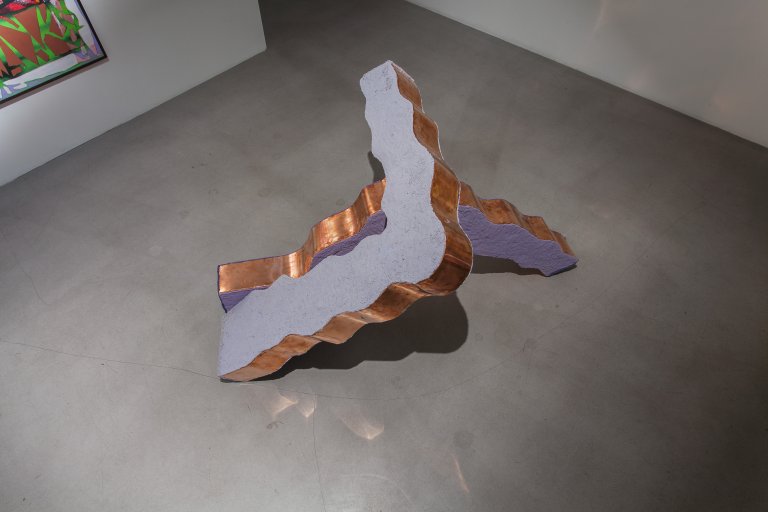 Tamara Henderson, Treaty of Slippage: Wake of Limbs, 2014, copper, paint, sand, glue, wood, 90 x 157.5 x 94.5 cm
Tamara Henderson, Treaty of Slippage: Wake of Limbs, 2014, copper, paint, sand, glue, wood, 90 x 157.5 x 94.5 cm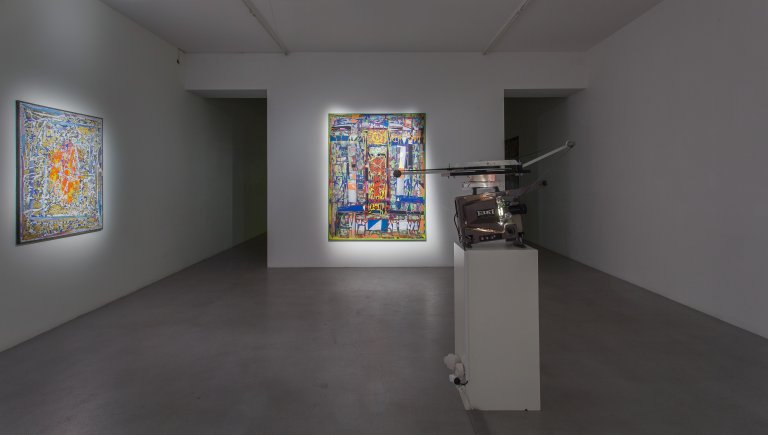 Installation view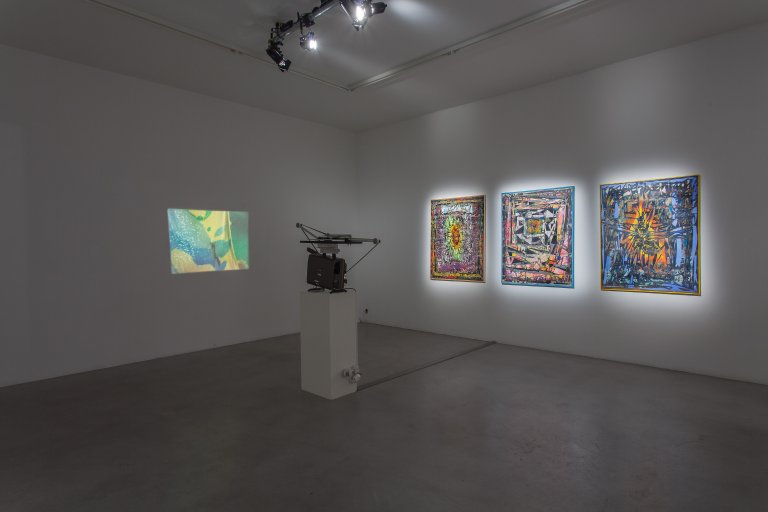 Installation view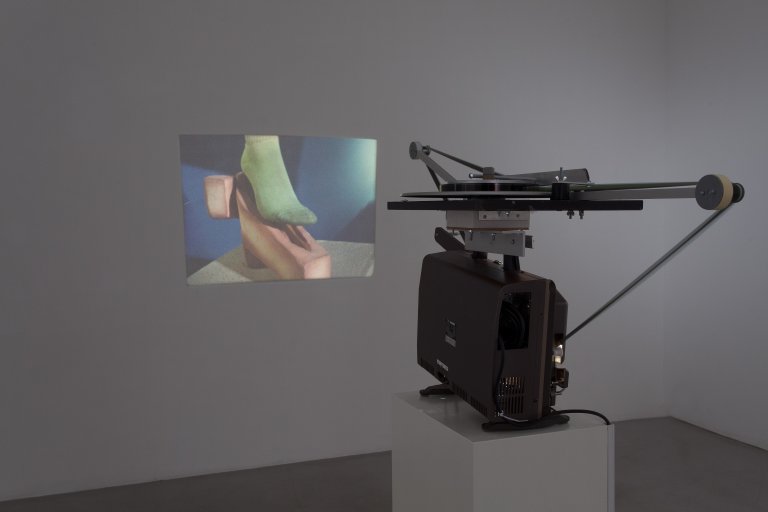 Tamara Henderson, Gliding in on a Shrimp Sandwich, 2014, 16 mm colour film with optical sound
In collaboration with Jeannine Han, Sound: Dan Riley, 3min loop, Edition of 4 + 2APs
Installation view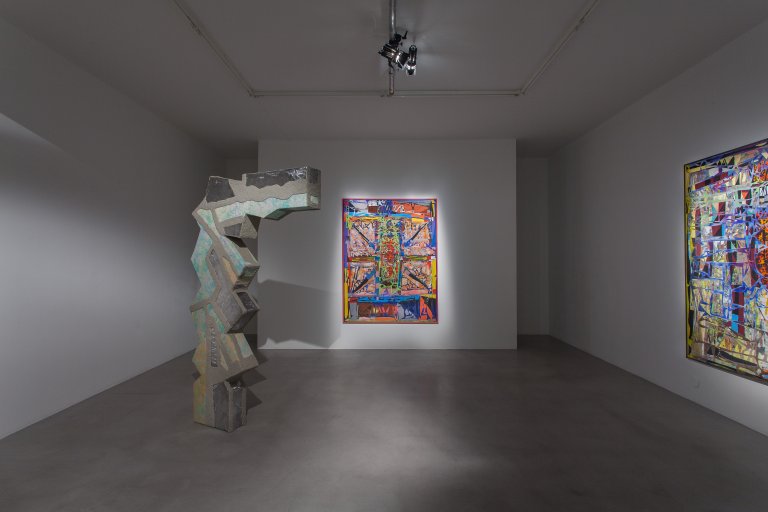 Installation view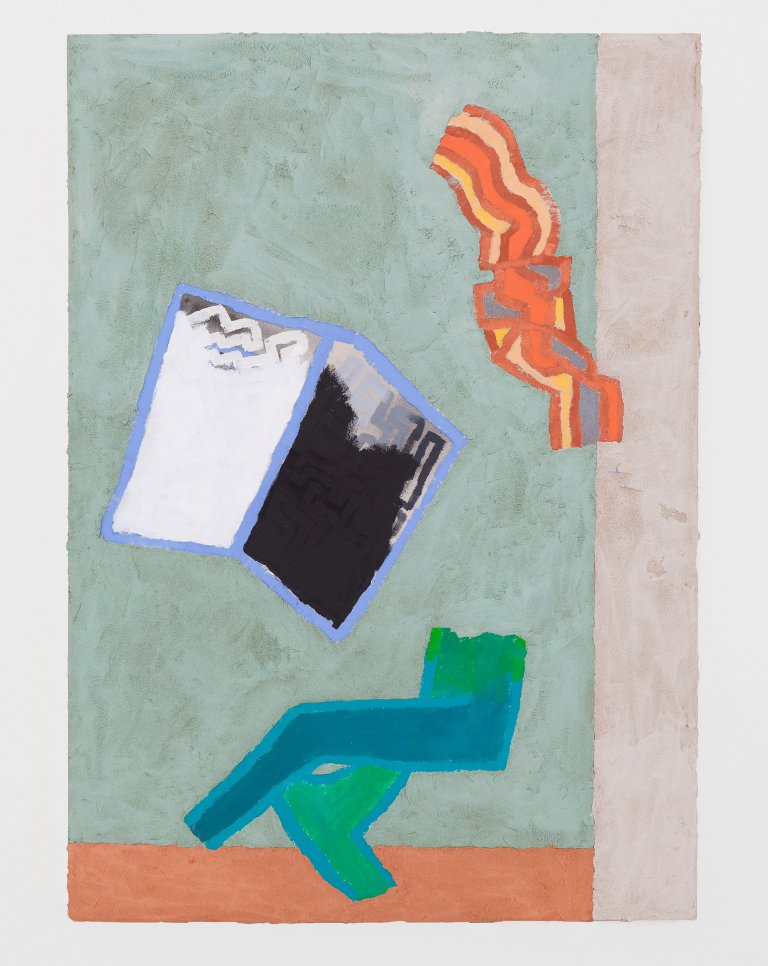 Tamara Henderson, Gears of Laziness, 2014, sand, pigment, acrylic, canvas, wood, 122 x 86.5 cm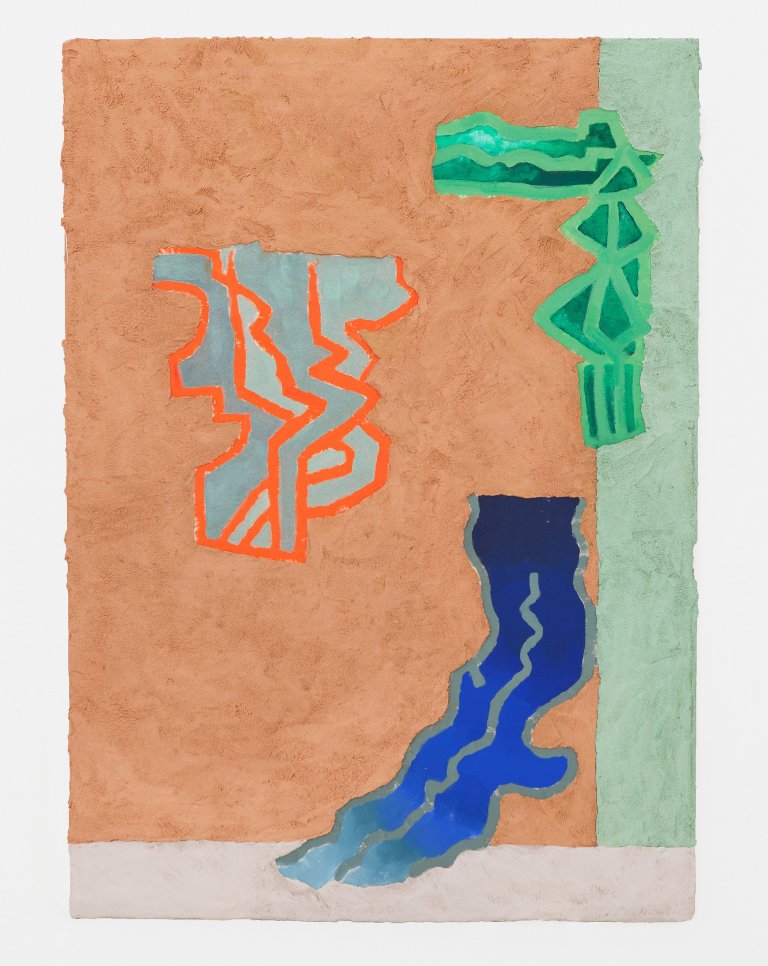 Tamara Henderson, Sea Bronze: in Confidence, 2014, sand, pigment, acrylic, canvas, wood, 122 x 86.5 cm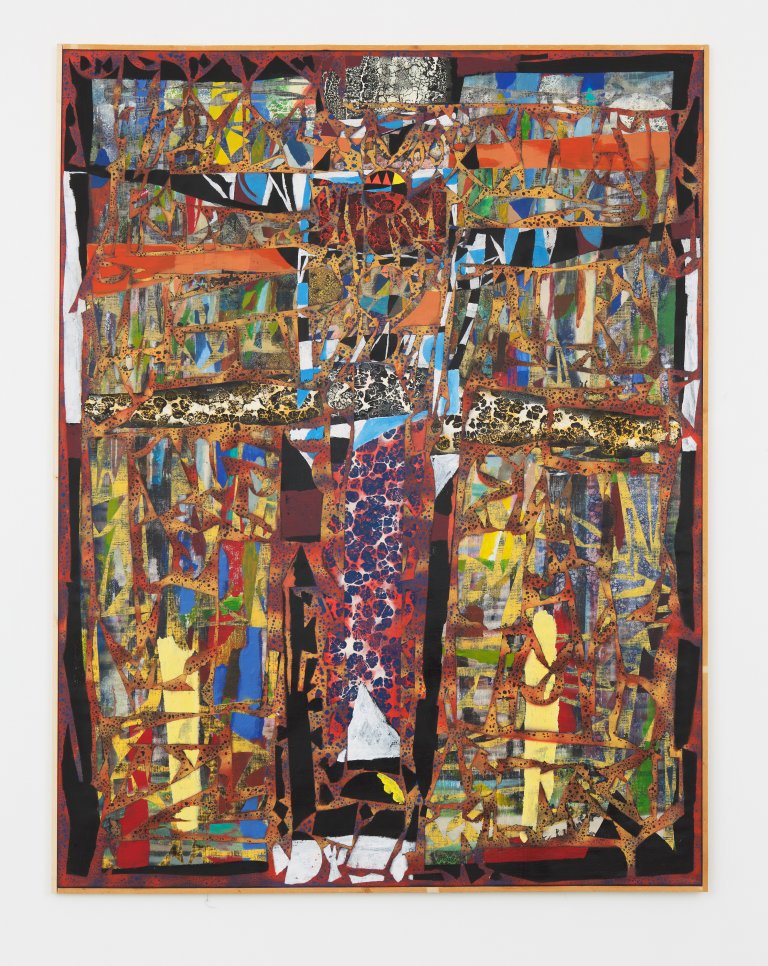 Alfred Boman, Im 8000 years old and I can not die/ cold tongue, 2014, oil and acrylic on canvas, 193 x 147 cm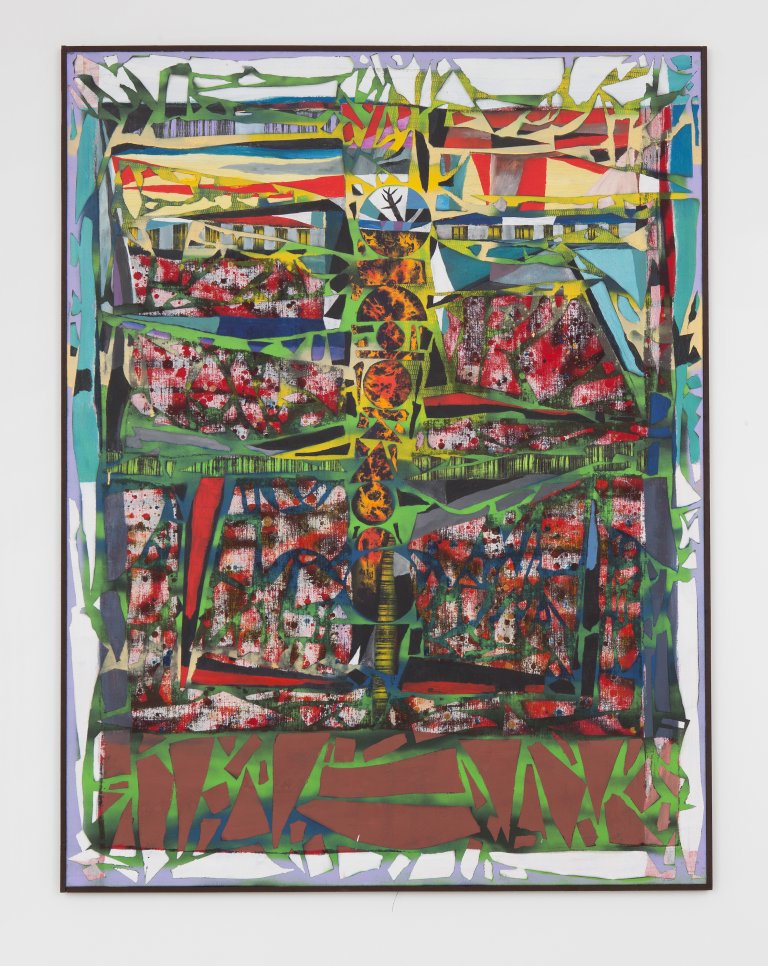 Alfred Boman, Mother of secrets/ young tung/ starvation nation, 2014, oil and acrylic on canvas, 193 x 147 cm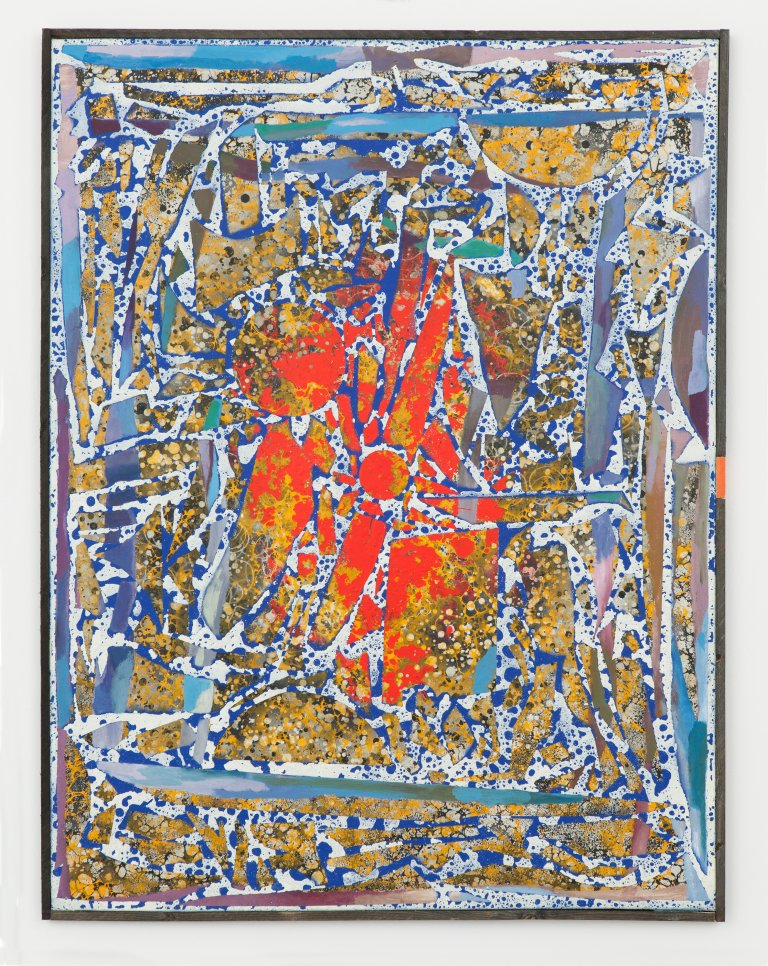 Alfred Boman, frost salts/ der weisse snoop, 2014, oil and acrylic on canvas, 118 x 91 cm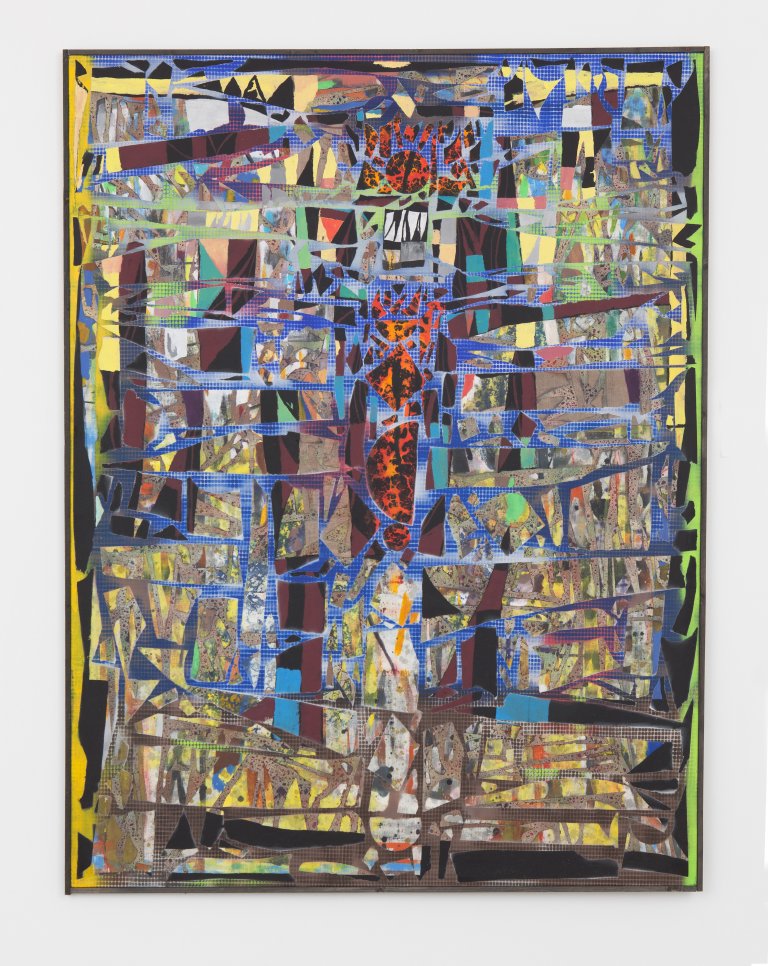 Alfred Boman, Labour of love/ phone mountain, 2014, oil and acrylic on canvas, 193 x 147 cm