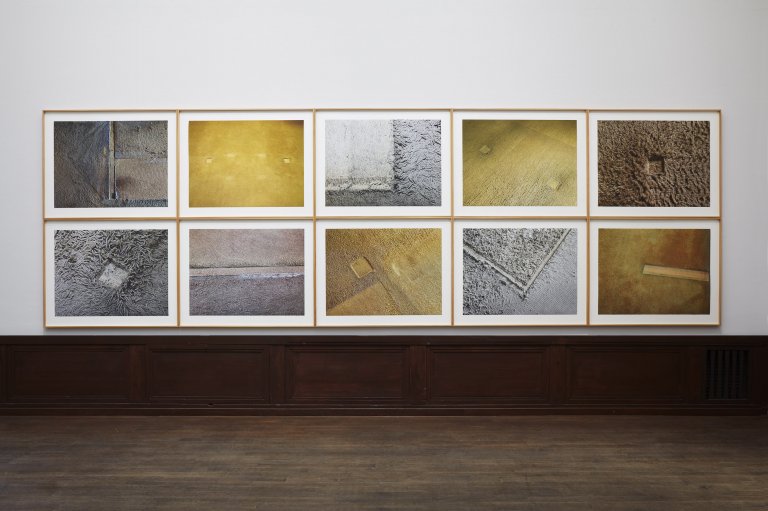 Secrets: Footprints I, 2016, set of 10 pigment prints on Hahnemühle Photo Rag paper, 380 gr, 83 x 104 cm each
Iñaki Bonillas
Iñaki Bonillas was born in Mexico City in 1981, where he currently lives and works.
He participated in "Utopia Station" at the Venice Biennial in 2003, the Prague Biennial in 2005, and the 30. São Paulo Biennial in 2012.
Significant solo presentations include "Secretos", Casa Luis Barragán, Mexico City (2016); "Arxiu J.R. Plaza", La Virreina Centre de la Imatge, Barcelona (2012); "Circular Thinking: an Anthology." MAM, Mexico City (2009); "El topoanalista", Matadero, Madrid, (2007); "Intervención al pabellón", Mies van Der Rohe Pavilion, Barcelona (2005) and "Little History of Photography", MUHKA, Antwerp (2003).
He has participated in numerous group exhibitions, including "Companion Pieces: New Photography 2020", MoMA, New york (2020), "The Material Order of Things", MARCO, Monterrey and "Inter/media", ESPAC, Mexico City (both 2019); "The Matter of Photography in the Americas", Cantor Arts Center, Stanford (2018); "Biblioteques insòlites", Arts Santa Mònica, Barcelona (2018); "Point/Counterpoint", Museum of Photographic Art, San Diego, (2018); "Another Part of the New World", Moscow Museum of Modern Art (2015), "Confusion in the Vault", Jumex Museum, Mexico City (2013), "Resisting the Present", Musée d'Art moderne de la Ville de Paris (2012); Les Rencontres d'Arles and "Mexico: Expected/Unexpected", Museum of Contemporary Art, San Diego (both 2011); "Modelos para armar", MUSAC, León (2010); "Protective Coloration", Bard College, New York and "Little Theater of Gestures", Kunstmuseum Basel and Malmö Konsthall (all 2009); "Ephemeral: Explorations in Light", Claremont Museum of Art, California (2007); "Stretch", The Power Plant (2003) and "Zebra Crossing", HKW, Berlin (2002).
For his Artist's Web Project "Words and Photos", commissioned by Dia in 2014, Bonillas digitized the "J.R. Plaza Archive" and simultaneously created an extensive index of associated words "mirroring" the image database.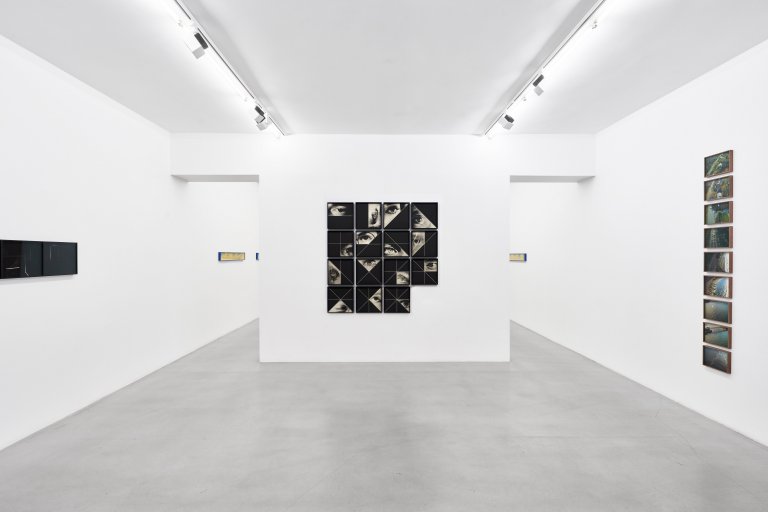 Installation view "The Projectionist" Galerie Nordenhake Stockholm 2022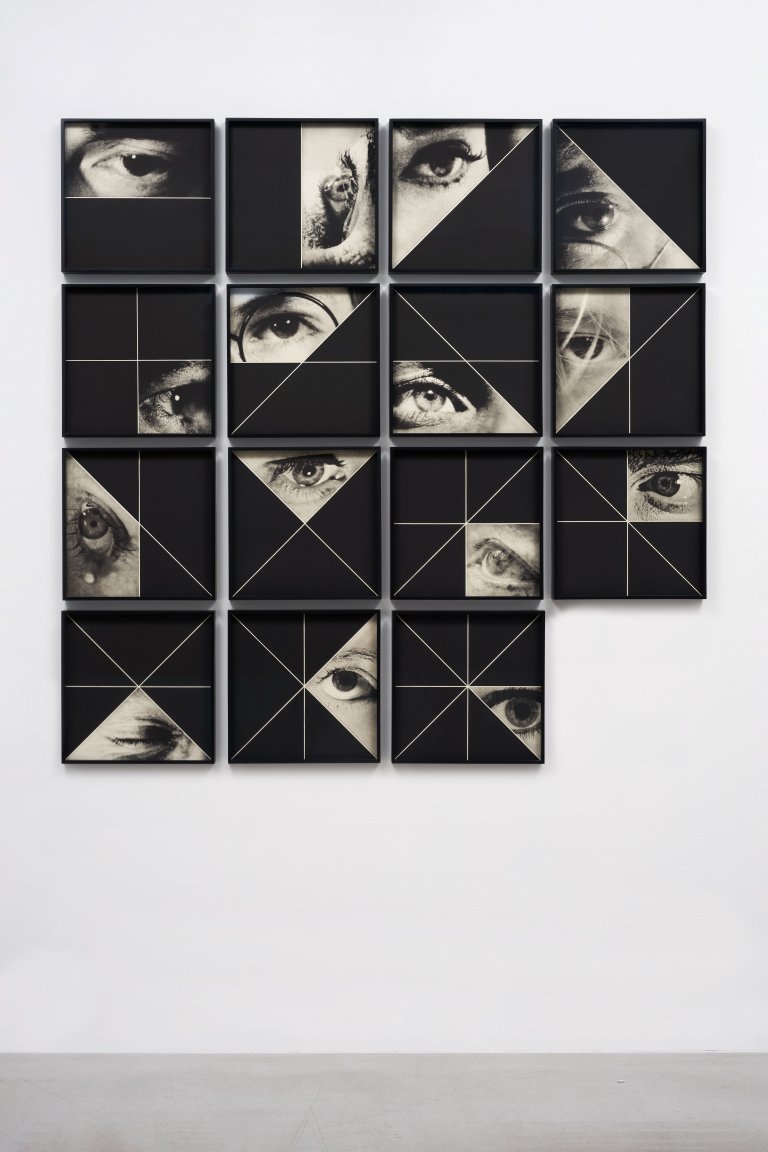 Los ojos de Sol, 2022, set of 15 Photogravure on cotton paper (Hahnemühle, 350 gr.), 35.5 x 35.5 each, 37 x 37 cm each framed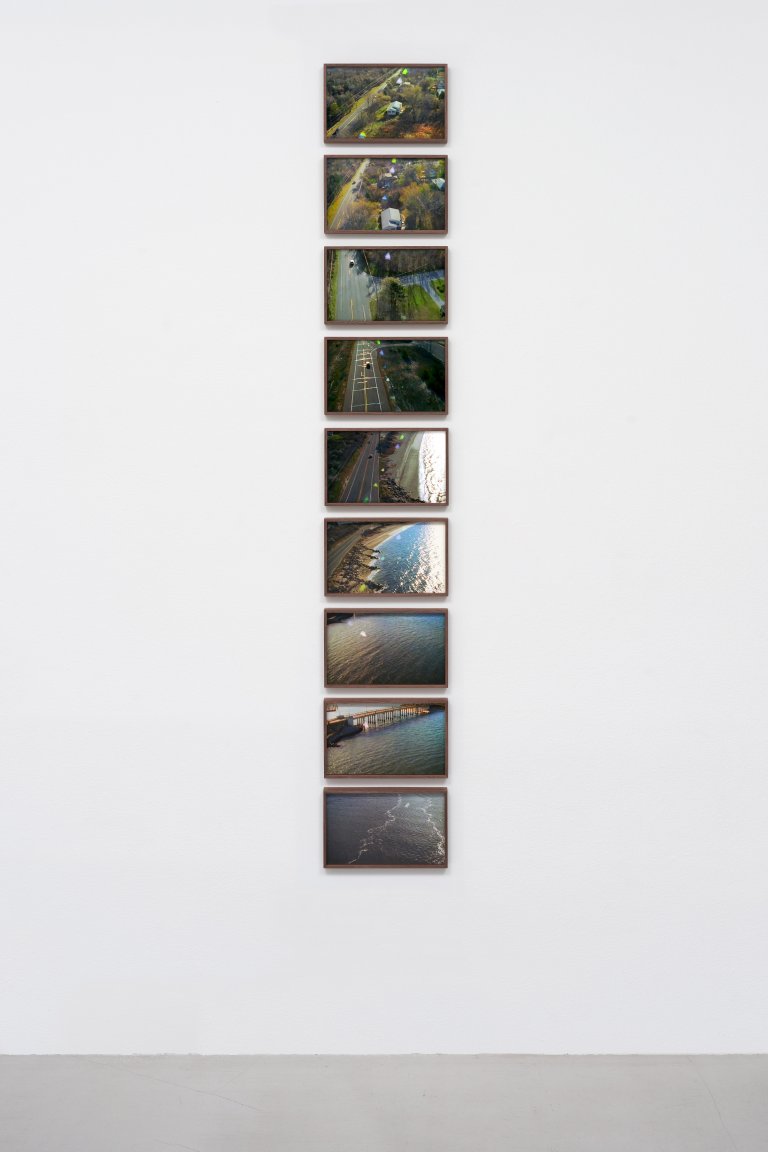 Ray, 2022, set of 9 pigmented prints on cotton paper (Hahnemühle Photo Rag, 308 gr), 18.5 x 30 cm each, 19.5 x 31 cm each framed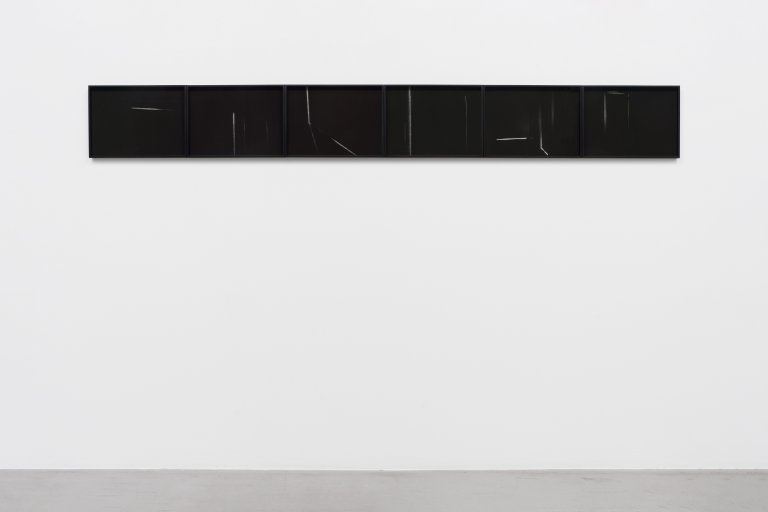 Filos ["Edges"], 2022, set of 6 pigmented prints with carbon inks on cotton paper (Hahnemühle Photo Rag, 308 gr), 30 x 41 cm each, 31 x 42 cm each framed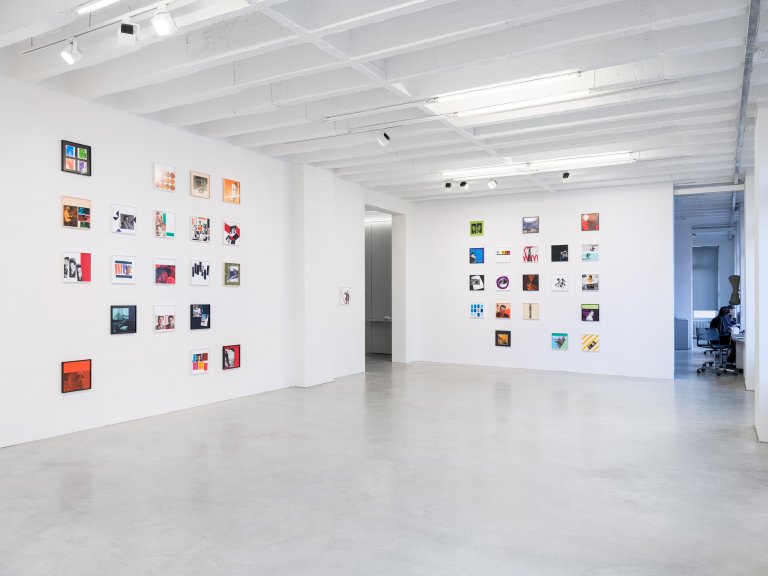 Installation view "Jazz Covers from the J.R. Plaza Archive" Galerie Nordenhake Berlin, 2020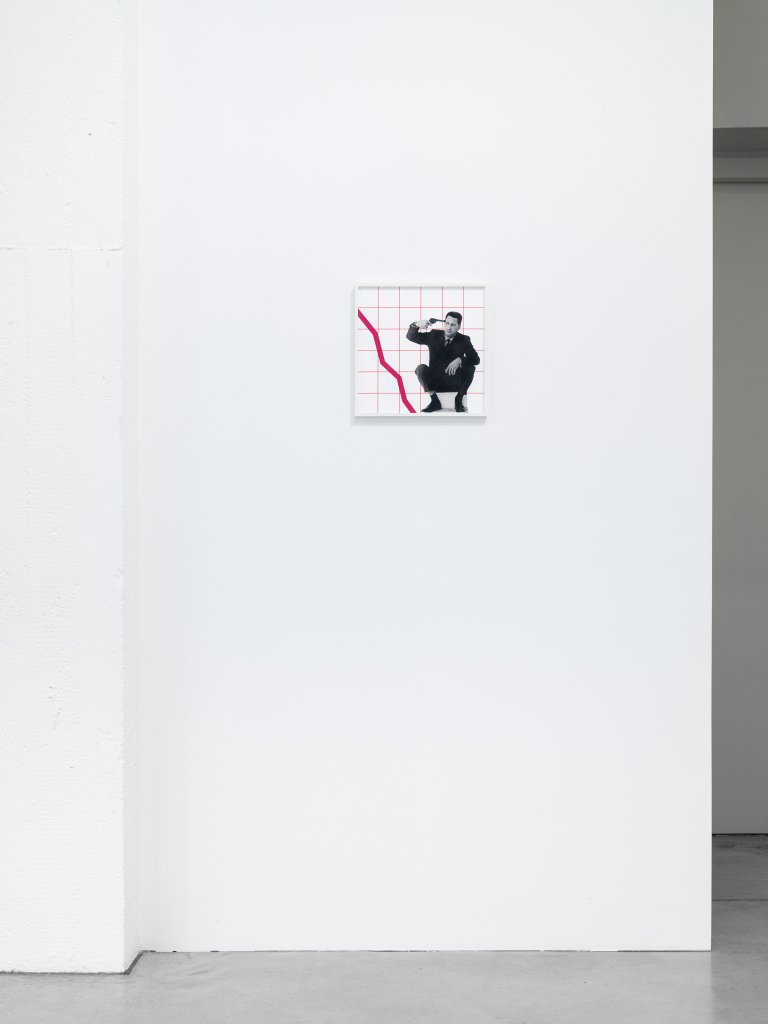 Personal Mountains, 2020, installation view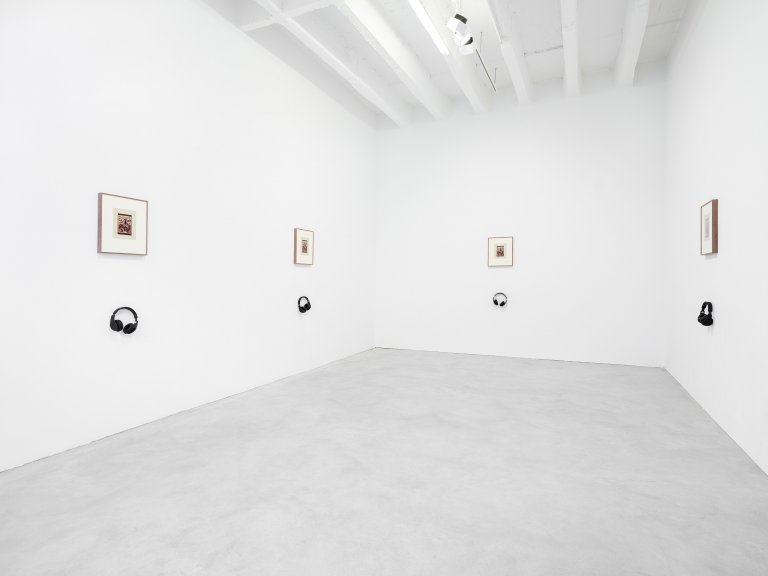 Soundtrack for a Still, 2020, Installation view Galerie Nordenhake Berlin 2020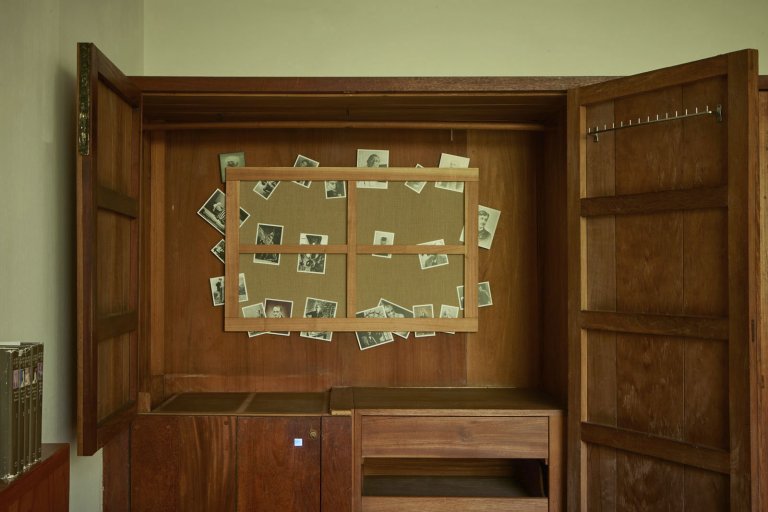 Installation view, Iñaki Bonillas, Zona Maco International Contemporary Art Fair, 2018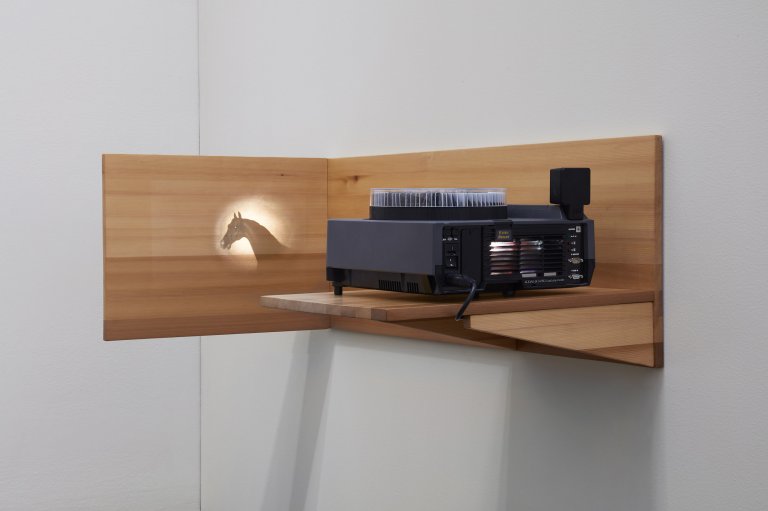 Secrets: Magic Lantern (projection), 2016, Projection of 20 slides and cedar wood shelf,
Projection: 29 x 44 cm Shelf: 38 x 107.5 x 54 cm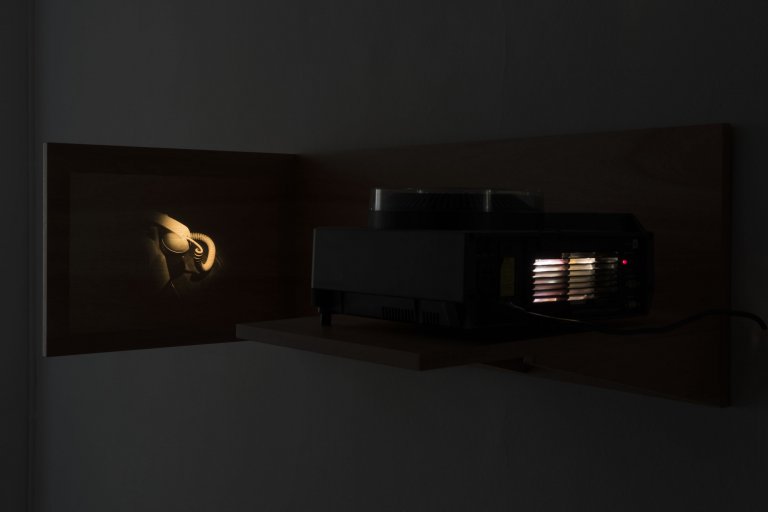 Secrets: Magic Lantern (projection), 2016, Projection of 20 slides and cedar wood shelf,
Projection: 29 x 44 cm Shelf: 38 x 107.5 x 54 cm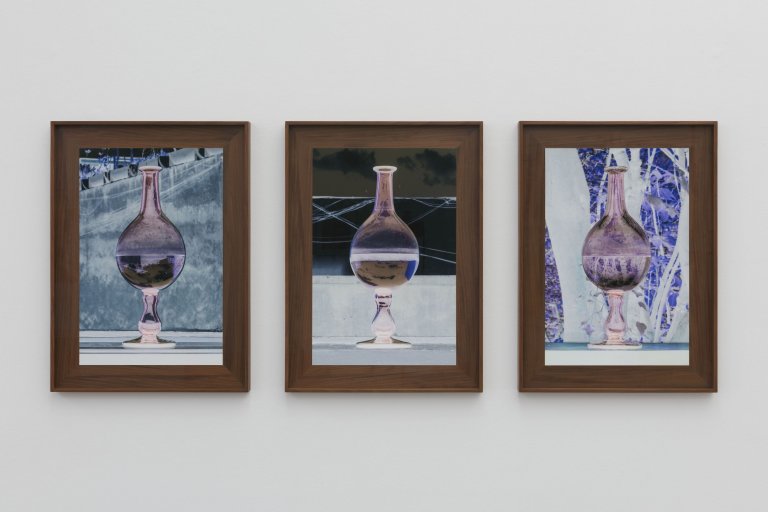 Secrets: Inversions, 2016, set of 3 pigment prints on Hahnemühle Photo Rag paper, 380 gr,
60 x 40 cm each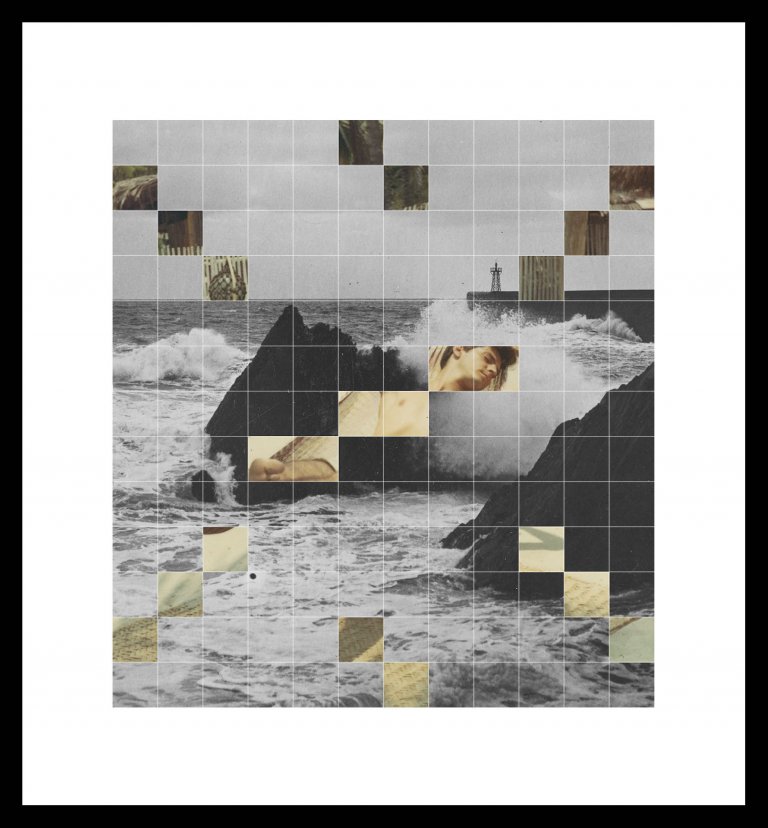 Crucigrama #4, 2015, collage: silver gelatin print on fiber base paper & C-Print on resin coated paper, 36 x 39 cm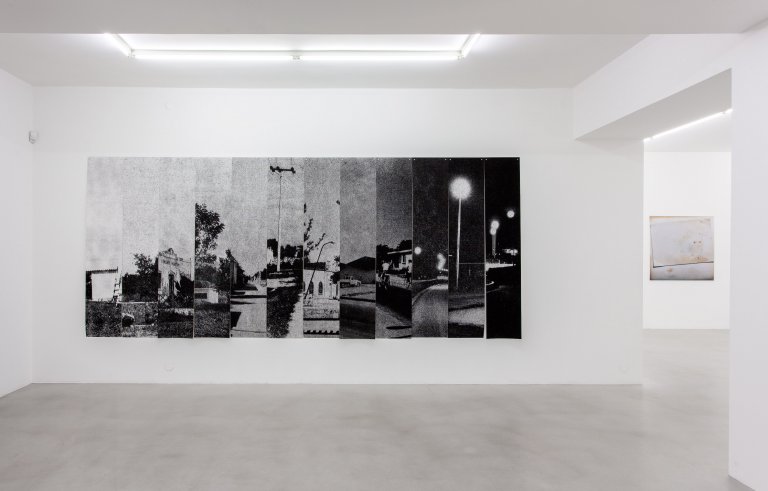 Long Day's Journey into Night, 2013, 12 b&w ink-jet prints on cotton paper, 200 x 480 cm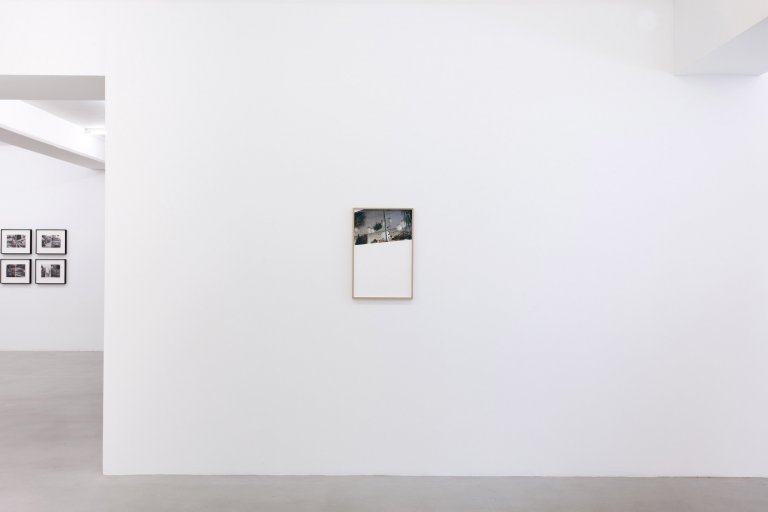 Installation view "Iñaki Bonillas – La Desaparición", Galerie Nordenhake Stockholm 2014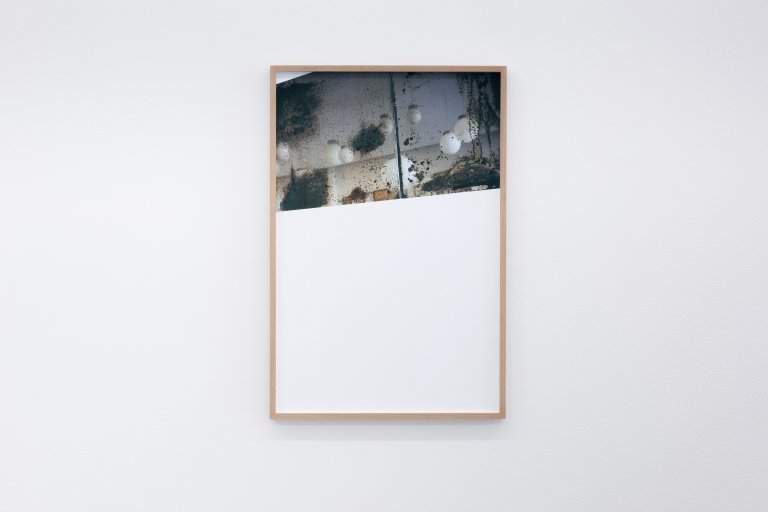 Las ideas del espejo: visiones de Tánger, 2014, ink-jet on cotton paper, 60 x 39.5 cm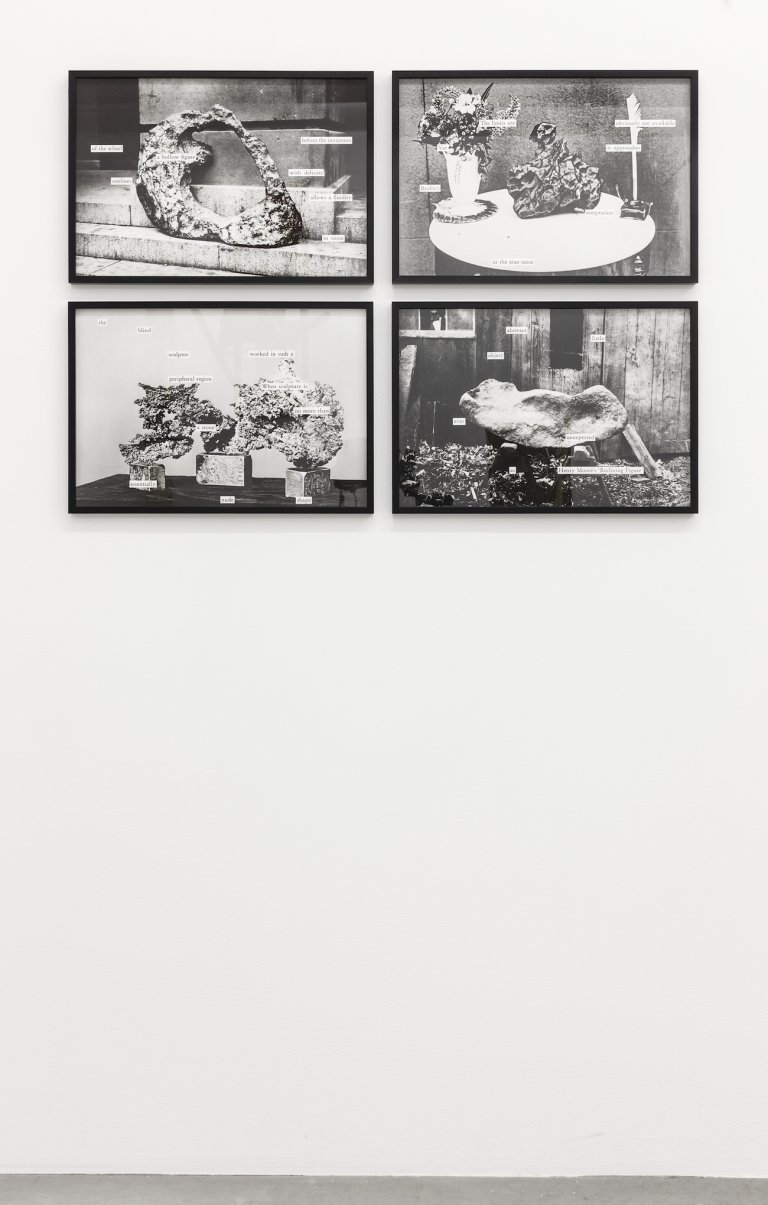 Specimens, 2013, 4 digital prints on cotton paper,
50 x 35 cm each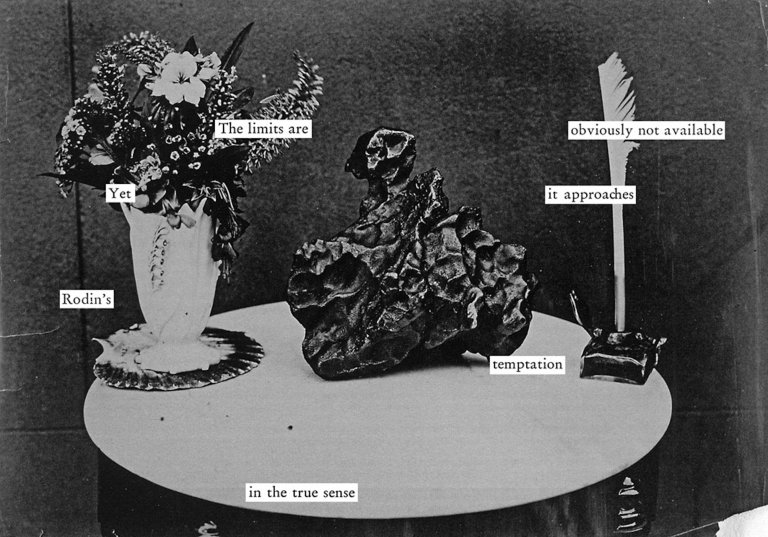 Iñaki Bonillas, Specimens, 2013, Detail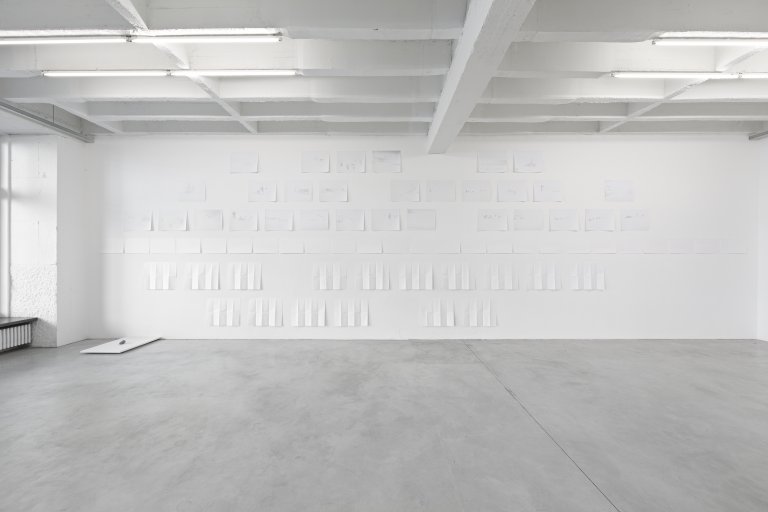 Captain Oates, 2012, 25 etchings on paper, 16 silk screens on paper, 30 ink-jet prints , 1 ink-jet print on cotton paper,
1 wooden base, translucent paper, stone, overall dimensions installed 300 x 1150 cm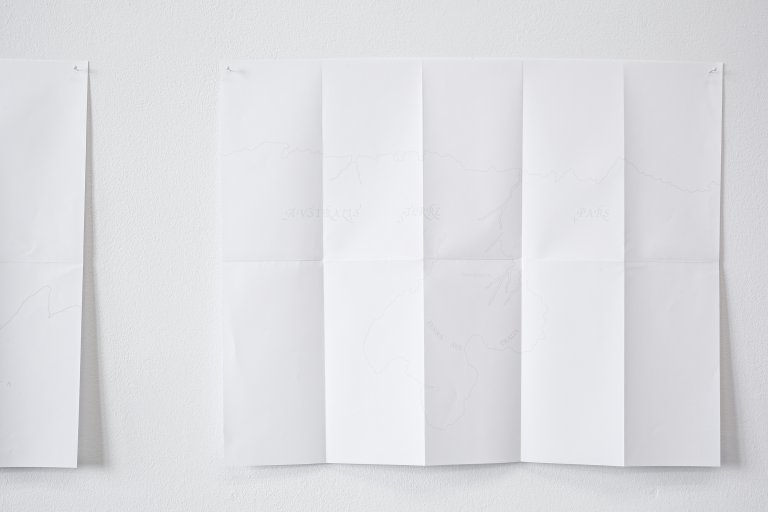 Captain Oates, 2012, detail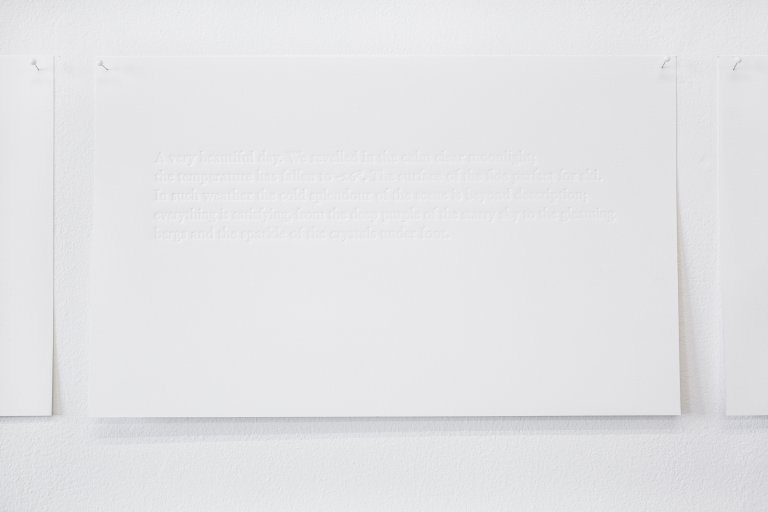 Captain Oates, 2012, detail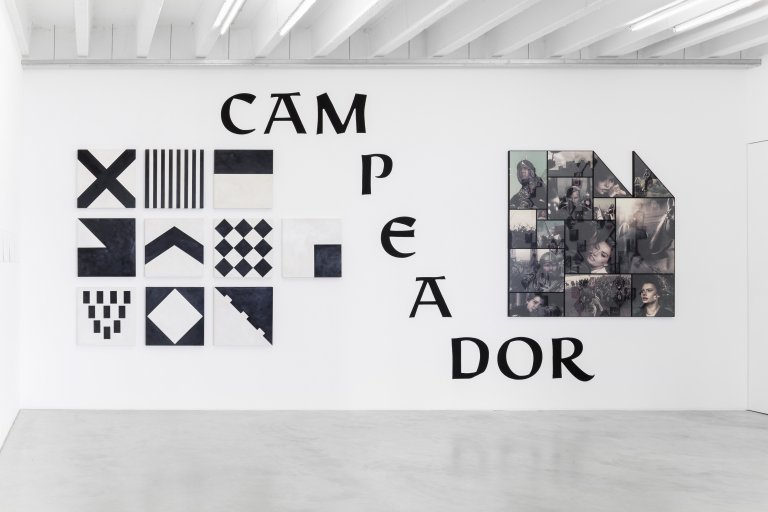 El Cid, 2012, 10 oil paintings on maple wood, black paint on wall, 15 framed ink-jet prints, 170 x 170 x 3 cm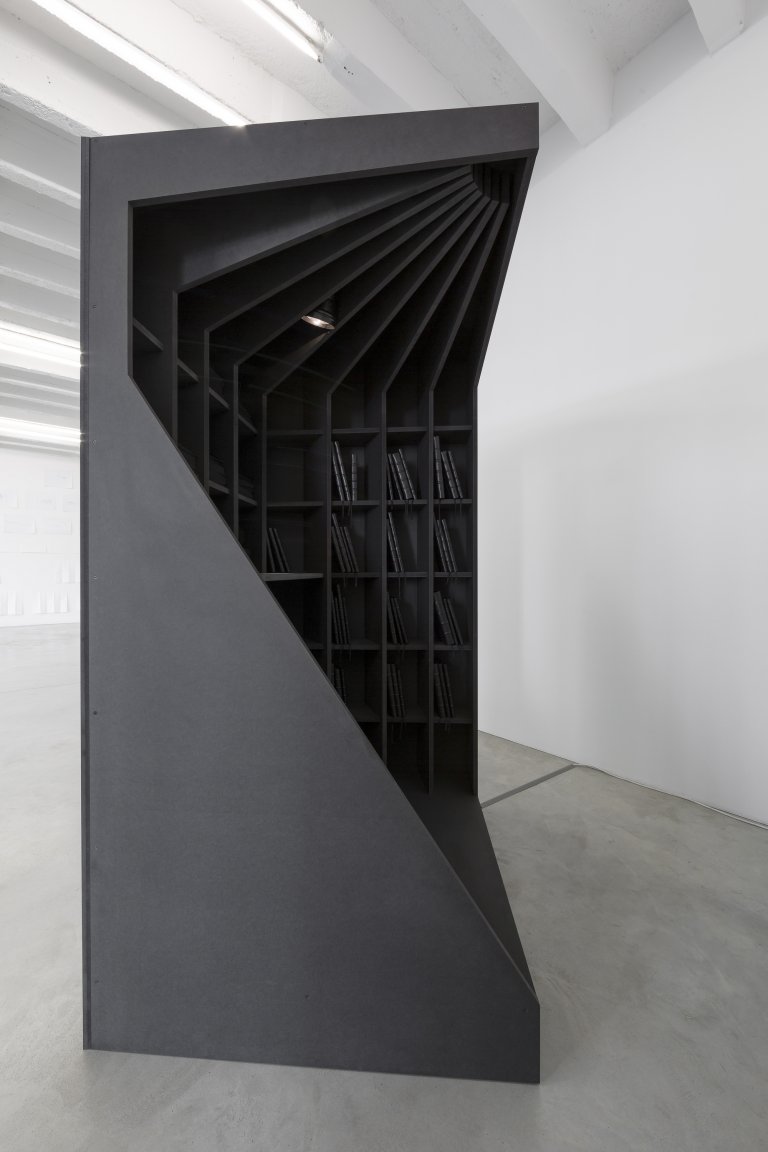 Braz Cubas, 2012, black MDF & reading lamp, 41 books, 17 postcards in an unlimited edition, sound piece composed in collaboration with Jacobo Lieberman (duration: 10min 13sec), looped, cabinet, 215 x 120 x 120 cm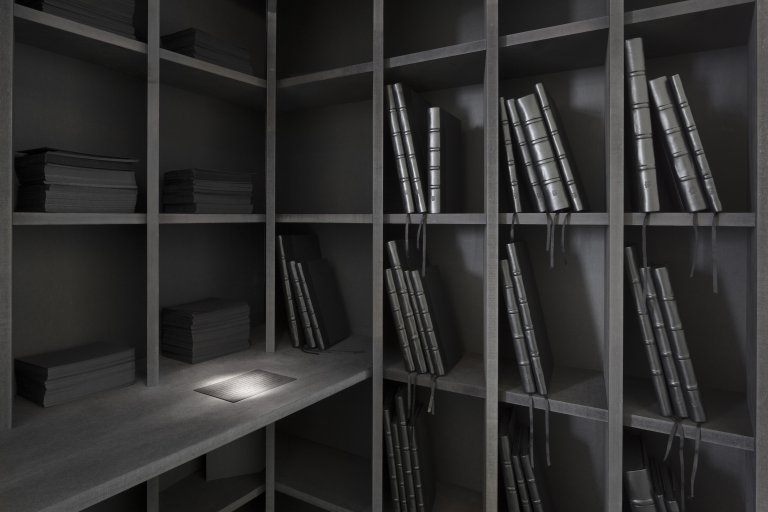 Braz Cubas, 2012, detail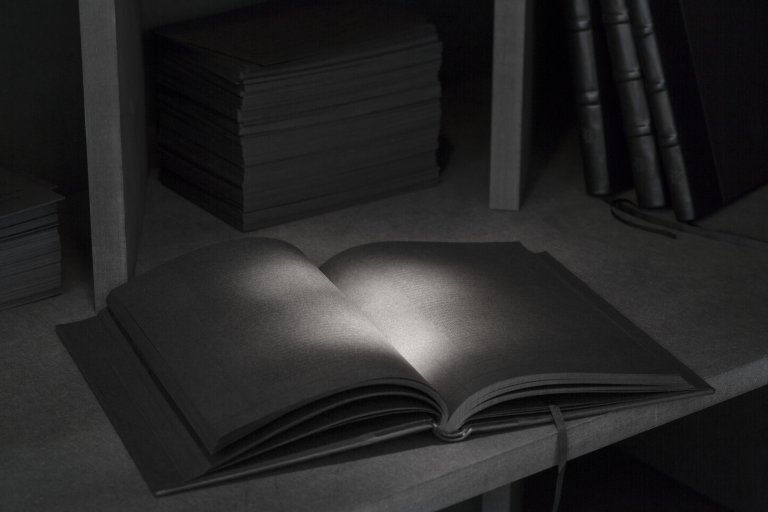 Braz Cubas, 2012, detail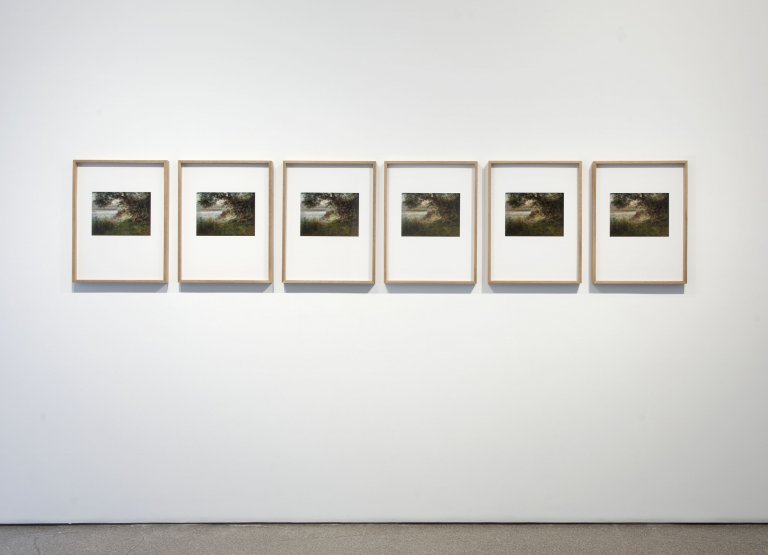 Germinal, 2011, 6 digital prints on Hahnemühle cotton paper (Photo Rag Pearl), 66.4 x 50.4 x 4.5 cm each
Iñaki Bonillas, Germinal, 2011, Detail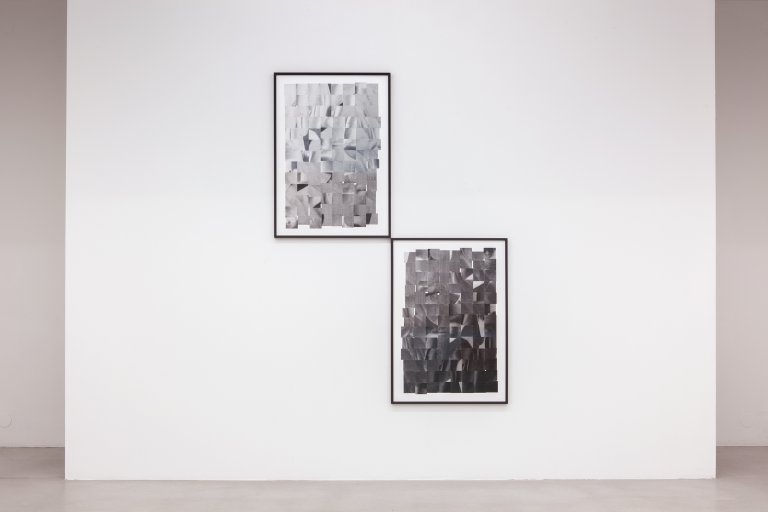 Double Chiaroscuro II, 2008, digital print on cotton paper, 2 parts, each 100 x 70 cm